All content by Derek Kamakanaaloha Soong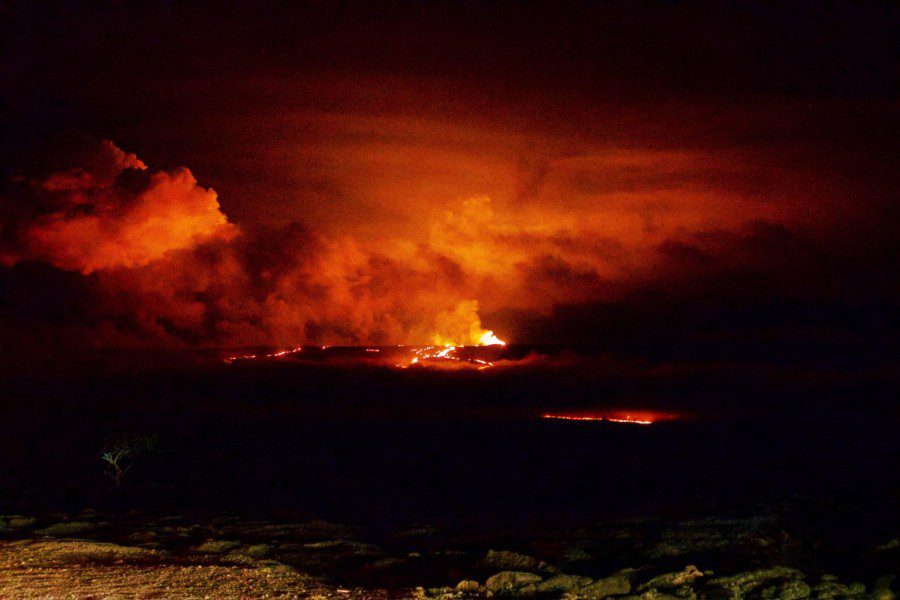 The recent eruption of the world's largest active volcano on Hawaiʻi Island has spurred celebration among Hawaiʻi's residents and its visitors.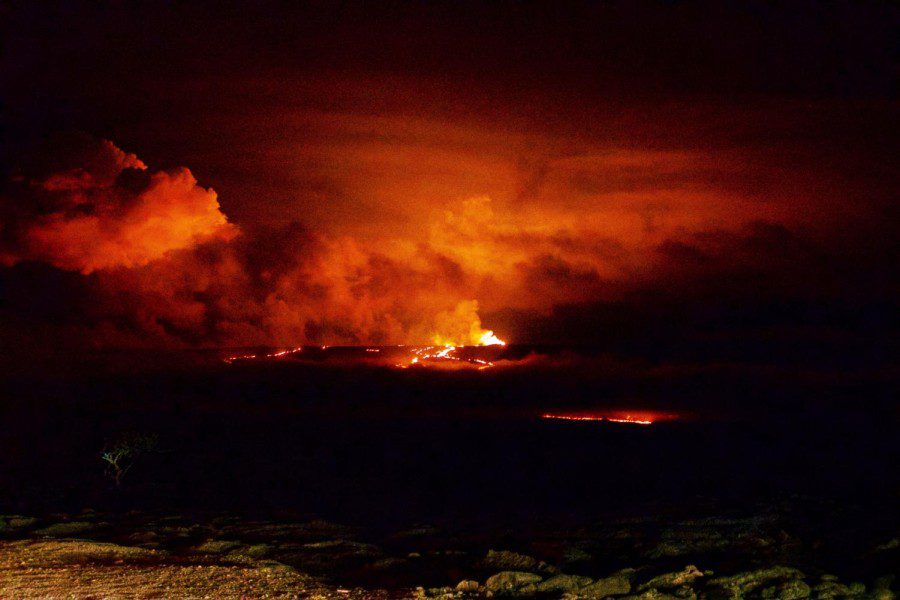 ʻO ka hū ʻana o ka lua pele nui loa o ka honua nei ma ka mokupuni ʻo Hawaiʻi ka hoʻolauleʻa no nā Hawaiʻi a me nā malihini nō hoʻi.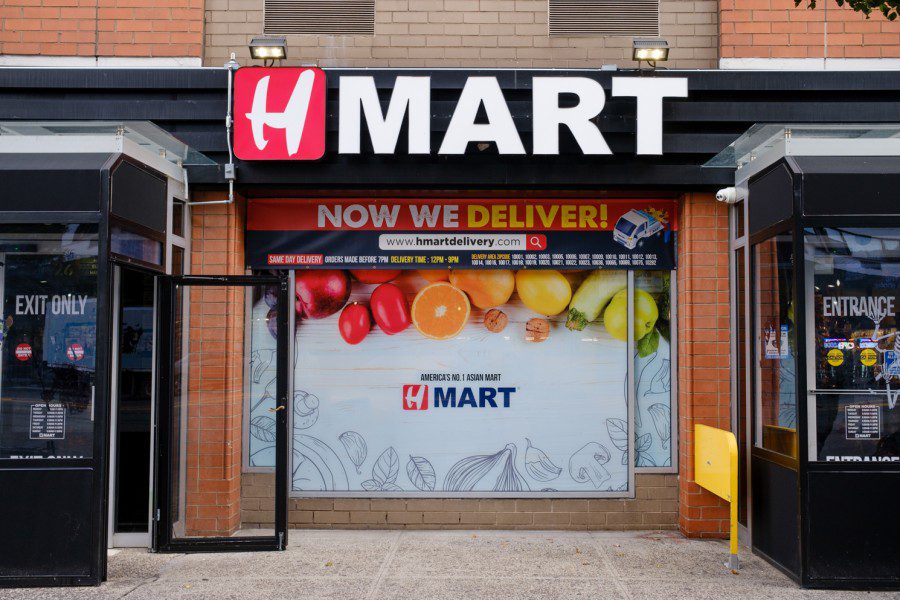 The best items to buy at H Mart, according to the most refined taste buds at WSN.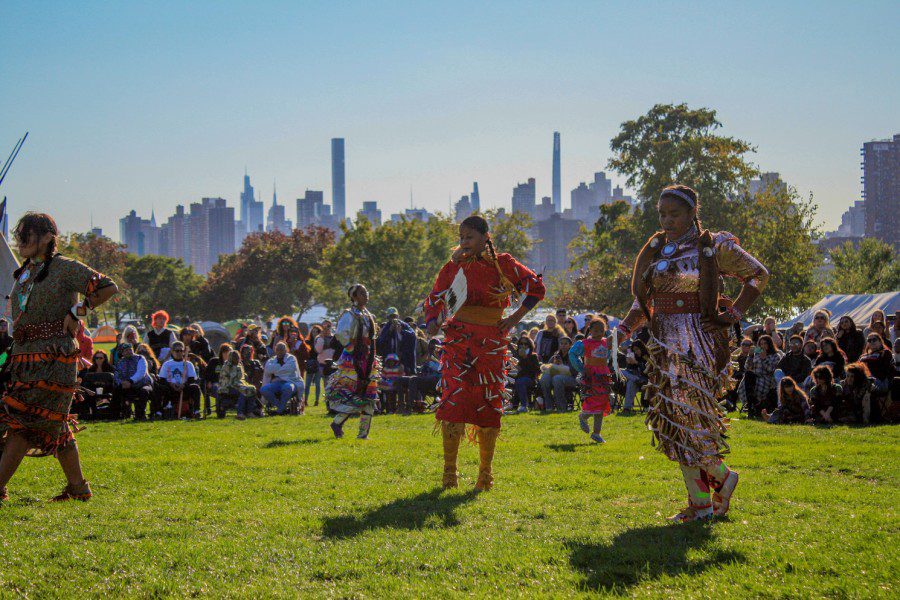 New York City's Indigenous Peoples Day Celebration took place on Randall's Island this October 9 & 10.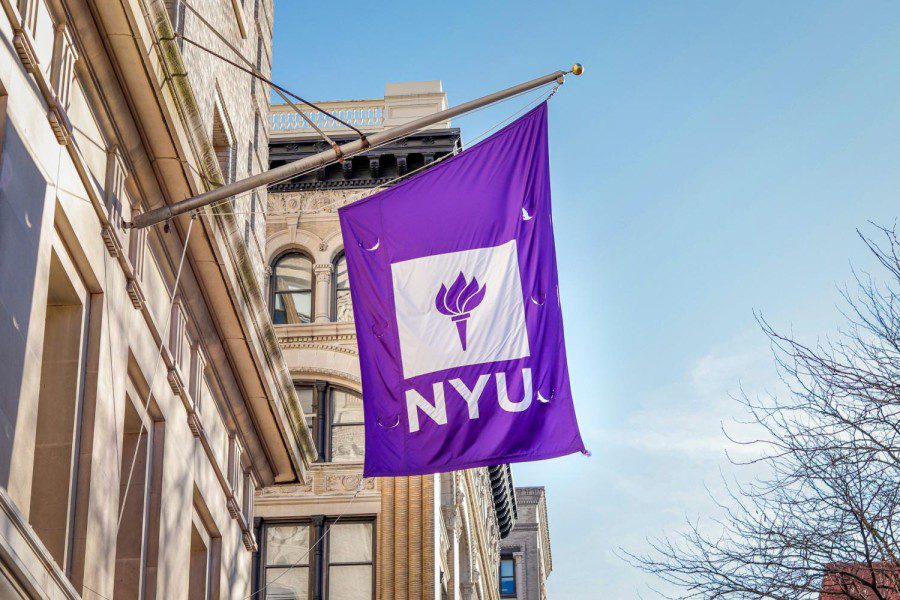 Columbia University gave its Native students a brownstone, while NYU's Native students group meets underground weekly.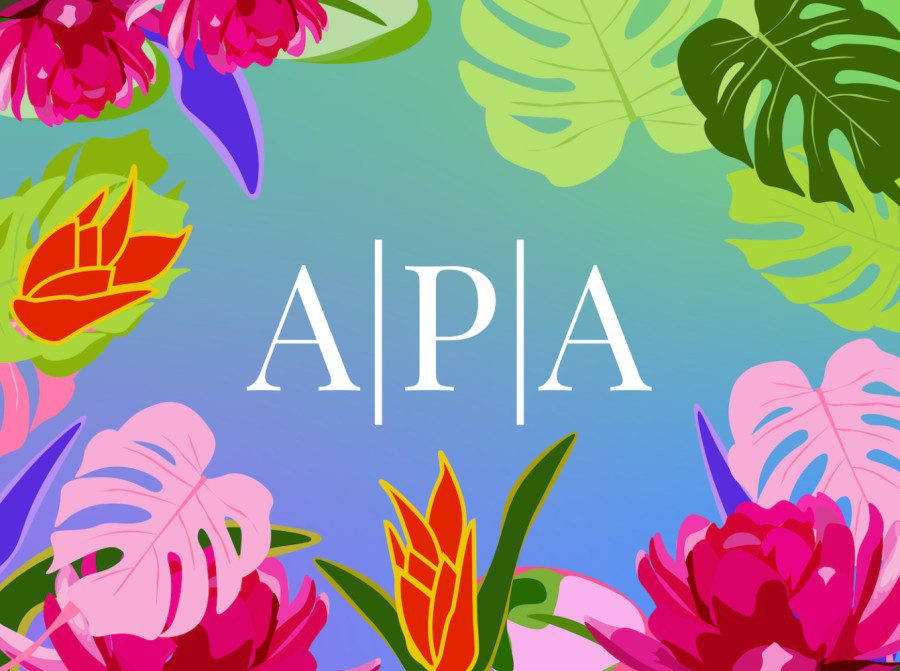 Despite housing the Asian/Pacific/American Institute and an associated major, NYU is failing to provide enough courses on Pacific Island Studies.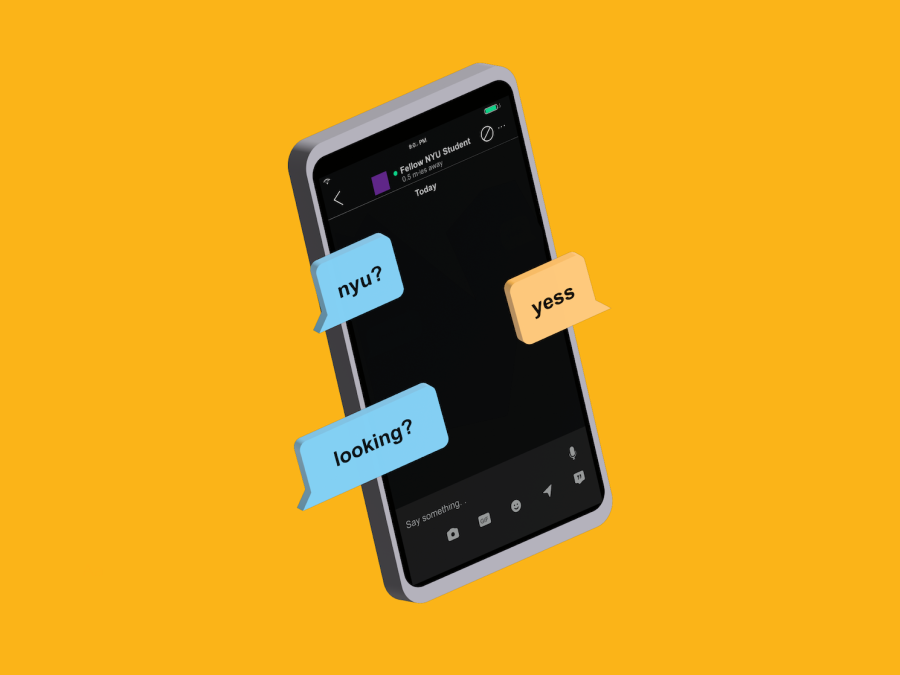 NYU students share their experiences with looking for fun and more on the Grindr app.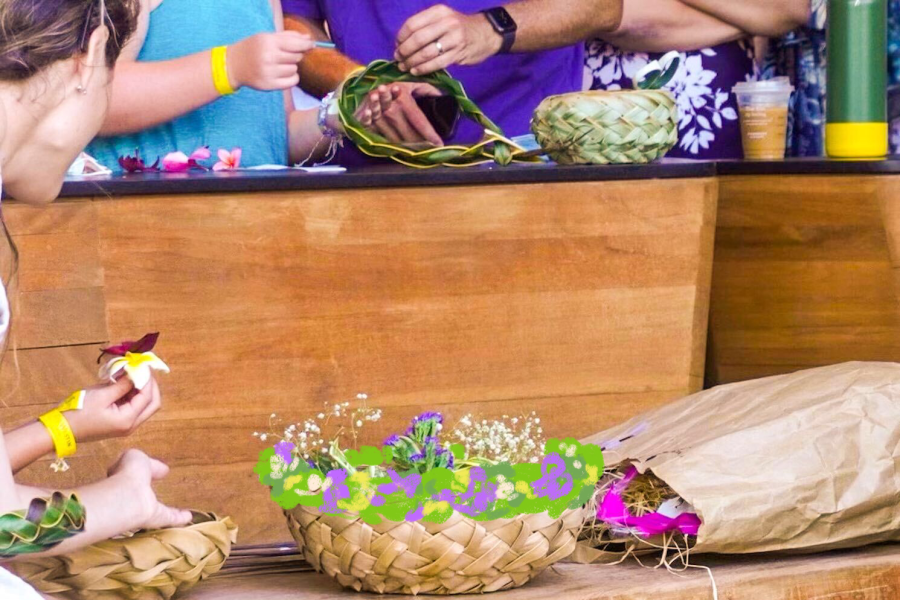 May Day can be a celebration of flowers, lei and aloha — even when you're not in Hawaiʻi.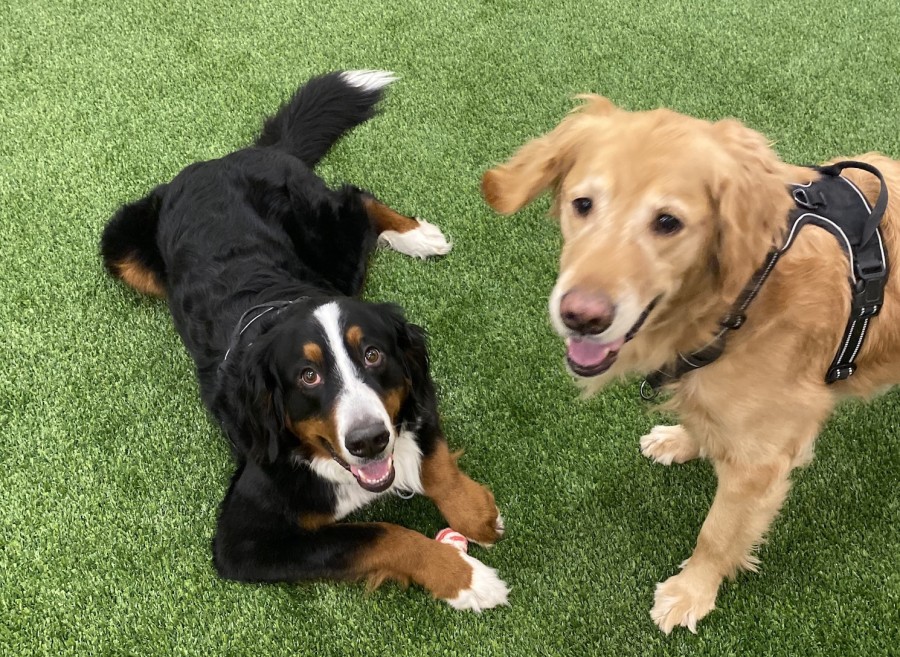 Some NYU students find dog walking to be the perfect side job as they tackle the rising costs of city living.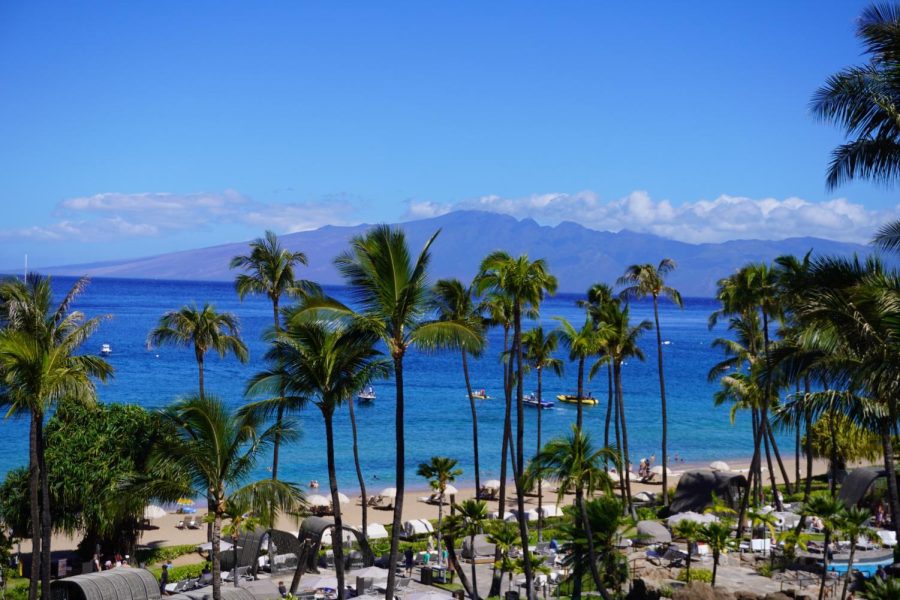 While tropical locations might sound appealing for spring break, some students who live there have different takes on tourism, especially during the COVID-19 pandemic.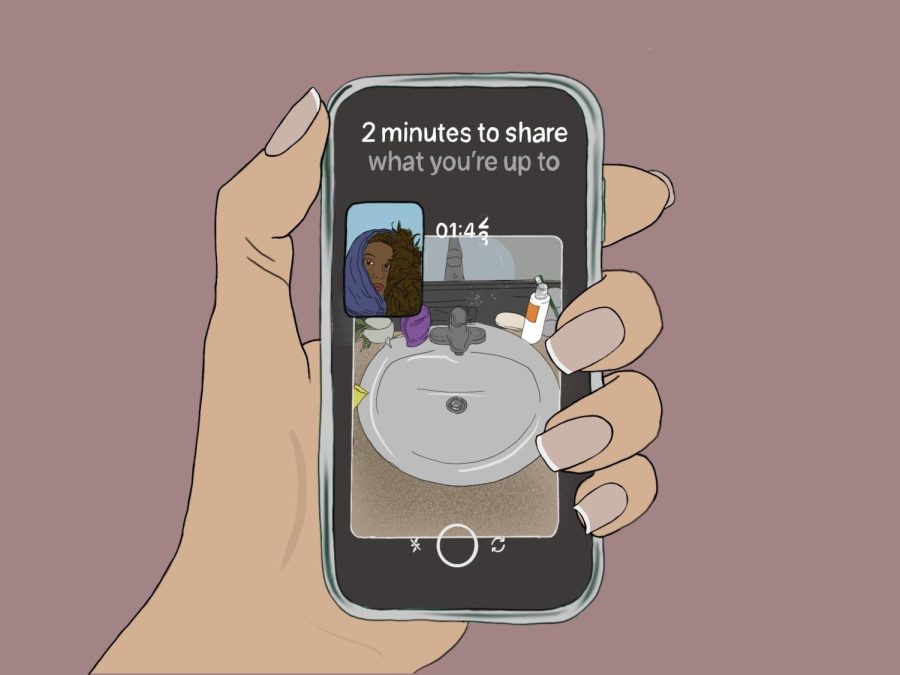 NYU students have mixed feelings on whether the BeReal app provides its users with a truly genuine social media experience.