All content by Pritheva Zakaria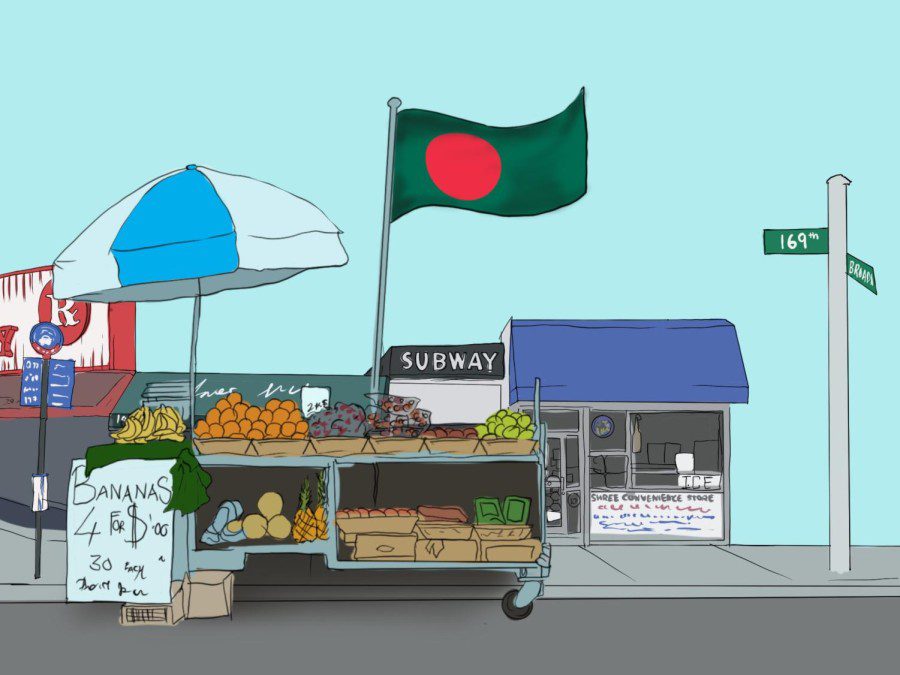 Take some time away from Greenwich Village to experience this Bengali home away from home.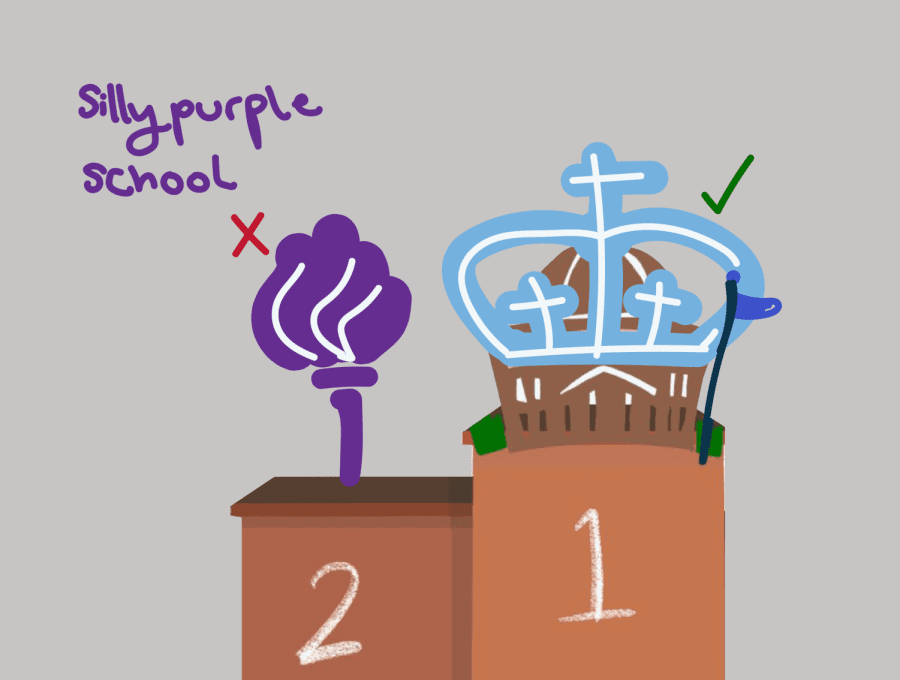 Columbia embodies everything a traditional college should be, from its campus, its student body, its sports and its academia. NYU can't compete.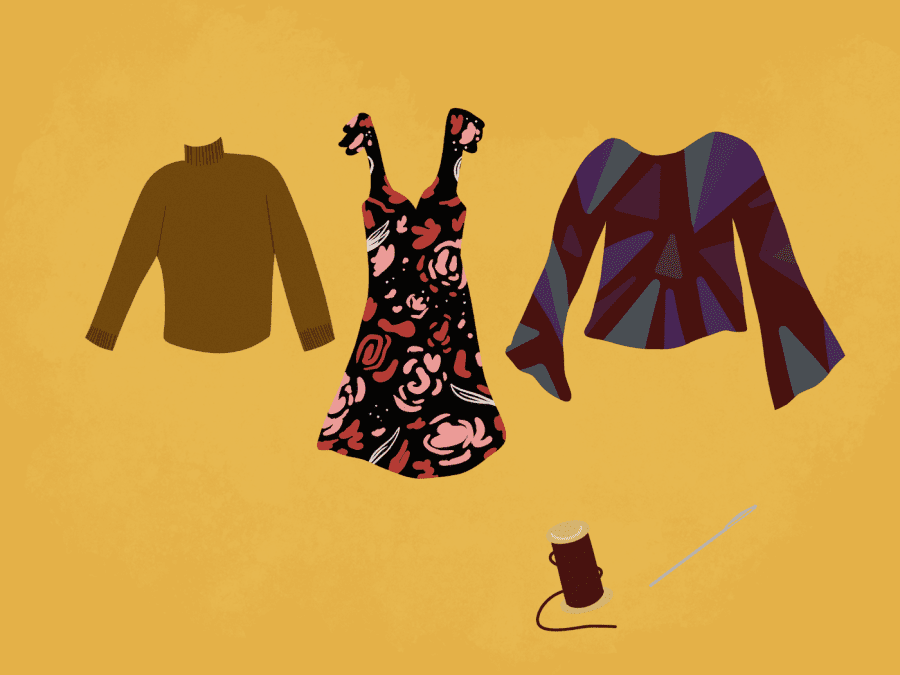 You like my top? Thanks, it's my sister's!