All content by Afnan Abbassi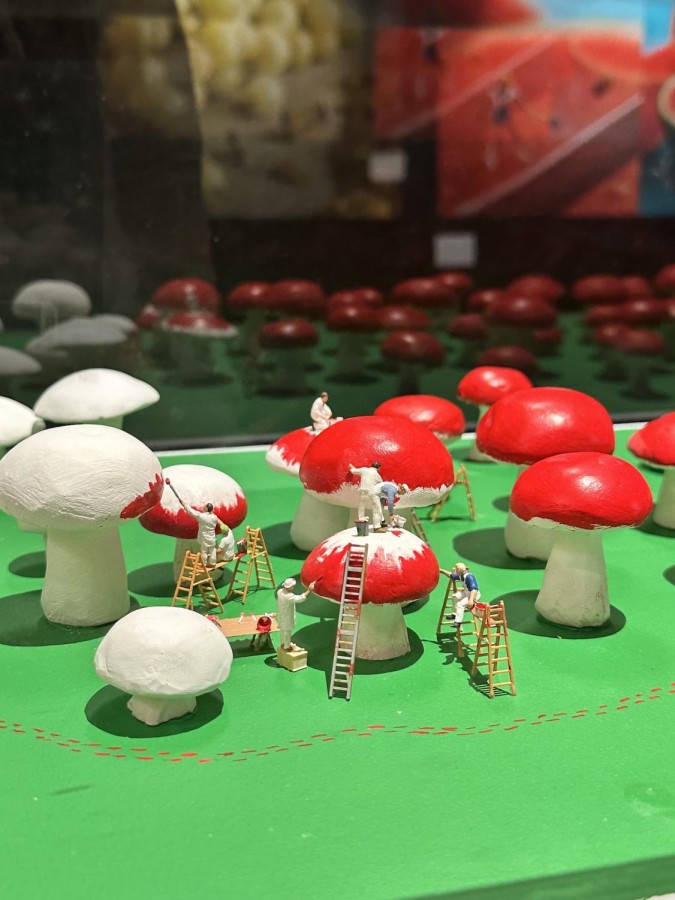 The much-publicized miniature art exhibit has found its way to New York City. It is currently on view in NoHo.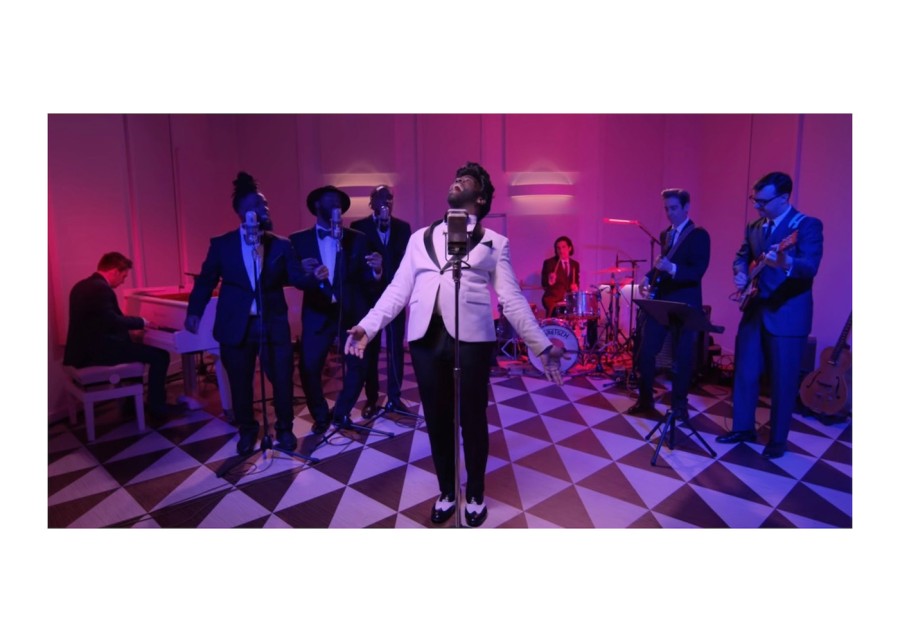 Scott Bradlee's Postmodern Jukebox offers a riveting exploration into the history of the music world.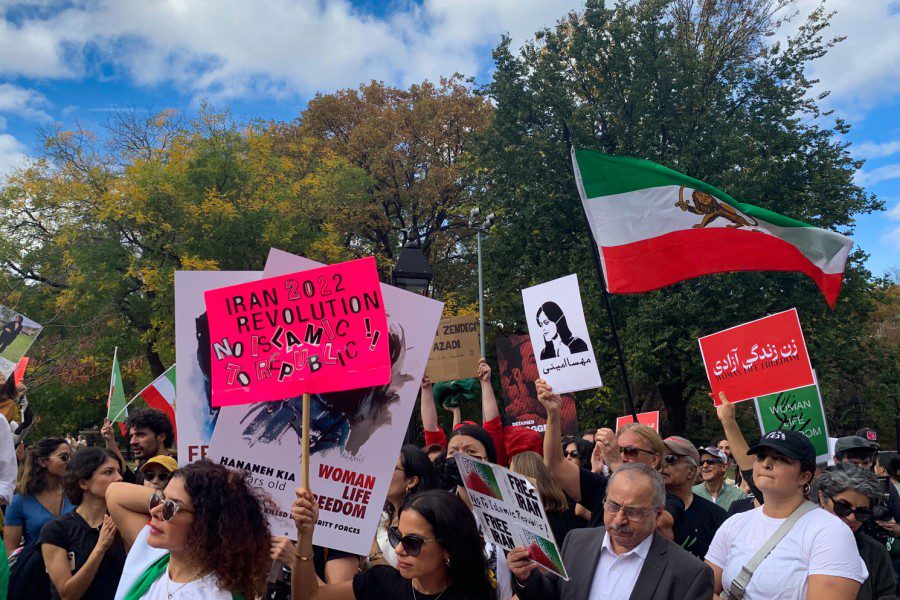 While there has been widespread support for Iranian women's rights, the media has misinterpreted the true intentions of these protests.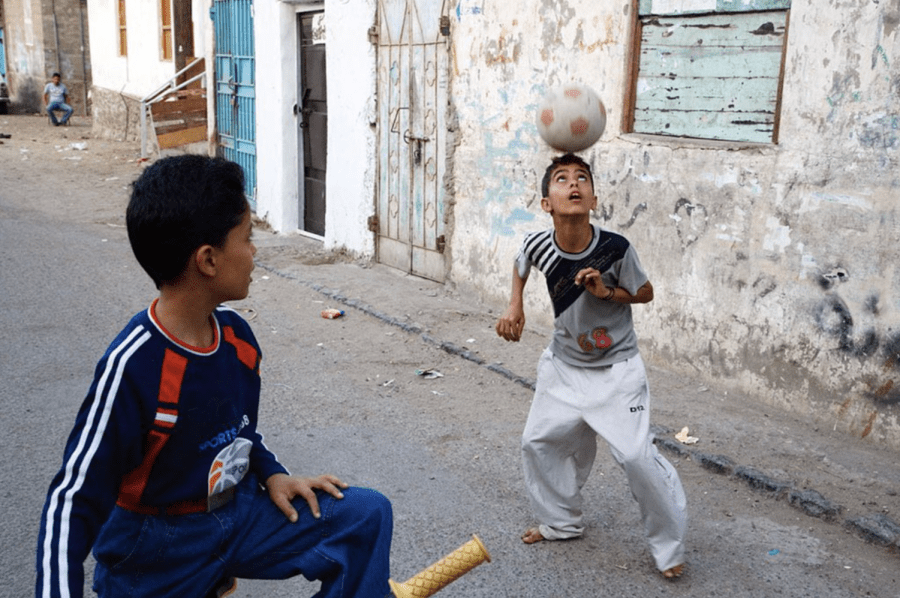 Middle East Archive offers candid portraits of Middle Eastern life and culture. 
The New Museum exhibits, "Off-Grid" and "REVOLTED," employ unconventional approaches to exposing the abuse of higher authority.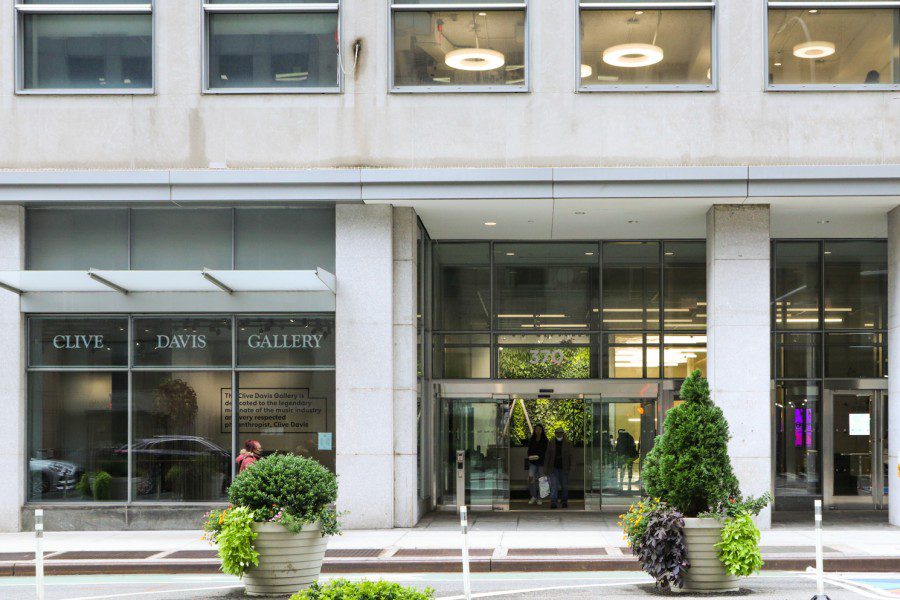 Lana Del Rey's influence on music and culture doesn't necessarily make her worthy of a course at NYU.