City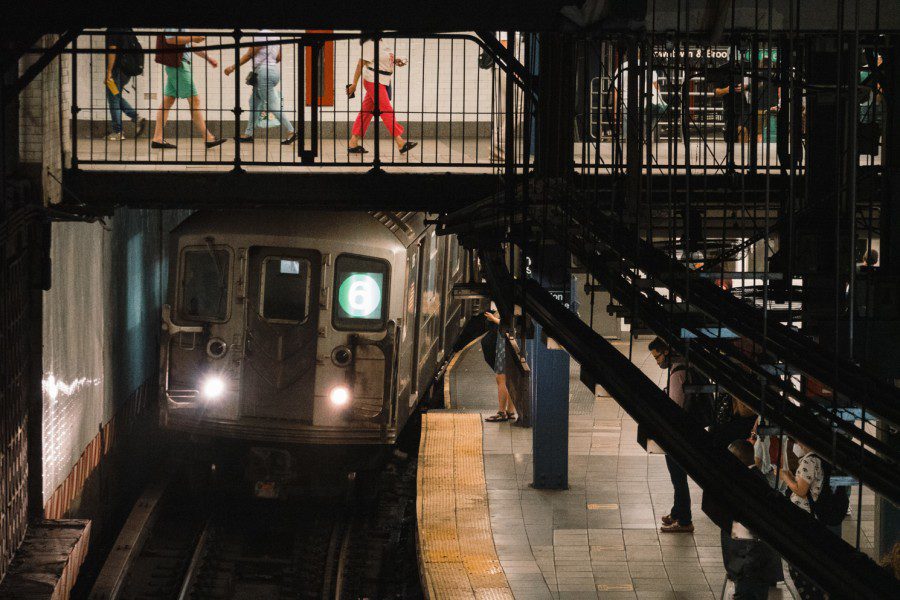 An NYU student government resolution last spring outlined a plan to bring university students discounted Metrocards. It should be implemented as soon as possible.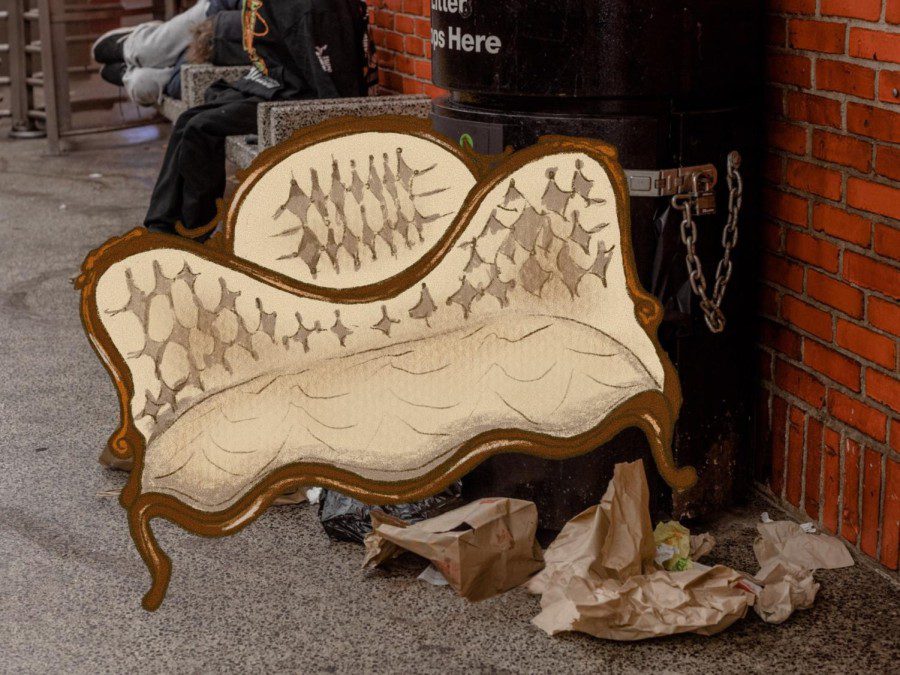 One man's trash is another man's bean bag.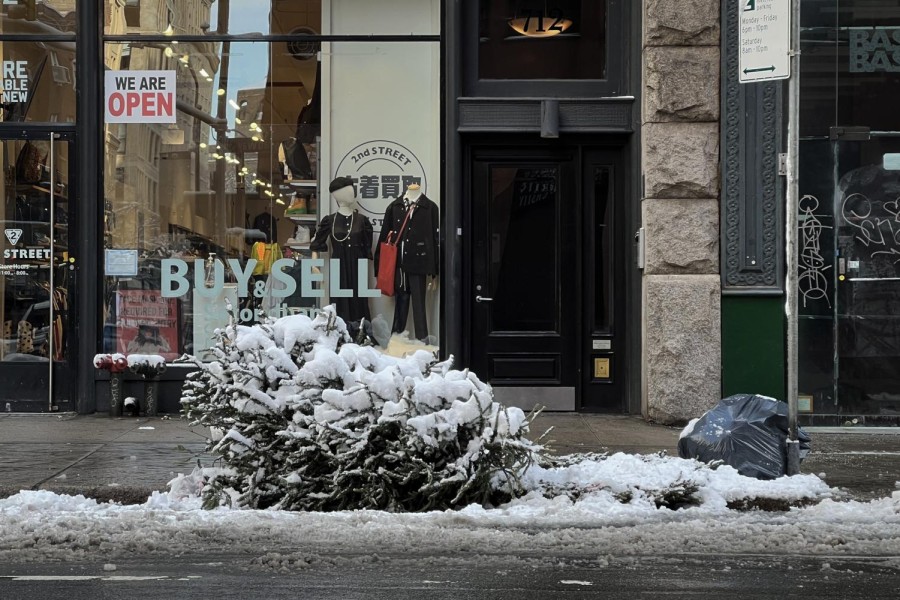 Don't continue romanticizing what the city offers without contributing to making it a better place to live.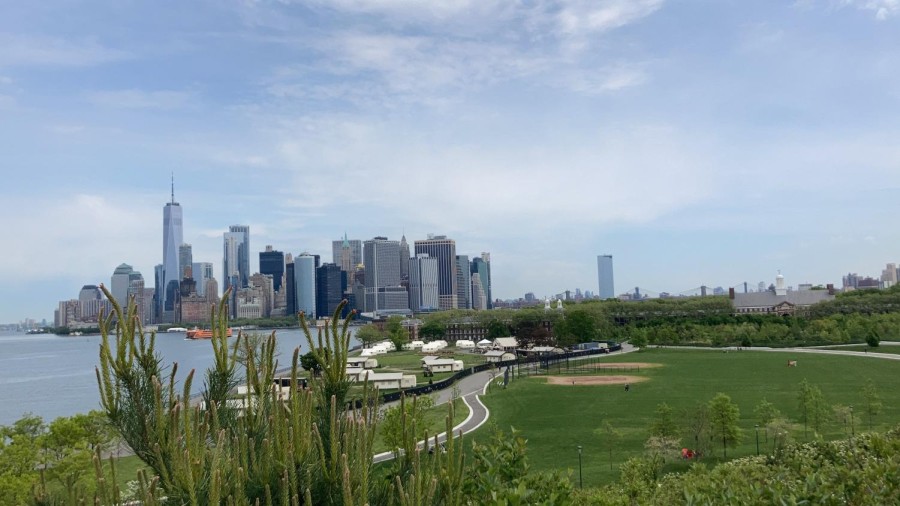 This semester, it's time to seek out more parks and green spaces in New York City.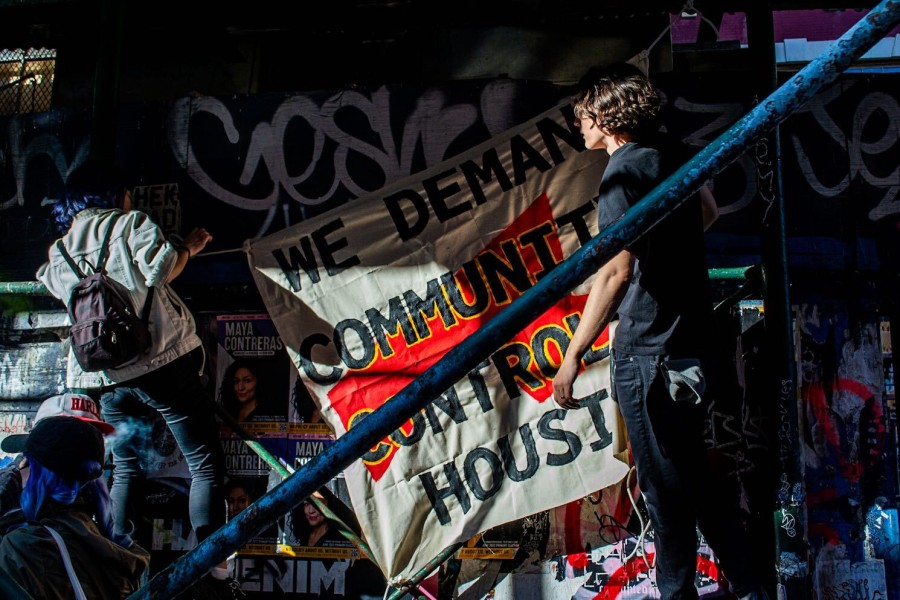 Mayor Eric Adams' recent campaign to ramp up sweeps of unhoused encampments makes it more important than ever for NYU students to take the initiative and support their neighbors in need.
Mainstream media coverage following last week's Brooklyn shooting has failed readers on multiple counts, focusing on the alleged attacker rather than the victims and failing to use trigger warnings.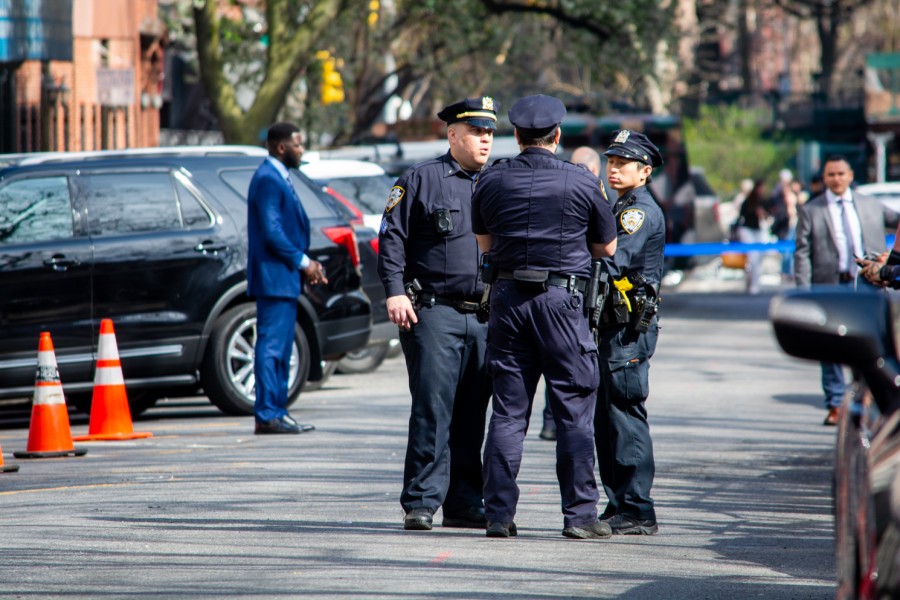 The NYPD's response to the Brooklyn subway shooting showed once again that they don't keep us safe. It's time to pursue other options.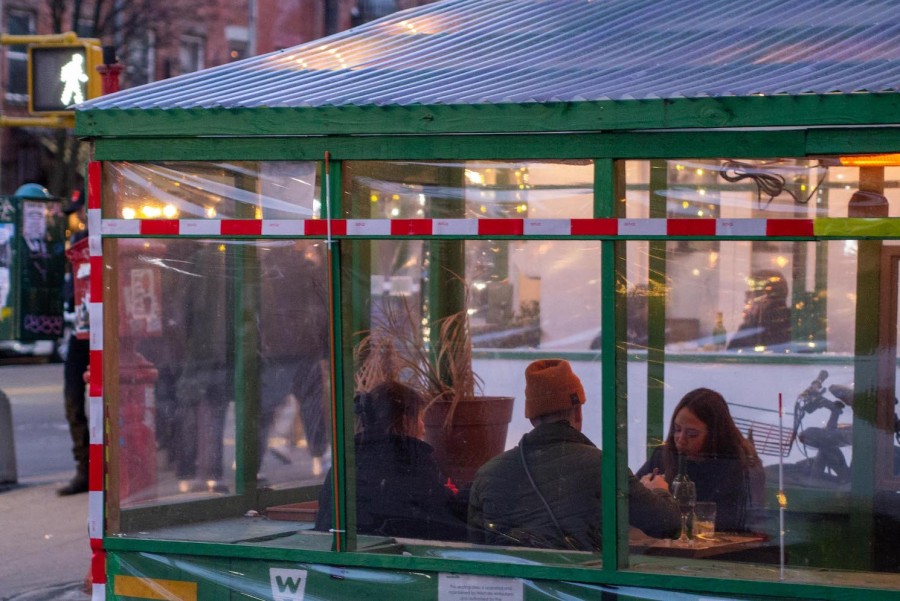 As the City Council calls for permanent open restaurant stalls, city planners should focus on enhancing the street culture with regulated structures and more walkable streets.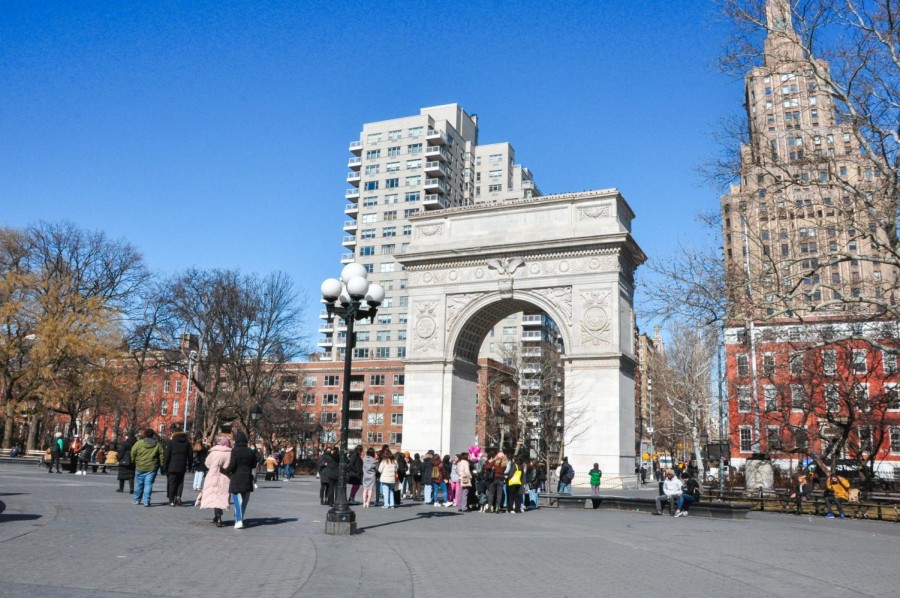 The right-wing media wants you to hate unhoused people. Don't let them egg you on.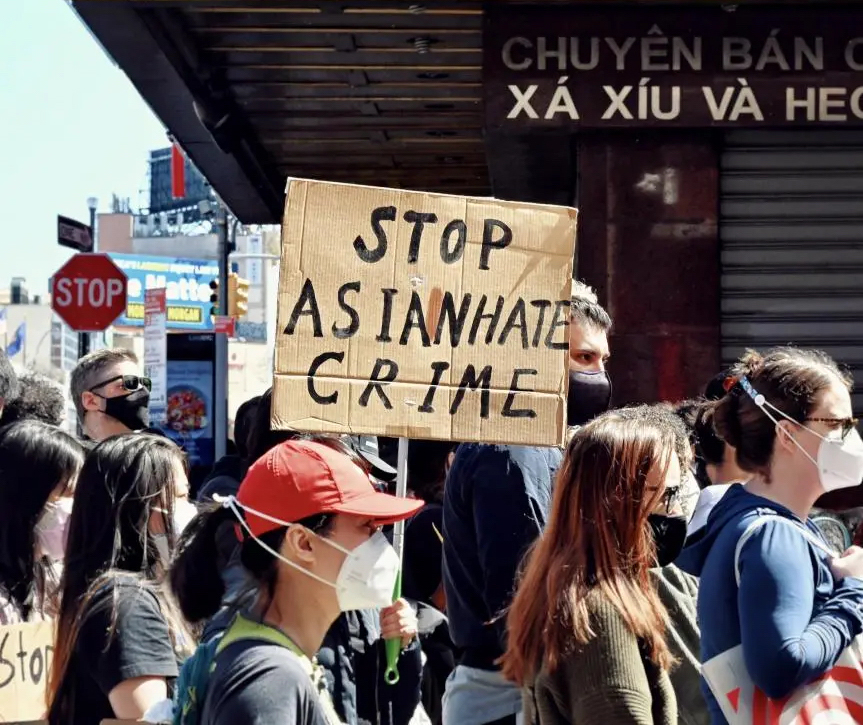 The Student Government Assembly's statement in support of NYU's Asian American and Pacific Islander population is a performative extension of support that lacks real action.
Jack Li, Contributing Writer
•
Apr 4, 2022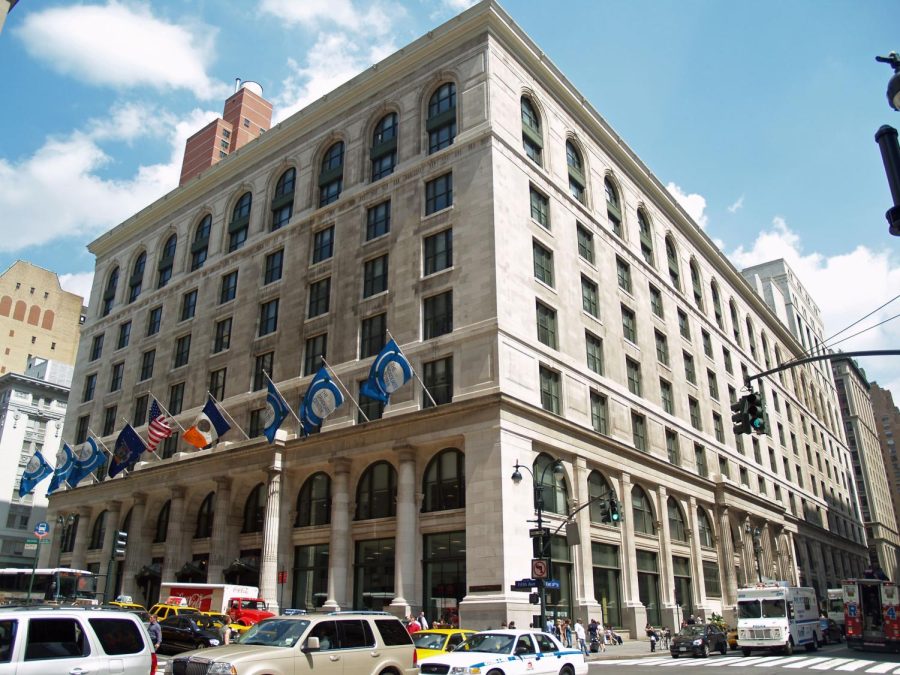 As New York state lawmakers finalize budgeting for the 2023 fiscal year, we must urge them to increase support for the City University of New York system.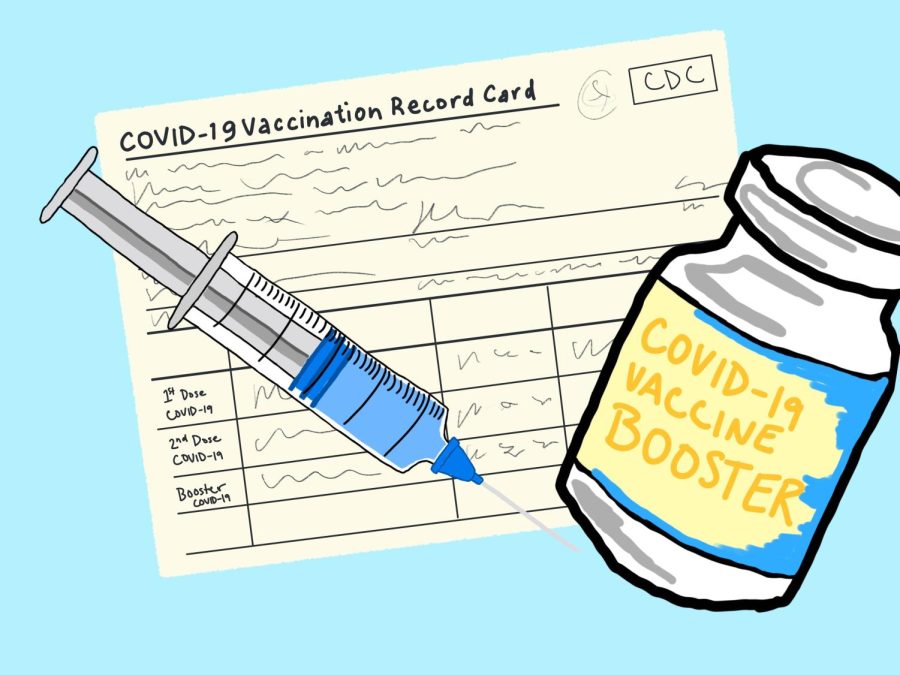 New York City has removed the mask mandate in public schools, but it is an irresponsible choice to have also gotten rid of proof of vaccination requirements.