Education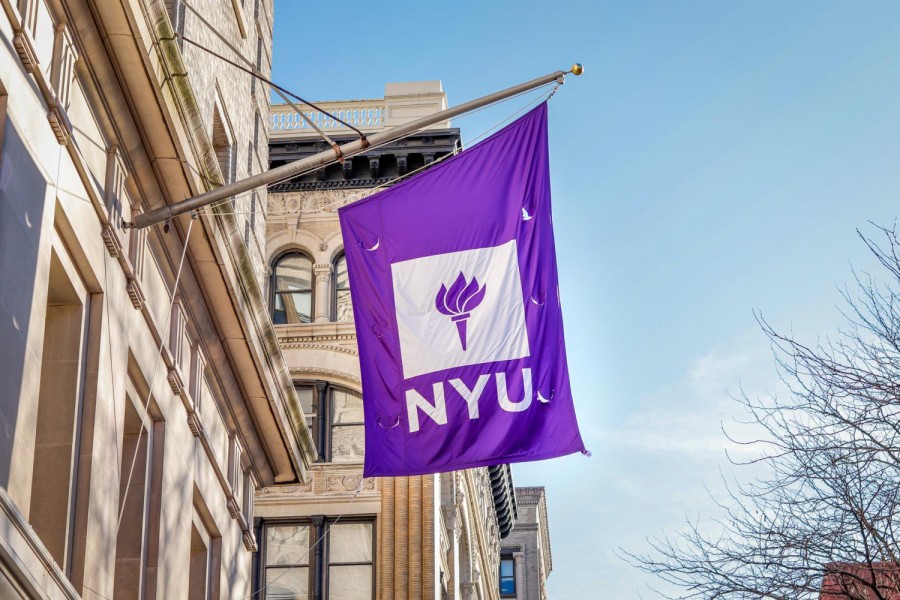 Extra tuition costs can bar students from pursuing additional course offerings, or even finishing their majors on time.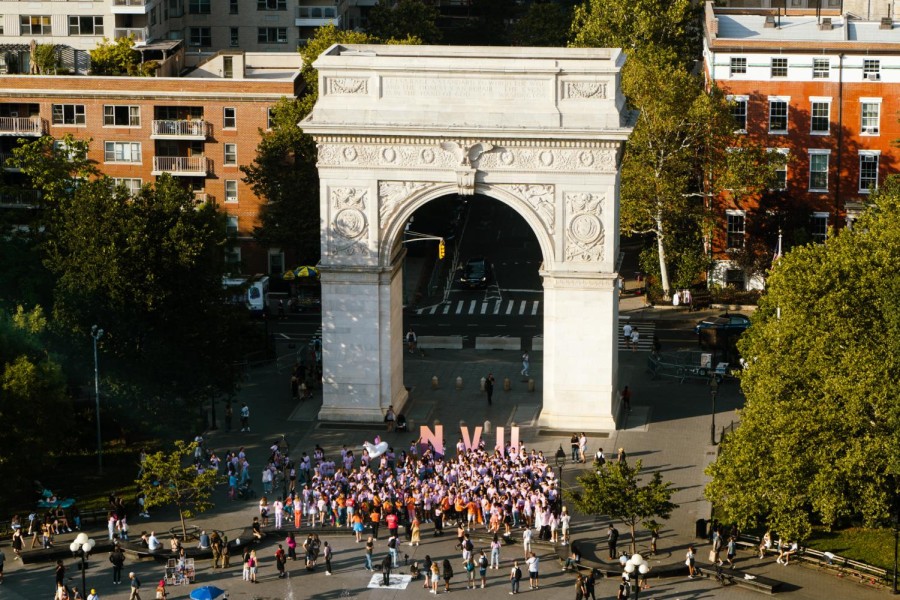 It makes sense that NYU has decided to go test-optional. Essay-optional, however, is a whole different story.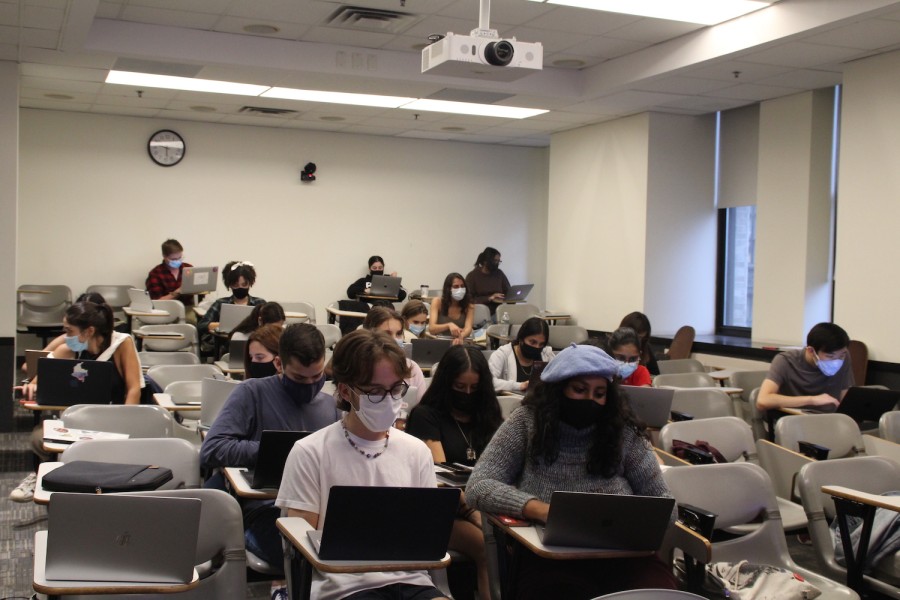 Most NYU classes are 75 minutes long. The ones that are longer shouldn't be.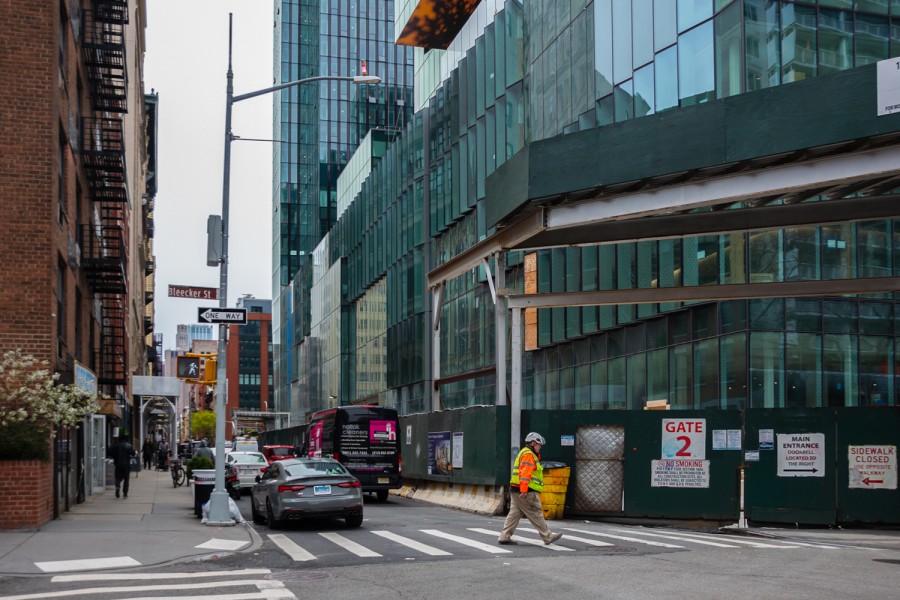 More university resources should be put toward educating students who aren't from New York about the role they play in perpetuating gentrification.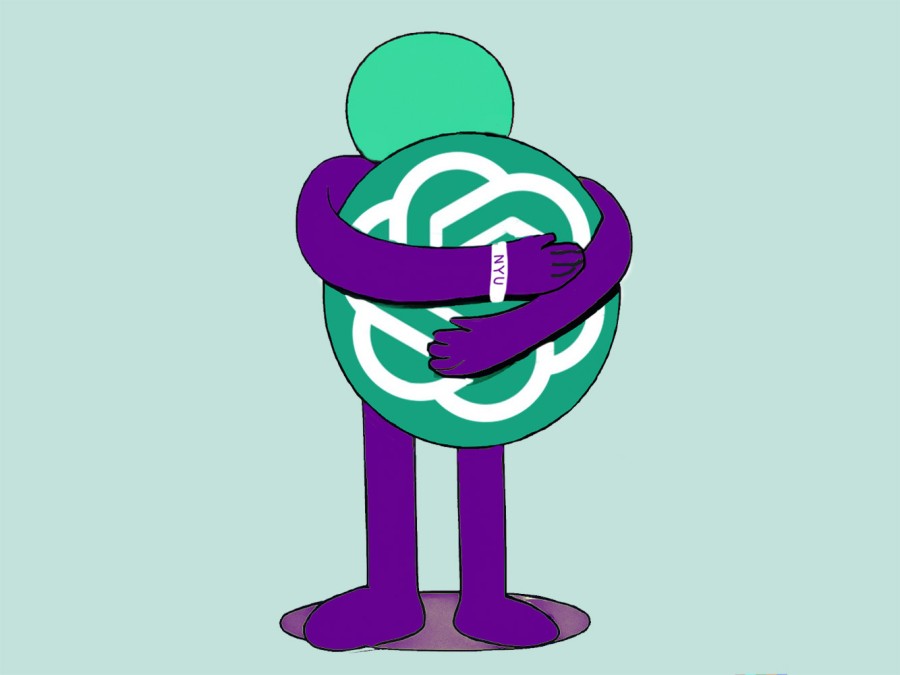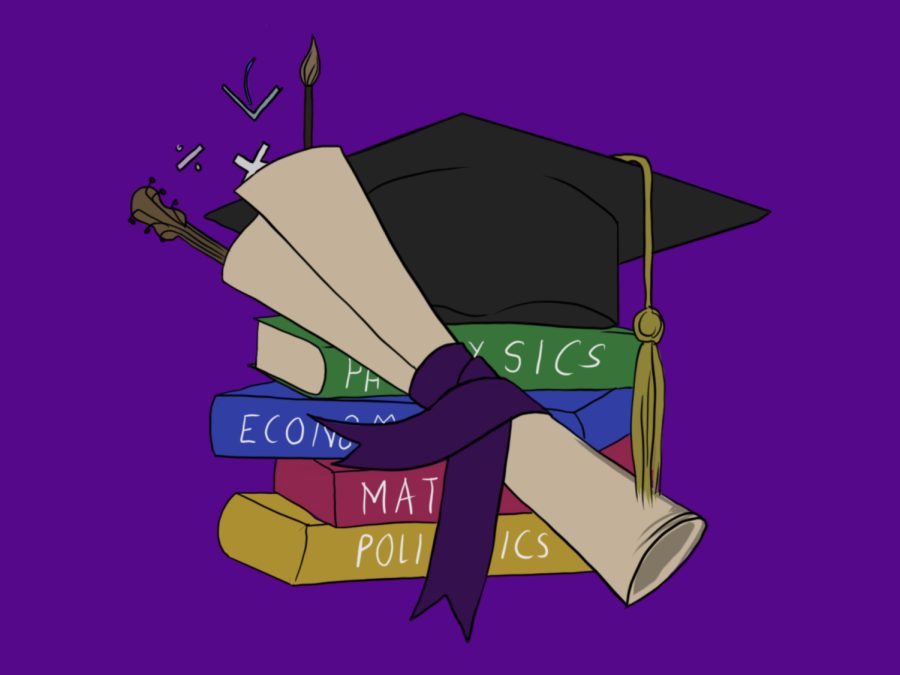 Let me live my wannabe Gallatin dreams.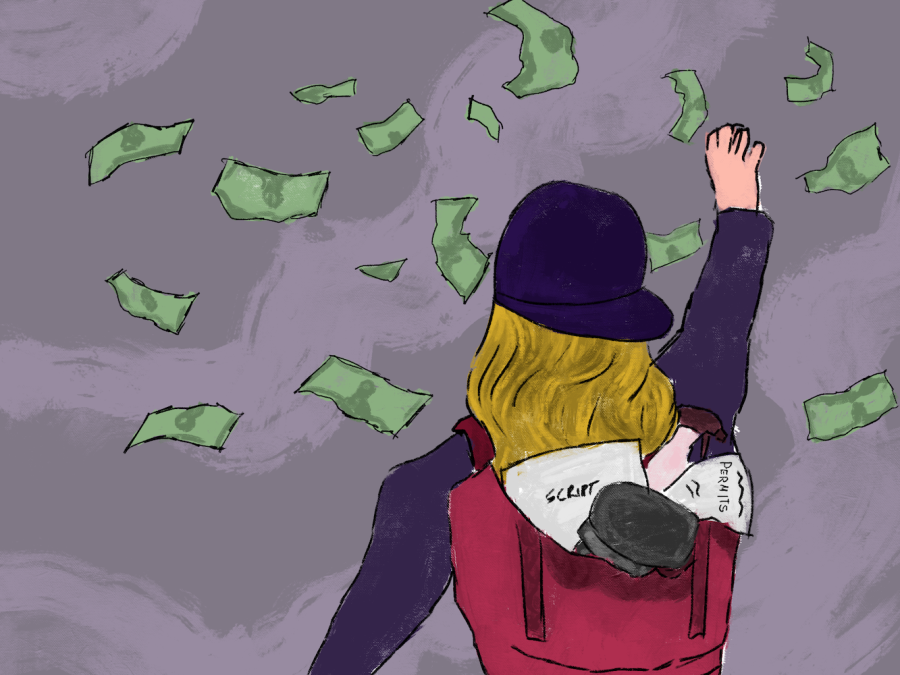 With rising production costs, NYU should financially support their student filmmakers to level the playing field and help them reach their greatest potential.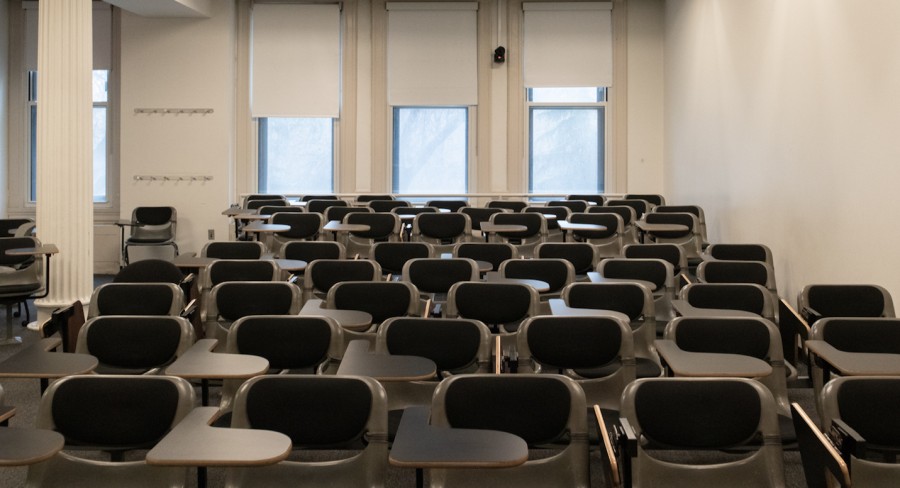 Large lectures are an outdated style of education. Smaller, more personal class sizes are simply better.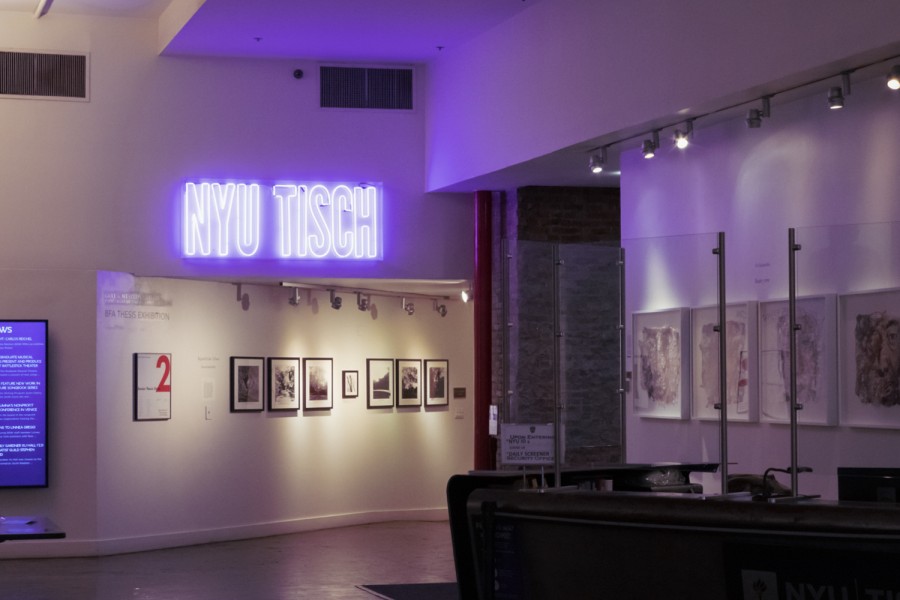 The struggle of becoming an educated actor is immense and sometimes feels unattainable given the classes and curriculum available.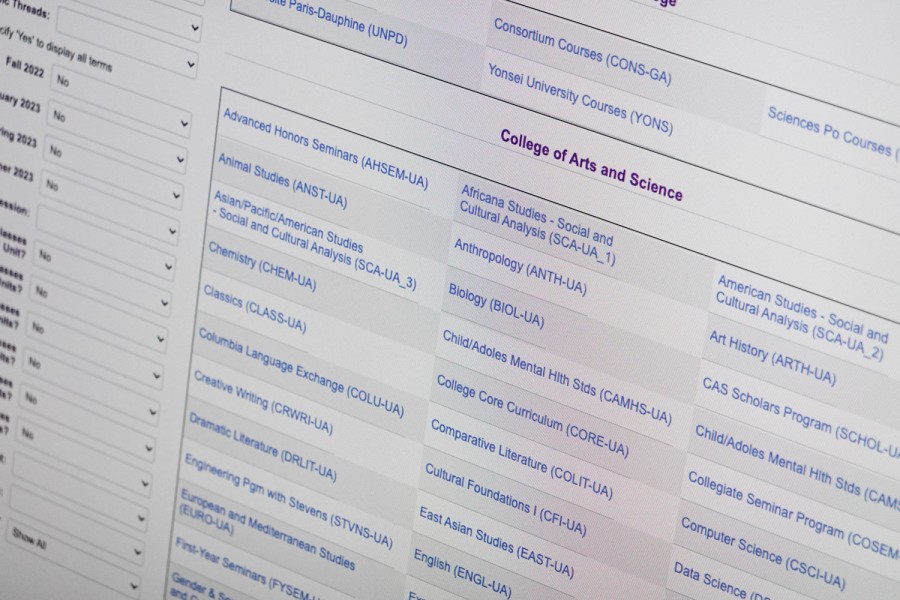 Making room for electives that excite you can make you a better student.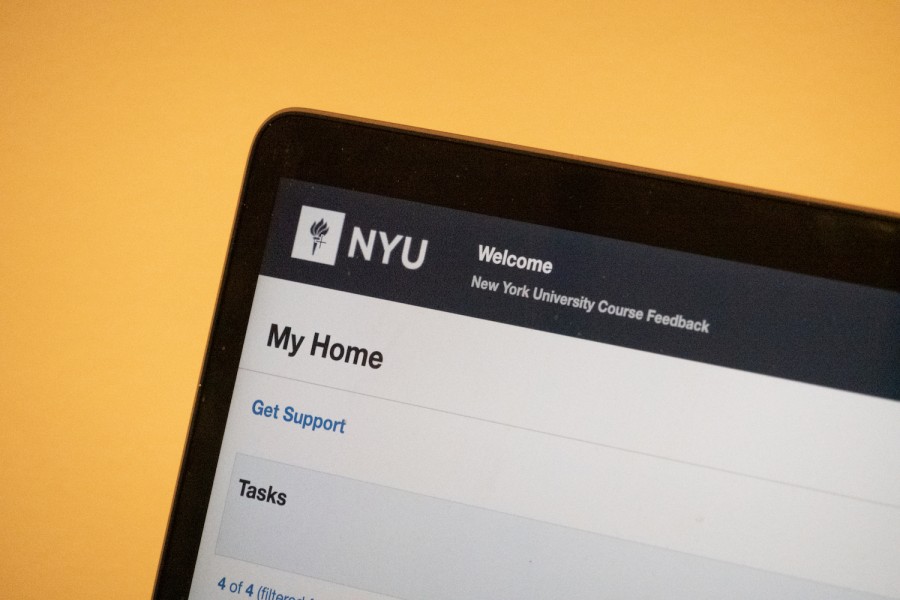 Giving course feedback is anonymous, a good place to vent and it helps professors with future job applications — you can take five minutes to do them.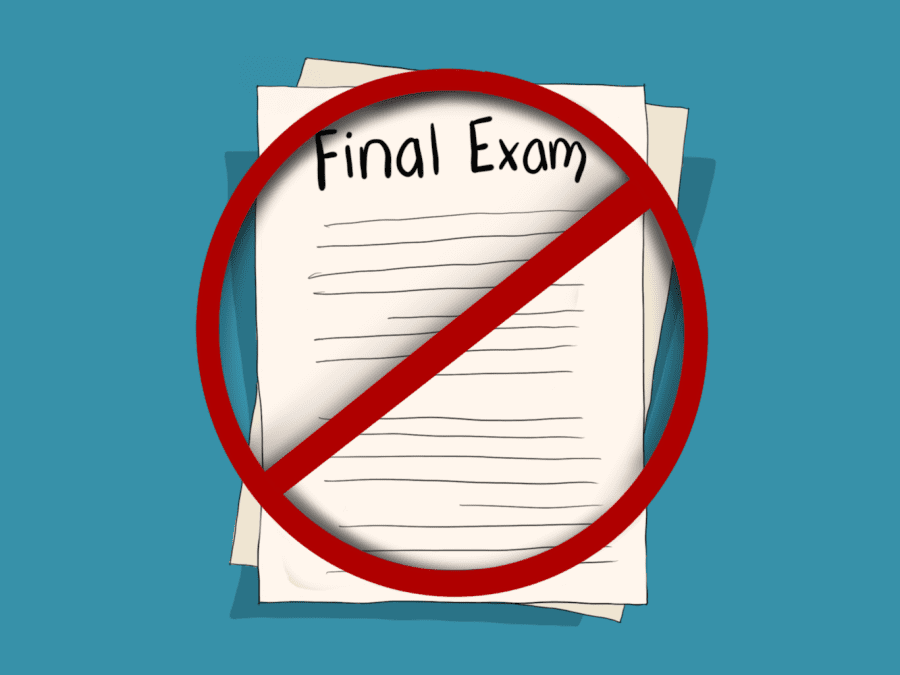 With increasingly negative stigma surrounding the final exam period, it's time to bid farewell to traditional final exams.