Diversity at NYU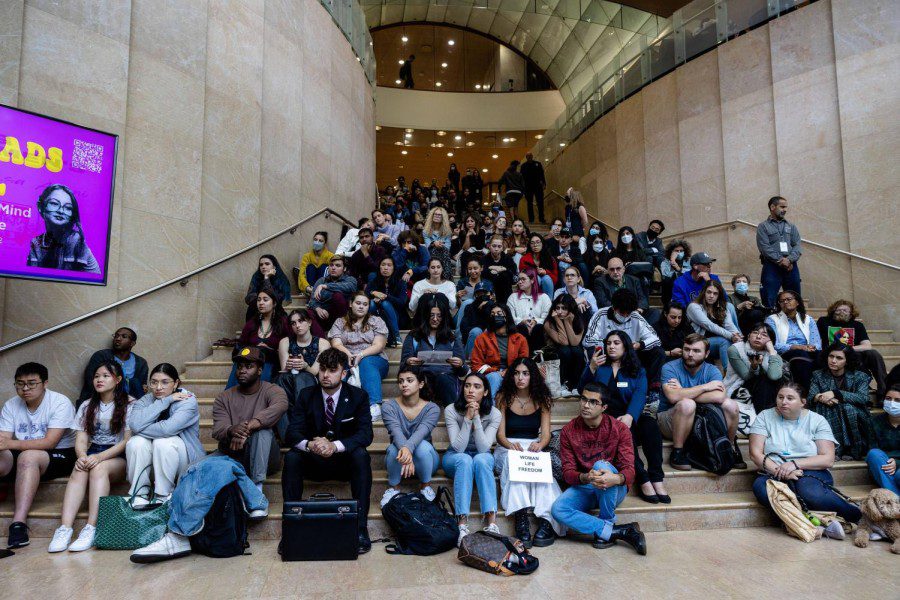 Members of the Persian Cultural Society urged NYU to do more to recognize the human rights demonstrations in Iran following the death of Mahsa Amini on Oct. 12.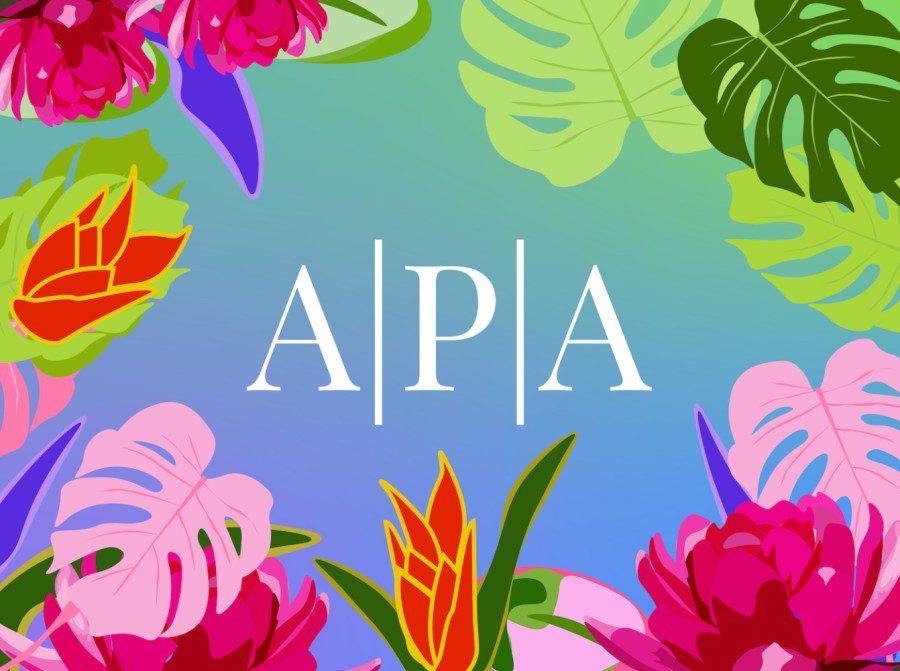 Students and faculty members have called on the university to allocate more resources for Pacific Islander and Indigenous students and include more courses that focus on Pacific Islander cultures.
Nicole Lu, Senior Staff Writer
•
Oct 13, 2022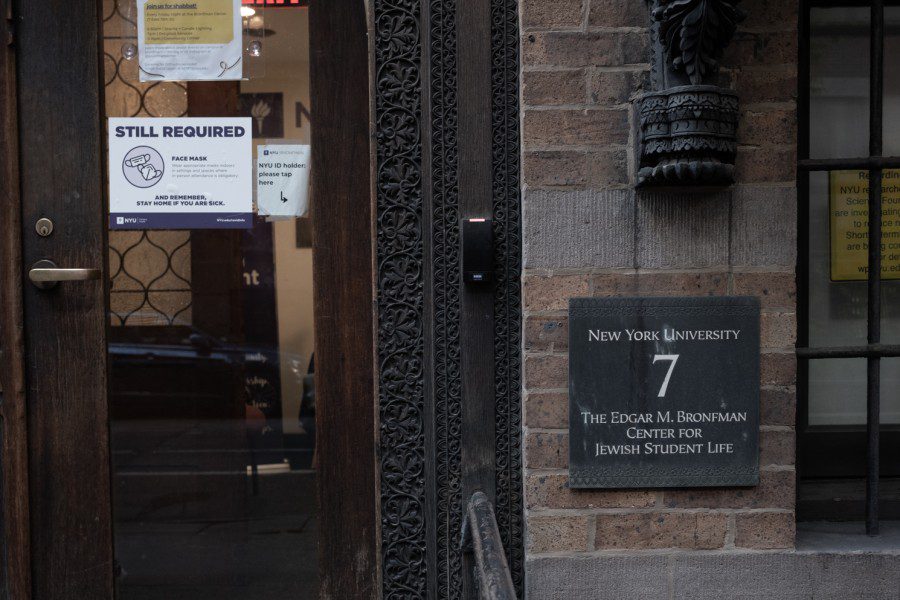 NYU criticized a report on antisemitism on college campuses for not including some of the university's actions against antisemitism on campus, including updating its non-discrimination and harassment policy and hosting a summit to address antisemitism across U.S. universities.
Jonathan Haidt, a professor of ethical leadership at NYU's Stern School of Business, resigned from a psychology research conference after refusing to write a required equity, inclusion and anti-racism statement.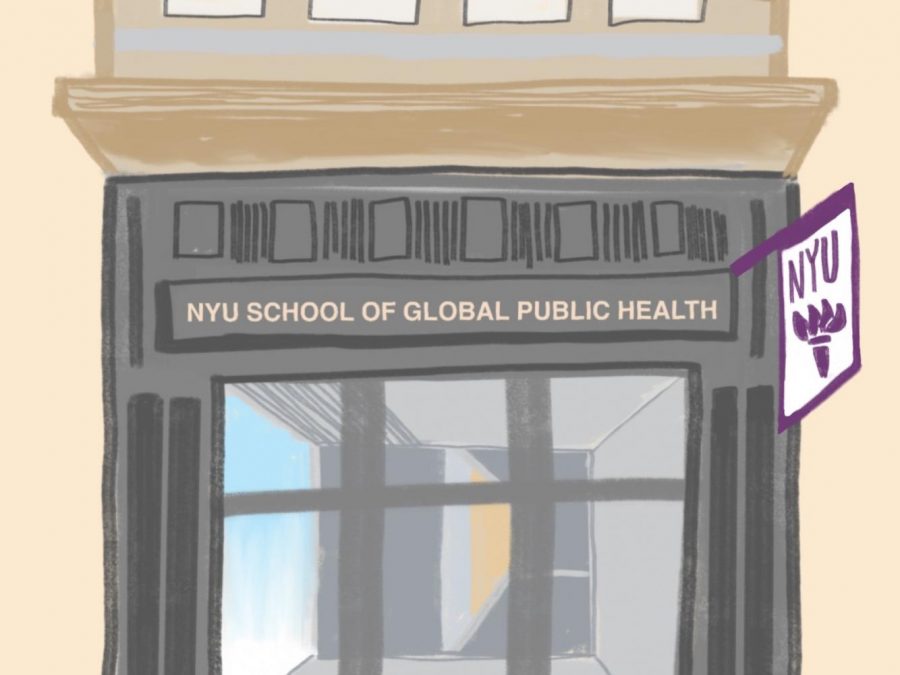 A recent NYU School of Global Public Health study found that adult women with disabilities are twice as likely to report poor diets and food insecurity in the United States.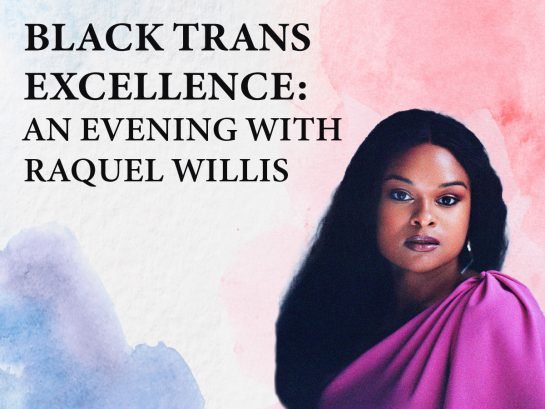 NYU's LGBTQ+ Center began Trans Awareness Week with a panel featuring Raquel Willis, an award-winning writer and activist.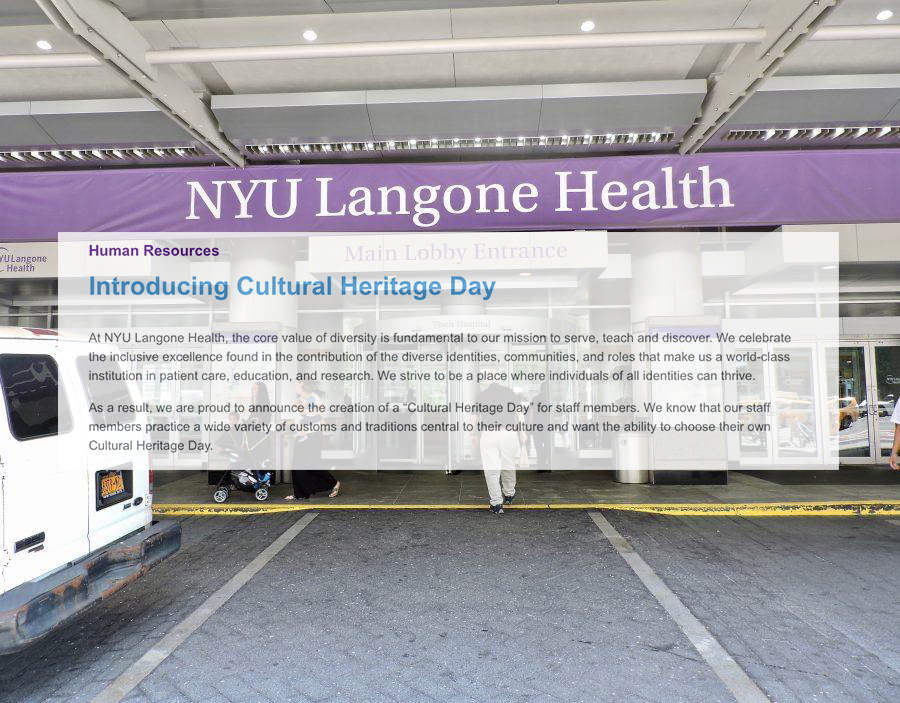 NYU Langone Health announced a new vacation day, which they are calling "Cultural Heritage Day," after employees pointed out that the medical center's 2022 holiday calendar did not include Juneteenth.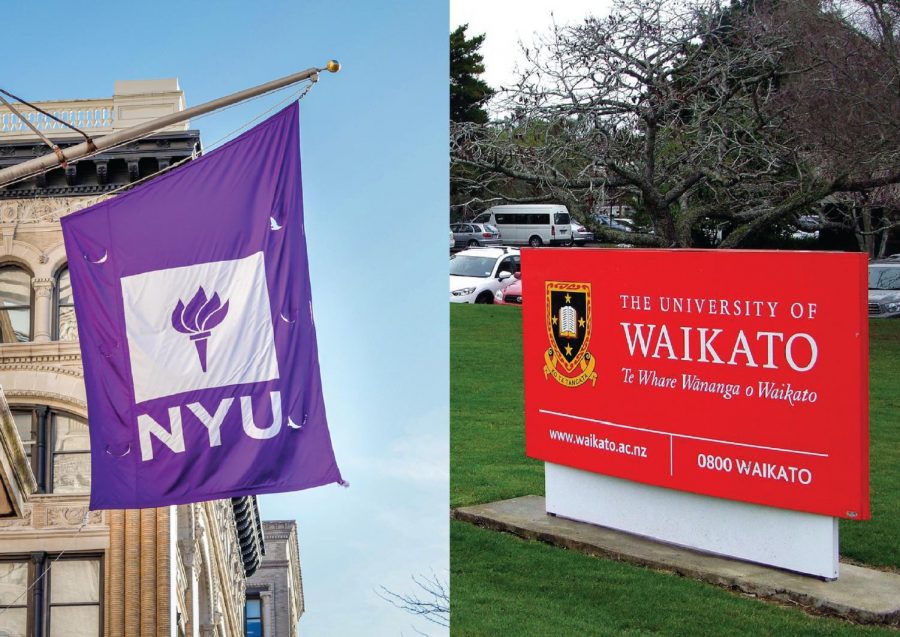 The Equity for Indigenous Research and Innovation Coordinating Hub, a partnership between NYU and the University of Waikato, received a $750,000 grant from the Andrew W. Mellon Foundation.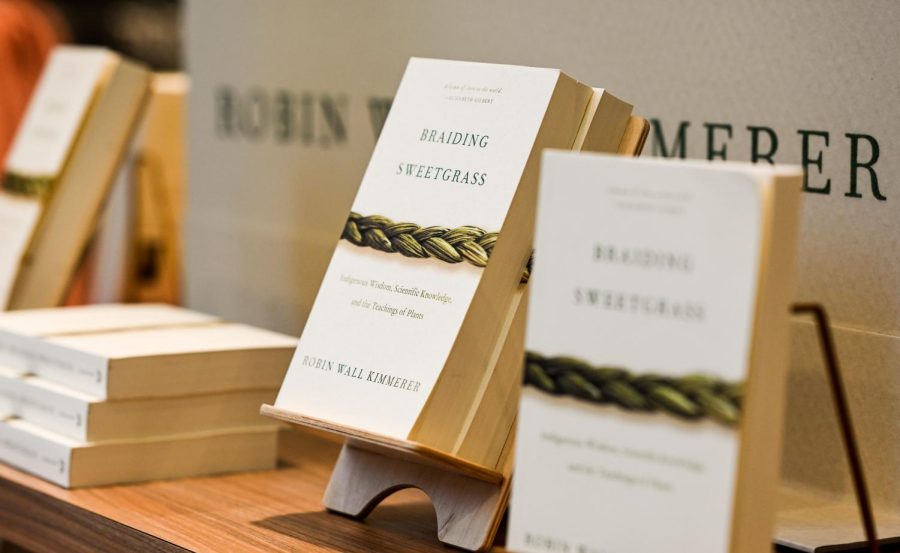 Despite continuously contacting the university before an NYU Reads event, the Native American and Indigenous Students Group at NYU was left with only a few hours to prepare.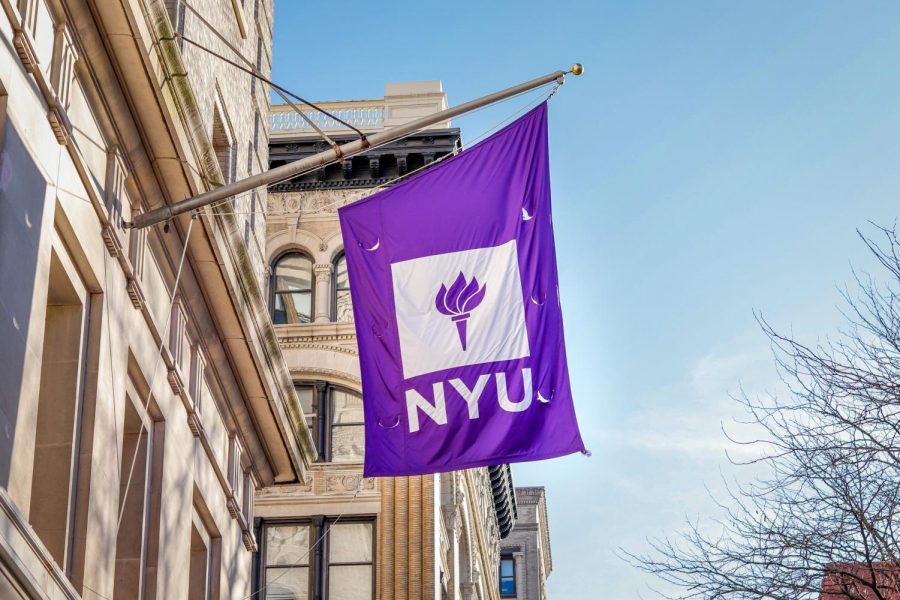 In a Sept. 28 webinar, the OGI shared inclusion, diversity, belonging, equity and access initiatives for the 2021-22 academic year.
Joyce Li, Contributing Writer
•
Oct 4, 2021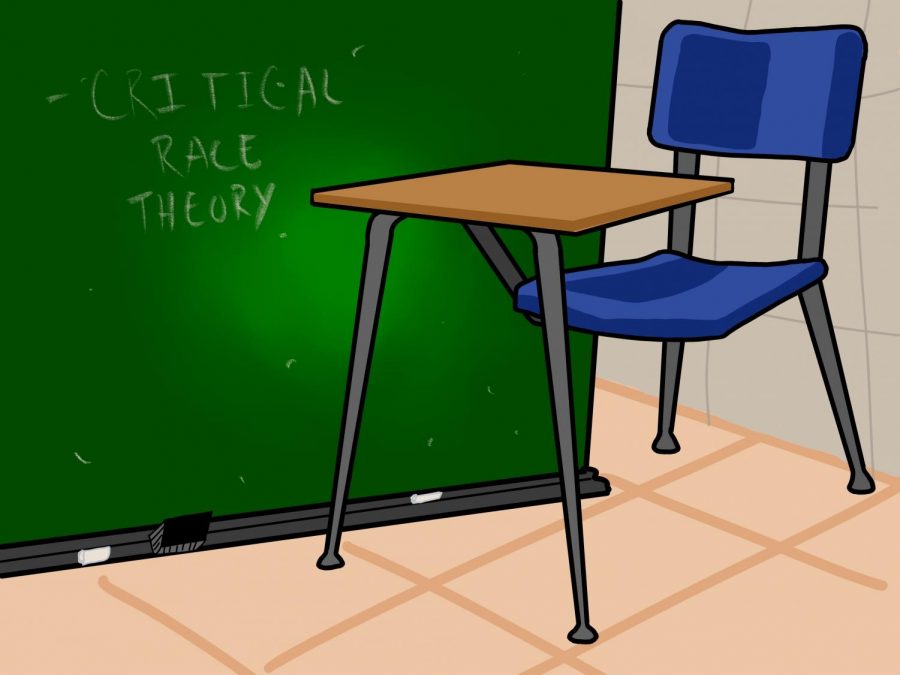 In recent months, legislation seeking to ban the framework from being taught in K-12 public schools has been introduced in 26 states and enacted in twelve.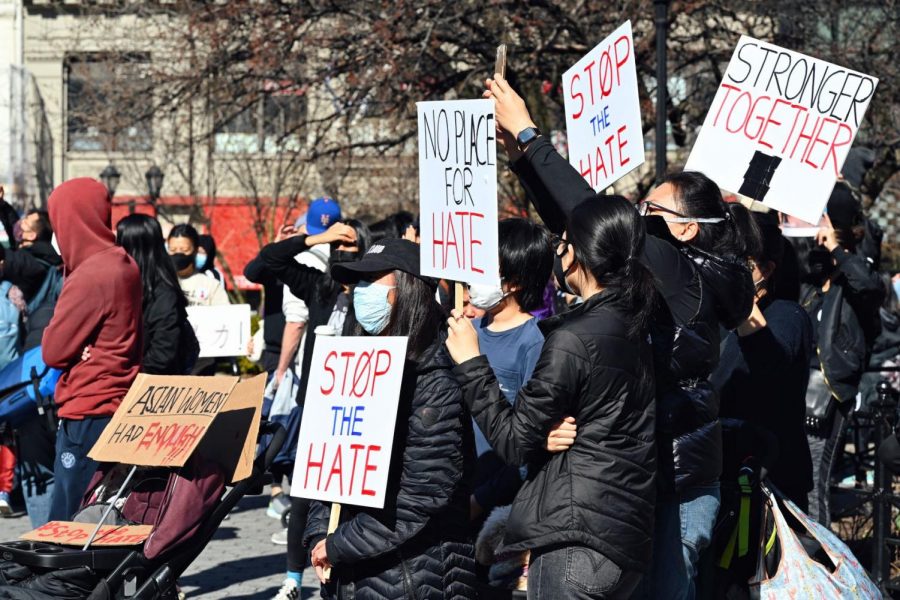 For the second time in a year, a professor at NYU's Politics Department expressed unsubstantiated beliefs about race in America. Now he's requesting a retraction.