Culture Op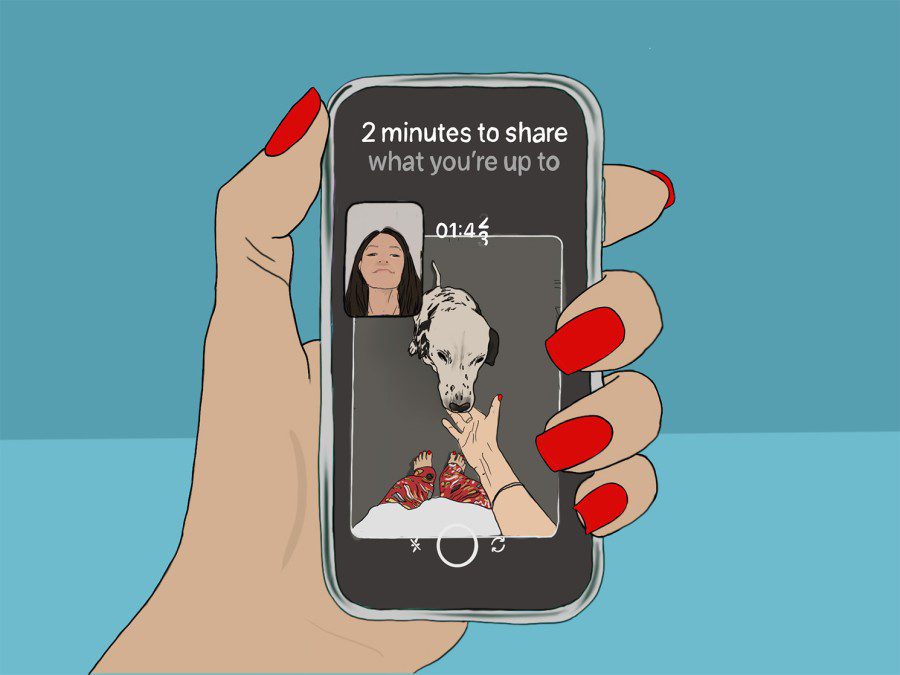 The new social media craze is an exercise in connection and memorialization.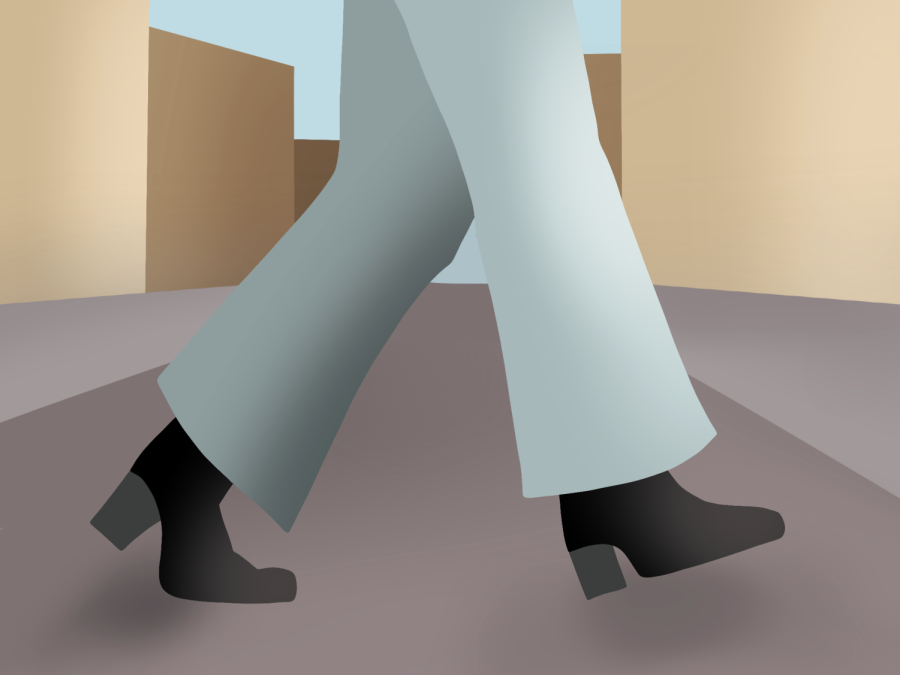 The No. 1 thing to take advantage of in New York City is your own two feet.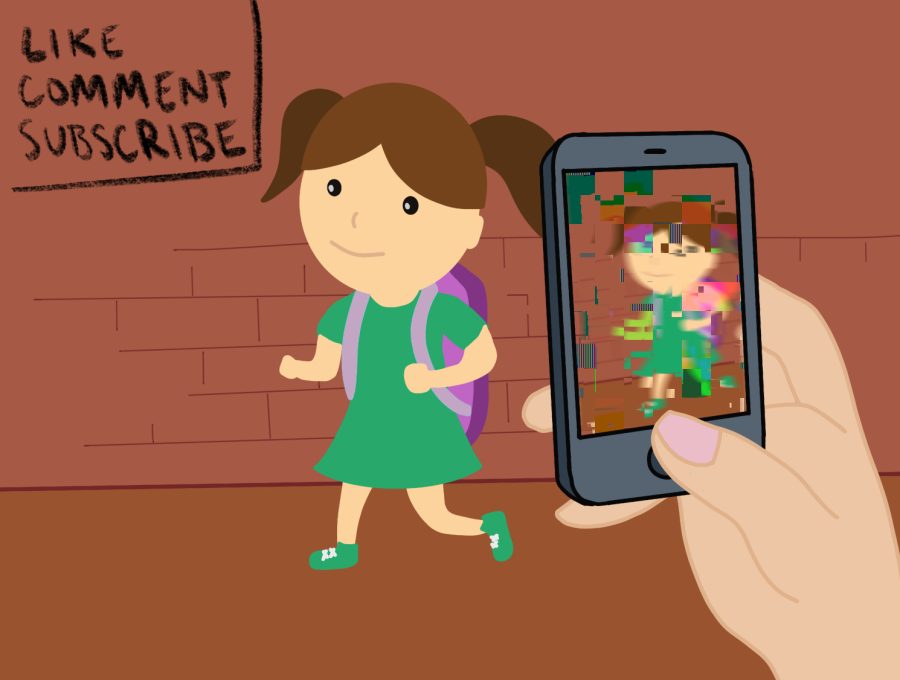 The rise of social media platforms like YouTube, Instagram and TikTok has resulted in the exploitation of children. Parents, companies, schools and the government must act to protect children from this detrimental exposure to the internet.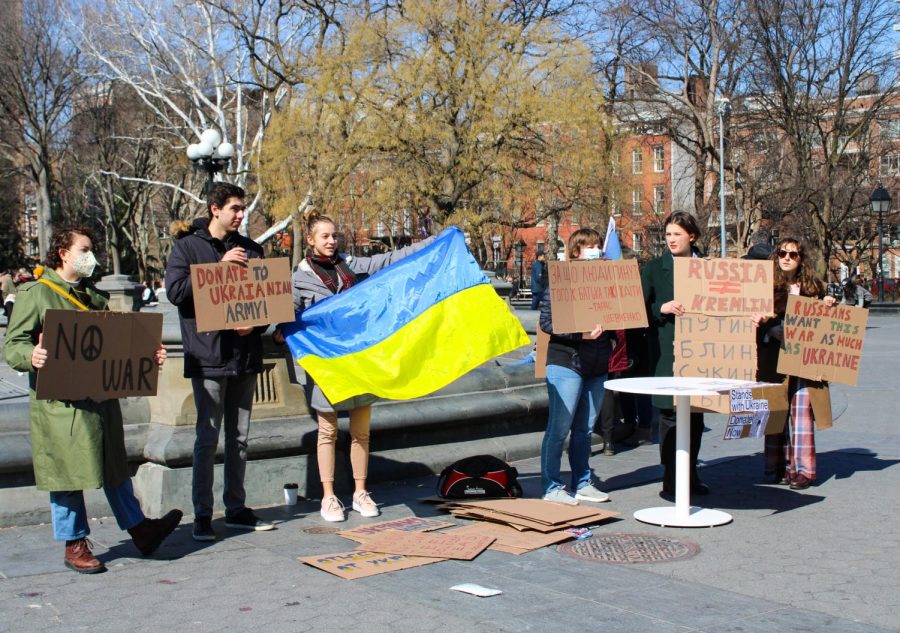 Coverage of the war should focus on how to help Ukrainian people, not how to destress.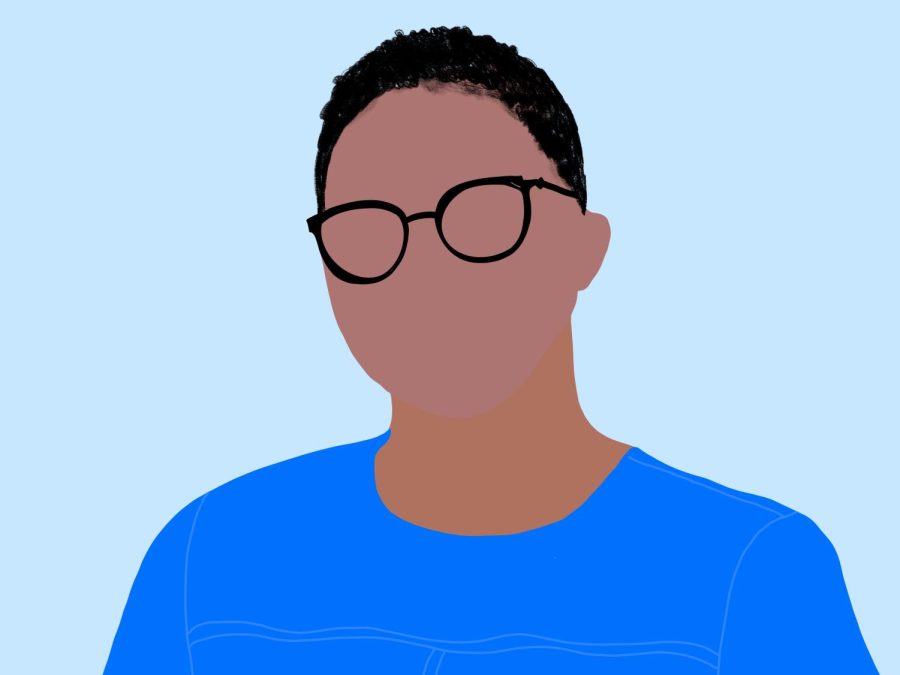 Pleasure is glaringly absent from sex education curricula around the country. Educators should encourage healthy dialogues around sexual pleasure, not teach abstinence and stunt children's sexual development.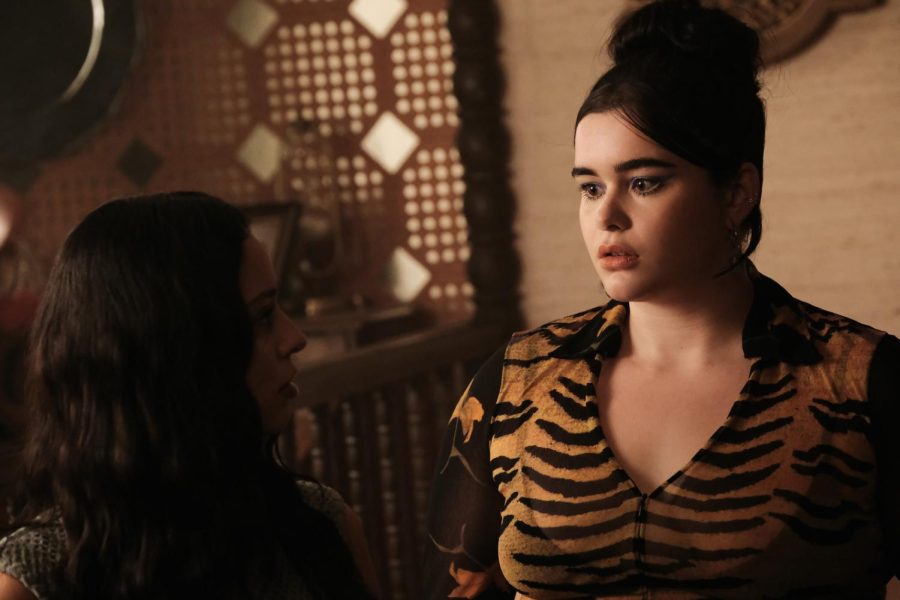 HBO's "Euphoria" capitalizes on teenage sexuality under the pretense of empowerment.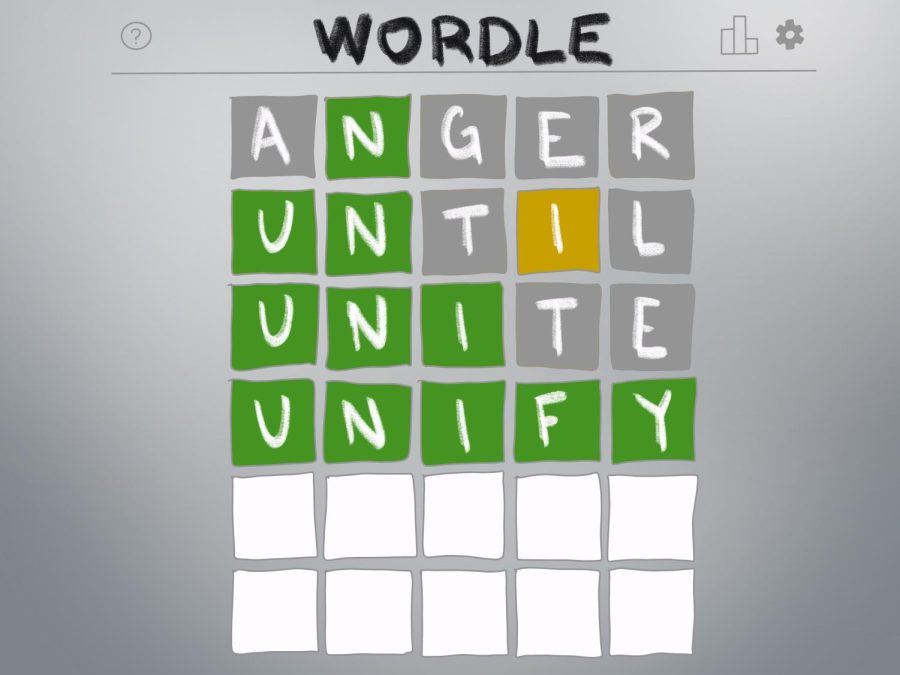 The viral daily word game slows us down and brings us together. That force for unification should be more appreciated.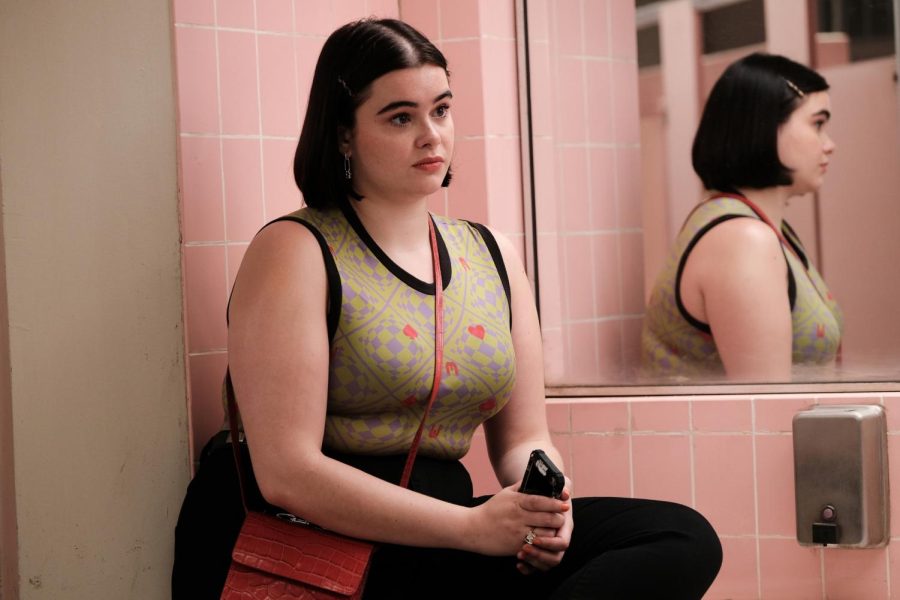 HBO's hit show "Euphoria" has been praised for its representation of fat women in the character Kat Hernandez. It still falls short of a realistic conception of fat women — her depiction is deeply problematic.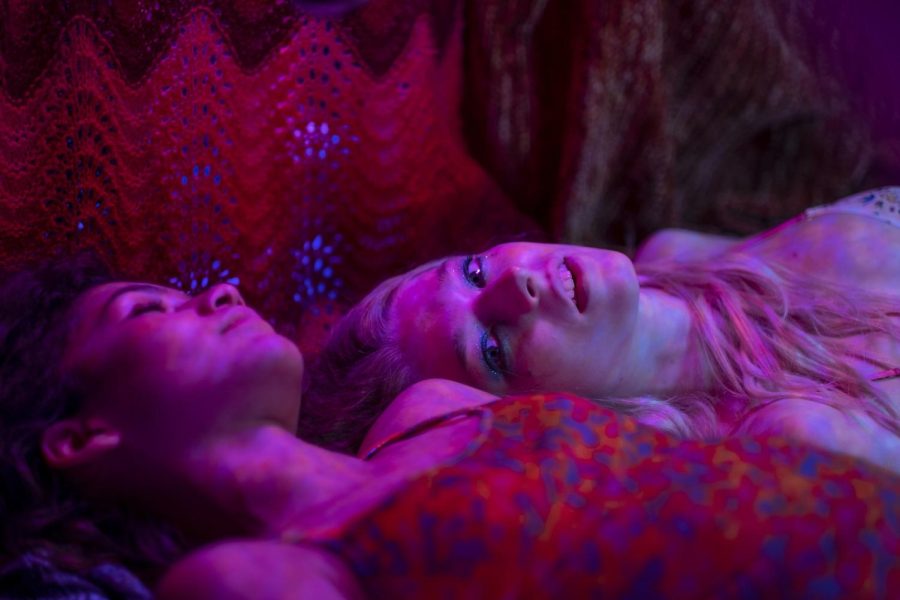 Despite the popularity of Euphoria, the HBO show suffers for its lack of non-exploitative representation. This is fuelled by a glaring absence of diversity in writers and creative directors.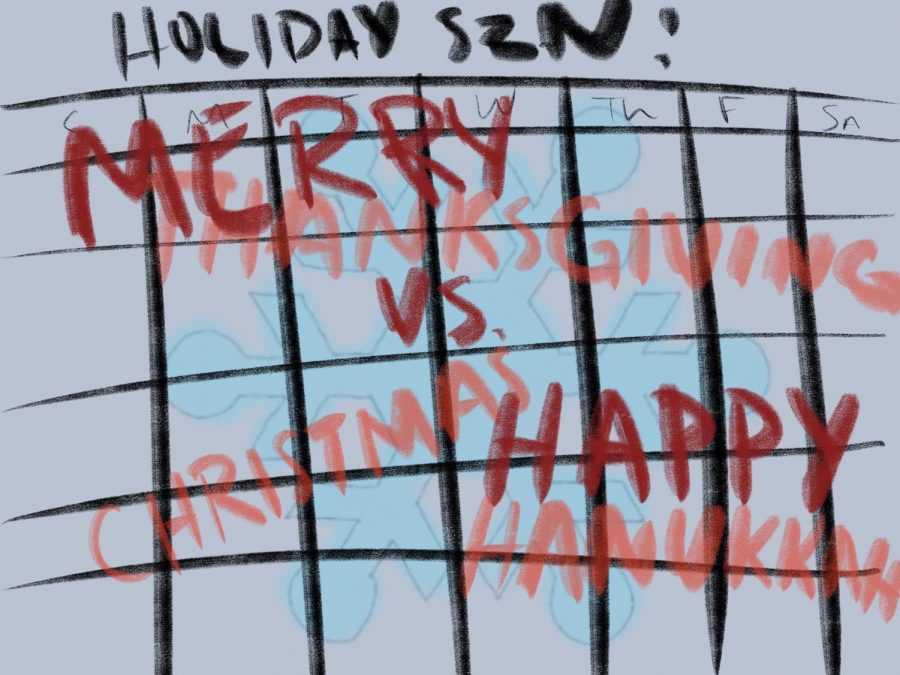 All holidays are not created equal, and this inequality has been compounded by our very vocabulary. This Christmas season, let us right this wrong.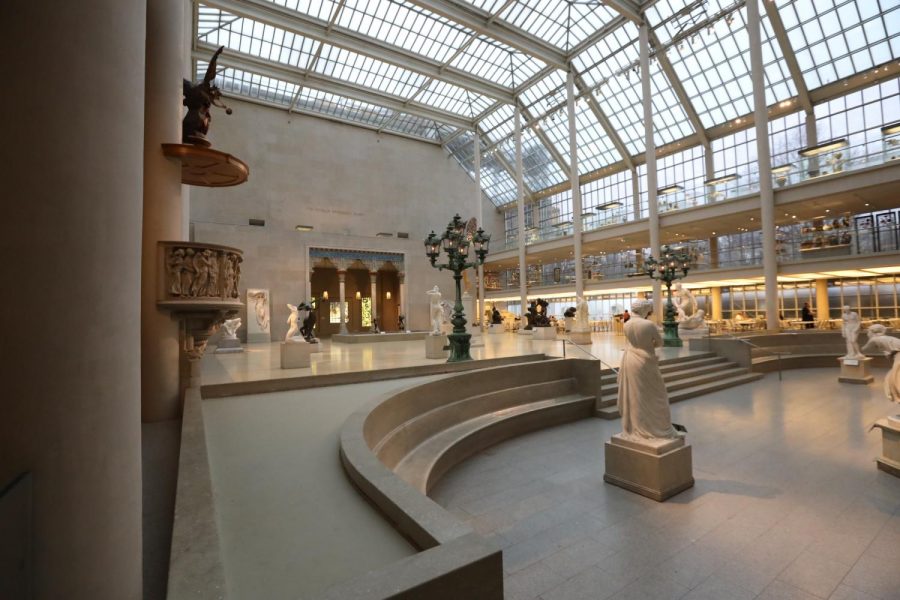 While we cannot reverse the suspension of NYU's Museum Gateway program, we can use this time to re-evaluate our relationships with museums and which ones we, as students, receive free admission to.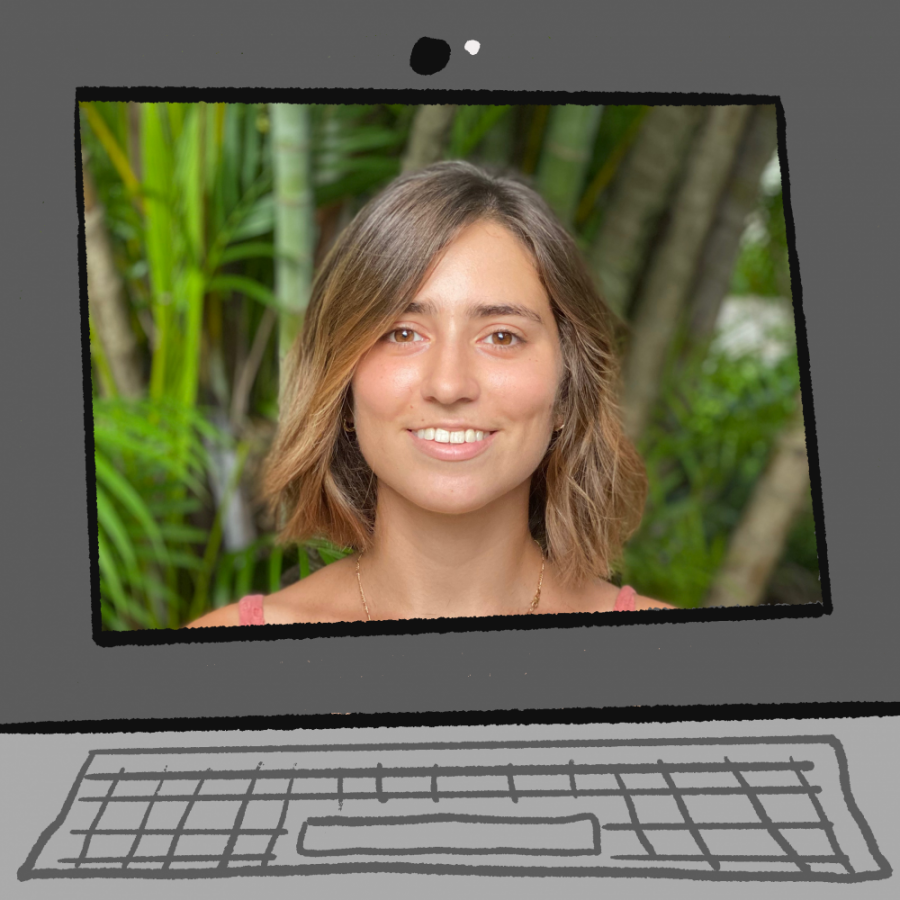 Professors, here are ways you can help students during a COVID-19 semester.