All content by Max Tiefer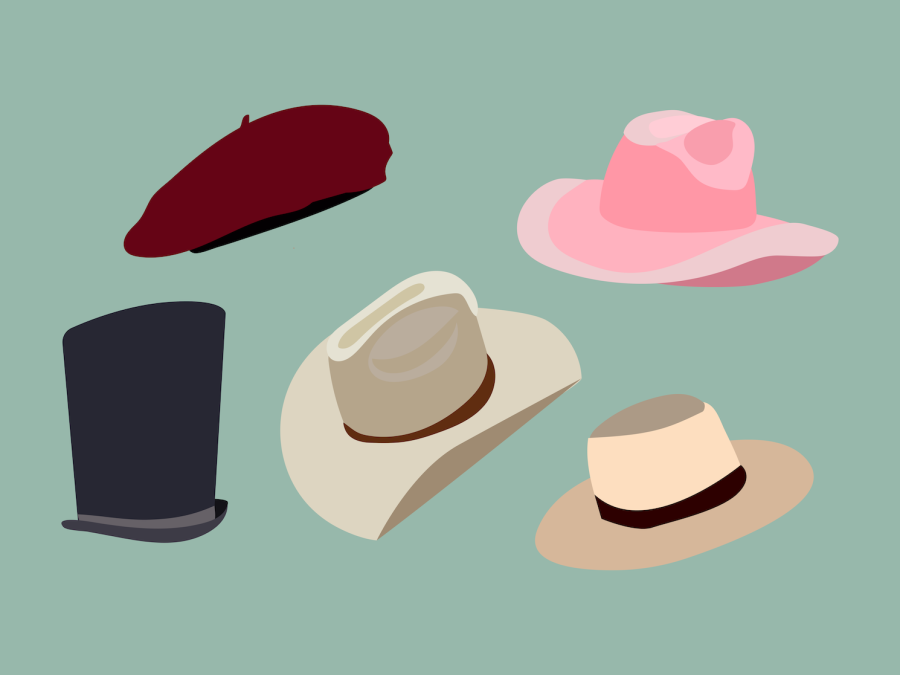 My journey from hattraction to hatdiction to hatving no more puns to put in this description.
Max Tiefer, Copy Chief and WSN's Unofficial Rabbi
•
May 4, 2022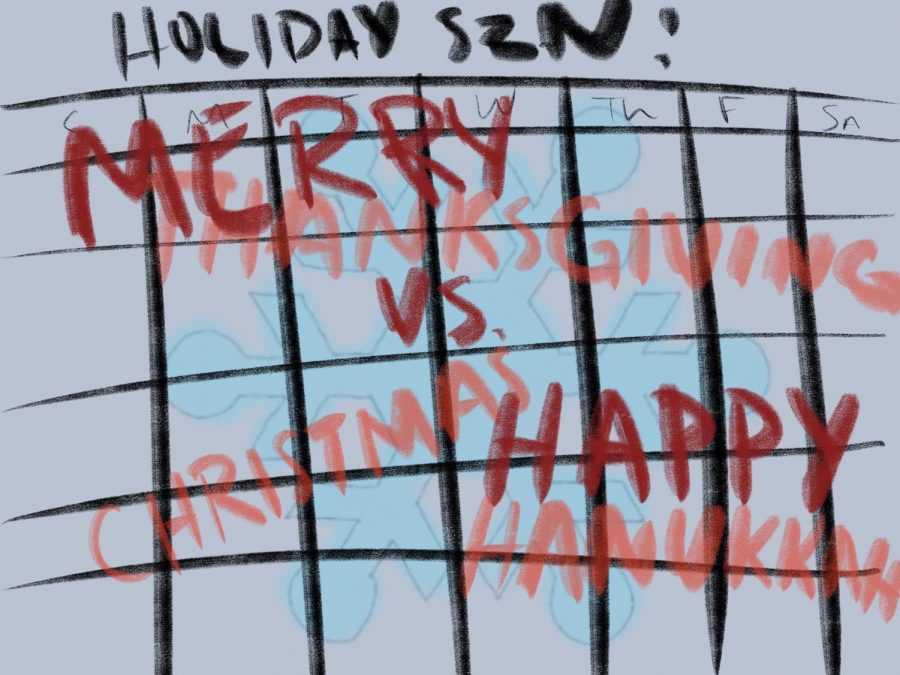 All holidays are not created equal, and this inequality has been compounded by our very vocabulary. This Christmas season, let us right this wrong.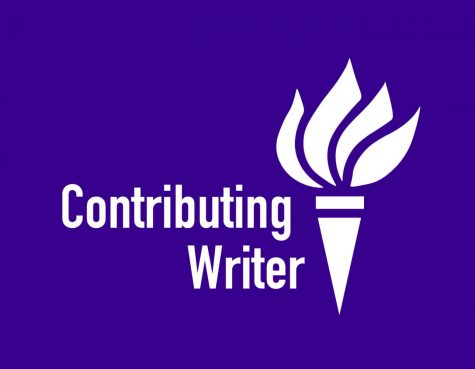 News outlets have created a narrative around the latest political developments in Bolivia. However, there's good reason to be skeptical of media interpretations.