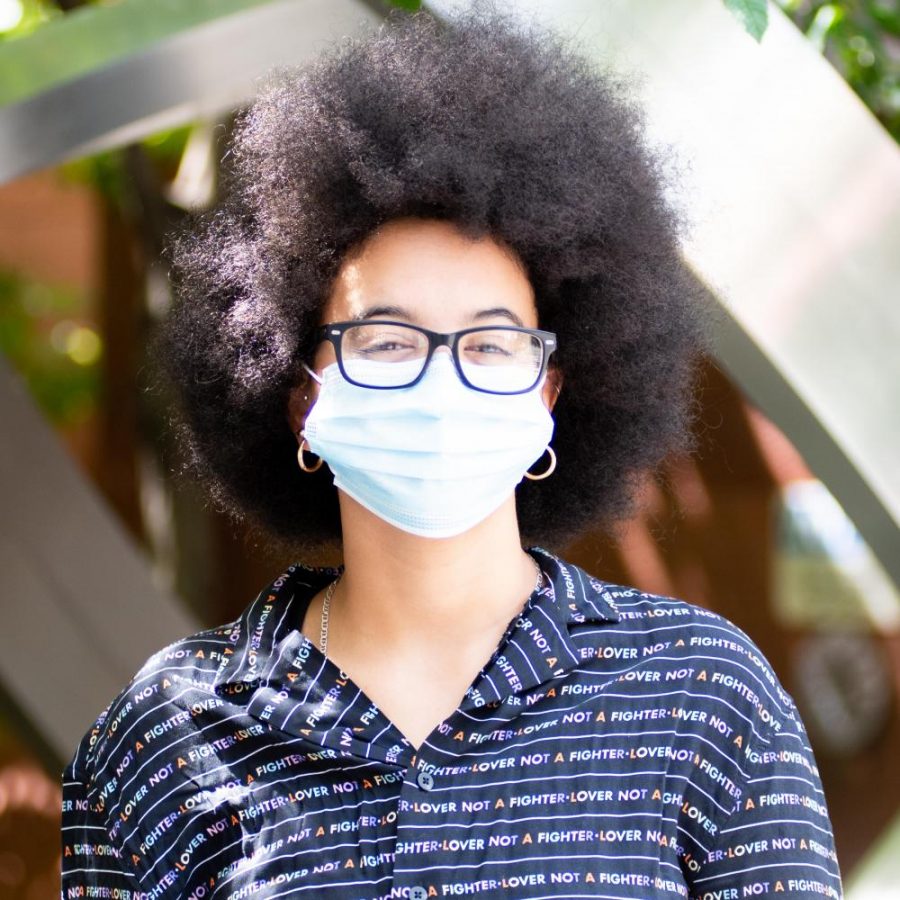 All content by Kim Rice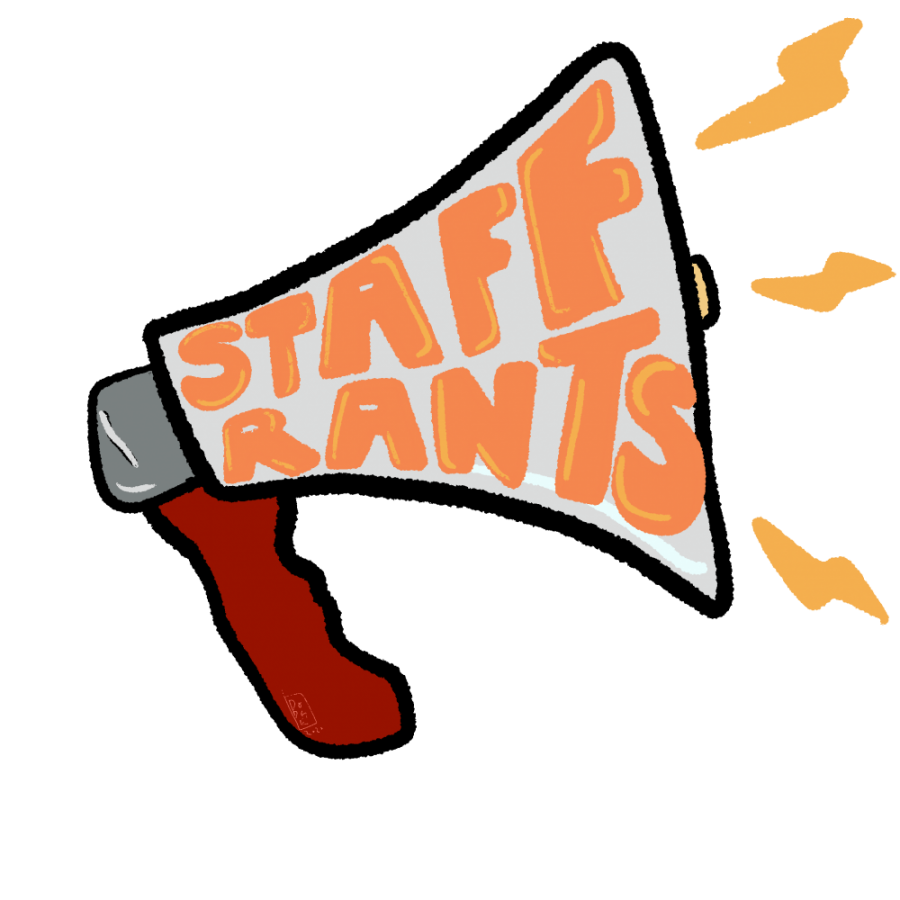 From Bad Bunny to COVID-19 precautions, our staff has a lot of thoughts on the Emmys.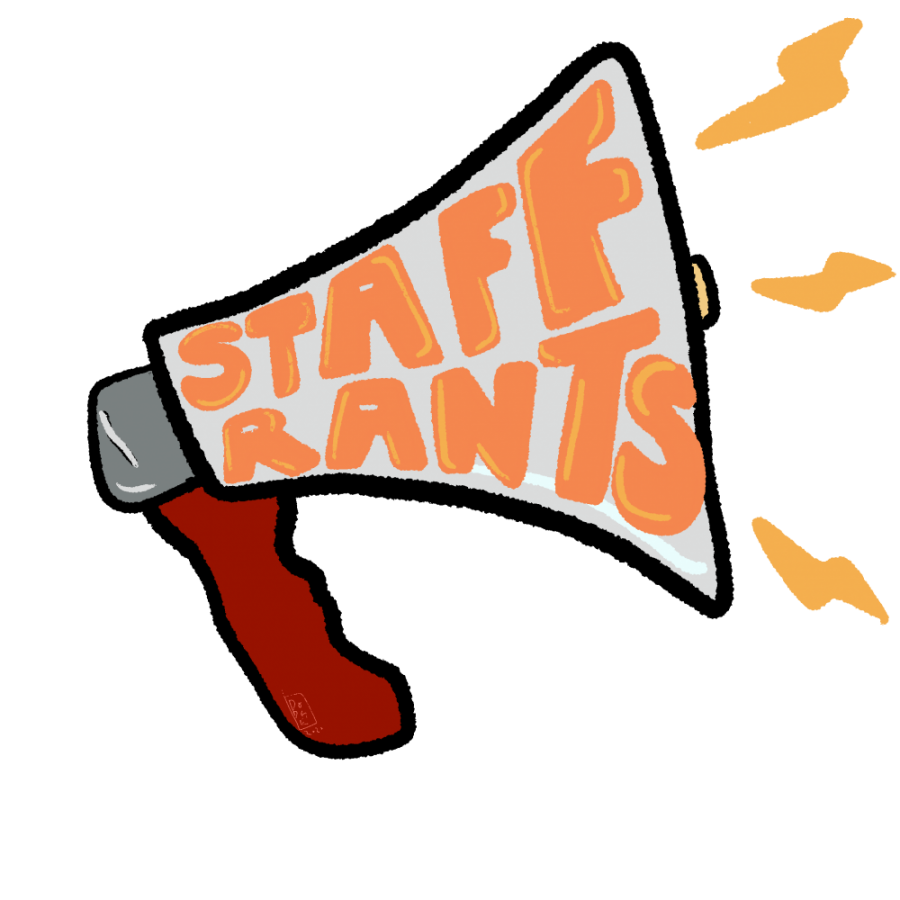 From the big workload to Zoom complaints, our staff has a lot of feelings about the first week of classes.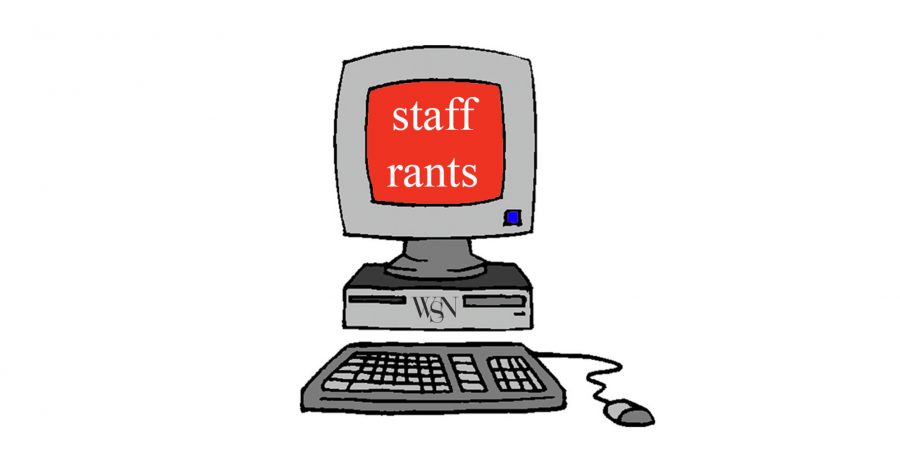 Here's our staff's random thoughts before we finish the end of the semester.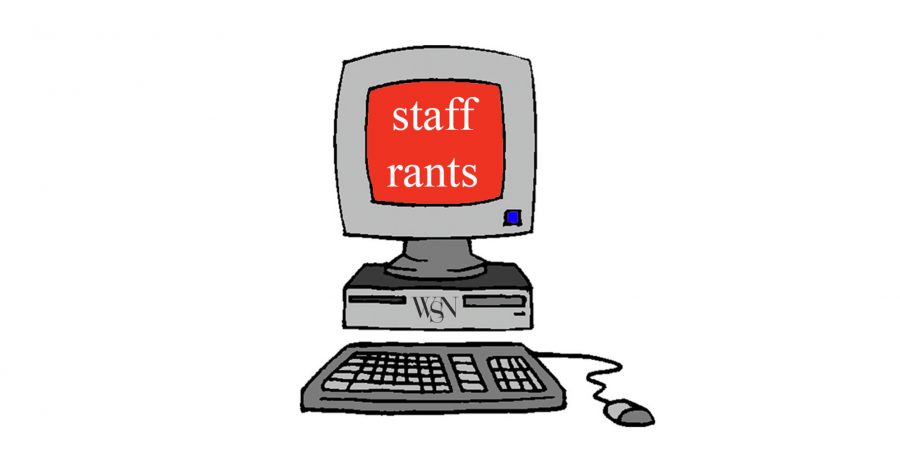 From milk to kombucha — here's our staff's hot takes on drinks.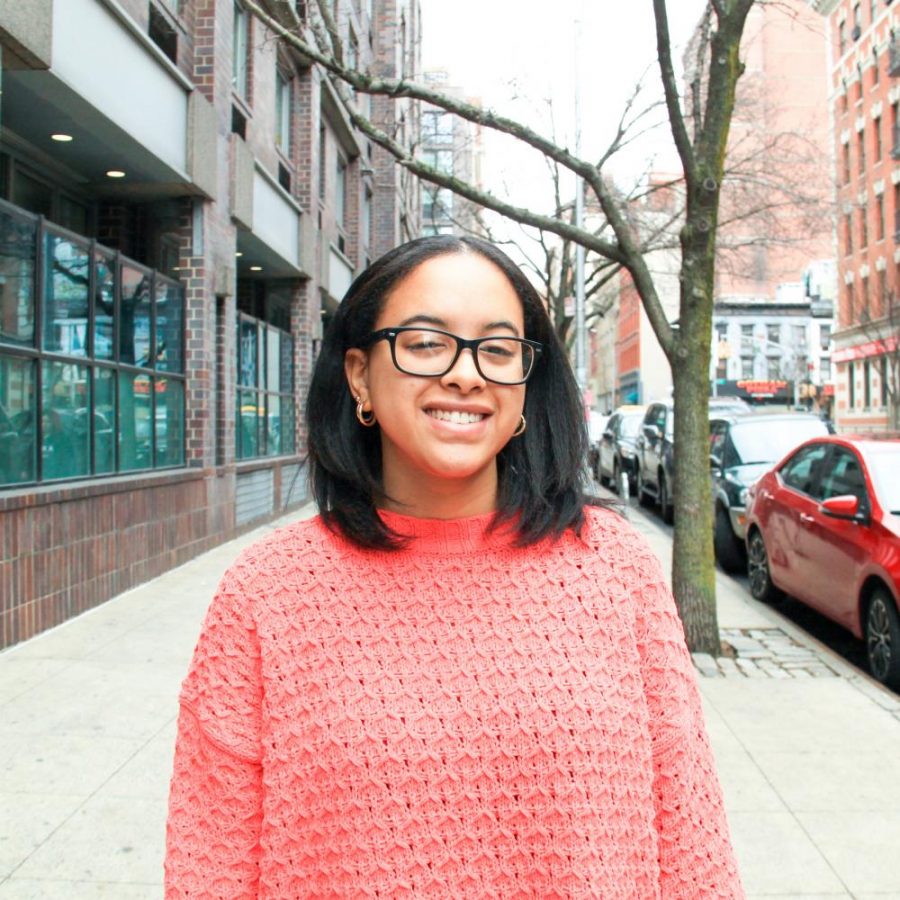 The coronavirus pandemic has exposed the fact that Black and Brown people in America constantly face discrimination in access to healthcare.
Kim Rice, Deputy Copy Chief
•
Apr 22, 2020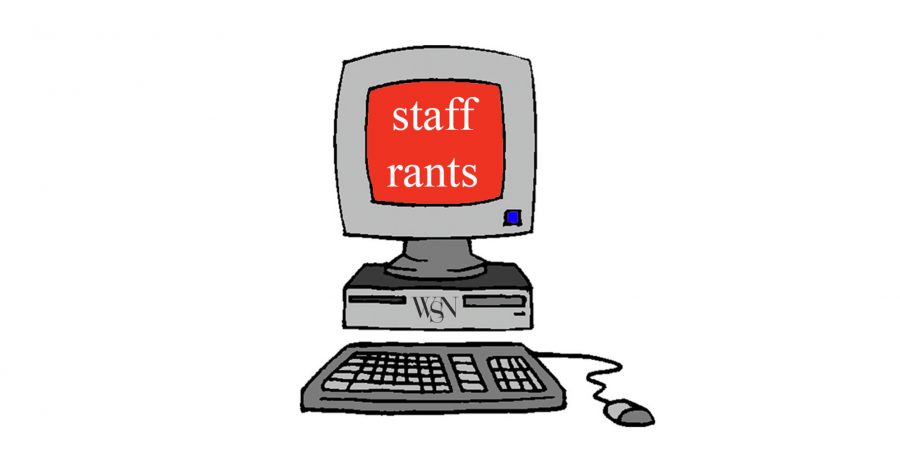 From durians to watermelon — here's what our staff thinks about fruit.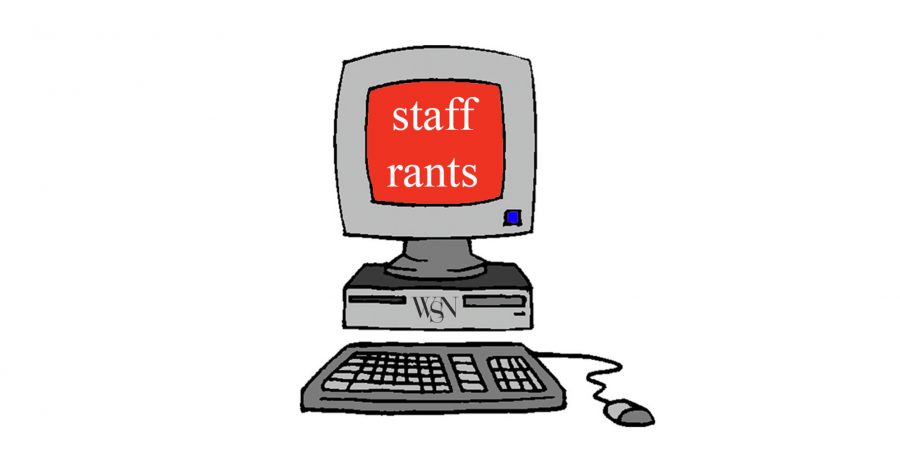 NYU students have been taking classes online since Wednesday, March 11. Hear our staff's experiences on the situation.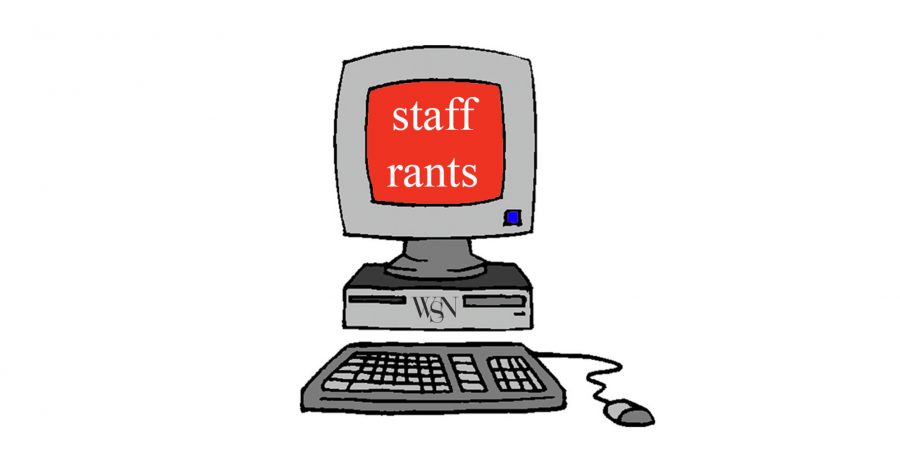 From the unnecessary and stupid rules to the struggles of learning and speaking, here's what our staff has to say on languages.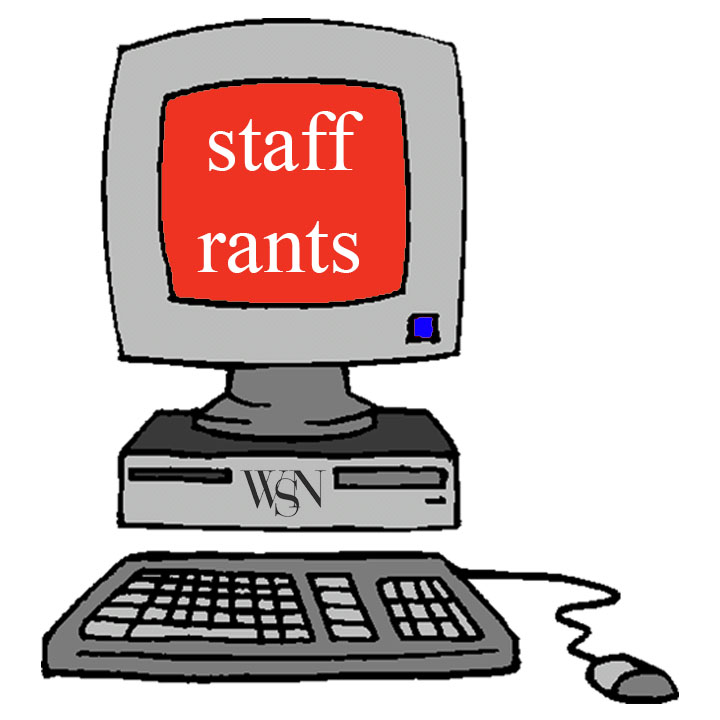 We've all binged a show, even though we know we shouldn't. Here's what our staff has to say about the Golden Age of TV — or so they say.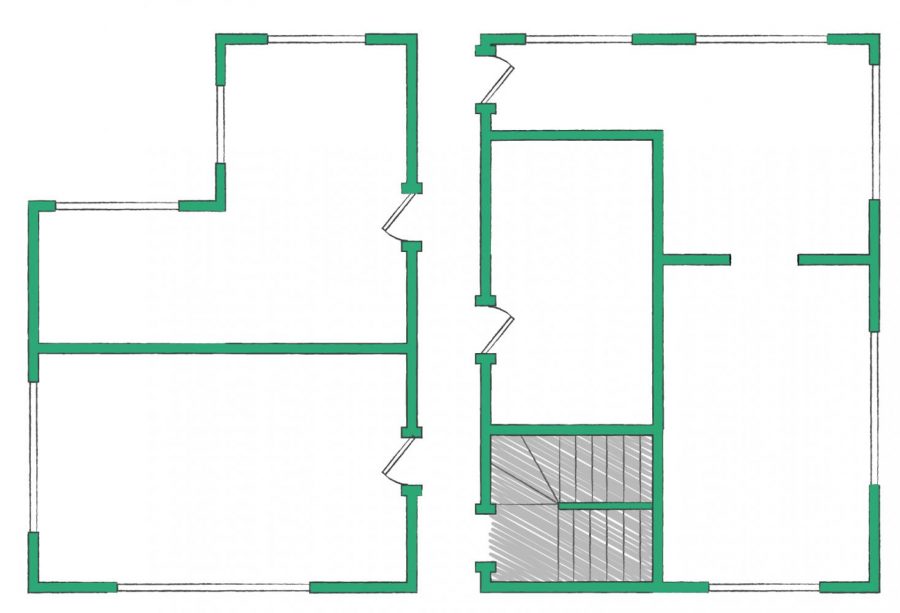 A prose collection of our staff writers' current or past experiences living in NYU Housing.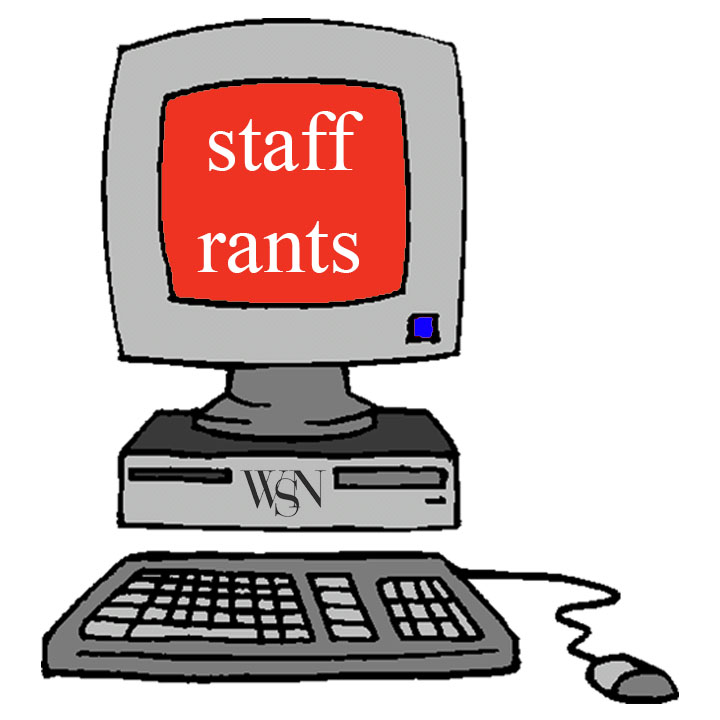 Sunday's Oscars was a historic night for film. Here's what our staff has to say about it.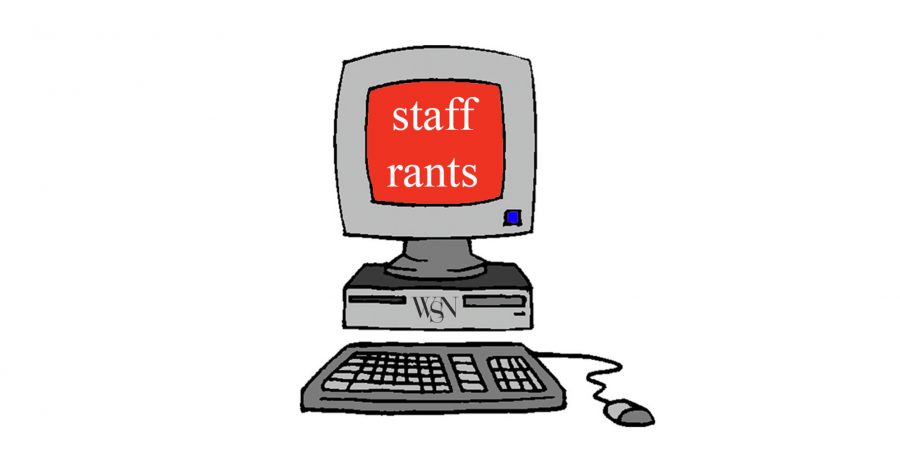 The first week of courses always fills people with mixed emotions. Here are our staff's takes on the subject.