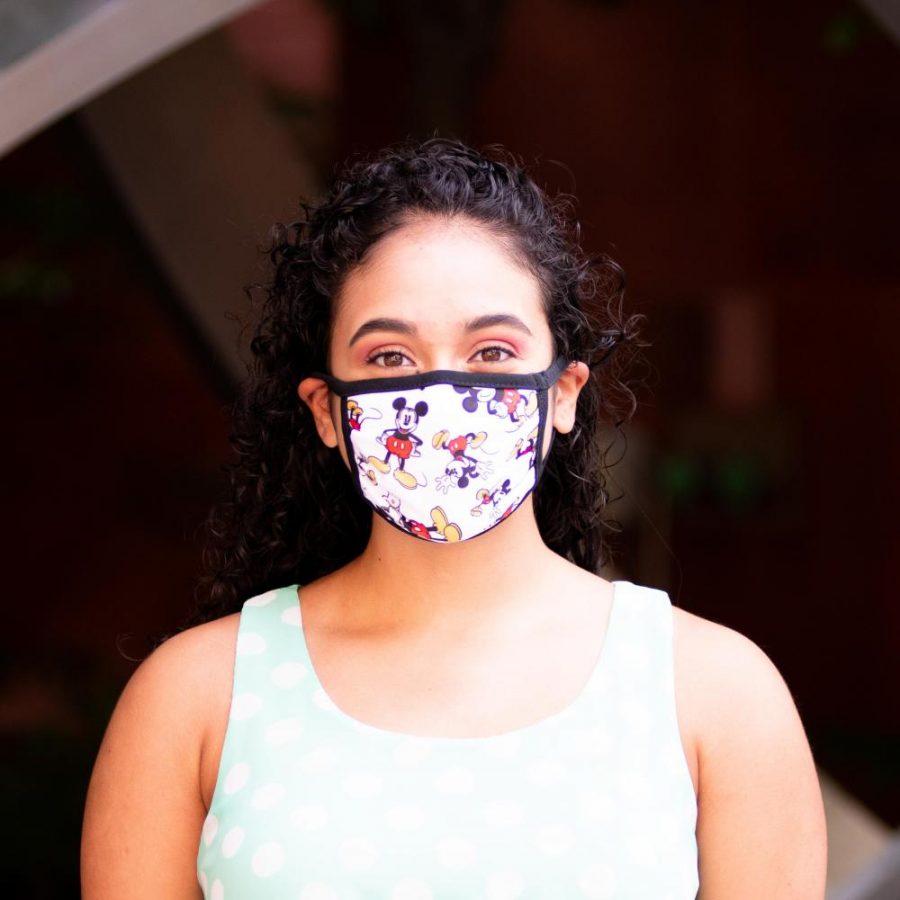 Nicole Chiarella, Copy Chief
All content by Nicole Chiarella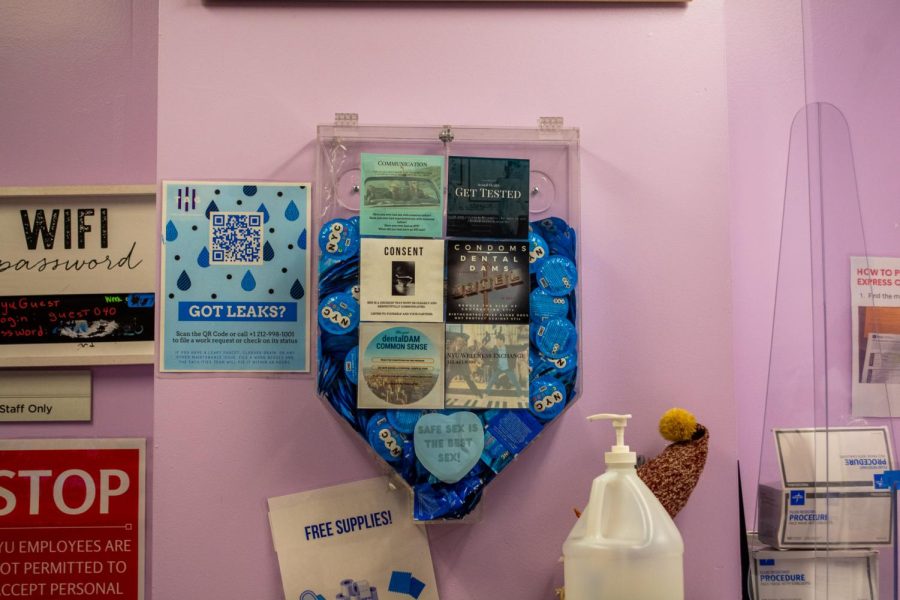 Dental dams, which protect against sexually transmitted infections, will be more available in residence halls due to the advocacy of a group within NYU's Amnesty International chapter.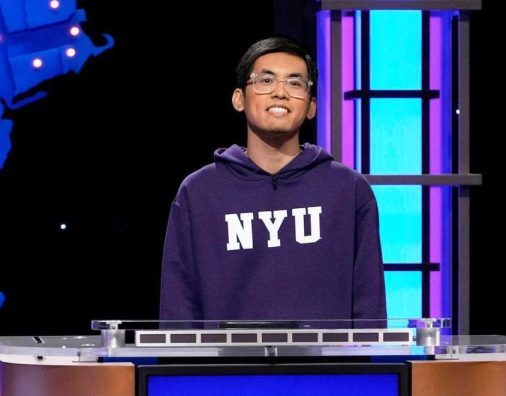 Tisch student Jeric Brual will represent NYU and test his trivia skills in the "Jeopardy! National College Championship" at 8 p.m. on ABC.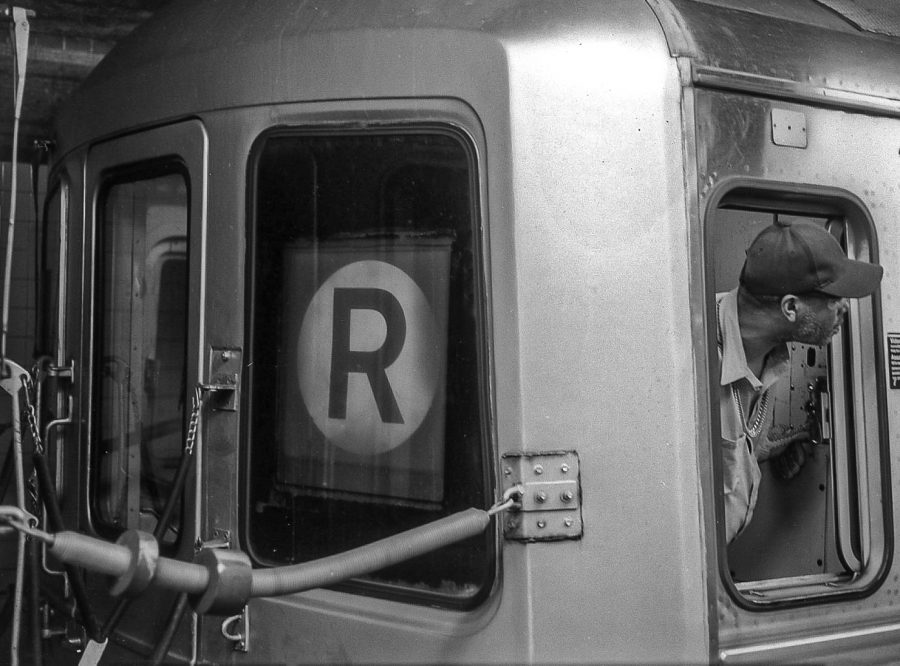 The five-year project launched in November will help develop preventative measures that protect frontline workers from this pandemic and future ones.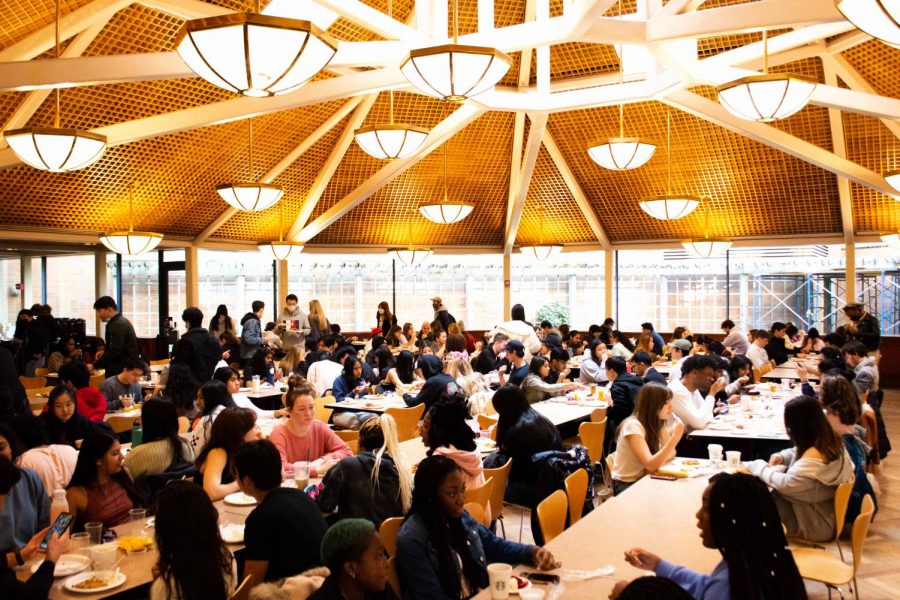 Three students have claimed that eating at the Palladium Hall NYU Eats location in unrelated incidents on separate days caused them to become ill.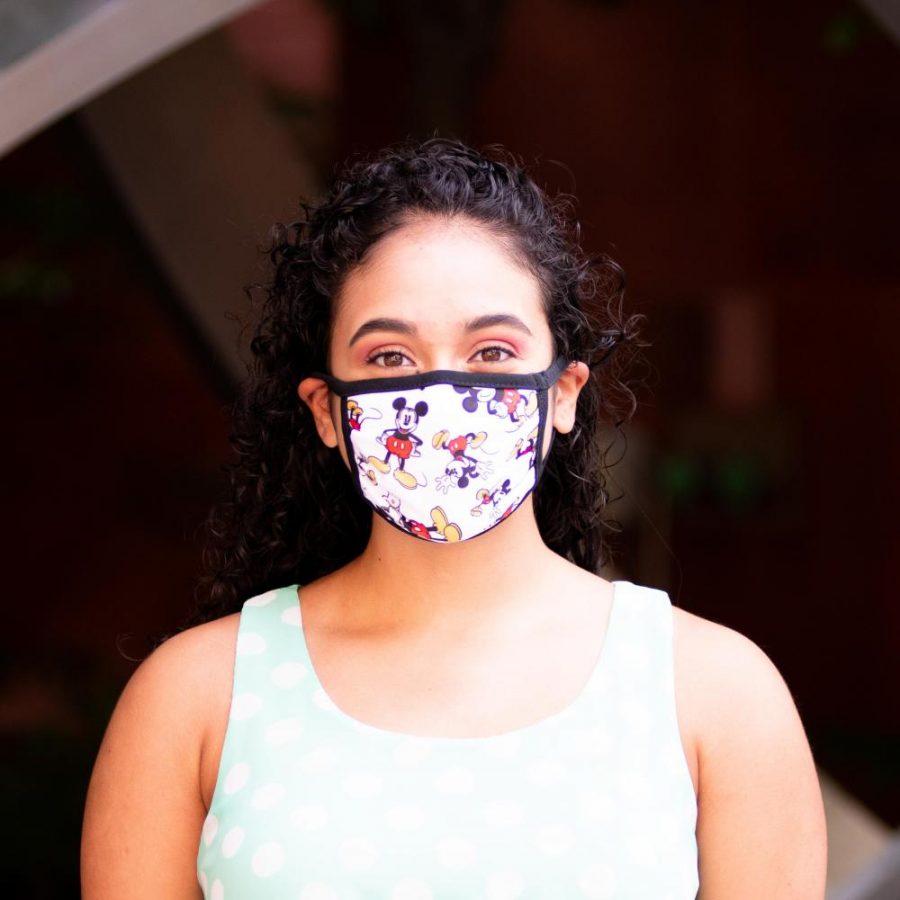 NYU's recent suspension of students demonstrates its power to hold students accountable for their actions. This level of accountability must set the precedent for cases of sexual assault in order to create a true zero-tolerance policy, instead of upholding an illusory idea of campus safety.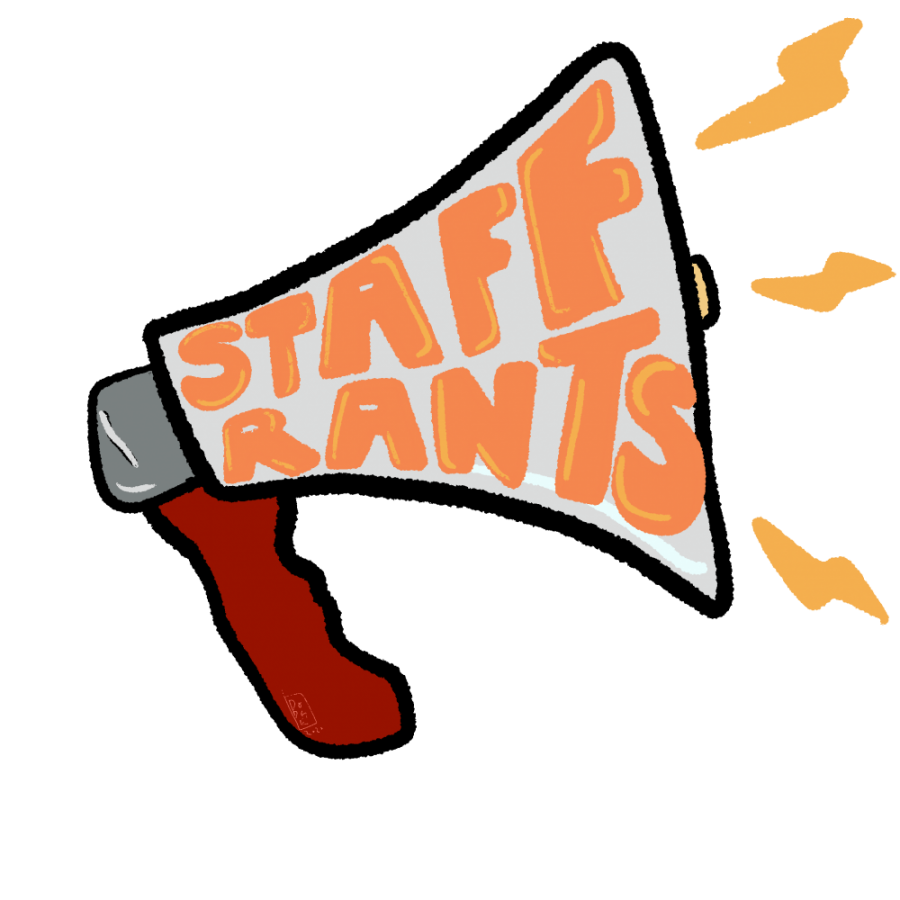 From the big workload to Zoom complaints, our staff has a lot of feelings about the first week of classes.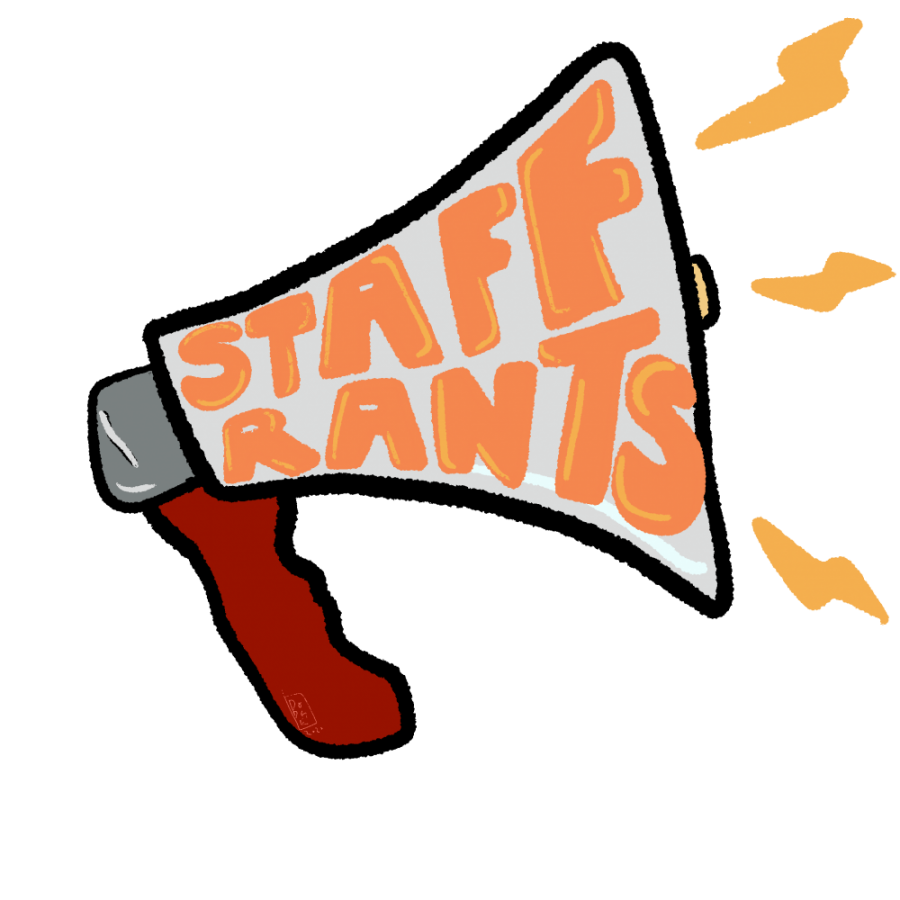 From the loss of indoor seating to general annoyance, our staff has a lot to say about the coronavirus.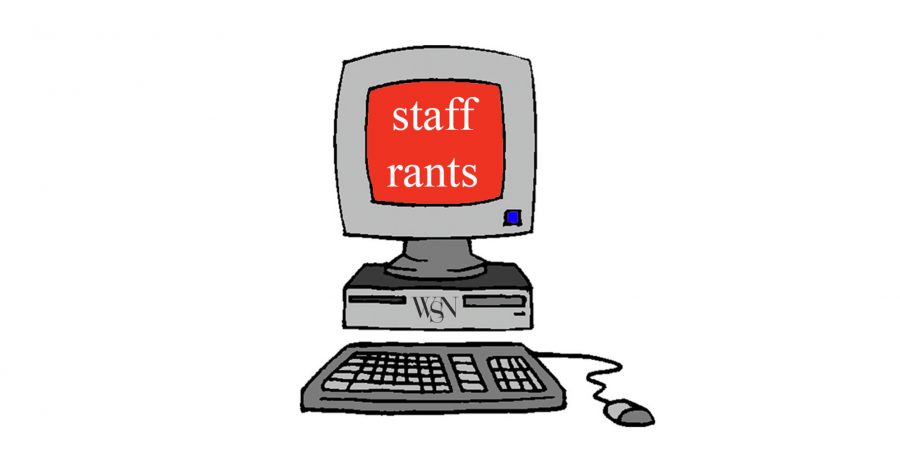 Here's our staff's random thoughts before we finish the end of the semester.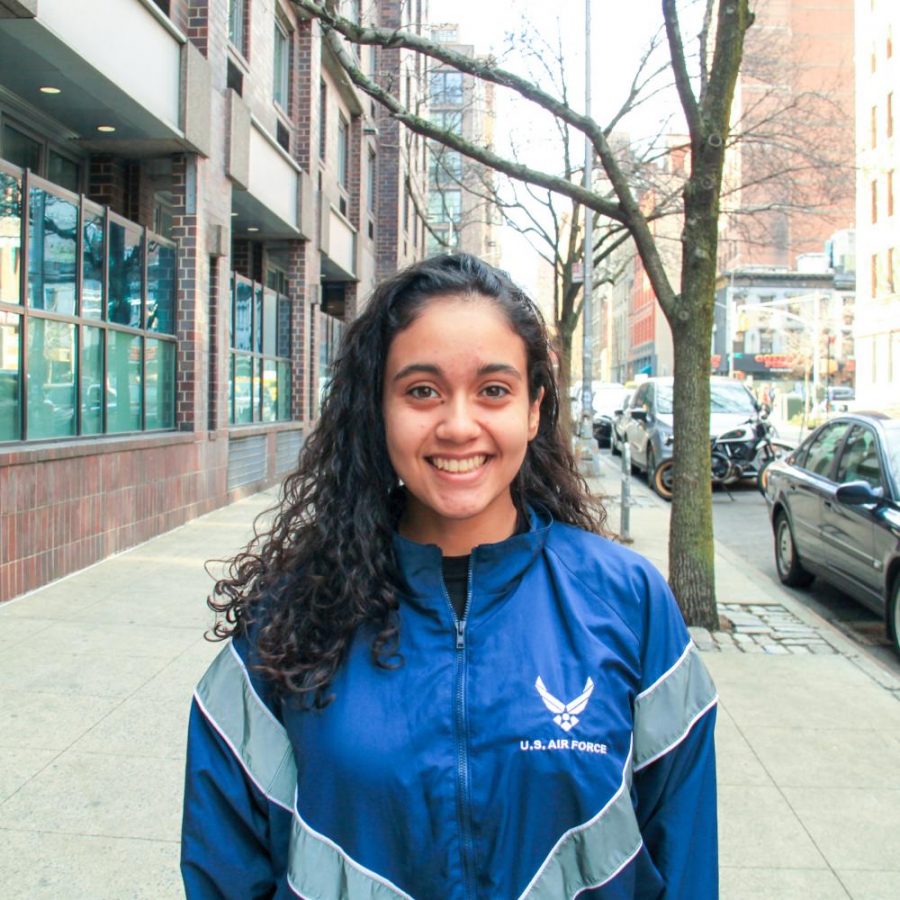 The chaos of transitioning to online learning calls for state and federal governments to reevaluate — and subsequently raise — teachers' salaries.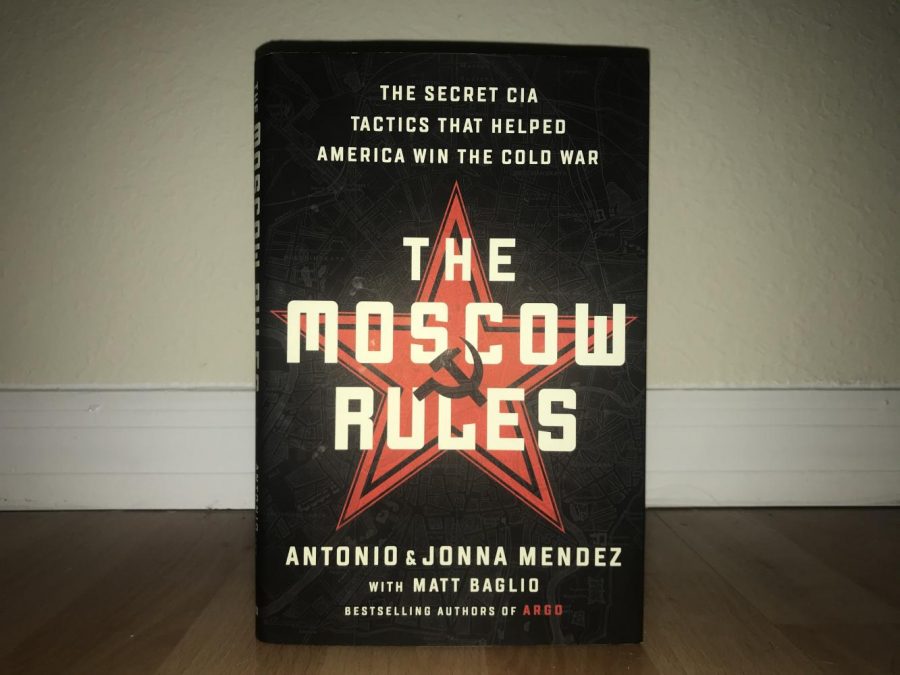 Written by two decorated CIA officers, "The Moscow Rules" provides insight into the tactics carried out by the CIA during the Cold War.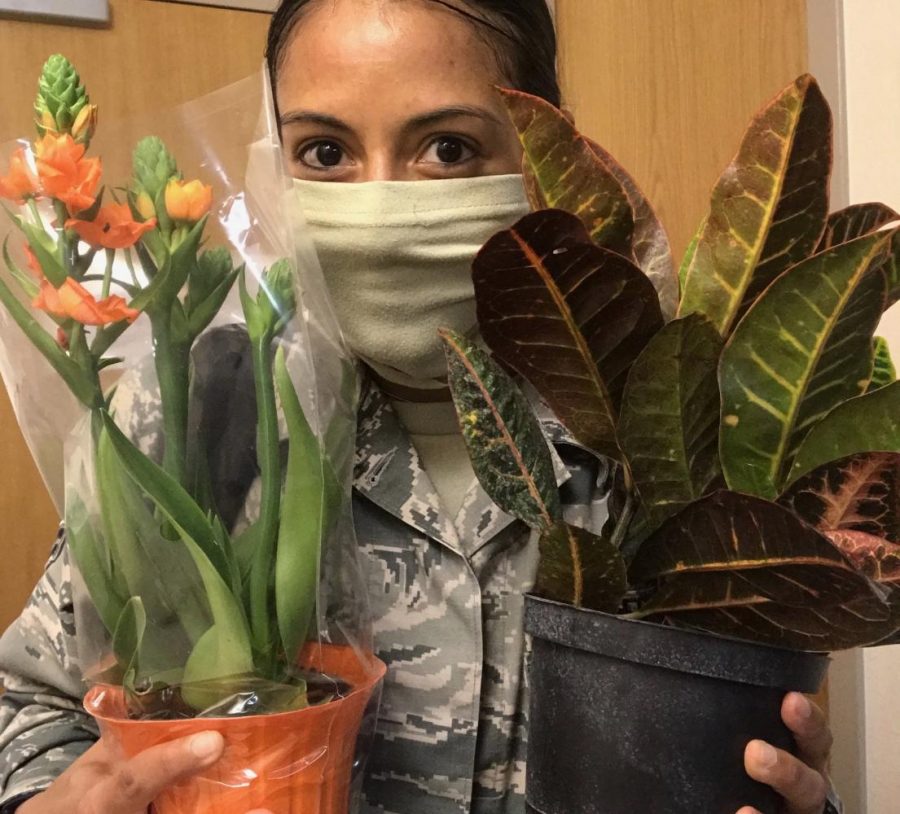 To combat the national shortage of face masks, people got creative with making their own gear. After just a few steps, you'll learn how to make a face mask from a t-shirt.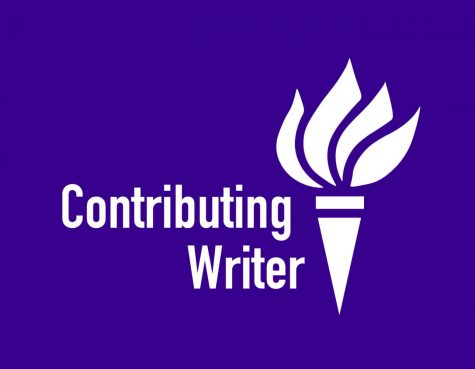 Though it's easy to see what teachers have done for us, it's quite difficult to see what we've done in return. It's time to put teachers in the spotlight.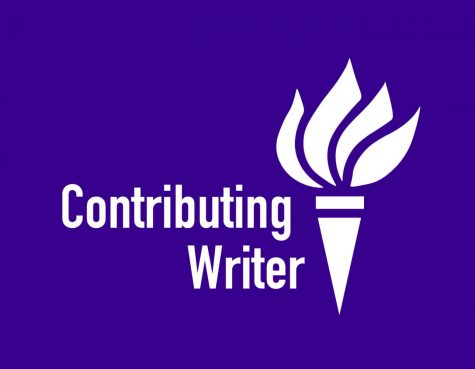 Environmental activism uses a broad definition of environmentalism that foregrounds those with privilege. By narrowing down this definition and making it more inclusive, the 21st century environmental movement can finally globalize.