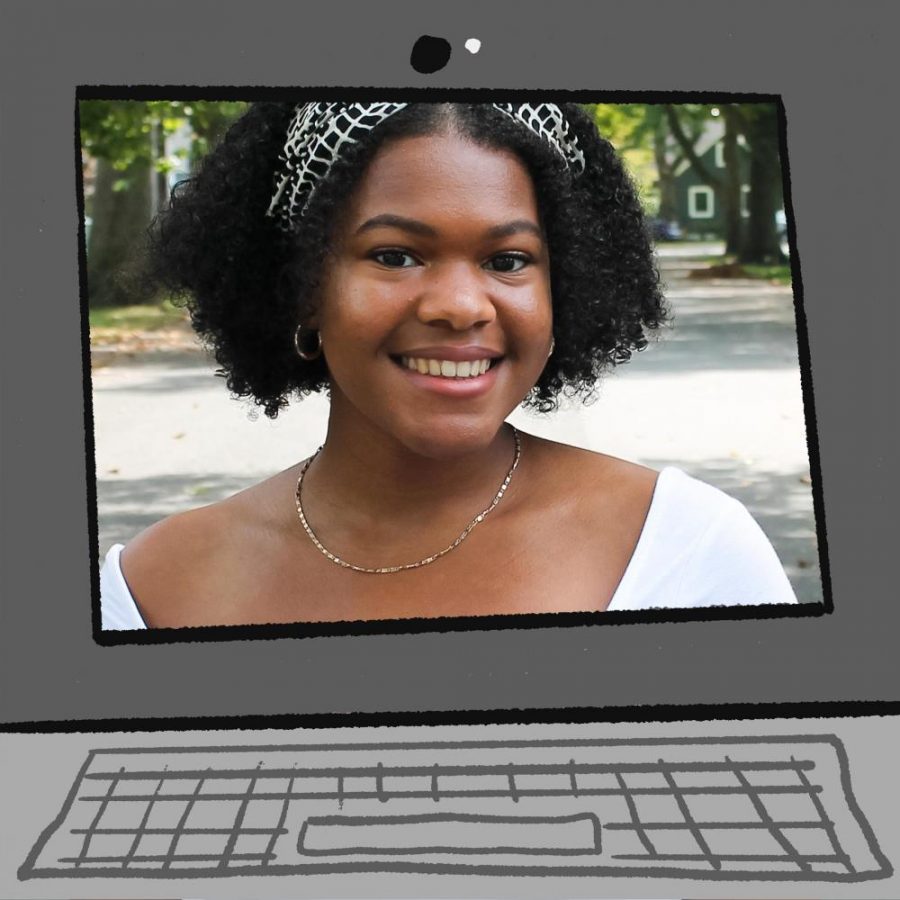 Vanessa Handy, Social Media Editor
All content by Vanessa Handy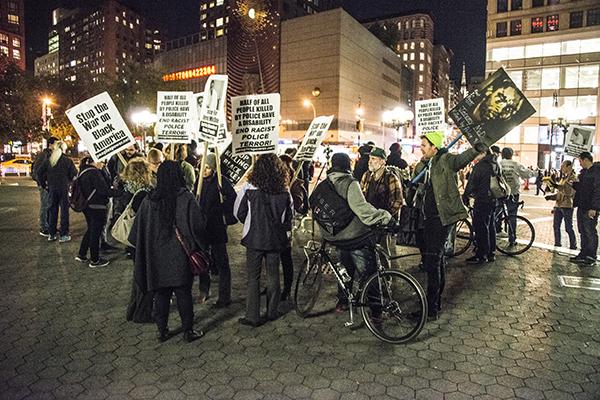 Andromache Chalfant and Donyale Werle, professors in the Tisch Graduate Department of Design for Stage & Film, recently resigned in response to unmet demands from students and alumni for a more diverse faculty.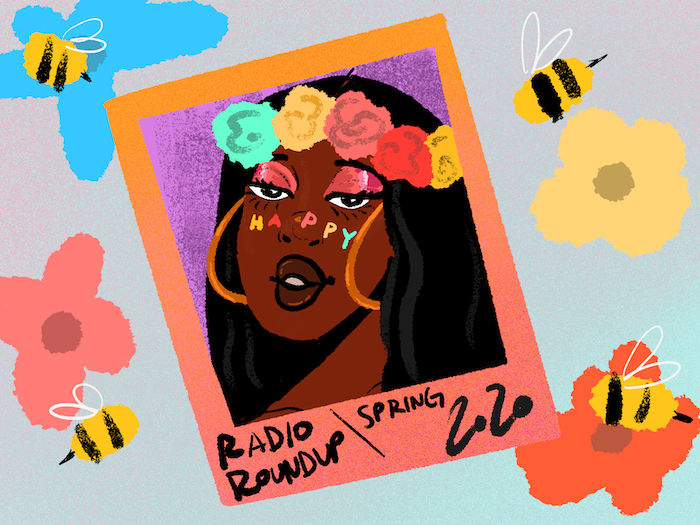 The most exciting tunes as you get ready to let loose in the summertime.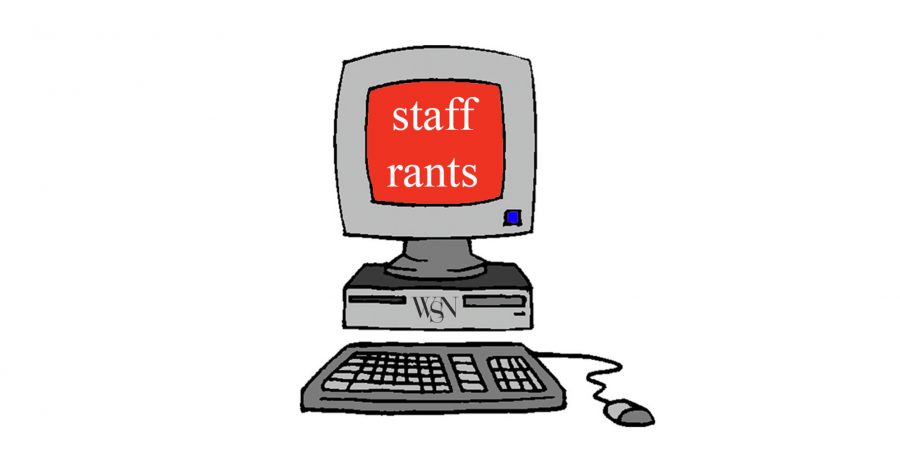 Here's our staff's struggles and joys while in isolation.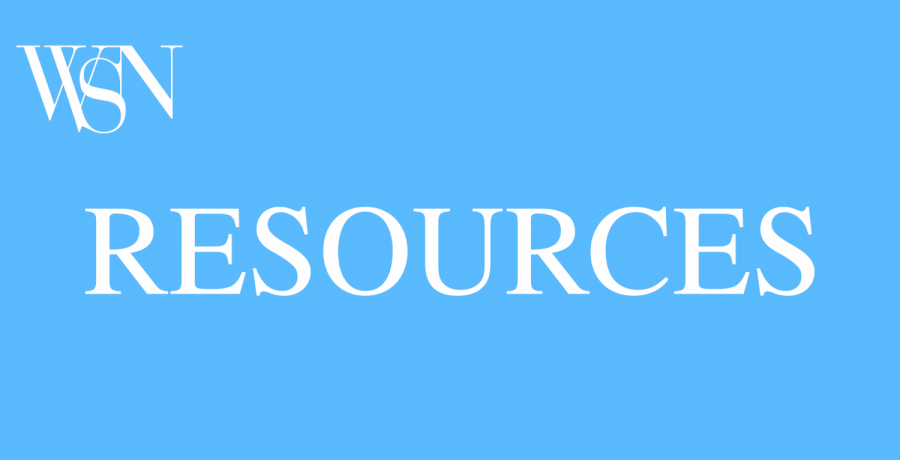 In the wake of the coronavirus outbreak, a lot of information can get lost in the panic. WSN has compiled a list of resources that could possibly be of use to the NYU community. Email
[email protected]
to help expand this list.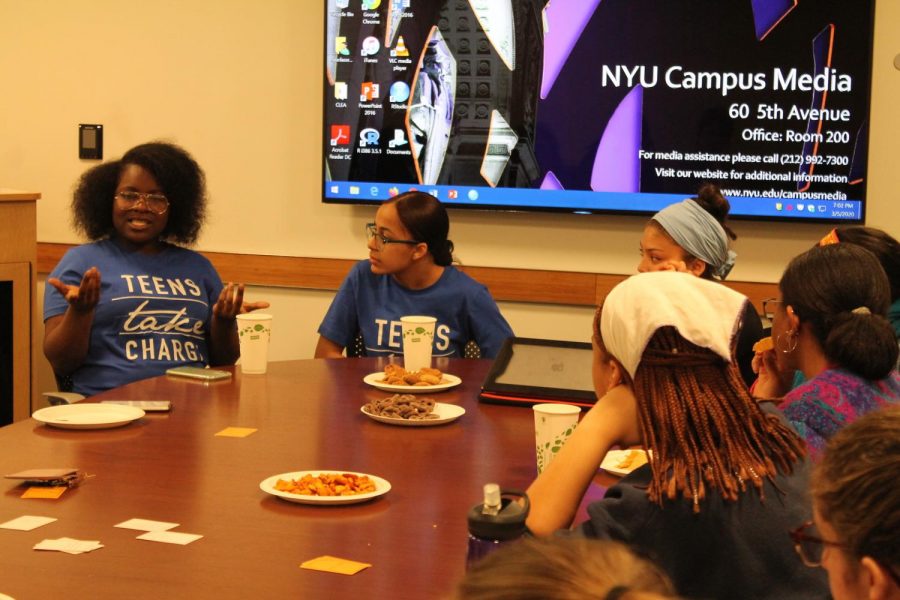 A Steinhardt first-year and two members of the student activist group Teens Take Charge led a conversation about educational equity in the classrooms of Rubin Hall.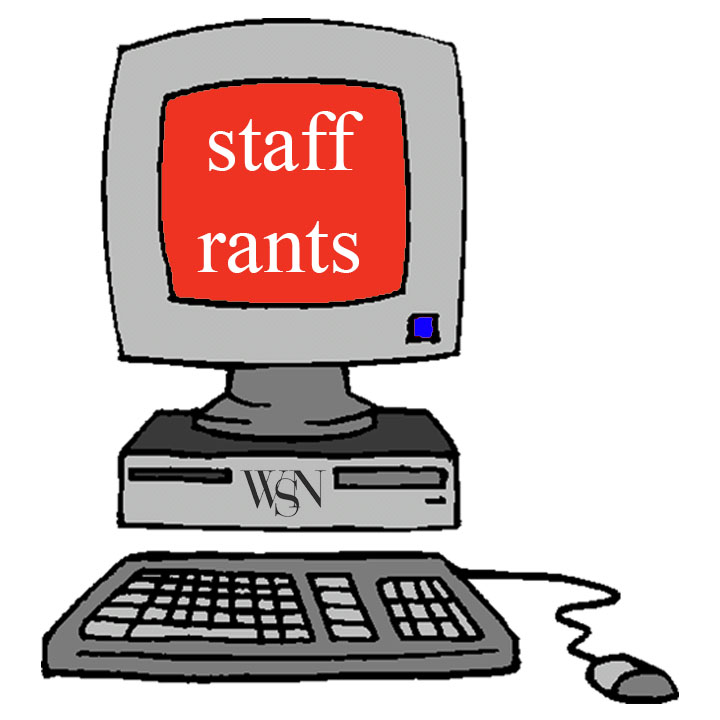 Sunday's Oscars was a historic night for film. Here's what our staff has to say about it.