All content by Bianca de Ayala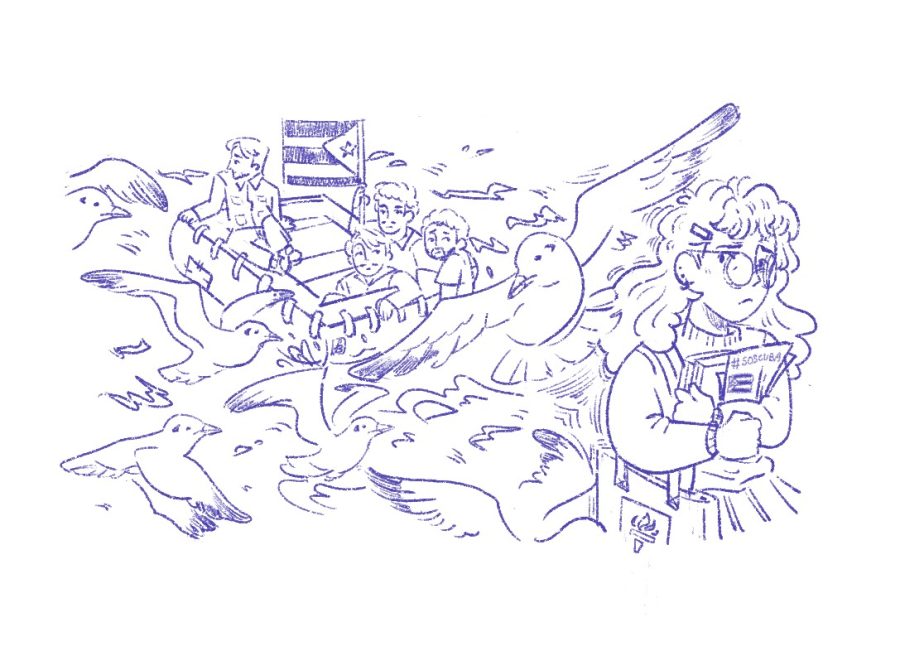 Cuban and Cuban American students weigh in on generational conflict, peer interactions and Cuban identity at NYU.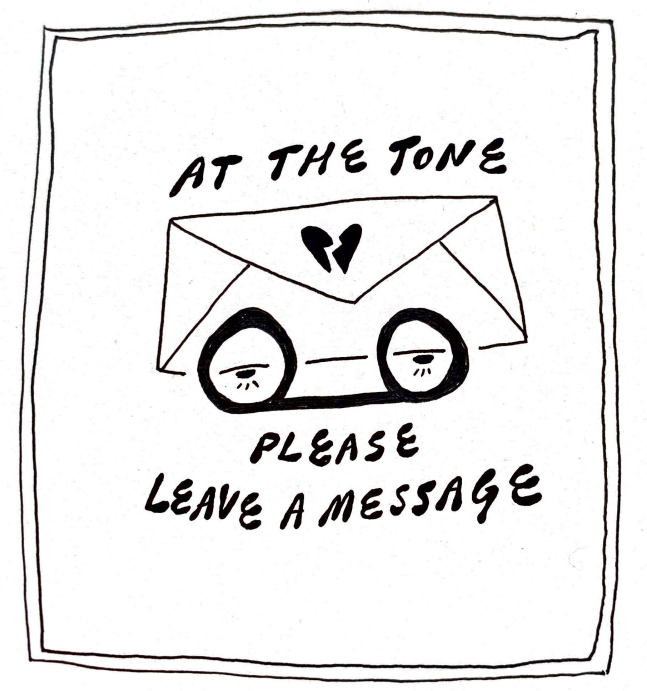 The second part of a two-part poem: Silence breaks on the other end.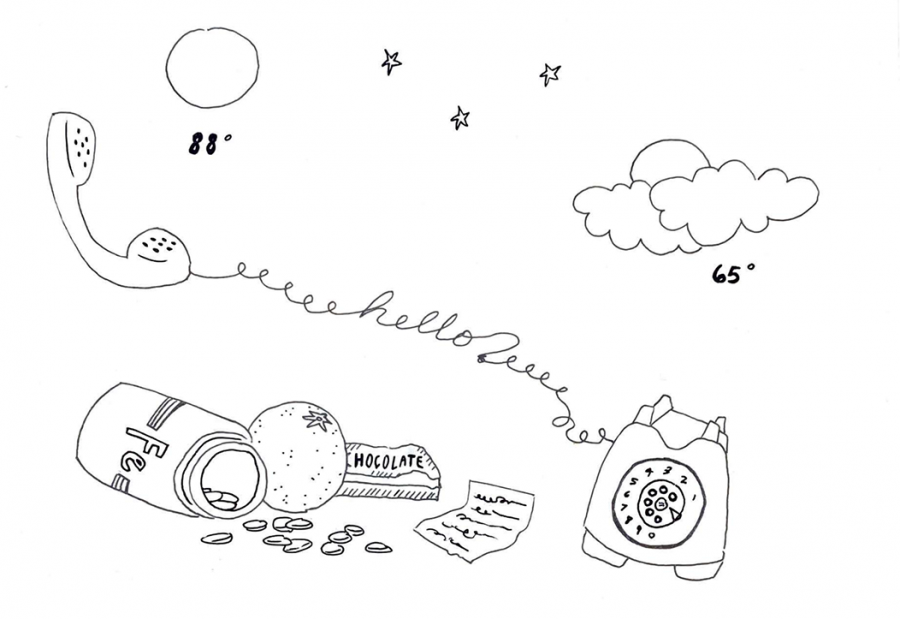 The first part of a two-part poem about cut ties and lost connections in the digital age.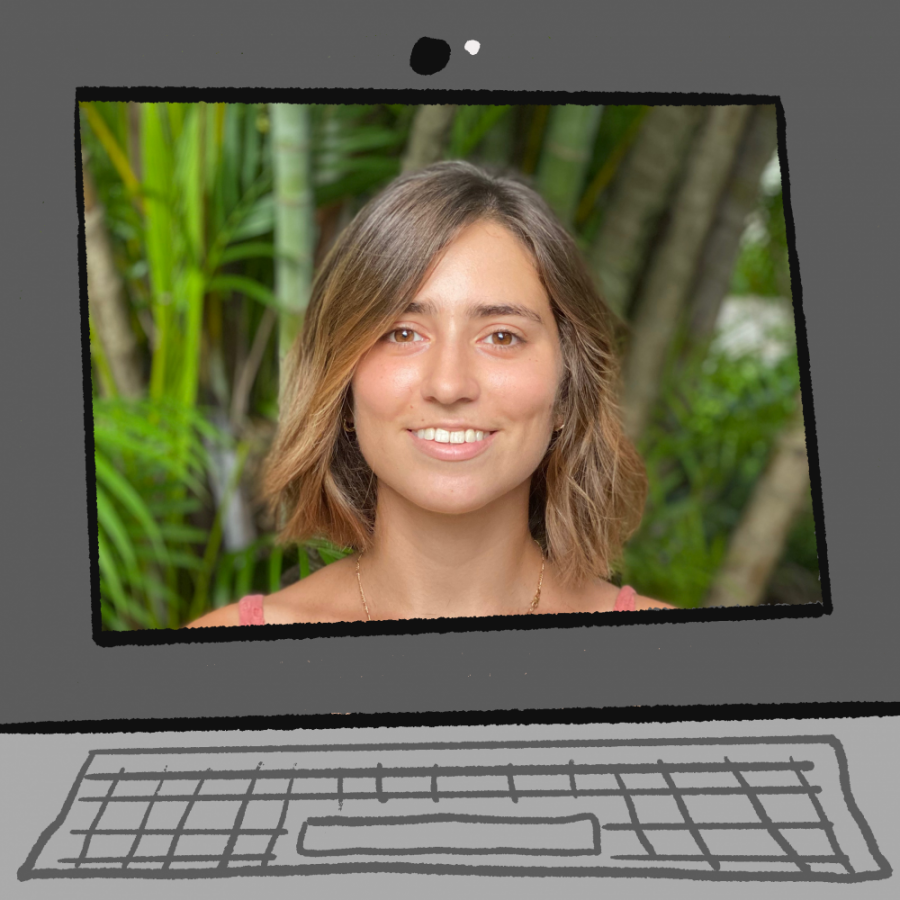 Professors, here are ways you can help students during a COVID-19 semester.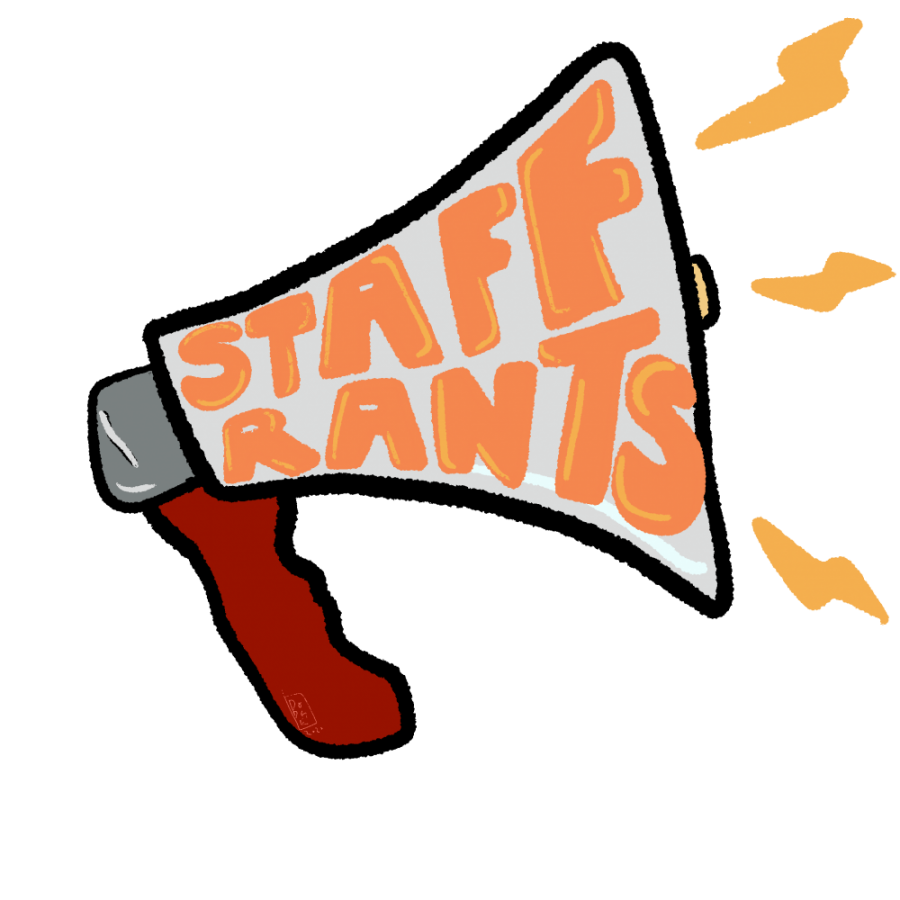 From Bad Bunny to COVID-19 precautions, our staff has a lot of thoughts on the Emmys.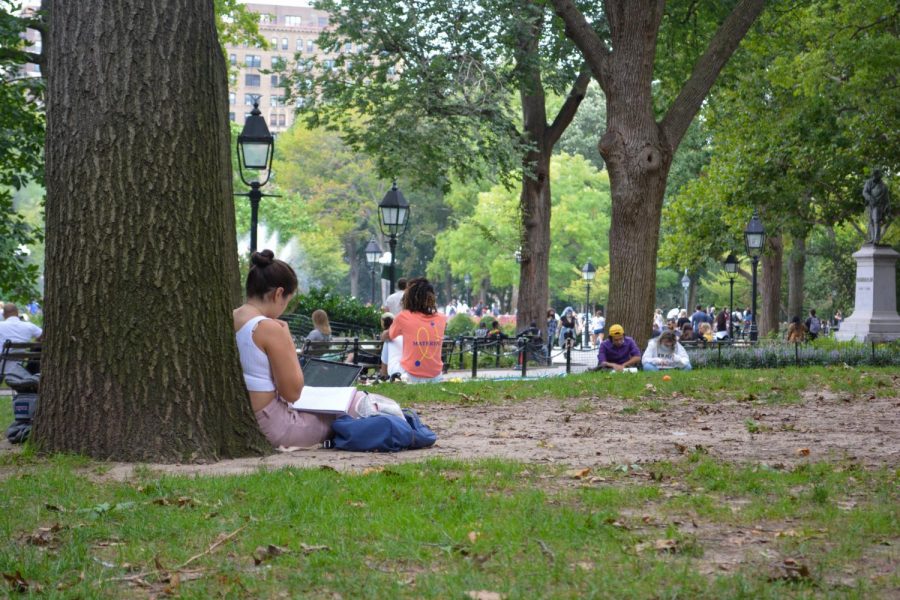 In the midst of the pandemic, the traditional "party scene" connotation of college has created a very dangerous case of FOMO among returning students.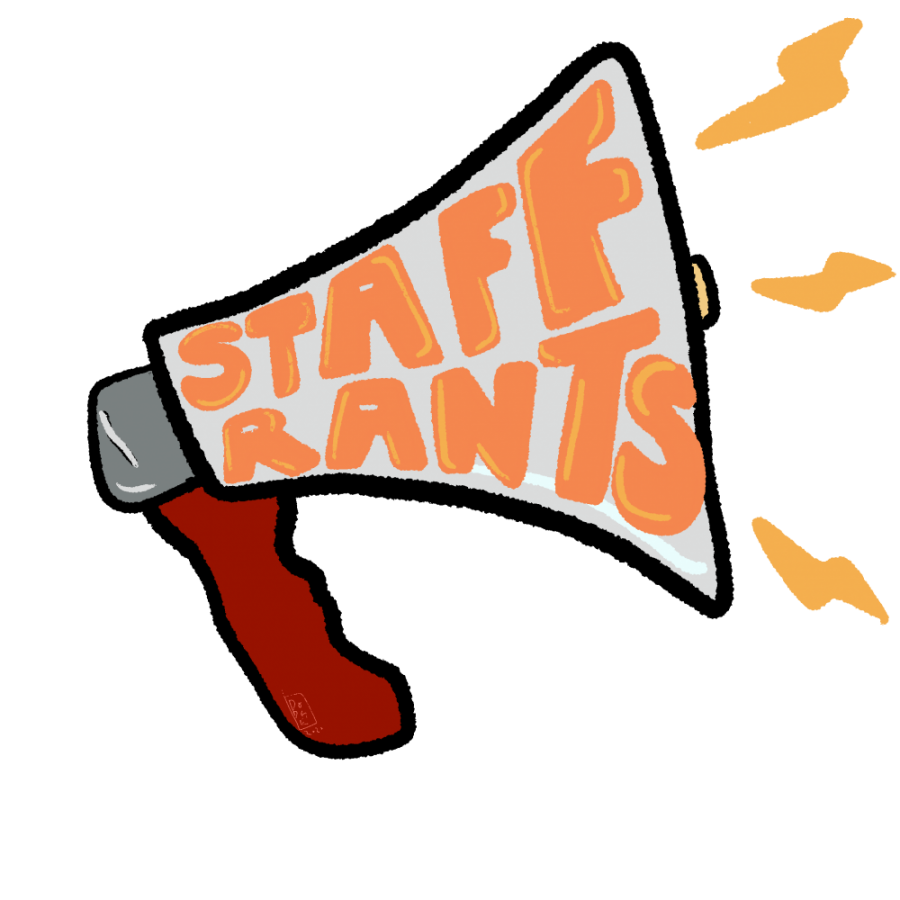 From tailgates to sobriety, our staff has a lot of opinions on parties.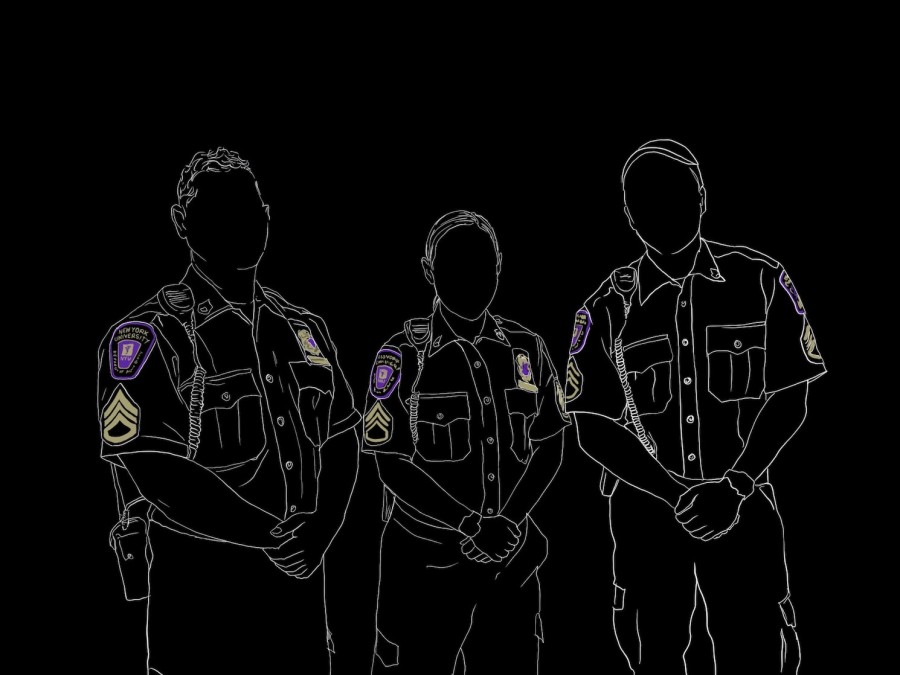 NYU Campus Safety officers speak out about their frustrations toward their leadership, and how an accreditation system and the university's COVID-19 protocols have impacted their work.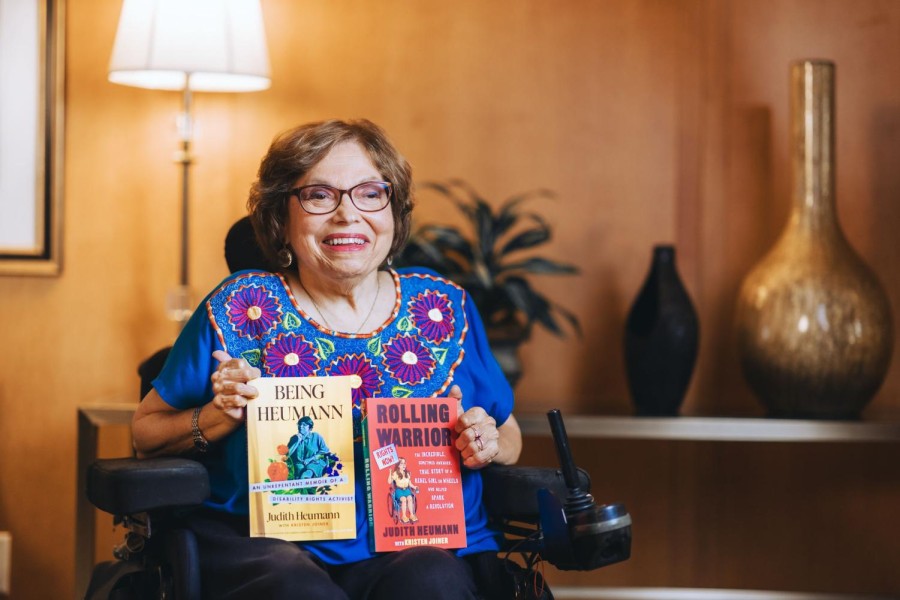 Disability rights activist Judith Heumann will speak about the importance of political action and advocacy during a combined graduation ceremony for the classes of 2020 and 2021 on May 18.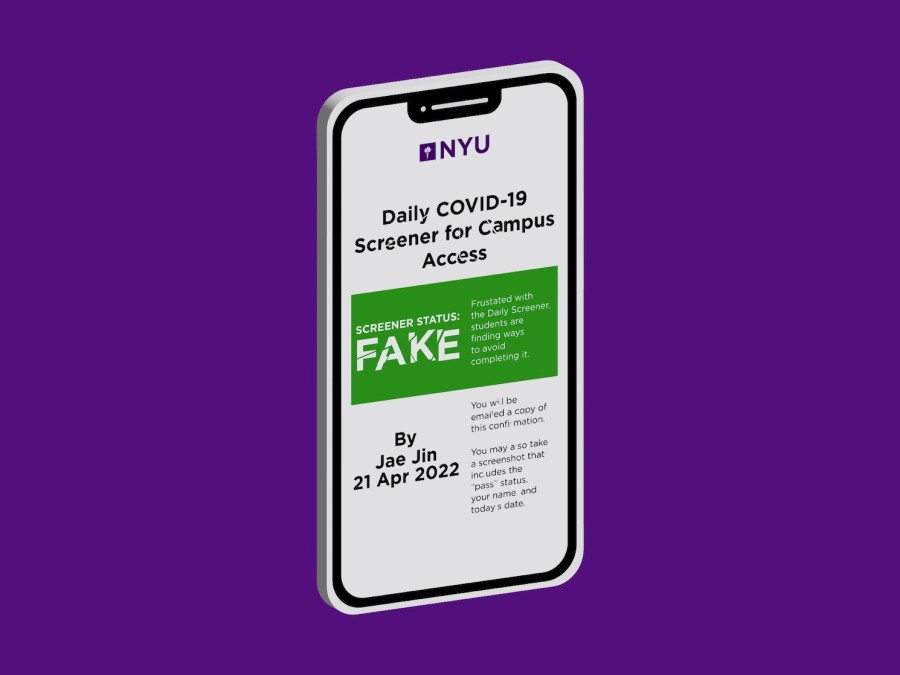 Jae Jin
, Staff Writer •
April 21, 2022
Frustrated with the Daily Screener, students are finding ways to avoid completing it.