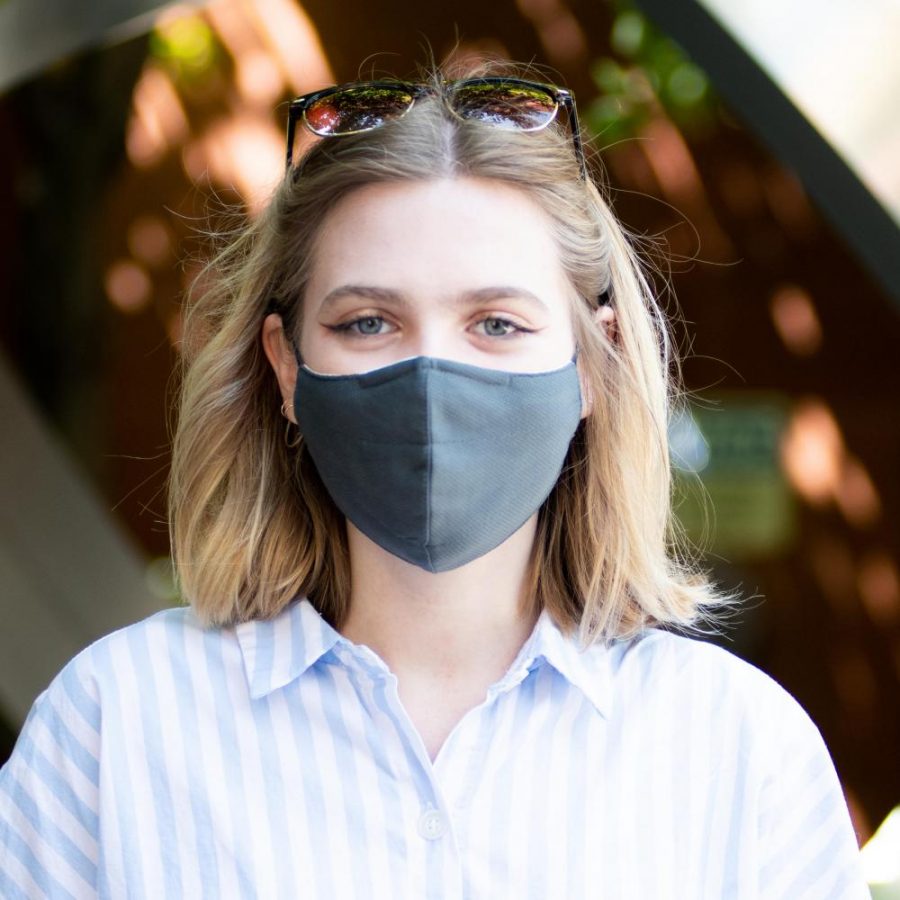 Jessica Fiorella, Voices Editor
All content by Jessica Fiorella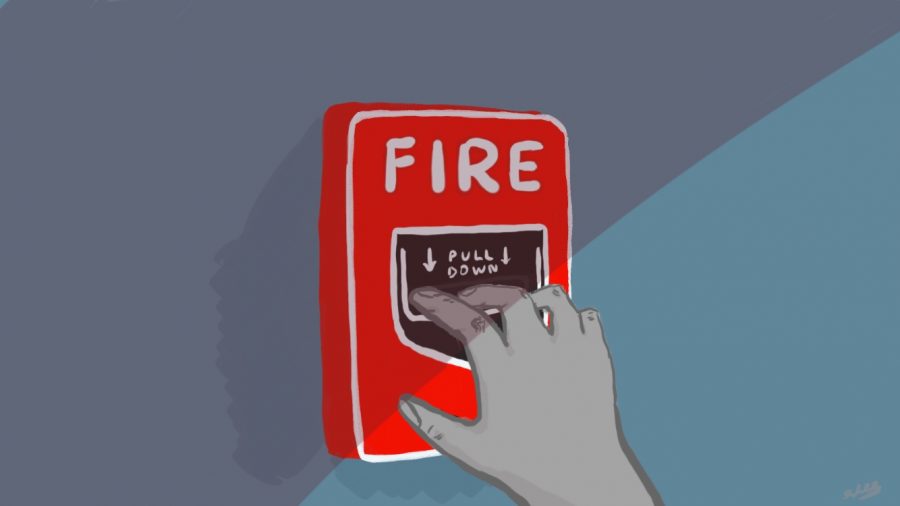 After someone pulls the fire alarm, one student is determined to figure out who did it and why.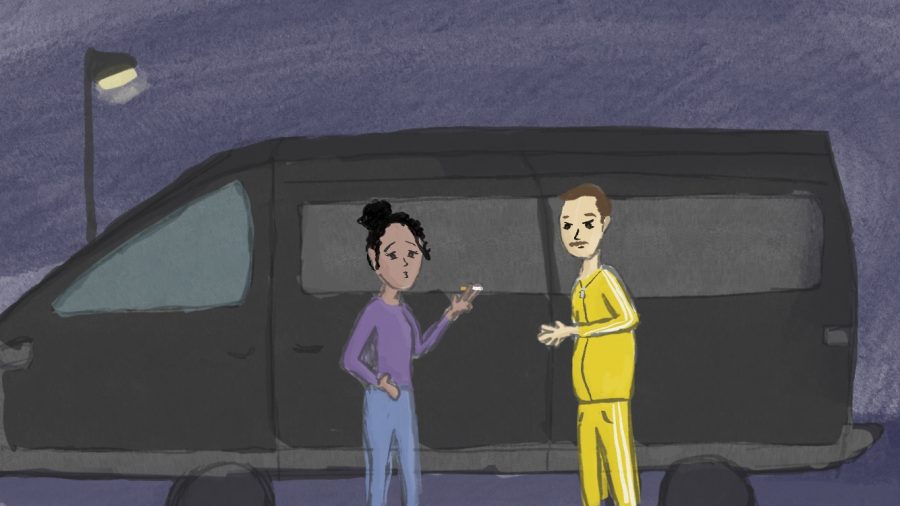 In the third installment of this month's serial, Valerie must retrieve a mysterious package for Richard.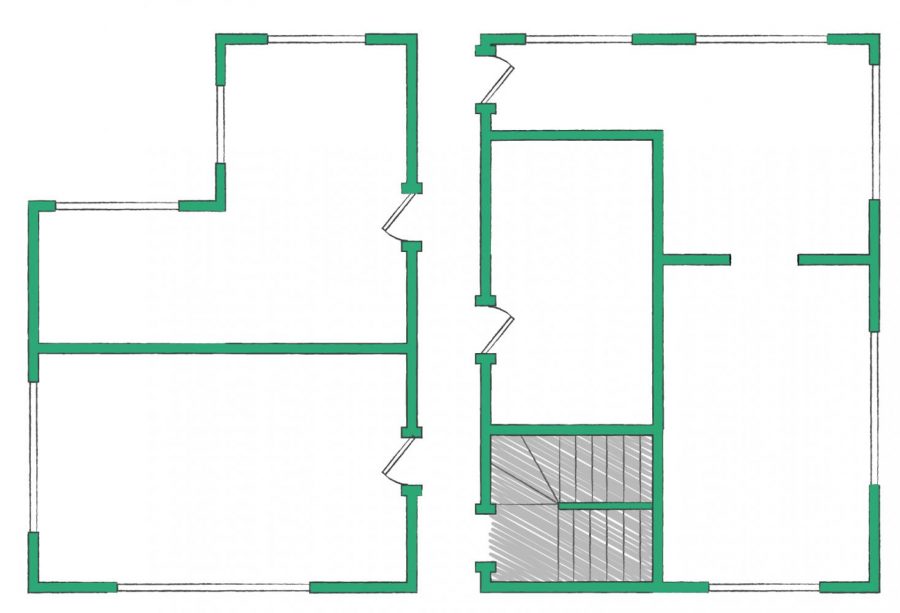 A prose collection of our staff writers' current or past experiences living in NYU Housing.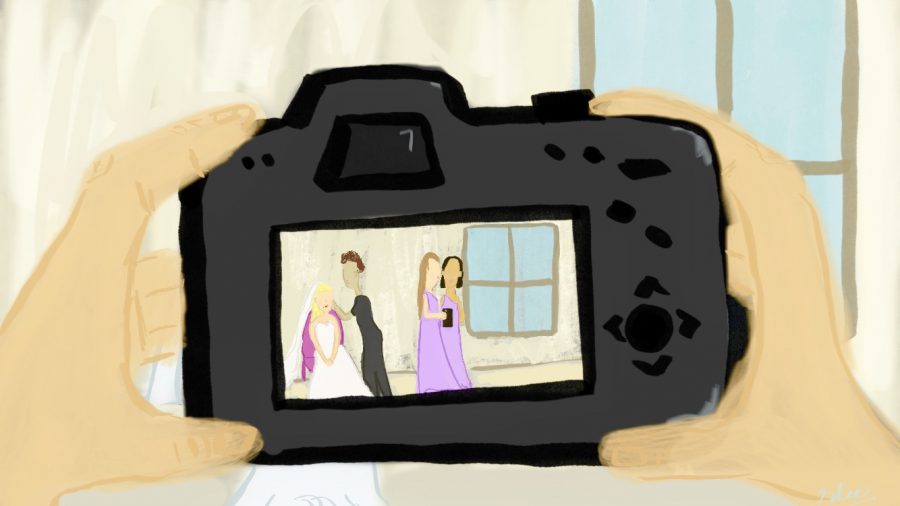 The first chapter in Voices' sophomore serial, following a bride on the day of her wedding.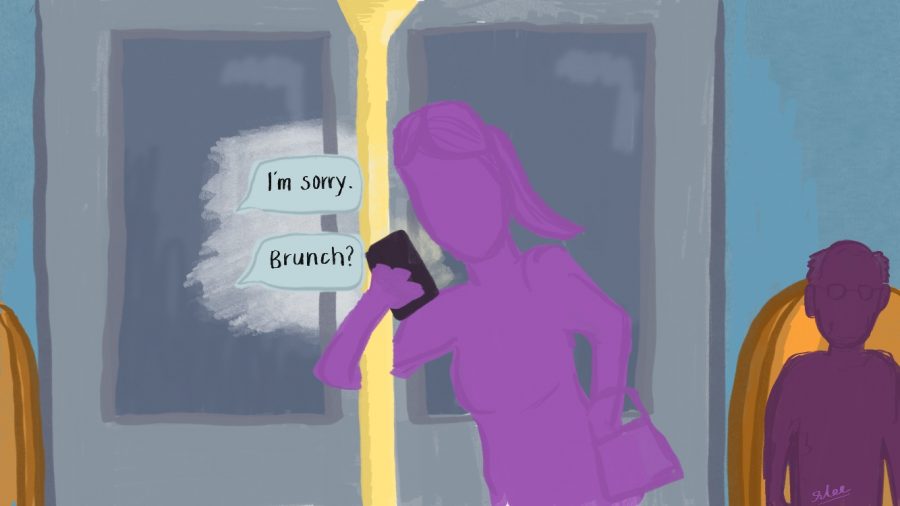 This is the first of four installments in Under the Arch Voices' new monthly serial.