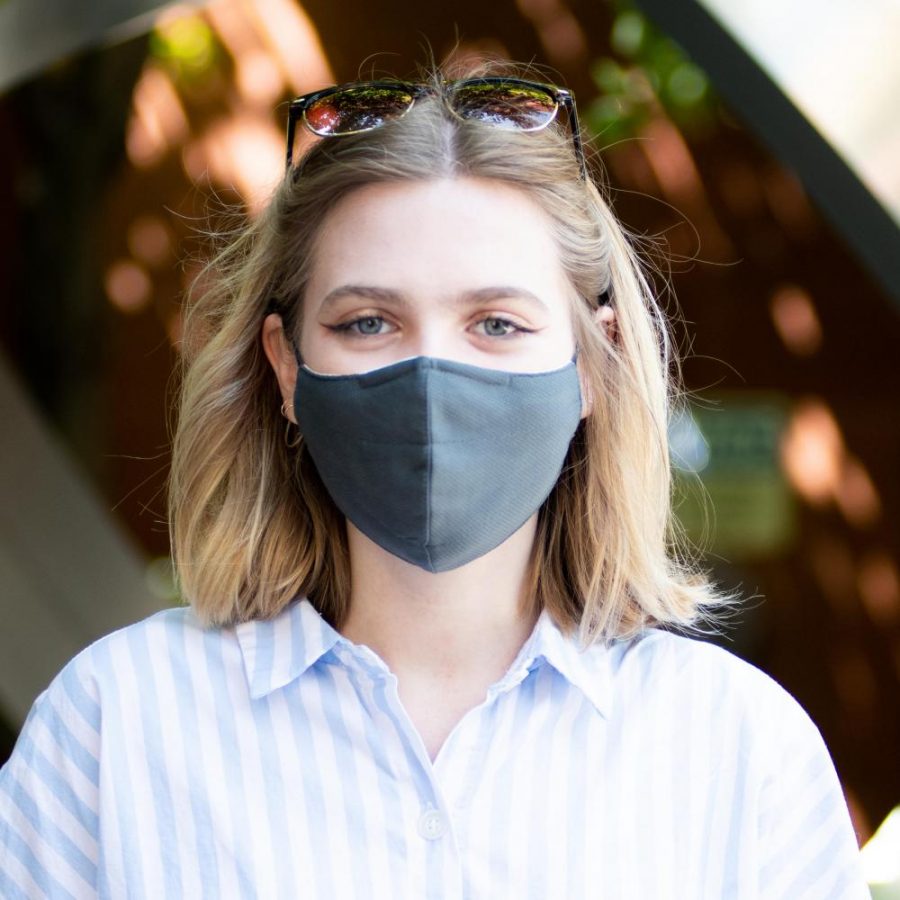 Jessica Fiorella, Voices Editor
All content by Jessica Fiorella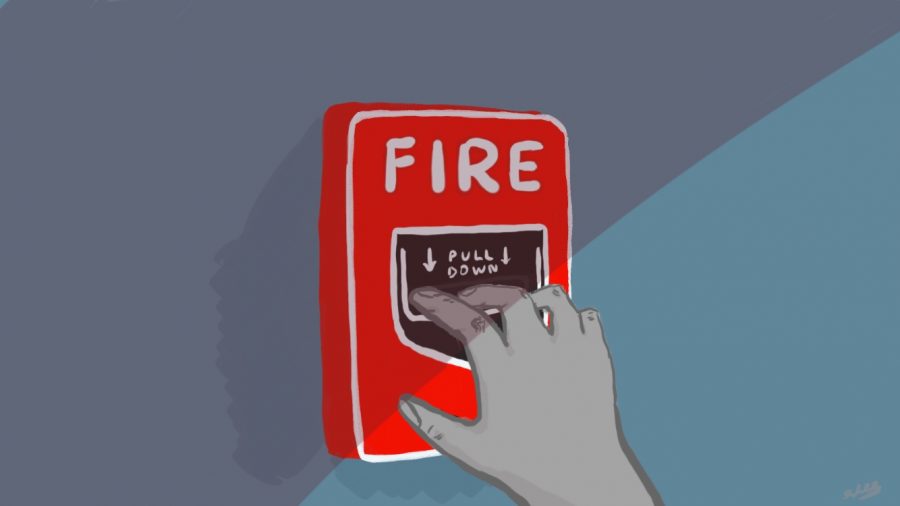 After someone pulls the fire alarm, one student is determined to figure out who did it and why.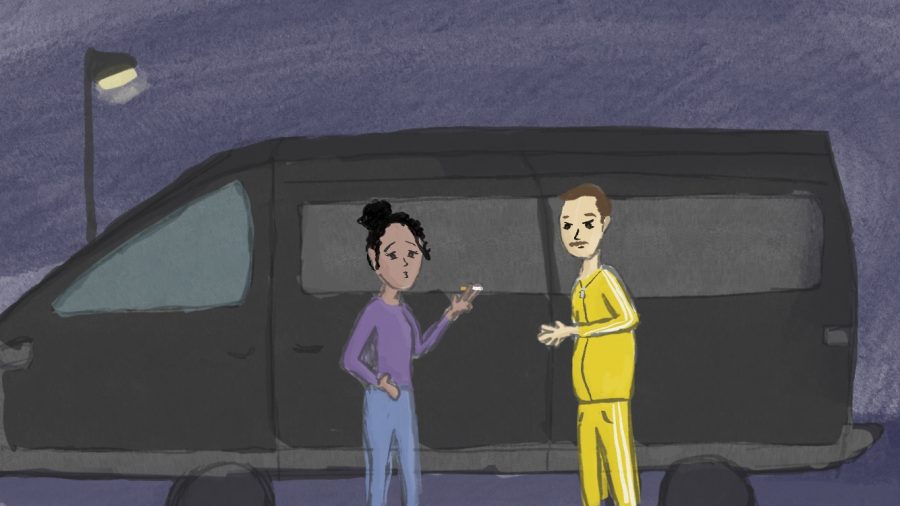 In the third installment of this month's serial, Valerie must retrieve a mysterious package for Richard.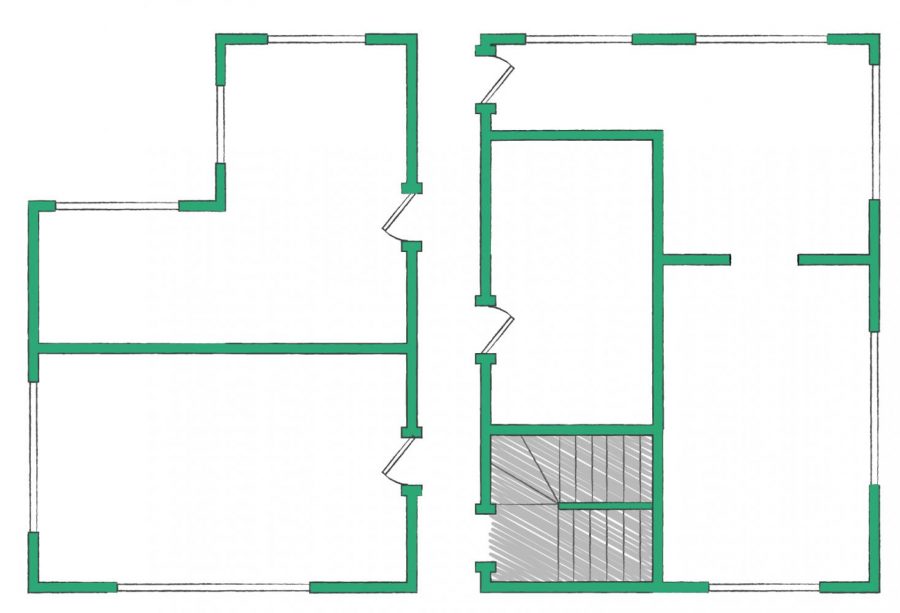 A prose collection of our staff writers' current or past experiences living in NYU Housing.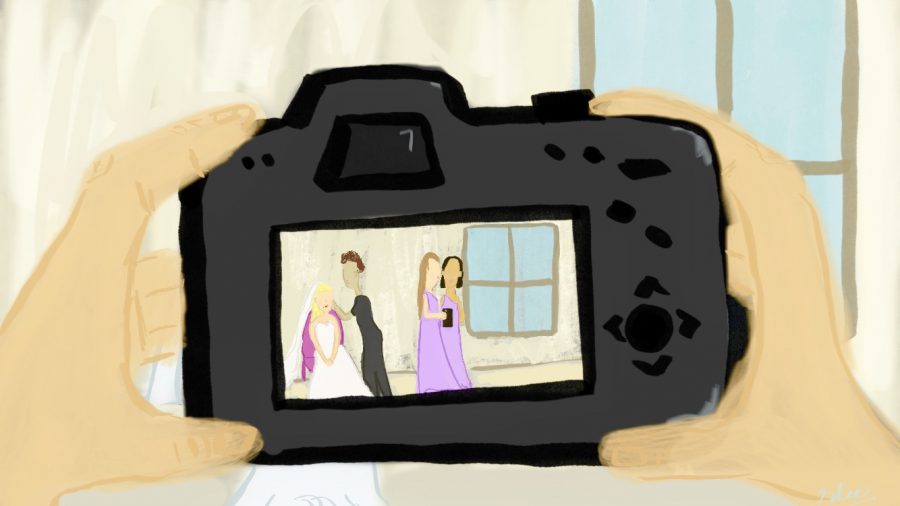 The first chapter in Voices' sophomore serial, following a bride on the day of her wedding.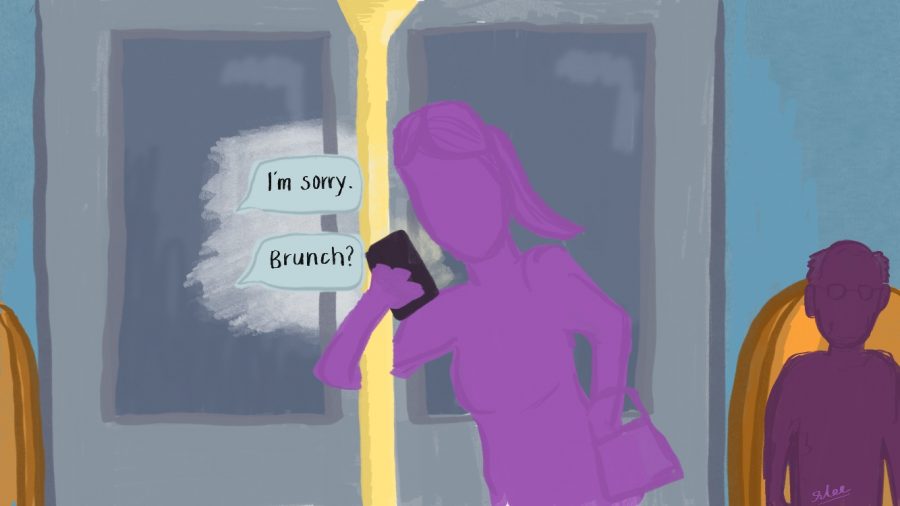 This is the first of four installments in Under the Arch Voices' new monthly serial.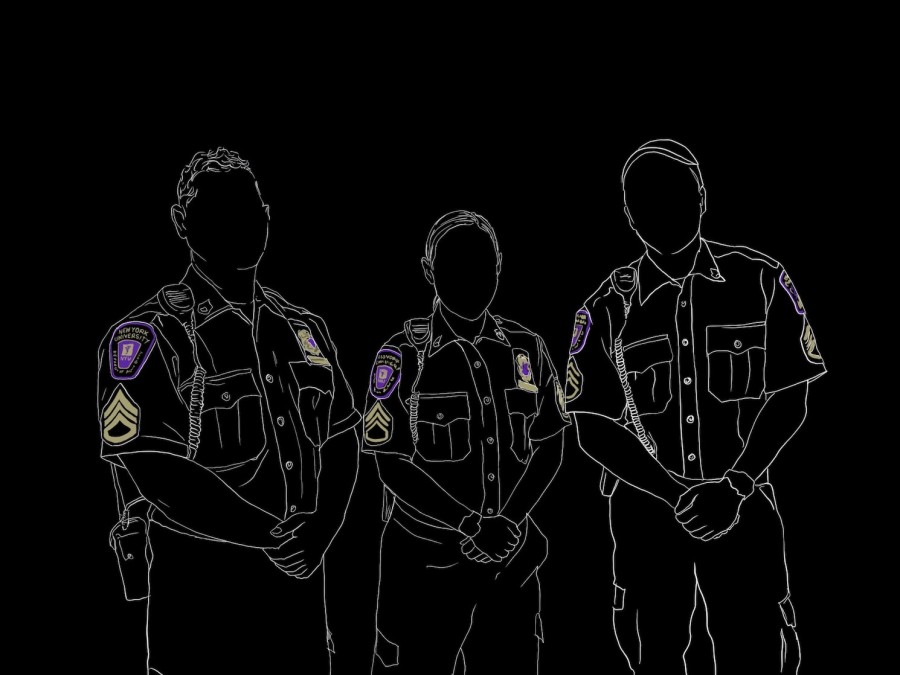 NYU Campus Safety officers speak out about their frustrations toward their leadership, and how an accreditation system and the university's COVID-19 protocols have impacted their work.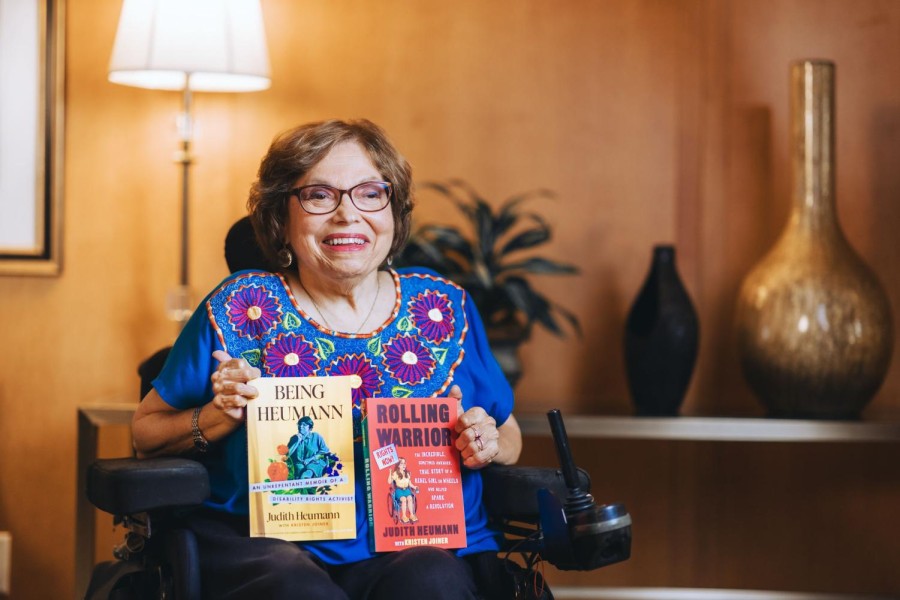 Disability rights activist Judith Heumann will speak about the importance of political action and advocacy during a combined graduation ceremony for the classes of 2020 and 2021 on May 18.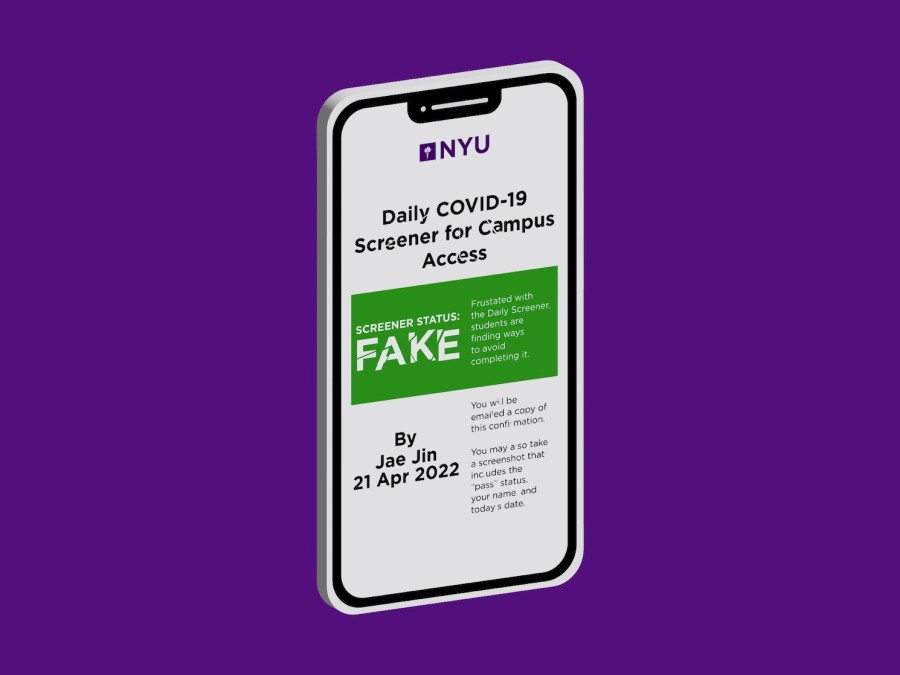 Jae Jin
, Staff Writer •
April 21, 2022
Frustrated with the Daily Screener, students are finding ways to avoid completing it.