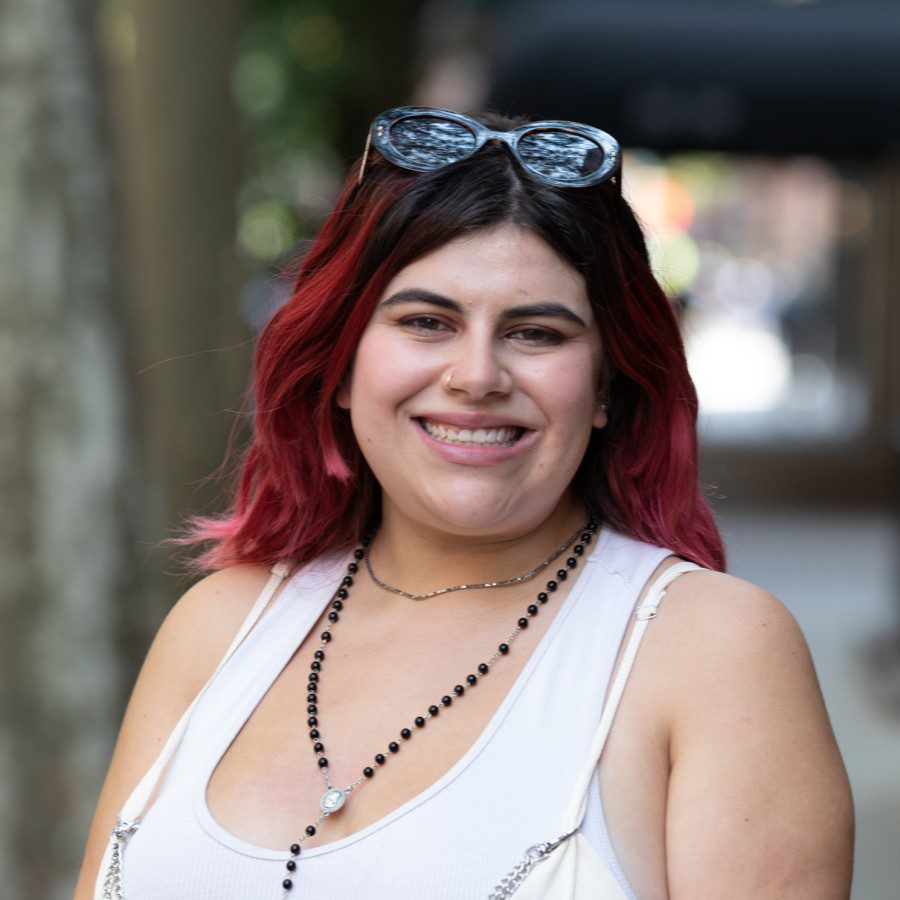 Natalia Palacino, Books & Theater Editor
All content by Natalia Palacino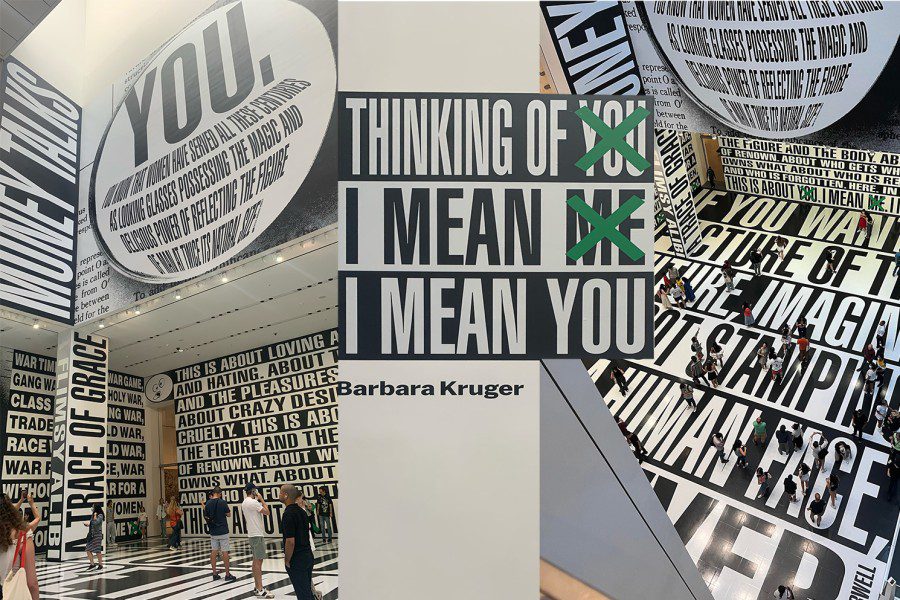 Barbara Kruger's newest exhibit is the most commercial, anti-capitalist exhibition about power dynamics and bodily autonomy.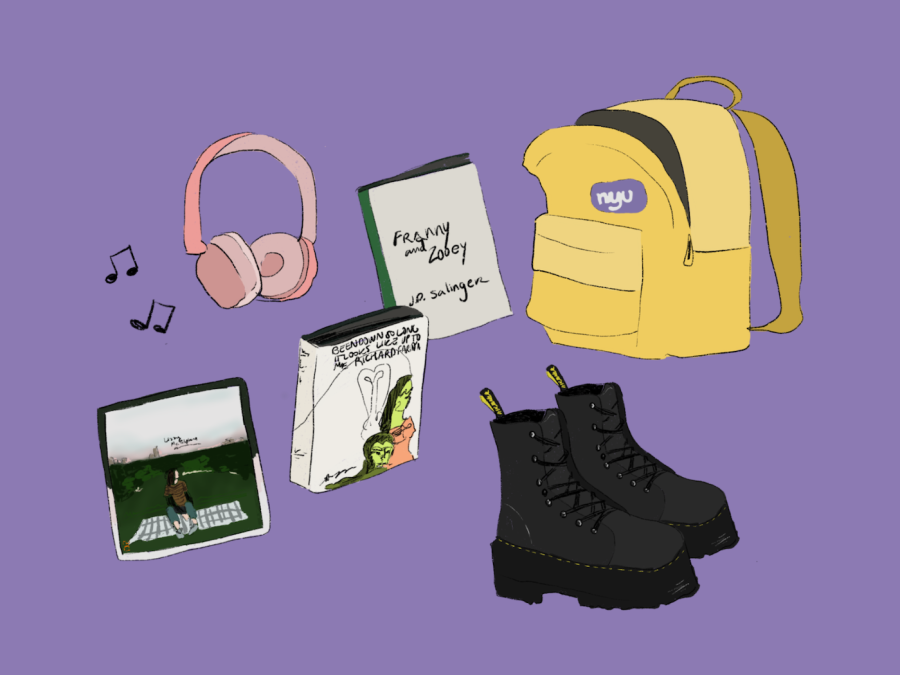 The Arts Desk spotlights some of their favorite artworks dealing with the highs and lows of college life.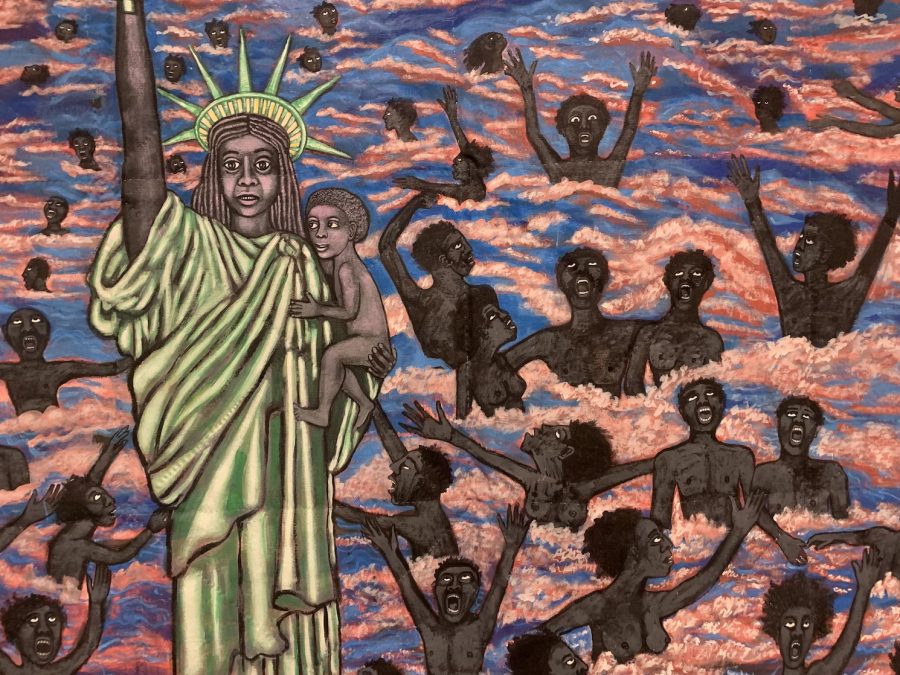 The New Museum's current Faith Ringgold retrospective offers an insightful perspective on the fight for Black and women's liberation over the past six decades.