'More like college': When NYU had a campus in the Bronx
NYU's expansion of its Washington Square campus prompts reflection from a '62 alum of NYU's first female class at its campus in the Bronx neighborhood of University Heights.
Fifty years ago, before NYU students were shuttling from Brooklyn to Manhattan and back, they were commuting between Washington Square and the Bronx.
NYU's second-ever campus, uptown in the South Bronx, opened its doors in 1894. The university aspired to expand, but was reluctant to give up its autonomy when Columbia proposed a merger in 1892. This countryside estate housed the undergraduate programs of the university's School of Engineering and College of Arts & Science, offering a conventional college campus setting not far from the bustle of downtown Manhattan.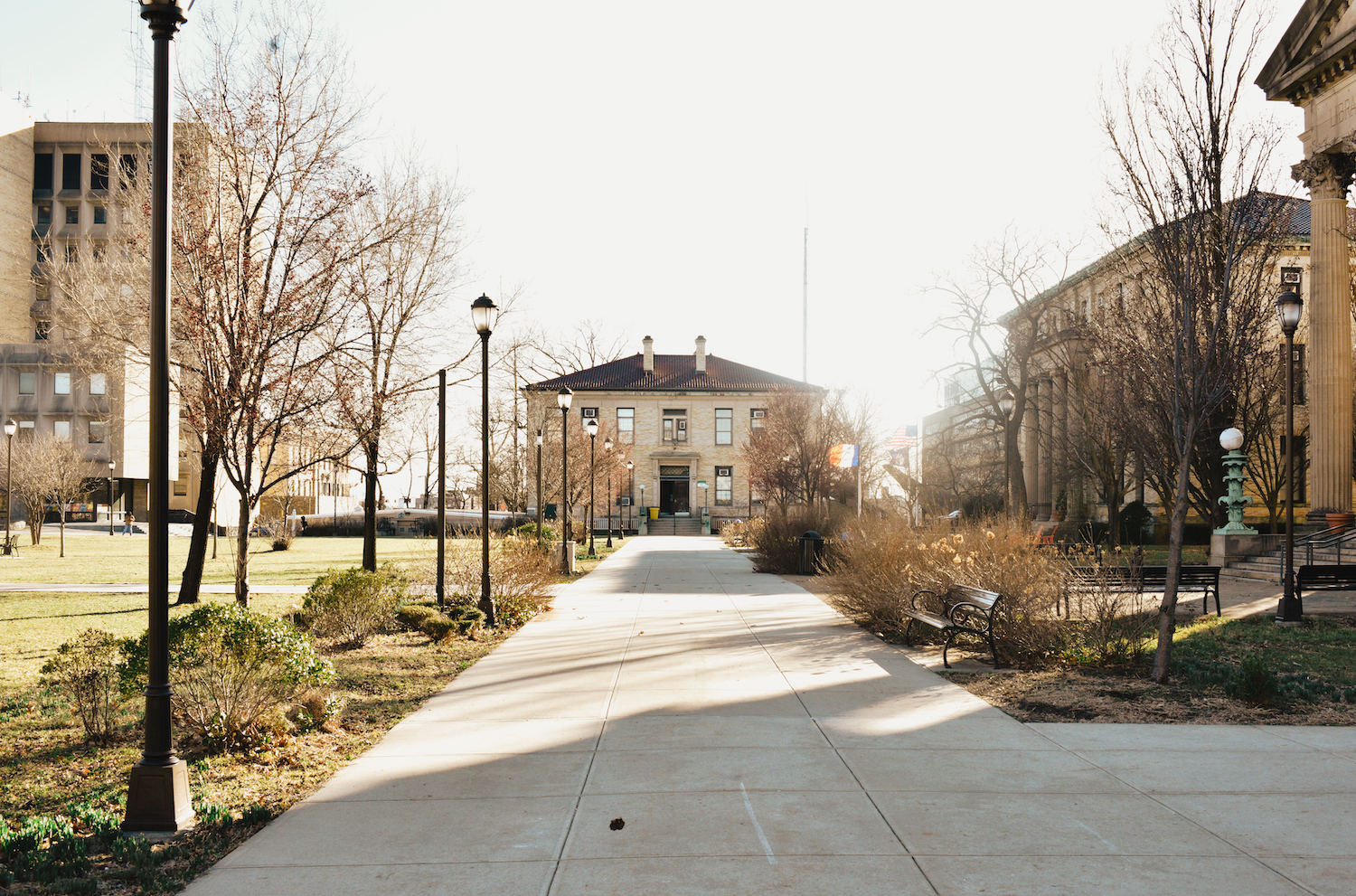 "I really did like the campus better at the Heights," said Ingrid Holder, a '62 graduate of the Bronx campus. "It seemed more like college."
Holder, now 82, studied physics and mathematics at NYU. She began as a first-year at the Washington Square campus in 1958, a far commute from her home in the Spencer Estates, at the edge of Pelham Bay Park in the East Bronx. In 1960, when NYU opened admission to women at the University Heights campus, Holder was one of around 40 women who made up the inaugural class.
"It was a lot easier for me," she explained. "It was much less of a commute and it was a bus commute, not a subway commute."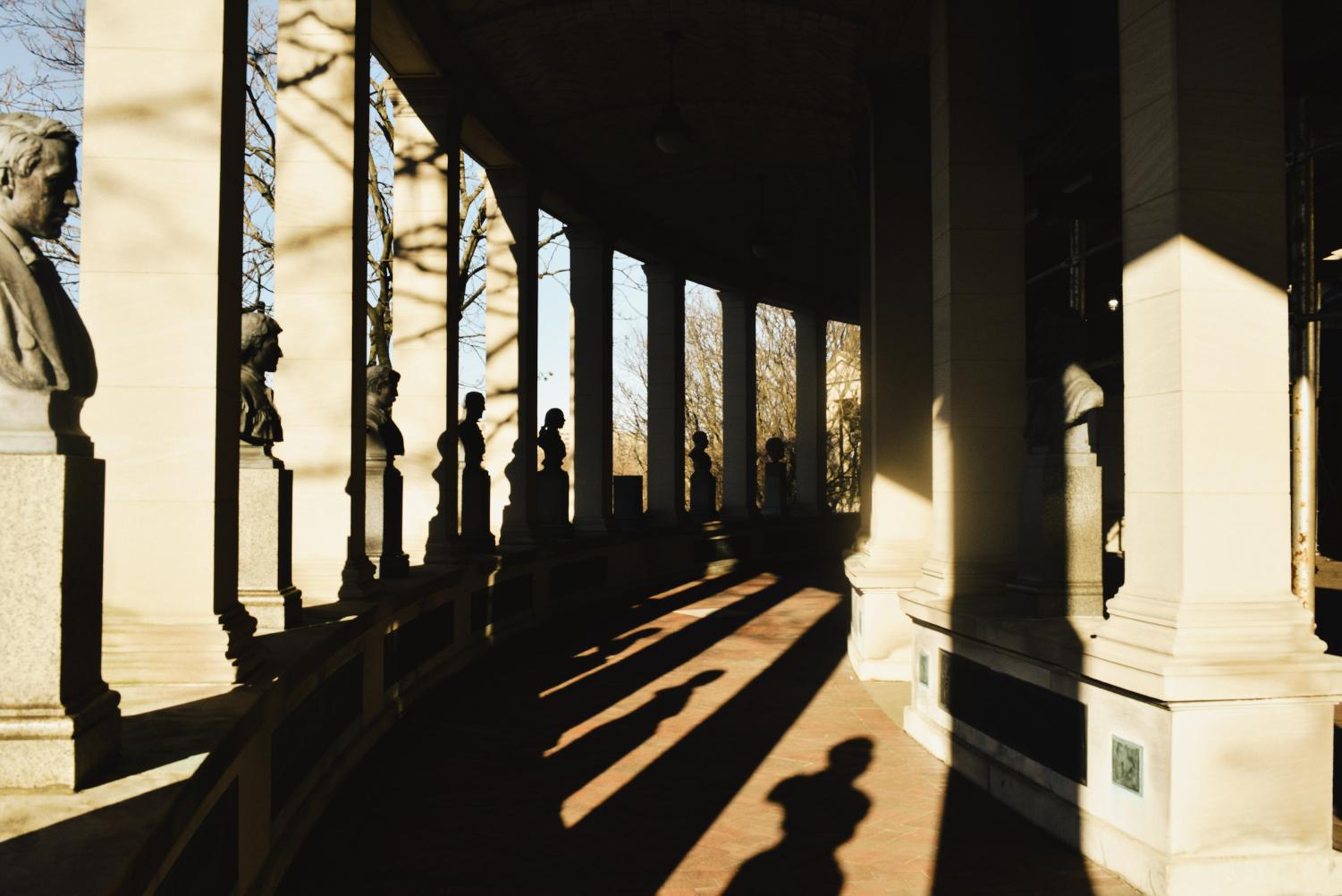 Holder anticipated attending what she described as a beautiful campus that sat atop a hill overlooking the Hudson River. Stanford White, who also constructed the Washington Square Arch, designed the campus architecture to replicate the opulence of the nearby Columbia and Fordham universities. This campus, which has since been designated a national landmark, features iconic architecture like the Gould Memorial Library and the Hall of Fame for Great Americans, featuring presidents, authors and soldiers — including the empty stands from which the busts of Robert E. Lee and Stonewall Jackson were removed.
She enjoyed the amenities of the University Heights campus, which included 45 acres of space for student life and athletic facilities not available at Washington Square, allowing her to be a part of the basketball team. The campus also touted renowned professors and small classes. Holder fondly recalled her professors, remembering one favorite who was nominated for the Nobel Prize in Chemistry for demonstrating the relevance and changeability of states of matter.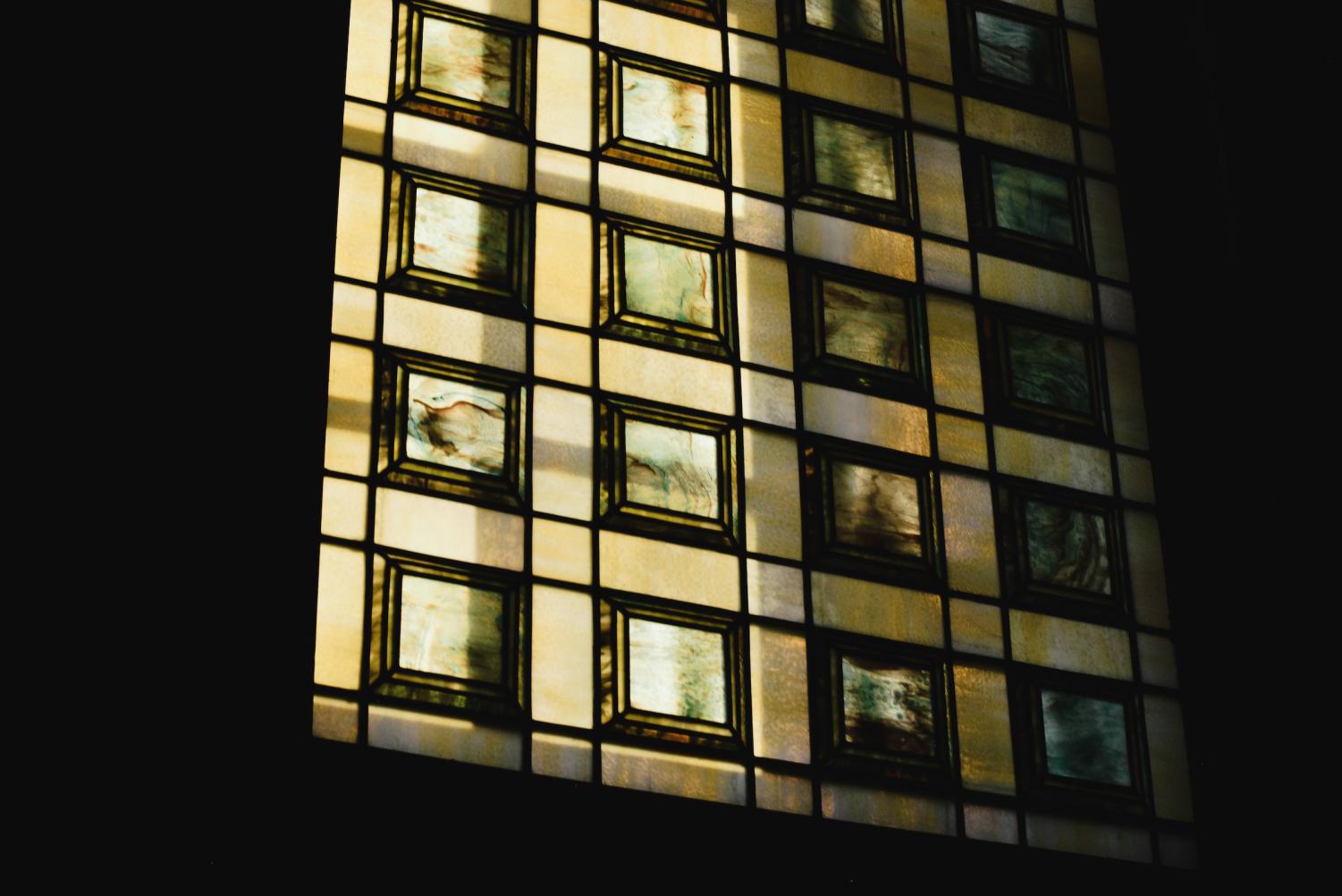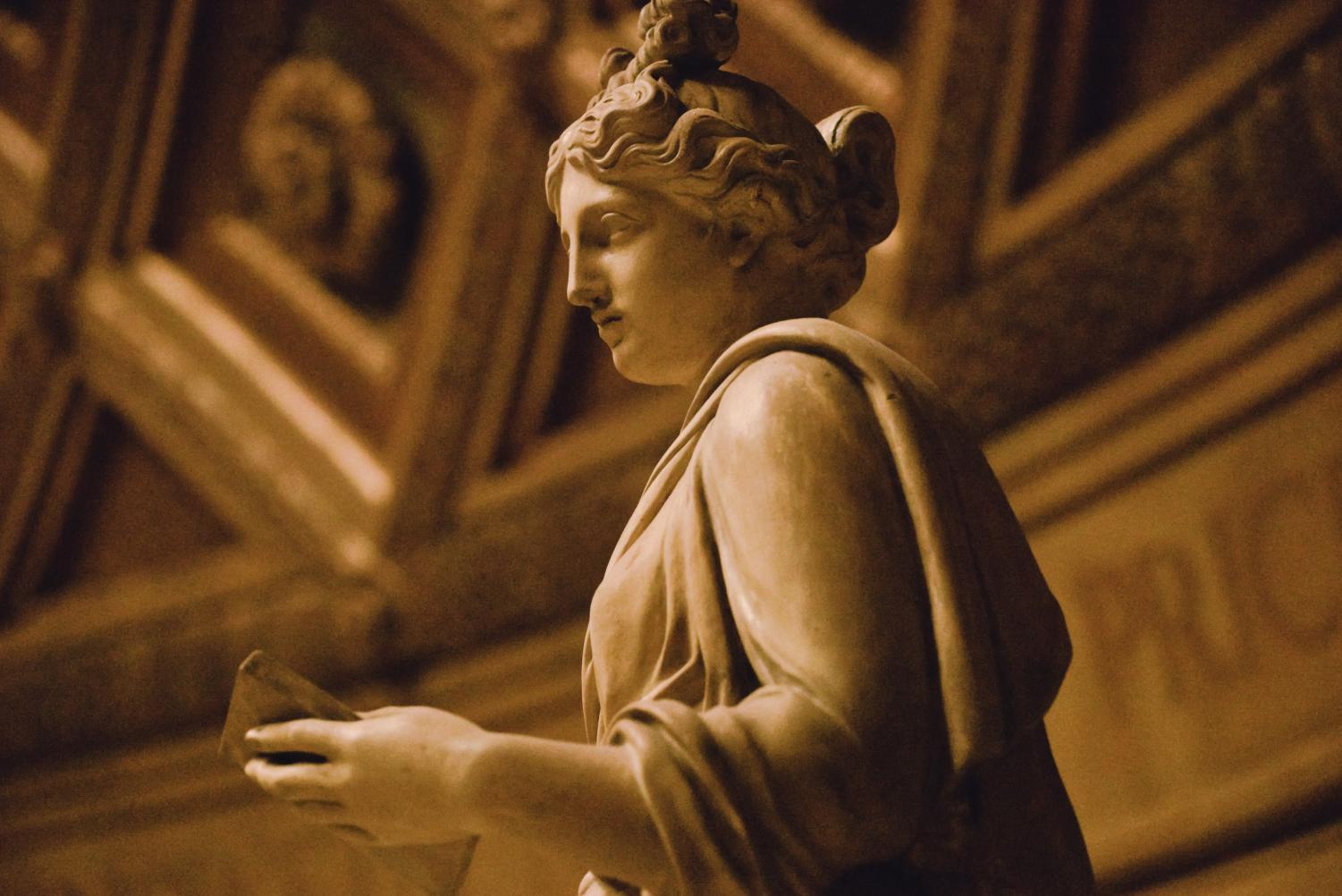 "They had buildings there that were original buildings, and then there were brand new buildings," Holder said of the estate mansions that were incorporated as student housing and office spaces. "The engineering section, of course, was the most modern."
Holder attended Greek life events and parties, the lively college student experience that the more traditional campus offered. She remembers a prank that once ensued, in which students got access to a professor's vehicle.
"There was an instructor who had a Volkswagen, one of the small crampy ones," she said. "And one day, a bunch of guys carried the car into the building and just left it there. I know that it happened because I saw it in the building."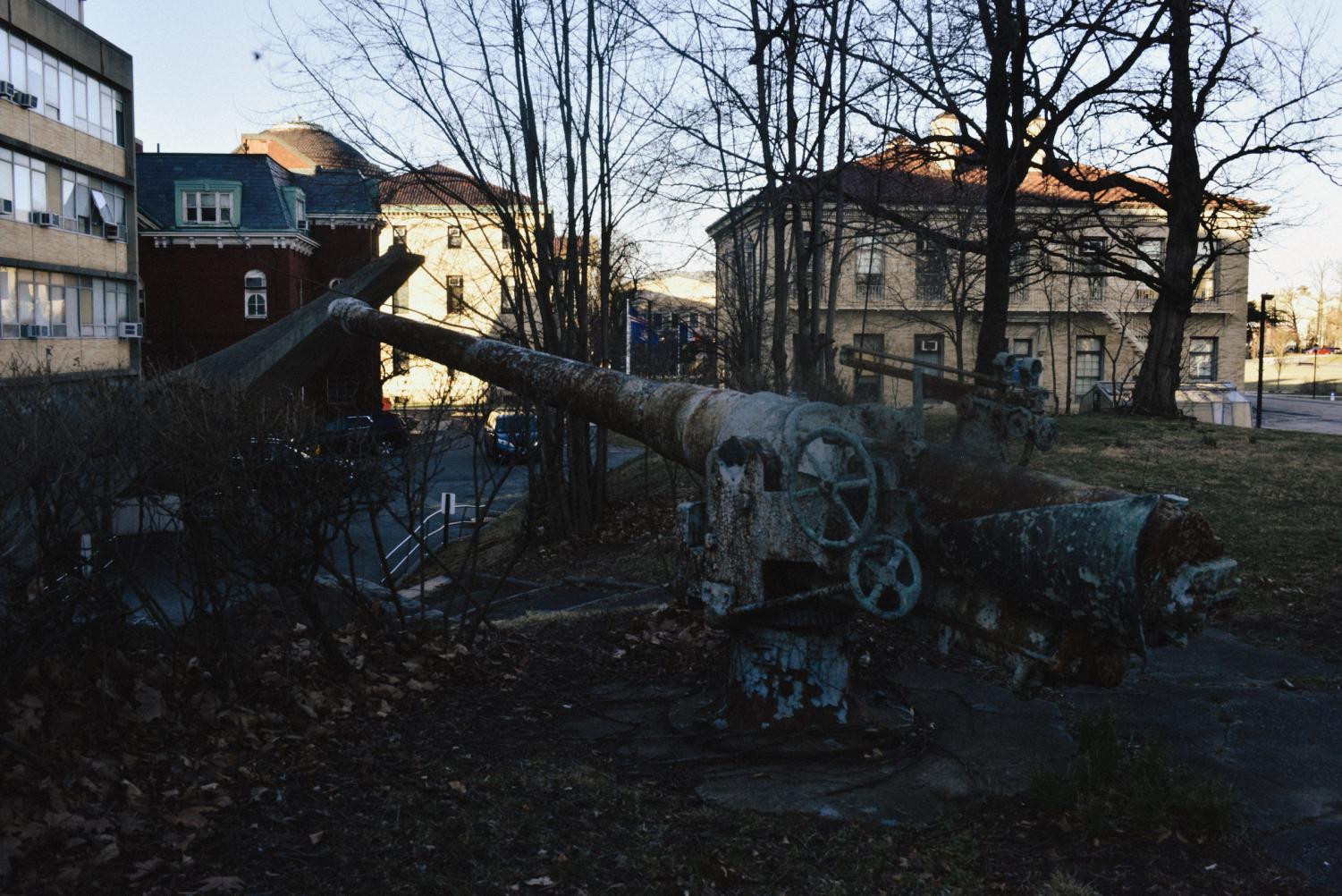 Holder also recalled old wives' campus tales unique to University Heights: "They had cannons on campus that were filled with cement, and they said that whenever a virgin would pass by them, they would fire."
Though she preferred the University Heights campus to Washington Square, Holder noticed the urban decline that occurred in the South Bronx. Despite being a Bronx native, she remained wary in the surrounding University Heights neighborhood.
"Well, South Bronx was once a very nice place," she said. "But then around the time that I went there, at night, there were shutters over the storefronts and it was not a good neighborhood. They already had stores that were barred except for one little window, and you went to tell the person at the window what you wanted — you didn't even get into the store. I had to wait at the bus stop, and somebody would always accompany me."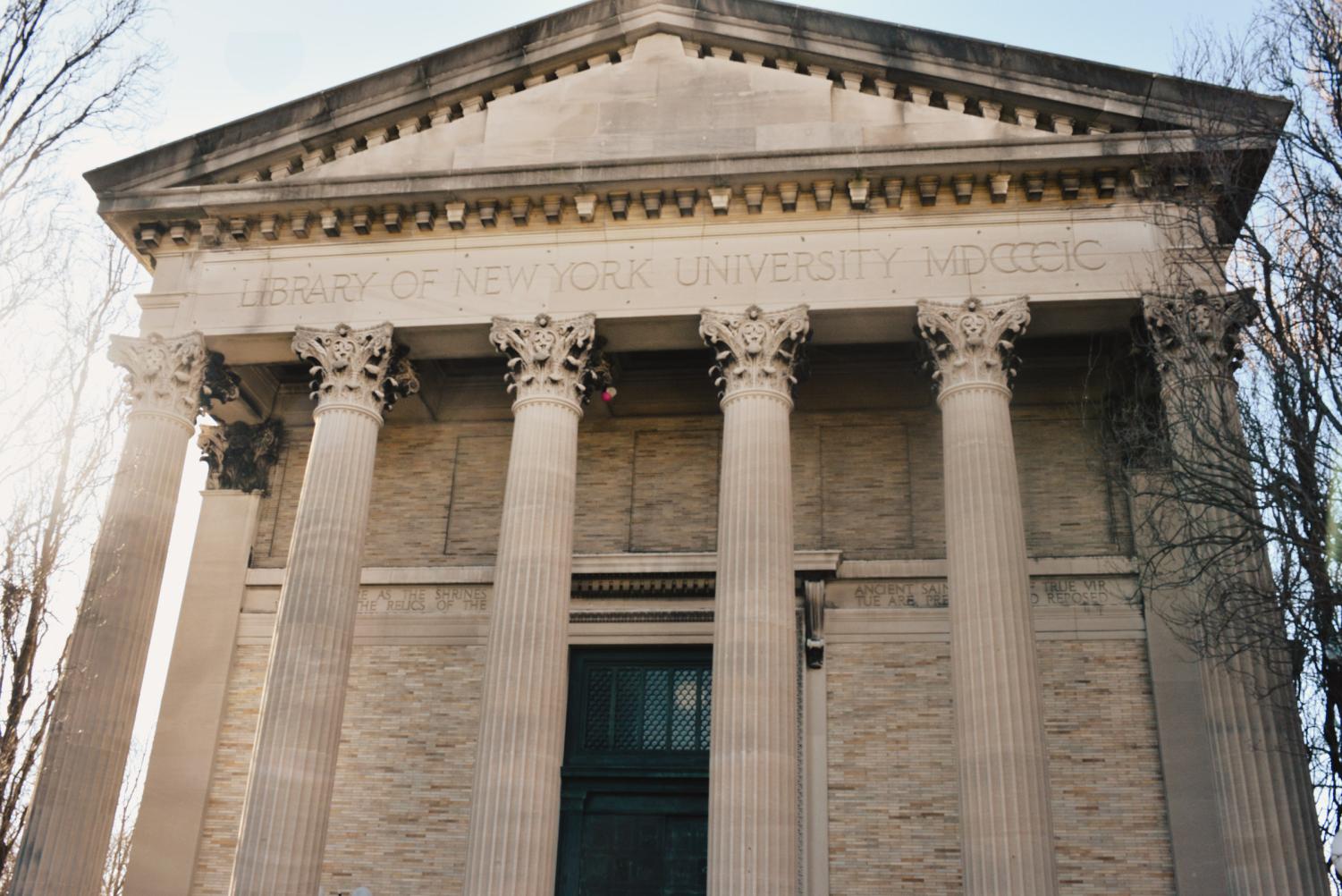 Despite this, she met her husband at University Heights. He had already graduated when they met, but he was previously active in Greek life, the ROTC and the campus Glee Club.
"I was at the house where they had a YMCA, and I was sitting there minding my own business for a change, and he said, 'Would you go to this poker dance with me? You have very long legs,'" Holder remembers. "Don't laugh too much!"
Though Ingrid felt it boastful to mention, she had an athletic scholarship, a Regents scholarship and a university scholarship. According to her memory, she was part of the 60-70% of the student population who received some sort of scholarship. Despite this, Holder worked as a telephone operator, which paid fairly well and contributed to her tuition bill. At the time she graduated, tuition at NYU cost roughly $40 per credit, which was expensive at the time, and would translate to a little over $400 per credit in today's money.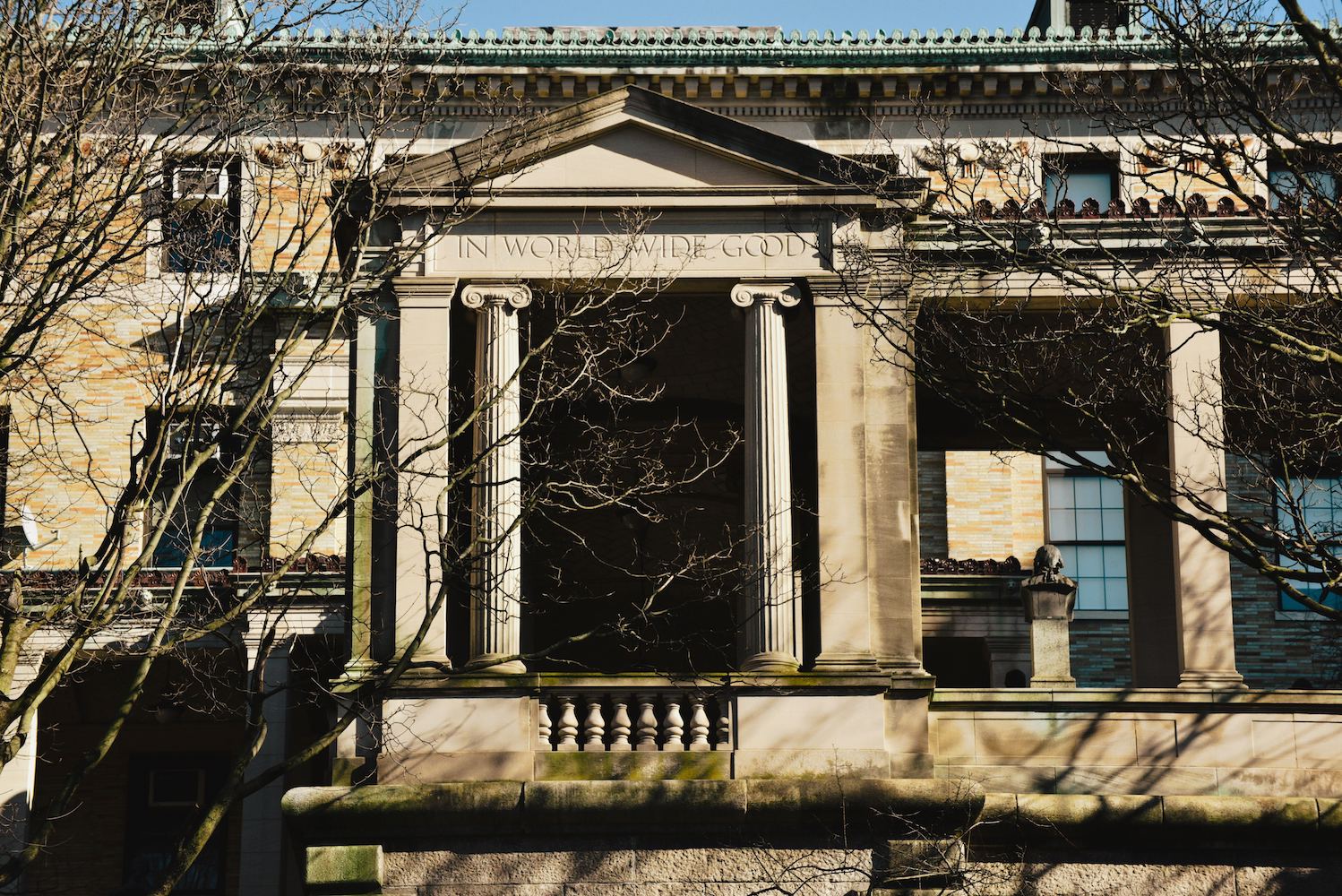 She graduated in 1962, but with the cost of graduation at $300 at the time, Holder received her diploma without attending the graduation ceremony. When she started looking for a job, she found that even though she studied physics in college and was a graduate of the first class of women at NYU's uptown campus, employers deterred her from seeking out positions she was qualified for on the basis of her sex.
"I might have majored in physics and stuff, but I guess everybody thought at that time when I graduated, that women really don't know physics," she said of job hunting in northeastern Pennsylvania. "When I applied for the jobs? 'Oh, I'm sorry. We don't have women in the chem department or the physics department. Would you take a job in the English department?' And so I did. And I ended up teaching English and dramatic arts and helping kids with their homework in physics and math."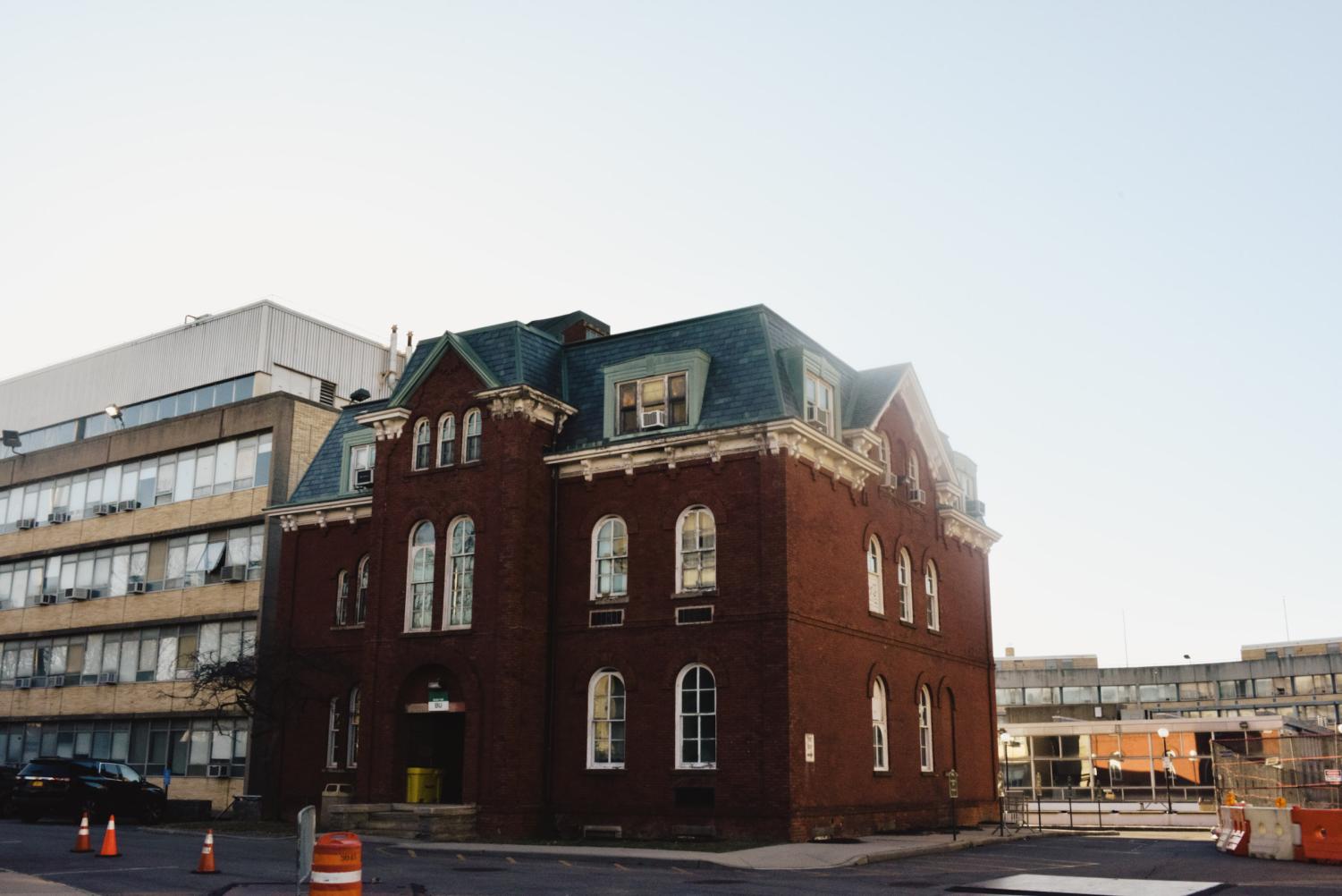 She went on to earn her master's degree in English education at Bloomsburg University of Pennsylvania and continued teaching for 42 years. Now, she is a proud mother and spends her time in central Pennsylvania, near State College.
Holder also remembers her early years at Washington Square fondly, recalling a particular adage that is still featured prominently in NYU's messaging to students today.
"We always said downtown in Washington Square, that the whole city was the campus," Holder said. "They were all in apartment buildings, my classes and so forth. It was still very prestigious at the time, you know, city and no campus. But it was very prestigious to be at any part of NYU."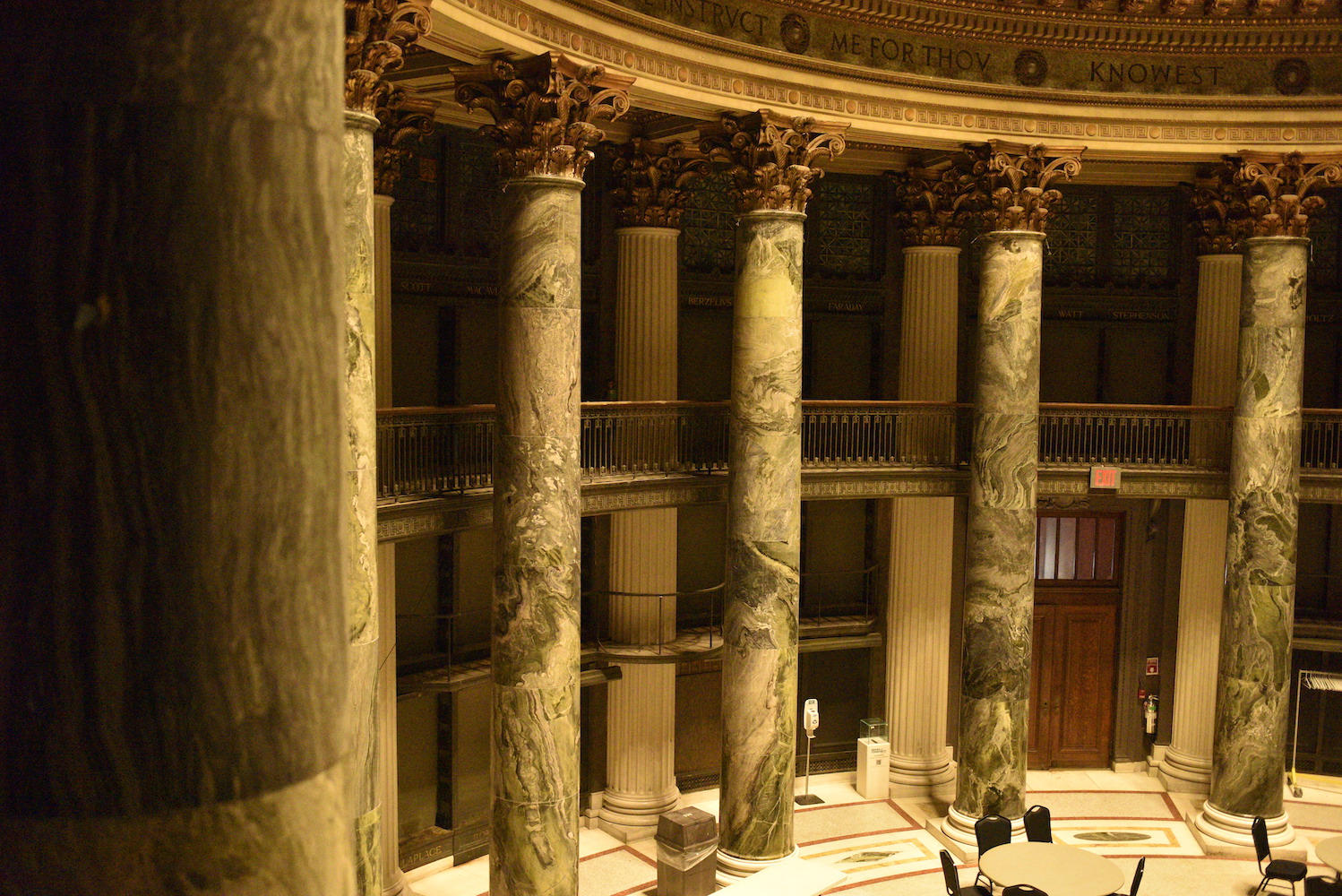 In 1973, NYU sold the University Heights campus to the City College of New York, and it's now home to the Bronx Community College. Alumni tours are sometimes offered, and the campus has been used for photoshoots for advertisements and scenes in films such as "Mona Lisa Smile" and "The Greatest Showman."
As NYU continues to expand deeper into Greenwich Village, most recently with the opening of a billion-dollar building on Mercer Street, we cannot forget the stories of trailblazers like Ingrid Holder, who experienced NYU at a pivotal moment in history.
"I really think that having been to both parts of NYU was an experience in itself, going from Washington Square to the Heights," she said.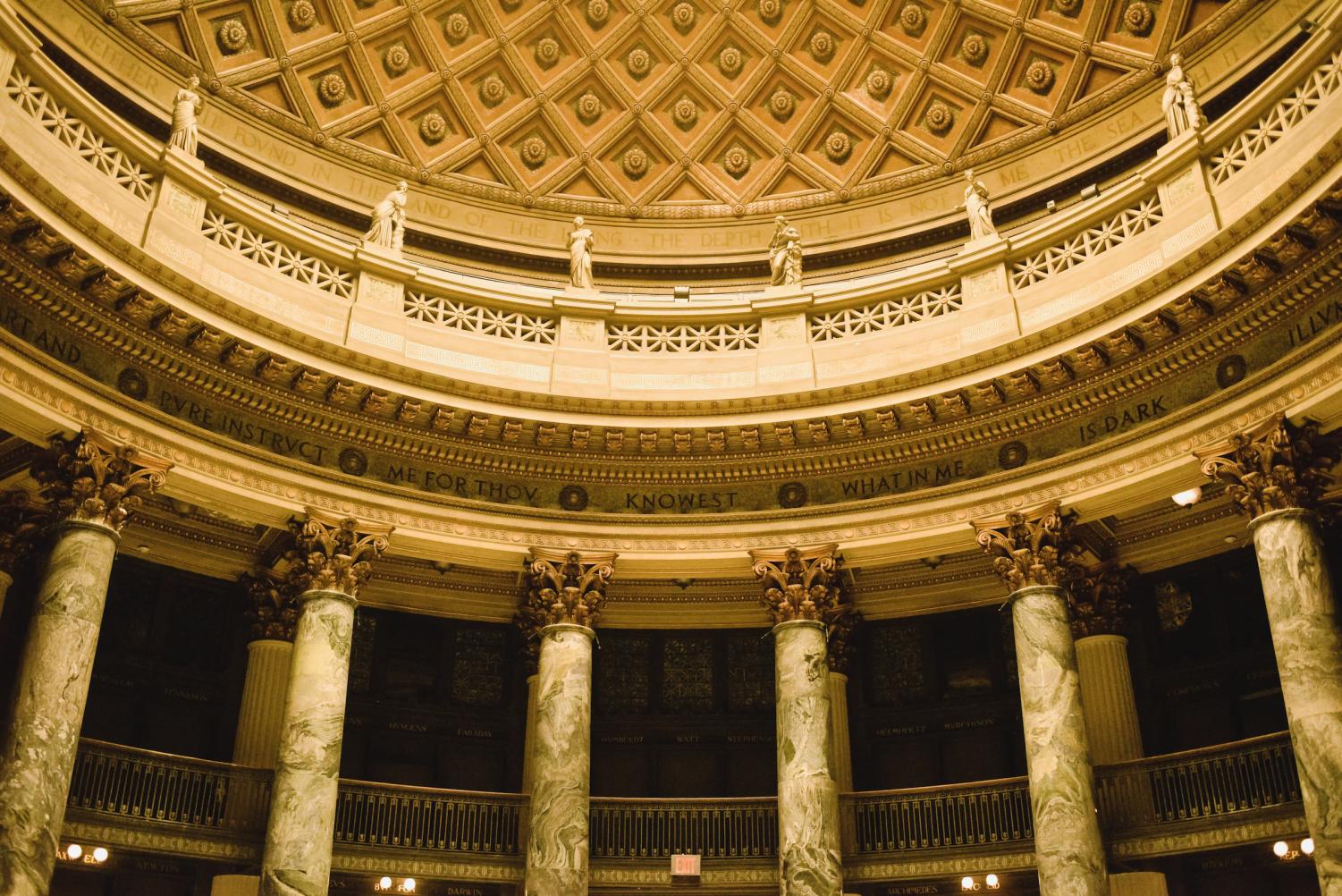 About the Contributor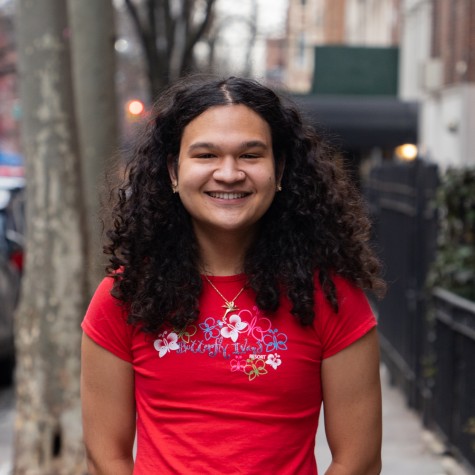 Derek Kamakanaaloha Soong, Identity & Equity Editor
Derek Kamakanaaloha Soong is a junior double majoring in Social & Cultural Analysis and journalism with a minor in performance studies. He is a proud...