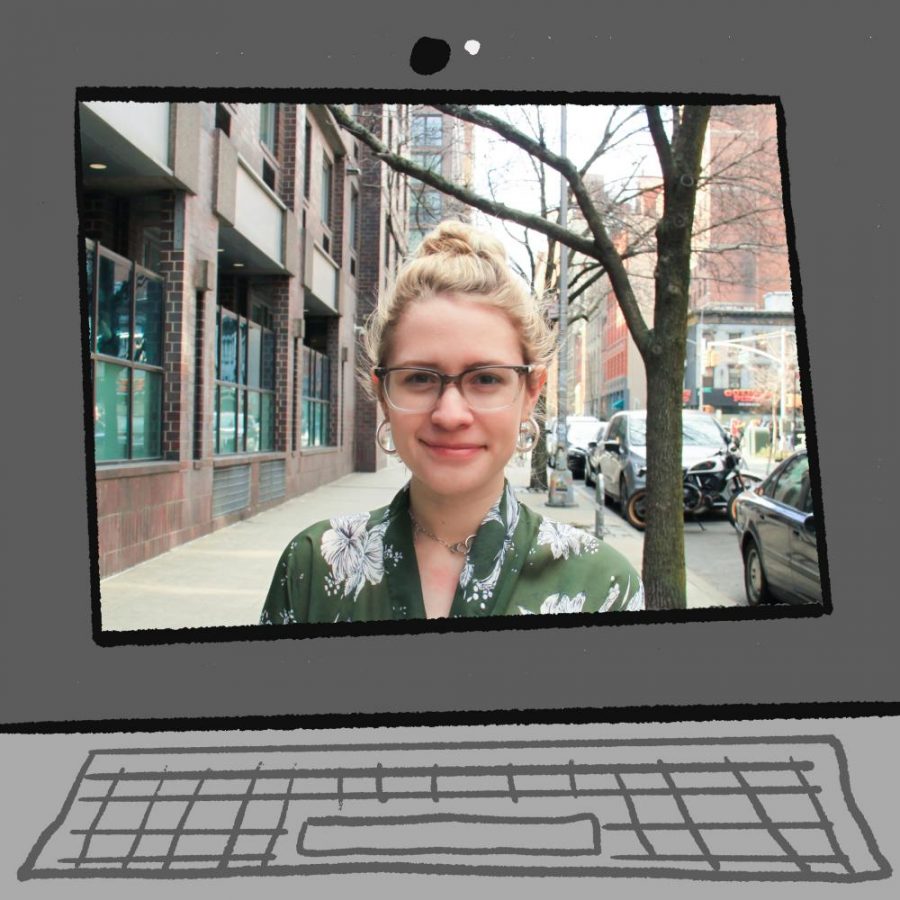 Celia Tewey, Exposures Editor
All content by Celia Tewey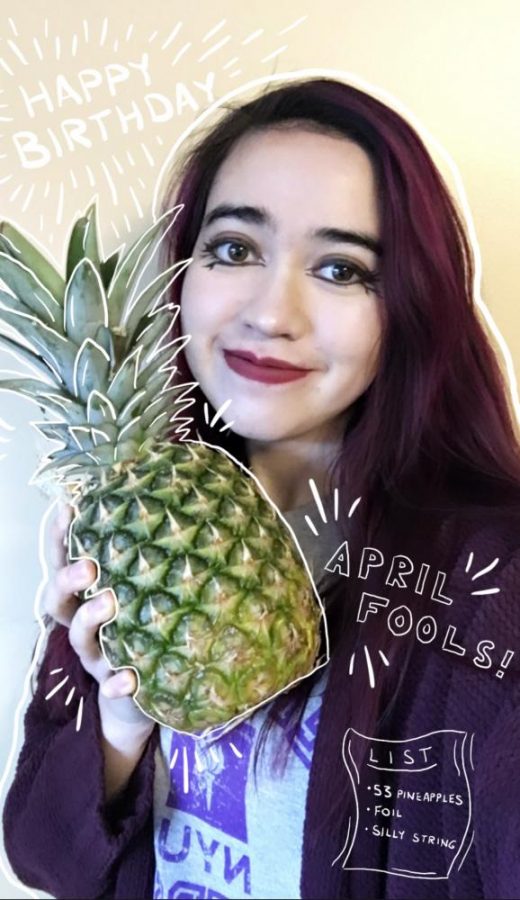 A look at the objects that tell the stories of our histories, growth and relationships.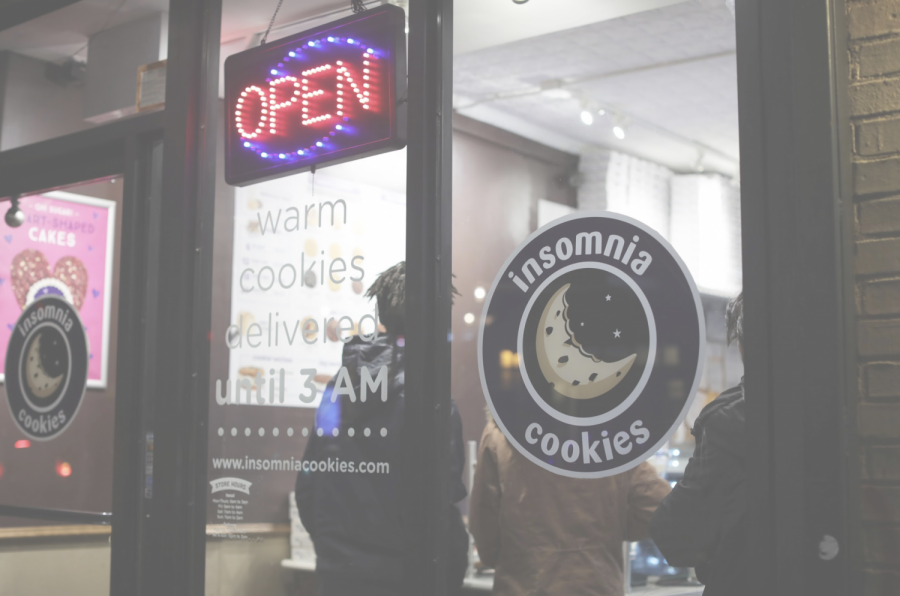 Spend your whole night or quickly treat yourself at one of these late-night spots.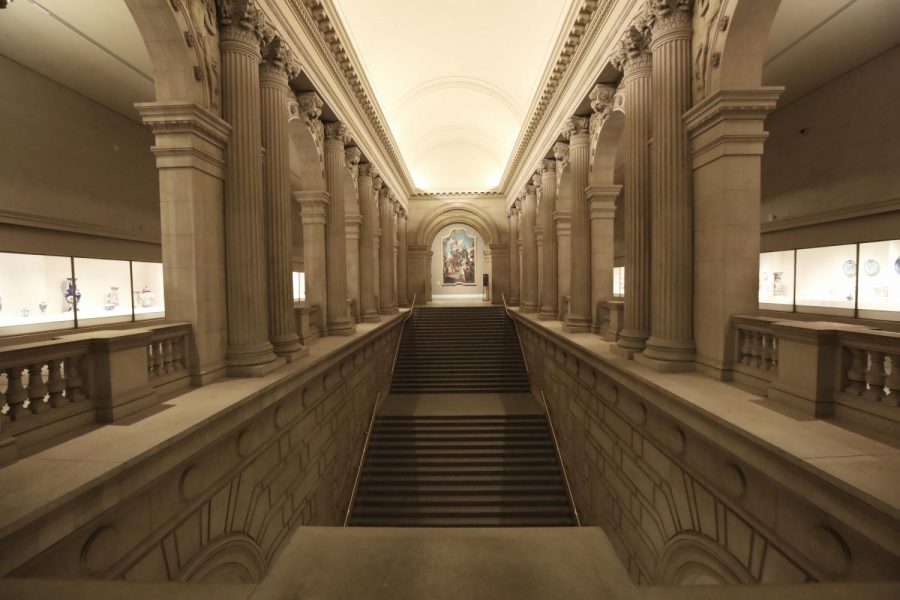 A photographer's dream: a peacefully quiet solo trip to the Metropolitan Museum of Art.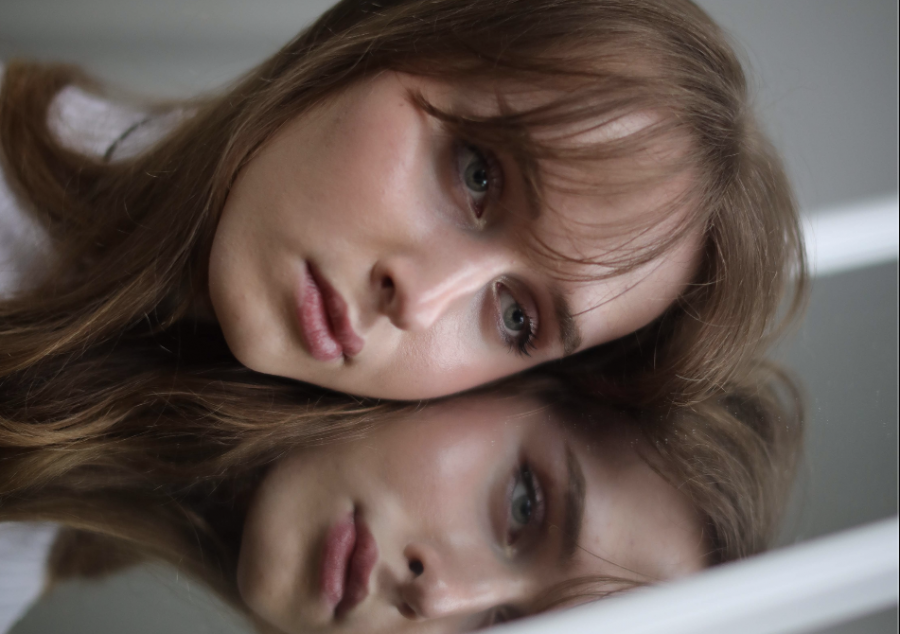 A stylized portrait series featuring of one of New York's up-and-coming artists.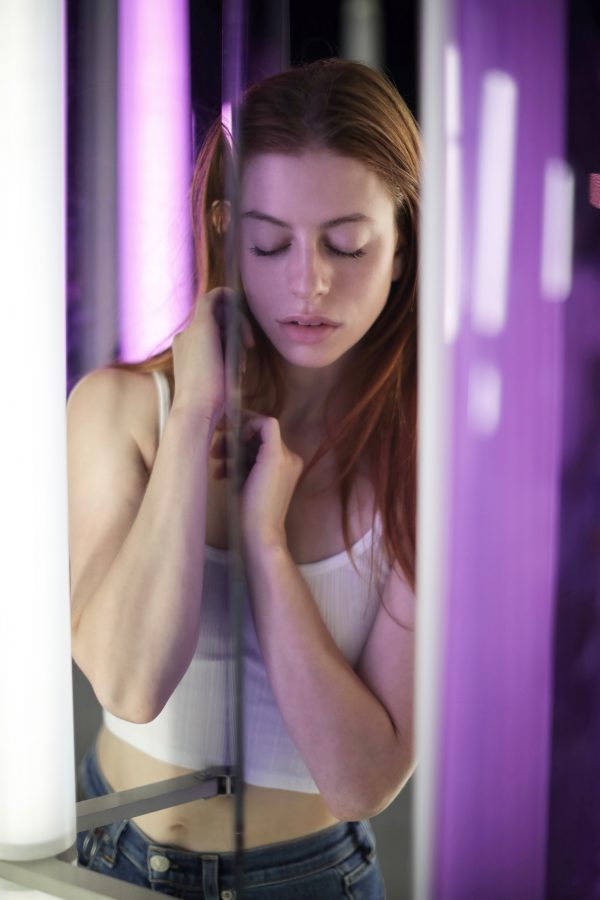 Meet our new Exposures Editor.