All content by Michelle Han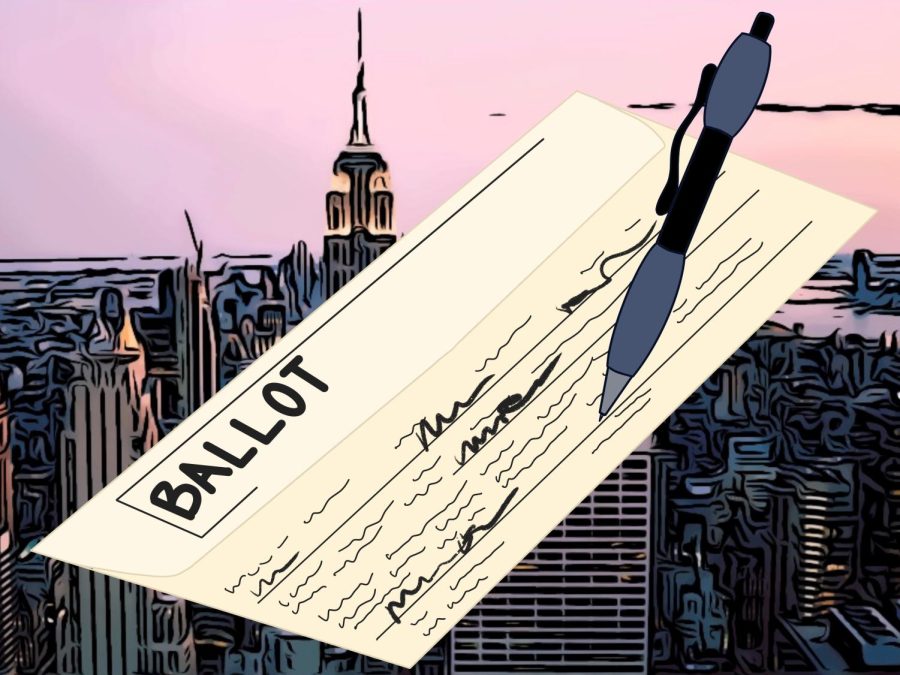 New York state lawmakers' efforts to reform ballot access laws highlight the need to make running for office more accessible.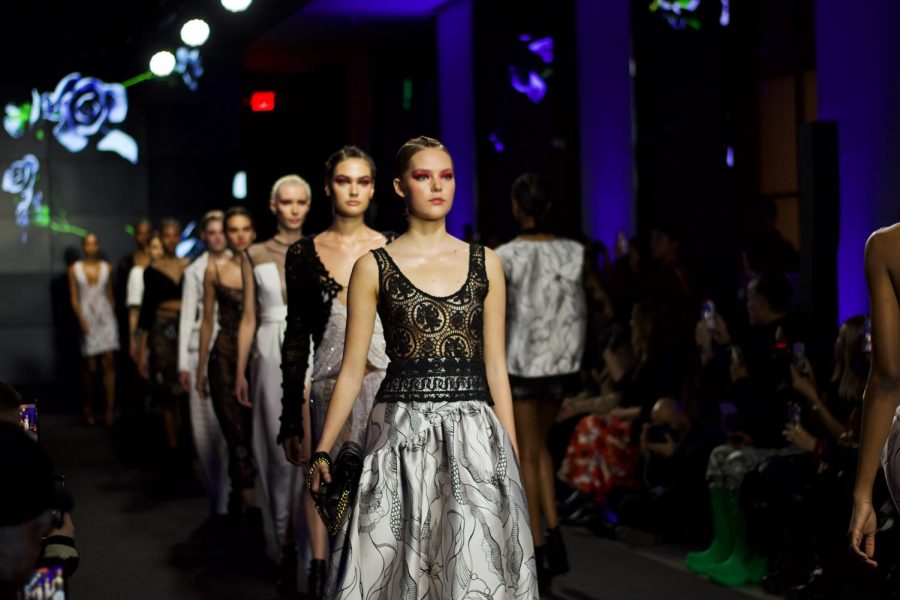 Working with his classic bases of tweeds and mixed silhouettes, designer Frederick Anderson incorporated metallics, tassels and other vivid ornamentations to bring his designs to life.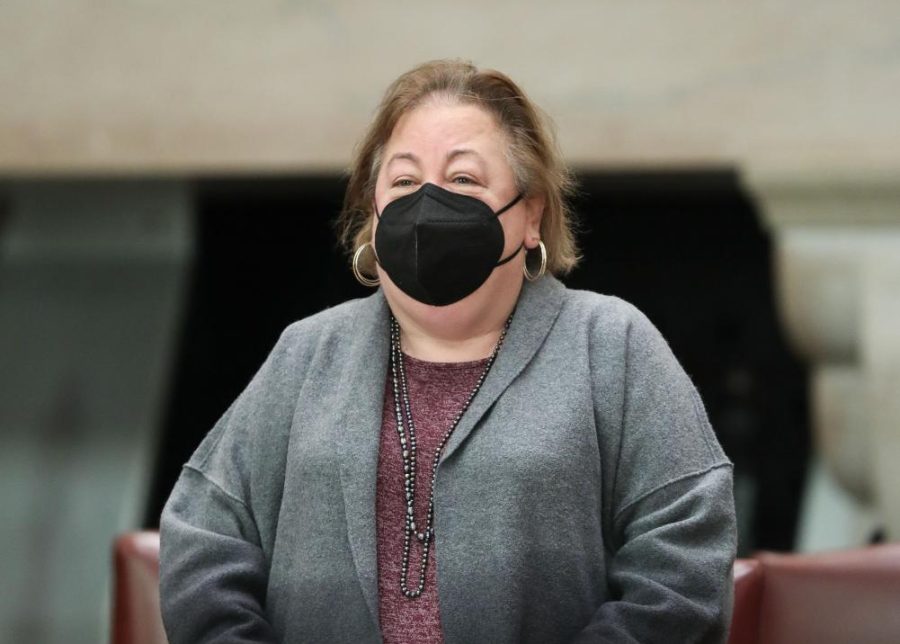 In light of the U.S. Senate's failure to pass the John Lewis voting rights act, the New York state government must pass a bill to significantly reform the New York City Board of Elections in order to restore trust in democracy.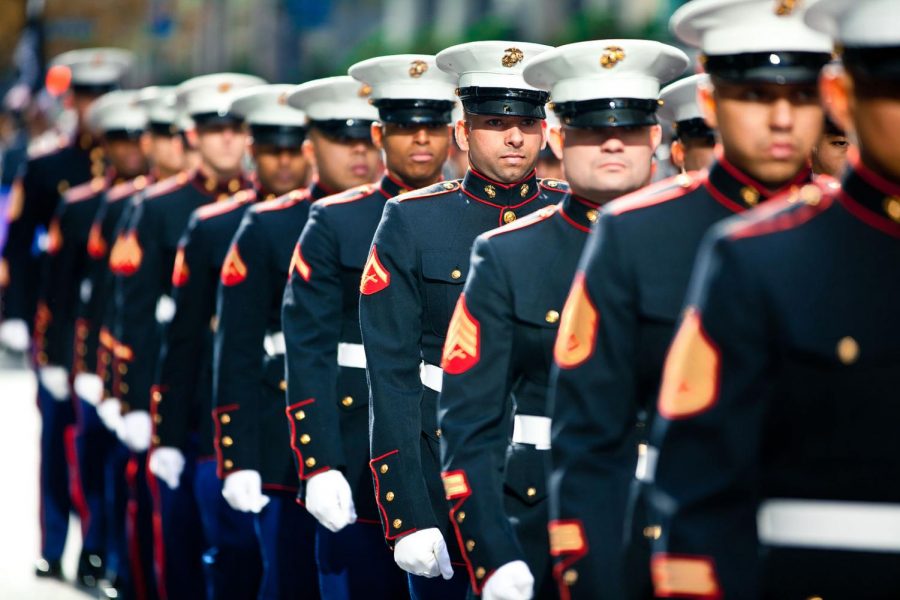 The federal government must repeal irrational barriers to food assistance amid the crisis of military food insecurity.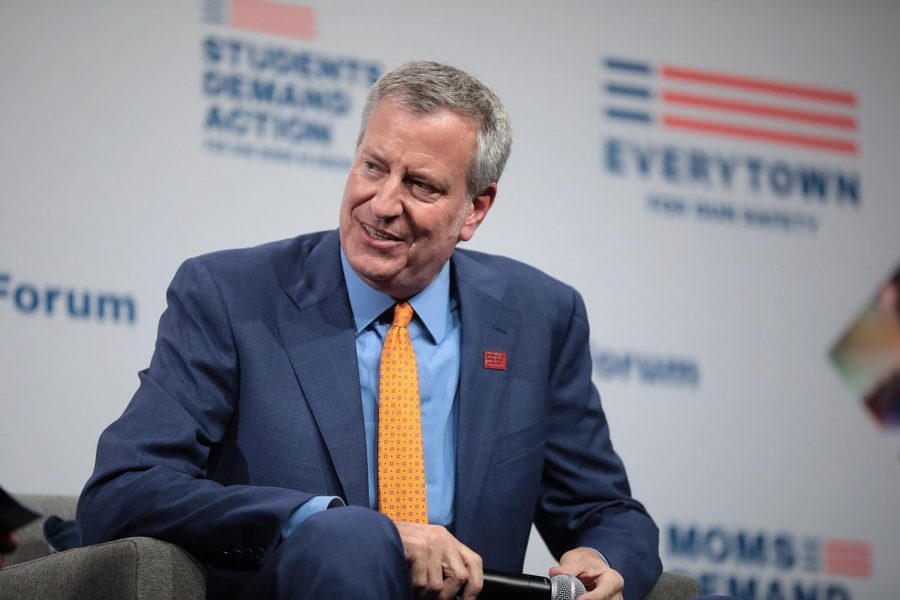 Before rushing to file for the governor's race, Bill de Blasio should properly address his misuse of security detail as mayor and make appropriate financial reimbursements.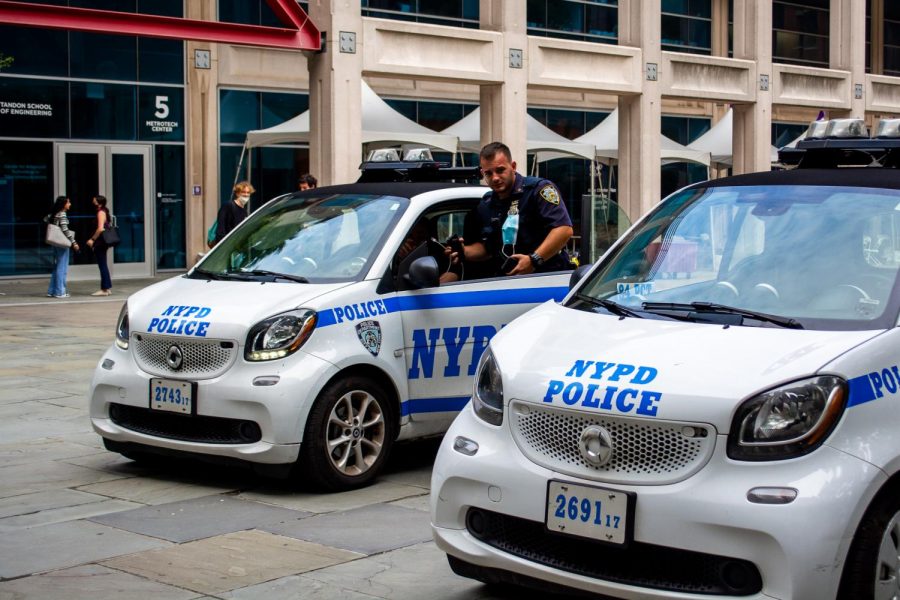 Recent findings of NYPD officers' misconduct underscore the importance of strict disciplinary accountability.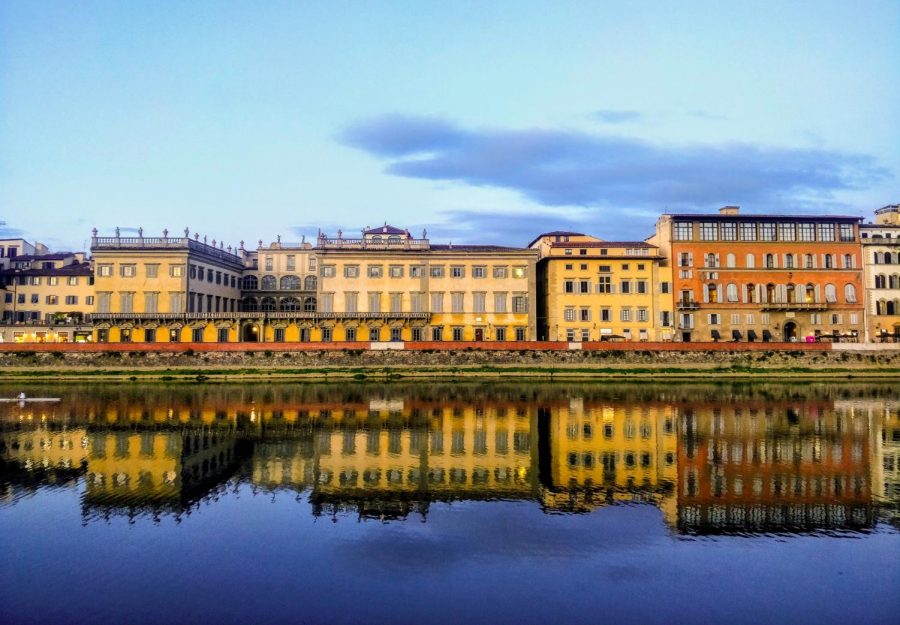 NYU's limitations on students choosing off-campus housing while studying abroad restricts financial accessibility.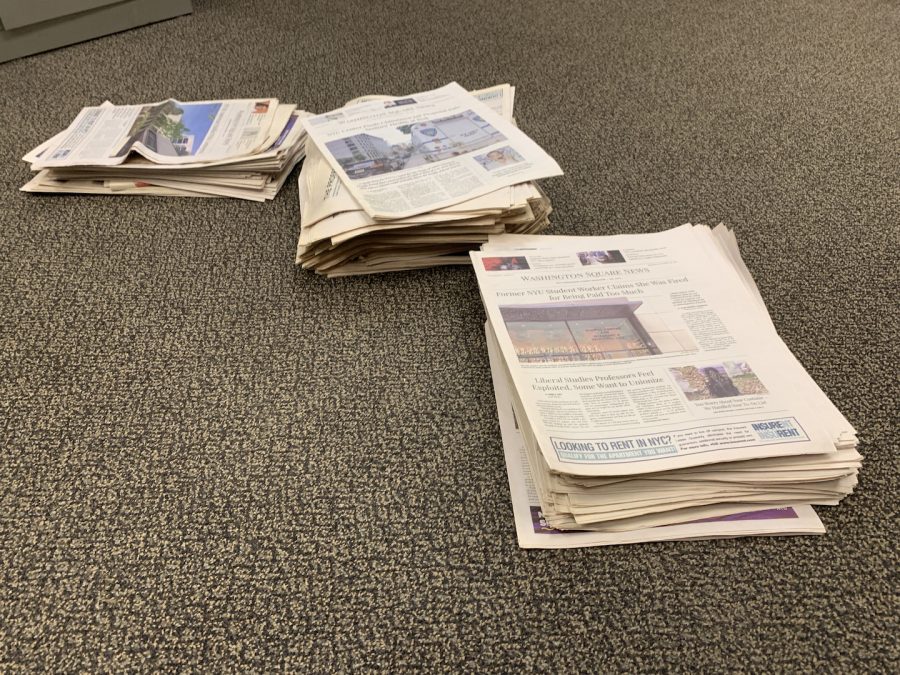 NYU should sponsor free digital subscriptions to local news outlets for the university community, just as it does with The New York Times and Wall Street Journal.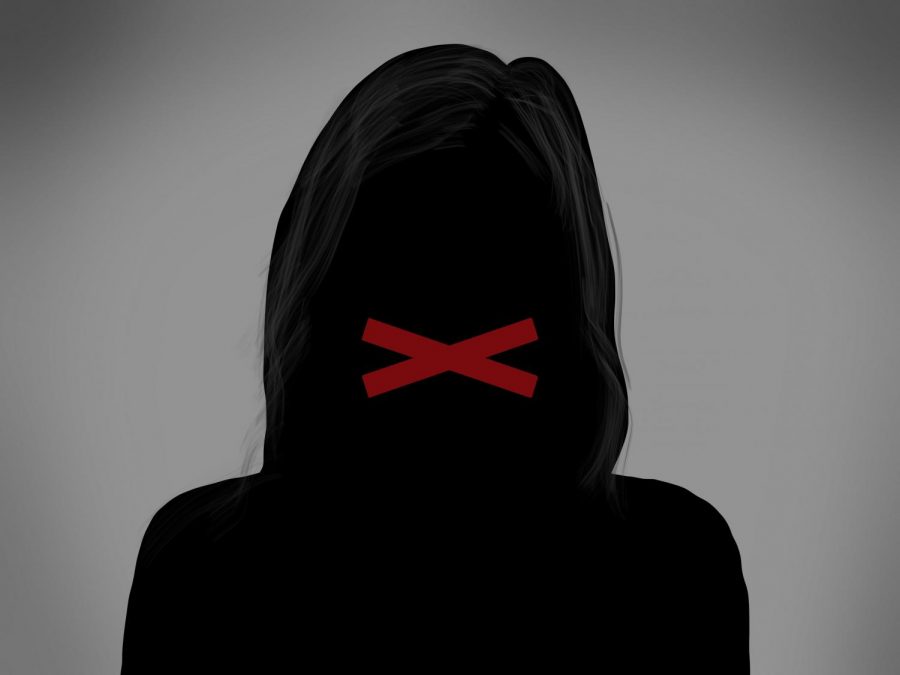 The Gabby Petito conversation cannot overlook how our legal system inadequately handles domestic abuse.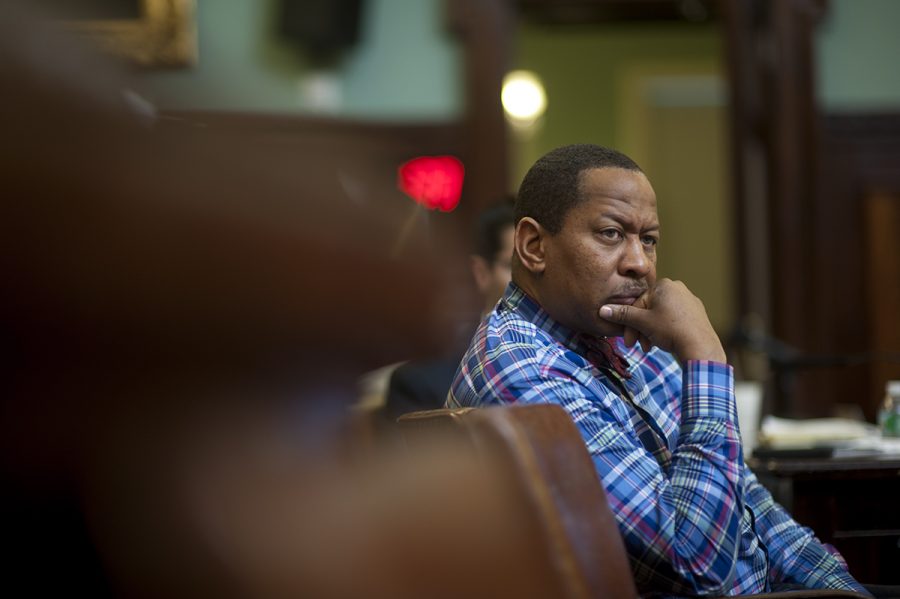 Making public appearances alongside the ex-councilman after his removal from office for workplace misconduct, New York City politicians send mixed signals on accountability. They must do better by cutting ties with perpetrators and fulfilling their promised audit for sexual harassment policies.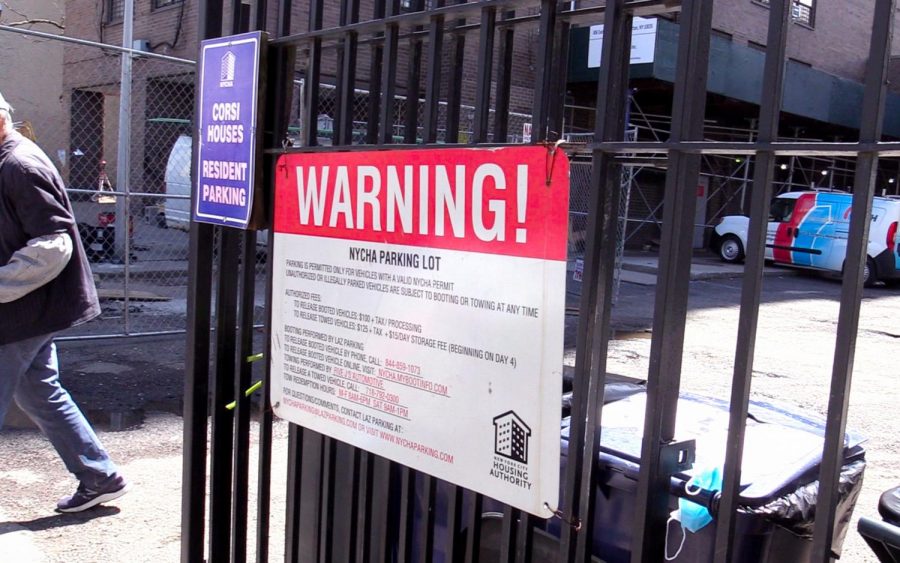 Ongoing class-action lawsuits filed by tenants of Queensbridge Houses underscore the hazardous living conditions and lack of transparency that characterize the New York City Housing Authority's transition to private management through the Rental Assistance Demonstration program. Until residents are given a seat at the table, RAD must be put on hold.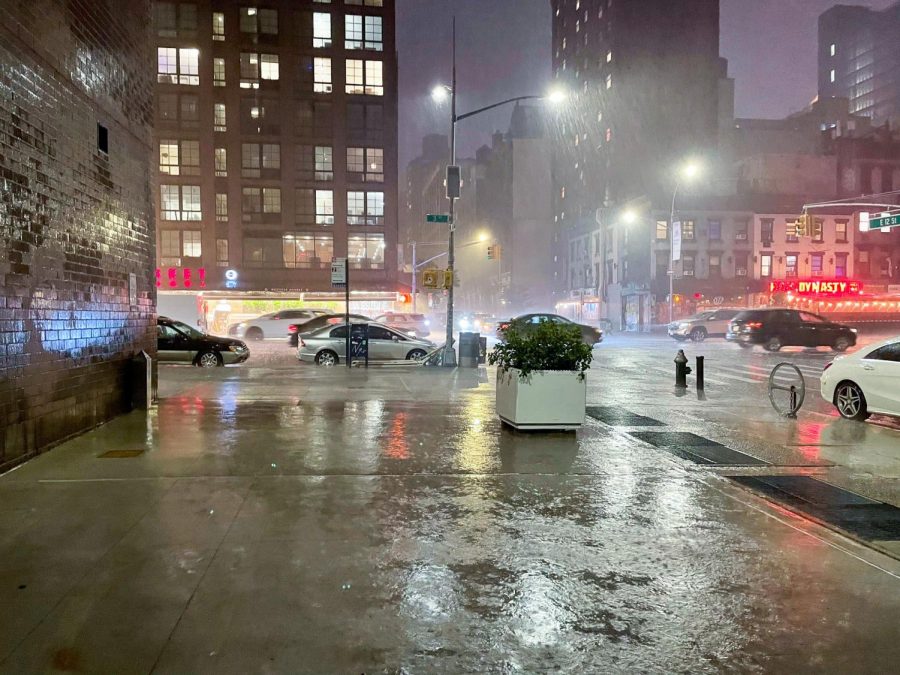 The historic devastation Hurricane Ida wrought upon New York underscores the urgency of investing in climate infrastructure. Eric Adams' climate plans, which remain vague, must prioritize climate resiliency and corporate accountability.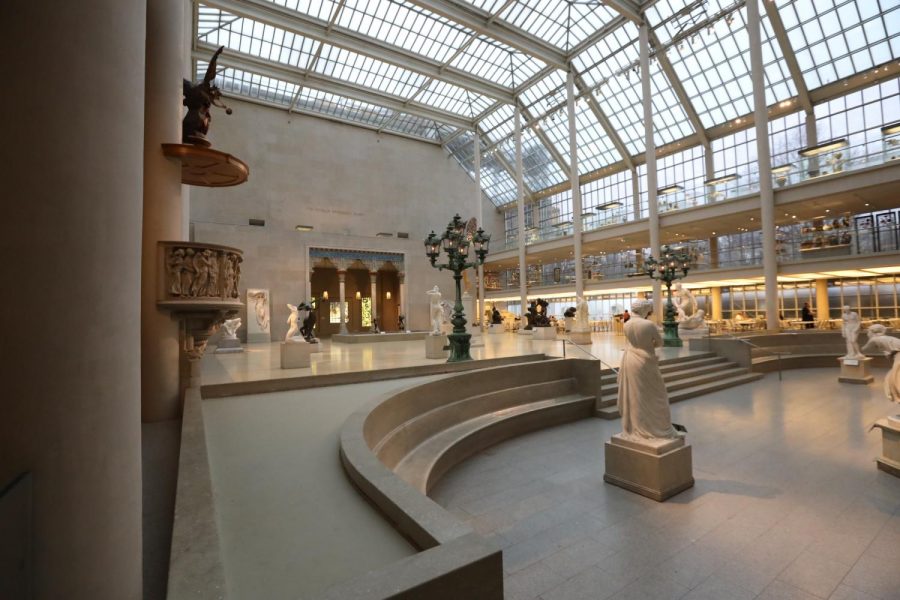 While we cannot reverse the suspension of NYU's Museum Gateway program, we can use this time to re-evaluate our relationships with museums and which ones we, as students, receive free admission to.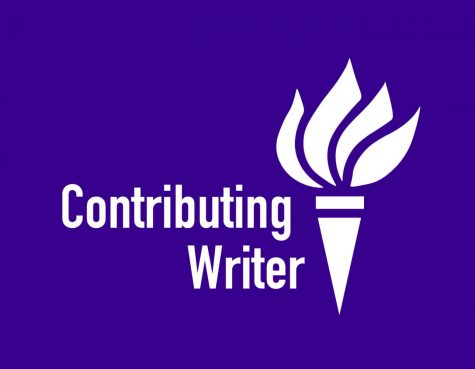 In order to combat this climate crisis, we must rework spaces of environmental action to prioritize Indigenous knowledge.