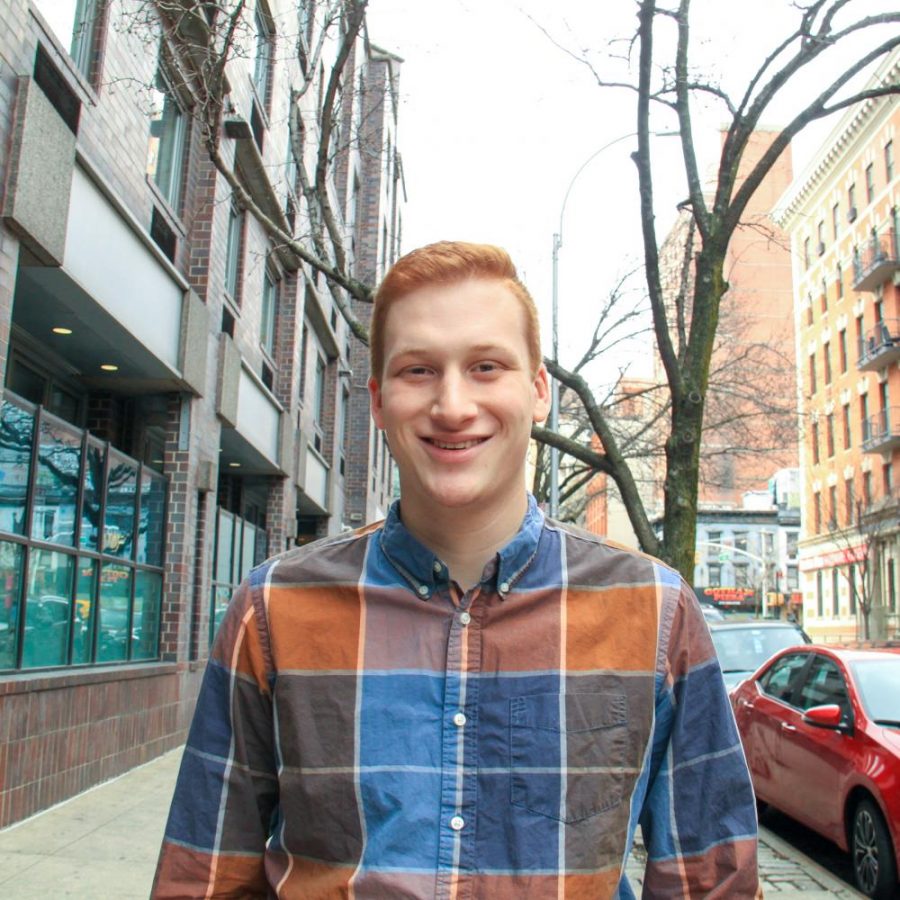 Noah Friend, Satire Editor
All content by Noah Friend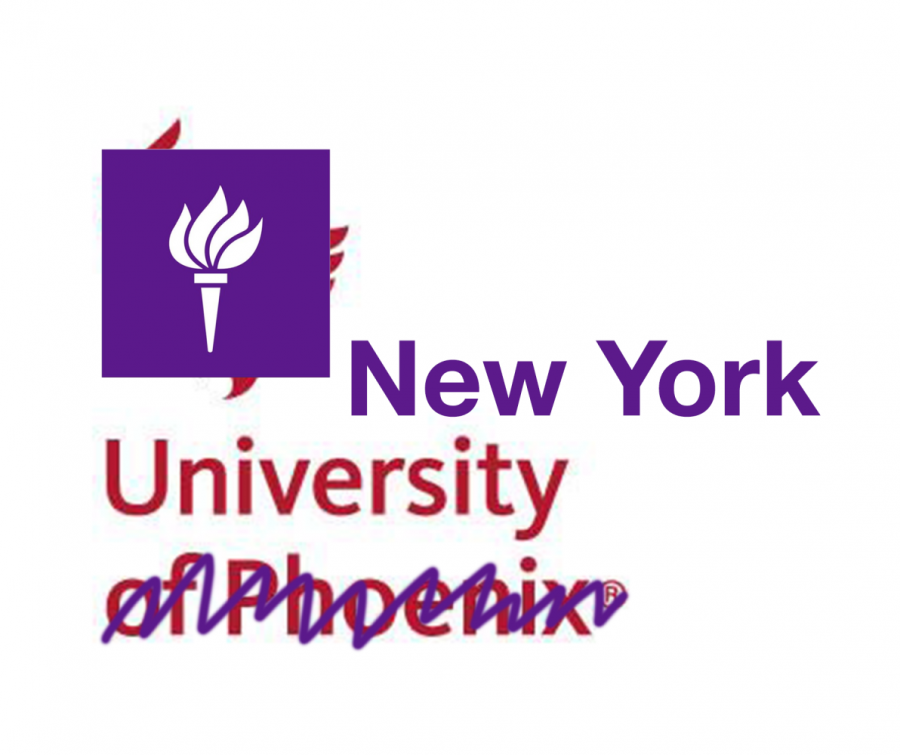 After adjusting to remote learning, NYU has announced it will move to be a permanent online university.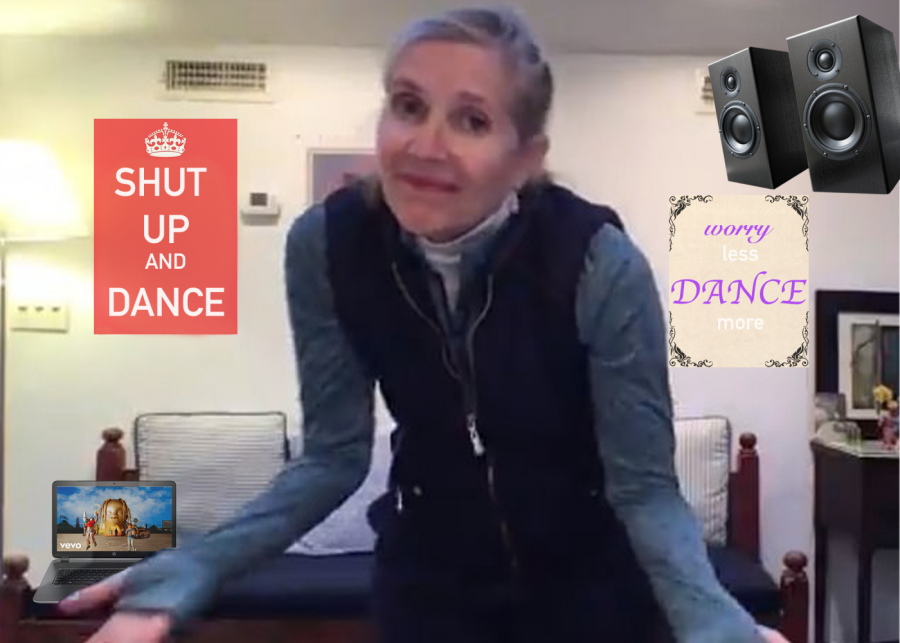 You thought her video dancing to "Losing My Religion" was tone-deaf, but wait until you see her latest video.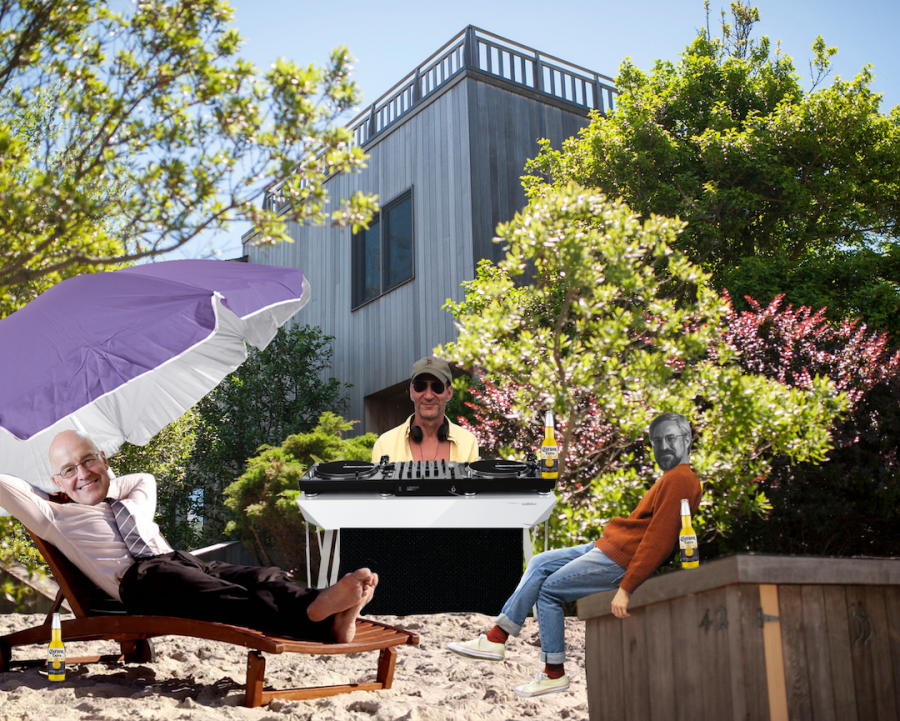 One student was shocked that the real estate company that he paid to educate him doesn't actually care about his well-being.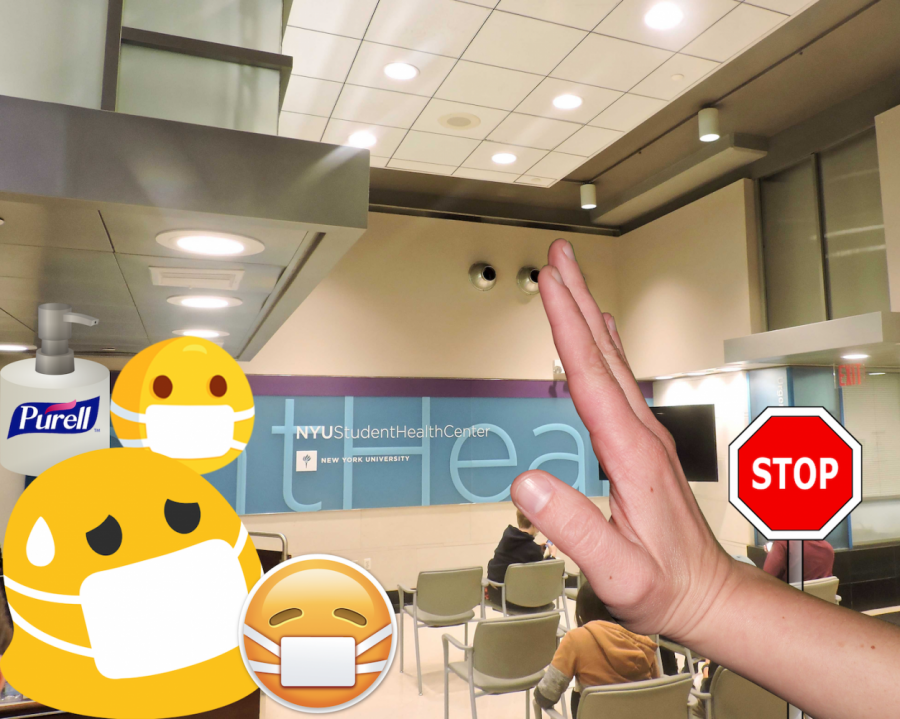 With the spread of the coronavirus, the Student Health Center assured students that their concerns can wait.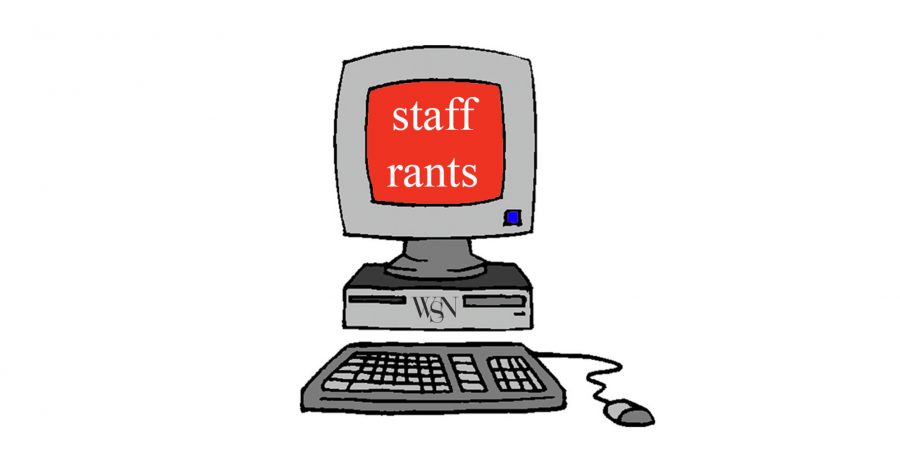 From under-portioned grains to juice cleanses, our staff has a lot of strong feelings about food.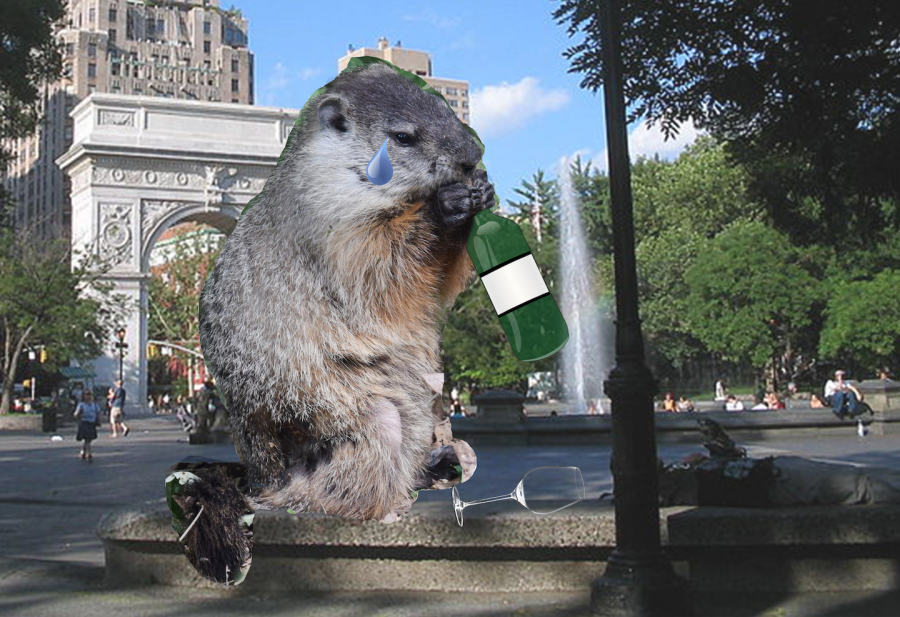 The groundhog forecasted that seasonal depression will continue until spring.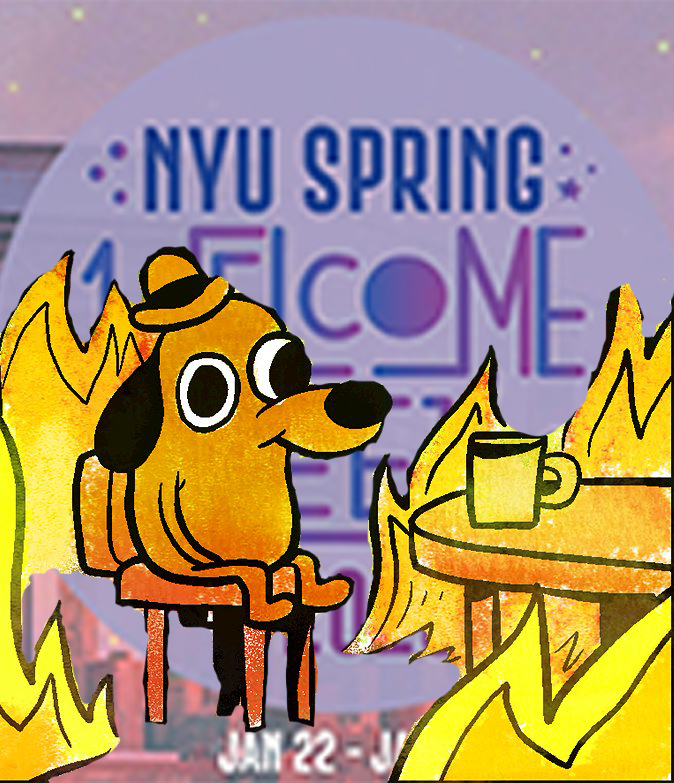 She thought the first semester was hard, but she was hopeful for a better spring. She was woefully misguided.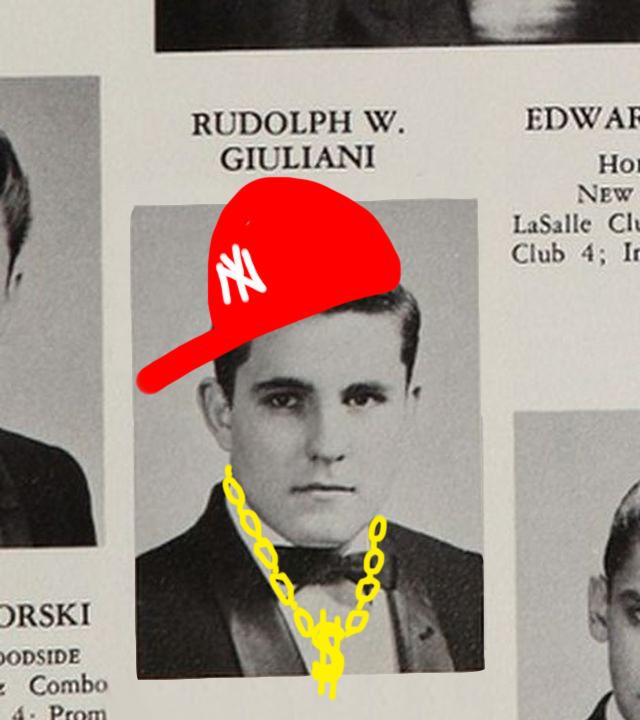 New York City's former mayor may be famous for his public outbursts and unprofessionalism in his career as a lawyer, but few know that he learned this at NYU.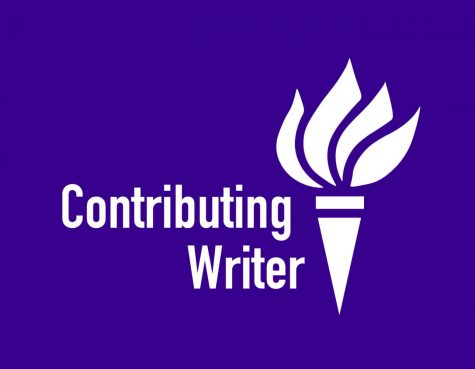 Despite being hailed as a progressive achievement, New York State's new gun control law isn't enough to stop gun violence.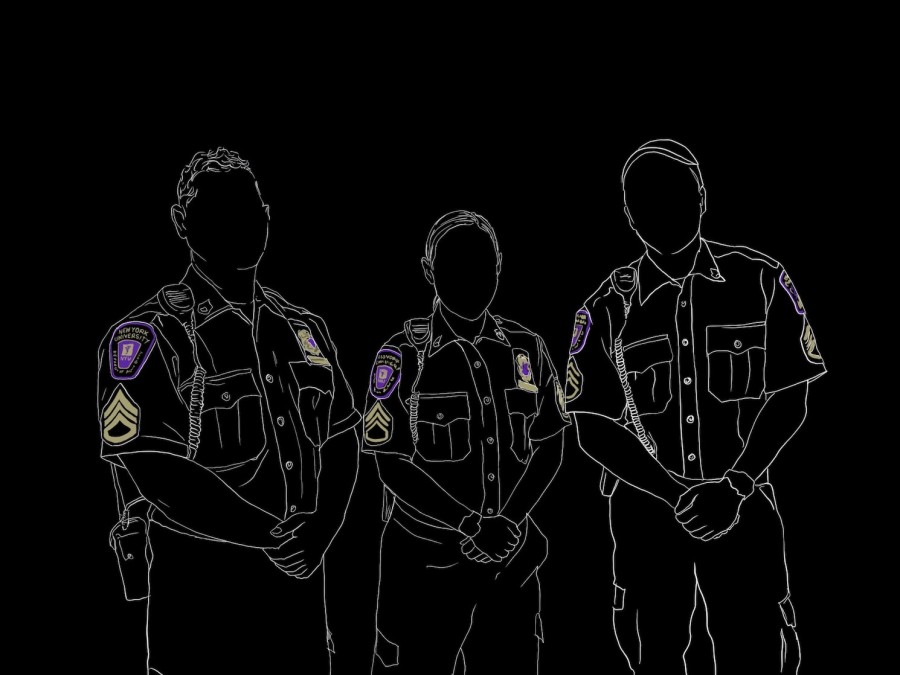 NYU Campus Safety officers speak out about their frustrations toward their leadership, and how an accreditation system and the university's COVID-19 protocols have impacted their work.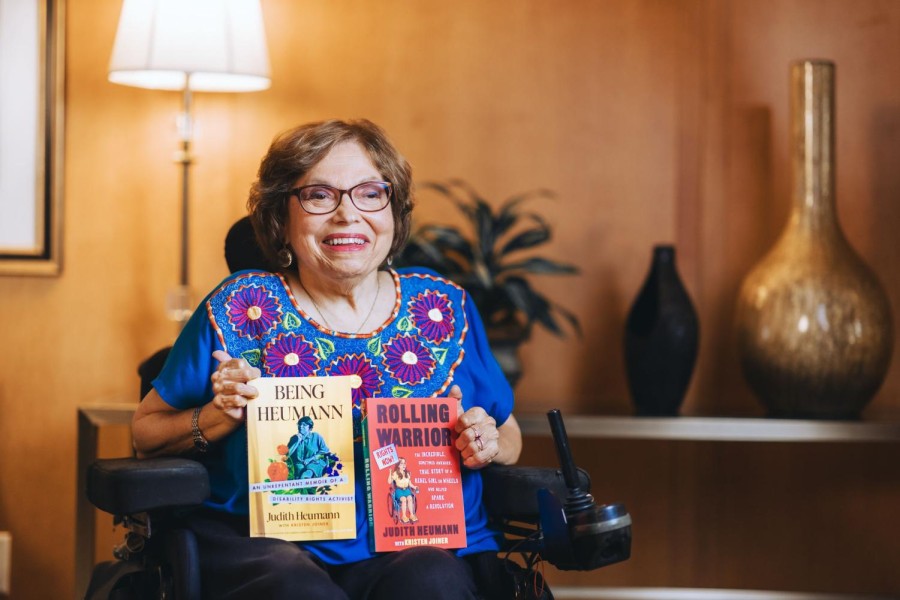 Disability rights activist Judith Heumann will speak about the importance of political action and advocacy during a combined graduation ceremony for the classes of 2020 and 2021 on May 18.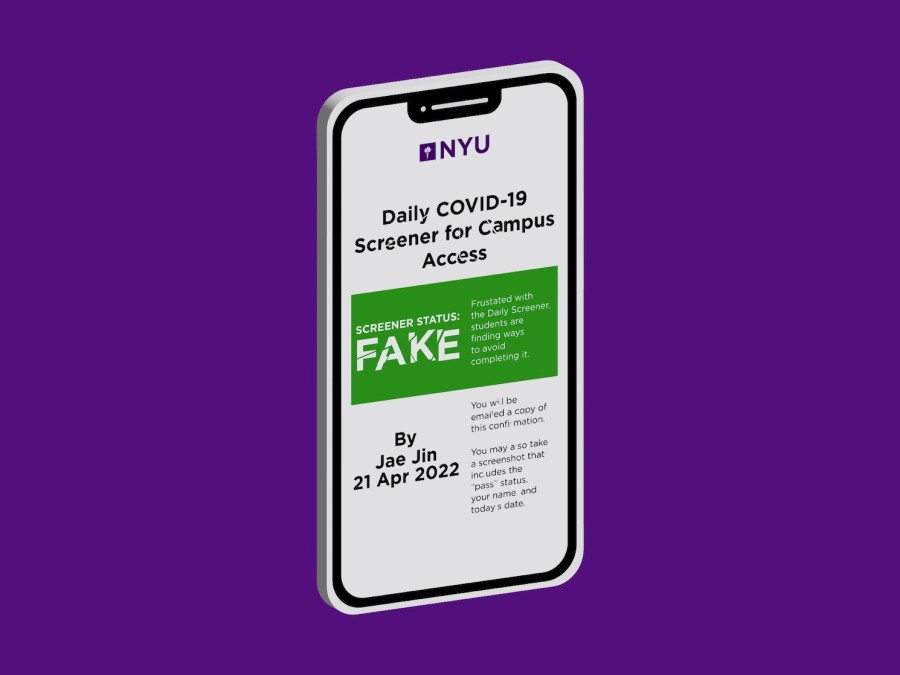 Jae Jin
, Staff Writer •
April 21, 2022
Frustrated with the Daily Screener, students are finding ways to avoid completing it.