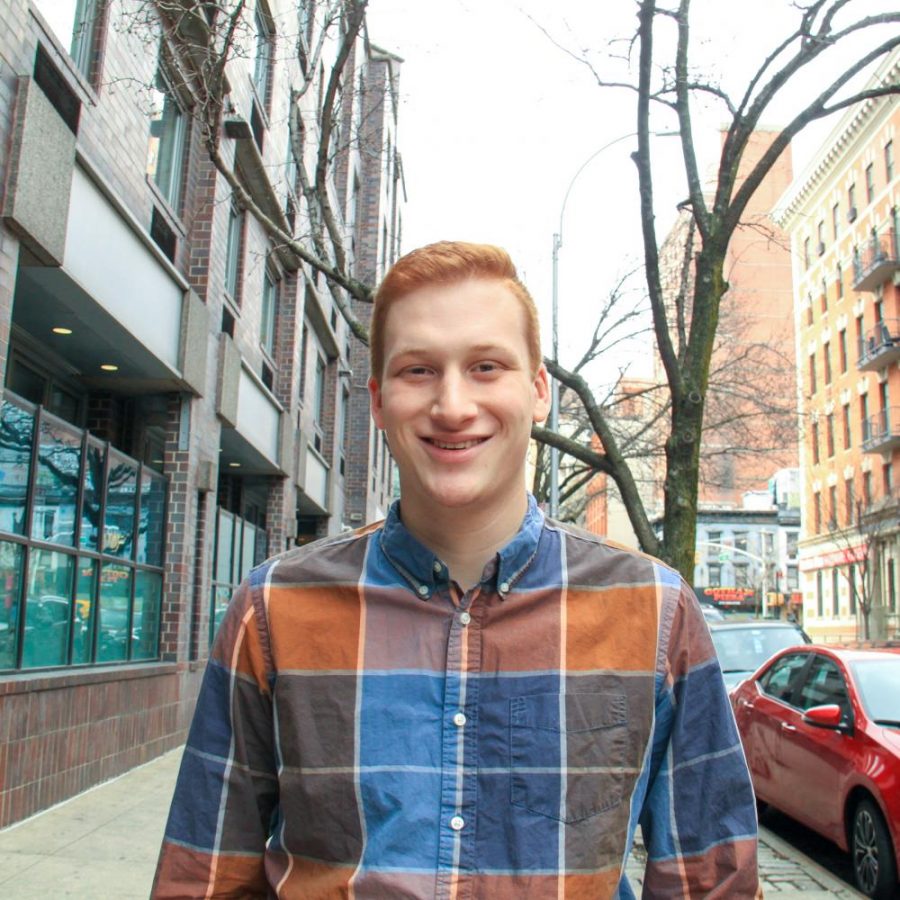 Noah Friend, Satire Editor
All content by Noah Friend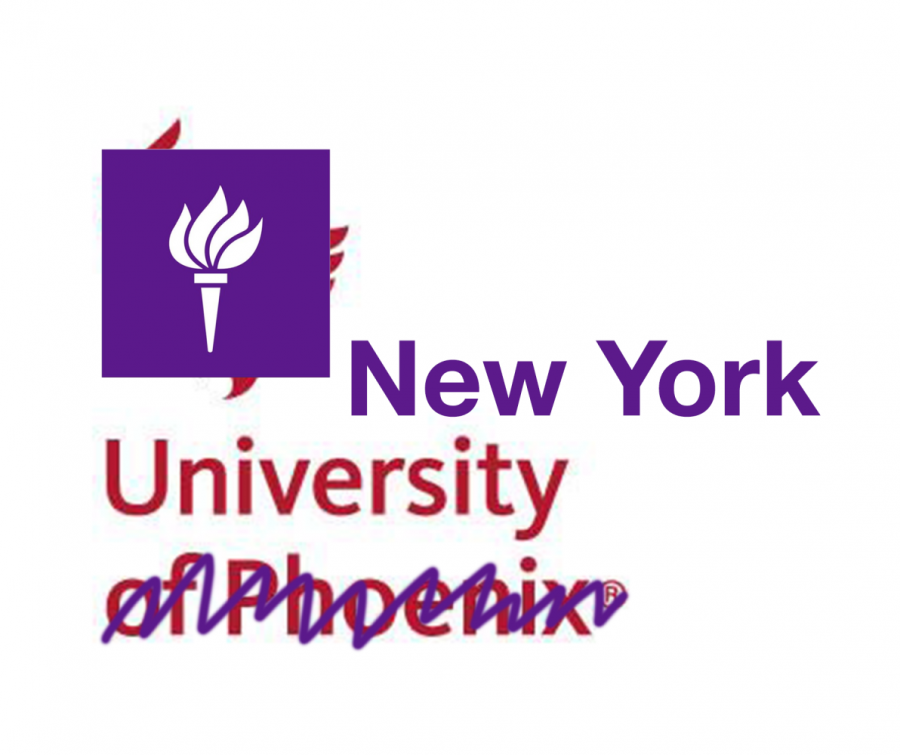 After adjusting to remote learning, NYU has announced it will move to be a permanent online university.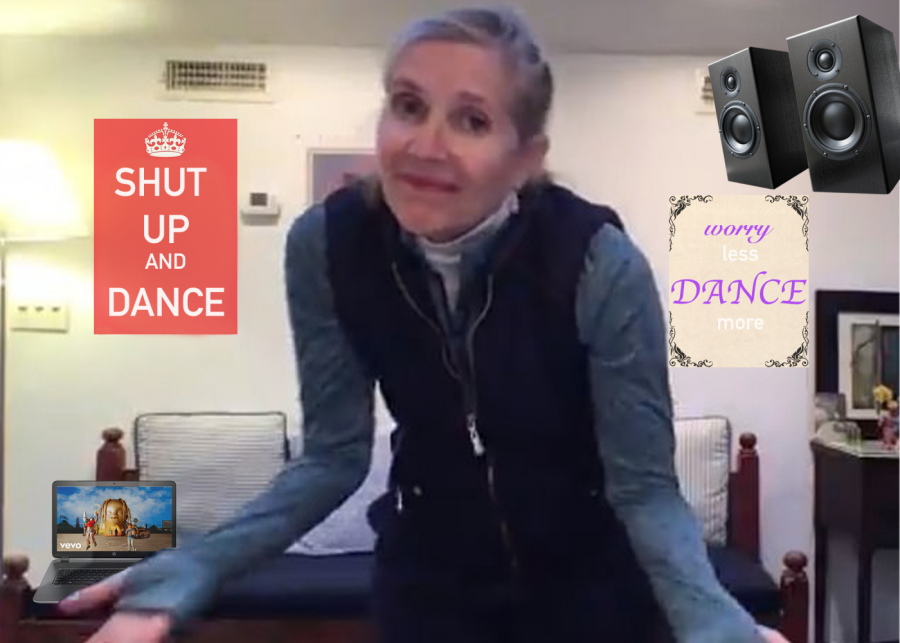 You thought her video dancing to "Losing My Religion" was tone-deaf, but wait until you see her latest video.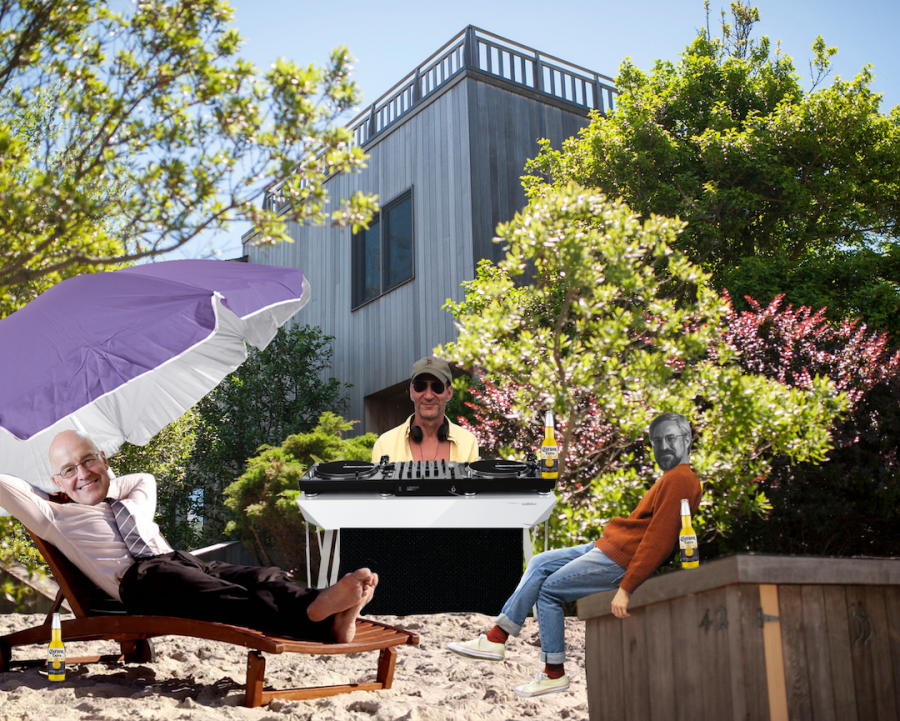 One student was shocked that the real estate company that he paid to educate him doesn't actually care about his well-being.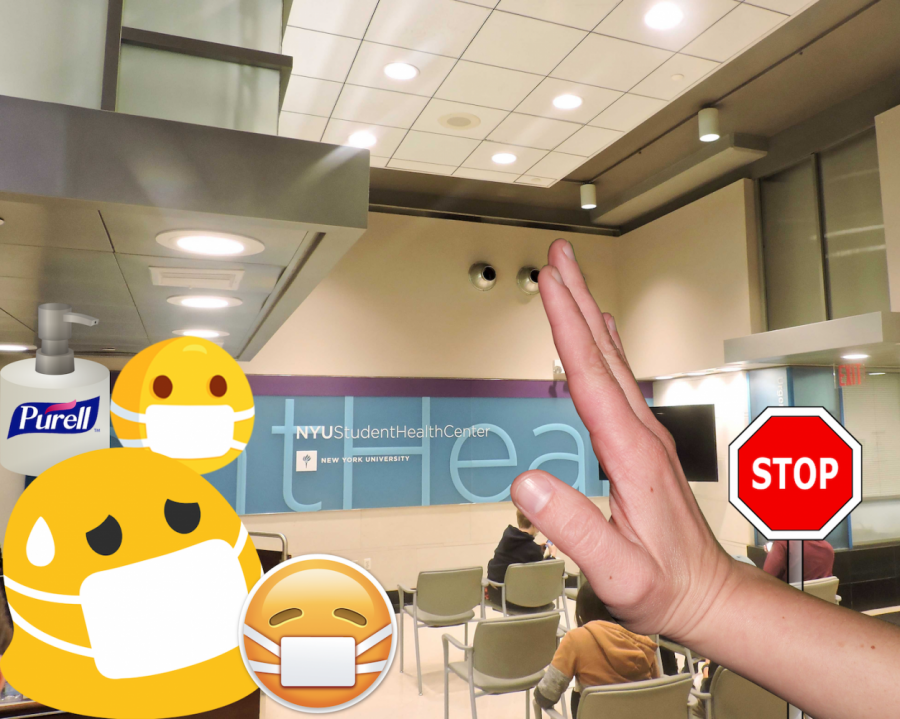 With the spread of the coronavirus, the Student Health Center assured students that their concerns can wait.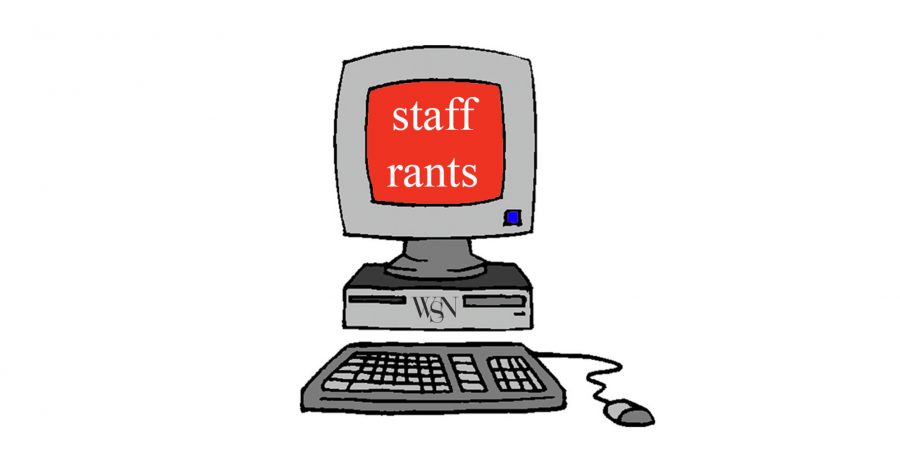 From under-portioned grains to juice cleanses, our staff has a lot of strong feelings about food.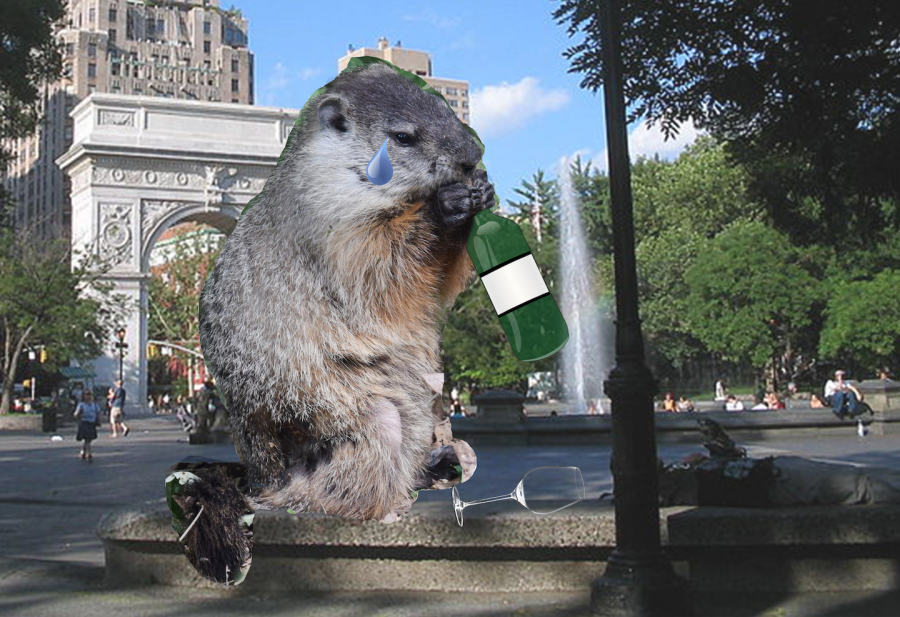 The groundhog forecasted that seasonal depression will continue until spring.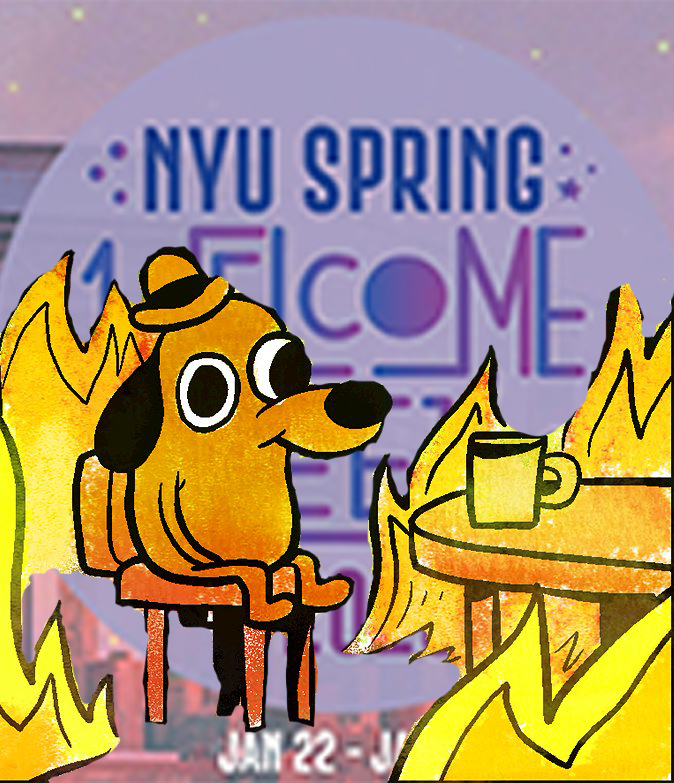 She thought the first semester was hard, but she was hopeful for a better spring. She was woefully misguided.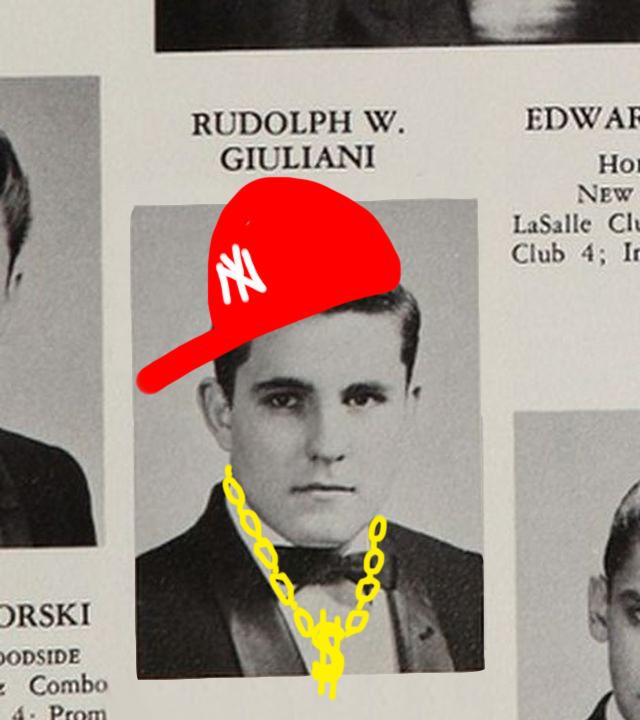 New York City's former mayor may be famous for his public outbursts and unprofessionalism in his career as a lawyer, but few know that he learned this at NYU.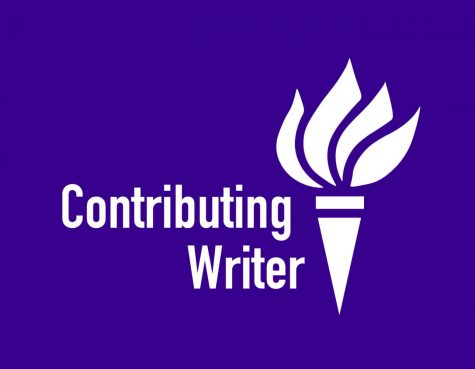 Despite being hailed as a progressive achievement, New York State's new gun control law isn't enough to stop gun violence.