All content by Alyssa Goldberg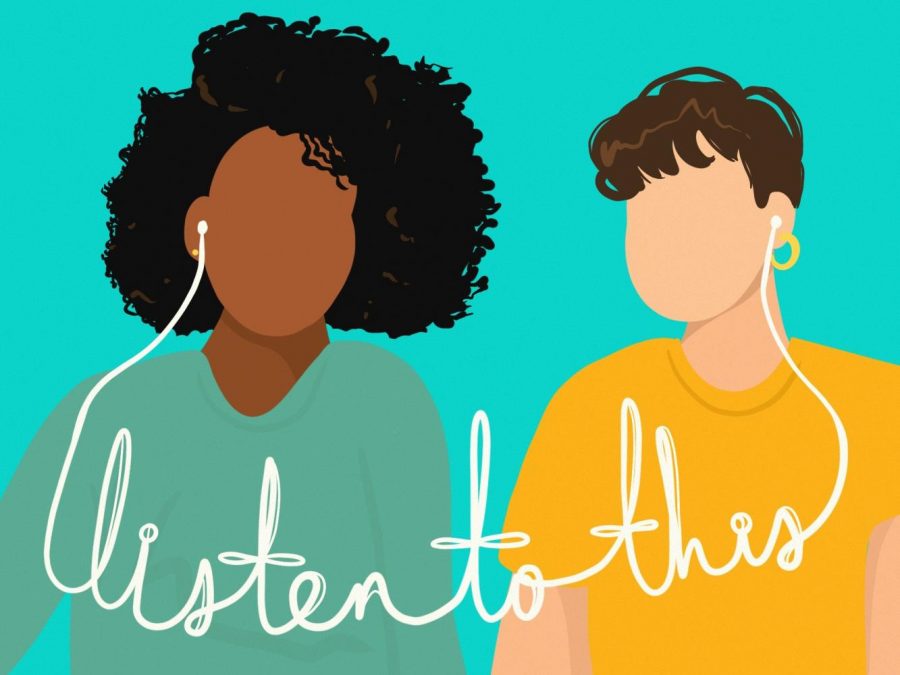 Read about this week's most notable singles by Sabrina Carpenter, Porridge Radio and more.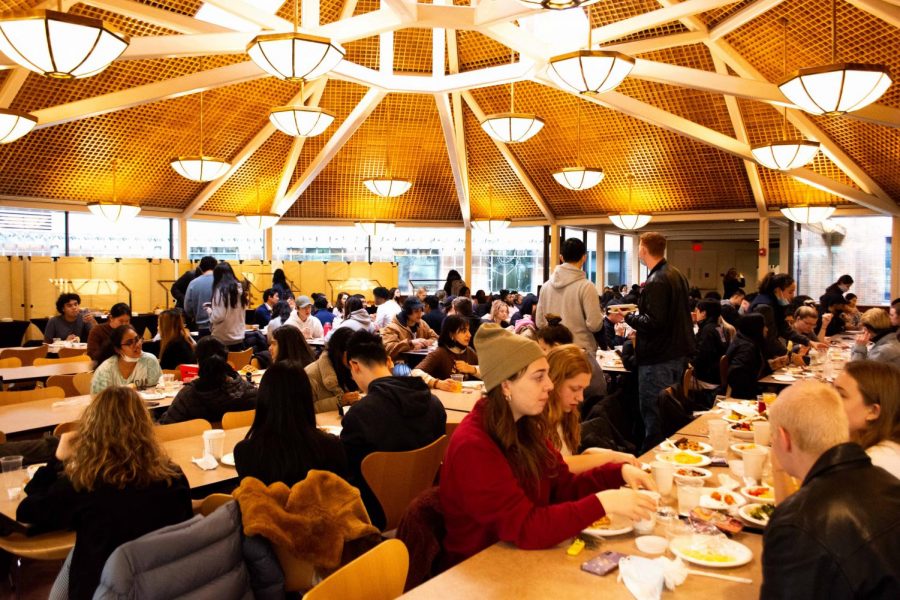 Despite NYU's commitment to student health, mental health struggles are slipping under the radar. COVID-related dining restrictions curtailing eating spaces are negatively impacting the wellbeing of students, especially those who have complex relationships with food.