All content by Jules Hasler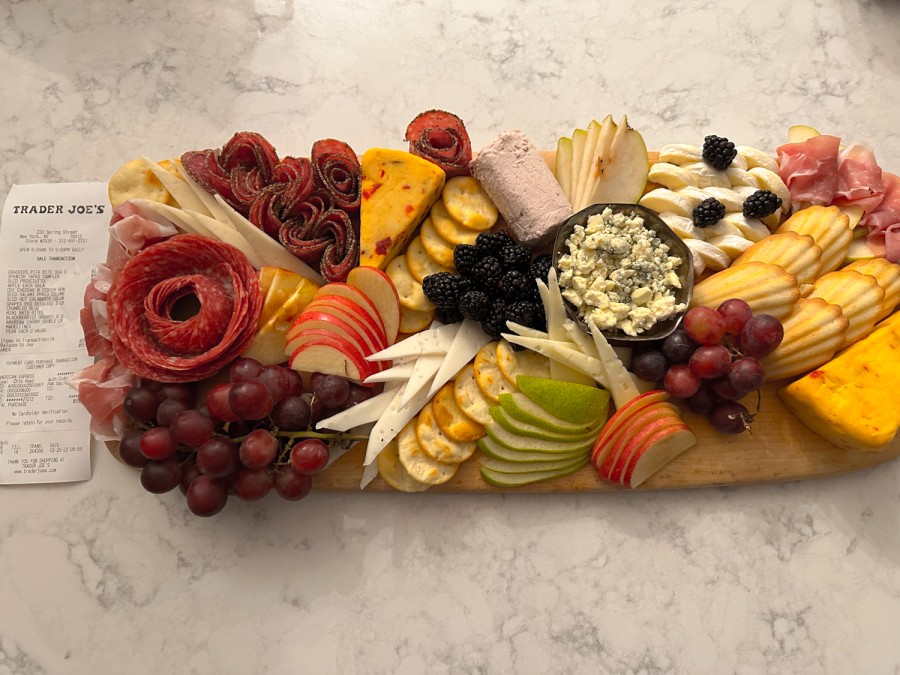 Charcuterie boards are a great addition to any gathering. Here are some ideas to both cut costs and build a beautiful board for your guests.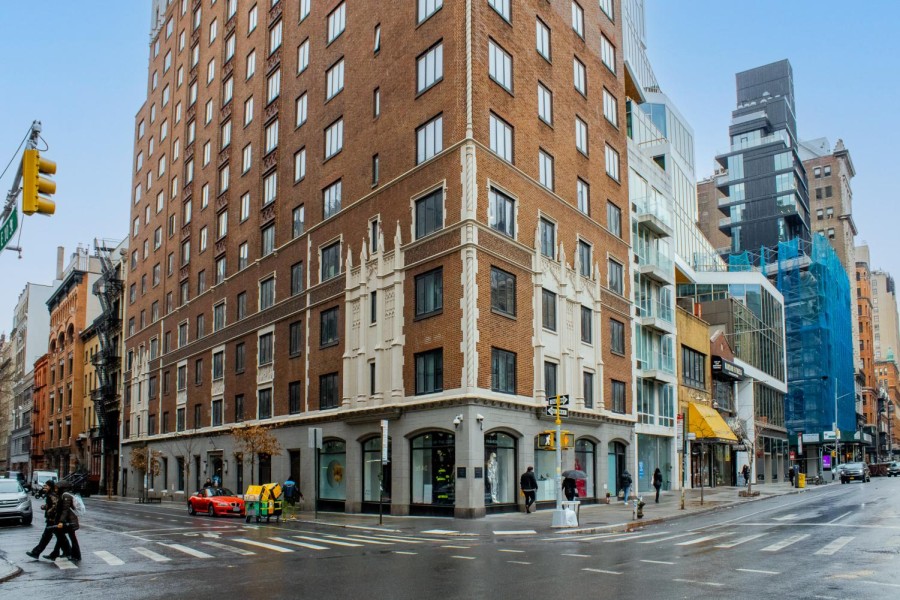 Loving an ex from a distance is not only possible, but can also teach you about yourself.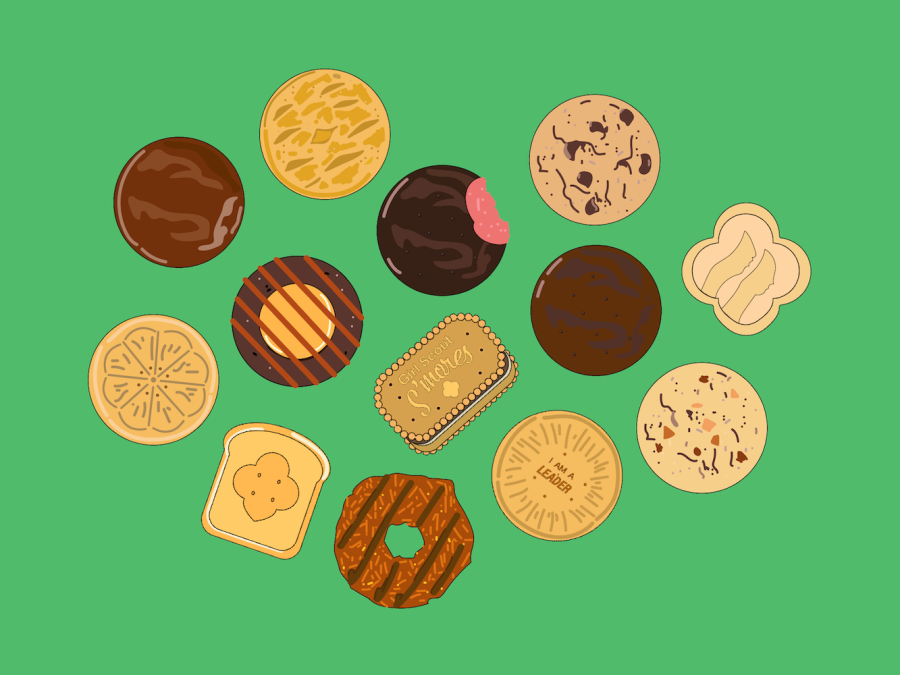 Which box of Girl Scout Cookies are you buying 10 of this year?