The Worst
5. Gramercy Green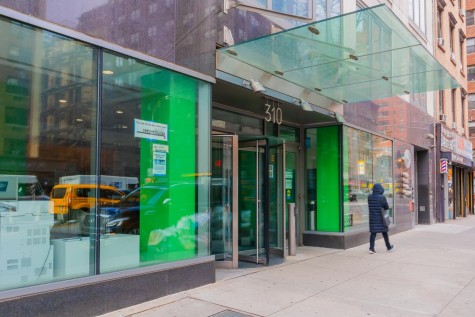 I think this dorm gets too much hype. It's high up in the rankings for its modernity and cleanliness, along with the decent size of rooms and common areas. However, Gramercy's walls are paper-thin, and the bedrooms share walls with the kitchens — I wouldn't want to be getting it on with anyone else remotely in the vicinity. Still, conditions could be worse, so we'll crown it the best of the worst.
4. Third Avenue North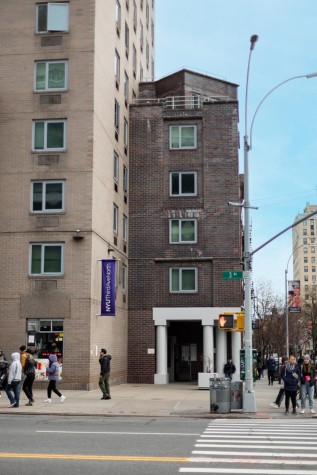 In a suite with 12 people, exactly how do you expect to get privacy? There are always people, left, right and center, and the fear of getting caught in the act would likely be strong enough to kill any sort of mood that one could possibly attempt to create in a residence hall. The common area has multiple couches, but do you really want to get freaky on cushions that are probably growing children of their own? The one plus would be the ability to grab a sandwich from Heavenly Market and Deli on your way out — arguably more satisfying than the hookup itself.
3. Carlyle Court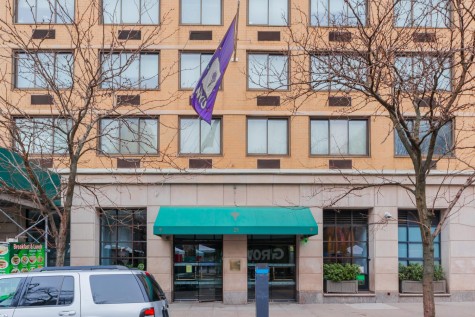 Carlyle would have been an incredibly average place to hook up if both bedrooms in the suite had proper doors. The walls are also incredibly thin, and the short hallways allow sound to travel all throughout the cramped apartment — further eliminating any feeling of secrecy. To top it all off, the lovely natural light from the big windows unfortunately means that interior rooms look either right across to the other towers, or directly down into the courtyard. You'd better make sure those blinds are shut tight. If you're getting down and dirty here, expect an audience!
2. Rubin Hall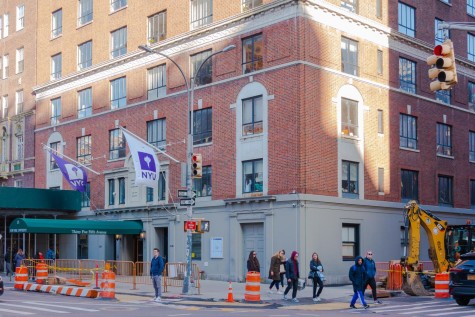 This one should come as no surprise. In fact, I bet many people would immediately assume it to be the No. 1 worst. In a scenario that is already a little sweaty, why would you want to elevate the clammy experience with a lack of air conditioning? Don't forget the sound-blocking that a good AC unit could supply; with those thin Rubin walls, either blast some music or keep it quiet! Oh, and let's not forget those rooms with bunk beds — there's no pain quite like hitting your head on those wire bed frames atop the bottom bunk. However, maybe struggling through all these environmental issues together could create a romantic vibe. Something about a trauma bond?
1. Weinstein Hall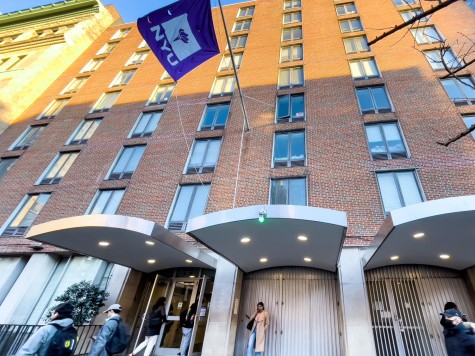 You heard it here first: Weinstein is the worst dorm to hook up in. This place feels like a jail cell in terms of its size, amount of light and overall mood. Though the cinder block walls provide some pretty great sound insulation, they are reminiscent of an elementary school classroom, which really kills the mood. Plus, with such a small room, who would even need a hookup when you and your roommate can just reach your arms out and hold hands from your respective beds? Long story short, you won't feel very intimate here. The only arguably redeeming quality about Weinstein is that you can grab some Cluckstein on your way home — most likely to somewhere better than here.
Top Five
5. Palladium Residence Hall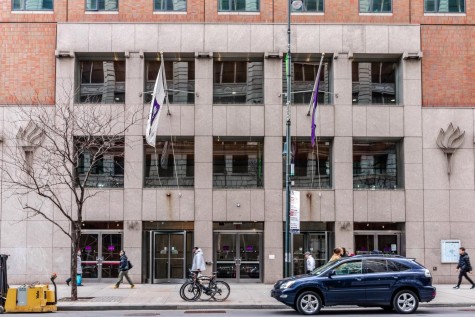 Everything about Palladium is entirely average. Although the overhead lights are dim, and the good natural light is of no significance in a scenario where your blinds are probably closed, the rooms are very clean and private, and the walls are quite solid.  Some rooms have nice couches, but similar to Third North, I would never let my bare skin near them. Overall, Palladium is a very safe choice.
4. University Hall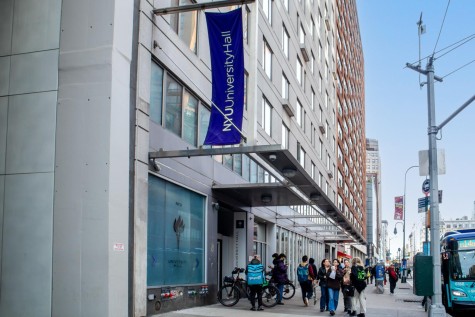 Similar to Palladium, UHall is average in terms of comfort. Clean rooms of decent size and thick walls mean that it's very possible you wouldn't even need to sexile your suitemates beyond the common area to get some good action. I've also heard that the all-gender bathroom in the lounge has seen quite a few things over the years.
3. Brittany Hall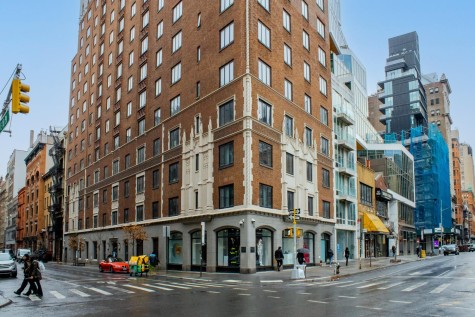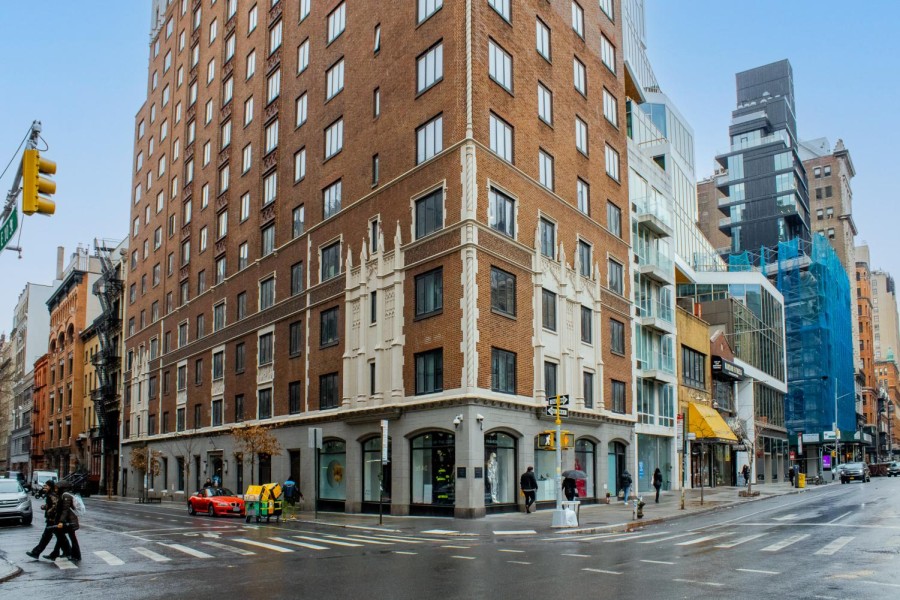 These rooms are clean, modern and spacious. A lot of the rooms have a nice hallway from the front door, so the beds are far back enough to eliminate noise coming from either end, and the thick walls further the sense of privacy. Some rooms even have a couple of hidden nooks that have been known to be occupied during a dorm party. Altogether, if you need somewhere to do a walk of shame home from, Brittany would be a very solid choice.
2. Broome Street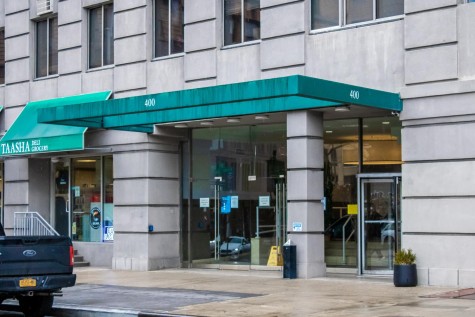 Broome's dorm rooms are similar to those in Brittany, but their suites come with the addition of a common area. Unlike in Gramercy, the bedrooms are offset from the common area by a hallway, which provides extra privacy. The walls seem plenty thick enough, too. The only difficulty here is the long commute from virtually any other campus building — but I guess you could solve the distance problem of a potential late-night sneaky link by just sleeping over.
1. Lipton Hall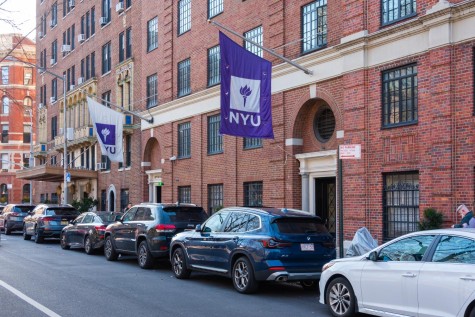 One of the most desired dorms on campus for a reason, Lipton seems to have the most to offer in terms of hookup potential in a residence hall. Pristine, airy and more recently renovated, these rooms are incredibly big, with solid walls and good ventilation — creating the ideal hookup environment. Some of the beds are tucked into nooks in the wall, allowing for extra privacy. The massive bathroom and shower combination can add a little extra spice to your night, or day — who knows? And best of all, if you stop by for a Lipton dining hall cookie on your way out, you can add a sweet taste to your sweet time.
With all of this in mind: stay safe this February and be sure to stop at the resource center condom dispensers of whichever dorm you and your sneaky link may end up in 😉