Ranked: Girl Scout Cookies
Which box of Girl Scout Cookies are you buying 10 of this year?
As a former Girl Scout, I hold the infamous Girl Scout Cookies in a special place in my heart. I've not had the chance to get my hands on Girl Scout Cookies since returning to the city, but luckily, my parents sent me a couple of boxes to satisfy my cravings. Cracking open that first box of Thin Mints took me back to elementary school, when I would go door to door, neighborhood to neighborhood with my dad, desperate to win whatever prize was at stake that year. Without further ado, here is my comprehensive — and probably controversial — ranking of all the Girl Scout Cookies.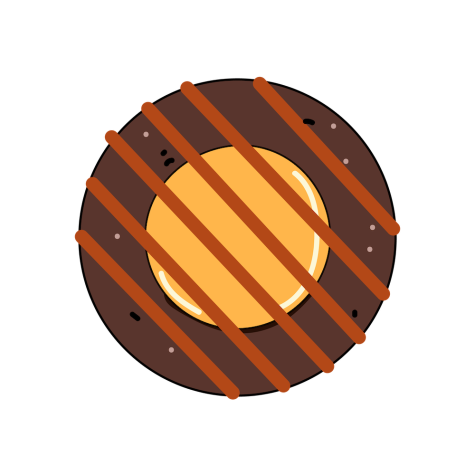 13. Adventurefuls
This brownie-cookie hybrid is similar to the Caramel Chocolate Chip cookie, but I'm not a fan of putting brownies in cookie form. The texture and overall simplicity of a brownie were lost in this cookie and the caramel crème simply couldn't save it. I commend the adventurous attempt, but in my opinion, this one should've stayed home.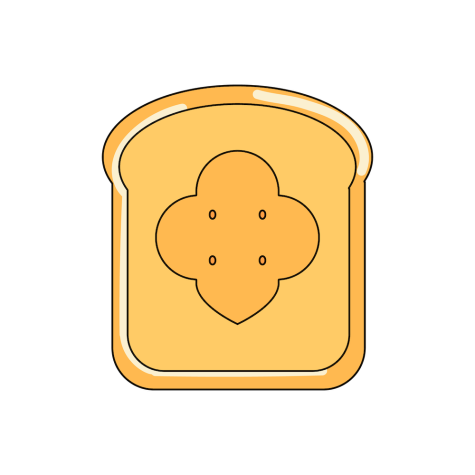 12. Toast-Yay!
A french toast-inspired cookie, Toast-Yay! joined the lineup in 2021. Despite its name, Toast-Yay! was a Toast-Nay for me. French toast needs to be spongy, fresh and accompanied by some powdered sugar and maple syrup. I feel like the scouts were scouting a little too hard for a new flavor and unfortunately missed the mark with this dried version of a classic breakfast.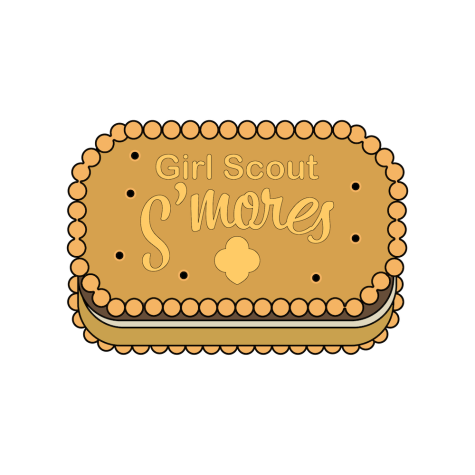 11. Girl Scout S'mores
The combination of molten marshmallow, melted chocolate and crispy graham cracker takes me back to the Fourth of July, when I'm often huddled up in a blanket around a bonfire. However, something about the Girl Scout's rendition of this classic doesn't hit home here. Girl Scout S'mores lose the essence of the nostalgic treat they attempt to emulate. The graham cracker without the warm marshmallow and melted chocolate makes this cookie fall short.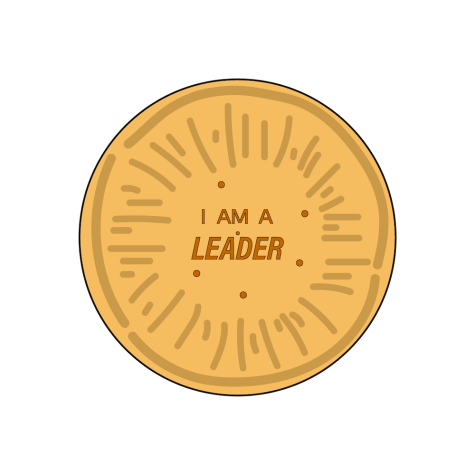 10. Lemon-Ups
Replacing the iconic Savannah Smiles, Lemon-Ups are crispy lemon-flavored cookies stamped with inspiring messages. While the flavor is not bad and the uplifting quotes are sweet, these cookies have stiff competition with the superior lemon cookies, Lemonades. Sadly, the uplifting quotes could not lift up the cookie's ranking.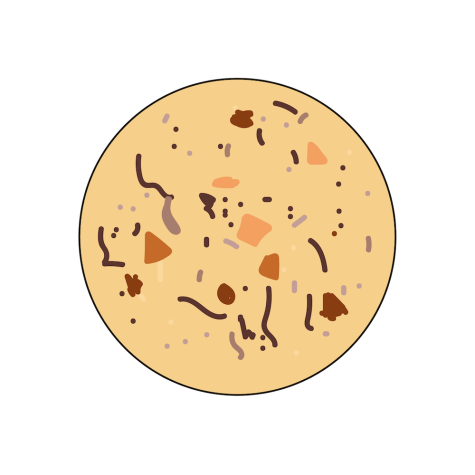 9. Toffee-tastic
These gluten-free cookies are a great addition to the Girl Scout Cookie collection. They're not as sweet as the chocolate options, but not as savory as many of the sea-salt-sprinkled cookies. Unfortunately, I could only see myself eating these with a warm cup of coffee. Put these in any sort of high-rise office building and I'm sure they'd be a hit.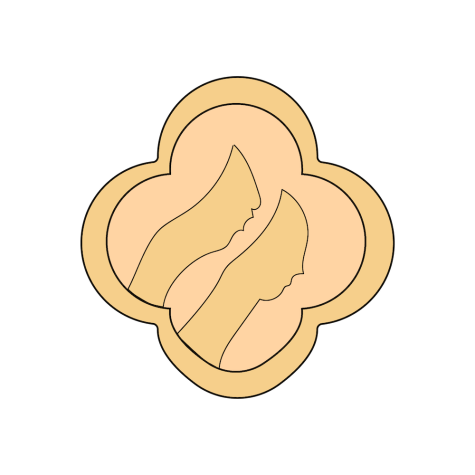 8. Trefoils
Trefoils are the original Girl Scout Cookies, but they are solely carried by their name and sentimental value. Who craves a shortbread cookie? They would be higher in the ranks if they had a little more flavor, but they are not the worst choice by any means.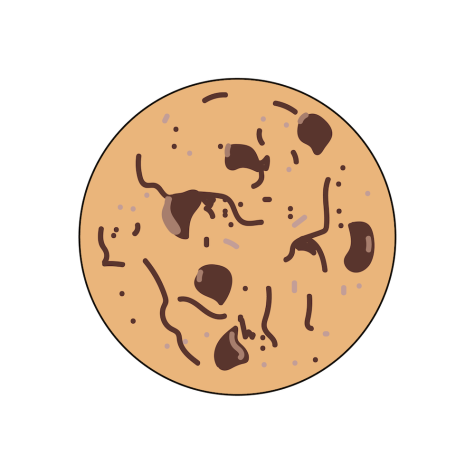 7. Caramel Chocolate Chip
The savory elements of caramel and sea salt make this a perfect midday sweet treat that also reminds you of a classic chocolate chip cookie. Emphasis on the "mid."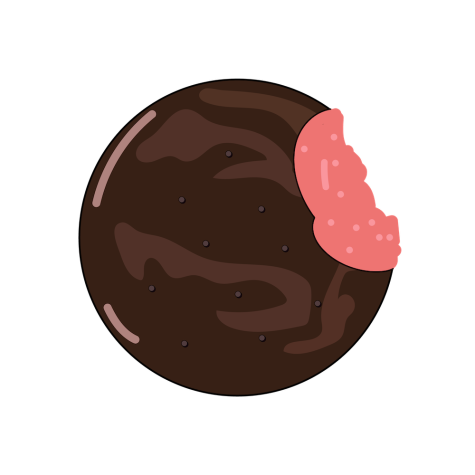 6. Raspberry Rally
Raspberry and chocolate are a sophisticated and superior combo. Six-year-old me would have run away from this, but 20-year-old me finds it quite intriguing. These cookies are not overly sweet, making them a nice treat. The raspberry addition elevates the flavor and gives the illusion that eating a whole box in one sitting isn't too unhealthy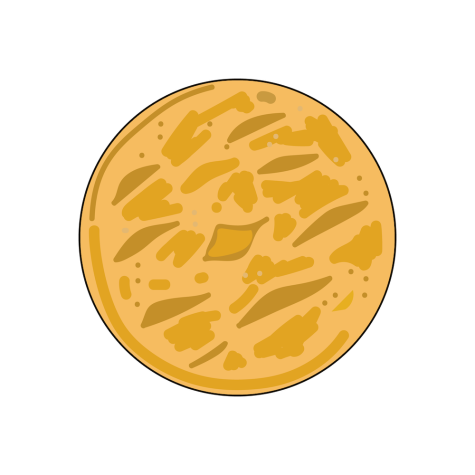 5. Do-si-dos
We're getting into the classics here. The savoriness of the peanut butter puts this cookie high in the ranks, and the lack of chocolate balances it out, making it a perfect afternoon snack. It just lacks an element of excitement, making the flavor disappointingly forgettable.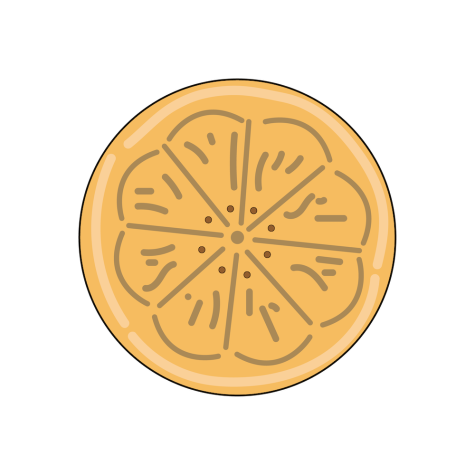 4. Lemonades
The icing that coats the bottom of these cookies is what separates them from Lemon-Ups. Lemonades have the perfect amount of sweetness and acidity. I could have these alone for breakfast and feel ready to take on the day.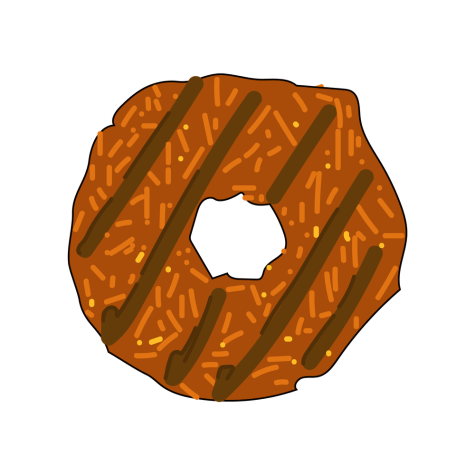 3. Samoas
This is the classic dad cookie. Every dad I've ever known has put Samoas as their top Girl Scout Cookie, and I understand the hype. Caramel and coconut are a match made in heaven, and these cookies are among the prettiest to look at. This cookie satisfies every craving.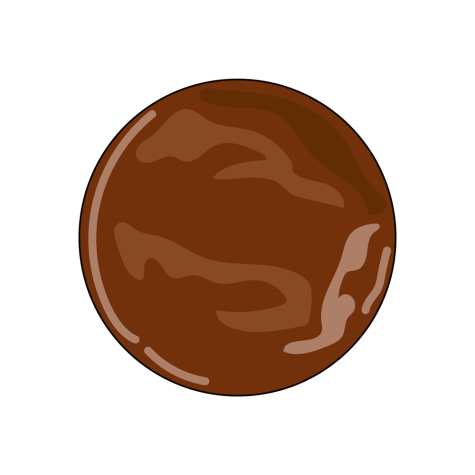 2. Tagalongs
I'm tagging along the Tagalong train — this fan-favorite cookie makes the top of my list. If I wanted a Reese's Peanut Butter Cup in cookie form, this would be it. The peanut butter adds the salty, savory flavor found in the sea-salt caramel cookies without the disappointment.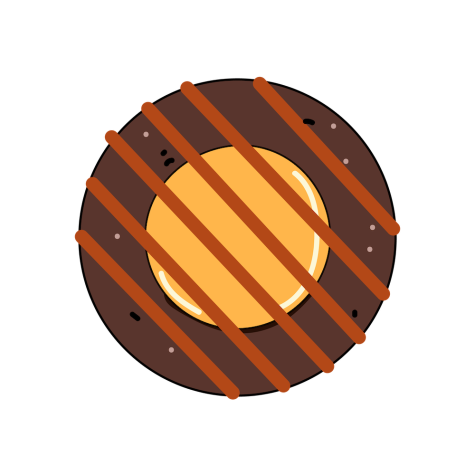 1. Thin Mints
It's simply the superior Girl Scout Cookie. The mint compliments the chocolate instead of overpowering it like many chocolate mint treats. These cookies were always good, but the day I started putting them in the fridge, everything changed. The chilled chocolate slowly melts in your mouth, elevating the flavor of the mint. There's really no way these cookies could go wrong. I am ashamed — and somewhat proud — to admit that the box I opened two days ago is completely empty.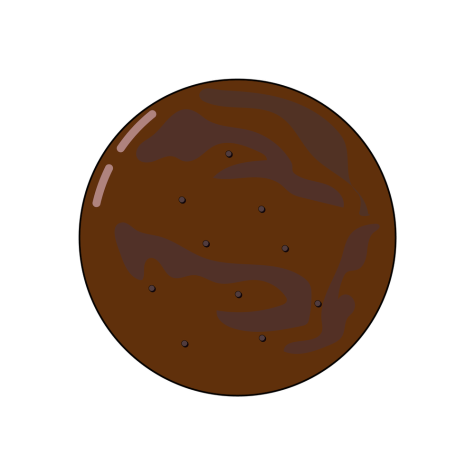 Contact Jules Hasler at [email protected].