As much as I love Starbucks' fall-themed drinks, their prices — and excessive lines — have forced me to branch out. Luckily enough, there are plenty of other coffee shops around campus offering pumpkin-flavored drinks, and even expanding their fall menu to include other seasonal flavors. Instead of waiting 20 minutes in line at the West 4th Street Starbucks, shake up your morning routine and try these alternatives.

400 Lafayette St., New York, NY 10003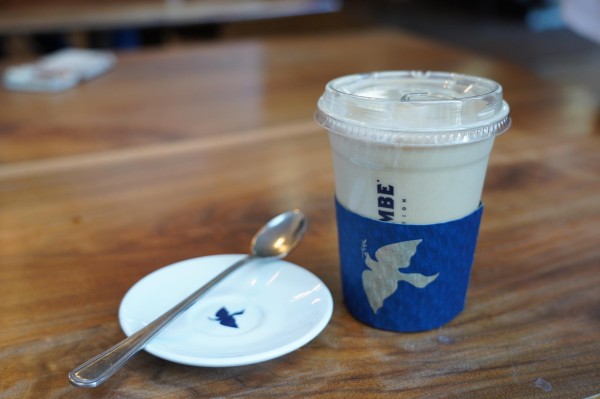 La Colombe's velvety draft lattes have jacked up the coffee roasters' popularity, and the fall rendition of their signature drink is a must-try this season. The lusciously creamy iced draft latte subtly emulates the consistency of a Starbucks cold foam and is only made better with the addition of pumpkin spice offering a sweet, warm flavor. And if nitro lattes aren't your thing, La Colombe allows customers to add a shot of pumpkin syrup to any drink, so regardless of whether or not you check out their draft latte, be sure to stop by for a pumpkin drink of your choosing. 

67 University Place, New York, NY 10003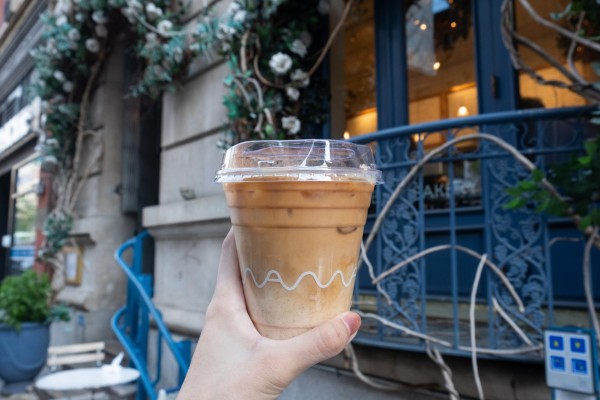 For all the self-proclaimed pumpkin spice lovers out there, Maman has you covered. Whether you want a pumpkin pie latte, pumpkin chai or a pumpkin milk dark hot chocolate, Maman has pumpkin-themed drinks for days. Pair your drink of choice with one of their seasonal pastries — the apple cinnamon swiss croissant, vanilla caramel croissant roll, or the oatmeal pumpkin chai cookie — and get cozy by enjoying the cafe's whimsical cottage-like ambiance.

248 Mercer St., New York, NY 10012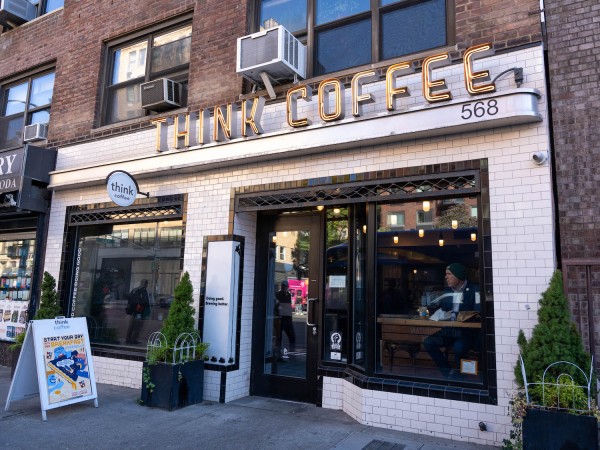 Conveniently located near the Paulson Center and Bobst Library, Think Coffee is a staple study spot for NYU students. This fall, the cafe's seasonal menu offers a wide variety of drinks, from fall cider to a brown sugar pumpkin latte. The brown sugar syrup in the brown sugar pumpkin latte adds a toasted sweetness to the latte, curtailing some of the pumpkin flavor to make for a comforting drink. As for the fall cider, the combination of chai, apple cider, elderflower and vanilla makes the drink an interesting take on a classic fall cider. As for the salted caramel latte, the drink's tinge of sea salt combines sweet and savory to perfection. Don't forget to also grab one of Think Coffee's vegan pumpkin muffins for a snack in between classes as a perfect complement to any of the fall drinks. 

688 Broadway, New York, NY 10012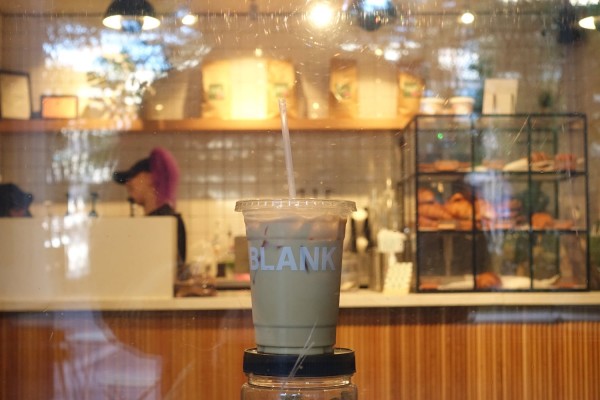 This fall at Blank Street, it's hot or iced pumpkin spice and everything nice! Blank Street has been caffeinating NYU students since 2020 with several locations across the East Village. It's serving up a classic pumpkin spice latte this season while also introducing a new shaken pumpkin cold brew. Made with your choice of milk, shots of cold brew concentrate, pumpkin spice flavoring and a generous topping of cinnamon, Blank Street's pumpkin cold brew is the perfect drink to get you into a fall festive mood.

254 Greene St., New York, NY 10003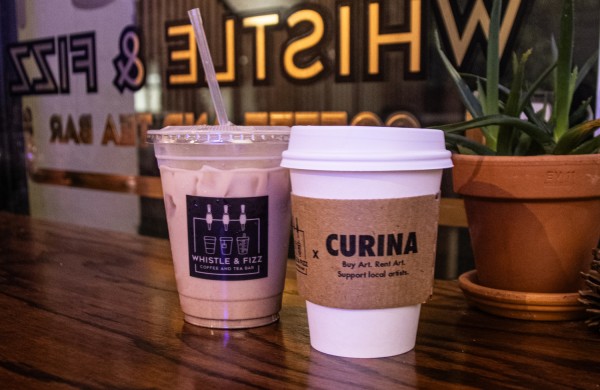 Conveniently located in the middle of campus on Greene Street, Whistle & Fizz has an extensive collection of fall drinks. Their seasonal menu features some notable highlights, including the Choco Lantern Latte — a swirled pumpkin pie drink with slight additions of chocolate — and the classics, including a Pumpkin Spiced Latte and a Ginger & Brown Sugar Latte. For those looking for something more refreshing, Whistle & Fizz has put a seasonal spin on their "fizz" drinks — try the Spiced Apple Fizz or a Caramel Apple Fizz, perfect for a refreshing fall drink.
The list could go on and on, but for the sake of your time and your wallet, we'll call it here. As Halloween approaches and the second round of midterms sneaks up on you, stay caffeinated with a non-Starbucks fall-flavored latte.
Contact Jules Hasler at [email protected].