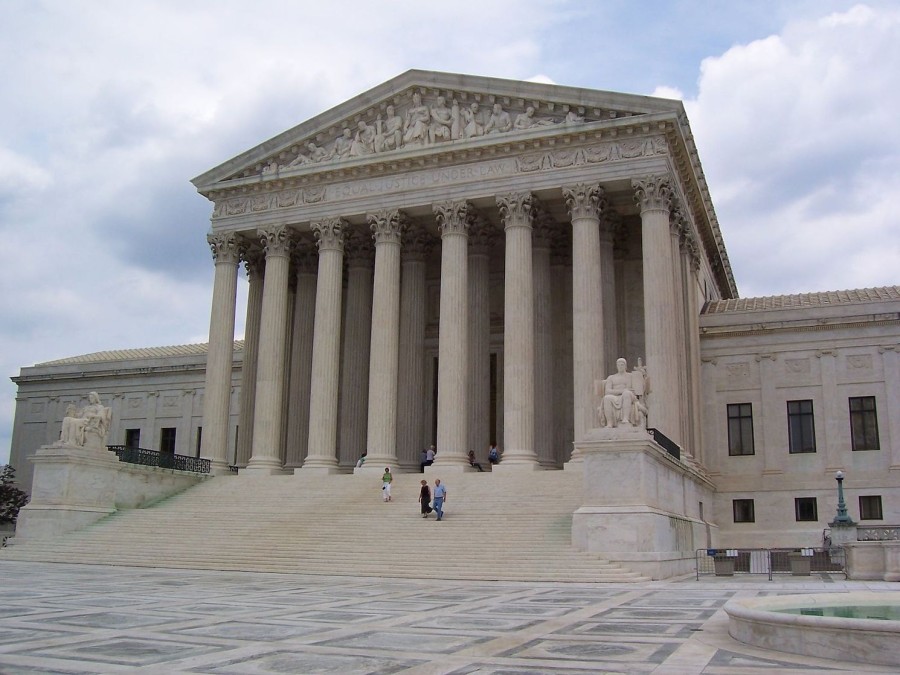 The Supreme Court will likely strike down affirmative action in October. But no alternative is as effective for increasing racial diversity at universities.
Representation matters in all avenues — including the professors and guest lecturers in the classroom.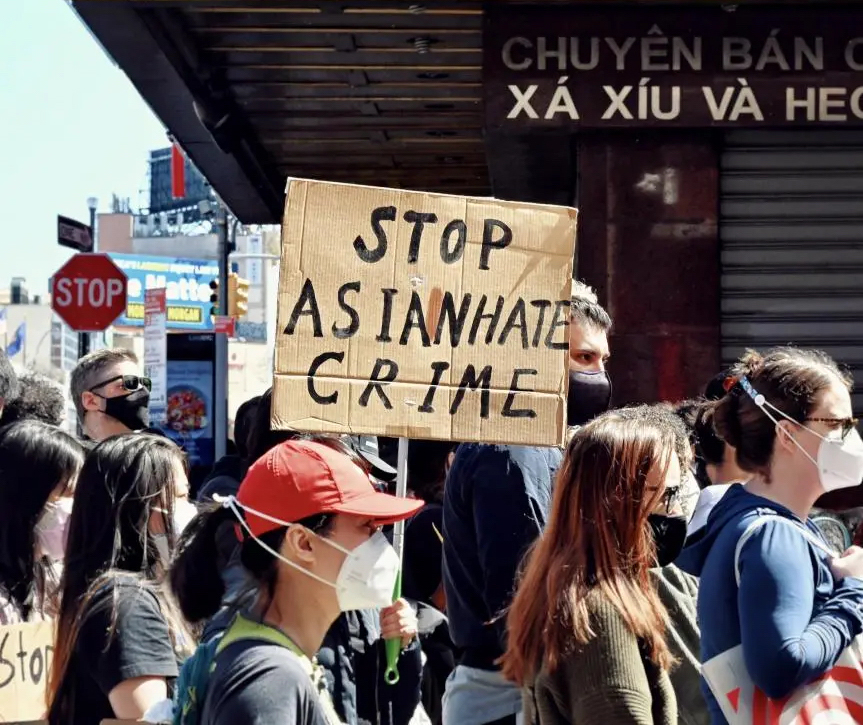 The Student Government Assembly's statement in support of NYU's Asian American and Pacific Islander population is a performative extension of support that lacks real action.
Jack Li, Contributing Writer
•
April 4, 2022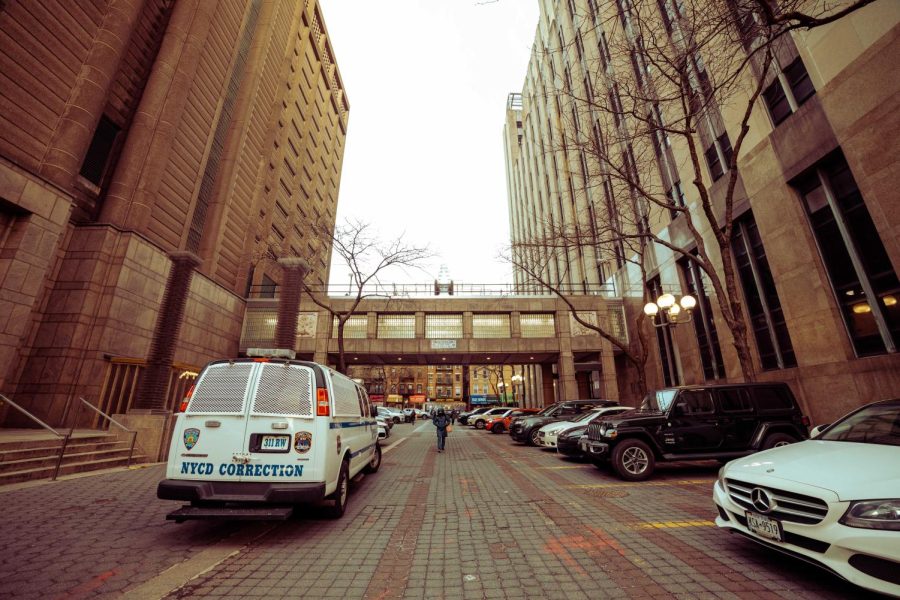 Asian American communities across the country are being targeted in anti-Asian hate crimes. While these communities deserve to feel safe, an increase in policing is not the answer.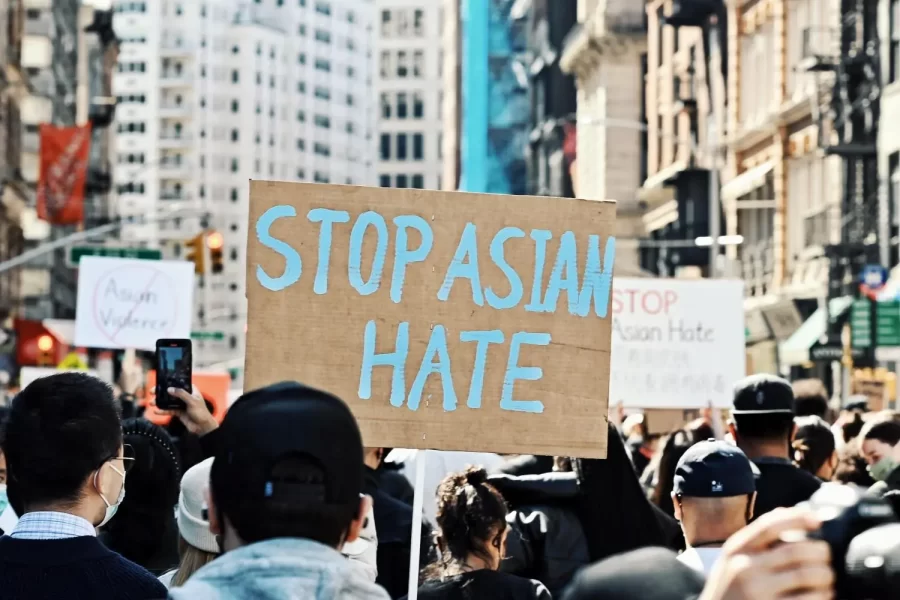 NYU's response to attacks on Asian students on its campus has been extremely dismissive. The university must urgently address the safety concerns of Asian students.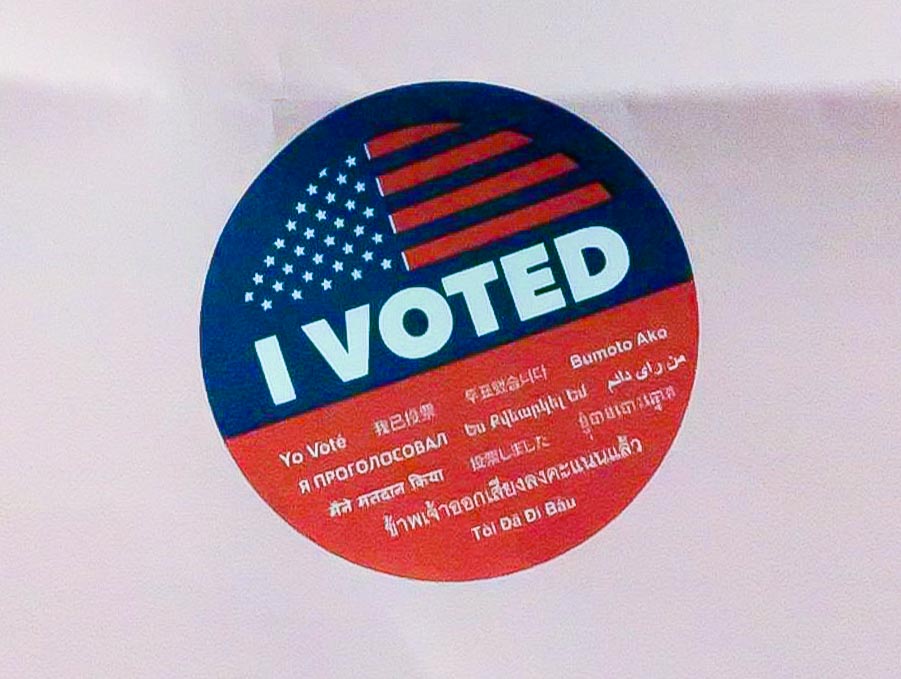 New York Republicans launched a well-funded campaign to defeat voting rights ballot initiatives. Democrats did not respond with the same effort or coordination. As a result, barriers to electoral participation, particularly for young people, will be upheld.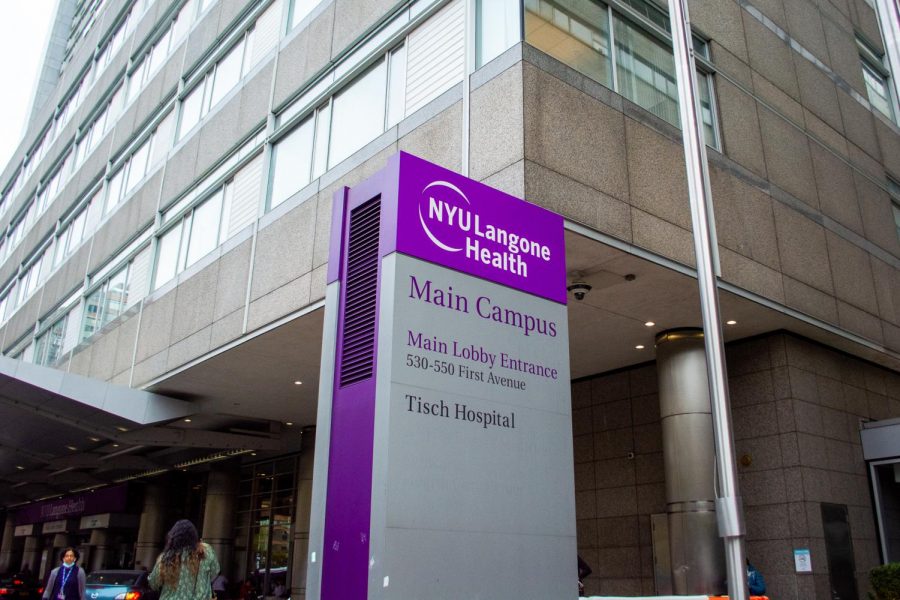 Instead of offering employees an optional "Cultural Heritage Day" in place of Juneteenth, NYU Langone should do the right thing by acknowledging the historical significance of June 19.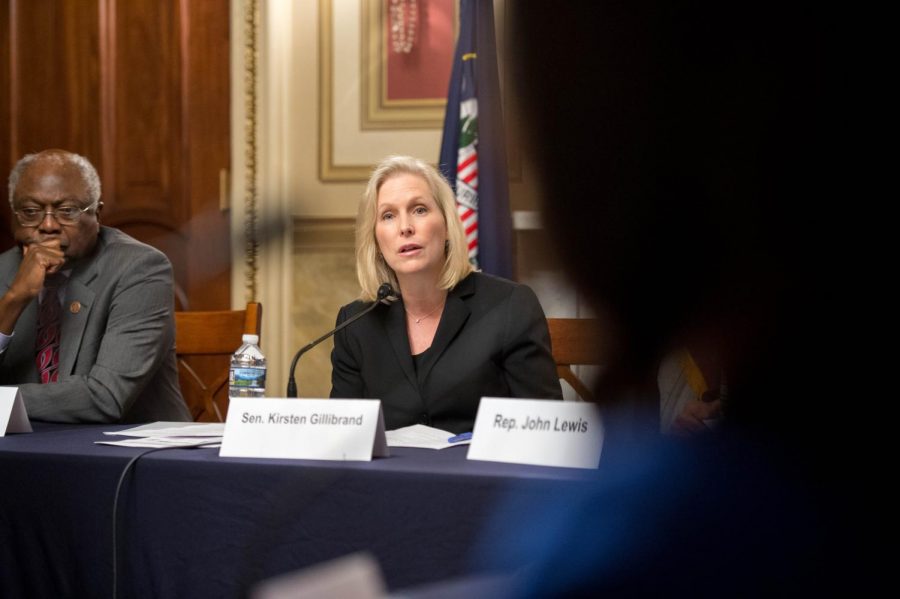 When it comes to her internship program, Sen. Kirsten Gillibrand is par for the course on the patronage, exploitation and corruption of Washington, D.C.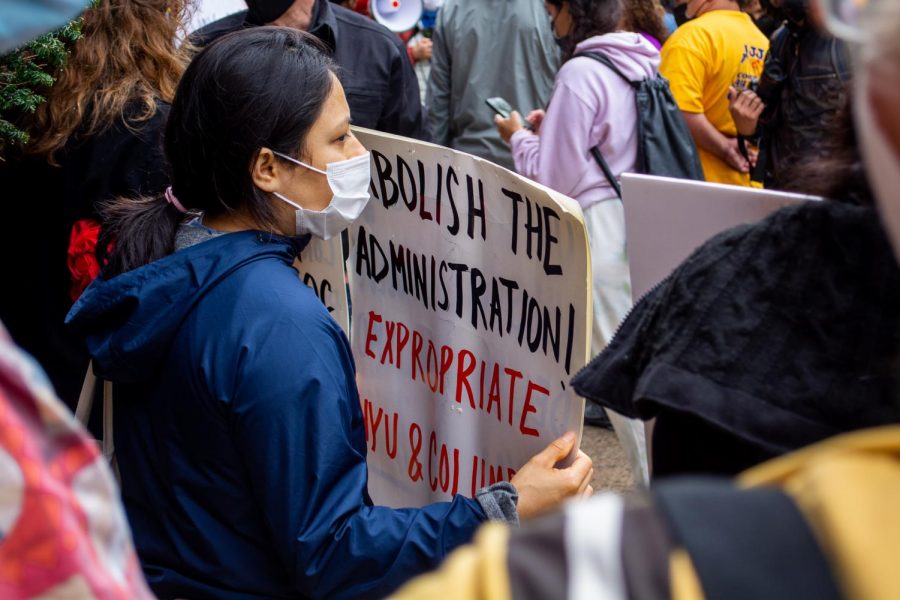 NYU would not be able to function without Latine staff and faculty. From servers in dining halls to administrative workers, the university relies on the Latine community and must do more to uplift it.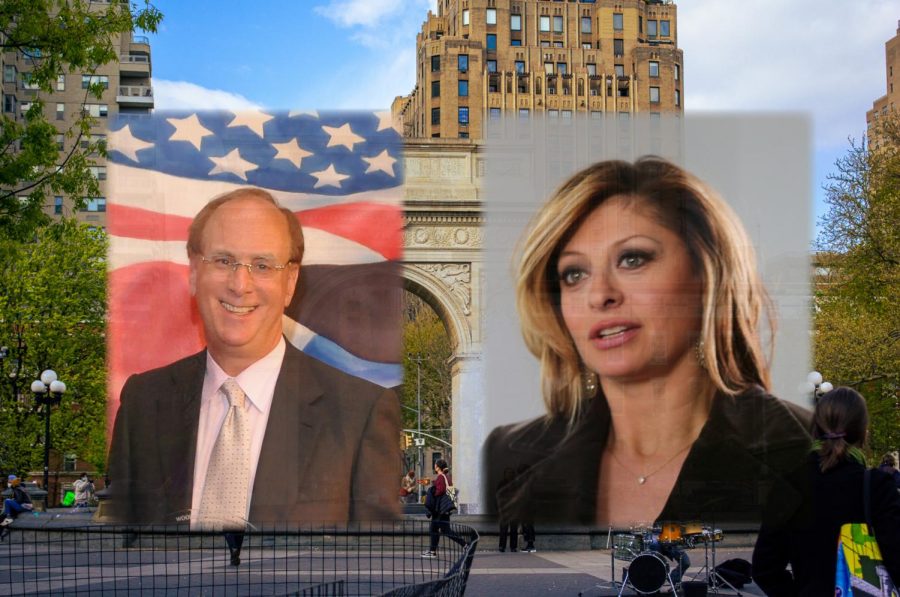 Election conspiracists, CEOs who profit from immigrant detention, and other proponents of inequality have no place leading NYU. These trustees should be removed from office.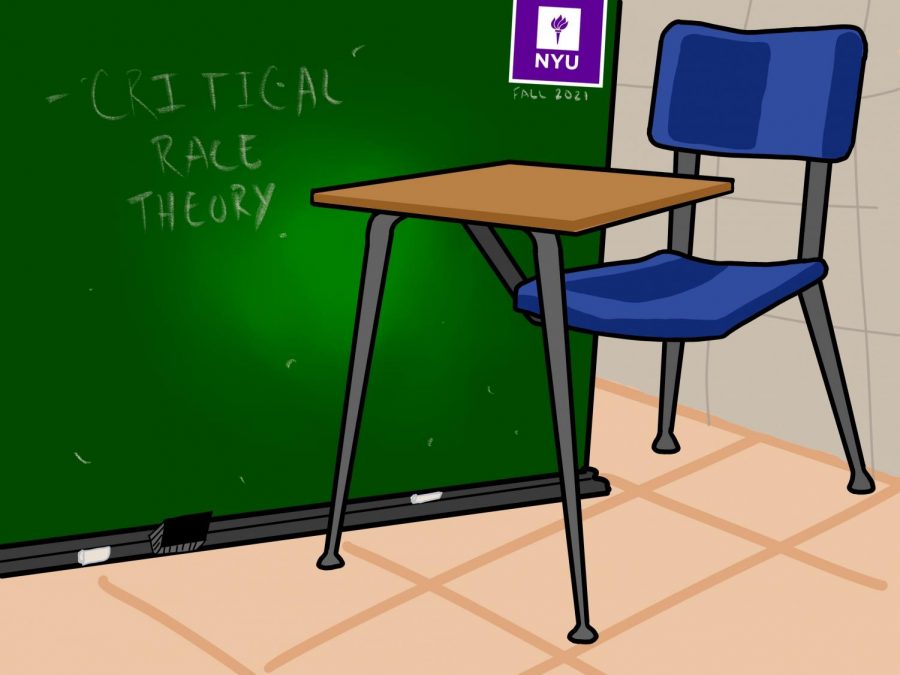 The rage against critical race theory comes from a place of ignorance. Education about racism is essential for students of all ages.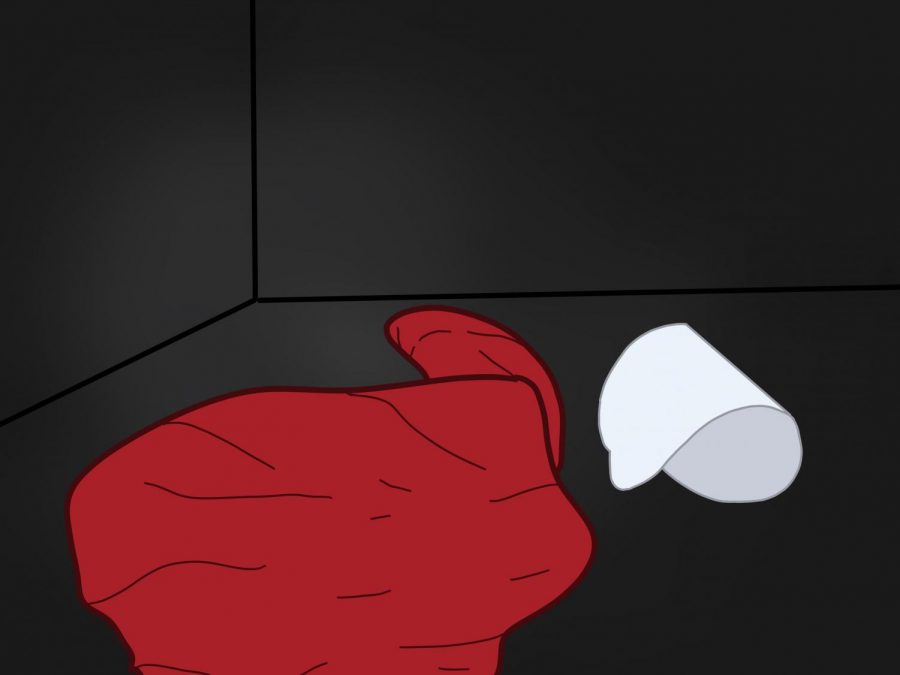 In response to a Texas law banning abortions after six weeks, many white women posted memes comparing the law to Margaret Atwood's novel "The Handmaid's Tale." But these memes ignore the history of those most affected by this new law: people of color.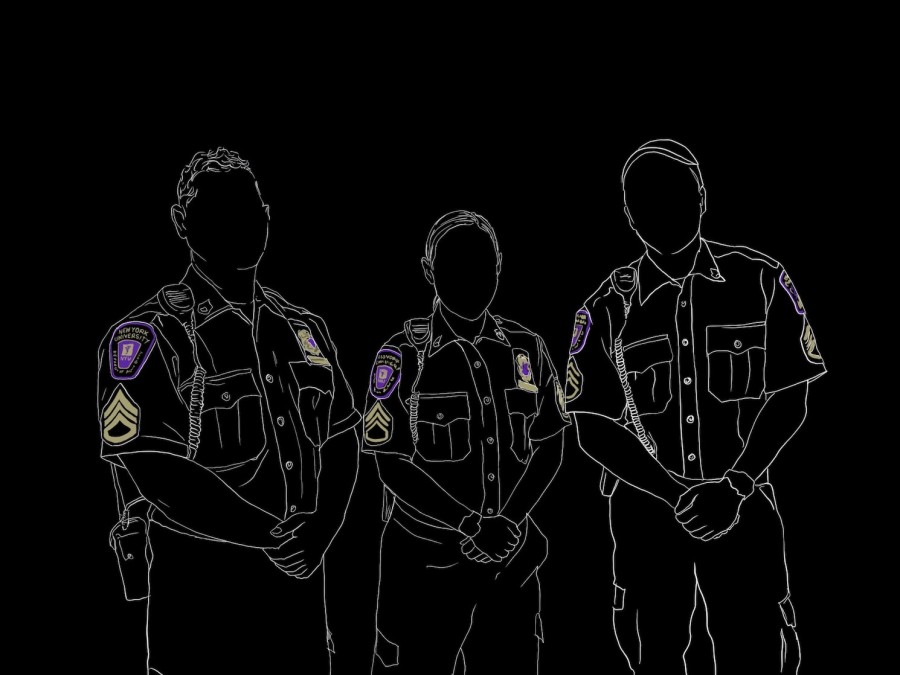 NYU Campus Safety officers speak out about their frustrations toward their leadership, and how an accreditation system and the university's COVID-19 protocols have impacted their work.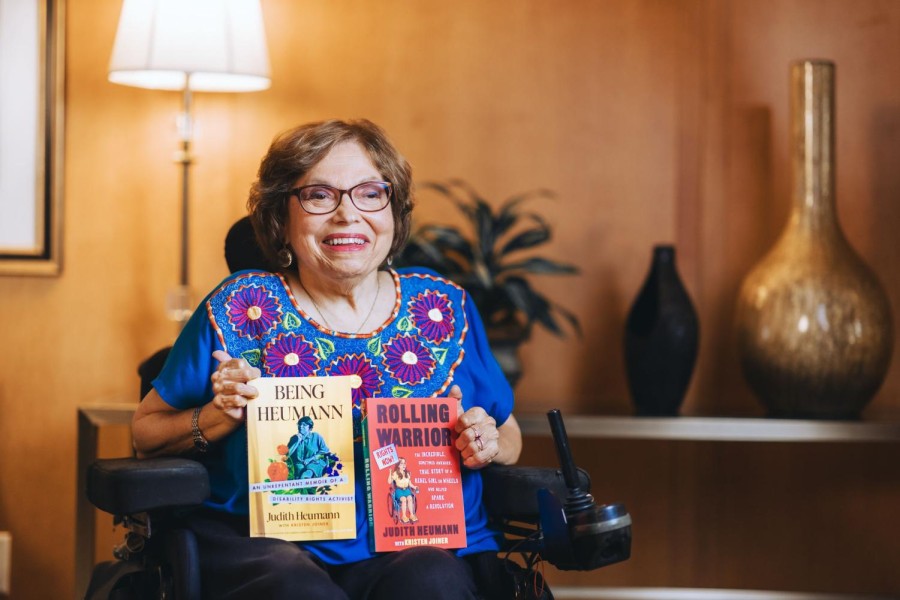 Disability rights activist Judith Heumann will speak about the importance of political action and advocacy during a combined graduation ceremony for the classes of 2020 and 2021 on May 18.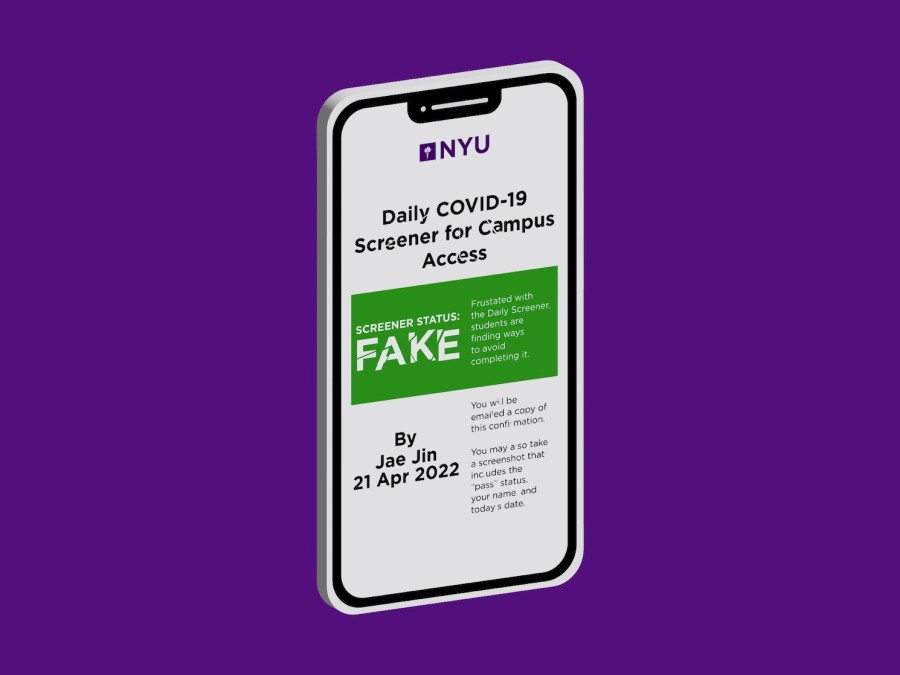 Jae Jin
, Staff Writer •
April 21, 2022
Frustrated with the Daily Screener, students are finding ways to avoid completing it.