All content by Matthew Franco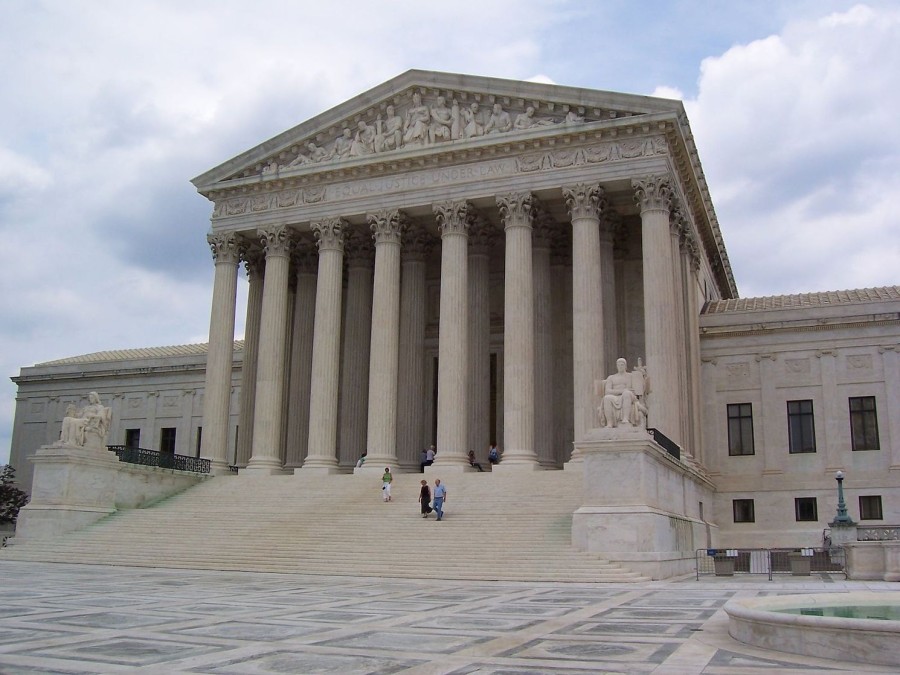 The Supreme Court will likely strike down affirmative action in October. But no alternative is as effective for increasing racial diversity at universities.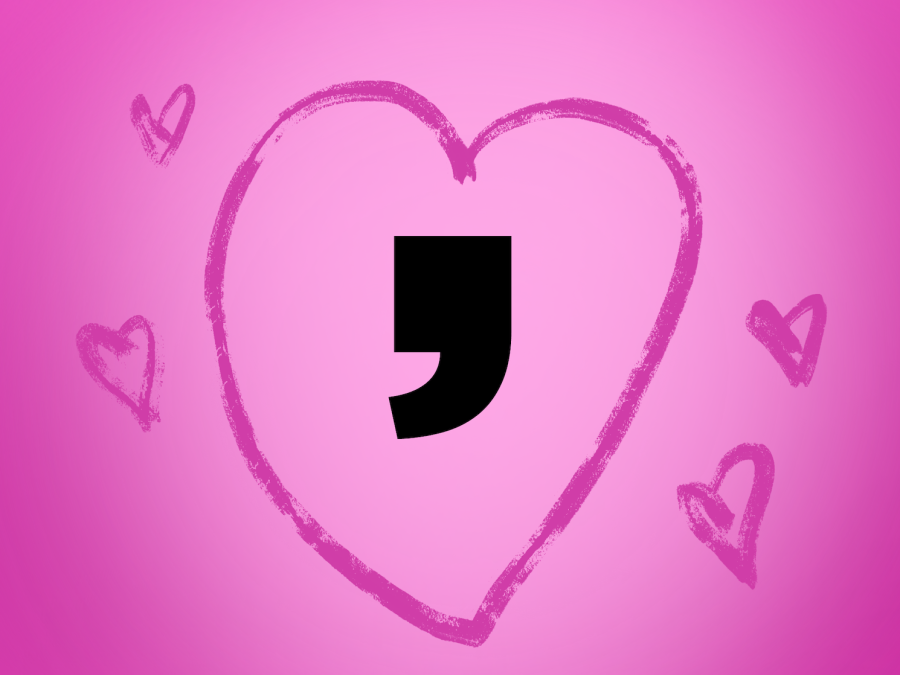 One little mark is a helpful, clarifying, and necessary breath of fresh air. Stop getting rid of it.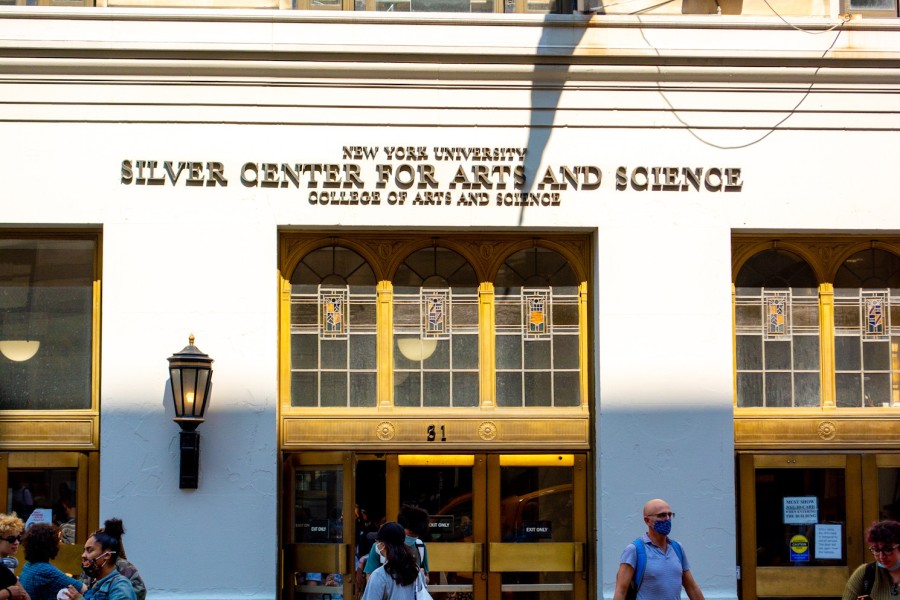 Forcing students to take four semesters of one language eliminates other avenues of educational exploration and wastes students' resources.