International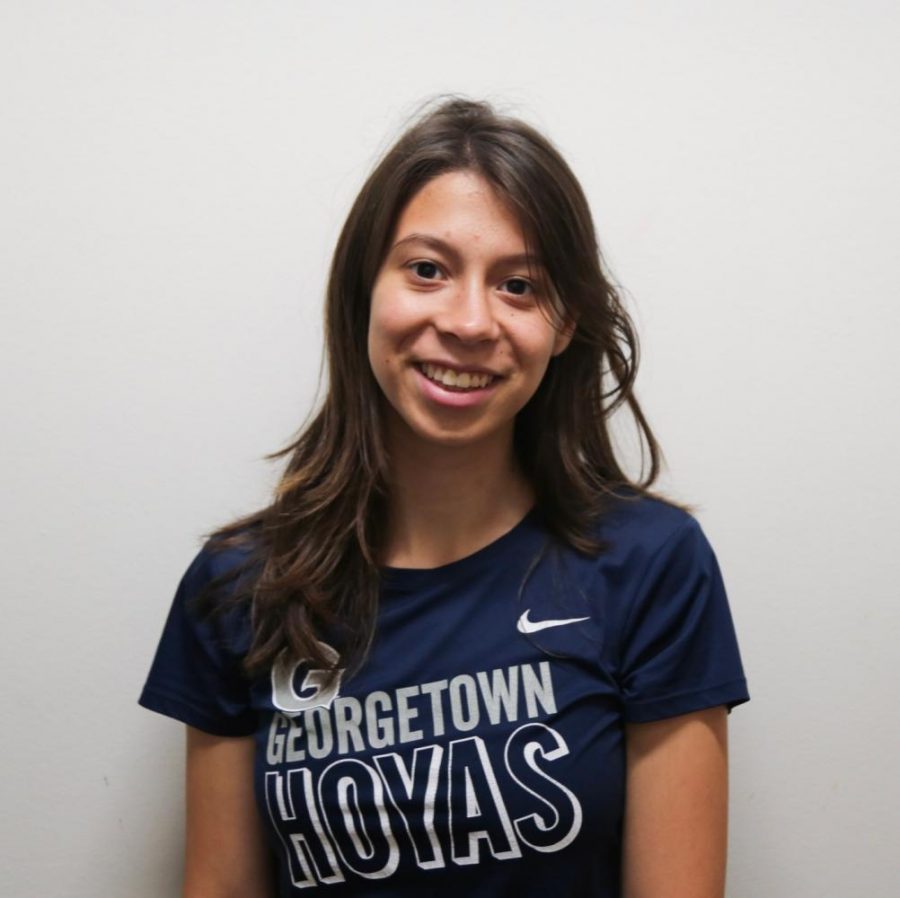 Recent tensions sparked between the United States and Iran will threaten the mental and physical state of Iraqi women and girls.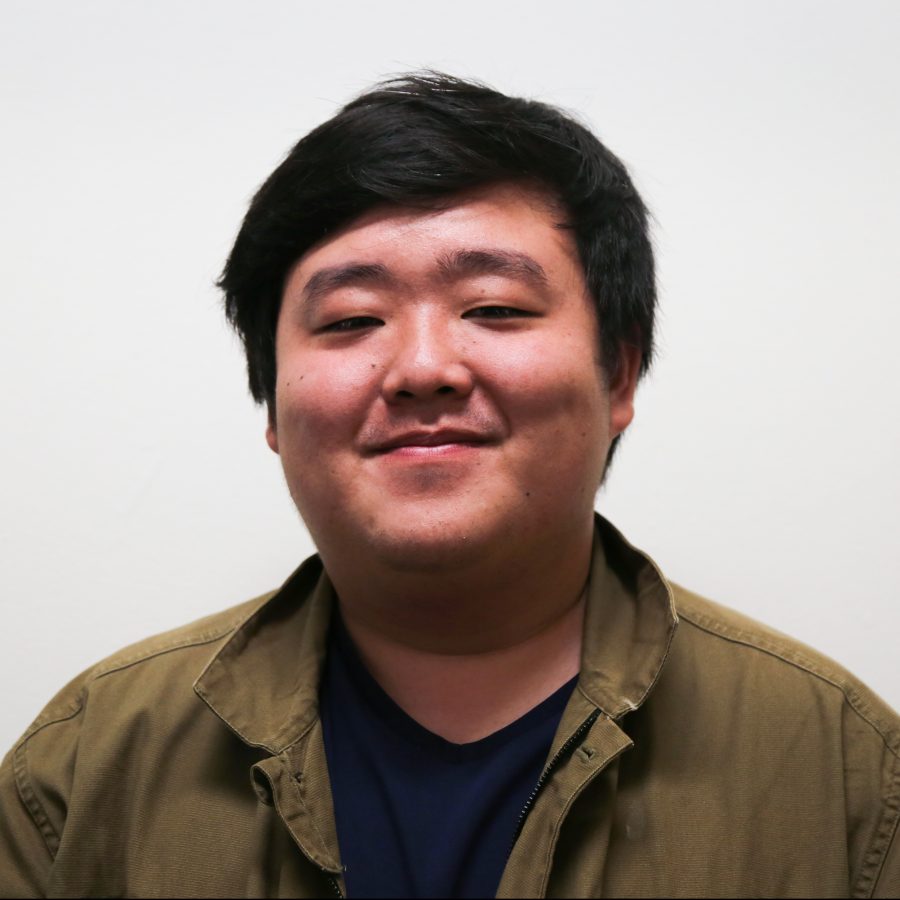 The Japanese government should recognize the results of the Okinawan referendum and stop any U.S. base relocation in the prefecture immediately.
Jun Sung, Deputy Opinion Editor
•
Nov 5, 2019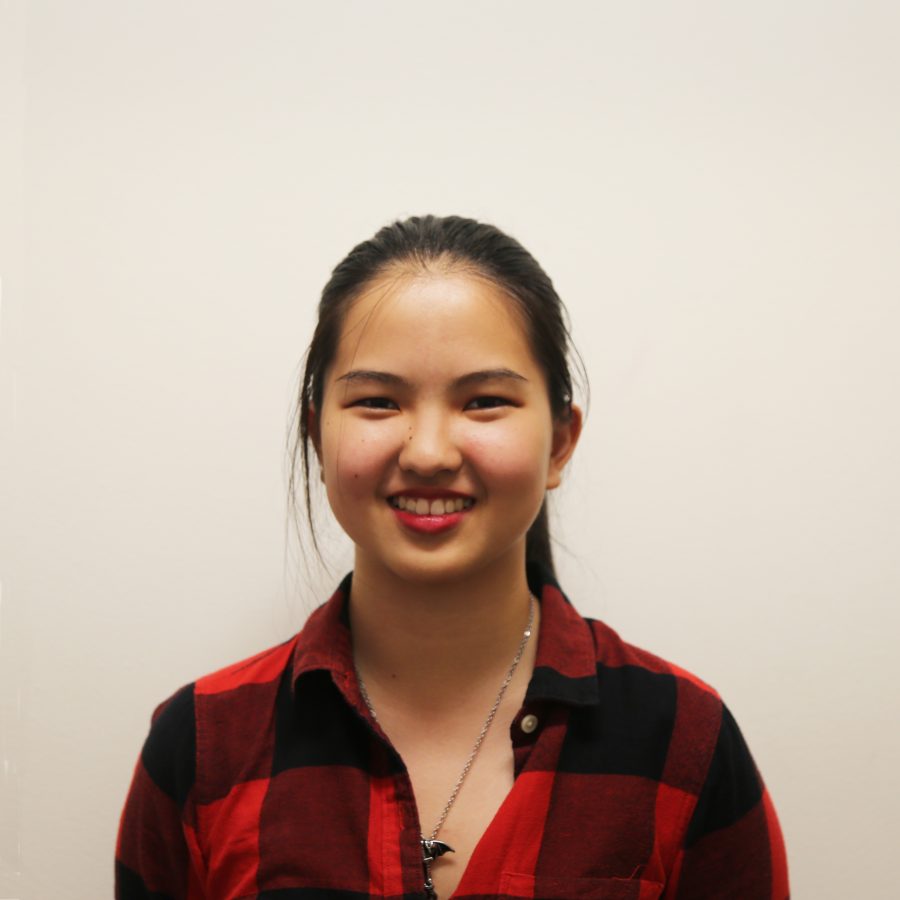 The fight for democracy in Hong Kong deserves better than the political maneuvering and schemes of U.S. politicians.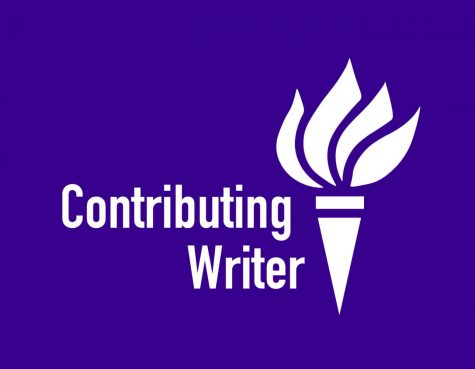 Environmental activism uses a broad definition of environmentalism that foregrounds those with privilege. By narrowing down this definition and making it more inclusive, the 21st century environmental movement can finally globalize.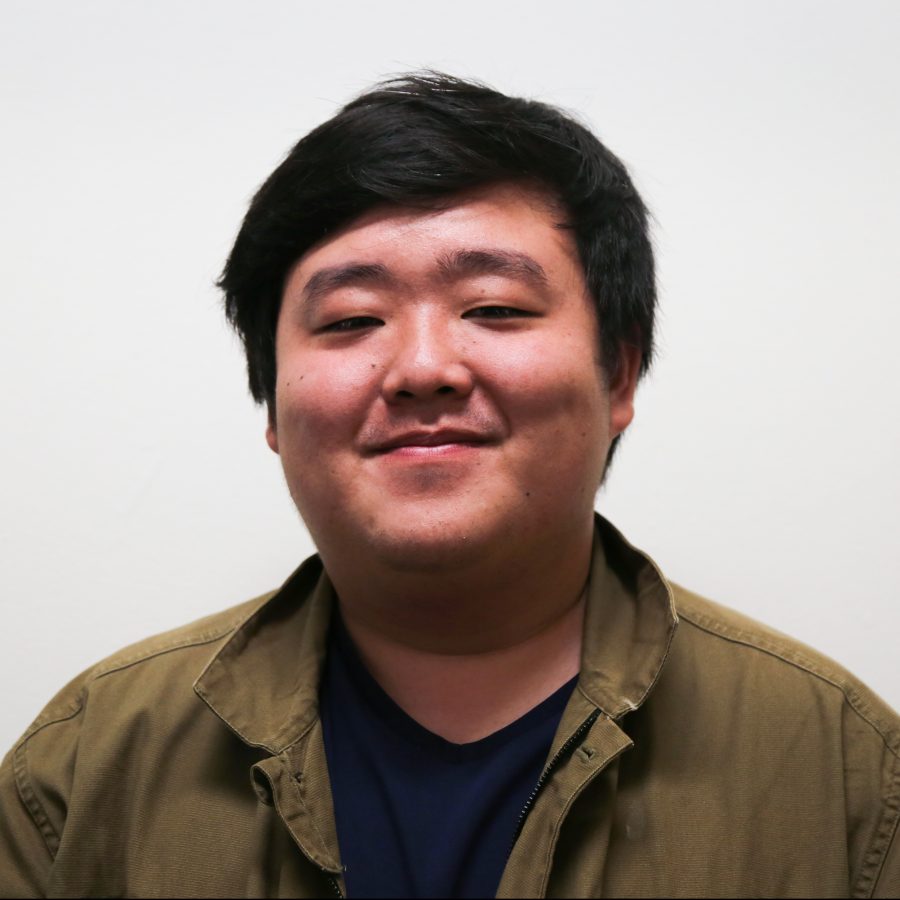 Americans must recognize that the new U.S. immigration policy of DNA collection is a racist step toward genetic mass surveillance.
Jun Sung, Deputy Opinion Editor
•
Oct 7, 2019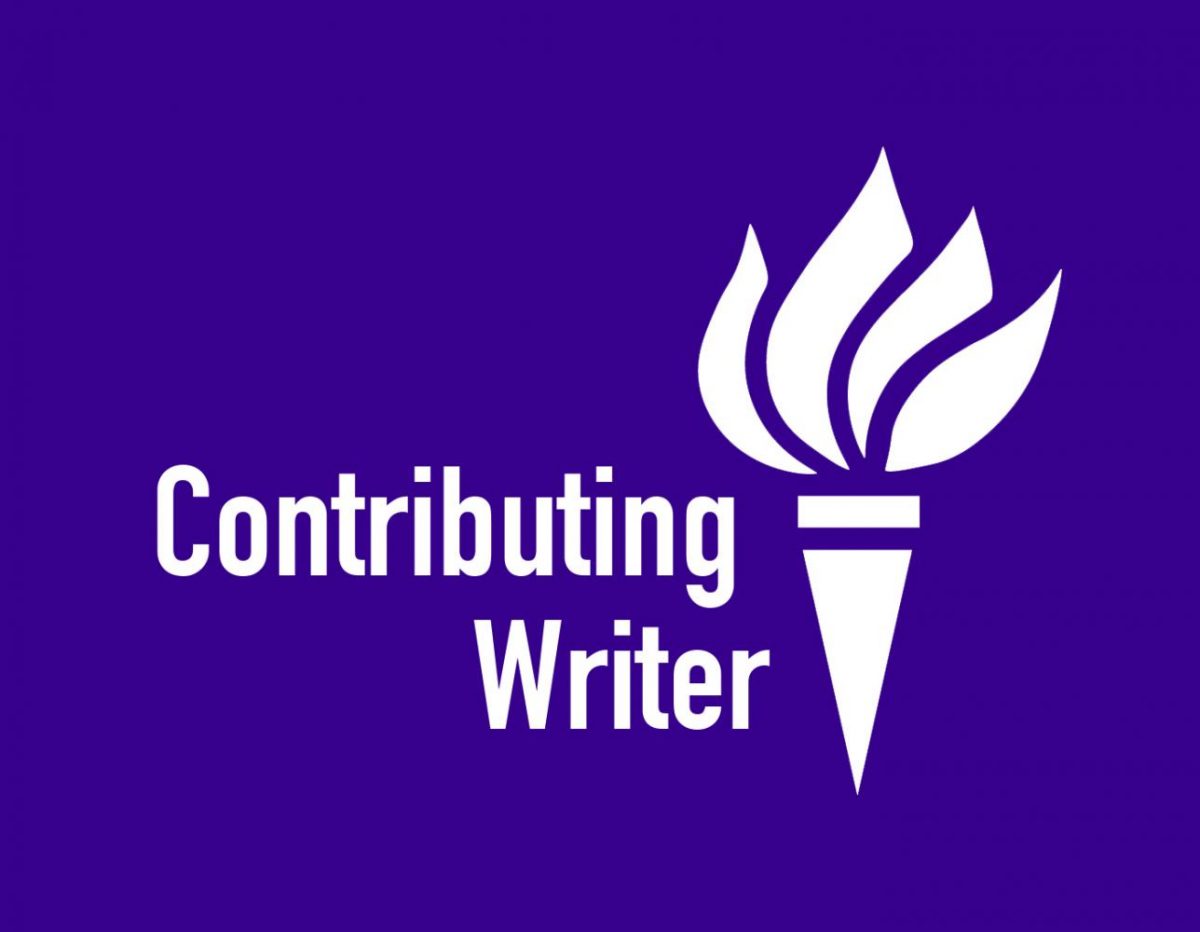 Puerto Rican women are being attacked. Despite protests, the government has only just begun to tackle the problem — but it may not be enough.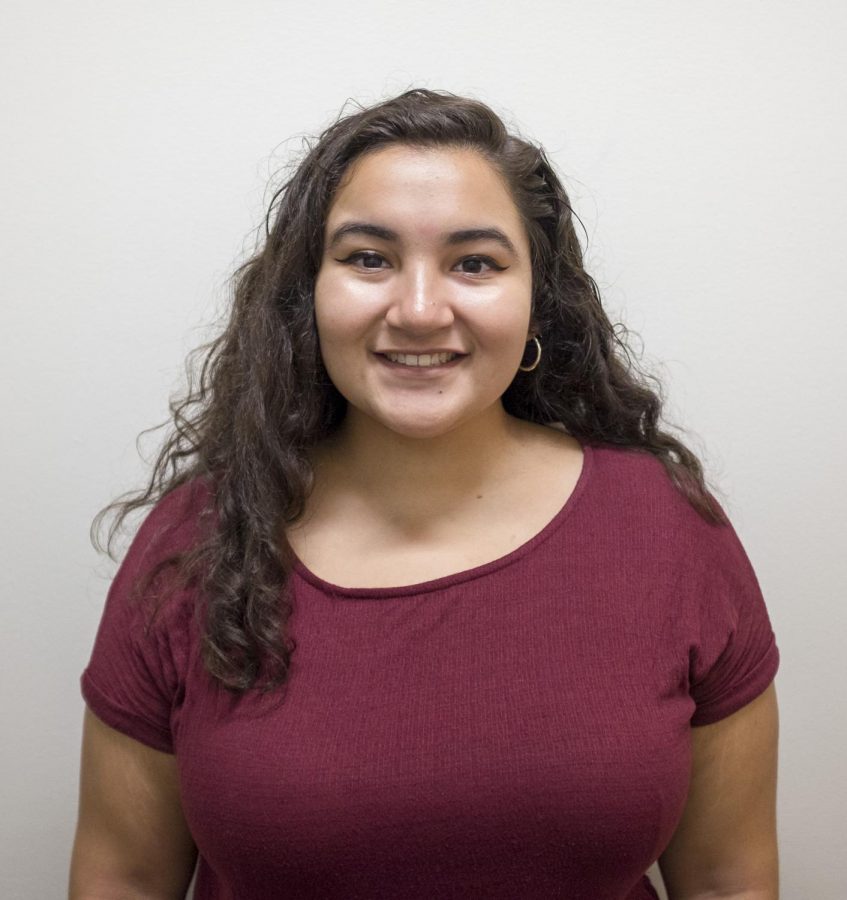 Newsrooms claim to want more diversity. So why do they keep shutting down Latino voices?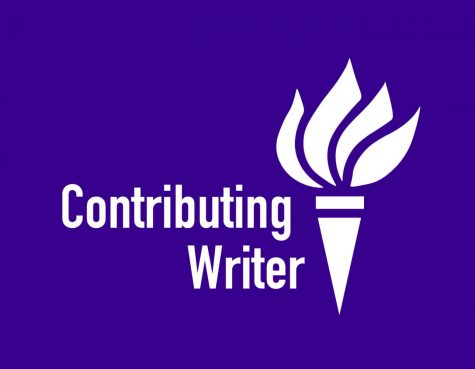 International students are facing the economic consequences of the increasingly divisive rhetoric surrounding immigration in the U.S.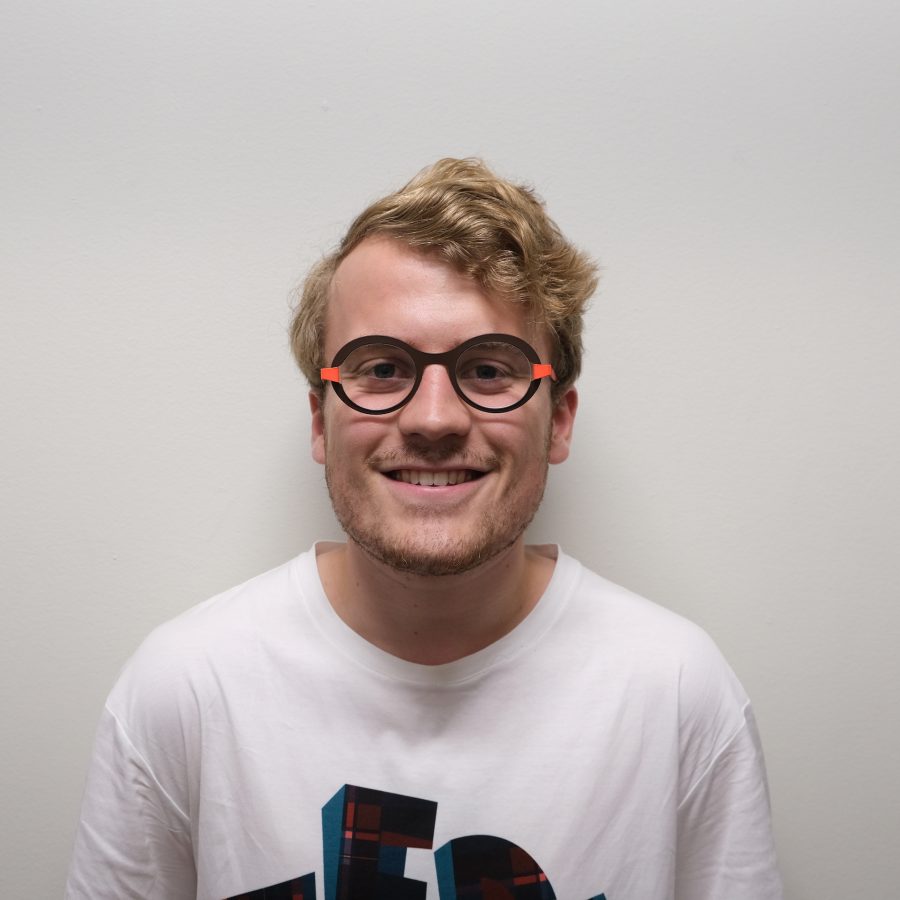 South African women have something to say. It's time we listened to them.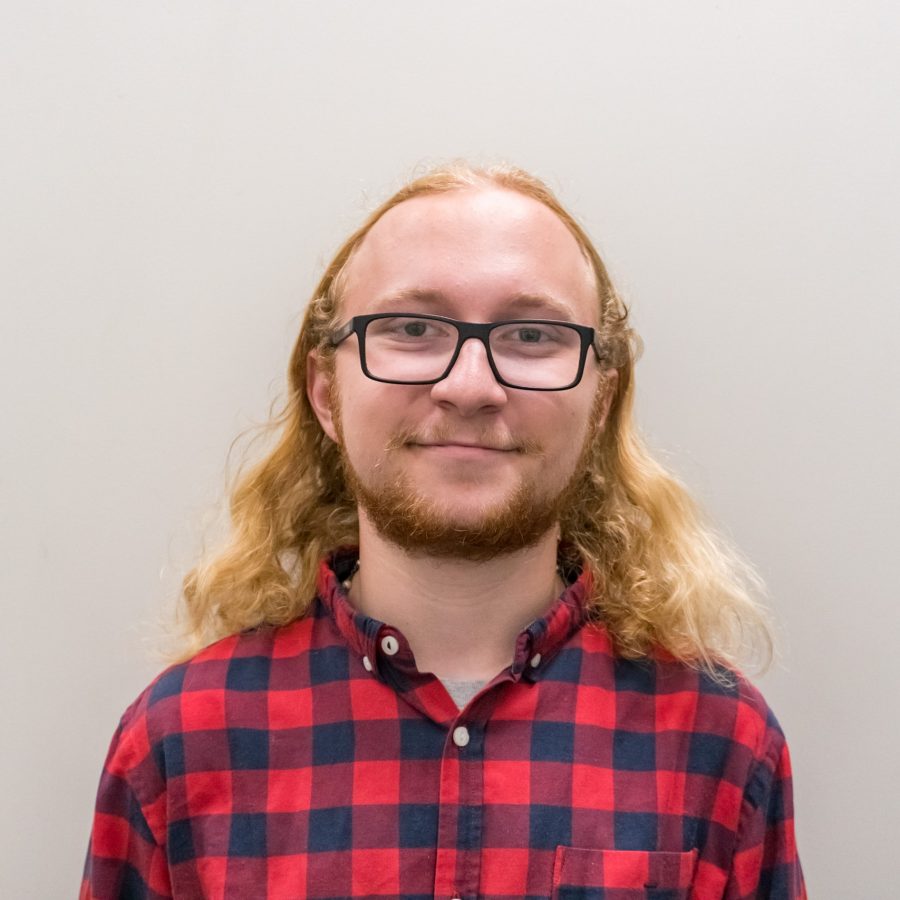 As a forever war drags on, students must understand their historic importance in stopping conflicts and pick up their contemporary responsibility to oppose the war in Afghanistan.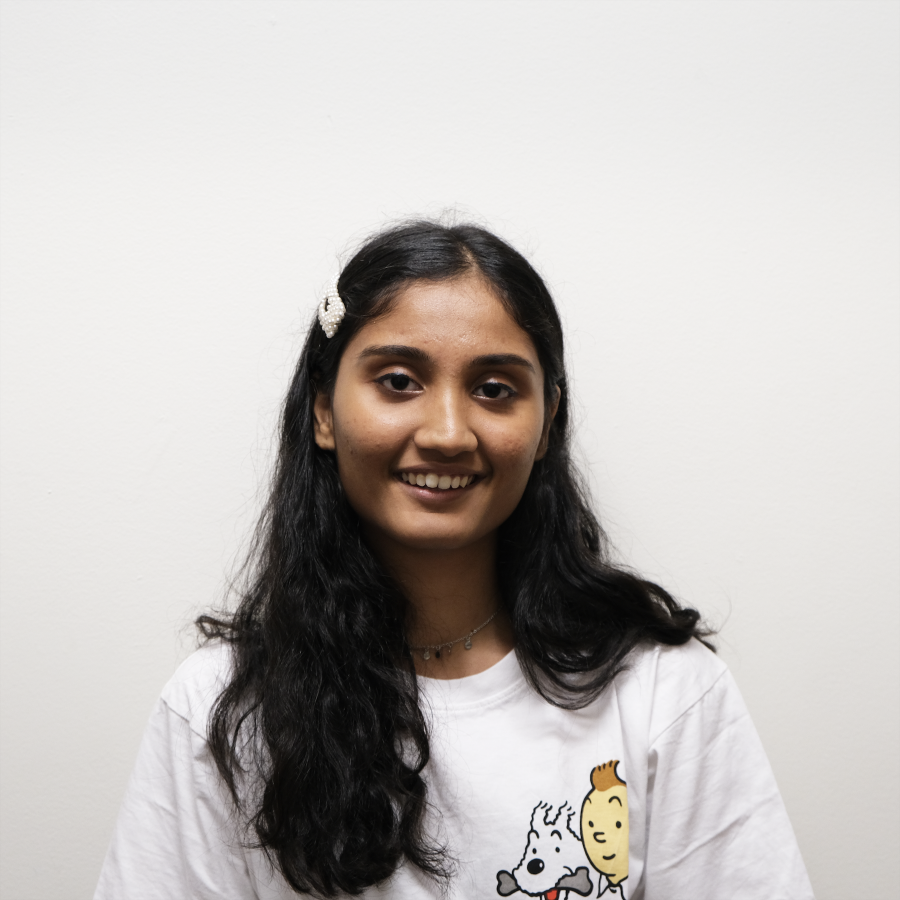 The escalation of the trade war negatively impacts the working class.
Diya Jain, Deputy Opinion Editor
•
Sep 12, 2019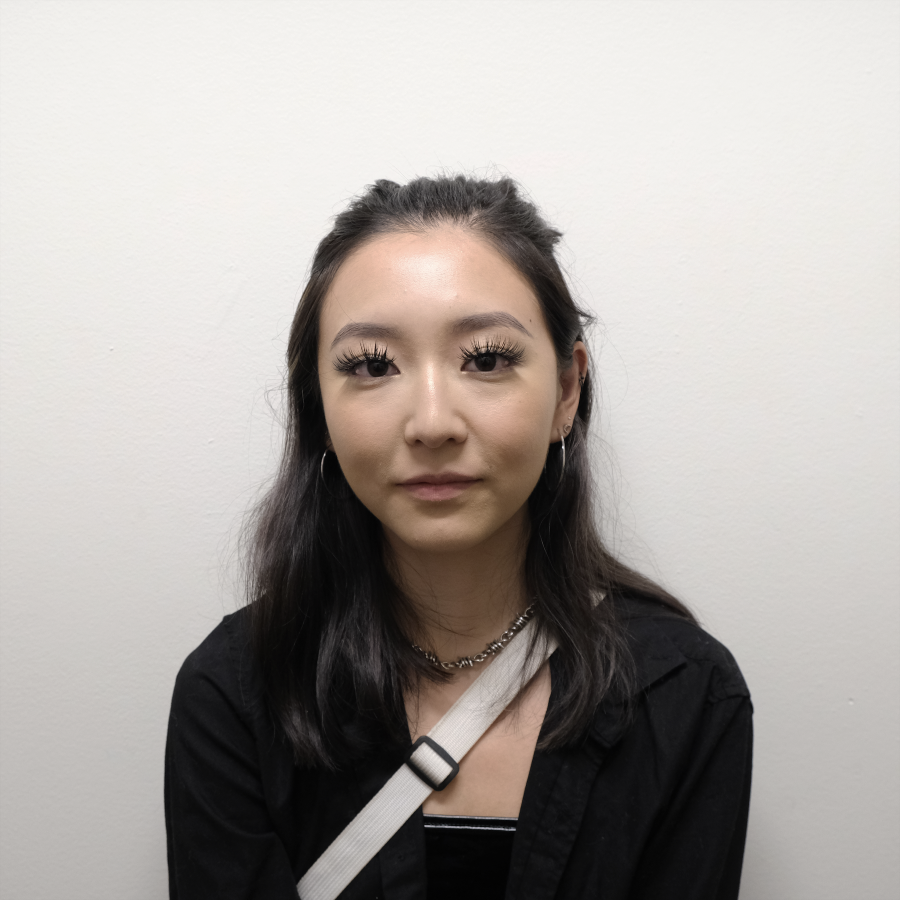 Although donating clothes is a common way one can give back to the community, it can have potentially devastating impacts worldwide — in one particular case, in Zambia.