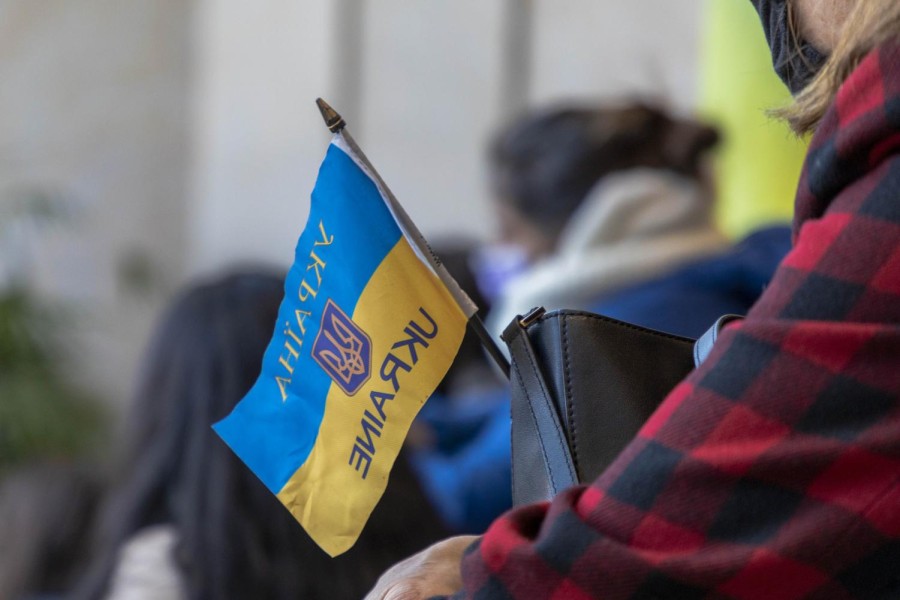 Oppose Putin's regime without supporting U.S. imperialism and oppose U.S. imperialism without supporting Putin, IYSSE President Karsten Stoeber writes.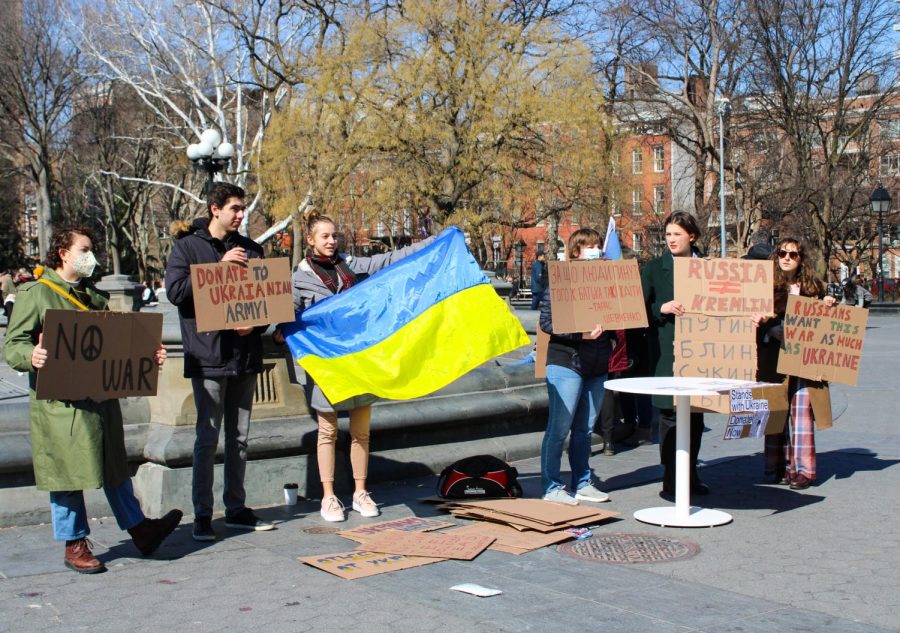 Coverage of the war should focus on how to help Ukrainian people, not how to destress.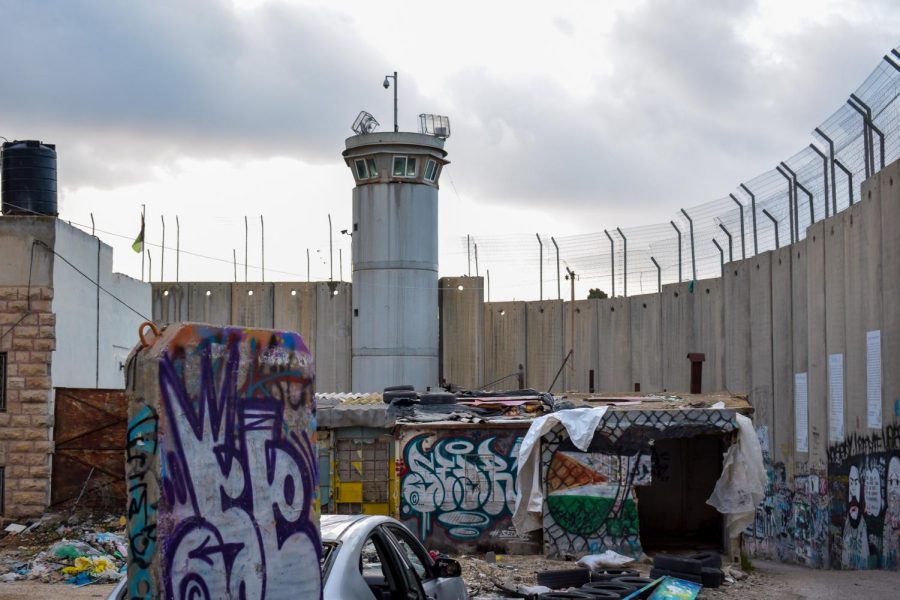 Amnesty International released a report last month concluding that Israel is guilty of perpetrating apartheid and other violations of international law against Palestinians. NYU's Tel Aviv academic center and partnership with Tel Aviv University is nothing short of complacency and, by extension, complicity.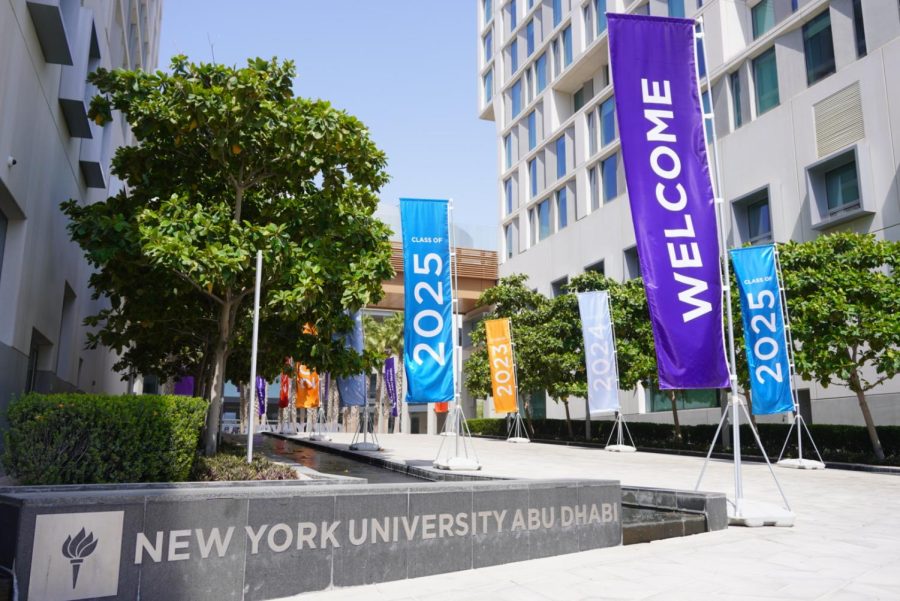 Multiple NYU study-away sites have been forced into academic censorship. Enough is enough.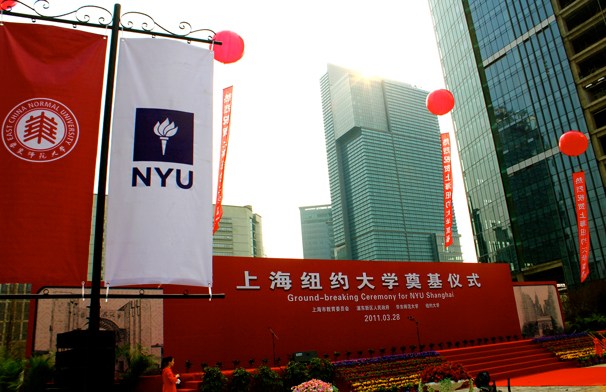 NYU's complacency and inability to protect its students from being used as political tokens is a disturbing and troubling precedent.
Jack Li, Staff Writer
•
April 29, 2021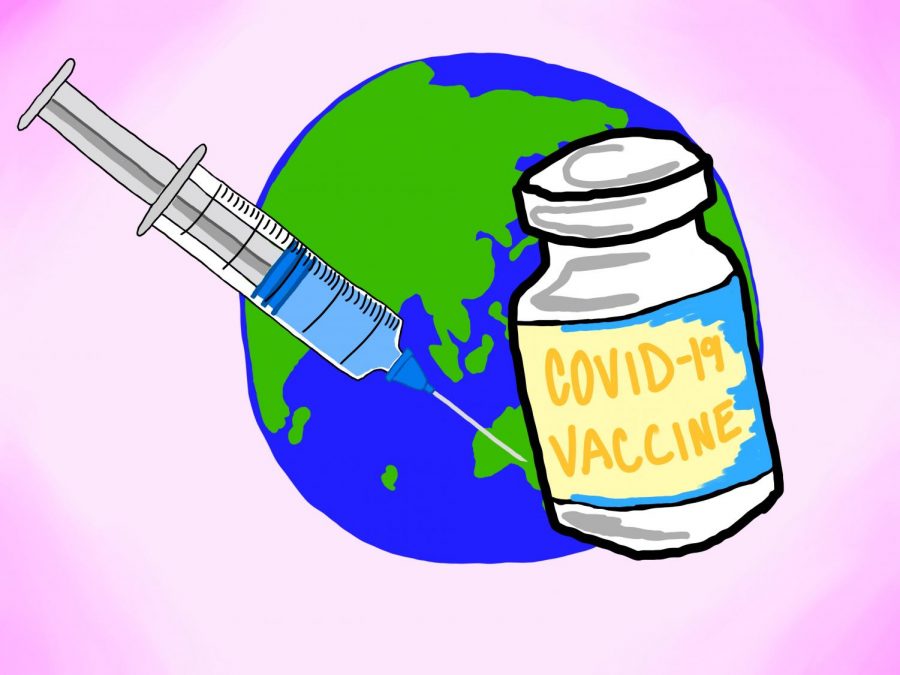 NYU administration has announced that all students must be vaccinated — with the exception of those unable to due to health and religious reasons — before returning to campus in the fall. How will this impact NYU's international student body in the Global South?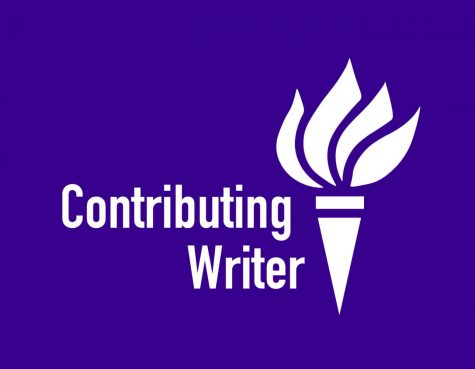 News outlets have created a narrative around the latest political developments in Bolivia. However, there's good reason to be skeptical of media interpretations.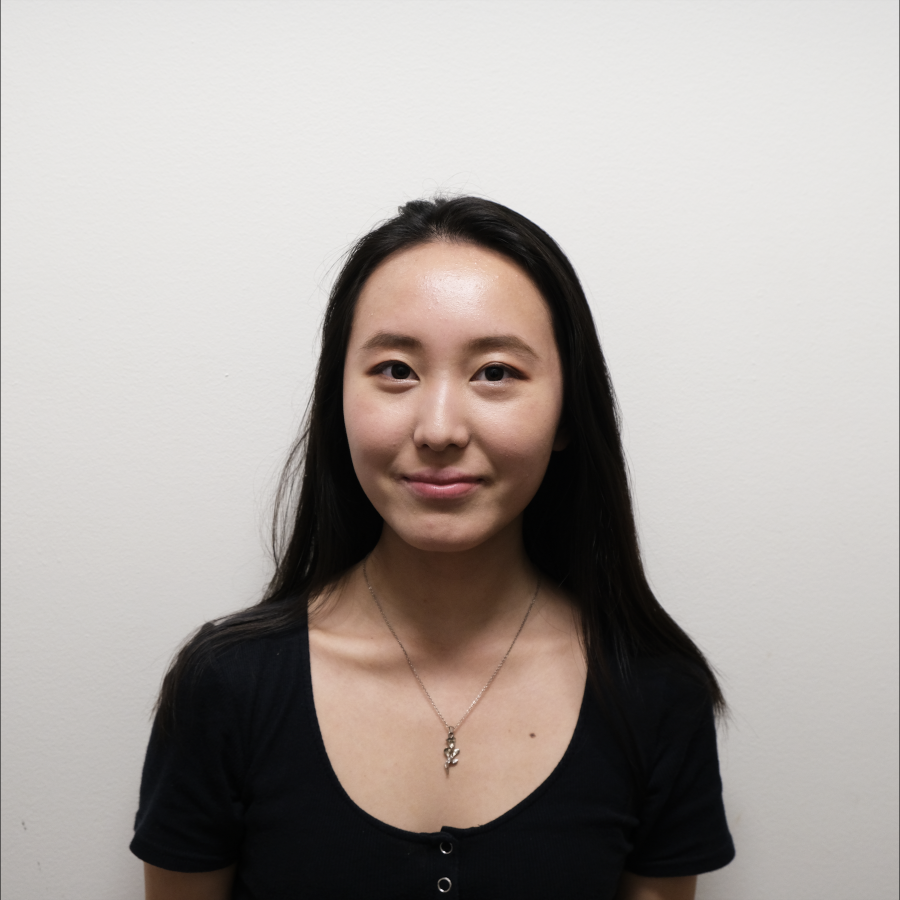 The ban of the Chinese messaging app WeChat could have disastrous effects on the Chinese immigrant community.
Ashley Wu, Editor-at-Large
•
September 11, 2020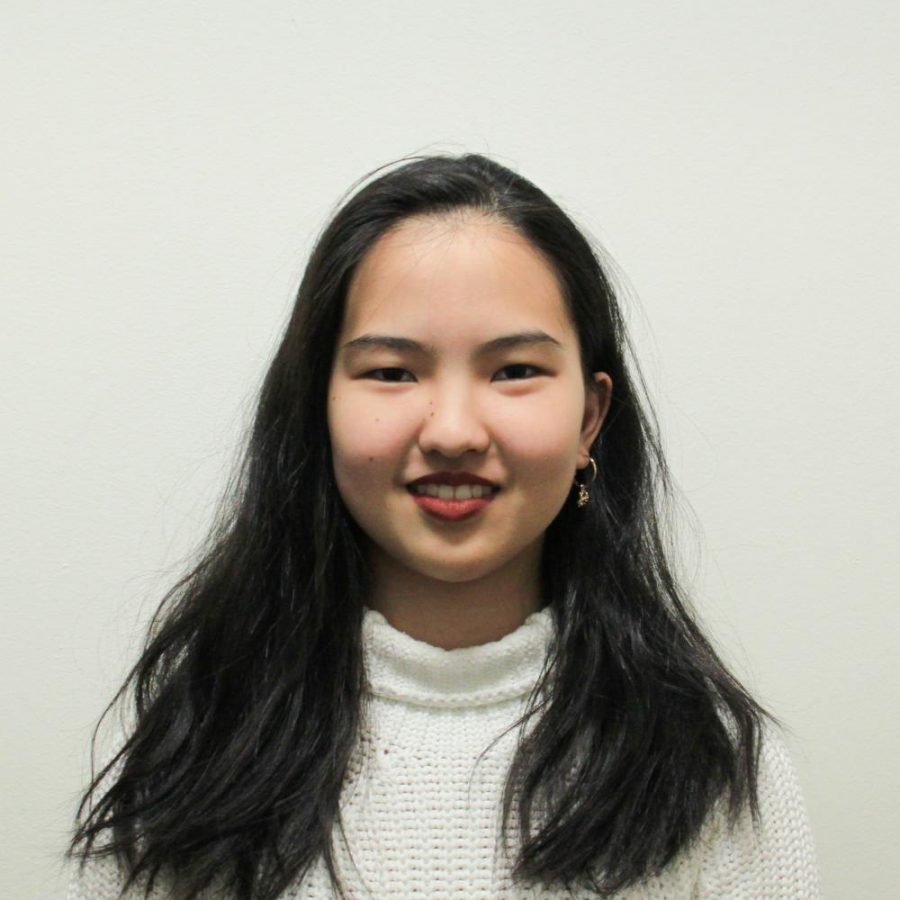 People can be smart about hygiene without diving into racist tirades against the people that need the most help.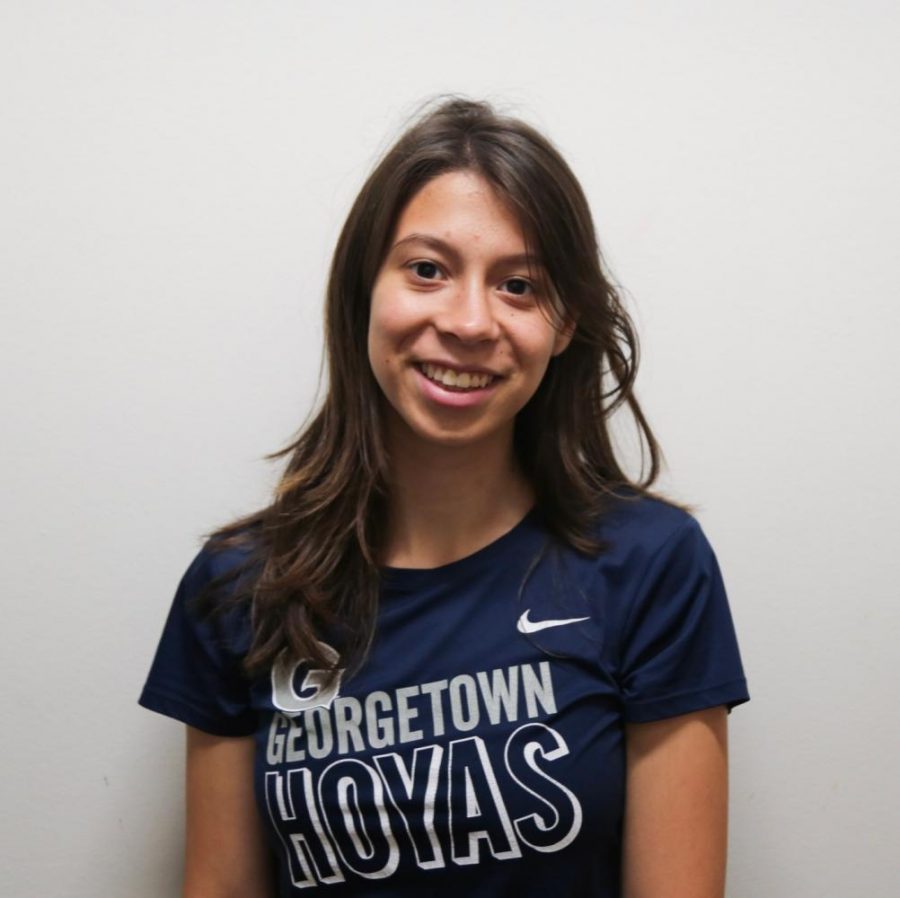 Recent tensions sparked between the United States and Iran will threaten the mental and physical state of Iraqi women and girls.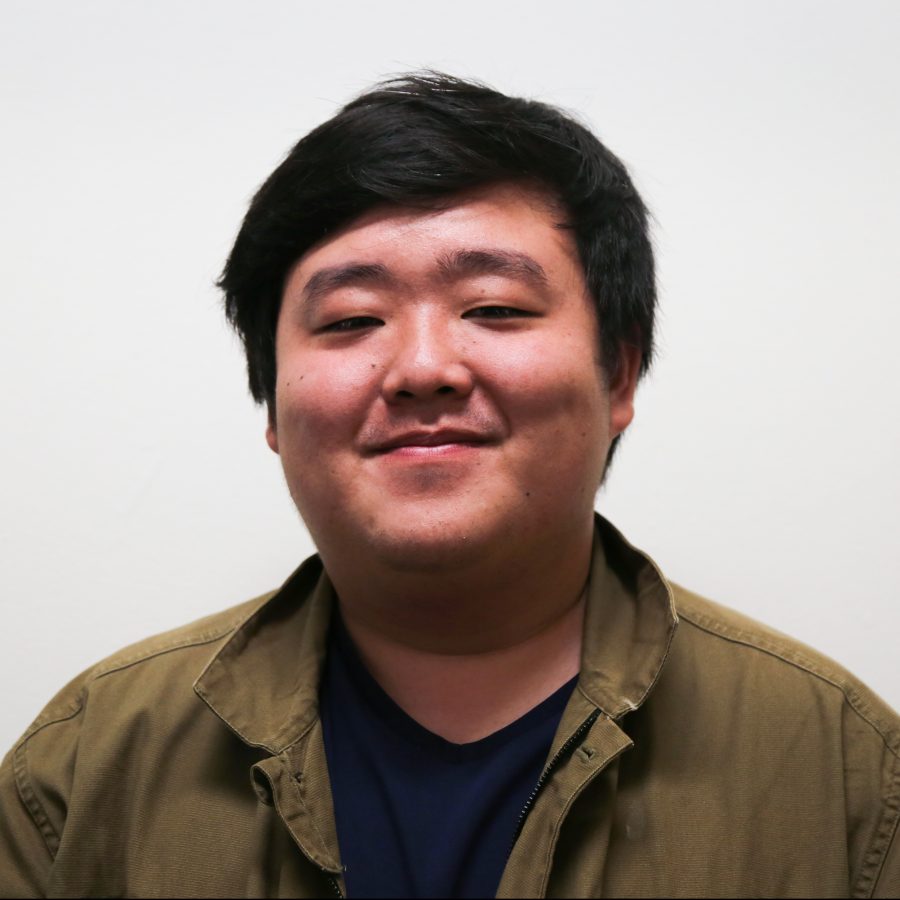 The Japanese government should recognize the results of the Okinawan referendum and stop any U.S. base relocation in the prefecture immediately.
Jun Sung, Deputy Opinion Editor
•
November 5, 2019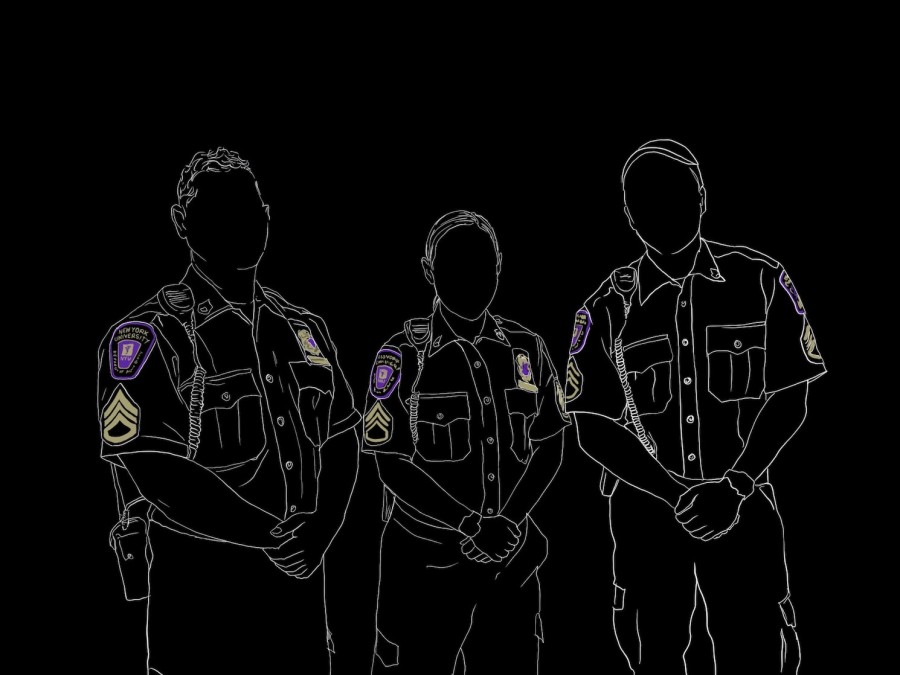 NYU Campus Safety officers speak out about their frustrations toward their leadership, and how an accreditation system and the university's COVID-19 protocols have impacted their work.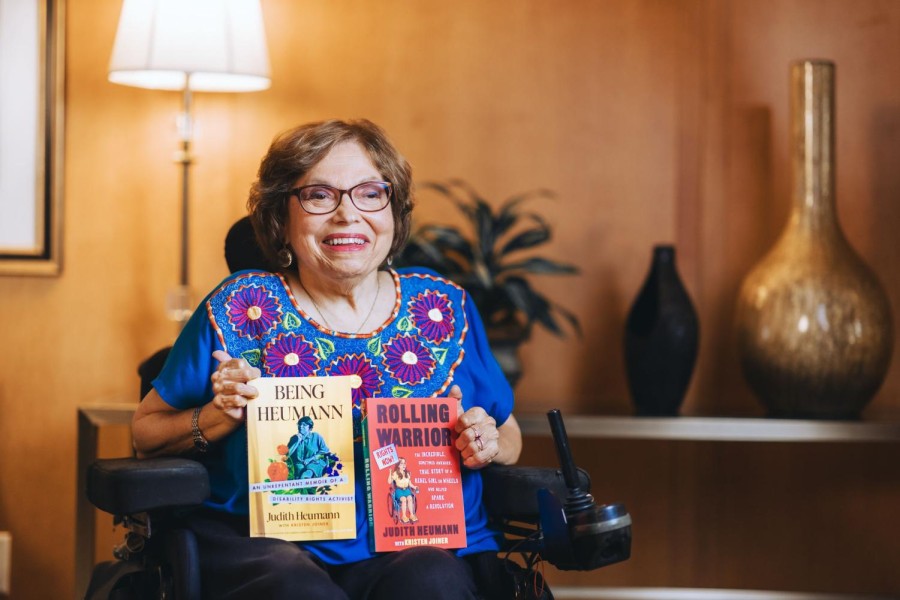 Disability rights activist Judith Heumann will speak about the importance of political action and advocacy during a combined graduation ceremony for the classes of 2020 and 2021 on May 18.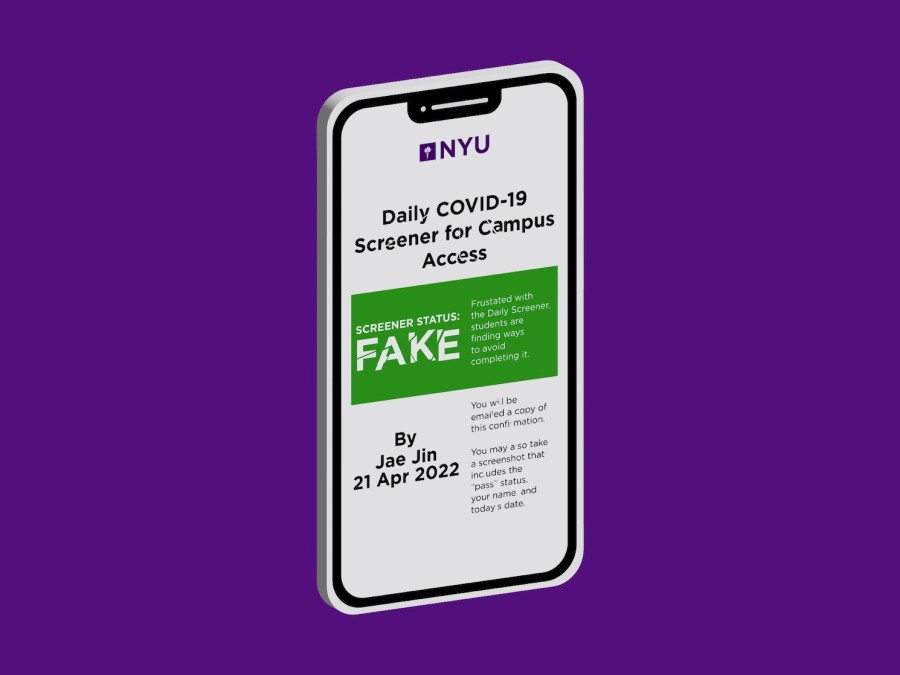 Jae Jin
, Staff Writer •
April 21, 2022
Frustrated with the Daily Screener, students are finding ways to avoid completing it.