International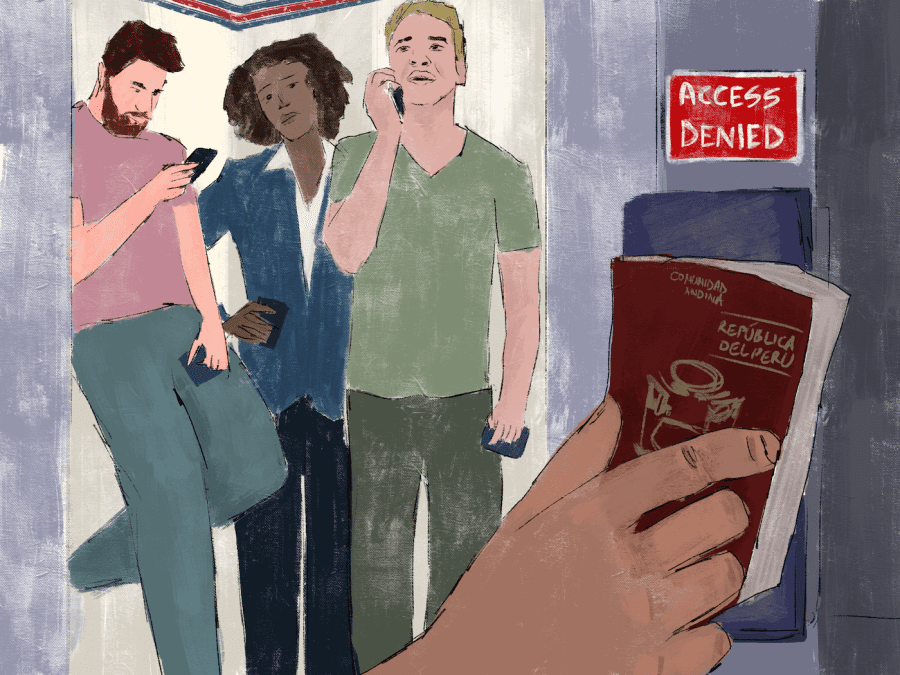 Job prospects are too narrow for international students, especially those who are pursuing careers within the United States.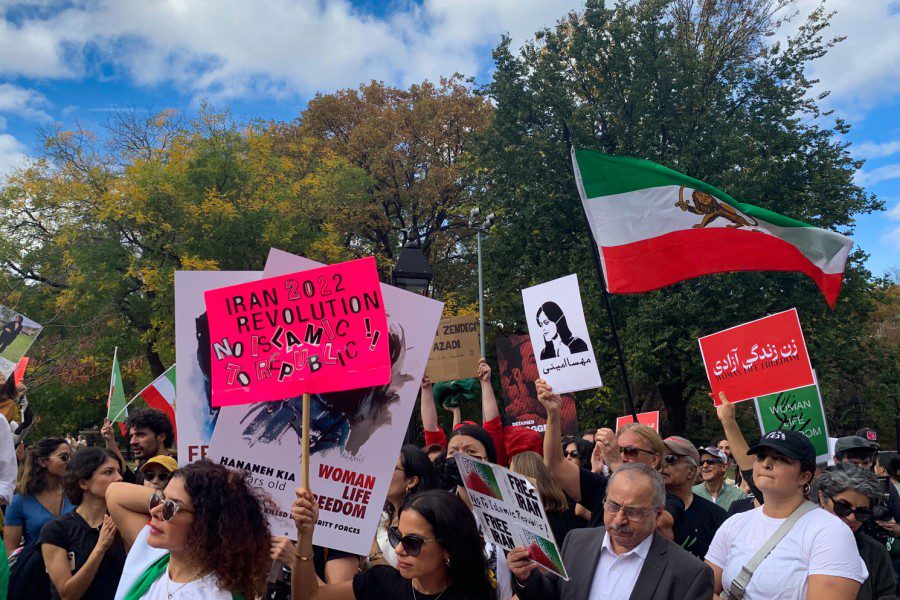 While there has been widespread support for Iranian women's rights, the media has misinterpreted the true intentions of these protests.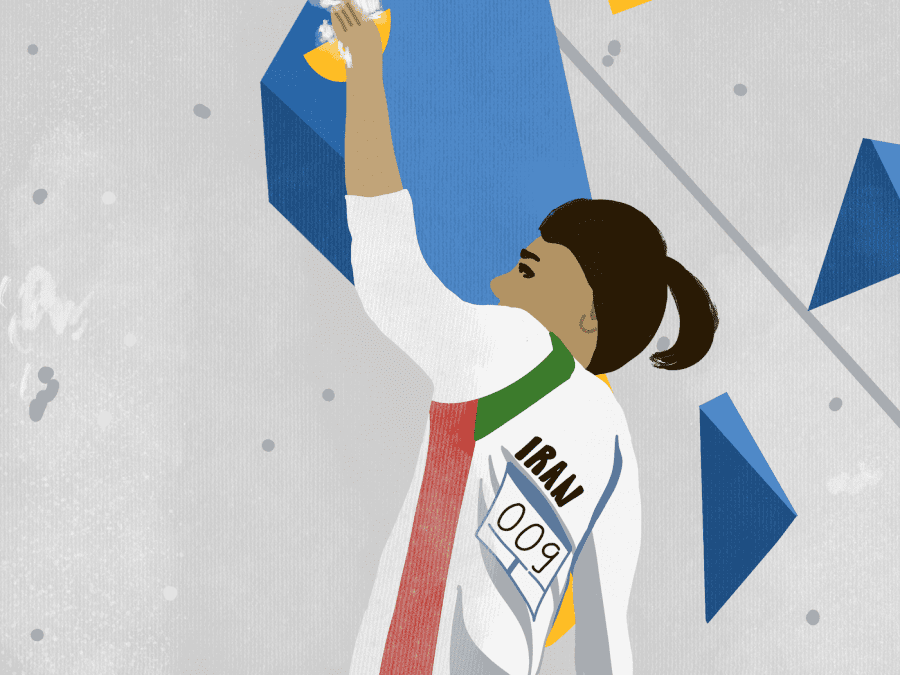 Iranian climber Elnaz Rekabi competed without a hijab, violating the Islamic Republic's mandatory rule. What does that mean for other Iranian athletes?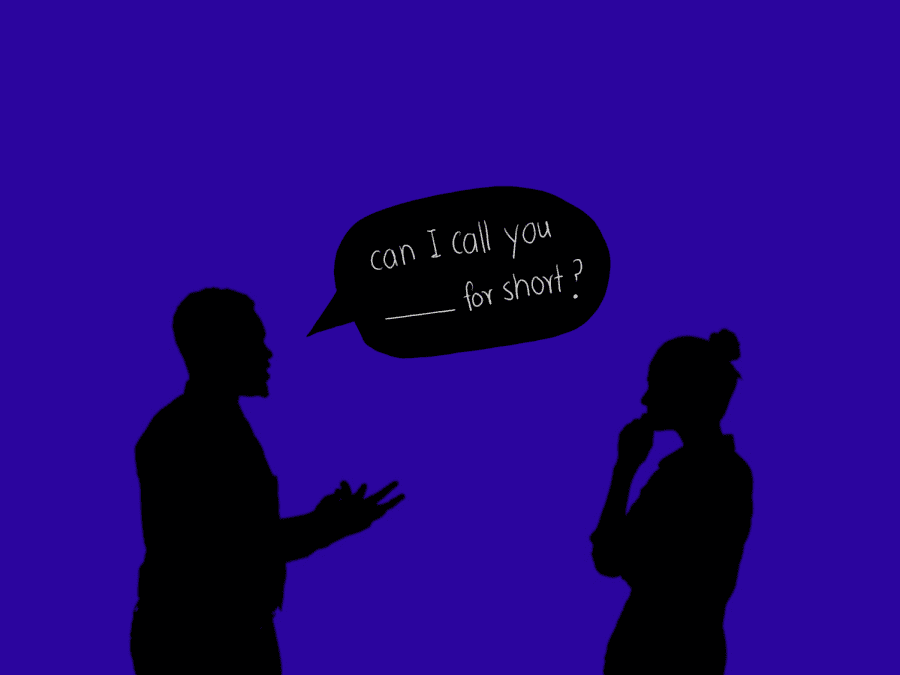 We're just as embarrassed as you are when you pronounce our names wrong.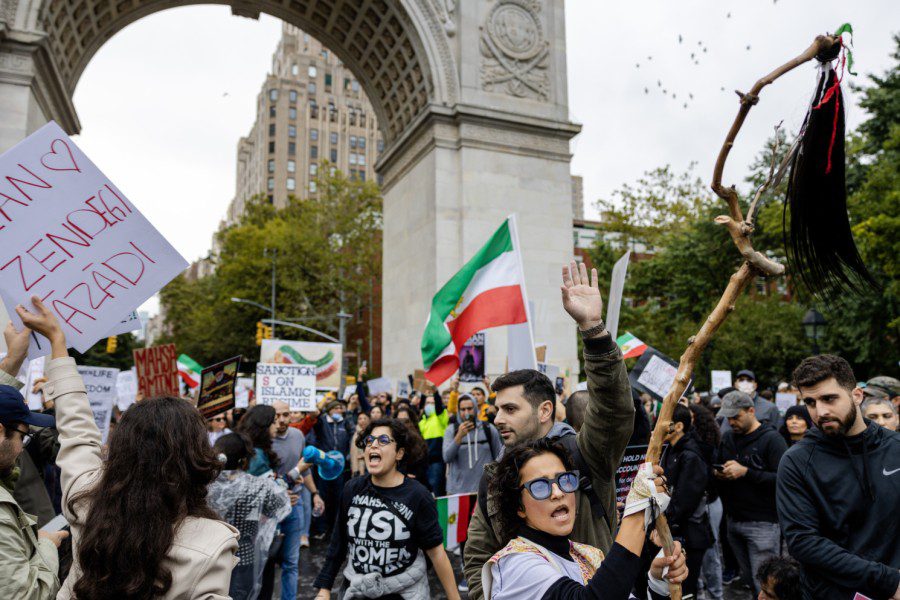 As an institution that prides itself in global diversity, NYU should be actively supporting Iranian women and students.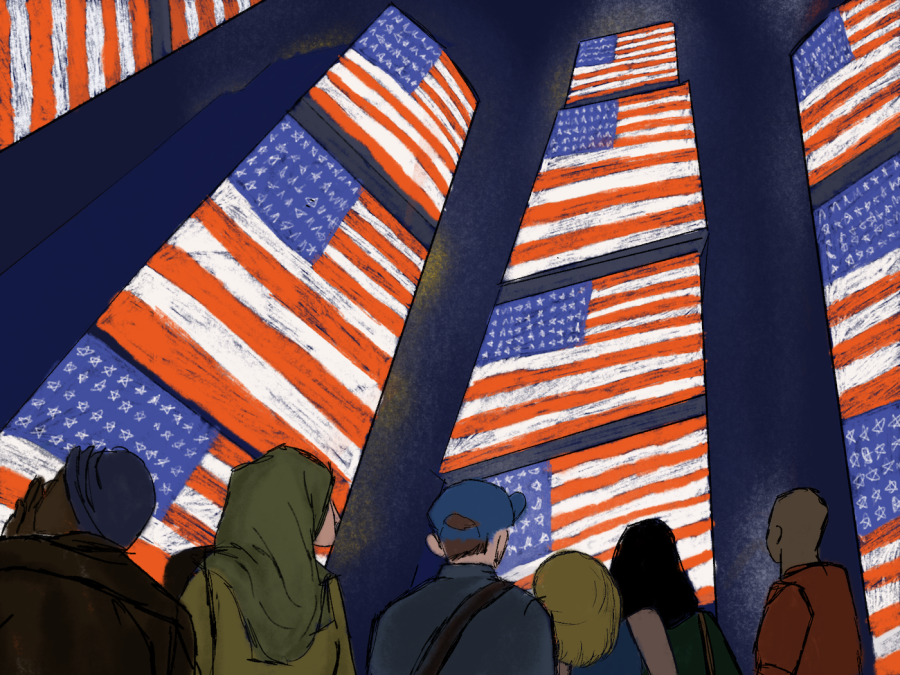 American newspapers take a sensationalized approach to covering global affairs, and it is polluting the identity of developing nations.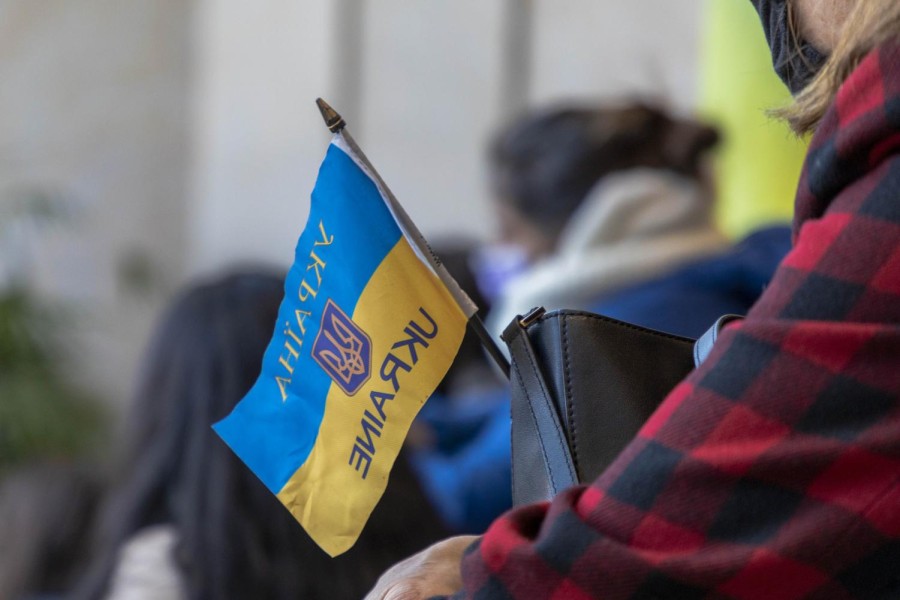 Oppose Putin's regime without supporting U.S. imperialism and oppose U.S. imperialism without supporting Putin, IYSSE President Karsten Stoeber writes.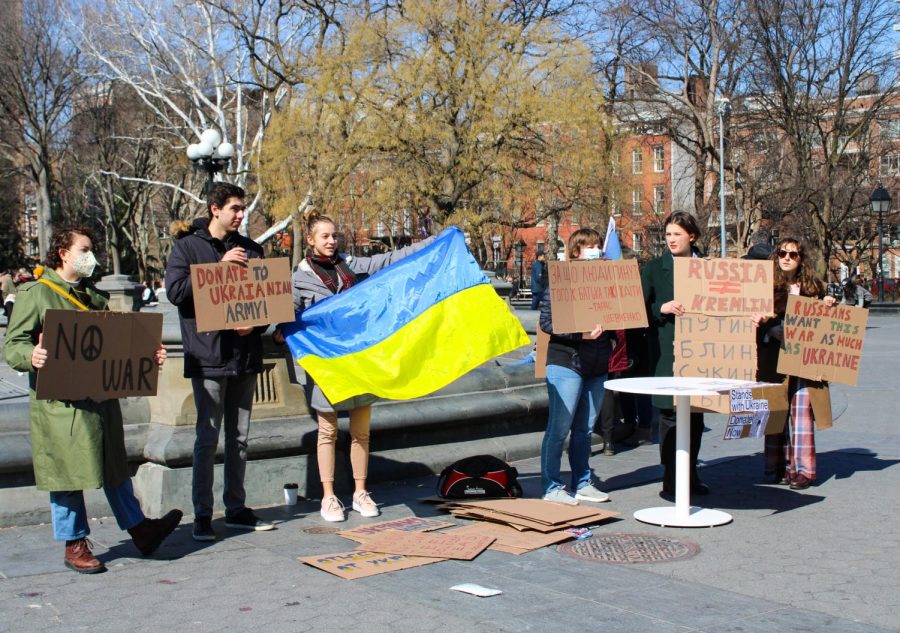 Coverage of the war should focus on how to help Ukrainian people, not how to destress.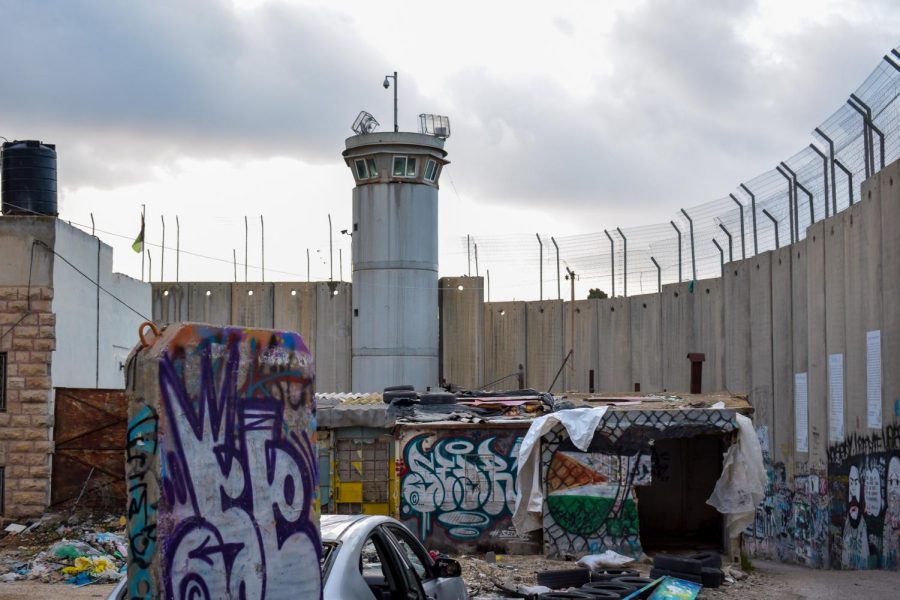 Amnesty International released a report last month concluding that Israel is guilty of perpetrating apartheid and other violations of international law against Palestinians. NYU's Tel Aviv academic center and partnership with Tel Aviv University is nothing short of complacency and, by extension, complicity.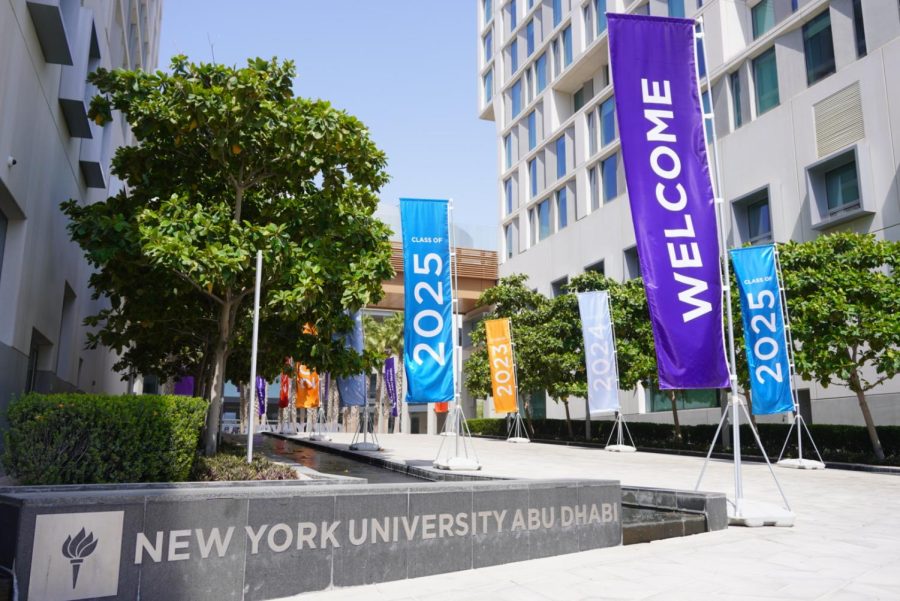 Multiple NYU study-away sites have been forced into academic censorship. Enough is enough.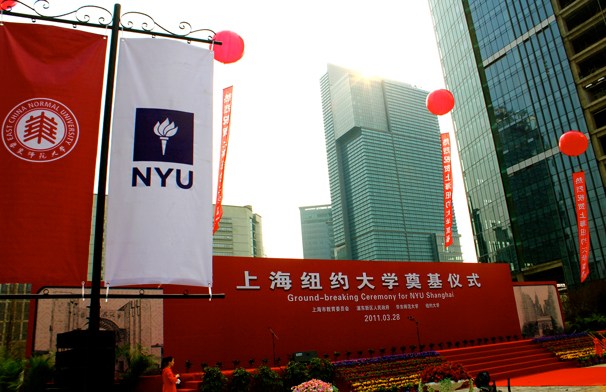 NYU's complacency and inability to protect its students from being used as political tokens is a disturbing and troubling precedent.
Jack Li, Staff Writer
•
Apr 29, 2021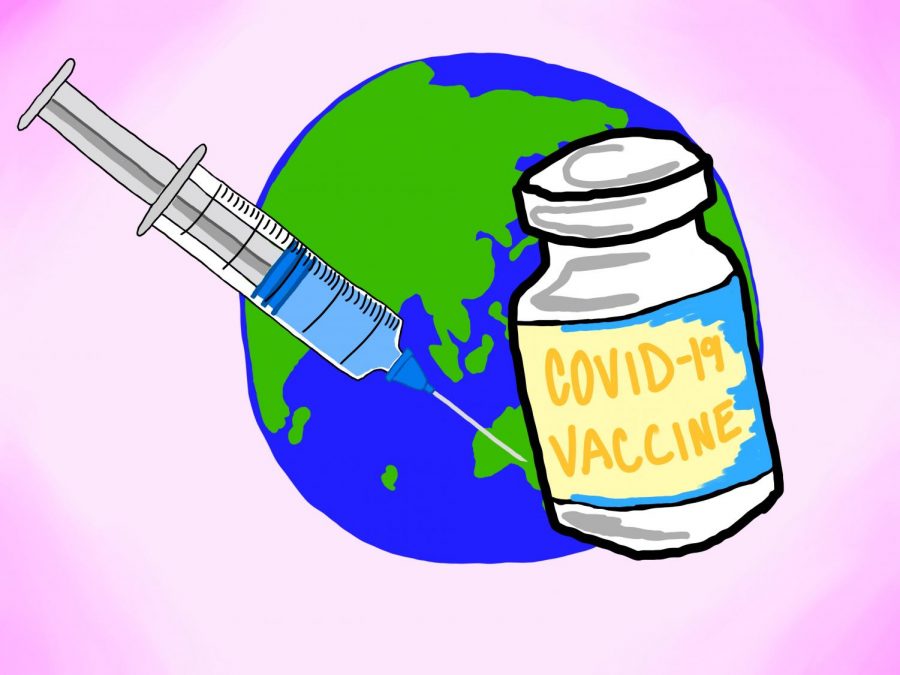 NYU administration has announced that all students must be vaccinated — with the exception of those unable to due to health and religious reasons — before returning to campus in the fall. How will this impact NYU's international student body in the Global South?