All content by Zach Banks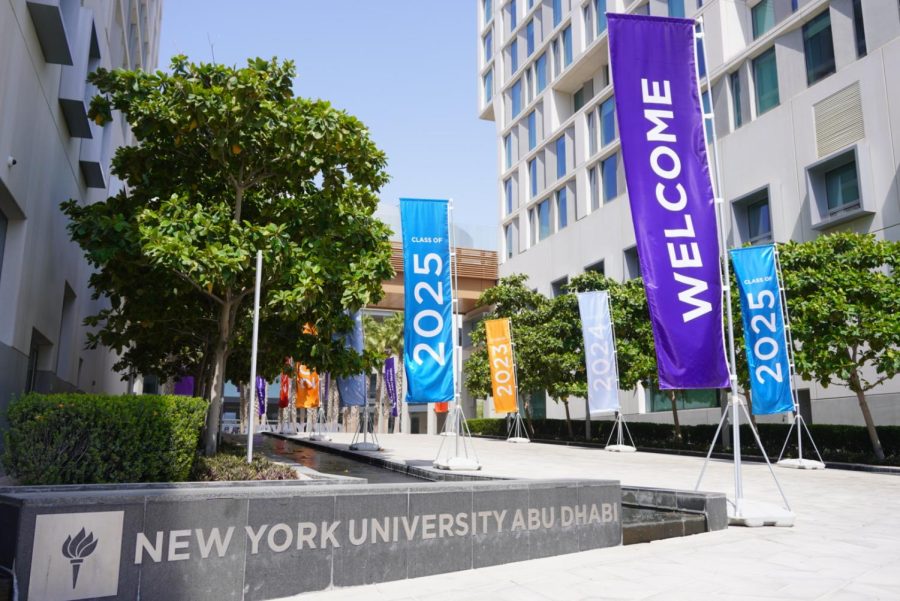 Multiple NYU study-away sites have been forced into academic censorship. Enough is enough.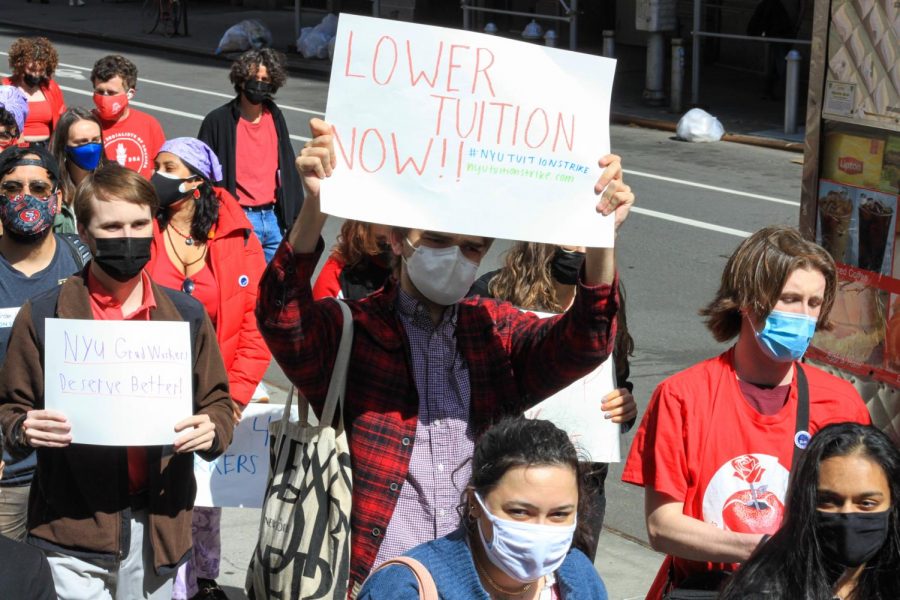 In the past, students have been willing to risk their degrees, lives and limbs for what they believe in. The NYU YDSA strike did not demonstrate that same resolve or organization.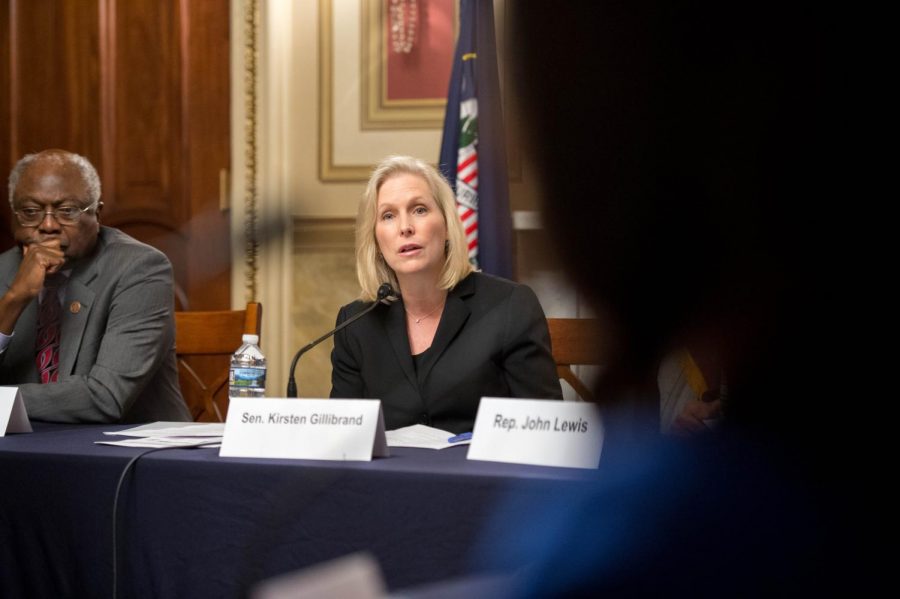 When it comes to her internship program, Sen. Kirsten Gillibrand is par for the course on the patronage, exploitation and corruption of Washington, D.C.