All content by Karsten Stoeber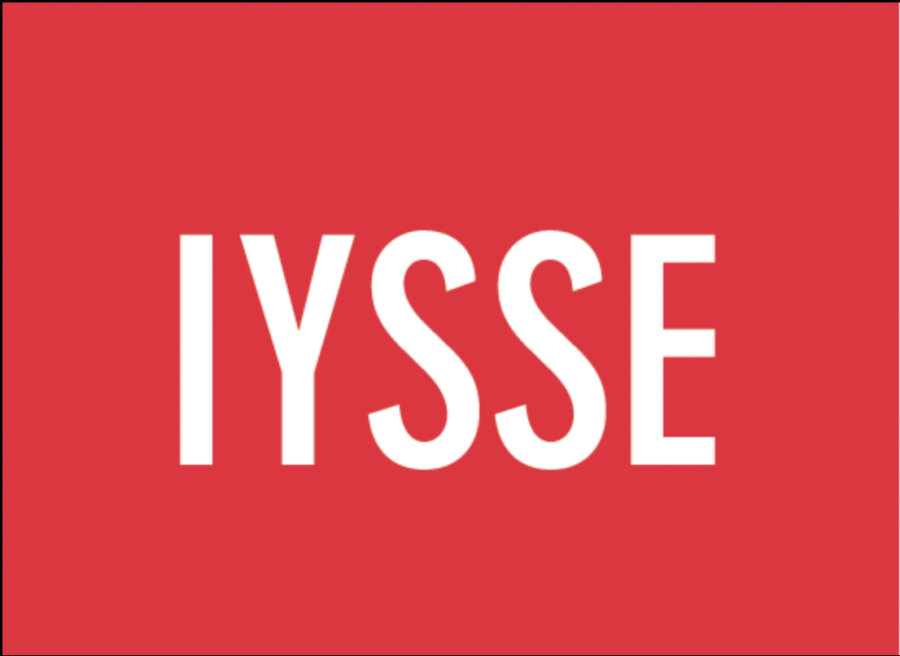 Three things all students must know about the ongoing conflict.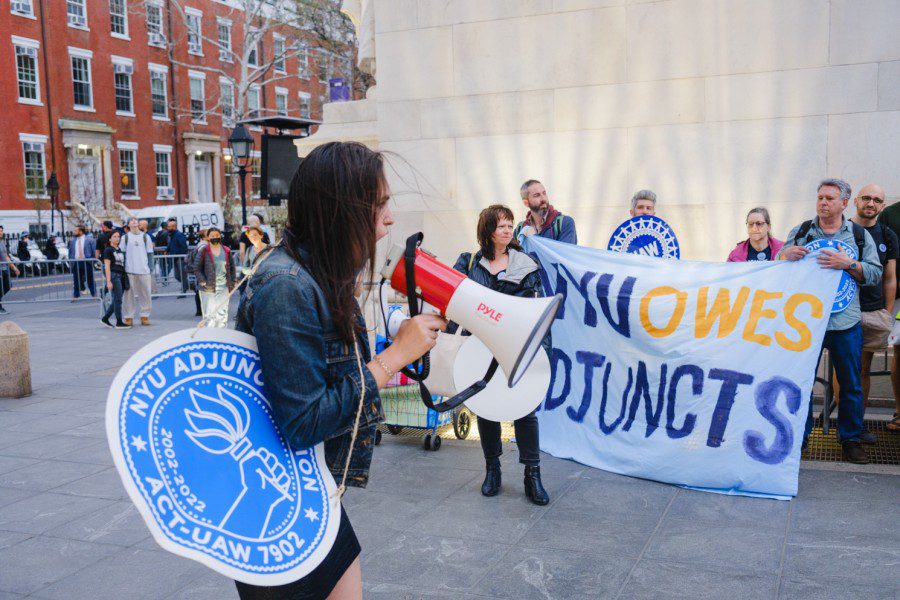 The union that organizes NYU's graduate student workers and adjunct professors is up for a presidential election, and for the first time ever, they can cast their vote for a socialist autoworker.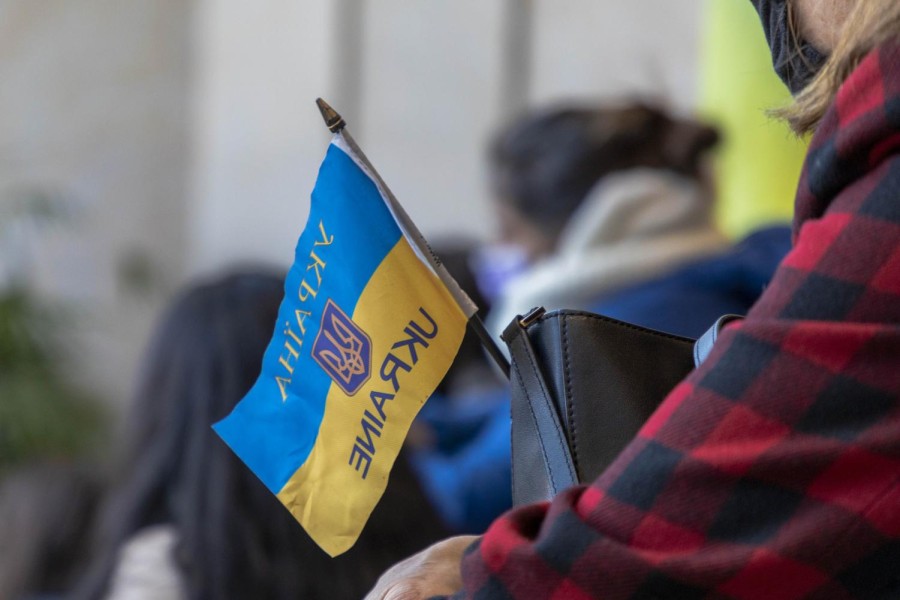 Oppose Putin's regime without supporting U.S. imperialism and oppose U.S. imperialism without supporting Putin, IYSSE President Karsten Stoeber writes.