All content by Jack Li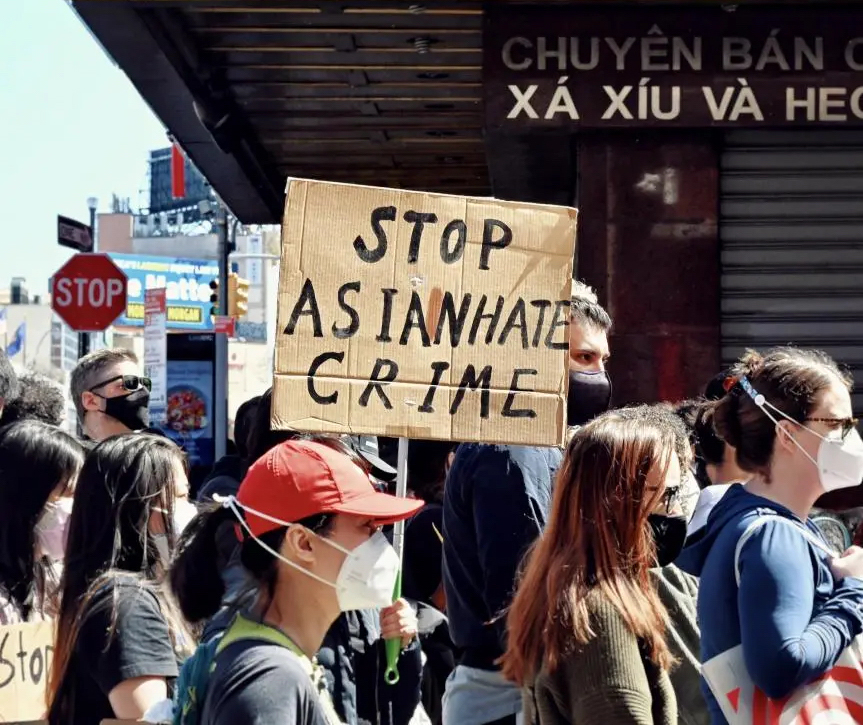 The Student Government Assembly's statement in support of NYU's Asian American and Pacific Islander population is a performative extension of support that lacks real action.
Jack Li, Contributing Writer
•
Apr 4, 2022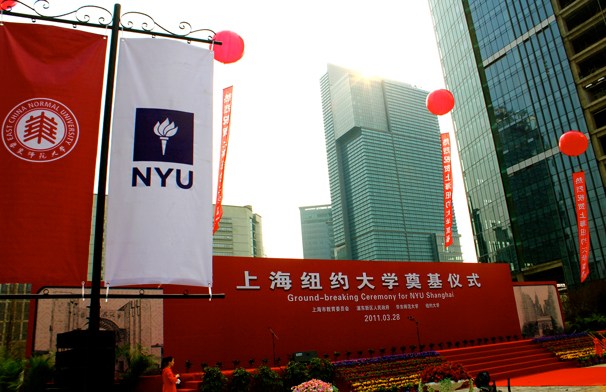 NYU's complacency and inability to protect its students from being used as political tokens is a disturbing and troubling precedent.
Jack Li, Staff Writer
•
Apr 29, 2021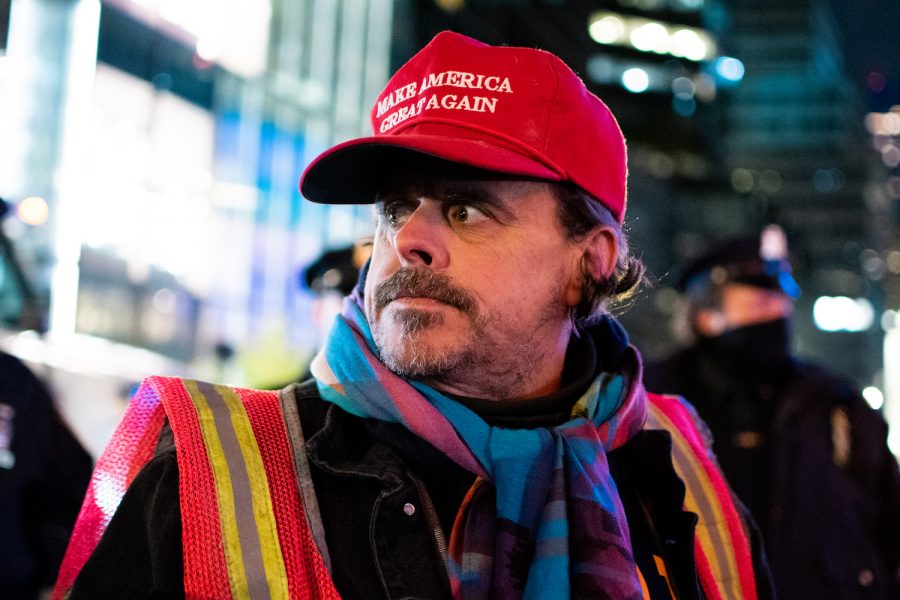 After Trump left the White House, Republicans are prepared to double-down on his legacy. By tracing the roots of how the GOP became consumed by Trumpism, we can see that the Republican Party is now incredibly fragile.
Jack Li, Staff Writer
•
Apr 14, 2021