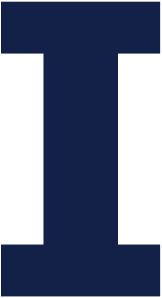 have always been fascinated with the idea of the American Dream. It means something different to every single person, yet it has always instilled in people aspirations for something greater and of getting to the next stage of their life. But as America evolves, so does the Dream, and with it, the interaction between artists and the Dream.
An immigrant myself — I was born in Tamil Nadu, India and then moved to Boston in 2003 before coming to NYU — I share many experiences with the students profiled in this issue in their struggle with art and identity. I often use my writing and films to articulate how I am feeling about issues in my life, in the U.S. and in the world, so art has always had a huge place in my life.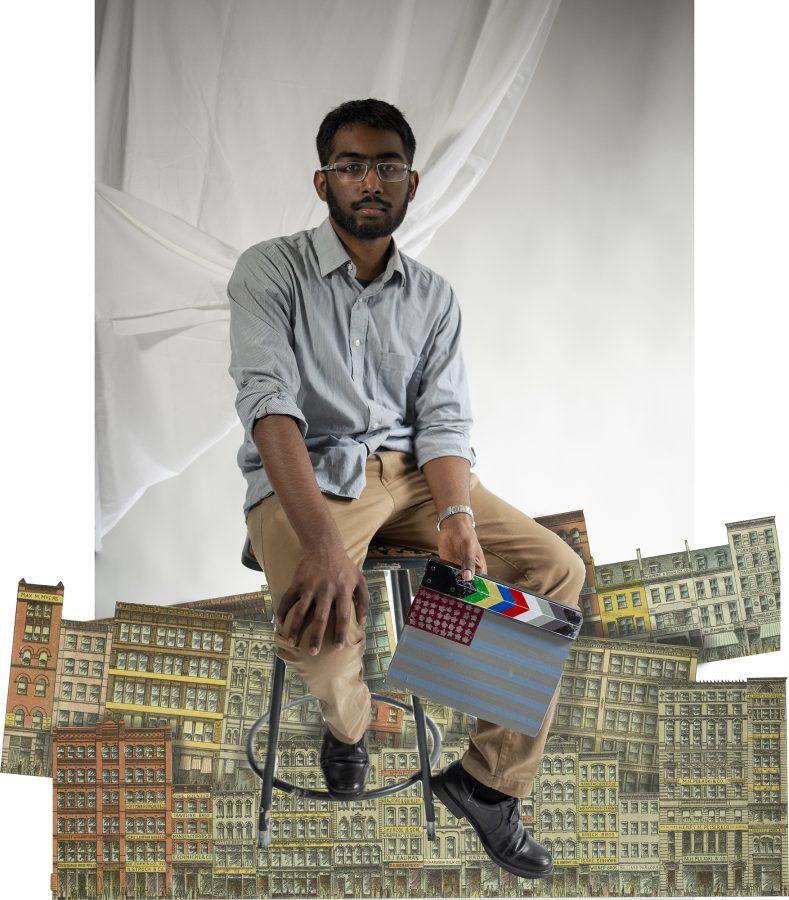 I specifically wanted to profile first- and second-generation and international artists for this issue. They offer a unique perspective of the Dream heard all too infrequently — absent, admittedly, from the Arts Desk itself. They and their parents came to this country following an American Dream of their own. This issue is about their successes and struggles with their identities, careers and passions.
In the pages that follow, you will see students' stories of how they are tackling the modern American Dream through the fields they are in and adapting to life at NYU. We were able to find an amazing and diverse group of artists, and I am so happy to have included them all in this issue. To Alexandra, Luca, Michelle, Devanshi and Danielle, thank you for being so incredibly open and helpful in bringing your stories to the page.
Paired with each profile is a piece about a major historical influence in each of these artists' lives. The historical supplements examine the relationship between art and society as a two-way street. While art tends to be a reflection of current events, movements and trends, art — in all its various forms — similarly influences or changes society. These analytical pieces talk about the history of a major influence on our artists in relation to how they were inspired by American culture when starting out and how they ultimately challenged America through their own art.
To my deputies, Claire Fishman, Alex Cullina, Nicole Rosenthal and Dante Sacco, thank you for sticking with my ambitious idea until the very end and usually getting pieces in on time. Thank you to fellow WSN staff members Anna de la Rosa and Alina Patrick for lending their talents to the issue on top of already handling a sizeable workload for each of their desks. And additional thanks to Fareid El Gafy, Julie Goldberg and Ethan Zack, three amazing staff writers for the Arts section, who are each working on their first Arts Issue. I'm sure it will not be their last.
Thanks to the whole Under the Arch team. I will forever be grateful for Pamela Jew's support, guidance and edits from beginning to end. The hard work and encouragement from Yasmin Gulec, Natalie Chinn and Joel Lee were a huge help for all of the pieces. I am eternally grateful for your patience when articles came in late or in some incomprehensible state.
The multimedia for this issue, done by Katie Peurrung and Justin Park, is, in my opinion, the most beautiful to ever grace an Arts Issue. Justin has also gone above and beyond in creating an experimental dance film for this issue, the first of its kind for a special issue. To Maxine Flasher-Duzgunes, thank you for all your amazing hard work and choreographing for the film. It is truly beautiful.
I have an apology and a thank you to our lovely design and layout team, comprised of Sophia Di Iorio and Priya Tharwala. As we had started off on a fairly vague note, there were multiple weeks of telling them that we would figure it out and leaving them hanging. But their collage designs and overall layout are phenomenal and a stunning representation of the abstract nature of the issue.
Thank you to the wonderful management team and copy team for providing the final round of edits on the pieces and helping to take the issue across the finish line in glorious fashion.
This Arts Issue has been as thought-provoking as it's been creatively fulfilling, partly because we had to figure it out as we went. Of course, we were not as aimless as I make it sound, but my original pitch has definitely changed quite a bit along the way, and we deliberately took an unconventional approach to building the issue. This issue has been a creative challenge for all of our writers, editors, multimedia and design teams, but in the end, we have produced an amazing and experimental project. Enjoy.

Guru Ramanathan, Arts Editor