All content by Nicole Llopis-Martell Moros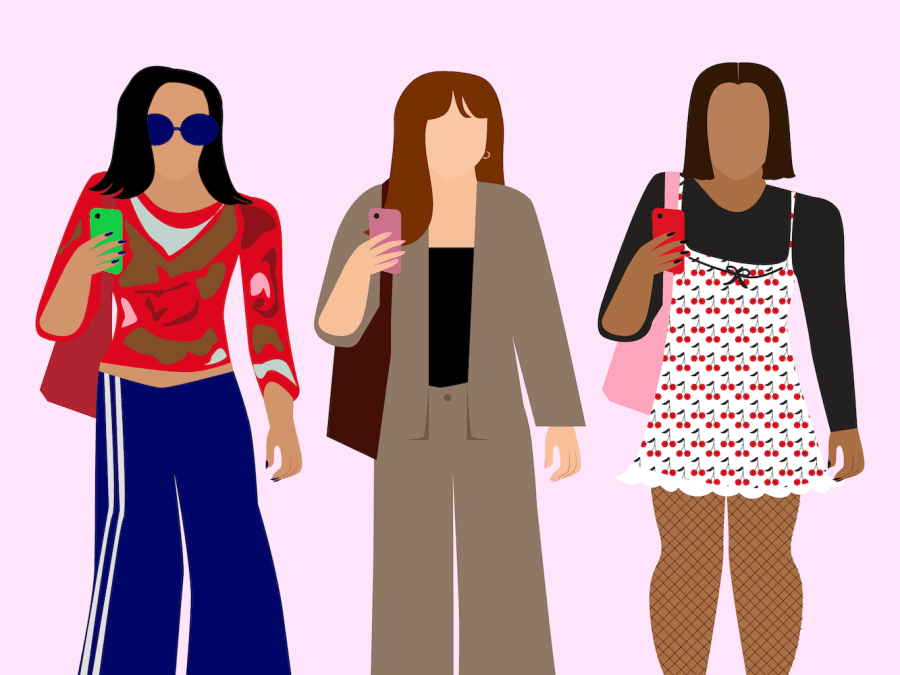 Dress like your favorite internet style icon by joining one of these three cults.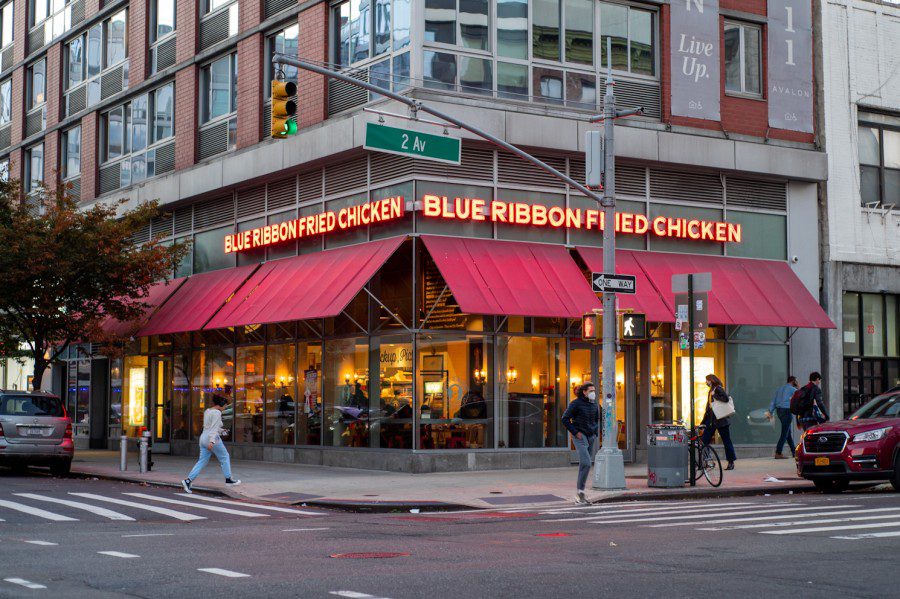 In need of a juicy chicken sandwich, delicious chicken and waffles or flavorful popcorn chicken? Search no more.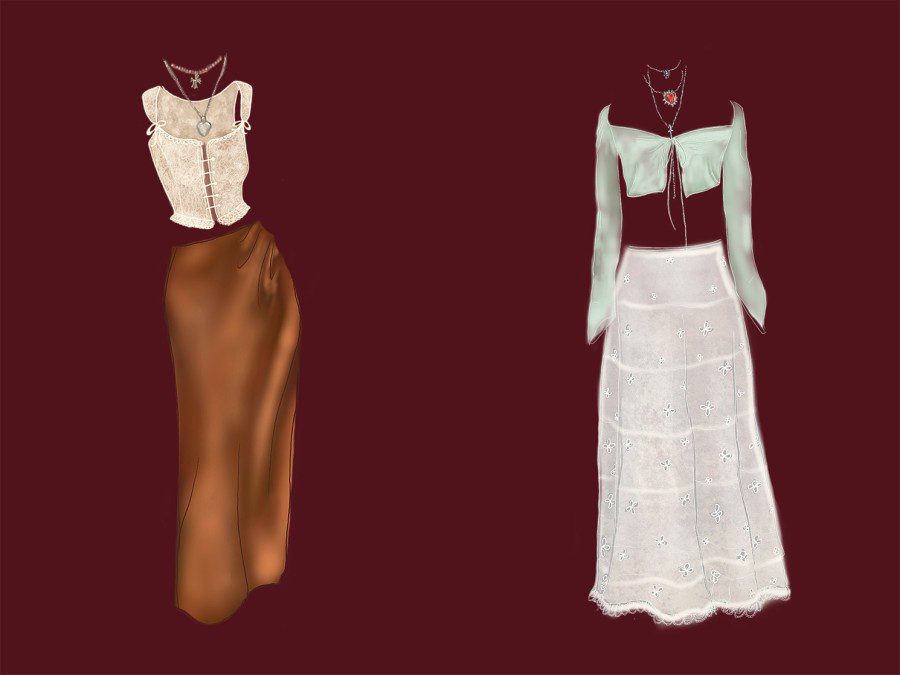 Catholic iconography has taken over the fashion world, embracing both tradition and modernity.