All content by Mitesh Shrestha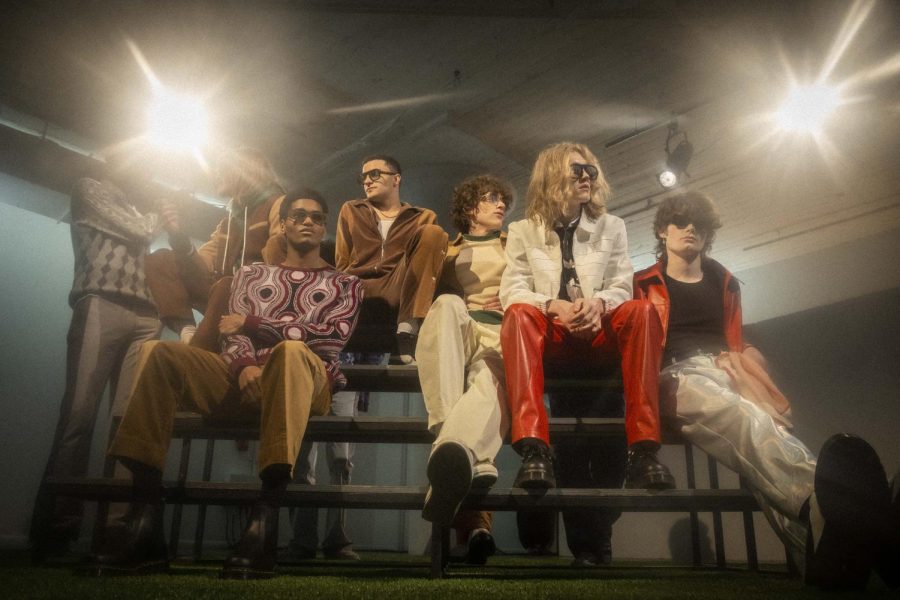 Fashion Week commenced with New York Men's Day. Budding brands were invited to showcase their Fall/Winter 2022 collections, and the next generation of designers shared their interpretations of modern menswear.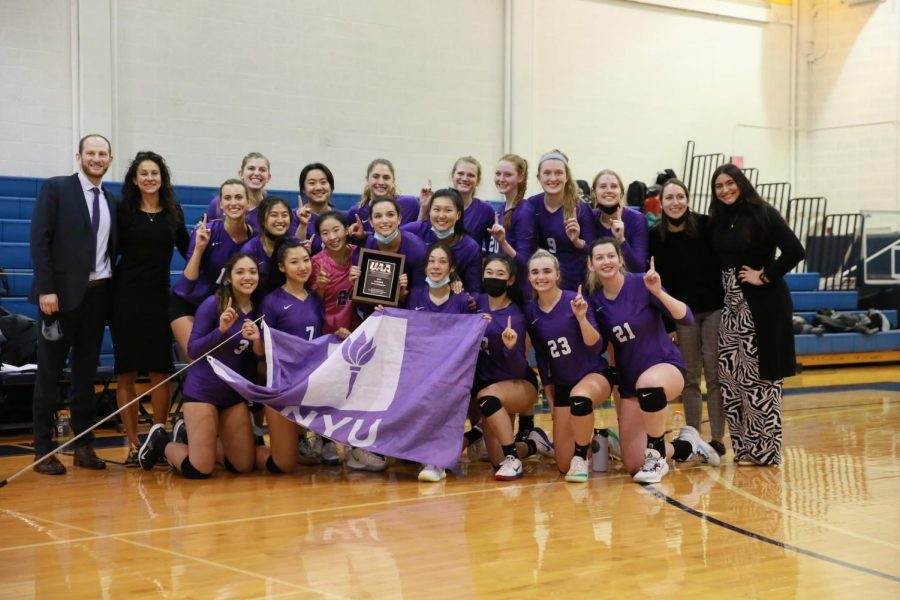 NYU women's volleyball went on a dominant regular-season that took them to the NCAA Division III tournament. Dominique Drust and Abby Ausmus sat down with Sports Editor Mitesh Shrestha to discuss what the season meant to them.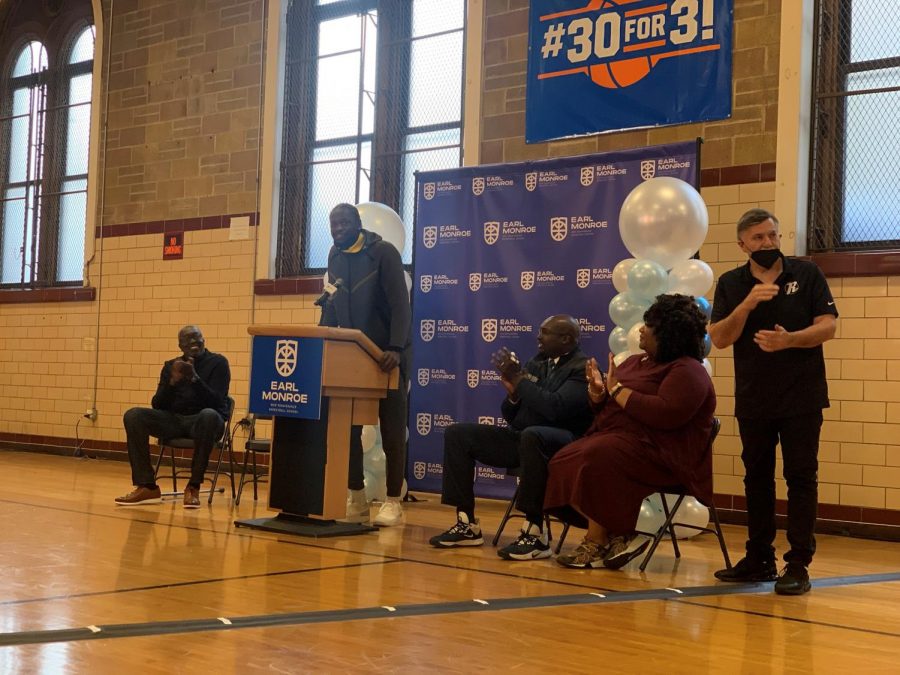 Julius Randle visited the Earl Monroe New Renaissance Basketball School on Nov. 9 to announce his campaign to donate to the school for each 3-pointer he scores this season.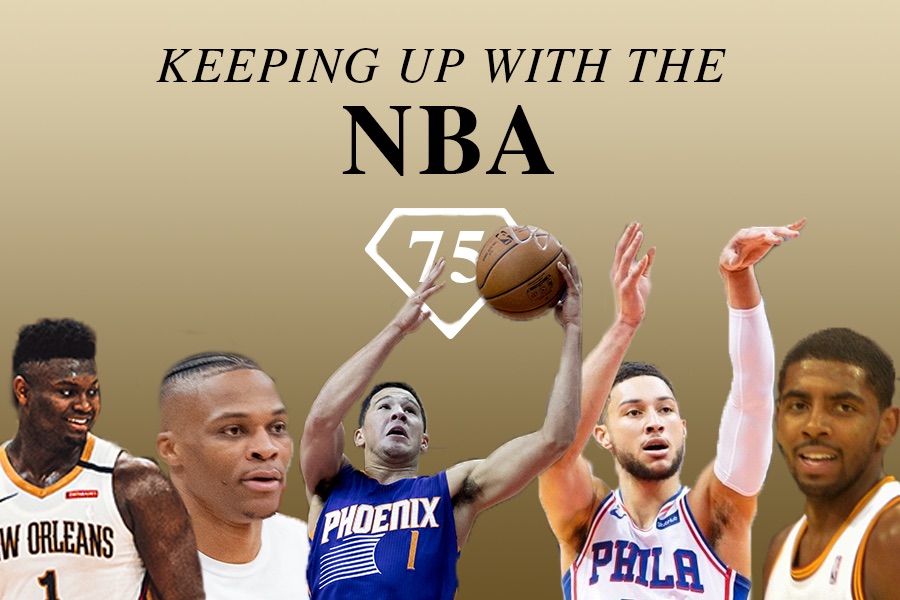 Recapping the best of the league's drama and storylines as the 2021-22 NBA season continues.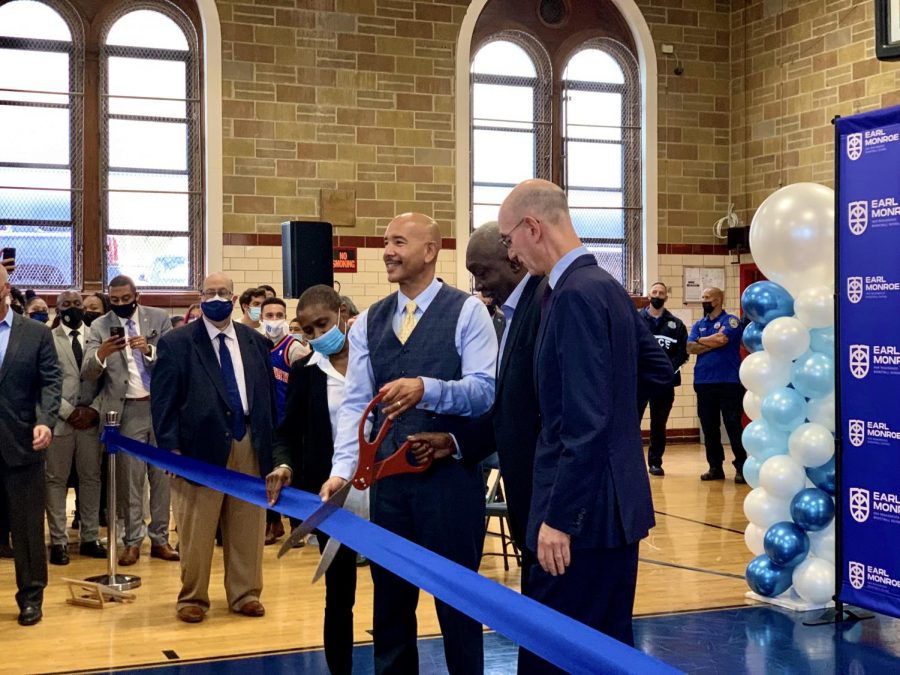 On Oct. 6, the Earl Monroe New Renaissance Basketball School formally celebrated its opening with a ribbon cutting ceremony, marking the culmination of a yearslong mission to provide underserved New York City students a new and unique avenue to succeed within the sport they love.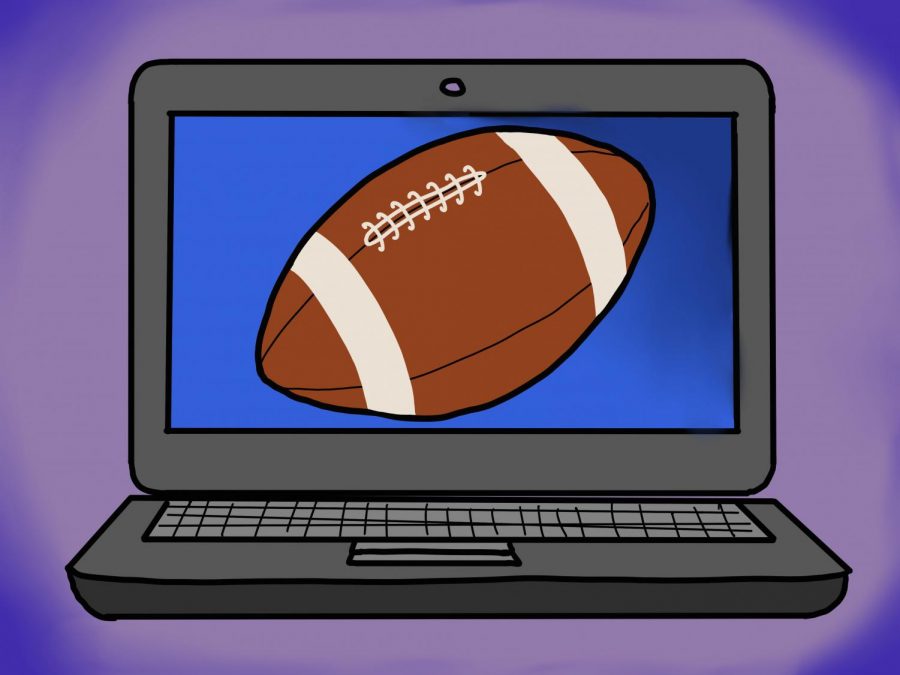 A crash course on the basics of fantasy football and comprehending its foreign phrases.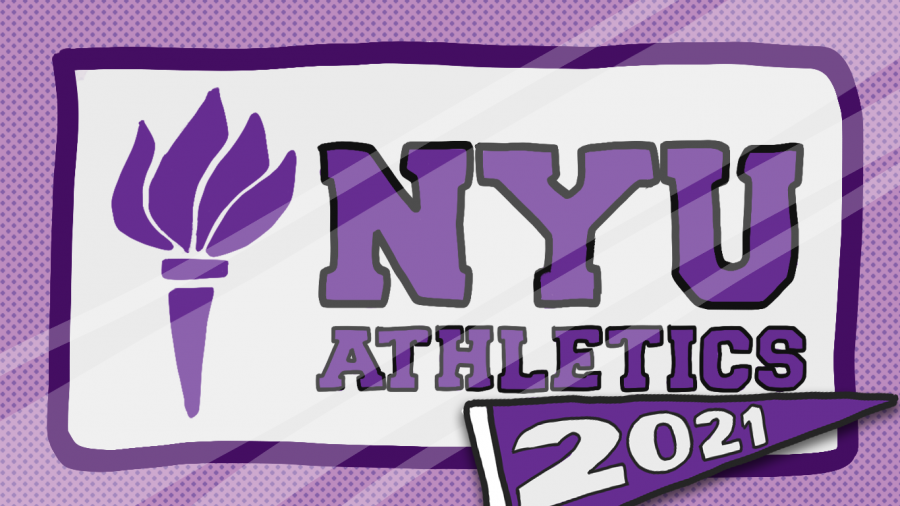 With a new school year arriving, NYU athletics is finally set to return with fresh faces after pandemic delays.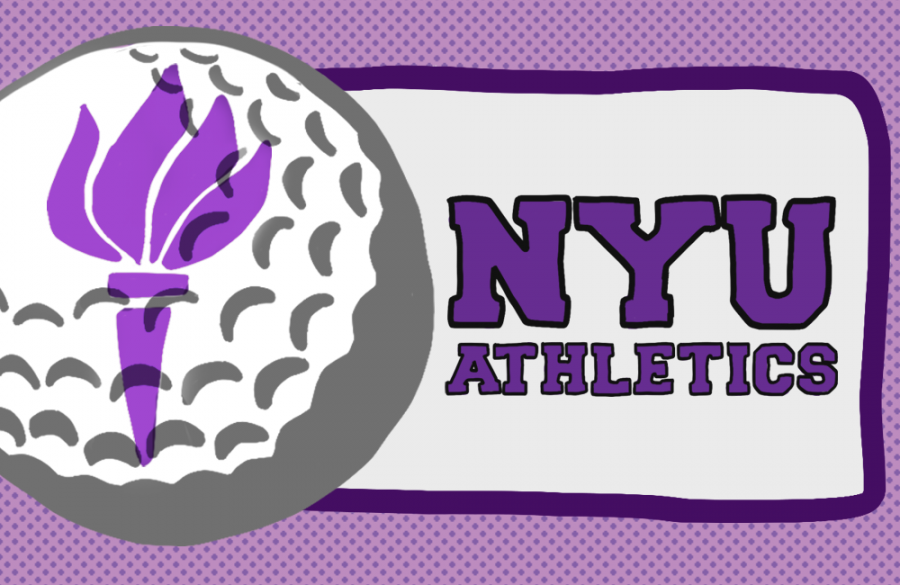 The recent success and dominance of NYU Golf is poised to continue under a new head coach.