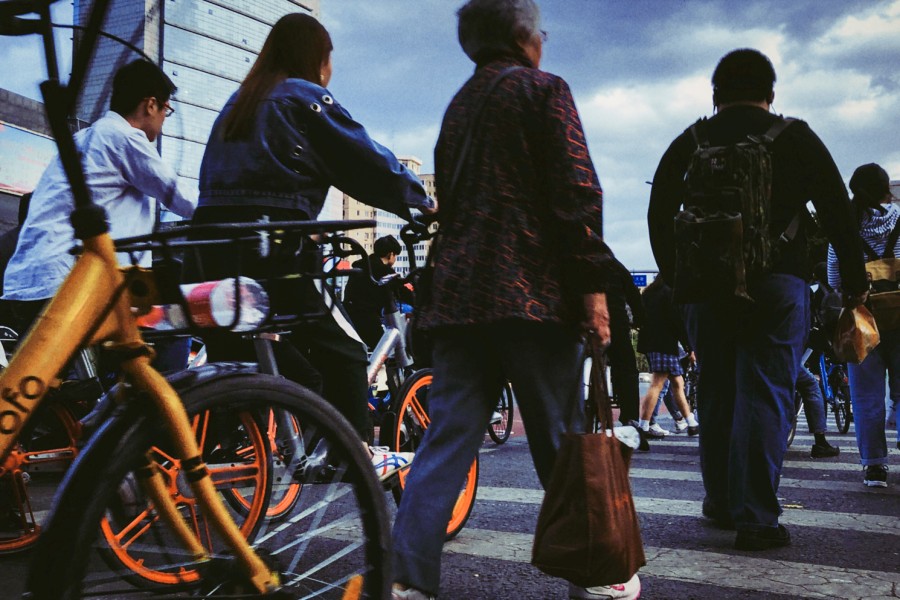 Finding beauty in capturing the streets of New York City through digital and film photography.
Kevin Wu, Staff Photographer
•
April 30, 2022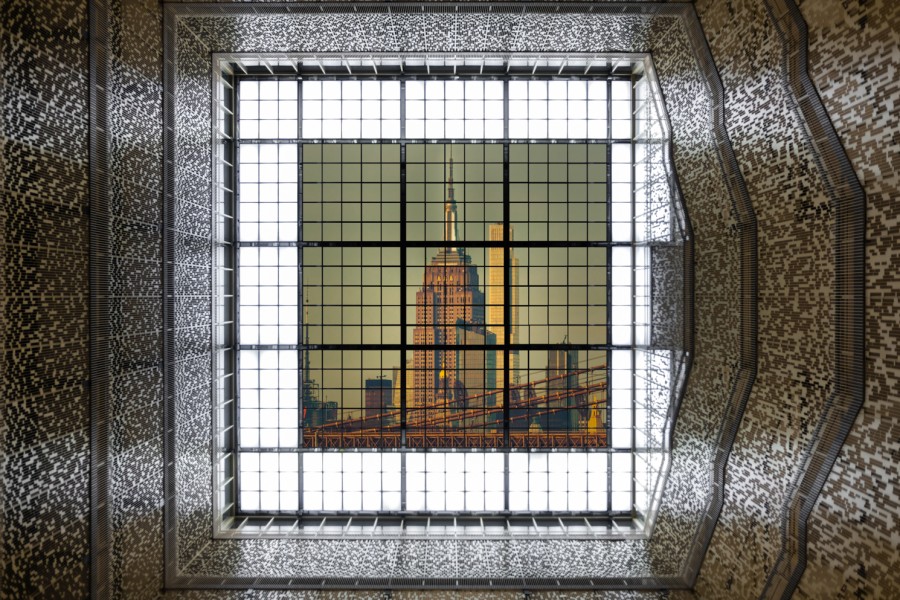 Millions flock to New York every year to witness one of the greatest cities in the world — and perhaps be a part of it. Idealism for New York might have gotten you here, but you need to abandon it to move on.
Sam Tu, Photo Editor
•
April 23, 2022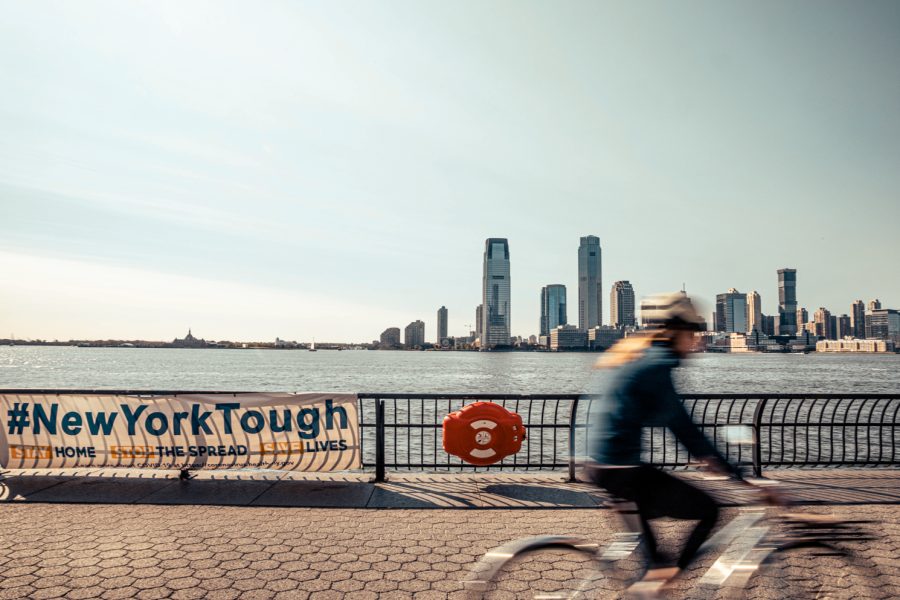 Nine photographers show the slower side of New York City.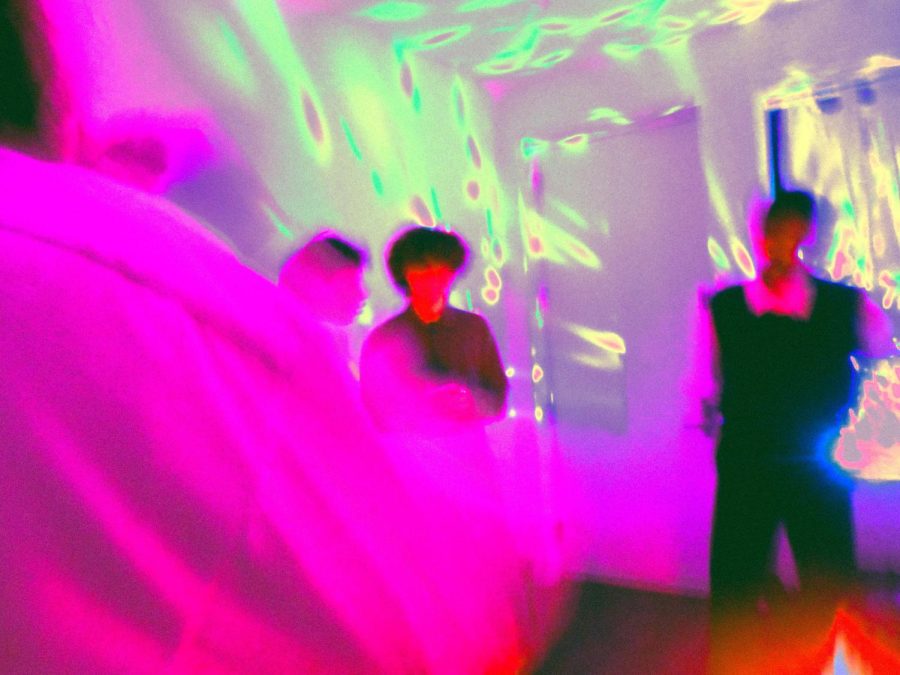 After a night's sins, an invisible voyeur relives his delusions with sober eyes. This immersive fictional one night odyssey shows a fight with fear, trust, authenticity and perception.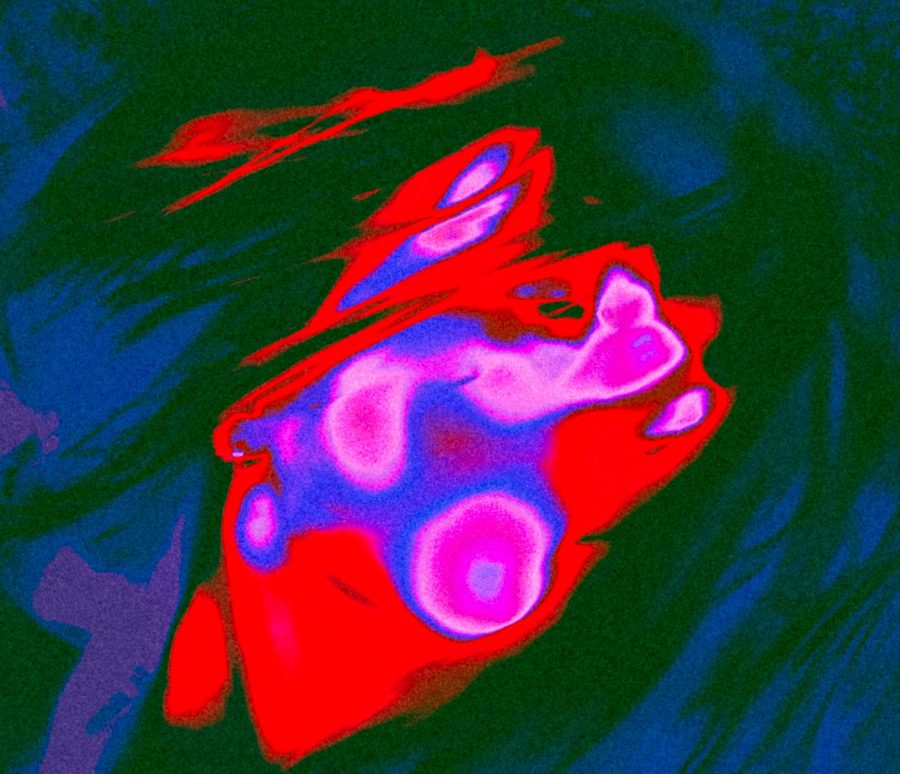 The final Exposures piece of fall 2021 concludes the first; again accompanied by words from thinker Jiddu Krishnamurti.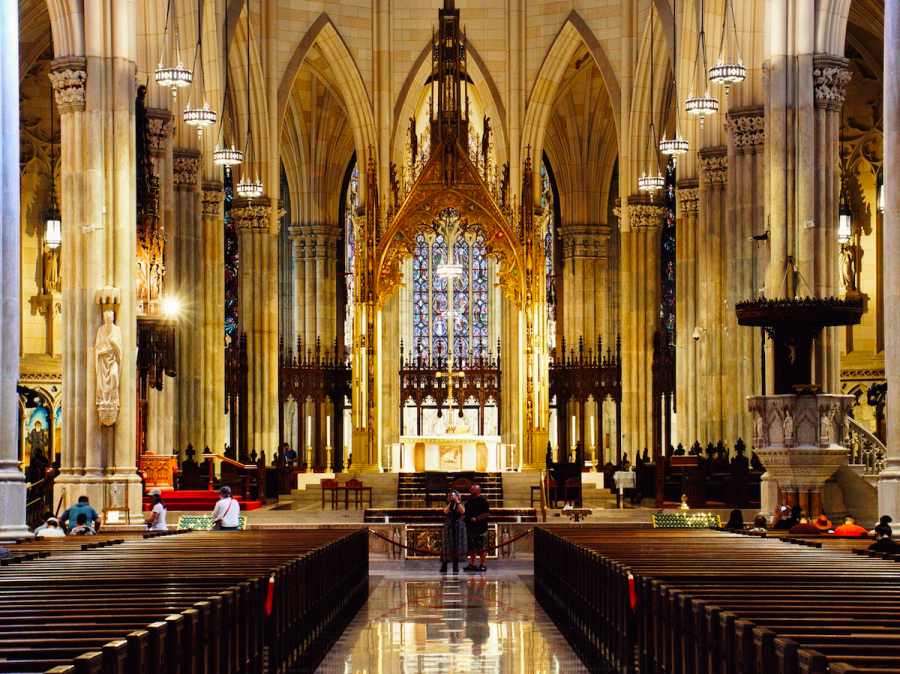 Pyrite, more commonly known as fool's gold, lacks the strength of real gold and falls apart with little effort. This series of images from Christian churches accompanies Deputy Exposures Editor Taylor Knight's inquest into the validity of religion and its role in his life.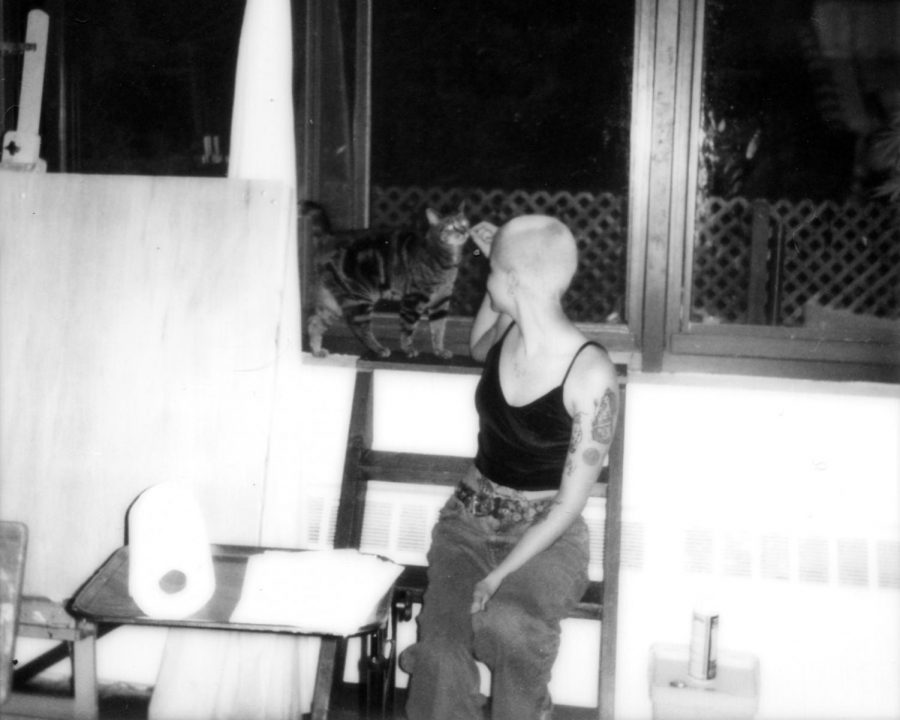 These four NYC-based tattoo artists illustrate how the human body can serve as an unconventional canvas.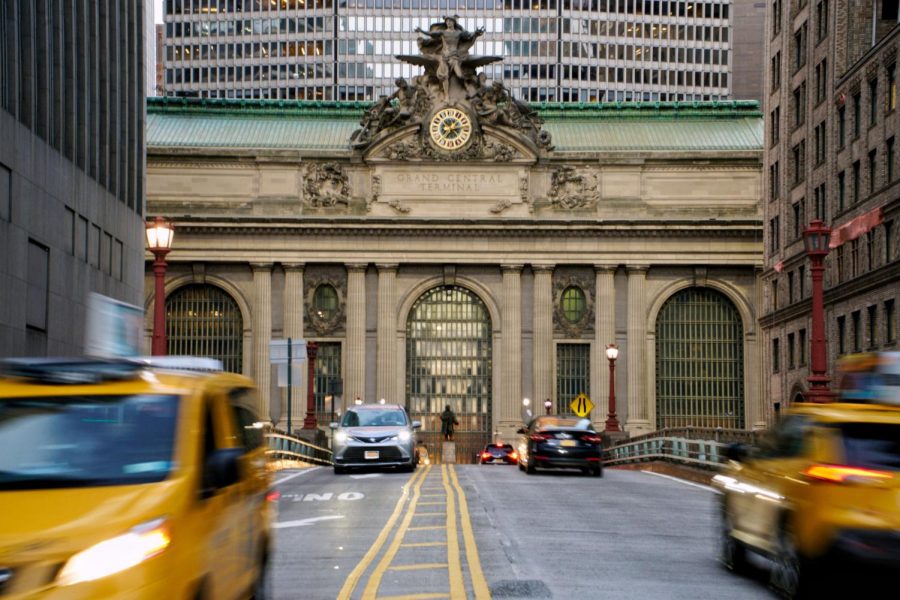 The who's who of the where's where around NYU: a look into the MTA.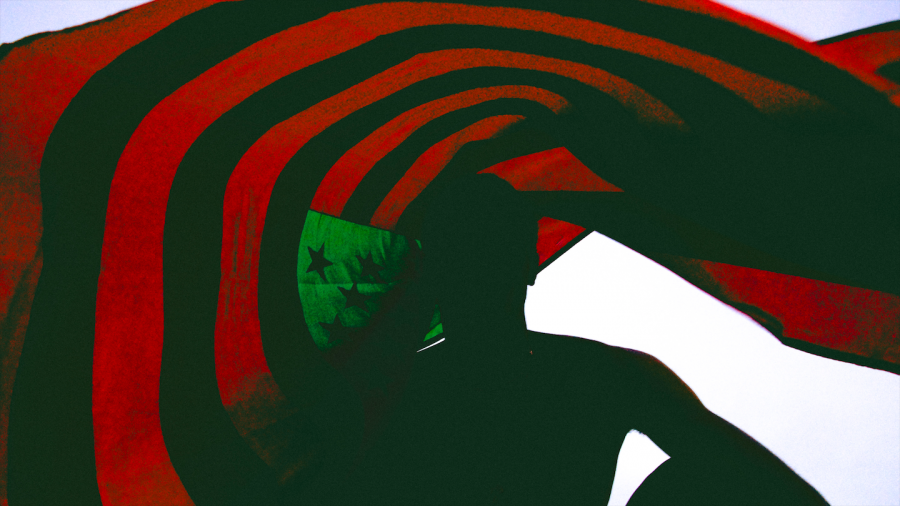 Jason Turner and friends reconstruct patriotism through their lens, finding pride, power and promise in the tortured history and present reality of Black Americans.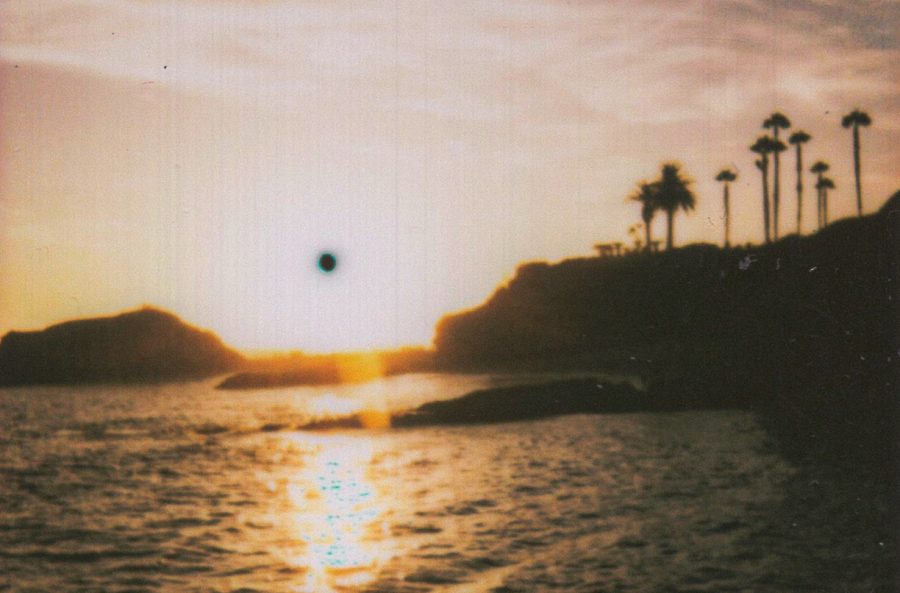 New Exposures Editor Julian Hammond Santander presents a California suspended between nostalgia and reality, accompanied by a selection from Krishnamurti.

Two WSN photographers revisit a mid-pandemic photo shoot at New York City's iconic Times Square from one year ago, diving into the thought process behind the photographs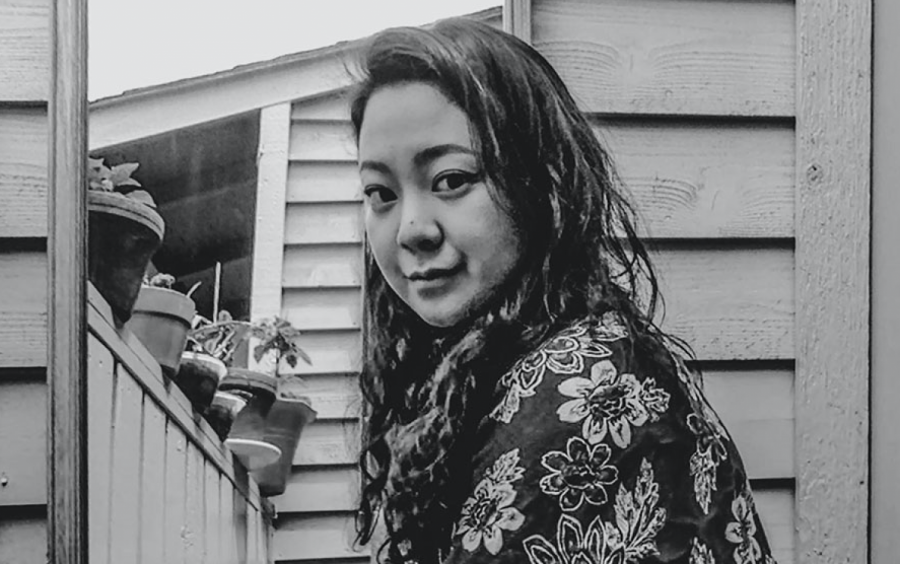 Learning to photograph through a computer screen involved lots of errors, but once I learned to deal with them, I fell in love with the results.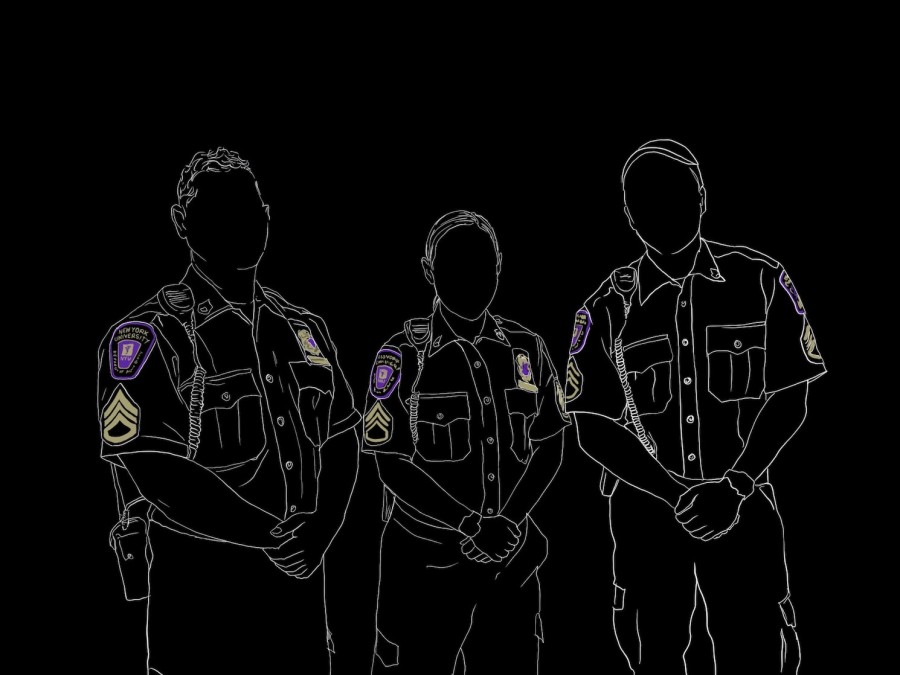 NYU Campus Safety officers speak out about their frustrations toward their leadership, and how an accreditation system and the university's COVID-19 protocols have impacted their work.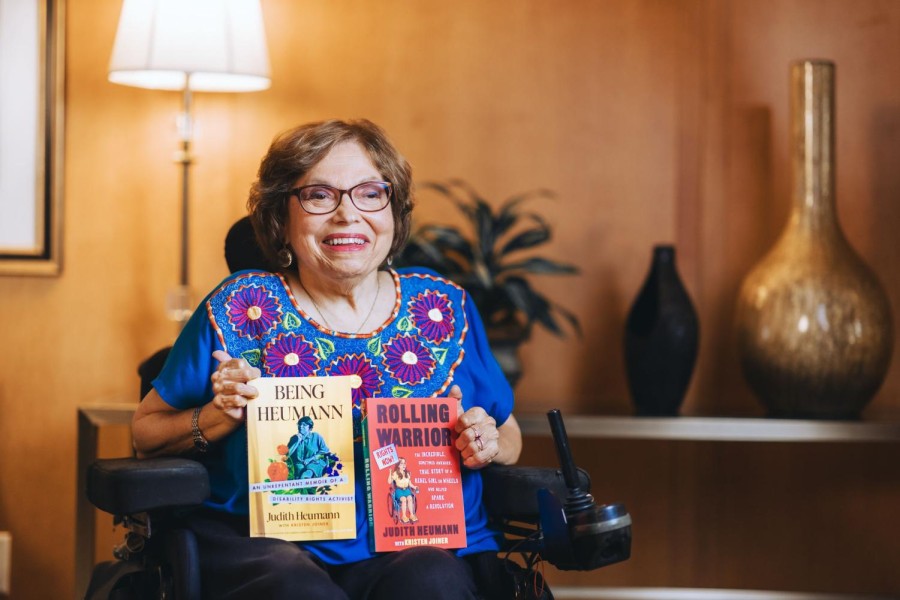 Disability rights activist Judith Heumann will speak about the importance of political action and advocacy during a combined graduation ceremony for the classes of 2020 and 2021 on May 18.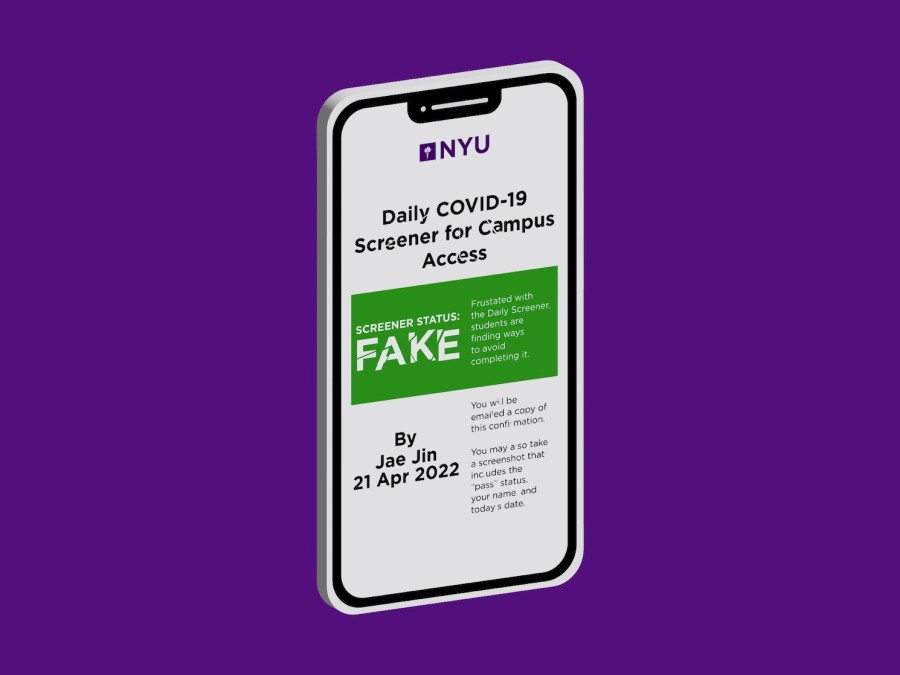 Jae Jin
, Staff Writer •
April 21, 2022
Frustrated with the Daily Screener, students are finding ways to avoid completing it.