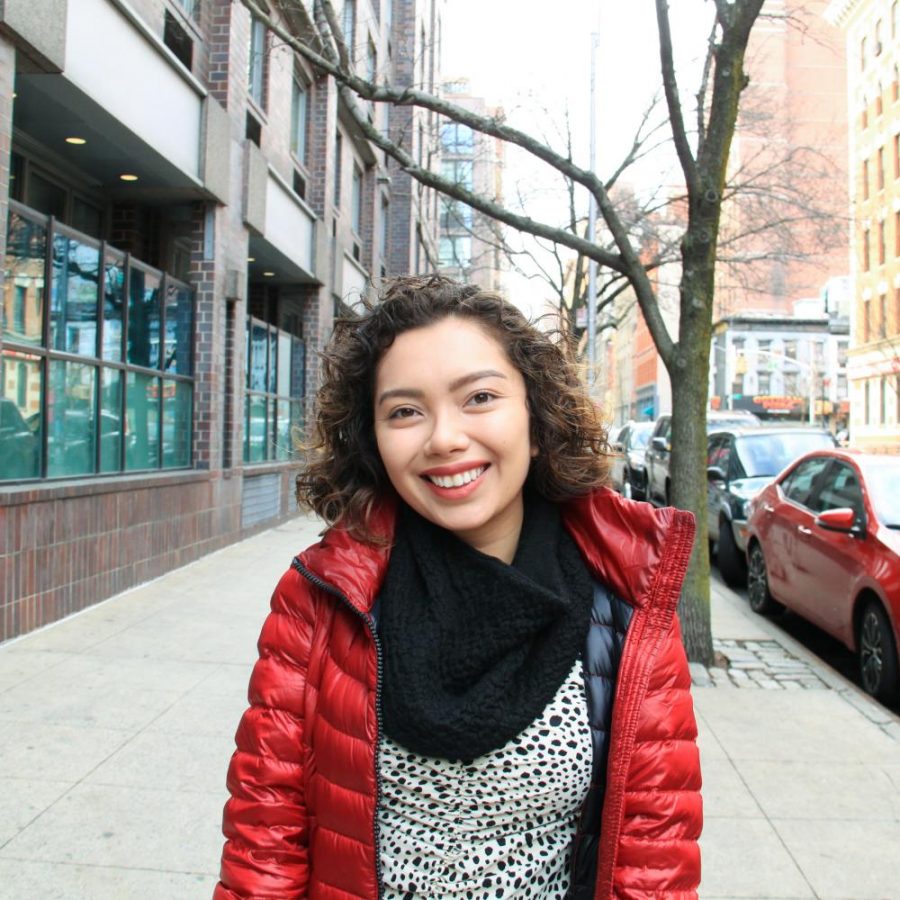 Alejandra Arevalo, Deputy Under the Arch Editor
All content by Alejandra Arevalo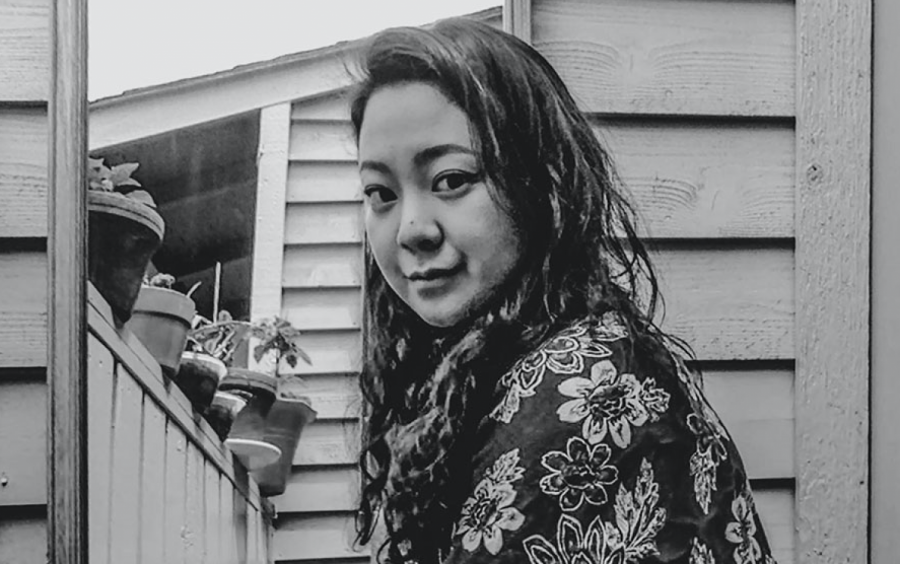 Learning to photograph through a computer screen involved lots of errors, but once I learned to deal with them, I fell in love with the results.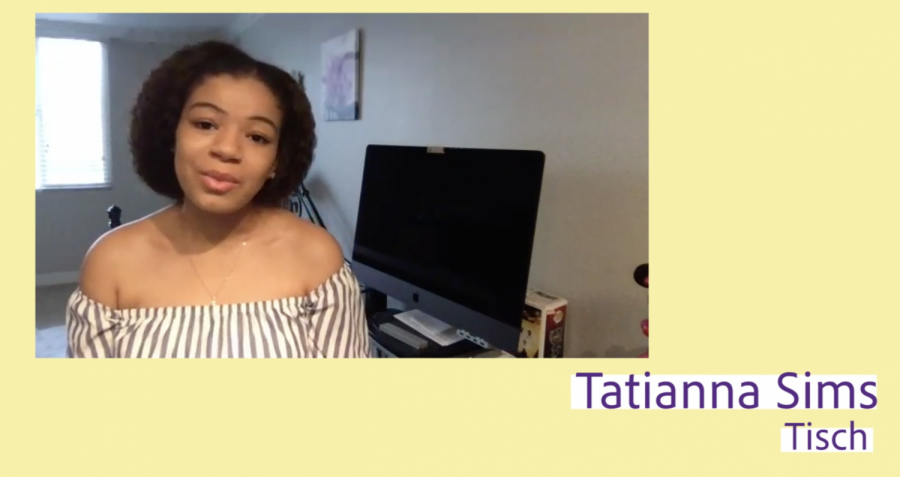 Seniors share their thoughts about celebrating commencement in their own ways and their words to their fellow graduates.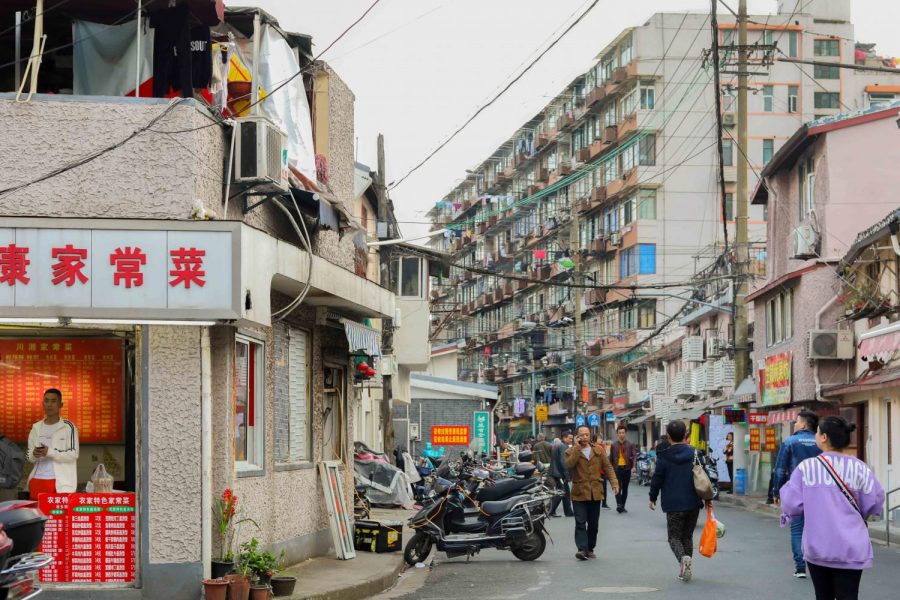 A photographic compilation retracing my steps around the city I hope to visit again.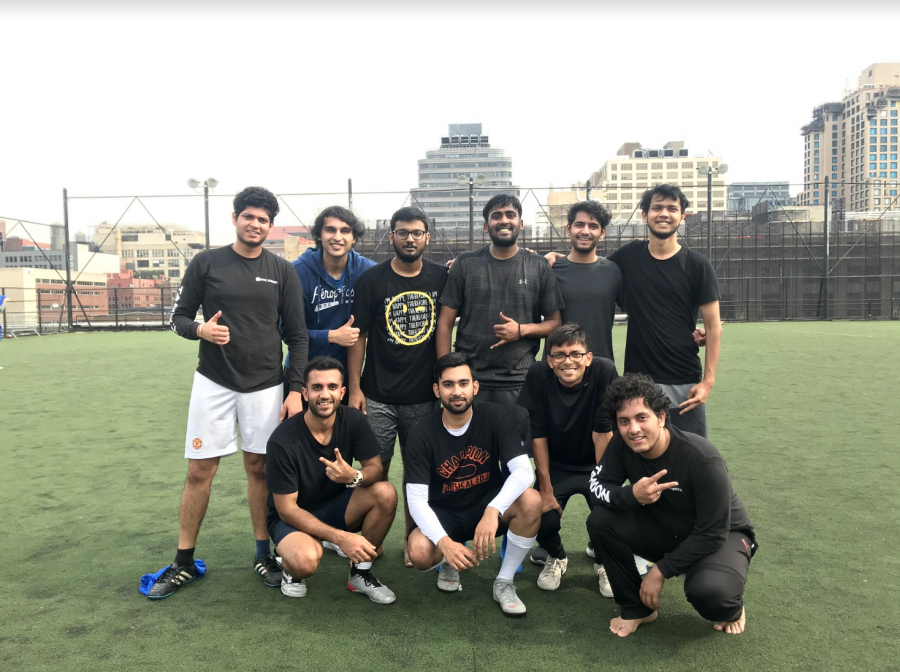 NYU soccer aficionados have found an international community in the worn-down fields of Pier 40.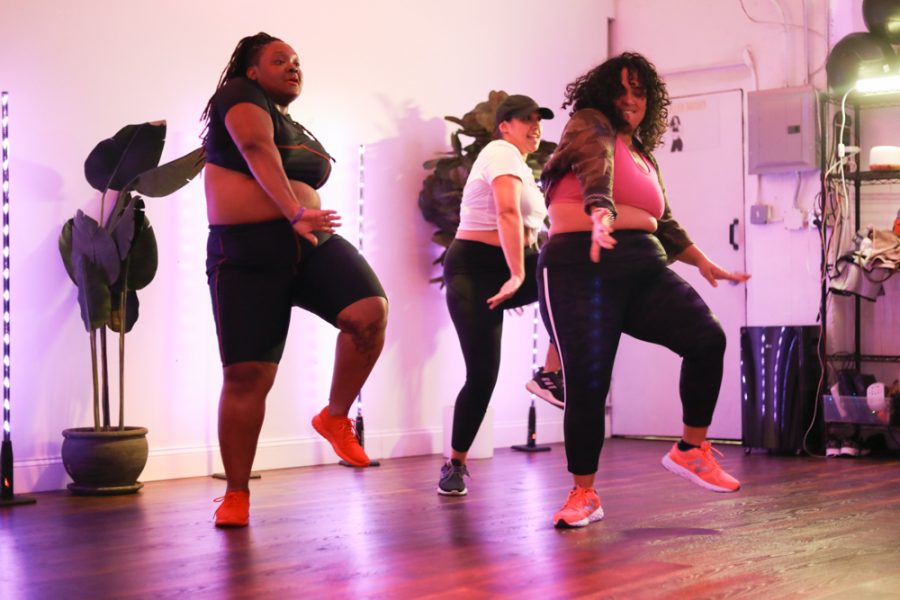 Latina dancer celebrates heritage and body positivity through dance.