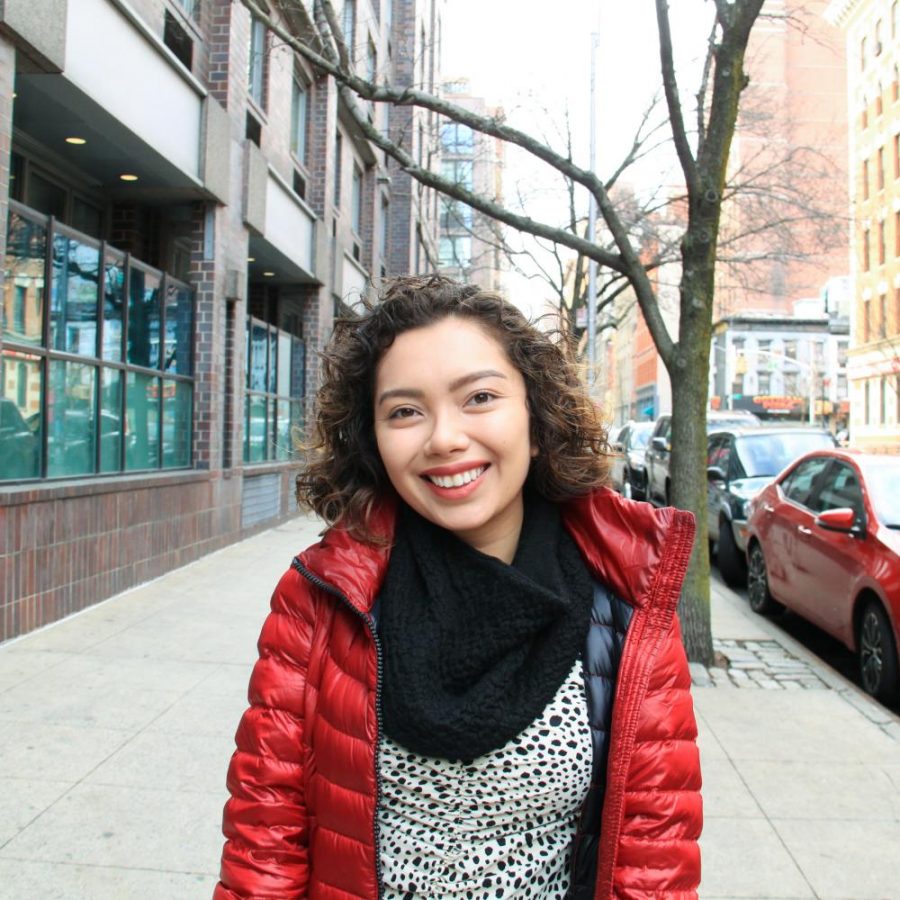 Alejandra Arevalo, Deputy Under the Arch Editor
All content by Alejandra Arevalo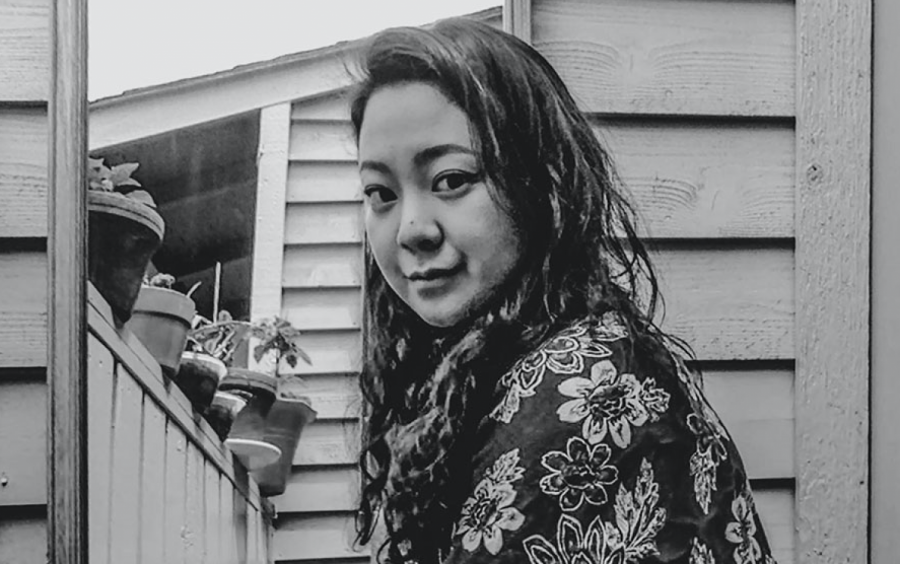 Learning to photograph through a computer screen involved lots of errors, but once I learned to deal with them, I fell in love with the results.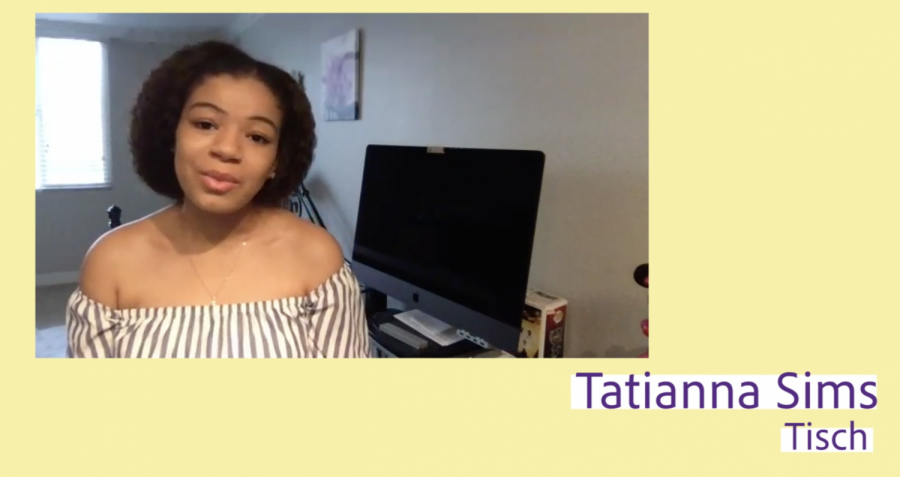 Seniors share their thoughts about celebrating commencement in their own ways and their words to their fellow graduates.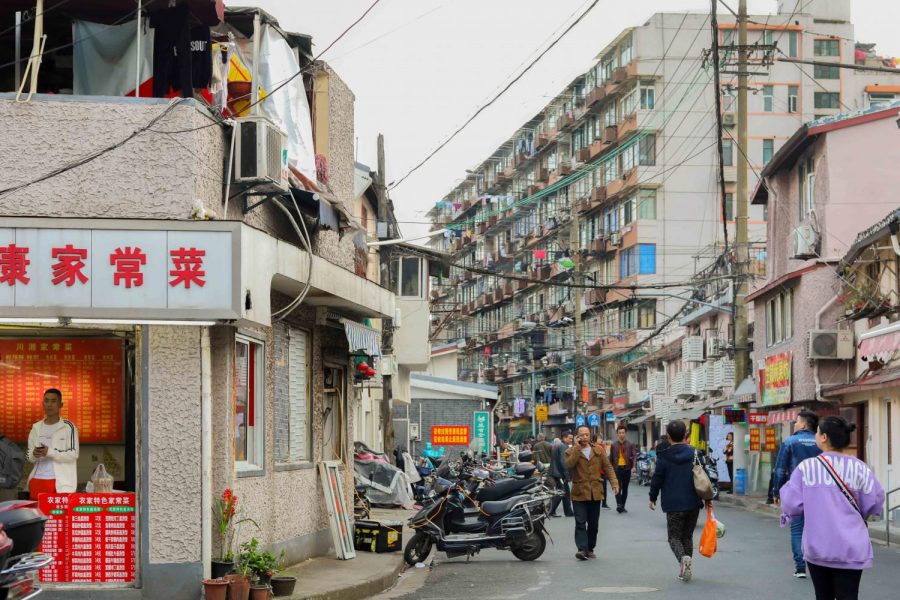 A photographic compilation retracing my steps around the city I hope to visit again.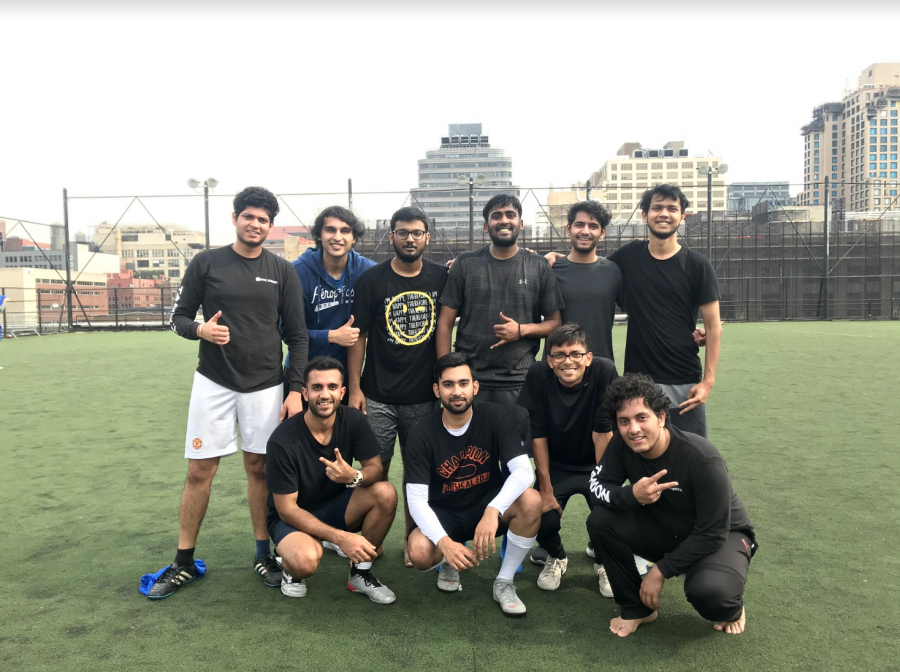 NYU soccer aficionados have found an international community in the worn-down fields of Pier 40.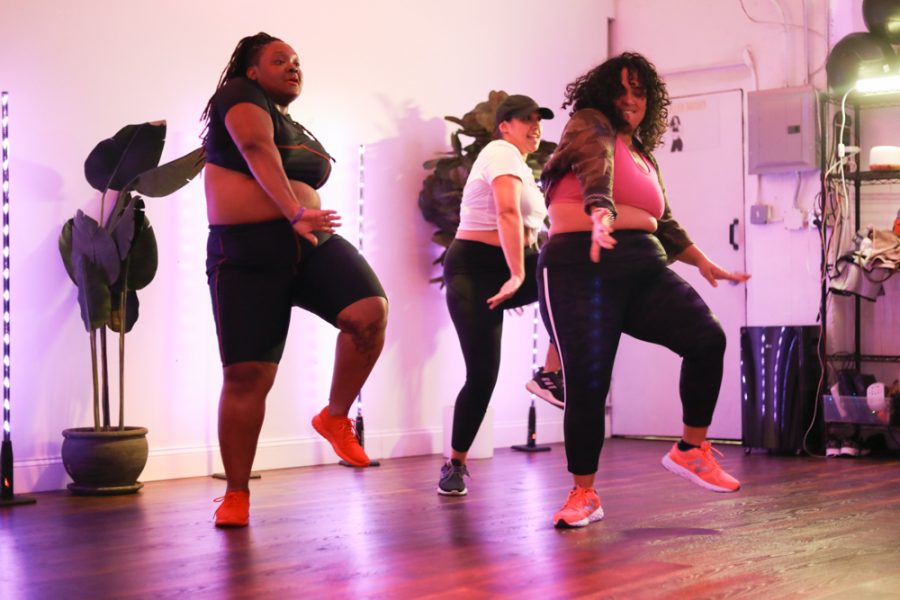 Latina dancer celebrates heritage and body positivity through dance.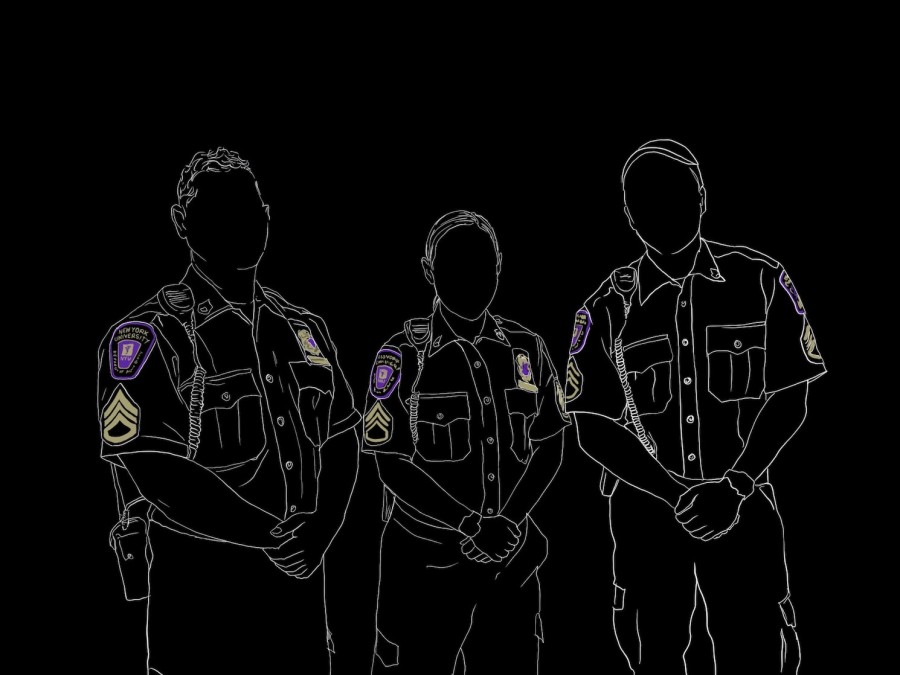 NYU Campus Safety officers speak out about their frustrations toward their leadership, and how an accreditation system and the university's COVID-19 protocols have impacted their work.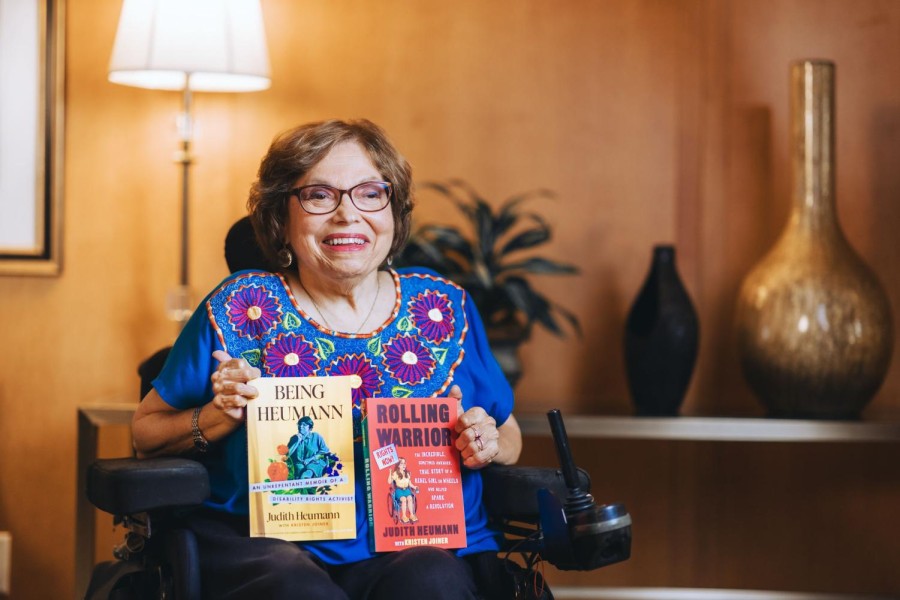 Disability rights activist Judith Heumann will speak about the importance of political action and advocacy during a combined graduation ceremony for the classes of 2020 and 2021 on May 18.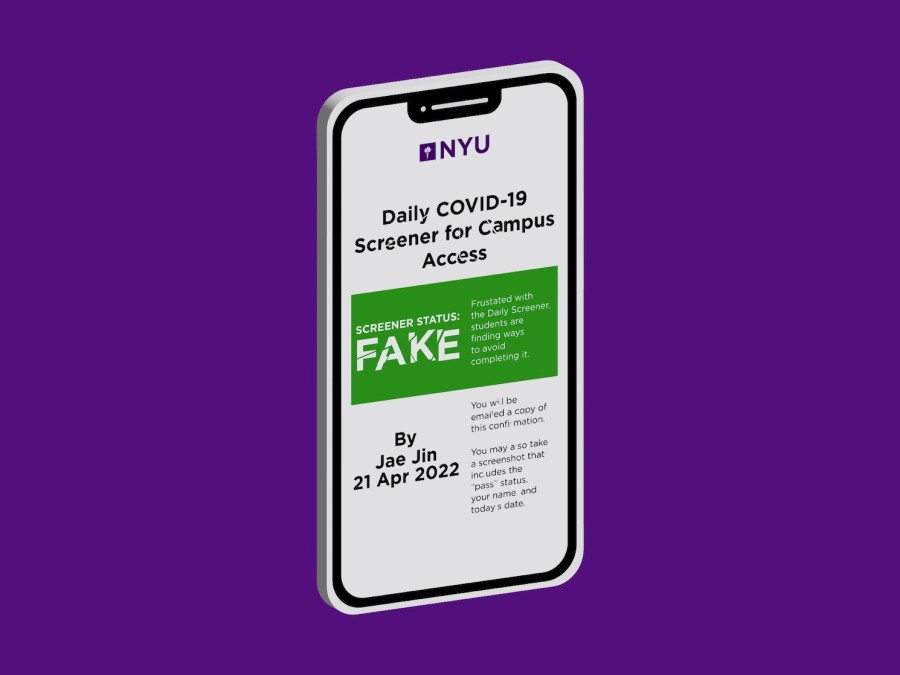 Jae Jin
, Staff Writer •
April 21, 2022
Frustrated with the Daily Screener, students are finding ways to avoid completing it.