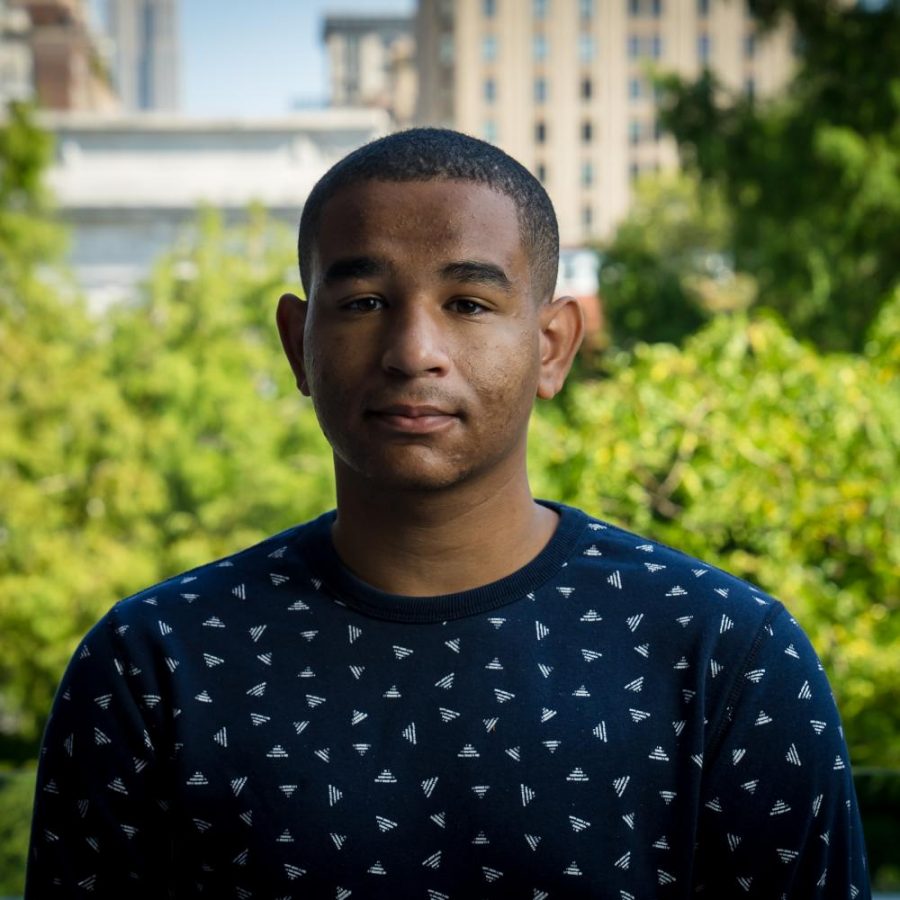 Taylor Knight, Deputy Photo Editor
All content by Taylor Knight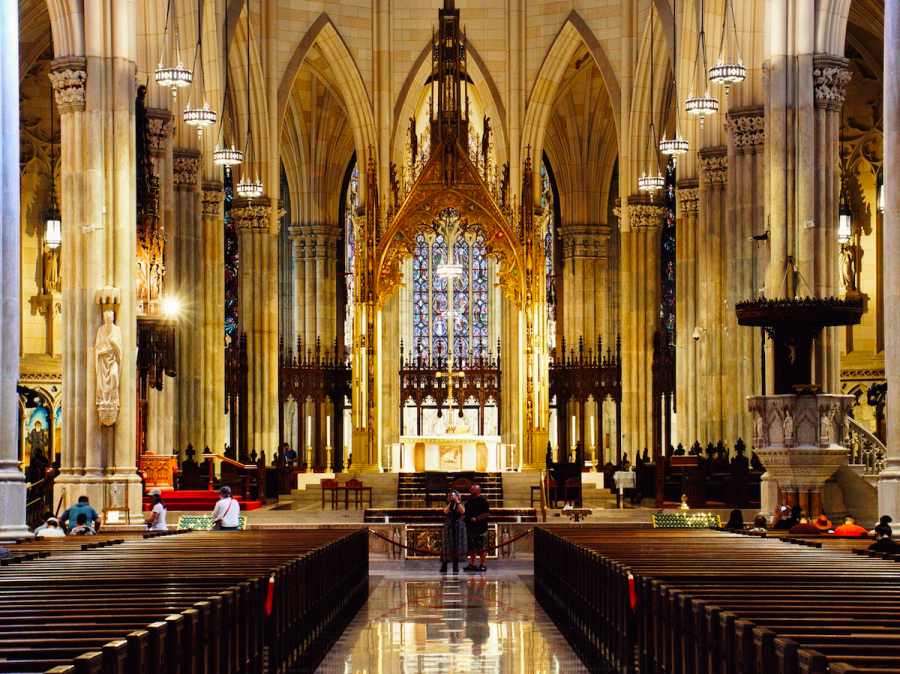 Pyrite, more commonly known as fool's gold, lacks the strength of real gold and falls apart with little effort. This series of images from Christian churches accompanies Deputy Exposures Editor Taylor Knight's inquest into the validity of religion and its role in his life.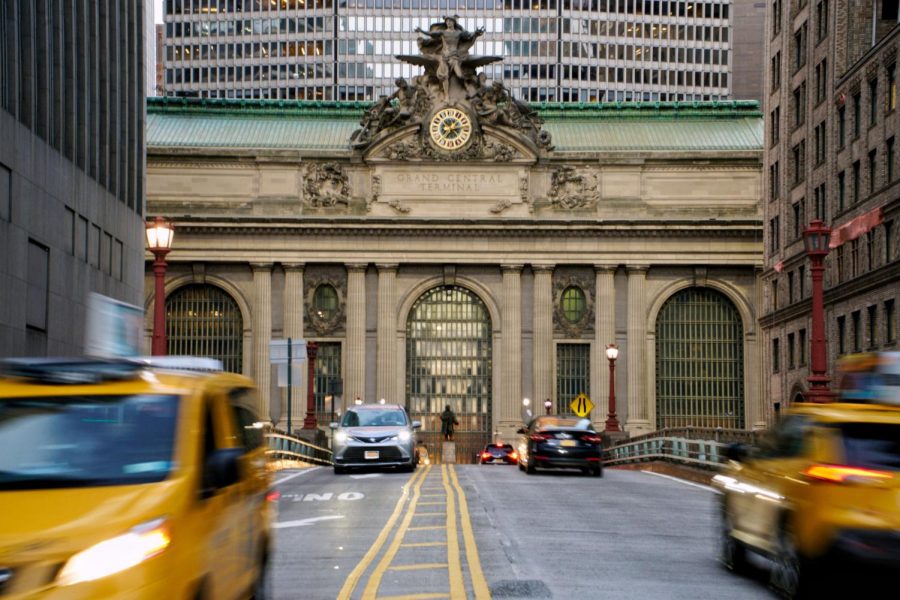 The who's who of the where's where around NYU: a look into the MTA.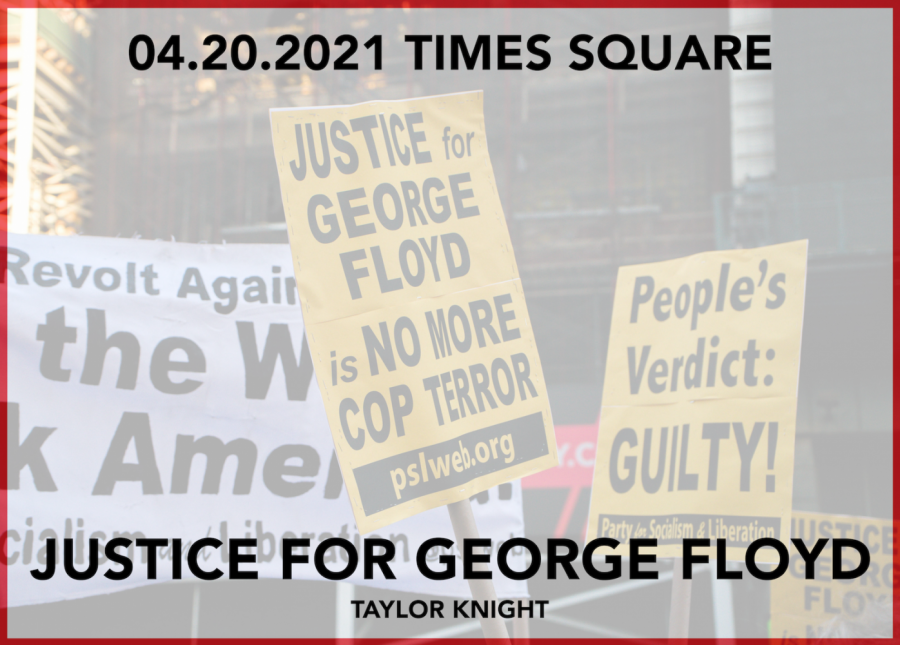 The activist organization, founded in the wake of Floyd's murder, is now demanding an end to police terror and brutality.