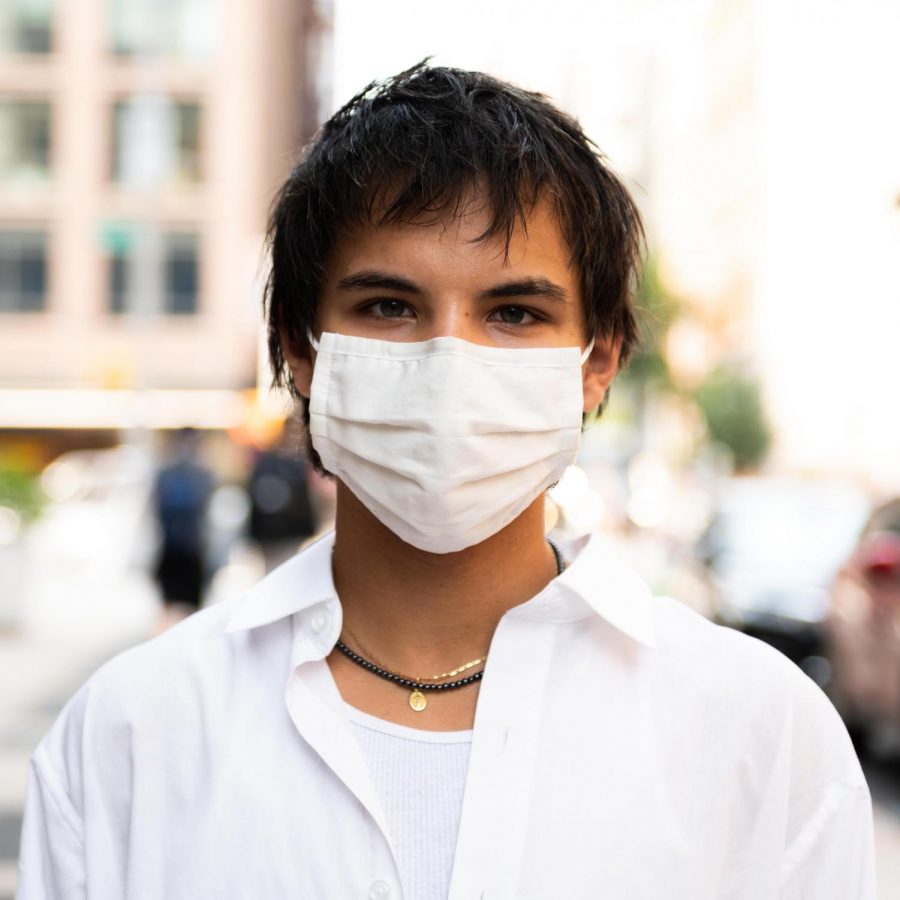 Julian Hammond Santander, Exposures Editor
All content by Julian Hammond Santander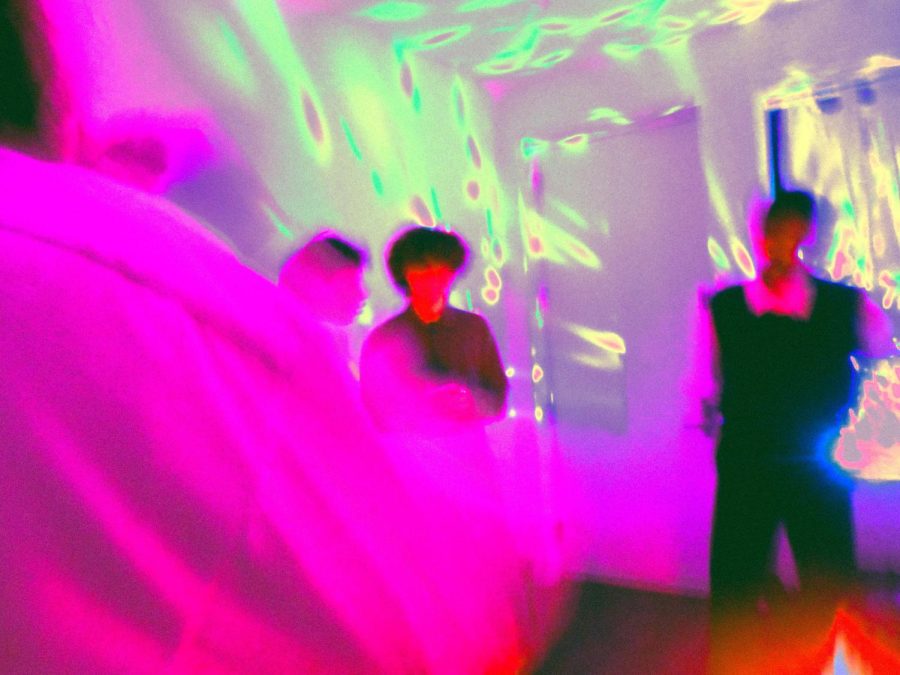 After a night's sins, an invisible voyeur relives his delusions with sober eyes. This immersive fictional one night odyssey shows a fight with fear, trust, authenticity and perception.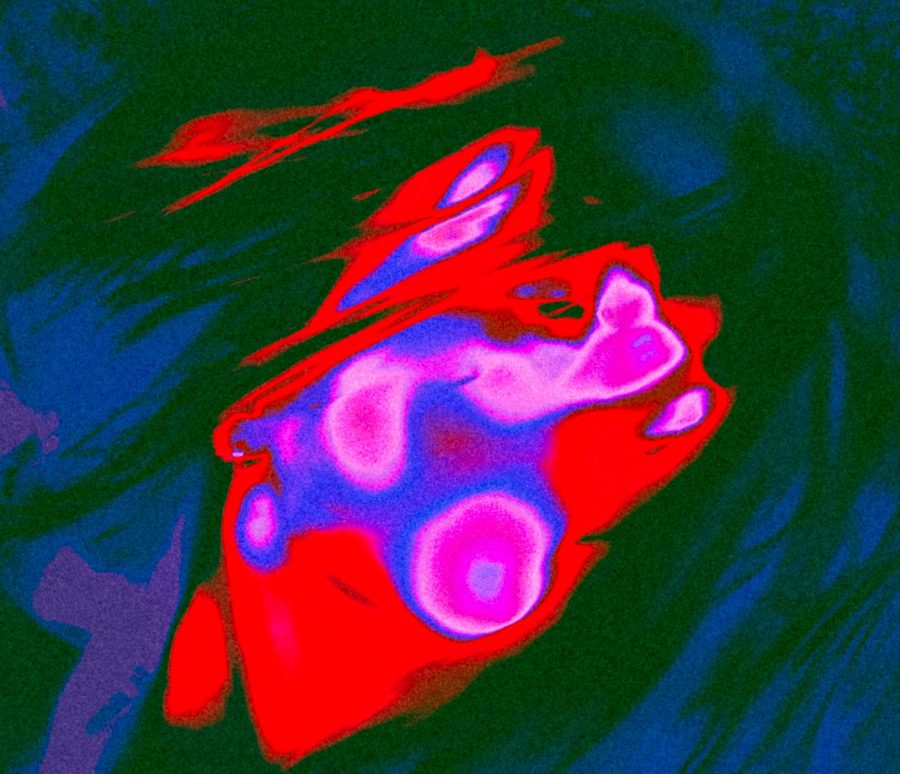 The final Exposures piece of fall 2021 concludes the first; again accompanied by words from thinker Jiddu Krishnamurti.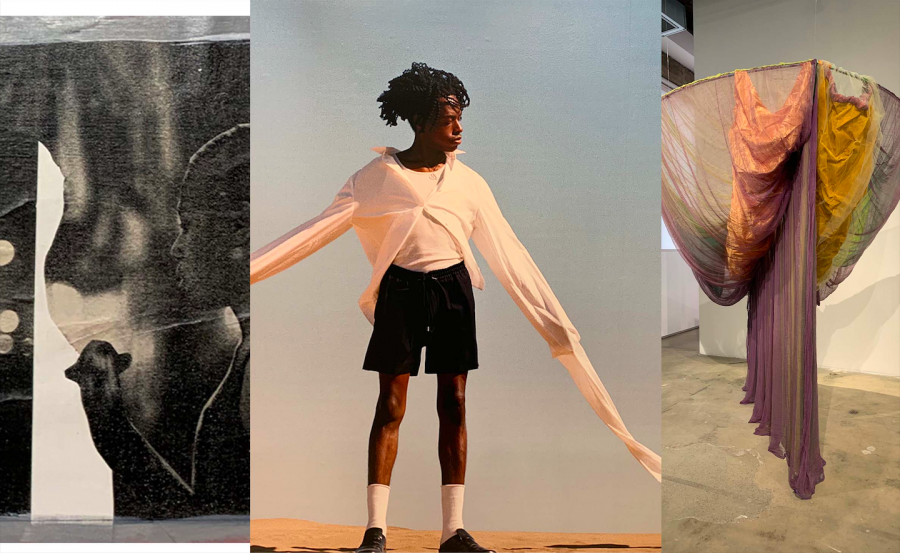 A brief list of current must-see art exhibitions in Manhattan, including SAMO©, Tyler Mitchell, Rosemary Mayer and this year's Met Fashion Exhibition.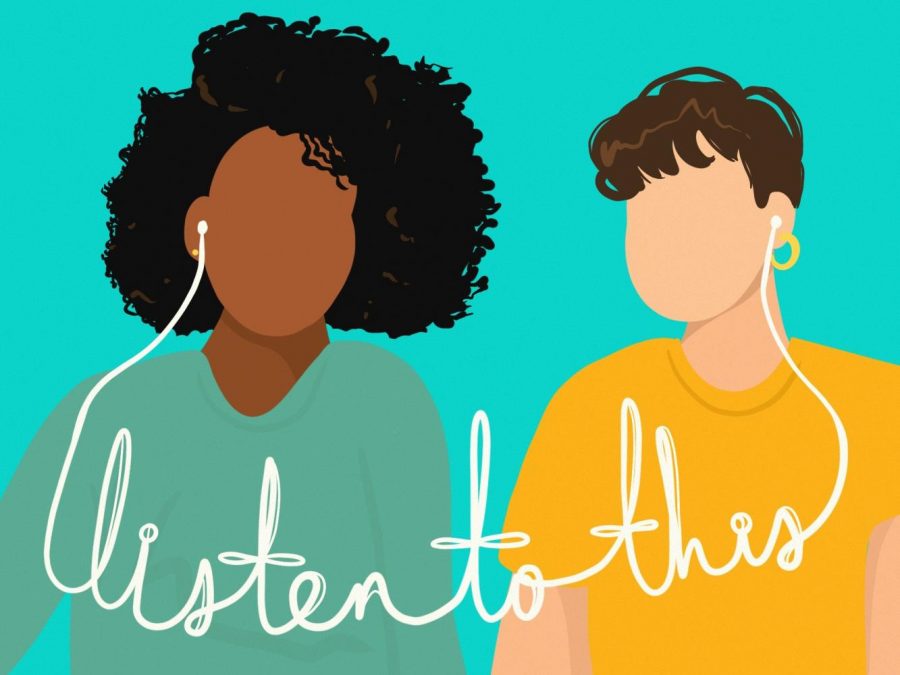 In case you missed it, here are new tracks by Bo Burnham, Peggy Gou and more.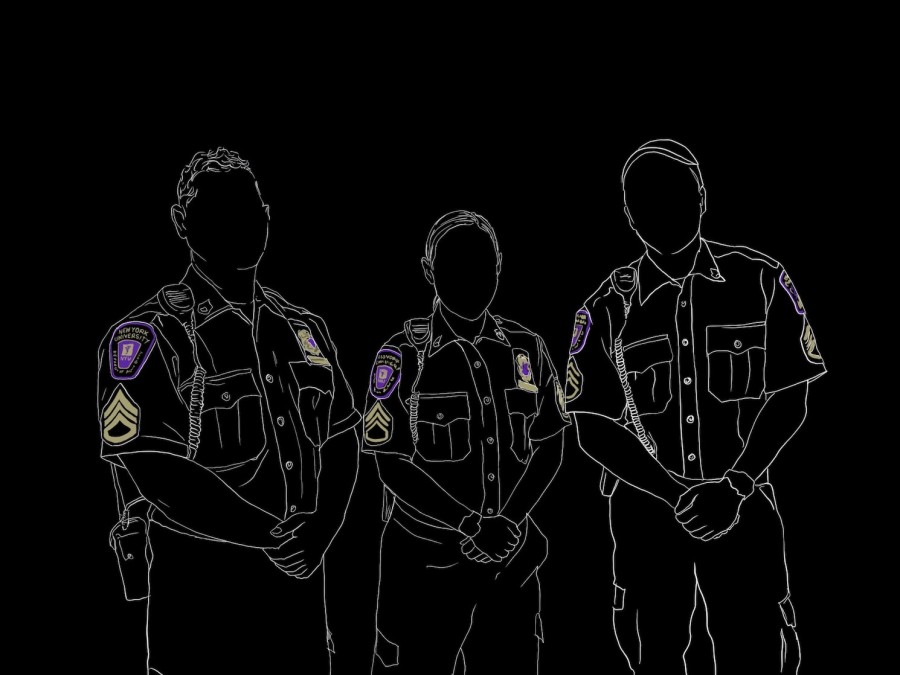 NYU Campus Safety officers speak out about their frustrations toward their leadership, and how an accreditation system and the university's COVID-19 protocols have impacted their work.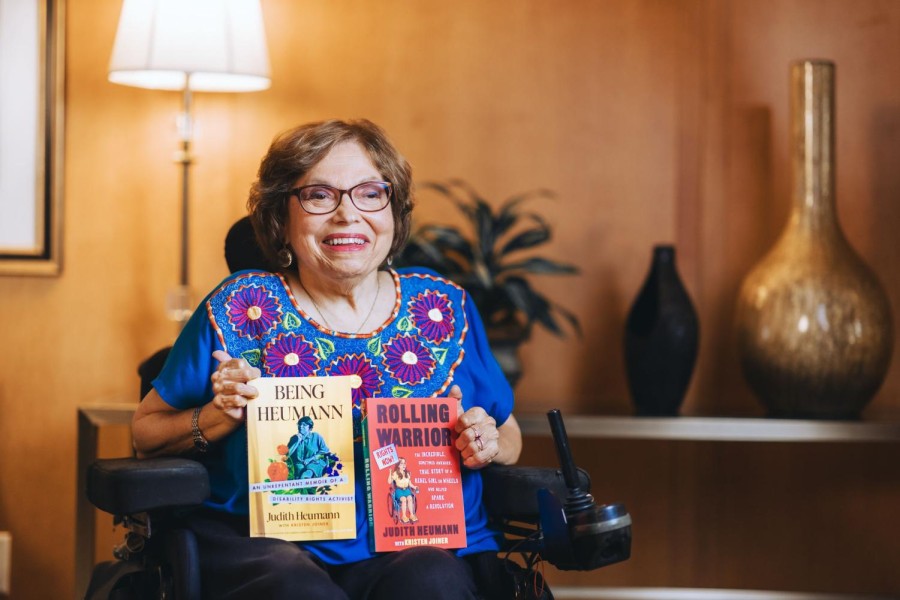 Disability rights activist Judith Heumann will speak about the importance of political action and advocacy during a combined graduation ceremony for the classes of 2020 and 2021 on May 18.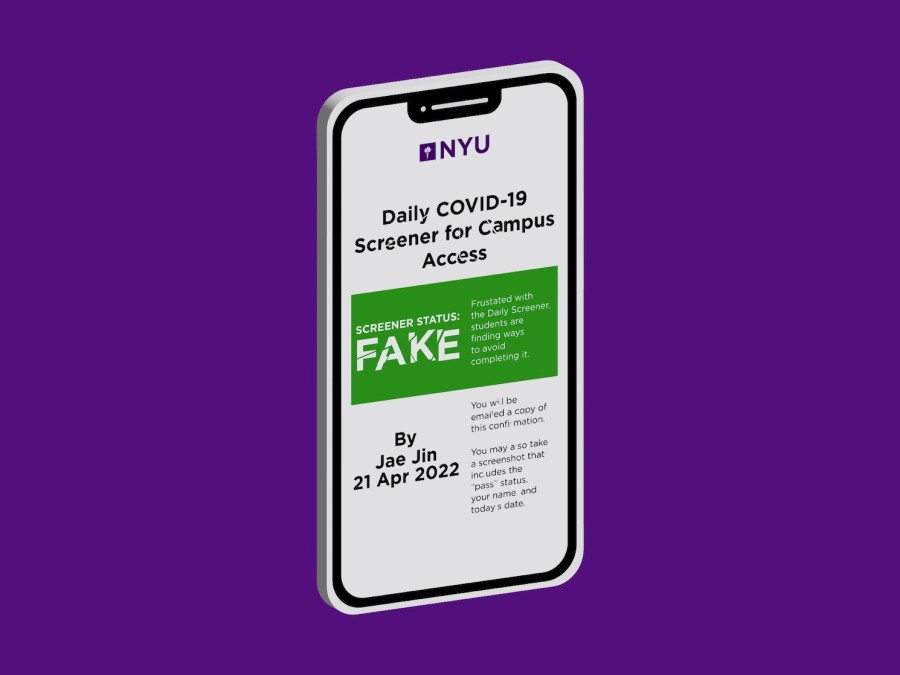 Jae Jin
, Staff Writer •
April 21, 2022
Frustrated with the Daily Screener, students are finding ways to avoid completing it.