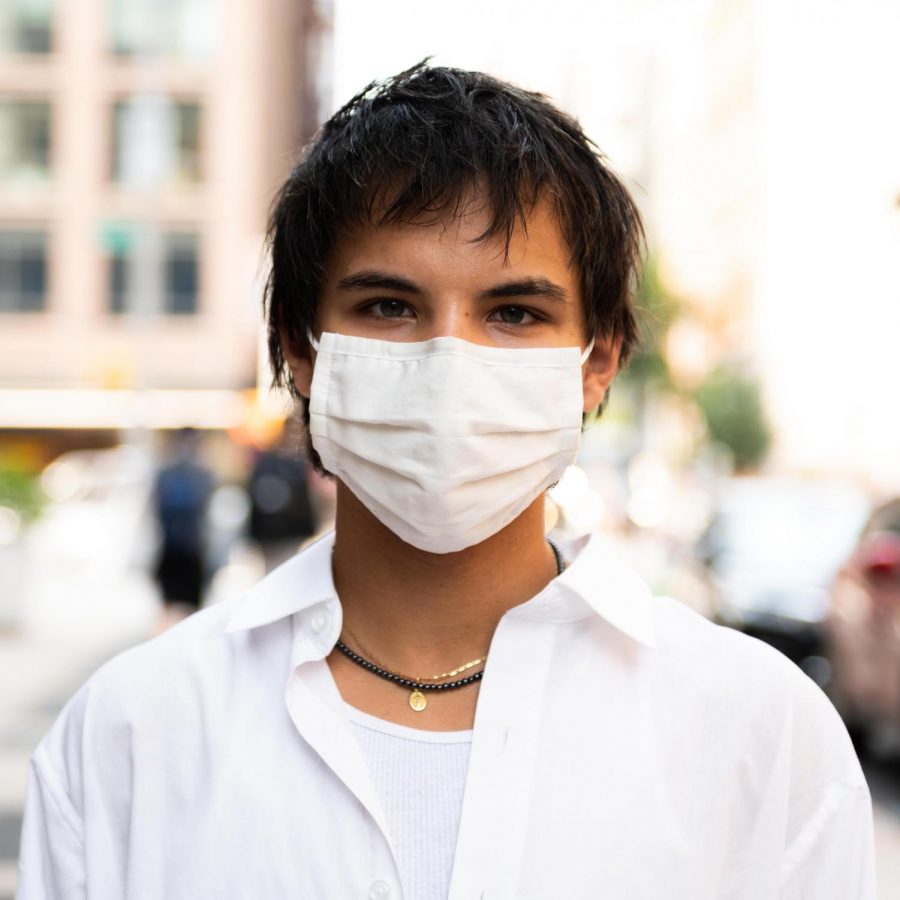 Julian Hammond Santander, Exposures Editor
All content by Julian Hammond Santander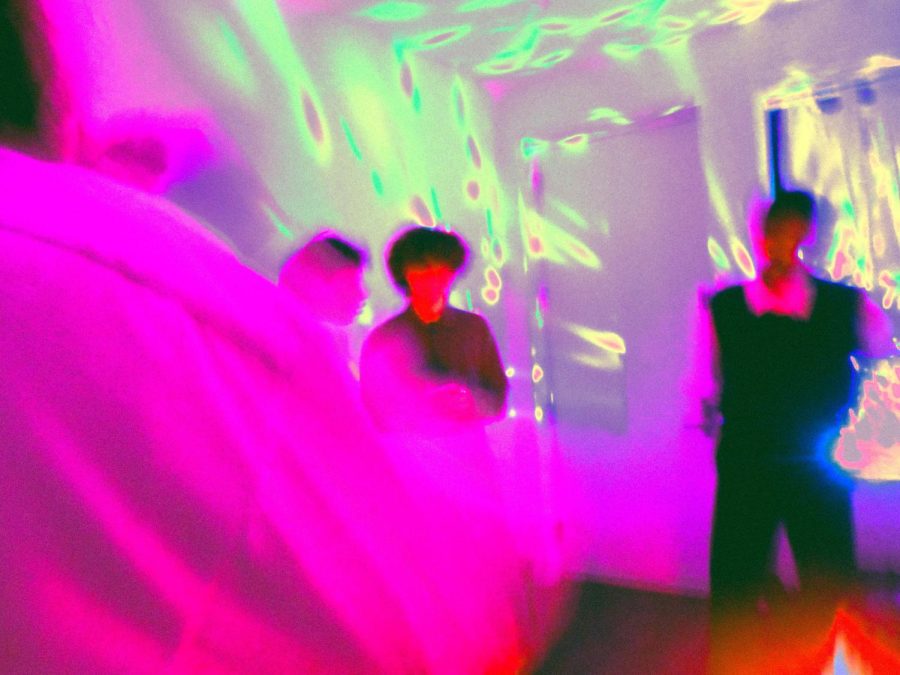 After a night's sins, an invisible voyeur relives his delusions with sober eyes. This immersive fictional one night odyssey shows a fight with fear, trust, authenticity and perception.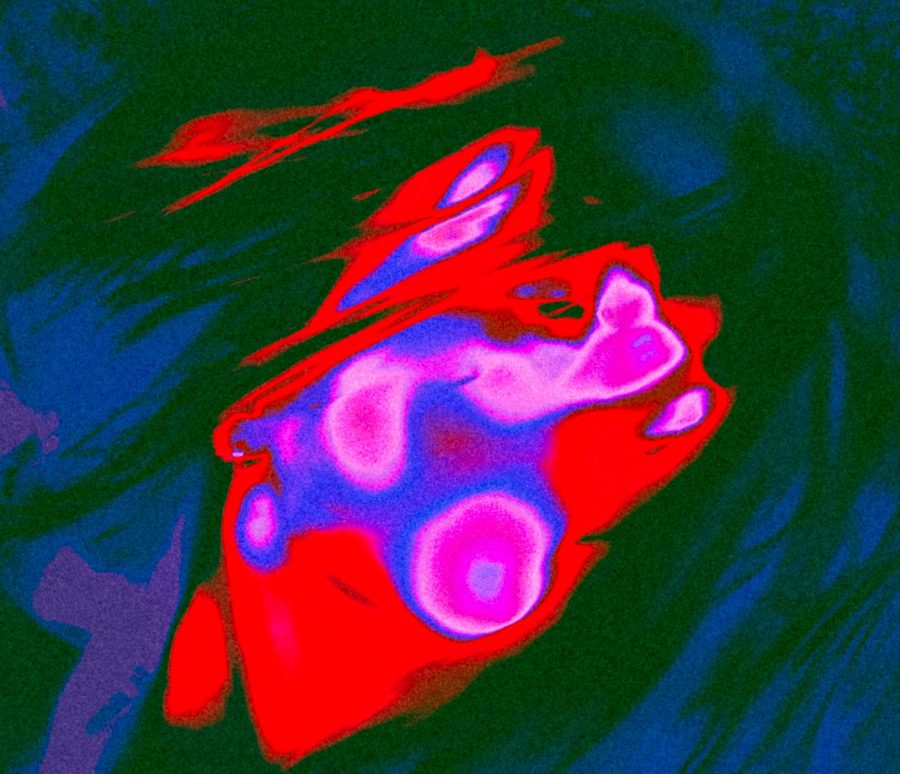 The final Exposures piece of fall 2021 concludes the first; again accompanied by words from thinker Jiddu Krishnamurti.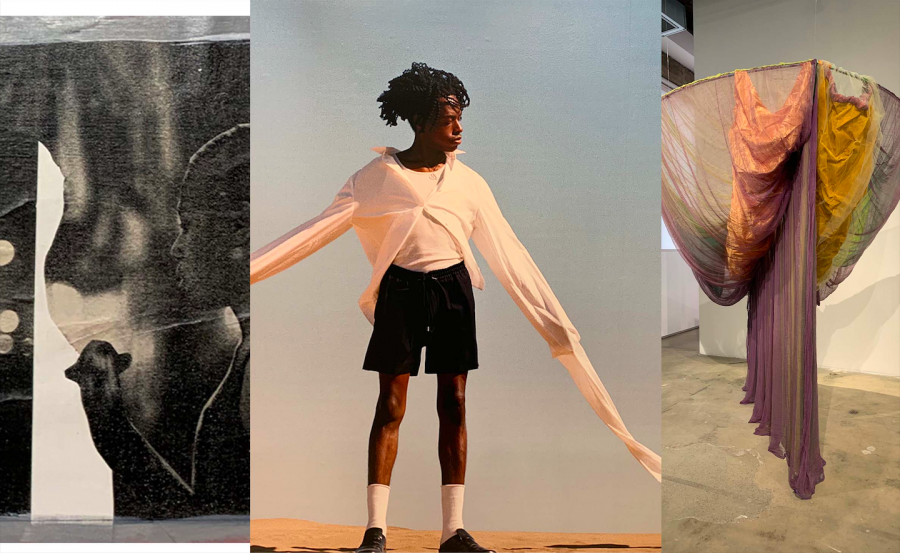 A brief list of current must-see art exhibitions in Manhattan, including SAMO©, Tyler Mitchell, Rosemary Mayer and this year's Met Fashion Exhibition.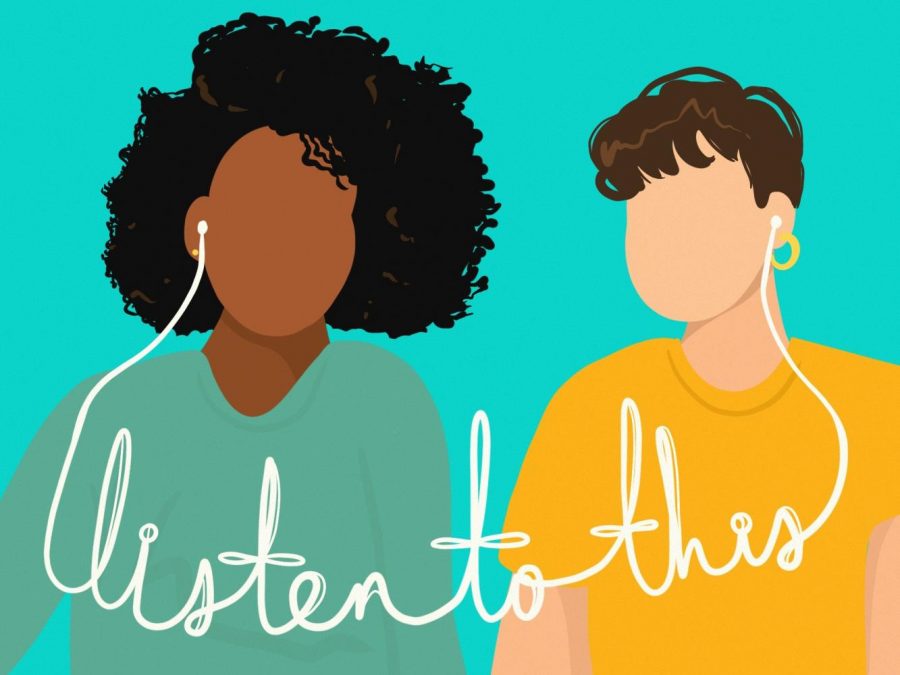 In case you missed it, here are new tracks by Bo Burnham, Peggy Gou and more.