Under the Arch
Welcome to Under the Arch, WSN's magazine. Under the Arch publishes editions with a unique theme each month. For more information or to contribute, please contact [email protected].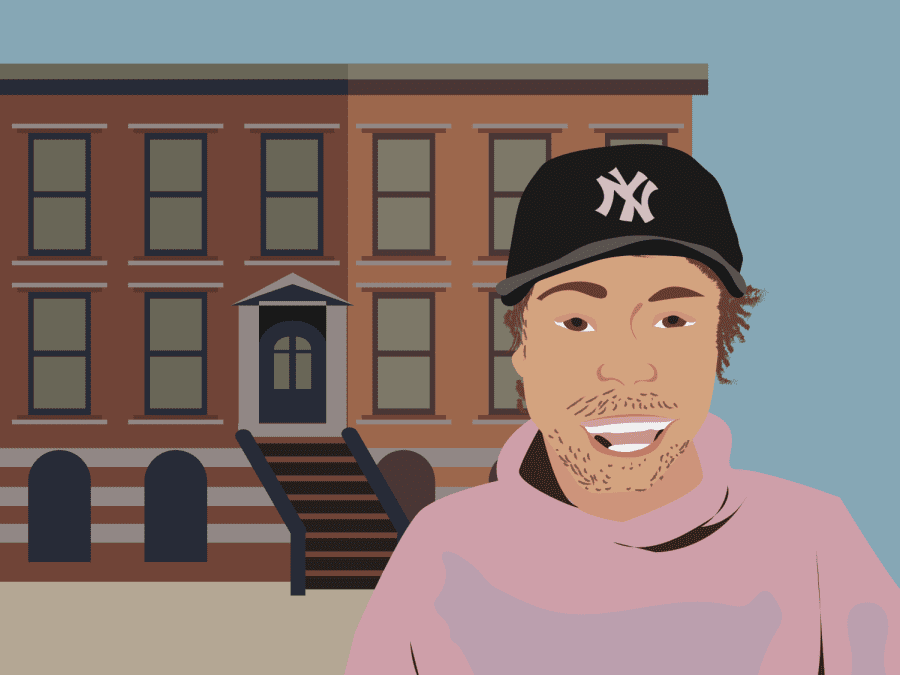 An interview with TikTok's Caleb Simpson on the wealth disparity within New York City communities.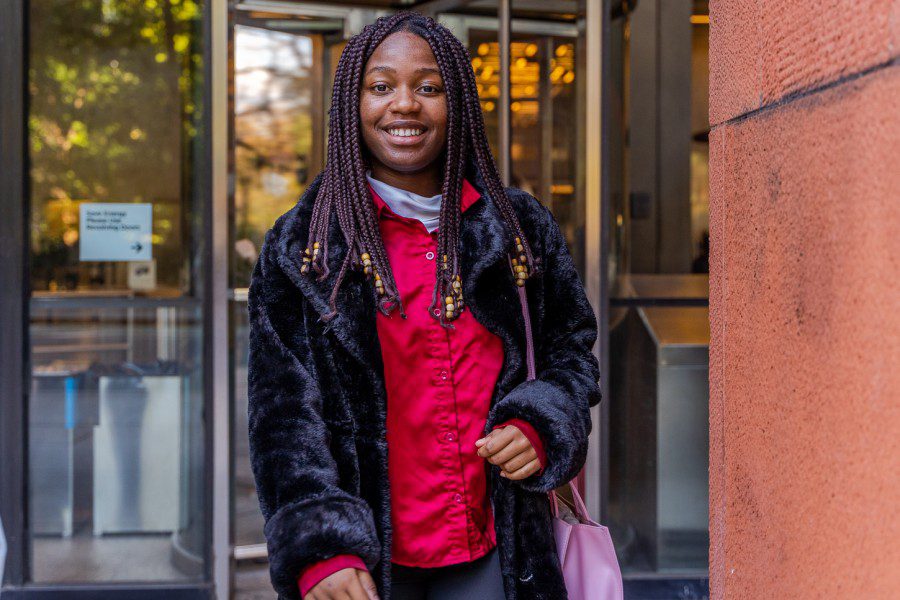 How a job a day keeps the broke bitch away. Results may vary.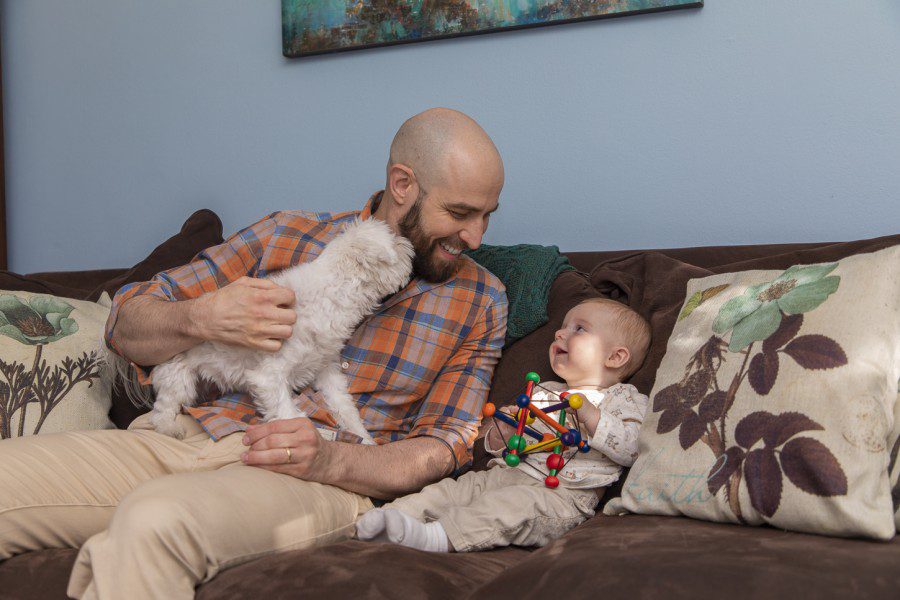 Getting a degree is challenging, but the joys of parenthood are unmatched.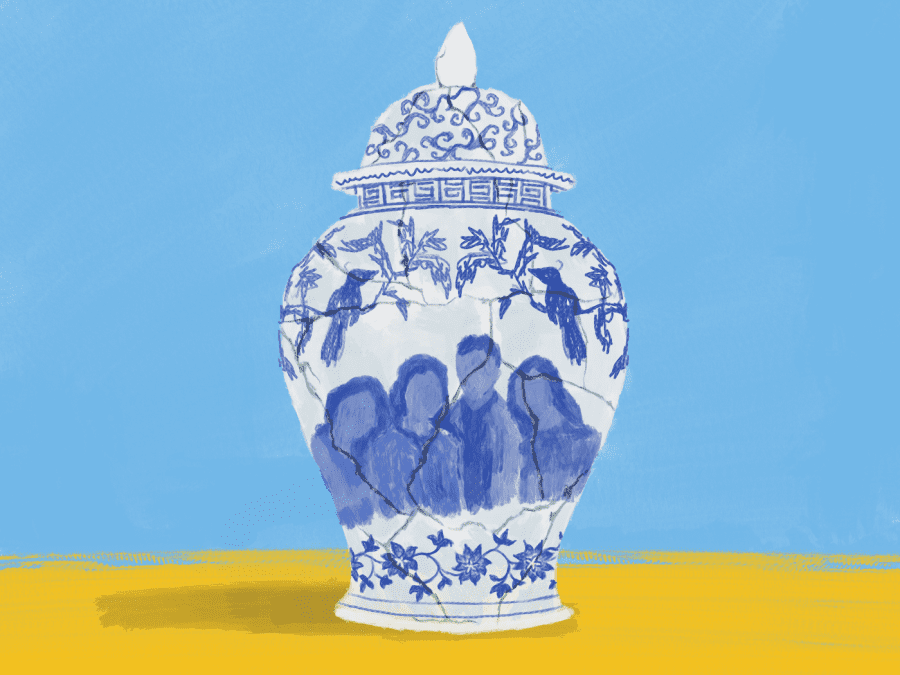 Two weary spouses breaking apart leads to endless cracks for the rest of this Asian family.
Joy Li, Contributing Writer
•
Oct 20, 2022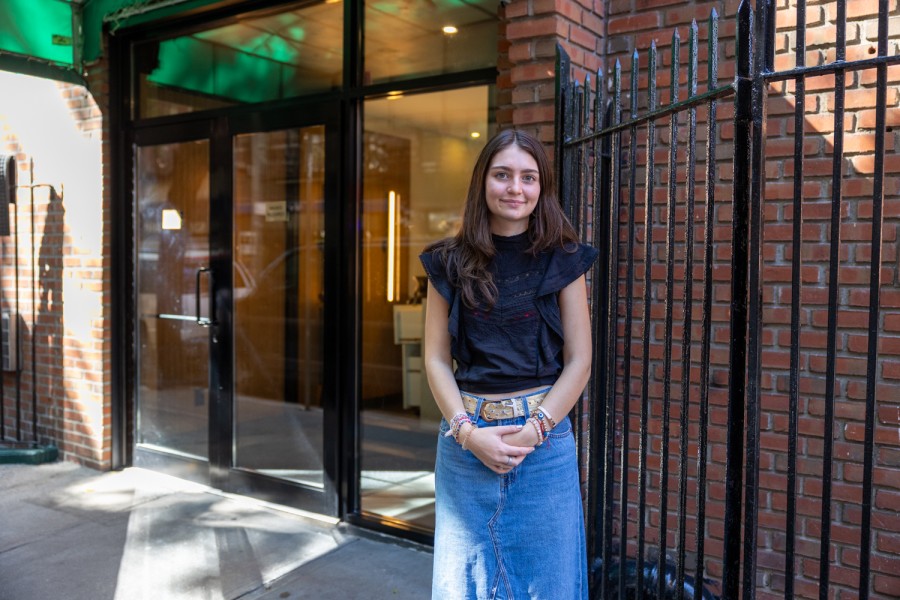 As this NYU student returned back to her family's first stomping grounds, she finds her true self.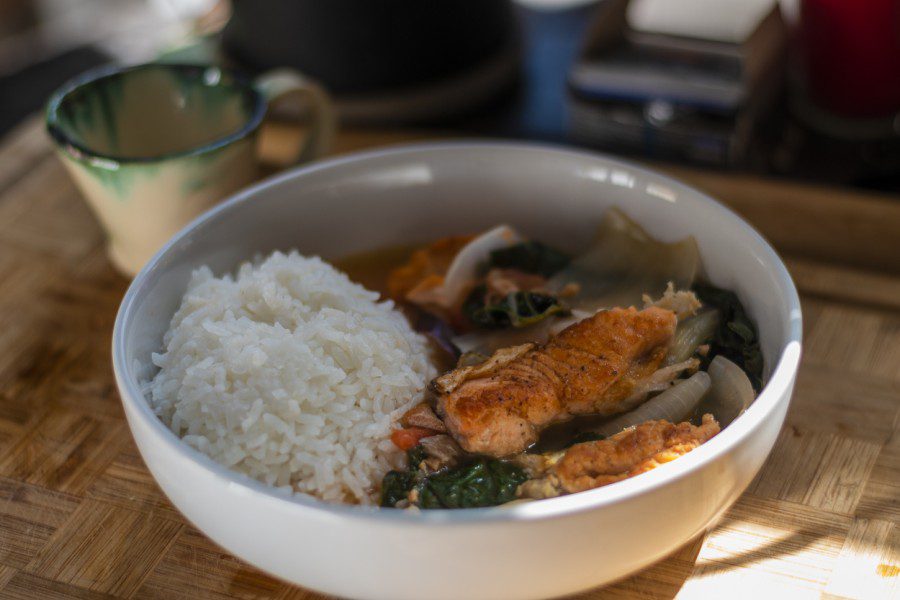 A look at how memories and connections with food never leave us.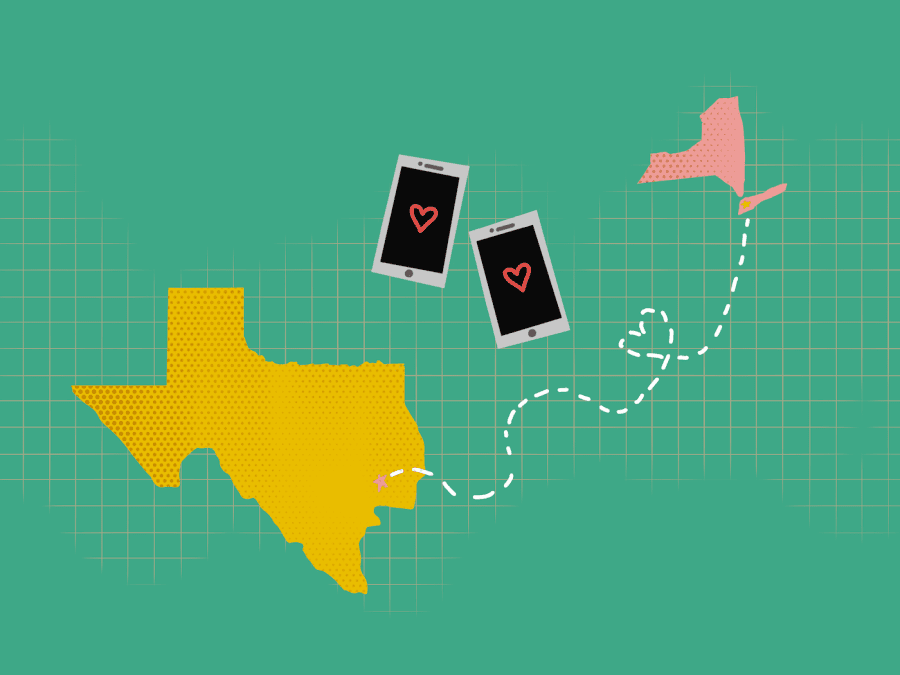 How moving away brought an NYU sophomore closer to their family.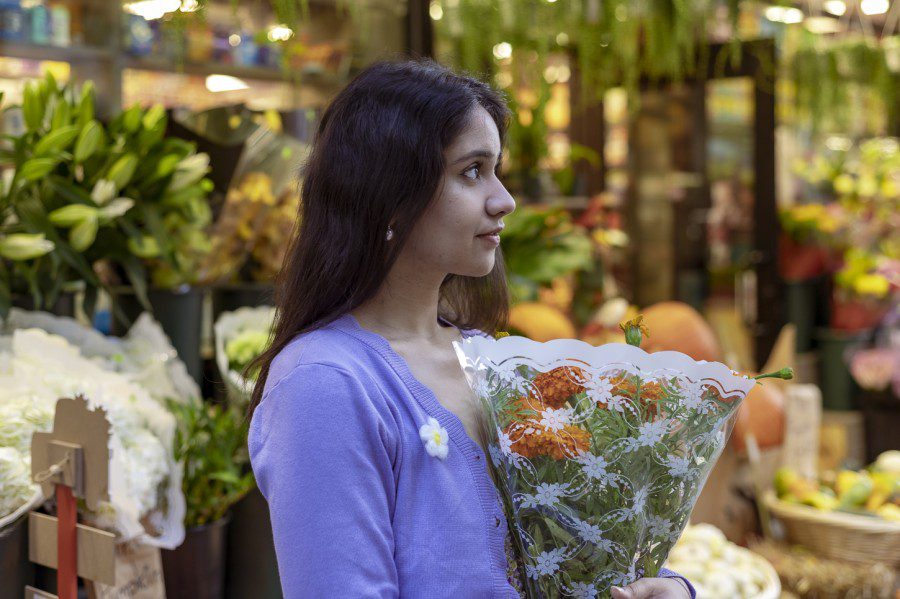 Navigating a sense of home within familiar and unfamiliar spaces, through physical spaces, tributes and souvenirs.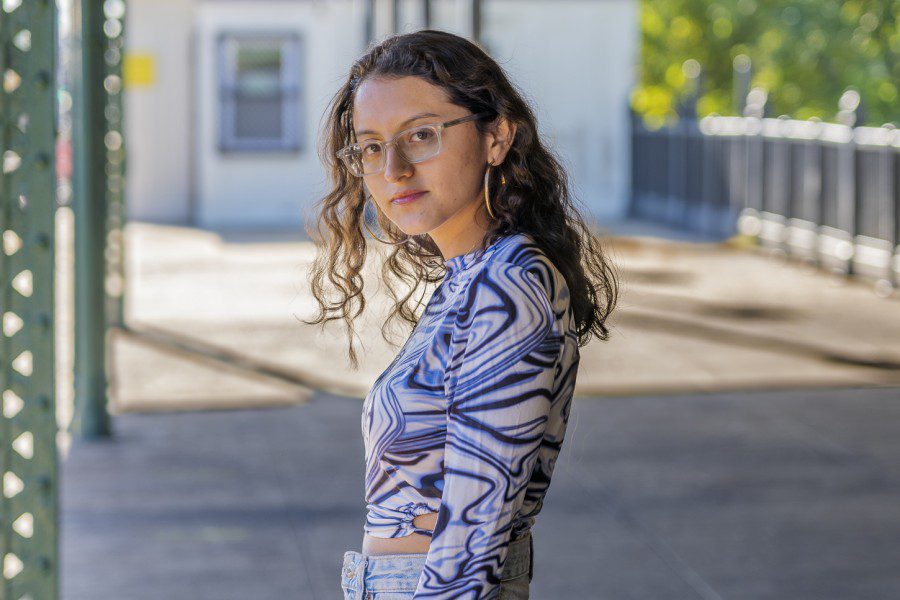 First-generation and native New Yorker students reflect on finding their sense of independence at college and how they balance that with family and strict immigrant parents.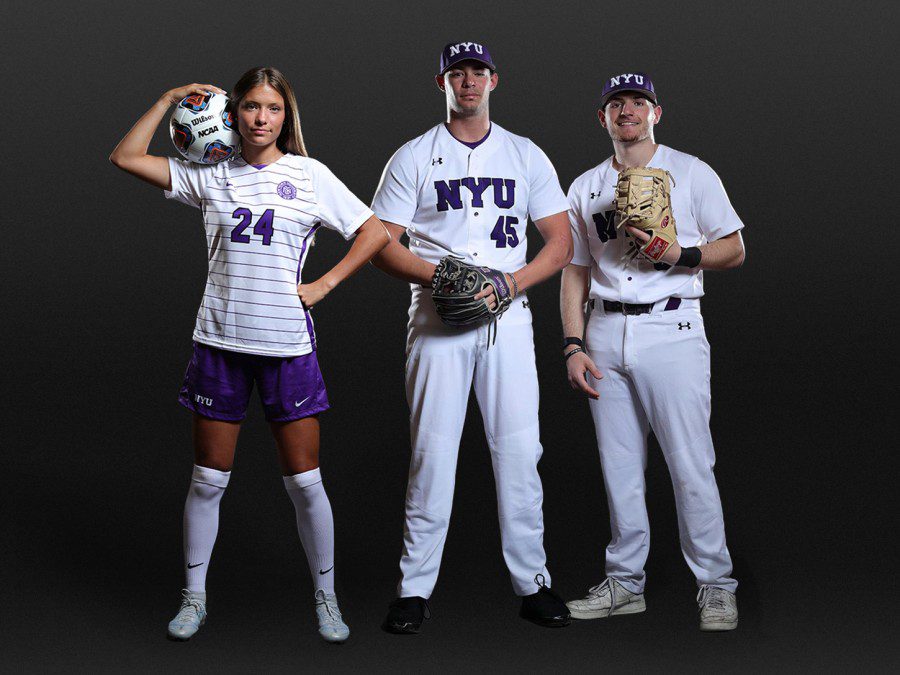 From kids to college students, sports and family have always been inseparable for these three NYU athletes.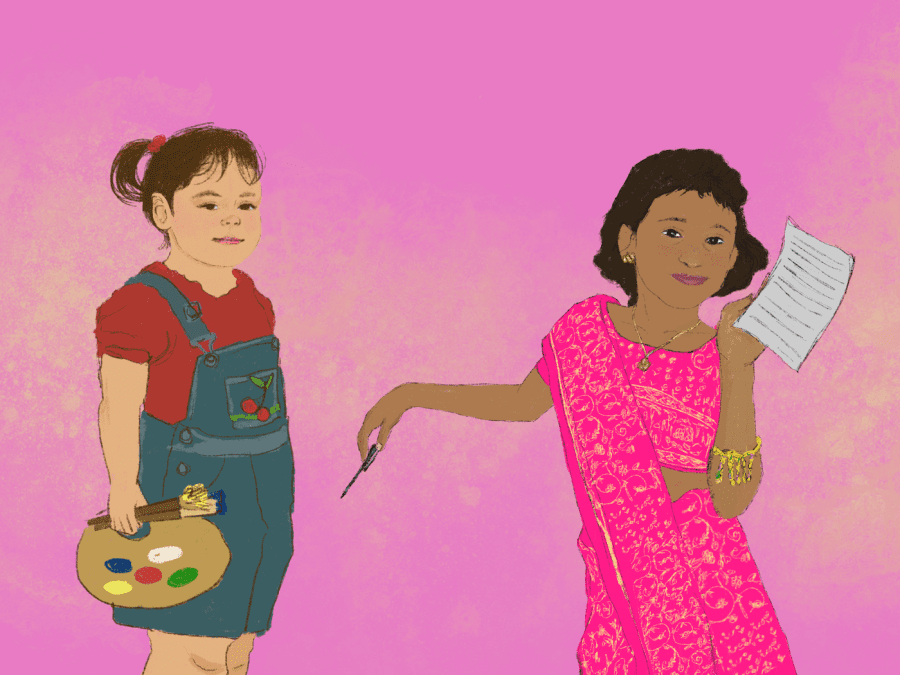 Two students share how their ethnic backgrounds have shaped their college experience and career paths.