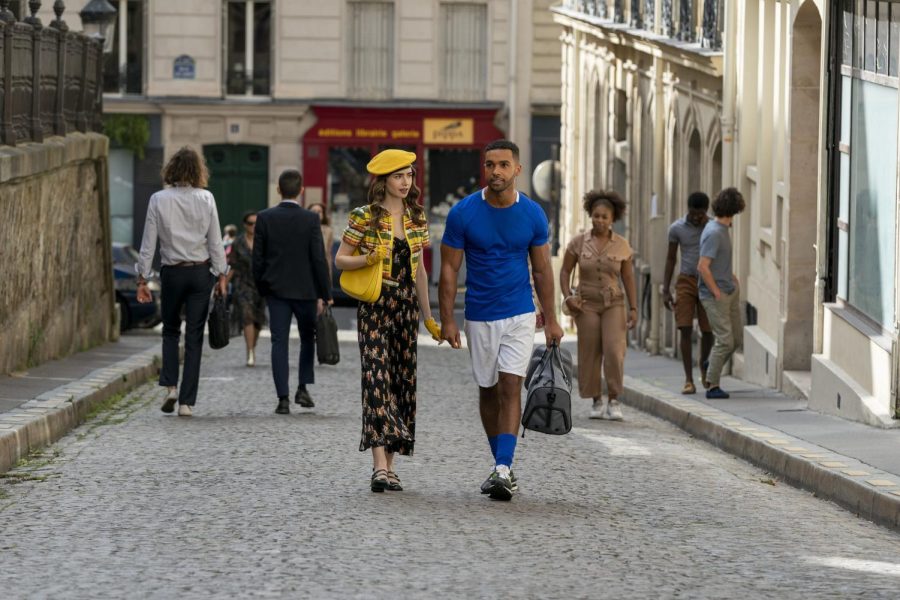 Television shows like "Emily in Paris" affirm Parisian stereotypes and intersect with everyday Parisian life.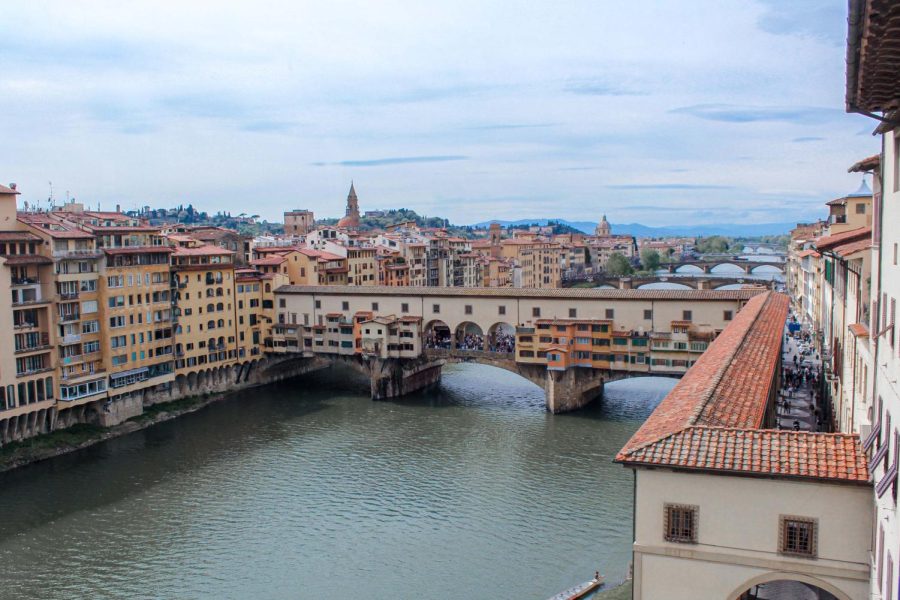 Studying abroad in a post-pandemic world is a big jump. For commuter students, it's a leap of faith.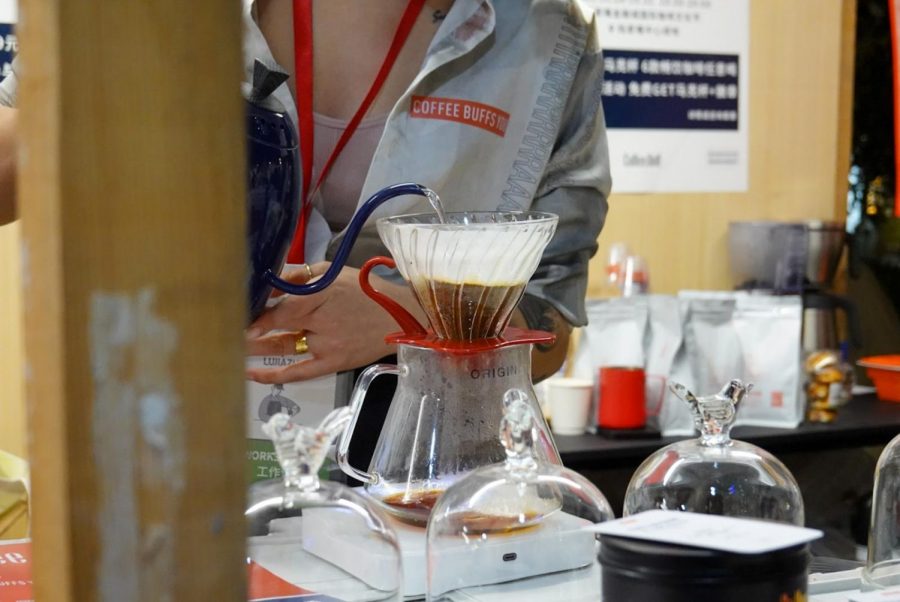 With 7,000 coffeeshops — more than any other city in the world — Shanghai's coffee scene is defined by innovation.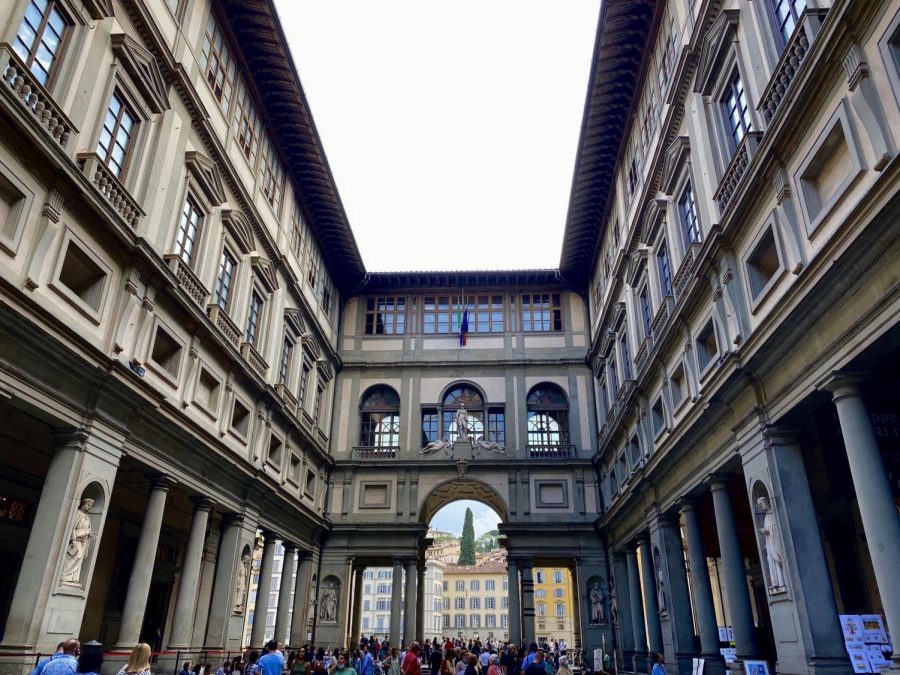 The Uffizi Gallery in Florence turns to NFTs due to the economic downturn created by Italy's nosedive in tourism amid the COVID-19 pandemic.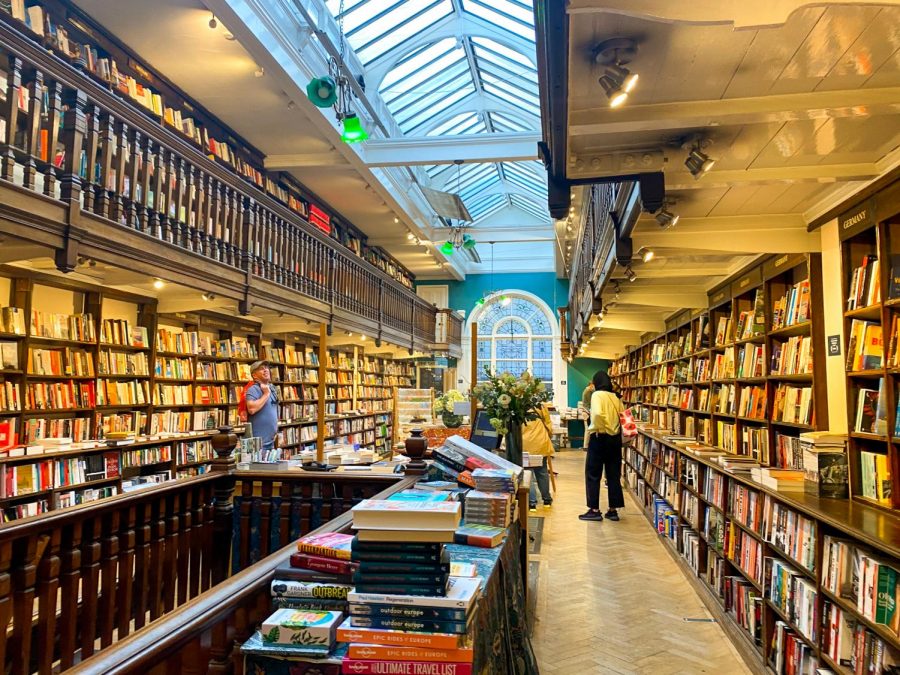 If you wish to get lost in the coziest bookstores, NYU London is the place to be.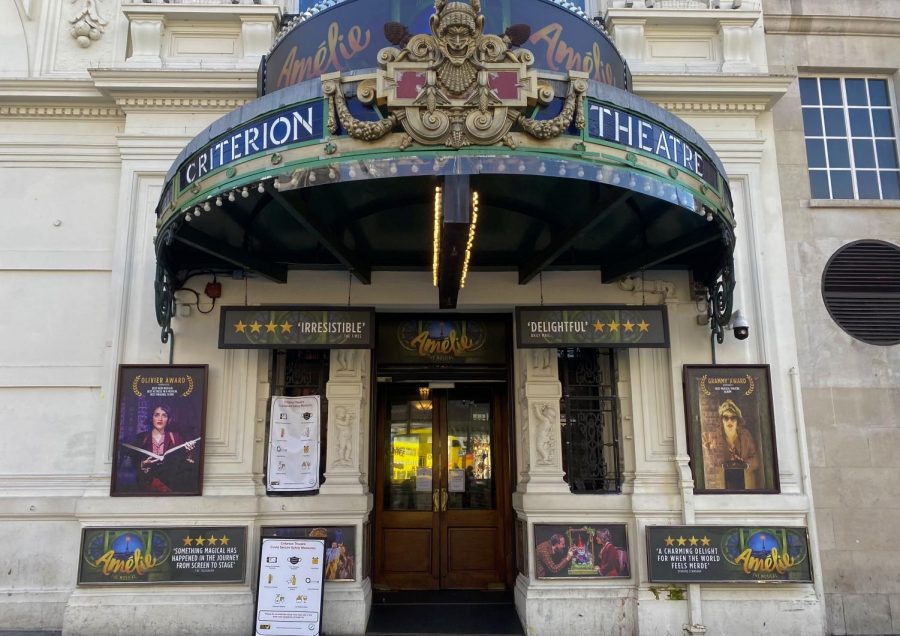 The West End musical adaptation falls short of capturing the original film's charm and emotion.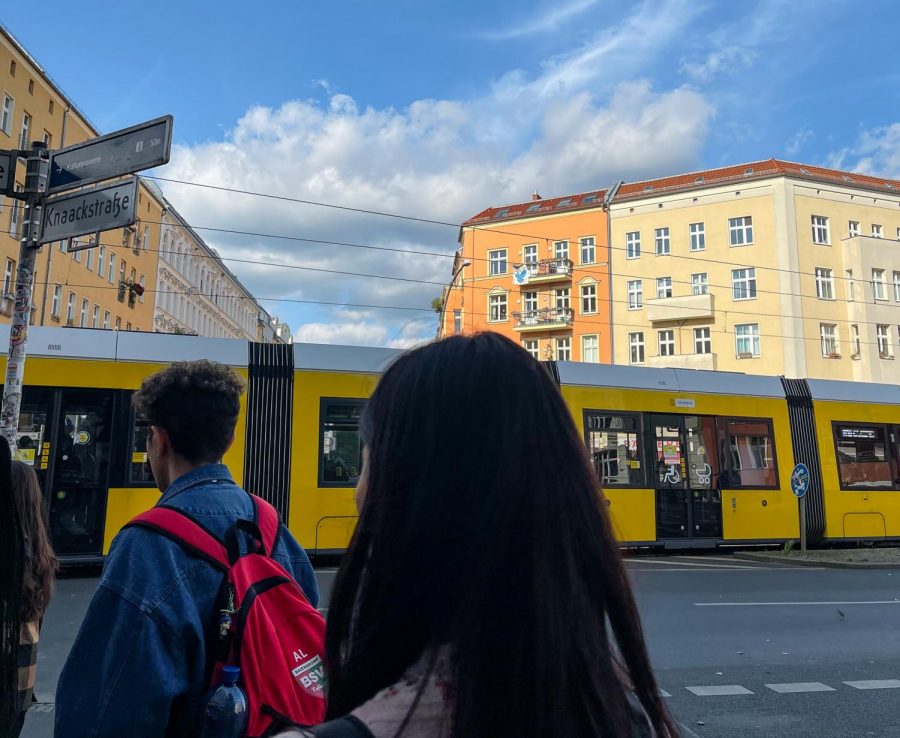 Students at NYU Berlin enjoy the city's relaxed pace of life compared to the hustle and bustle of other NYU campuses. Some feel anxious about returning.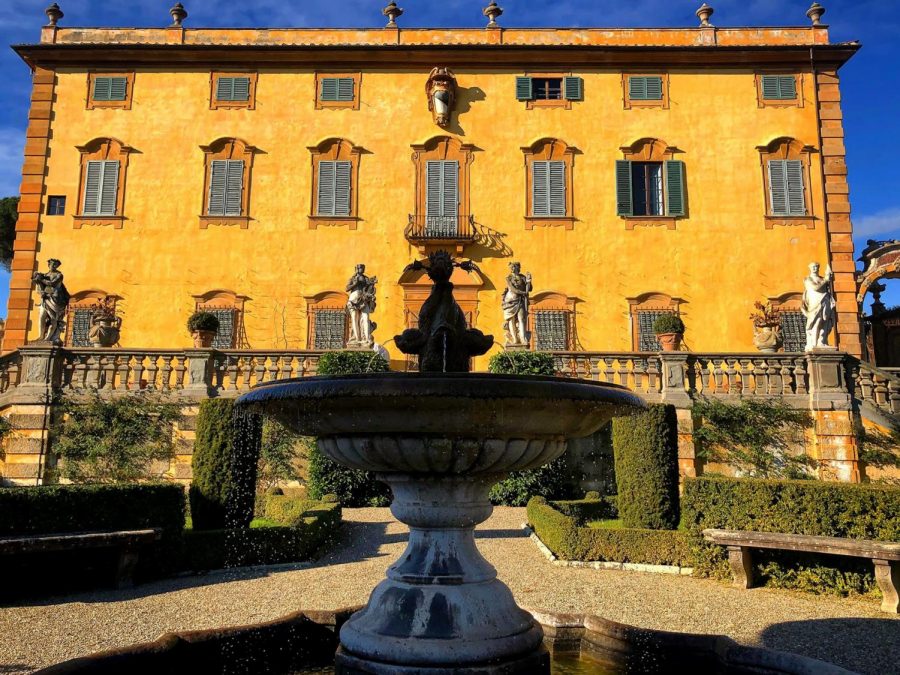 With homestays on pause at NYU's global sites due to COVID-19, study away students are finding alternatives to connect with the city on- and off-campus.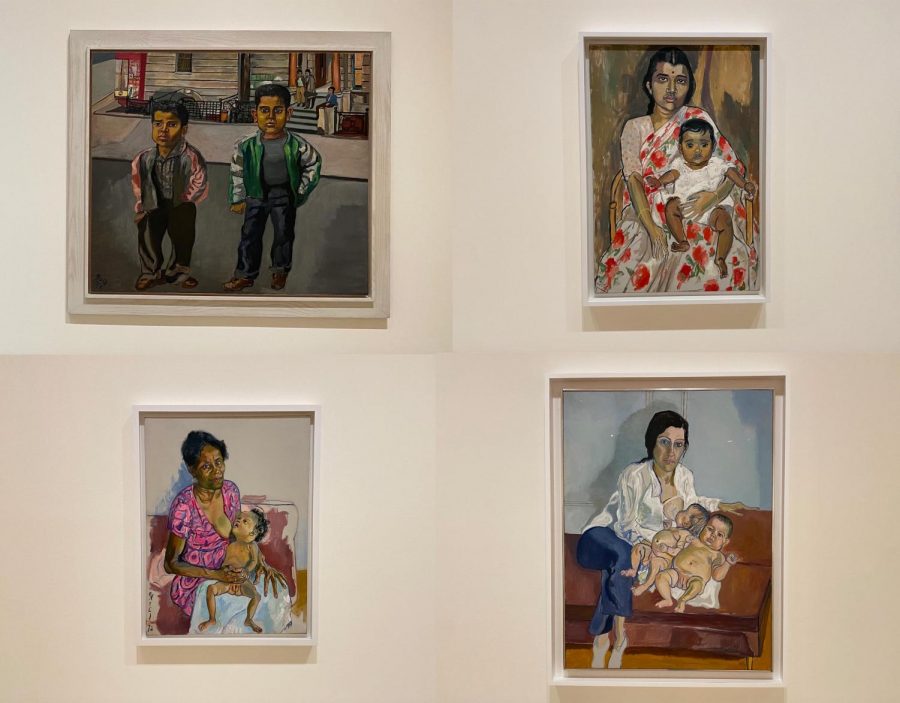 Alice Neel brings Harlem to the Guggenheim.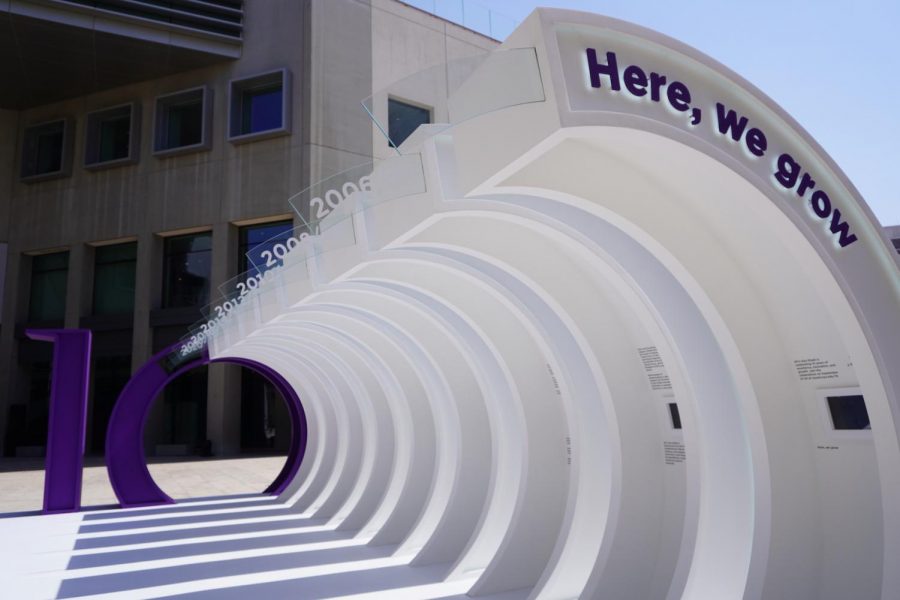 After a one-year delay due to COVID-19, the NYUAD community commemorated the accomplishments and challenges of the campus through virtual and in-person events.
Roshni Raj, Abroad News Editor
•
September 27, 2021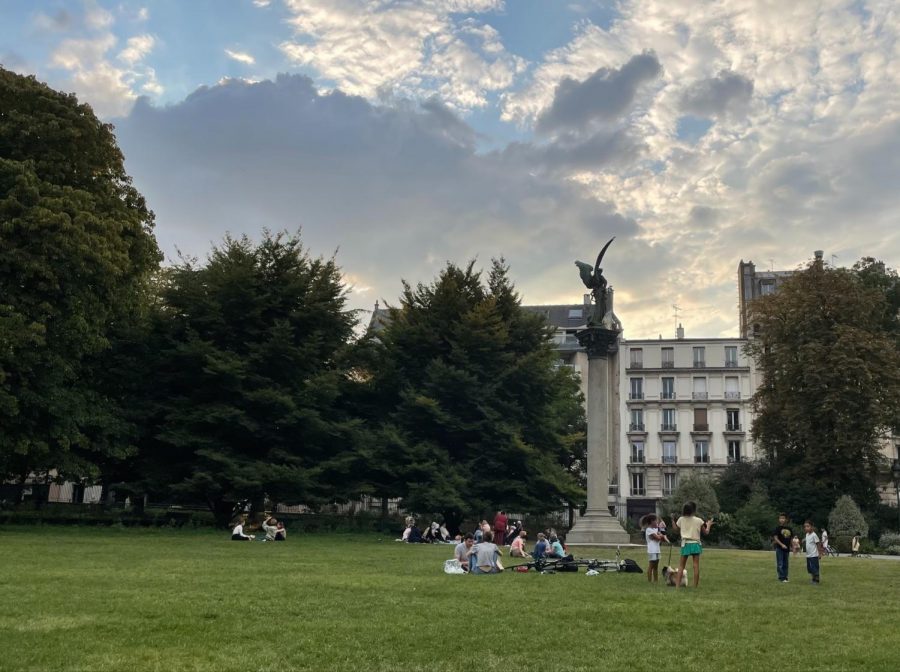 Andi Aguilar reflects on the vibrant sights of the Paris streets.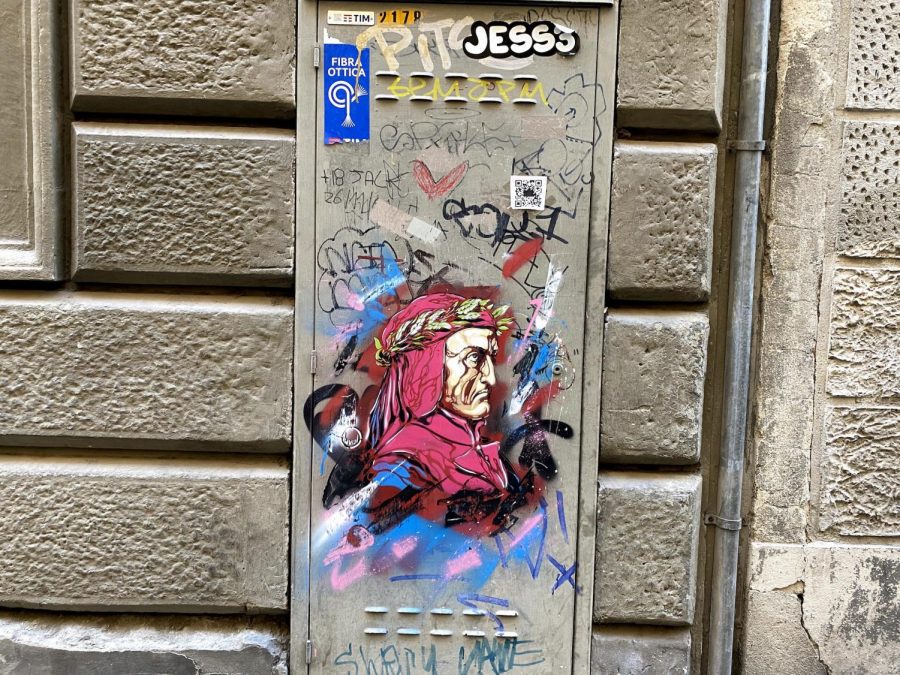 Beyond Florence's many galleries and museums, political street art serves as a reminder of the city's longstanding political consciousness and staunch DIY activism.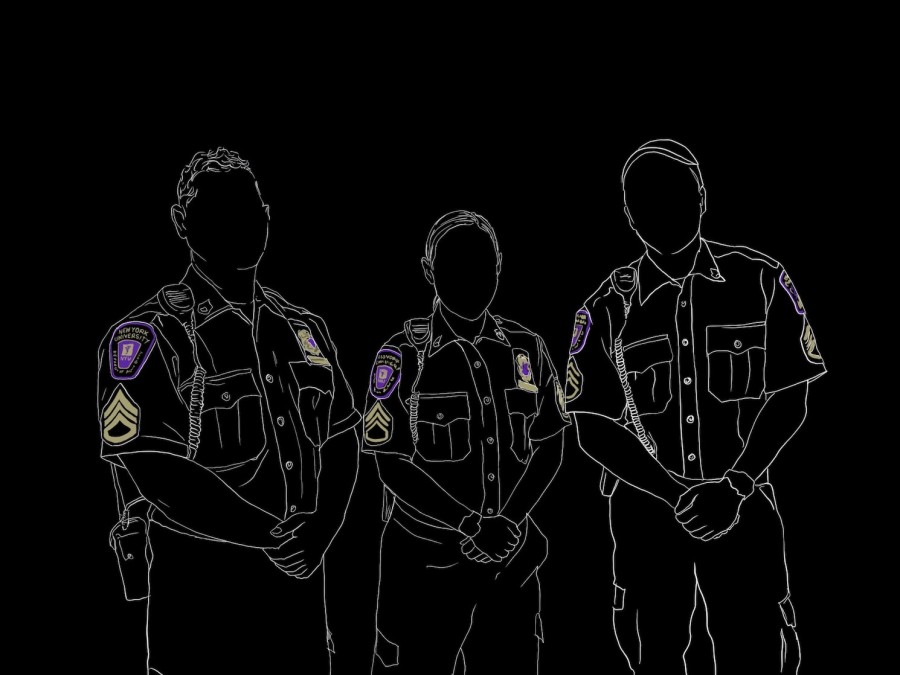 NYU Campus Safety officers speak out about their frustrations toward their leadership, and how an accreditation system and the university's COVID-19 protocols have impacted their work.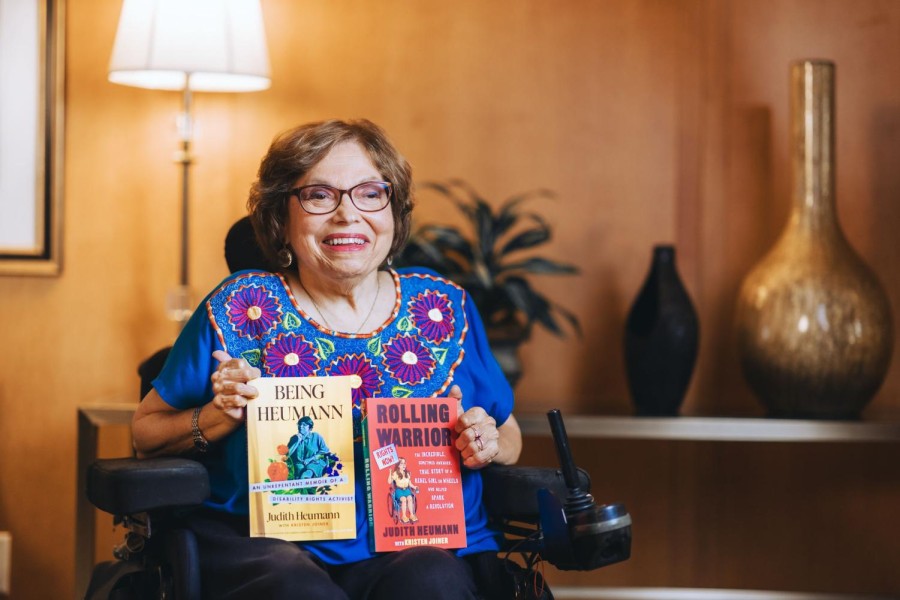 Disability rights activist Judith Heumann will speak about the importance of political action and advocacy during a combined graduation ceremony for the classes of 2020 and 2021 on May 18.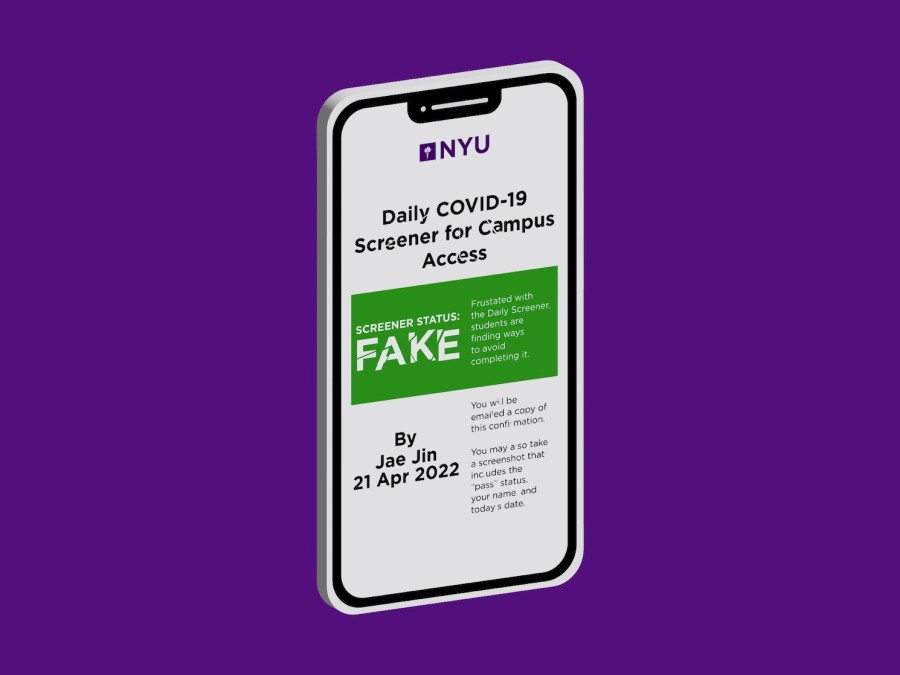 Jae Jin
, Staff Writer •
April 21, 2022
Frustrated with the Daily Screener, students are finding ways to avoid completing it.