All content by Lena Olson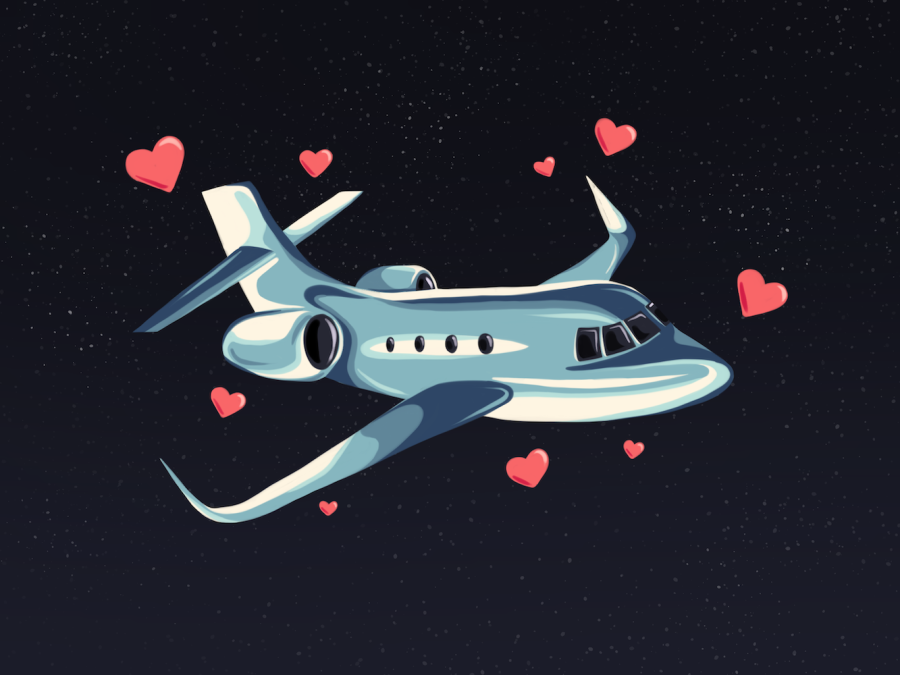 When you finally head home after your semester abroad, it can feel difficult to adjust again. Here's what may surprise you when you return to the States.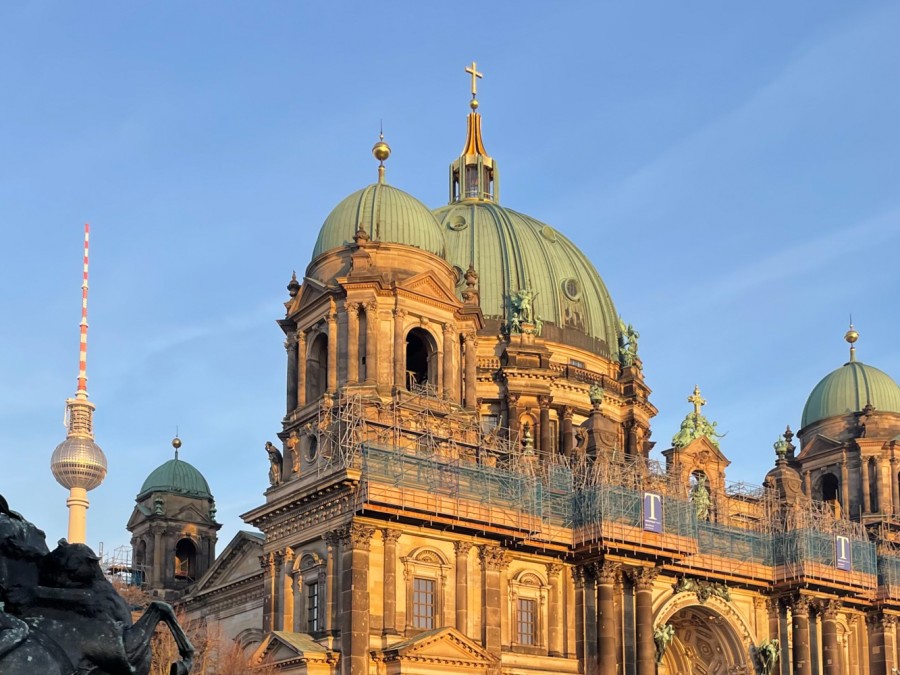 If you are studying at NYU Berlin, here are the most important tips for navigating life in the city.