Who Are You?
Who Are You?
September 2022 Issue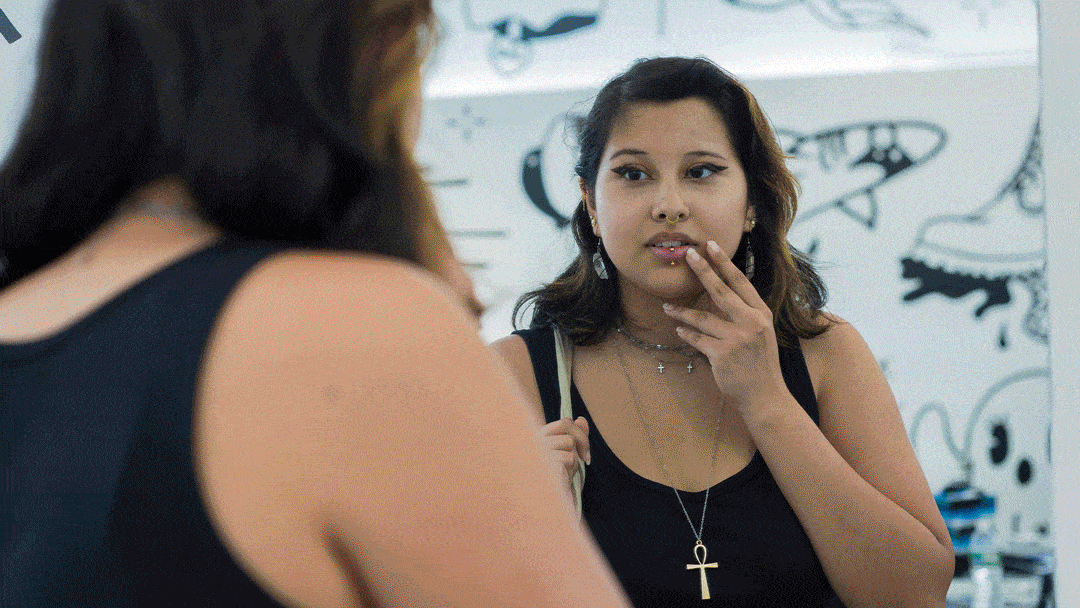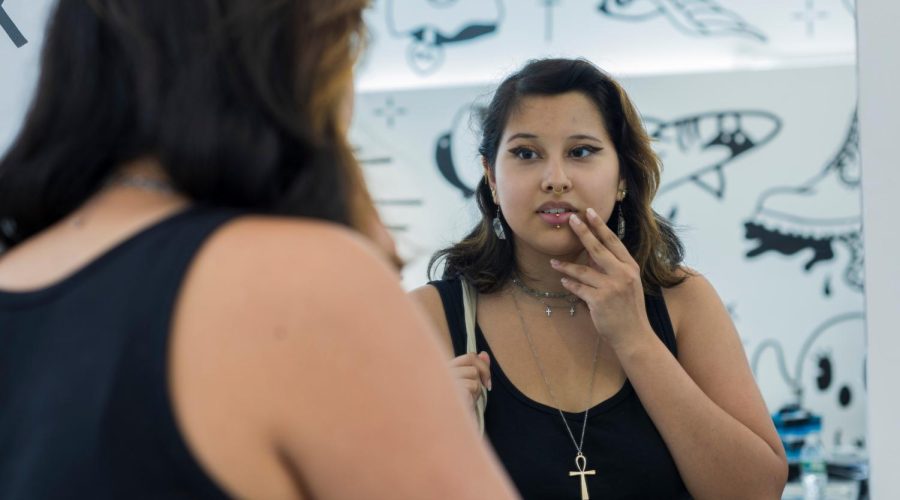 I'm blindsided by the pain every time I get pierced. Even after 13 piercings, my latest — a vertical labret — had me seeing static white and tensing up in the chair. The moment I felt the needle break through the thin skin of my lip, I almost regretted my decision. Almost.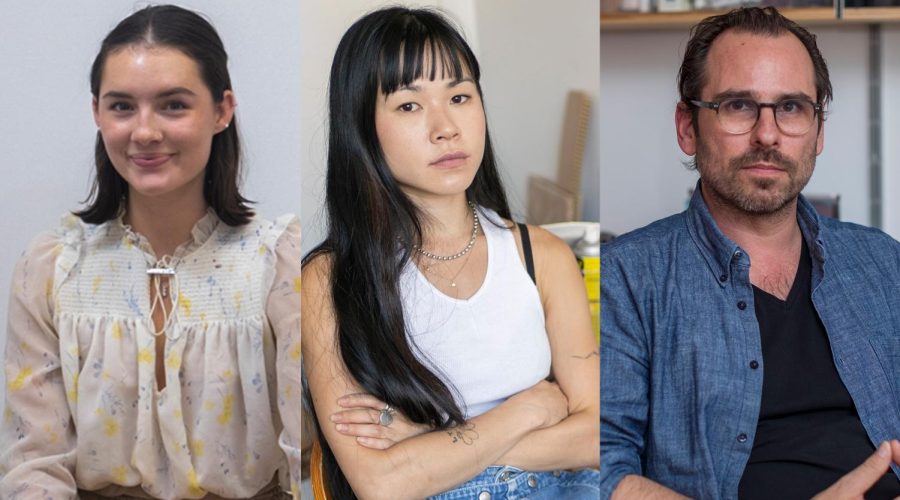 NYUs Steinhardt School of Culture, Education, and Human Development offers students an expansive and meaningful list of courses and programs. In every aspect, it facilitates human development by instilling ideas of "Knowledge, Creativity, and Innovation at the Crossroads of Culture".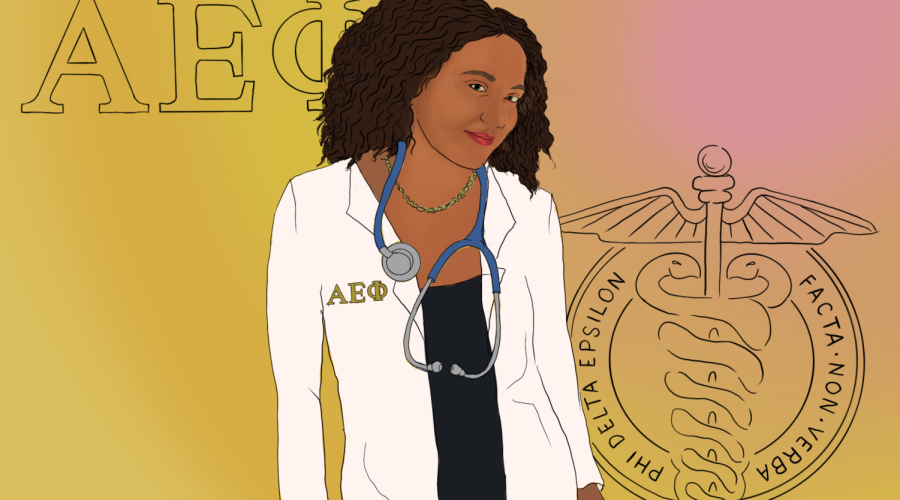 A pre-health student and sorority member shares her journey in becoming proud of her identity.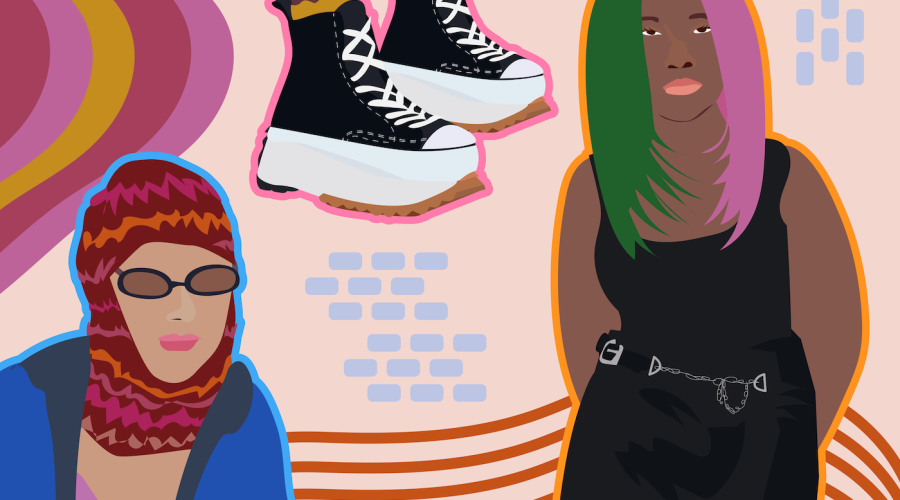 White Converse with a red and blue stripe: That's the first trend I remember. Everyone would wear them with black leggings and a sweater. In the seventh grade, I thought wearing the same shoes and clothes as everyone else was the ultimate style achievement. I saved up for months, deciding whether I wanted the high-tops or low-tops.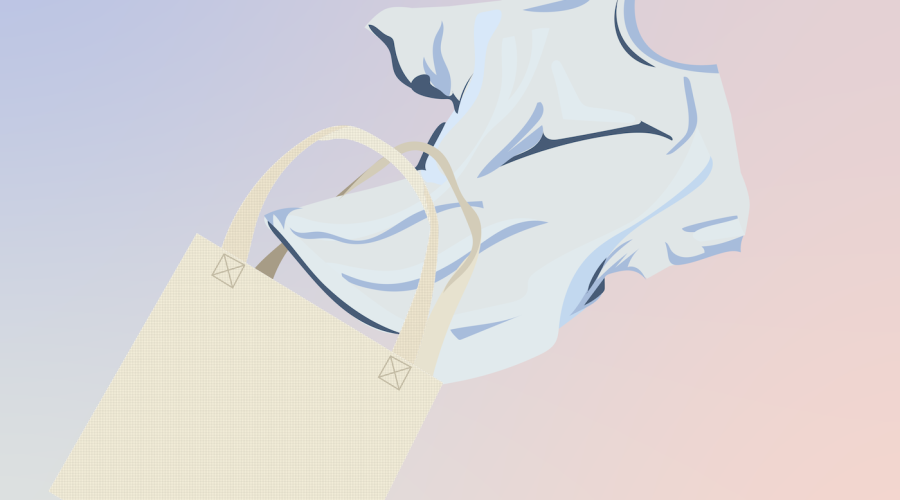 When I am asked where I'm from, I usually say northern Westchester County. I do not say my exact town name, mostly because it's so small that I highly doubt anyone would have heard of it. But the person I'm talking to may have seen the viral Fox News clip of a woman at my town's school board meeting screaming out against critical race theory.
There's No Place Like Home
From family heirlooms to Barbara Streisand posters, this is how students and faculty decorate their space.
School's Back in Style
Are the fashion stereotypes across NYU schools accurate?
About the Photographer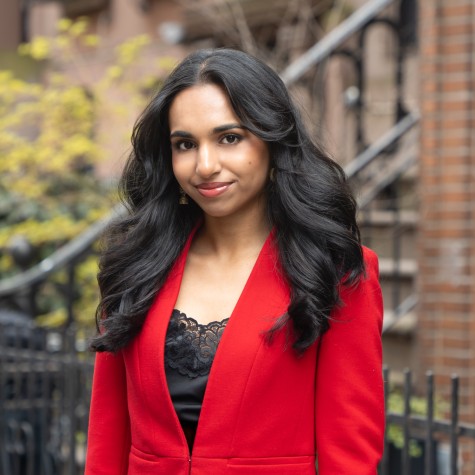 Manasa Gudavalli, Editor-in-Chief
Manasa Gudavalli is a super senior studying a super strange combination of psychology, mathematics, journalism, and chemistry. When they are not editing...