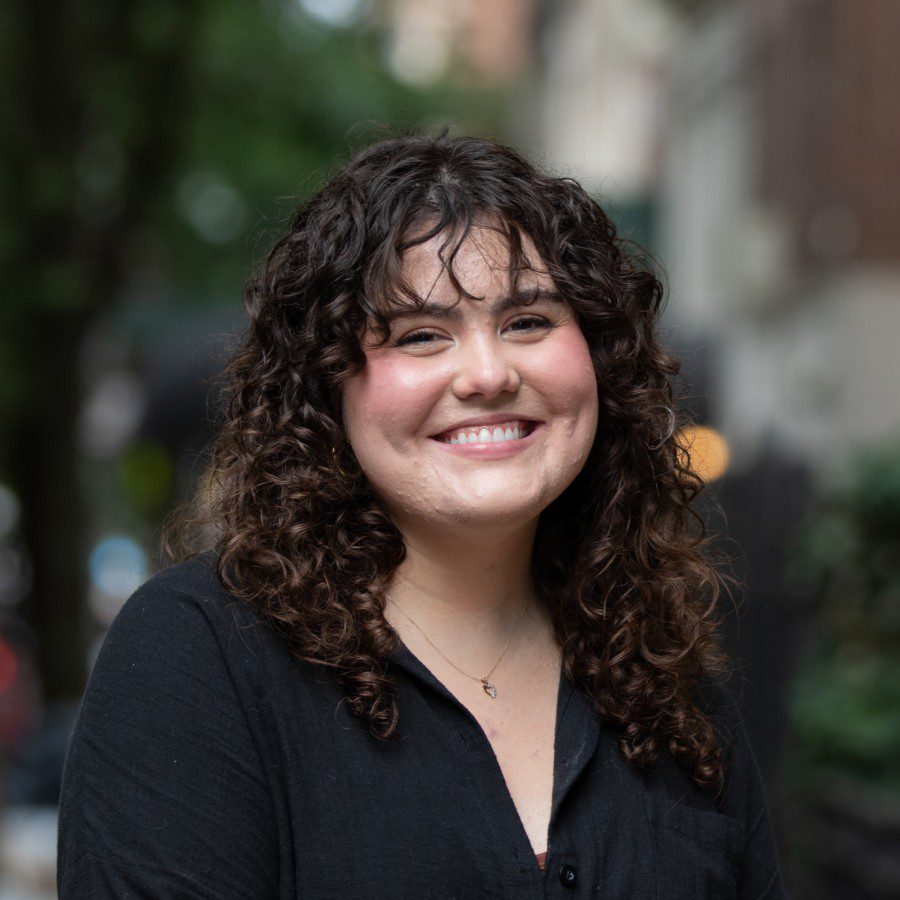 Lorena Campes, Deputy Under the Arch Editor
All content by Lorena Campes
From Elvis and Priscilla Presley to "Miss New Yorkie," here's how dogs and their owners celebrated Halloween at the 32nd annual Tompkins Square Dog Parade.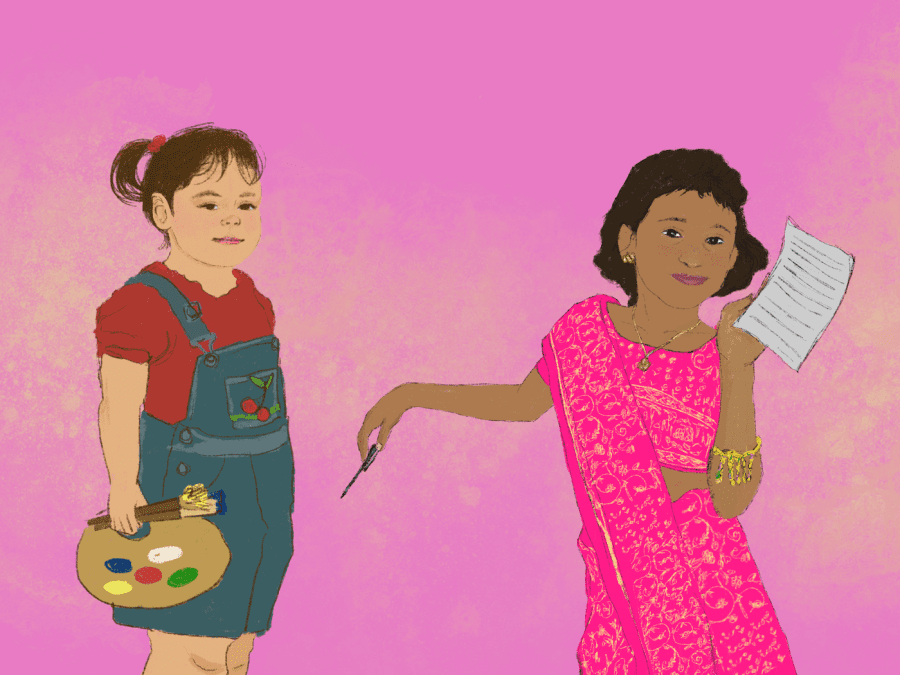 Two students share how their ethnic backgrounds have shaped their college experience and career paths.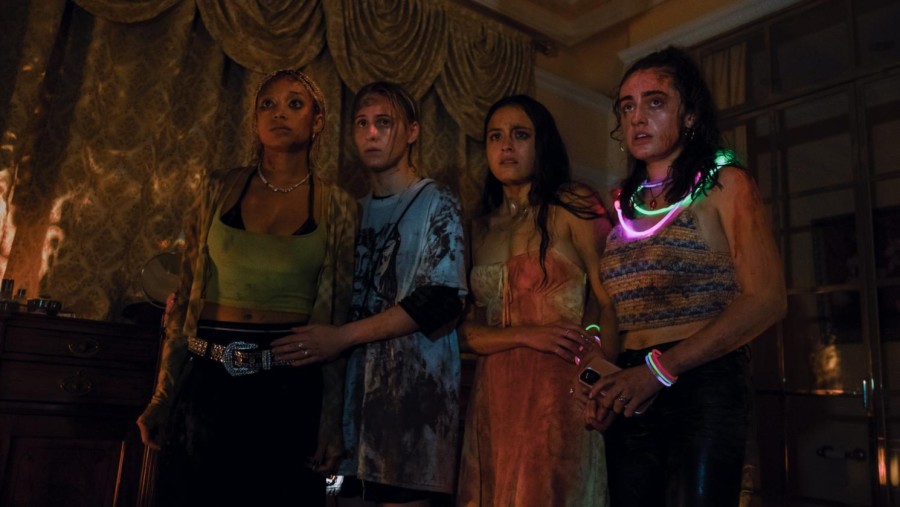 Described as "Euphoria With Knives" by New York Times critic Lena Wilson, Halina Reijn's spirited Gen Z slasher "Bodies Bodies Bodies" garnered some negative first impressions from viewers who either didn't realize it was satire or hate fun.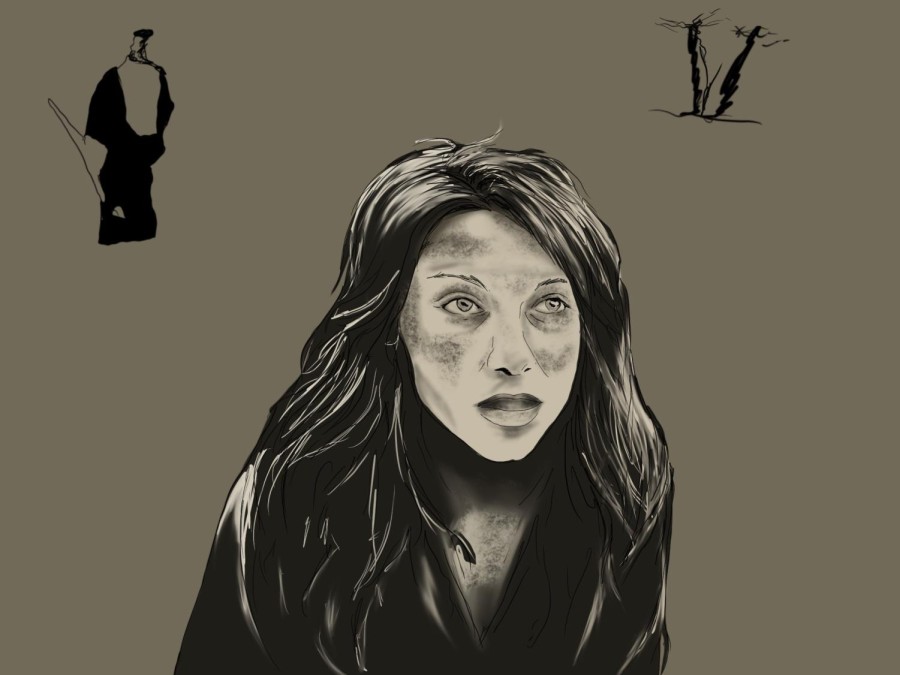 Goran Stolevski's "You Won't Be Alone" (2022), a fantasy film set in rural 19th century Macedonia, tells the story of a witch who learns to navigate the world in a human body.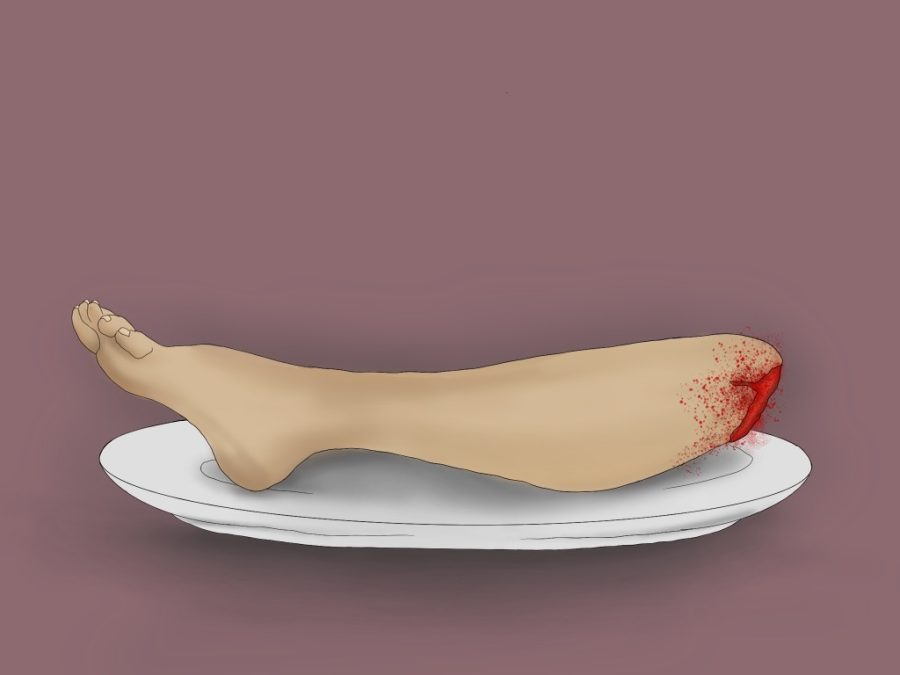 Mimi Cave takes the commodification of women's bodies literally in "Fresh" (2022), exploring one of the most unimaginable — yet probably still not the worst — possible outcomes of dating a man who looks like Sebastian Stan.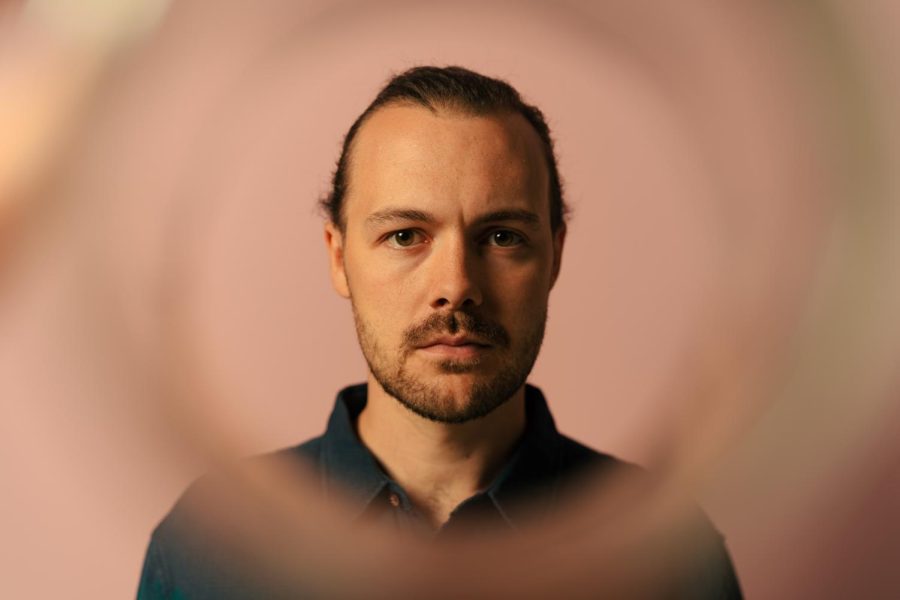 Sam Weber played a lively, invigorating show at The Sultan Room promoting his new album "Get Free." The bands Dirty Bird and The Ladles, who gave equally stellar performances, opened for him.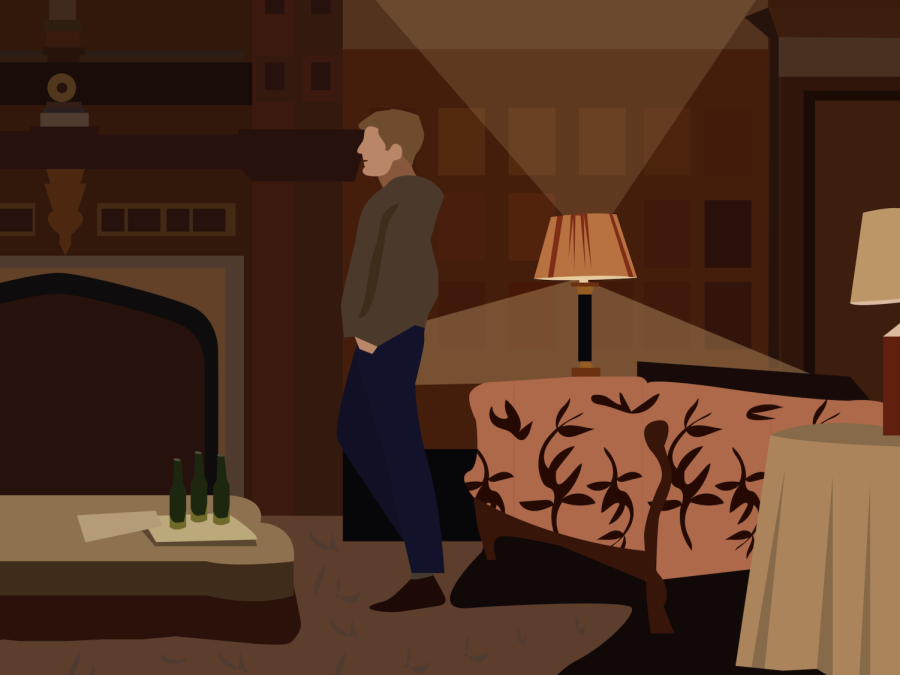 Andrew Gaynord's "All My Friends Hate Me" (2021) is an unsettling visualization of social anxiety. The film follows Pete as he reconnects with old college friends in celebration of his 31st birthday, only to come to the sinister conclusion that they are all plotting against him.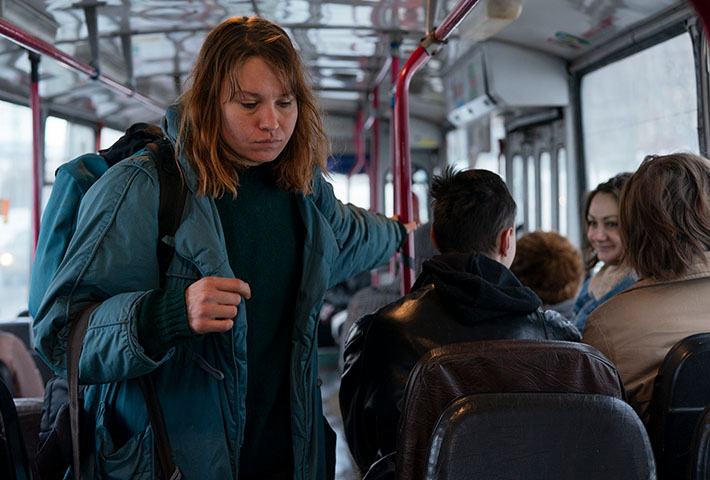 Based on a Finnish novel by the same name, Juho Kuosmanen's "Compartment No. 6" follows a lonely archaeology student and her unlikely companionship with a churlish miner she is forced to bunk with as they journey across Russia.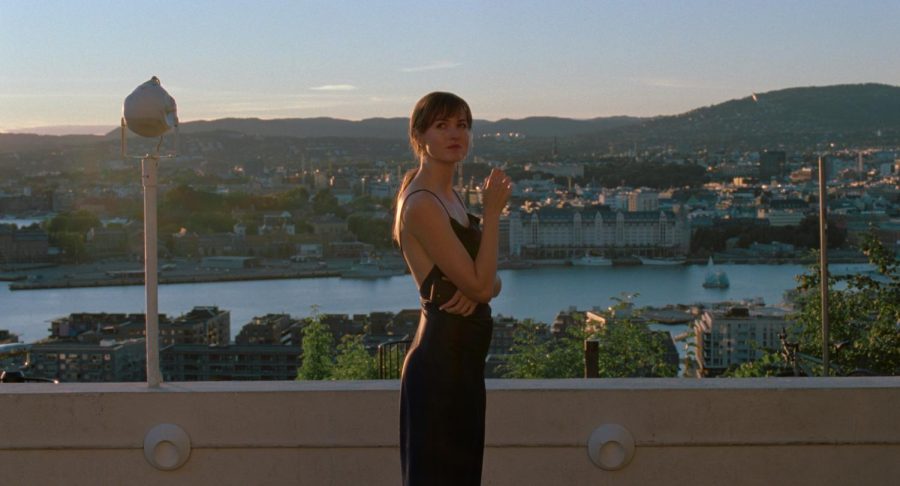 Norwegian director Joachim Trier's third tribute to Oslo, "The Worst Person in the World," follows Julie as she navigates self-love, romance and the intersection of the two.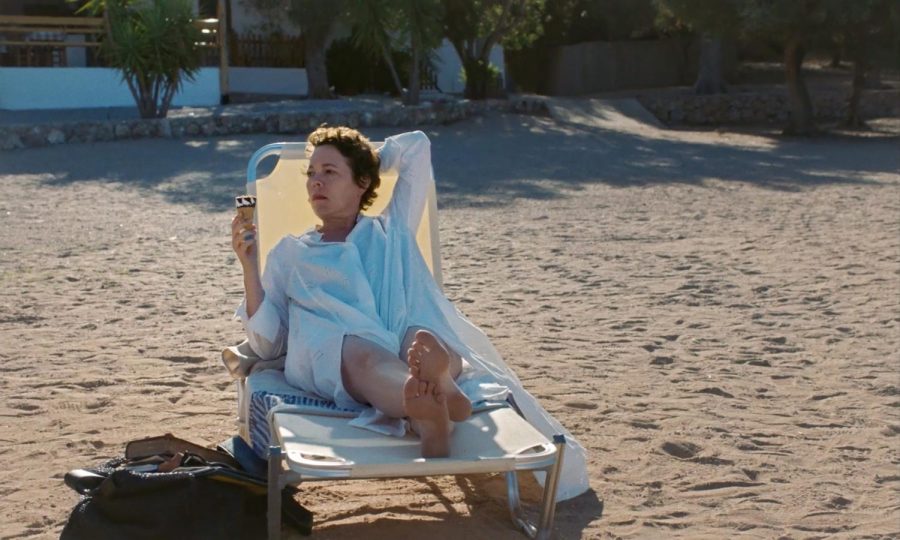 Maggie Gyllenhaal's "The Lost Daughter," starring Olivia Coleman and Dakota Johnson, explores young motherhood and its impact on identity. Here are some movies that do that better.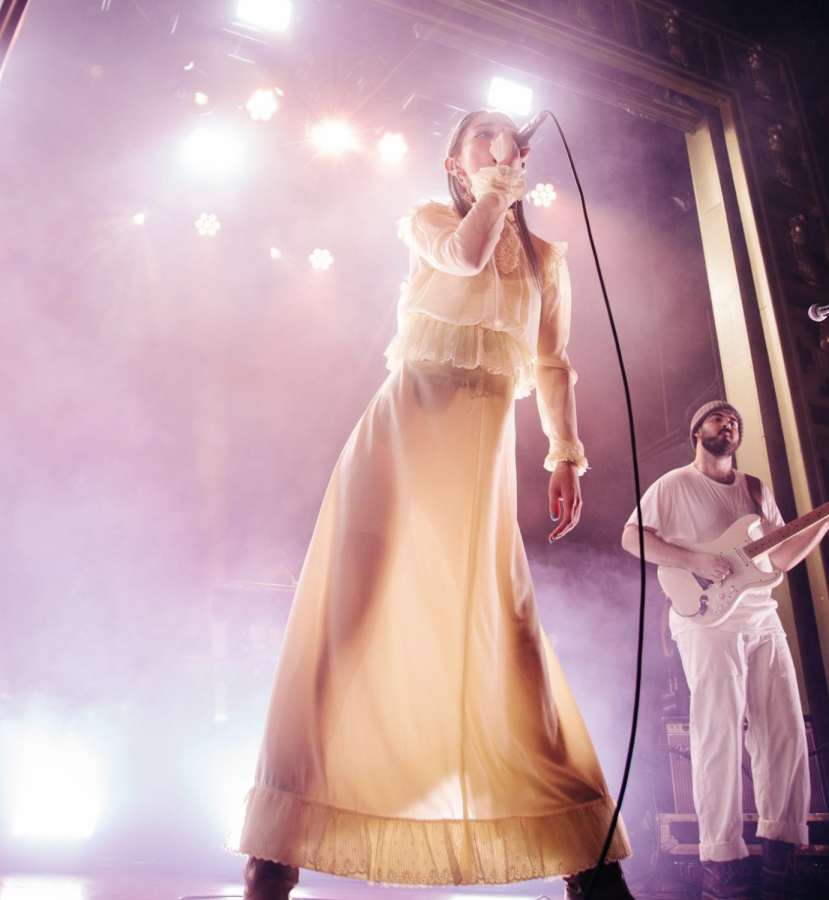 On Friday, 25-year-old Samia played an electric sold-out show at Webster Hall in the East Village, joined by an energetic band and equally vibrant opener Annie DiRusso. Her latest album, "The Baby," is available on all streaming platforms.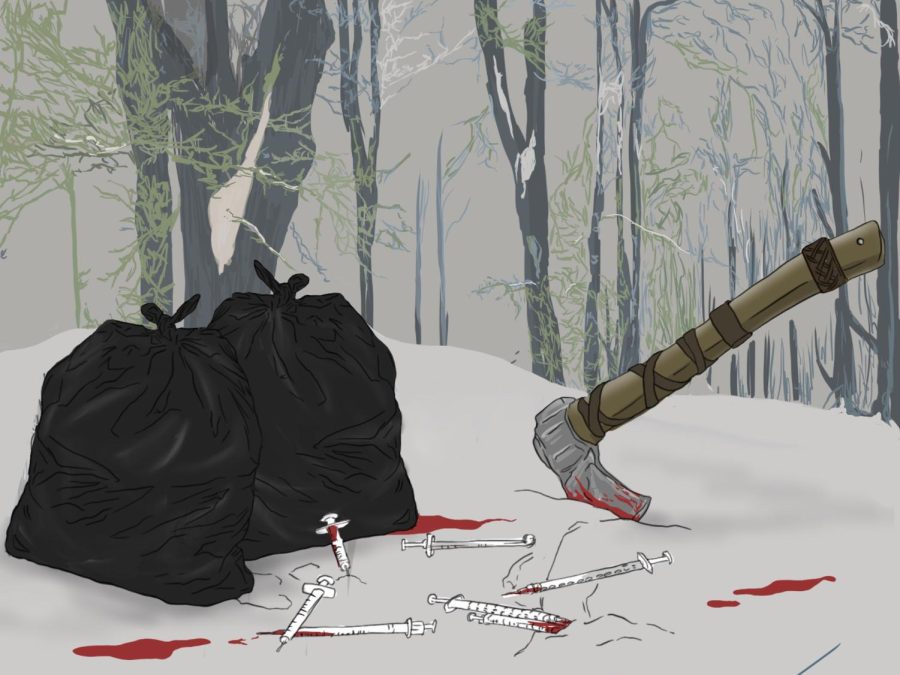 "Dexter: New Blood" is a miniseries and continuation of "Dexter" streaming now on Showtime, Prime Video and Hulu. The show follows Dexter, a serial killer who attempts to turn his life around by developing an inconspicuous alias and moving to rural New York.