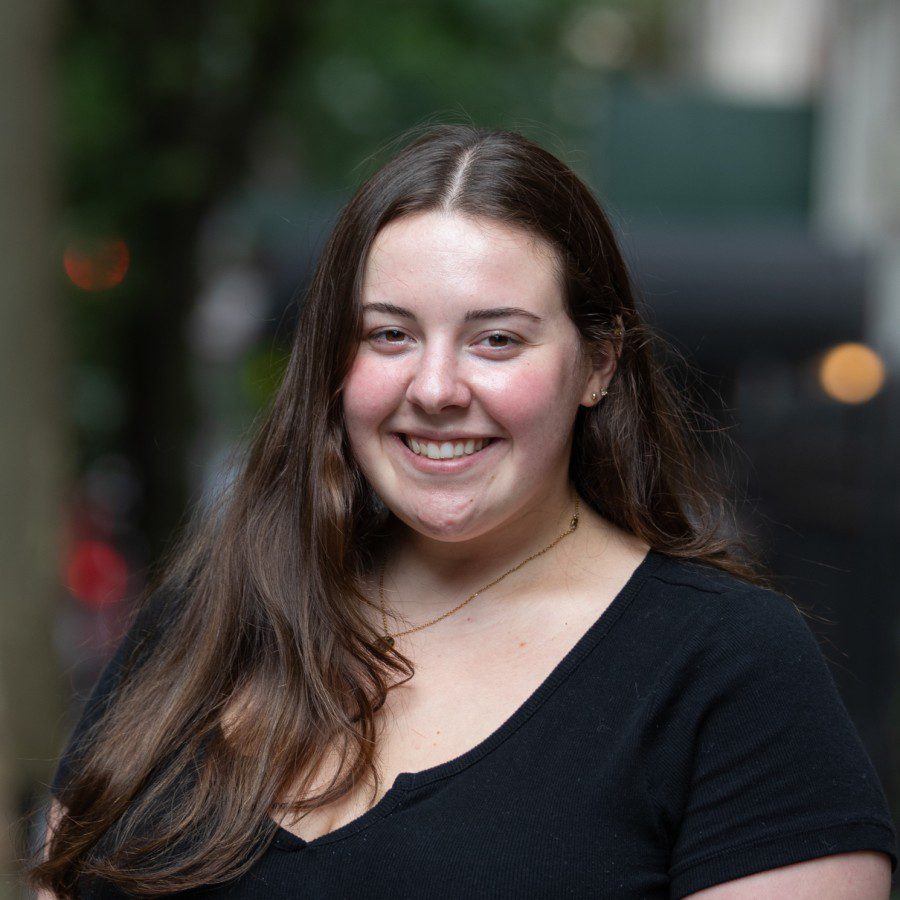 Sydney Barragan, Under the Arch Editor
All content by Sydney Barragan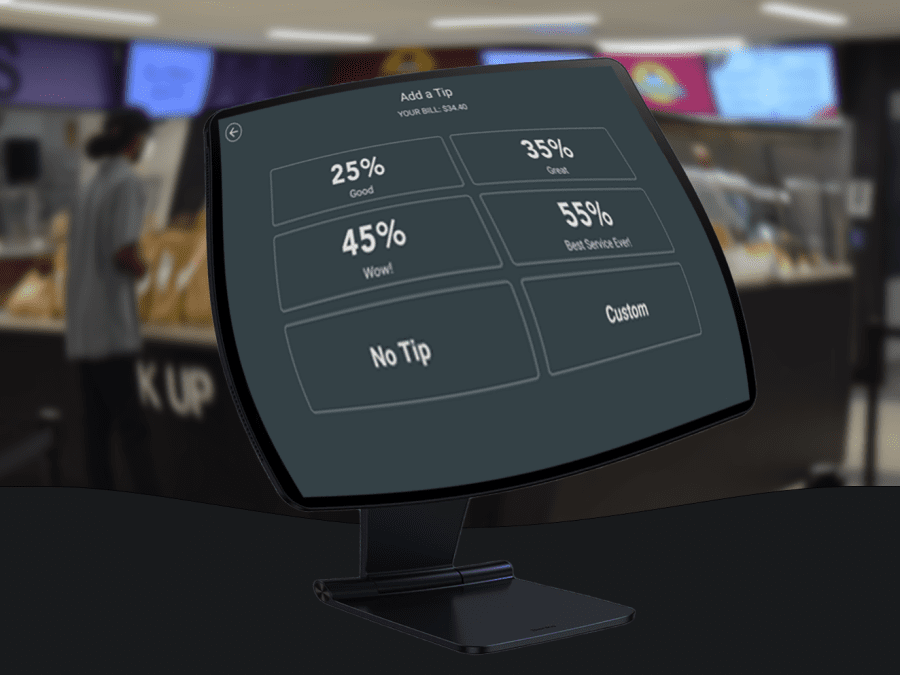 If a self-serve frozen yogurt shop can ask me for a tip, why can't Cluckstein?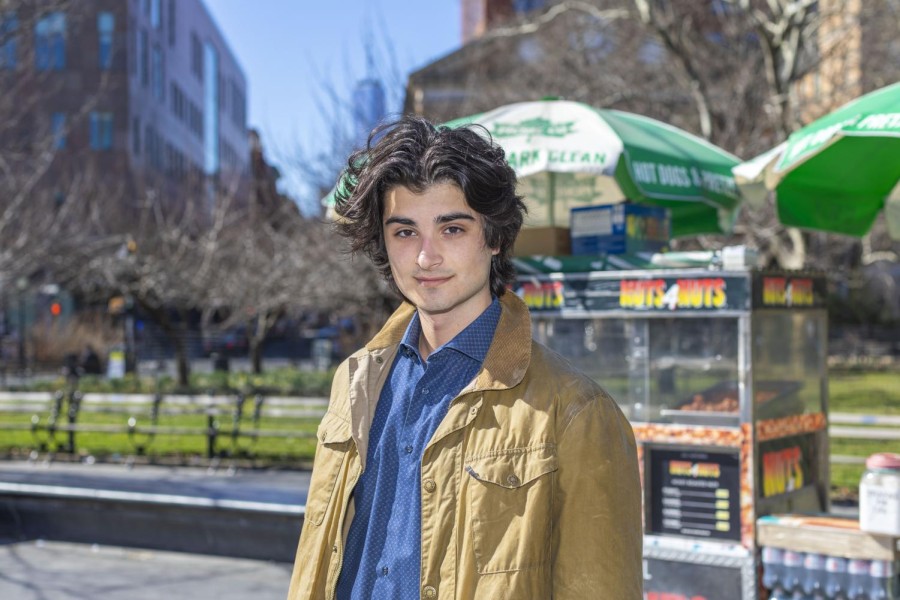 Sophomore Edoardo Marras is embarking on a journey to try cuisines from every country in the world.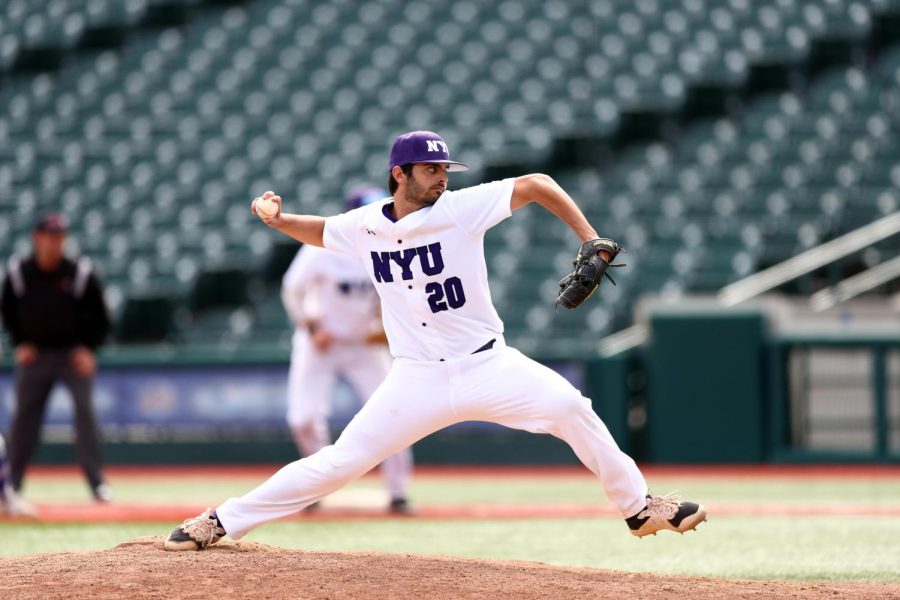 Powerful offense and clean pitching yielded five wins in the Sunshine State for the Violets, who have now won their last nine games.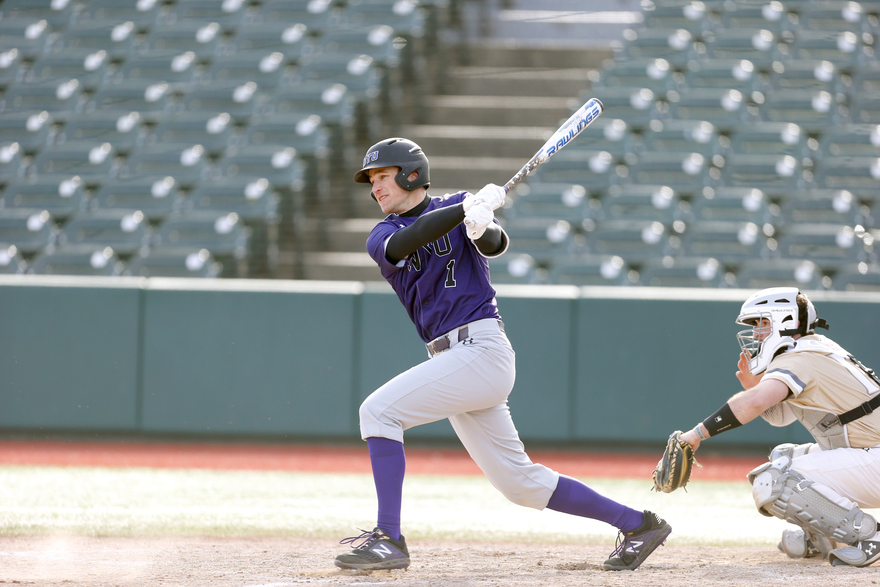 After almost two years off the field, NYU Violets baseball returned with a dominant doubleheader sweep against John Jay College of Criminal Justice.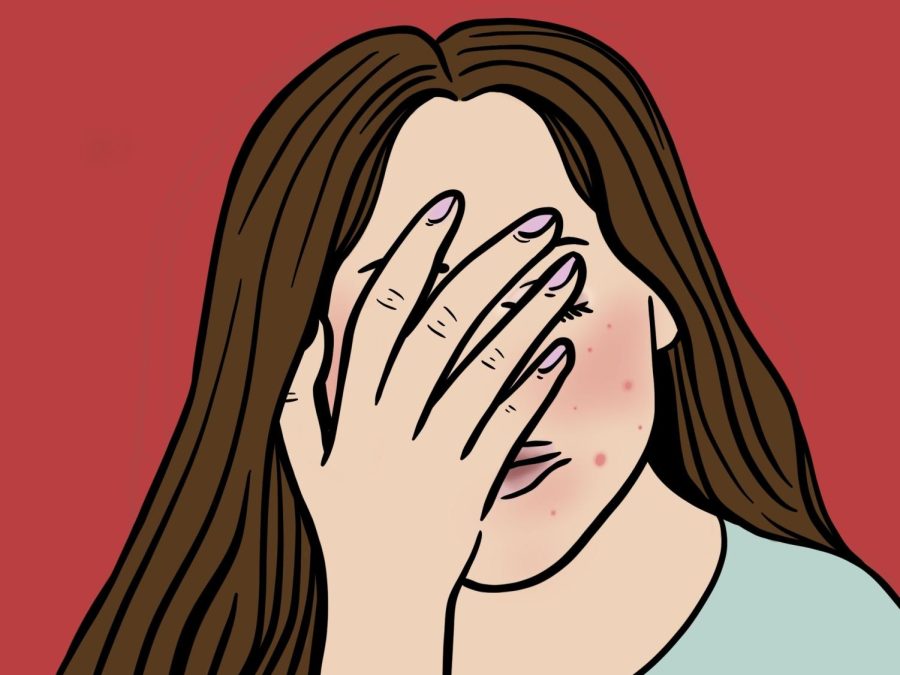 The second-best university in New York City has lifted their mask mandate. As the No. 1 school in the city, we need to stand our ground.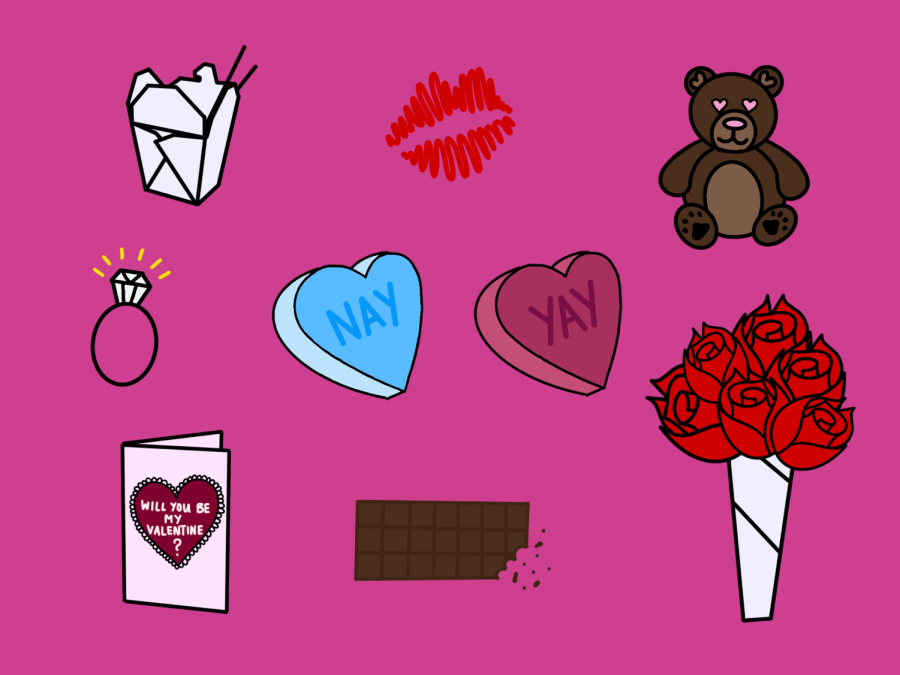 We asked NYU students for their thoughts on all things Valentine's Day, from flower preferences to public displays of affection. Here are their answers.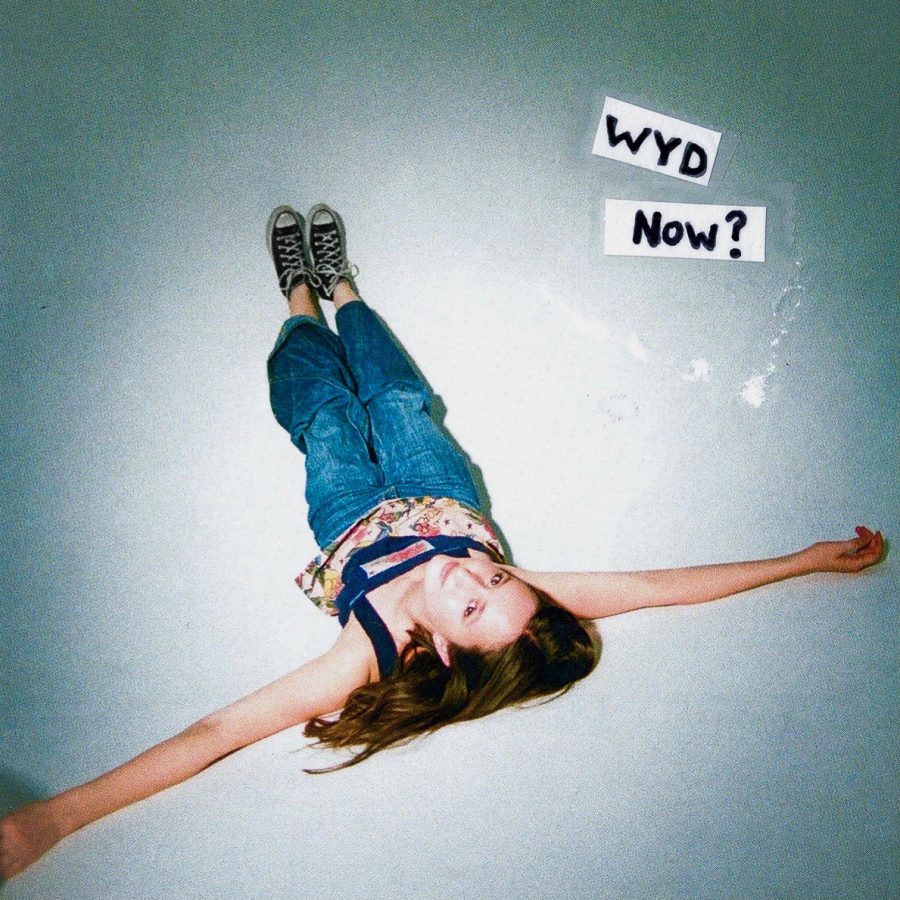 Hailing from Orange County, California, Sadie Jean talks TikTok fame and launching a musical career in New York City.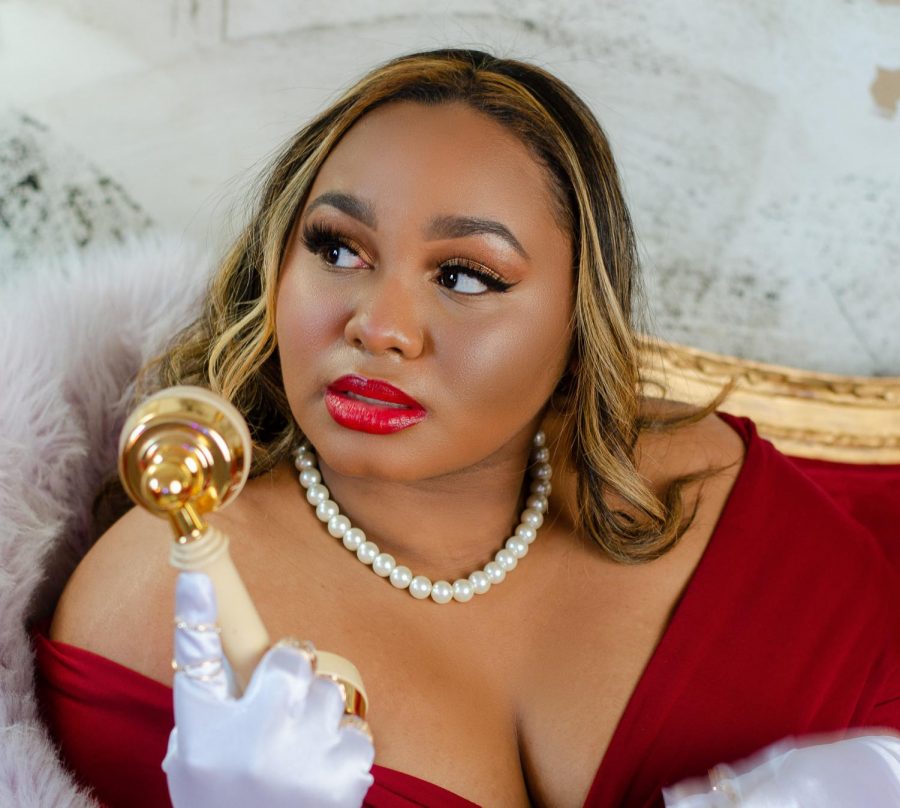 Steinhardt junior Piper Page talks singing, songwriting, moving from town to city and her plans for the future.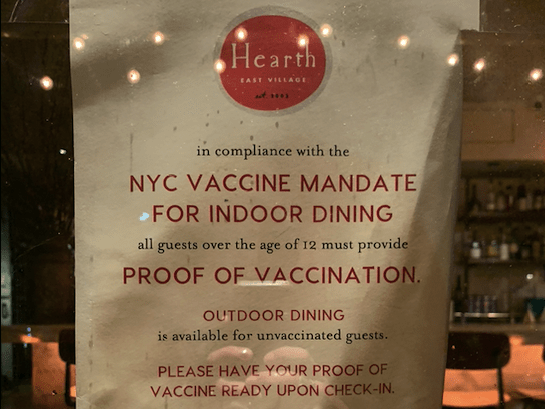 Since Aug. 16, indoor venues have been required to check customers' vaccination statuses as mandated by the new city-wide policy referred to as The Key to NYC. Here's how you can show your proof of vaccination.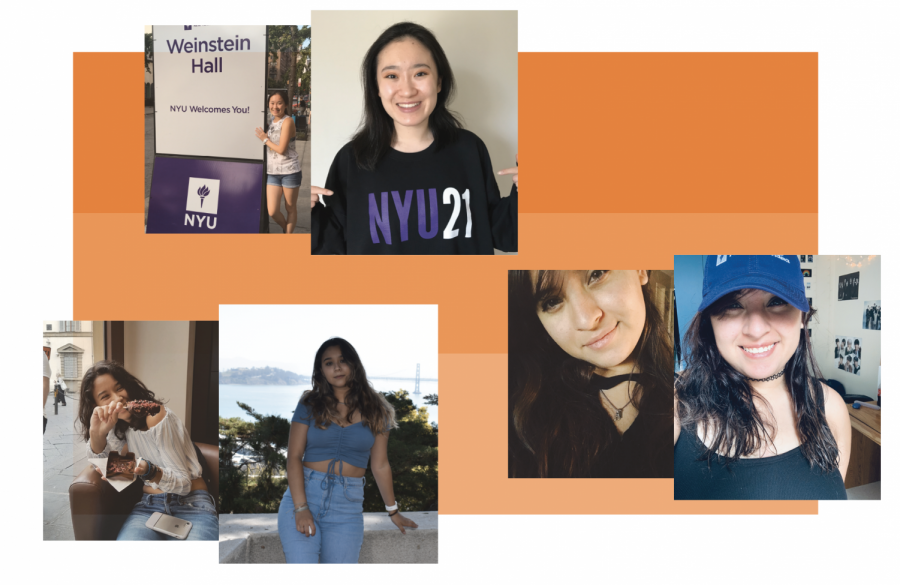 Seniors reflect on their four years and give advice to future students.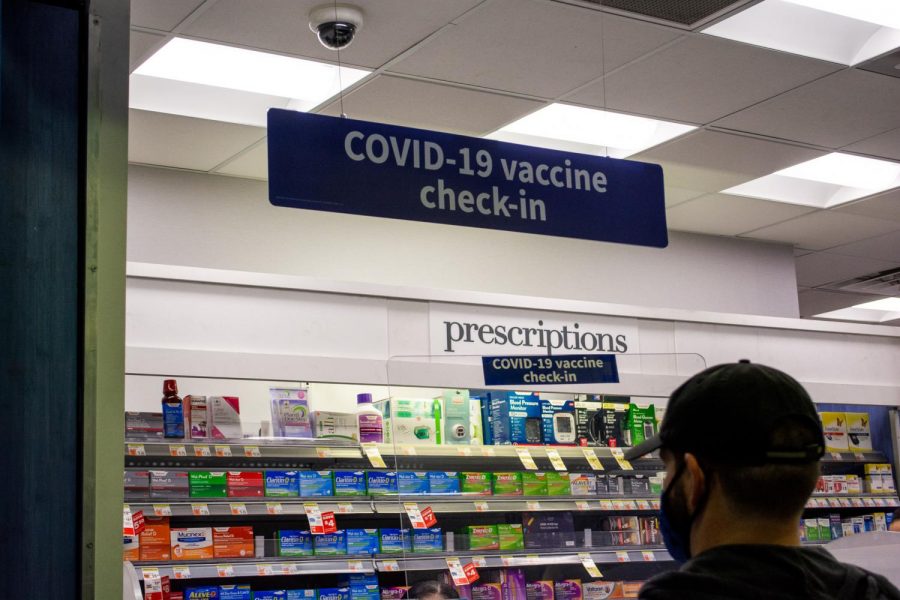 As vaccination efforts continue at NYU and across the country, the CDC must address its history in order to overcome vaccine hesitancy among Black Americans.