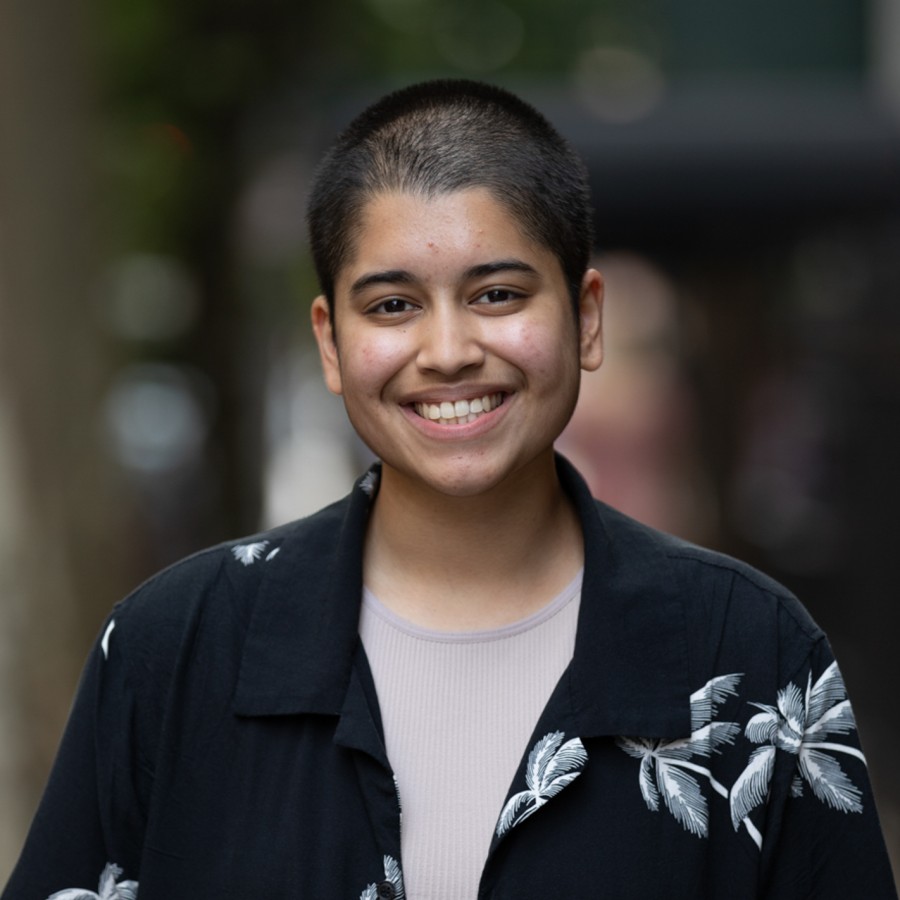 Sunny Sequeira, Under the Arch Editor
All content by Sunny Sequeira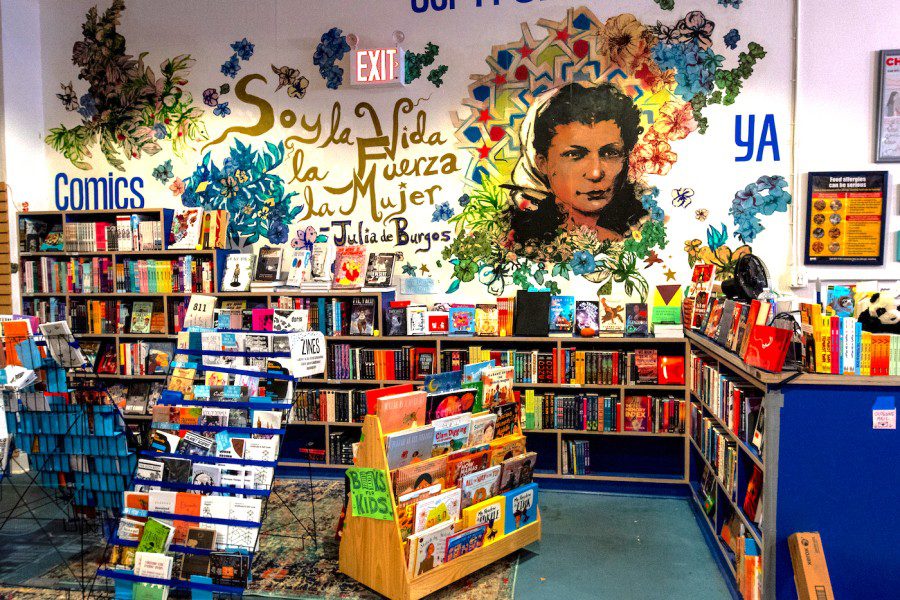 This queer, trans, and sex worker run bookstore moonlights as a cafe, free store and activist space.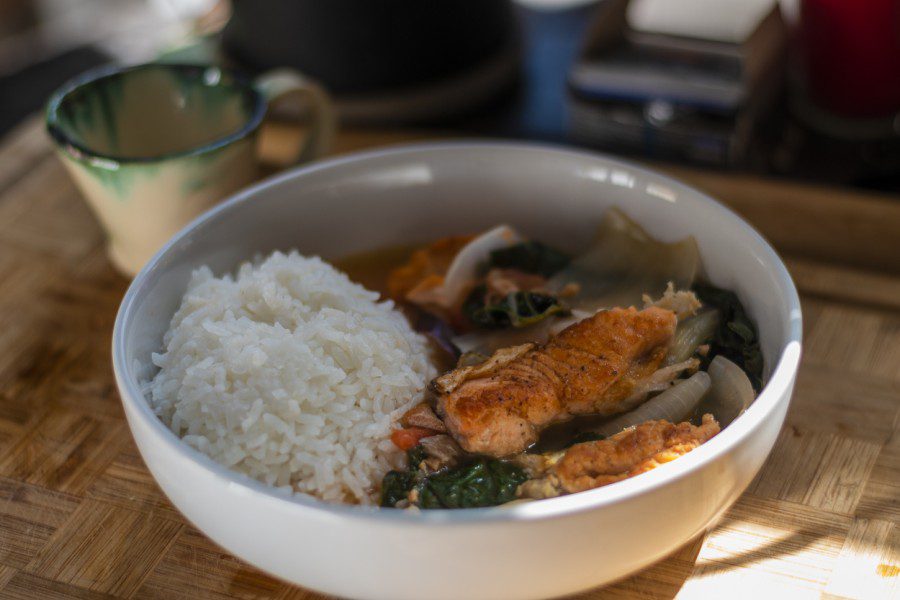 A look at how memories and connections with food never leave us.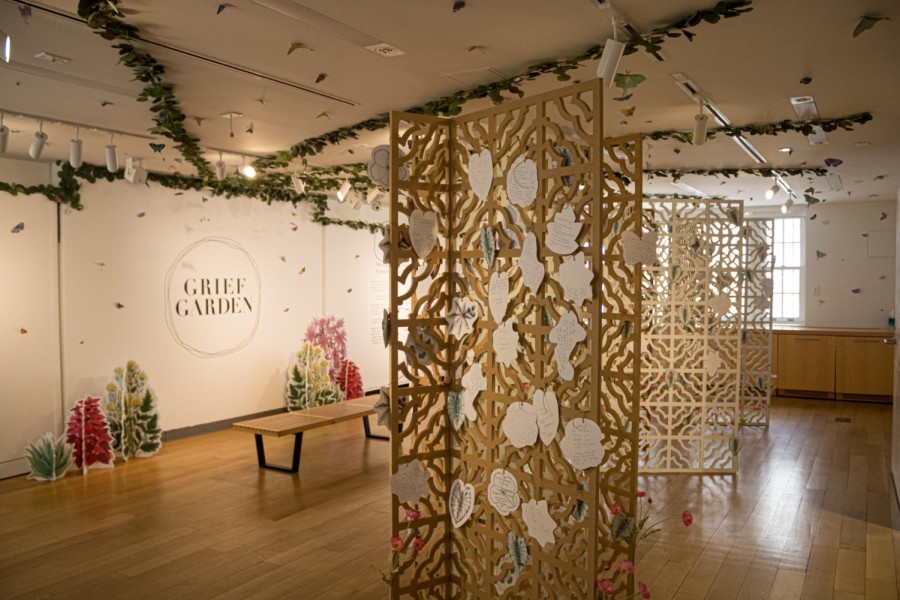 Artist-in-Residence Khaty Xiong's poetry installation at the Asian/Pacific/American Institute offers those grieving a place of solace and comfort.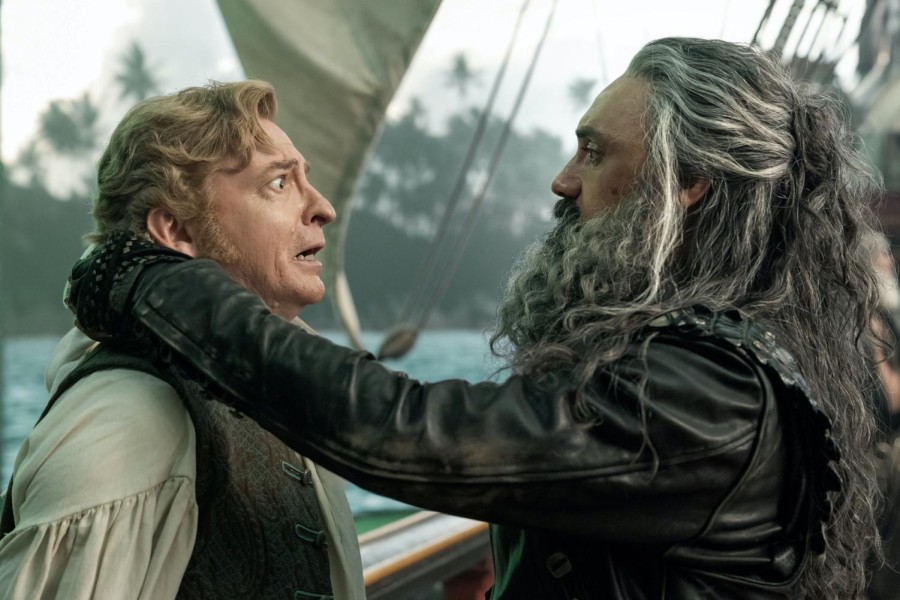 The HBO Max show combines romantic comedy and historical drama to create absurd shenanigans and campy gore that are sure to entertain.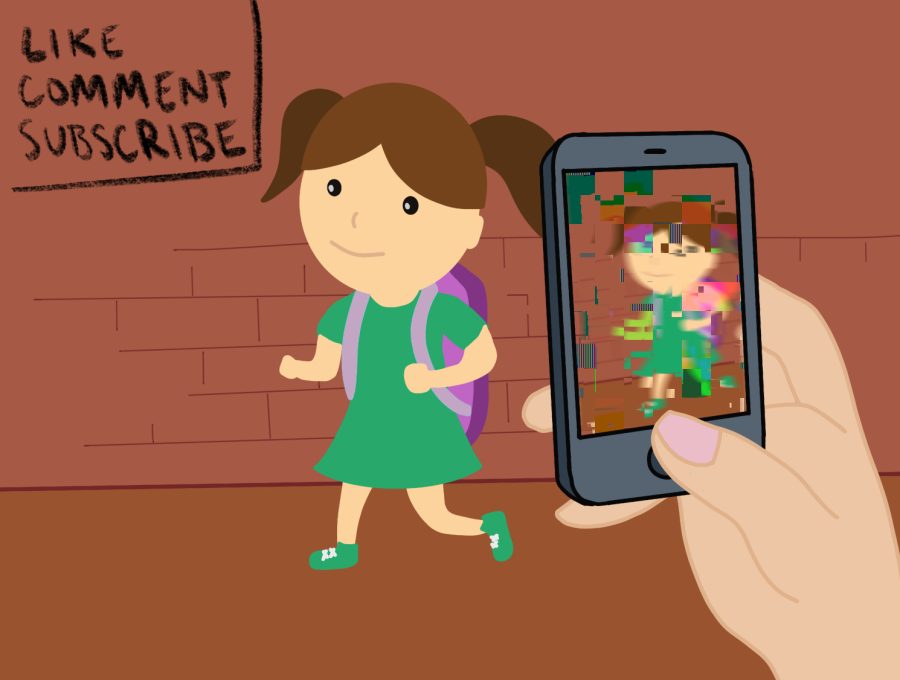 The rise of social media platforms like YouTube, Instagram and TikTok has resulted in the exploitation of children. Parents, companies, schools and the government must act to protect children from this detrimental exposure to the internet.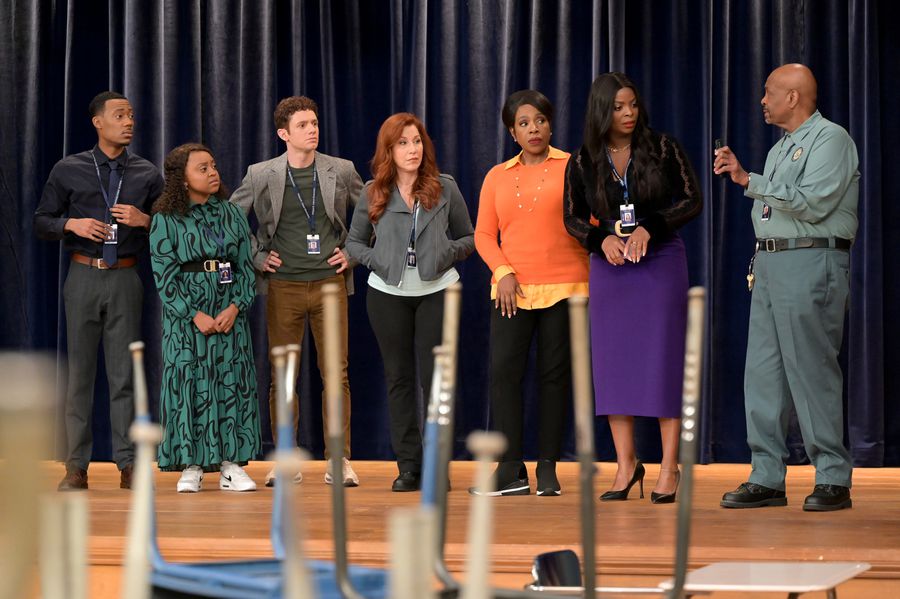 The new ABC sitcom "Abbott Elementary" has set records for the network and already been renewed for a second season. The show's lovable characters, refreshing humor and original plot make it a must-watch.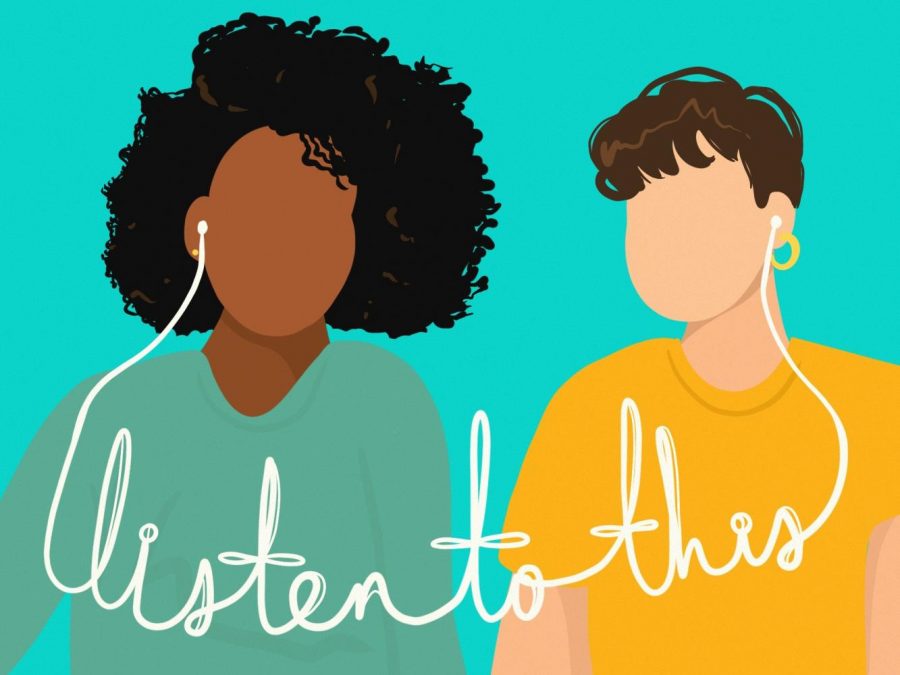 Read about this week's most notable singles by Sabrina Carpenter, Porridge Radio and more.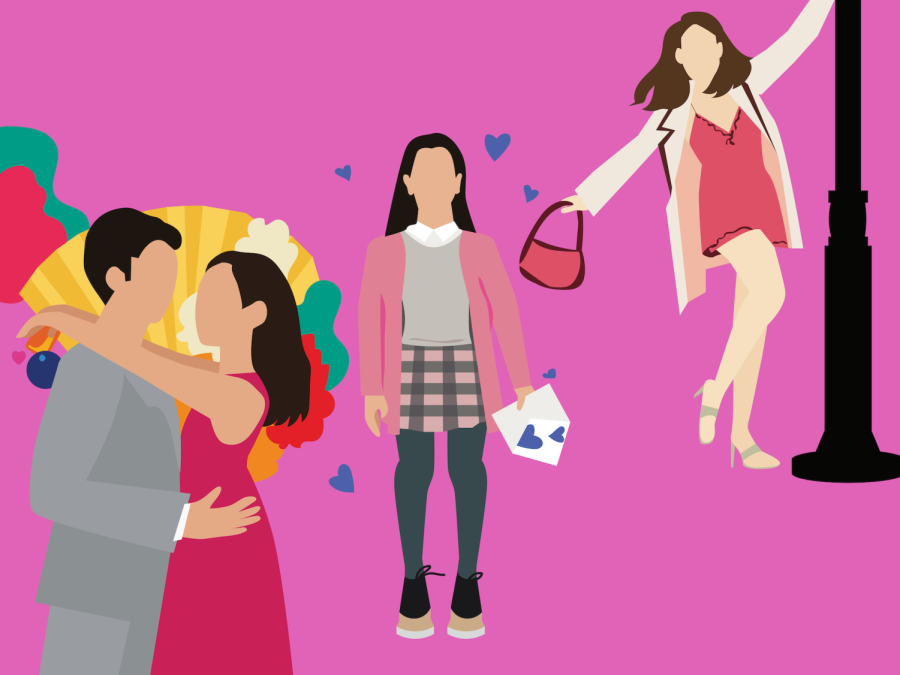 The fun and hijinks of romantic comedies is needed now, more than ever.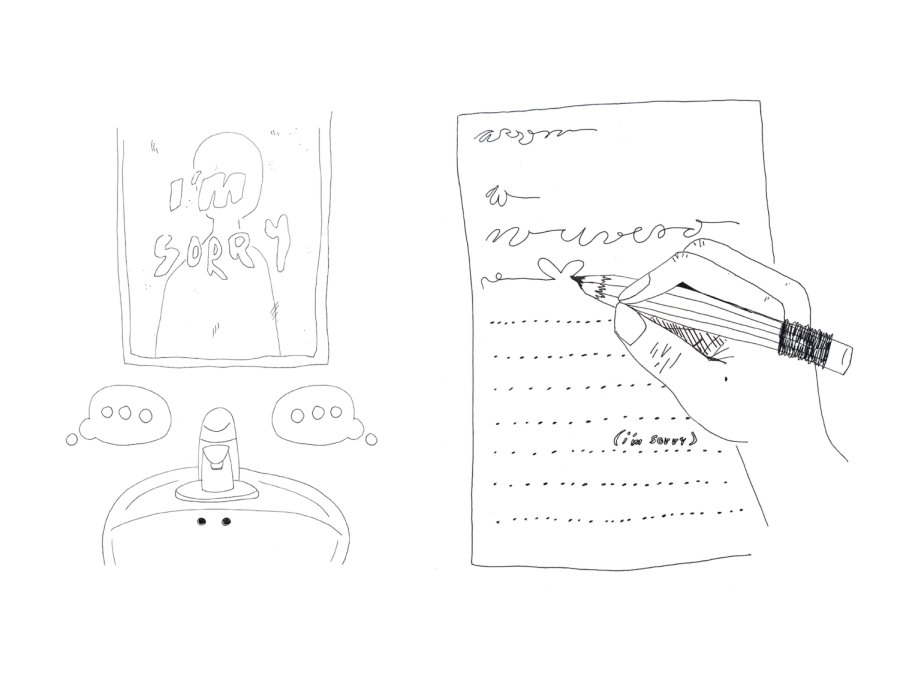 Two poems I should send you but never will.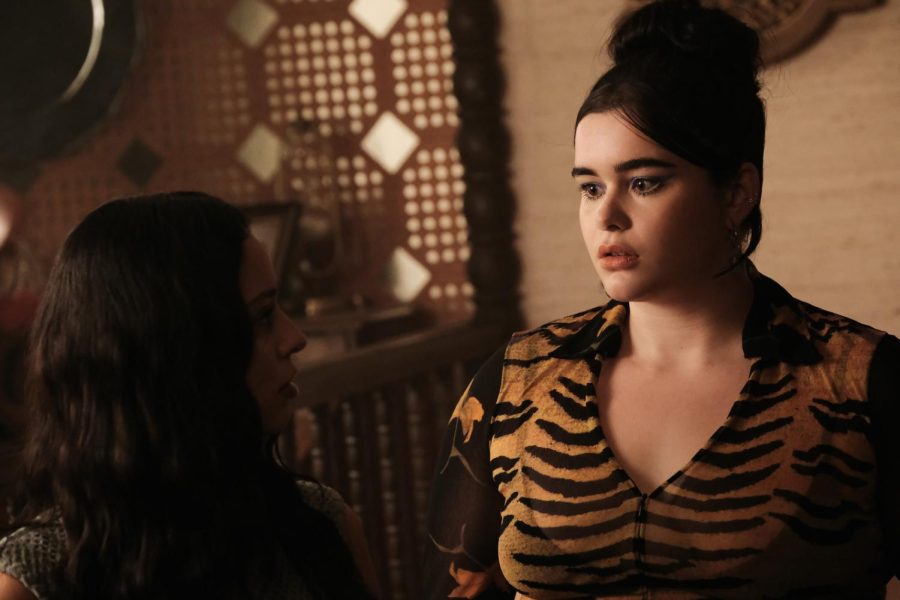 HBO's "Euphoria" capitalizes on teenage sexuality under the pretense of empowerment.