All content by Sunny Sequeira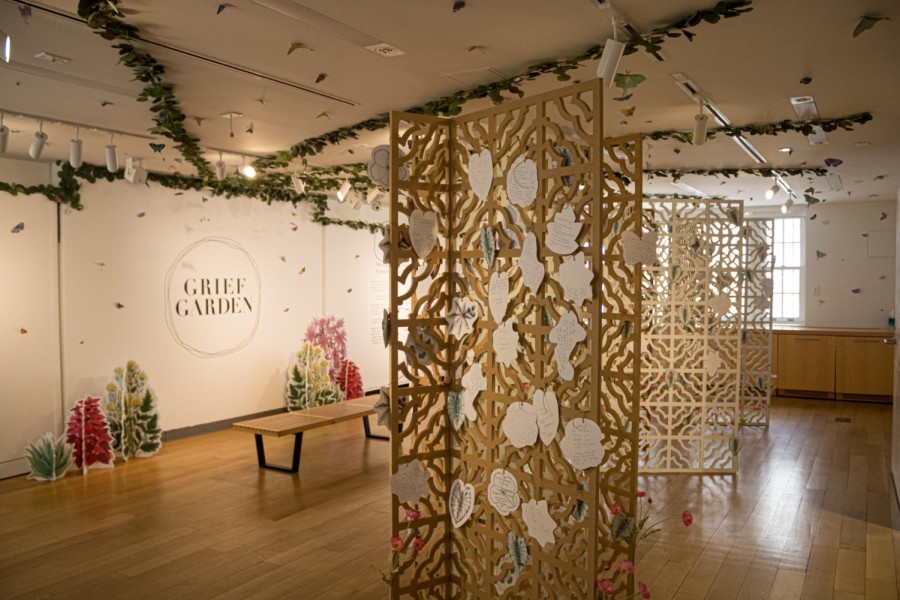 Artist-in-Residence Khaty Xiong's poetry installation at the Asian/Pacific/American Institute offers those grieving a place of solace and comfort.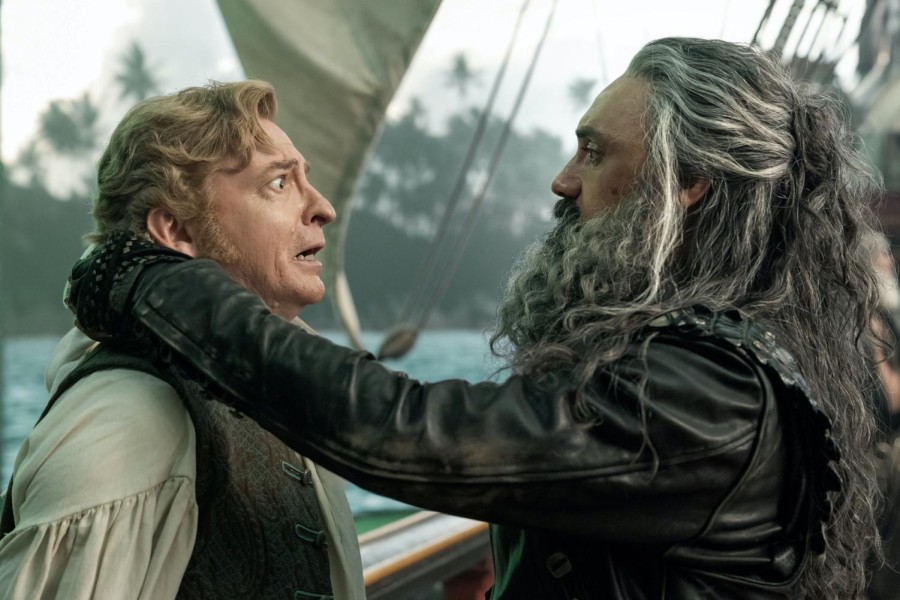 The HBO Max show combines romantic comedy and historical drama to create absurd shenanigans and campy gore that are sure to entertain.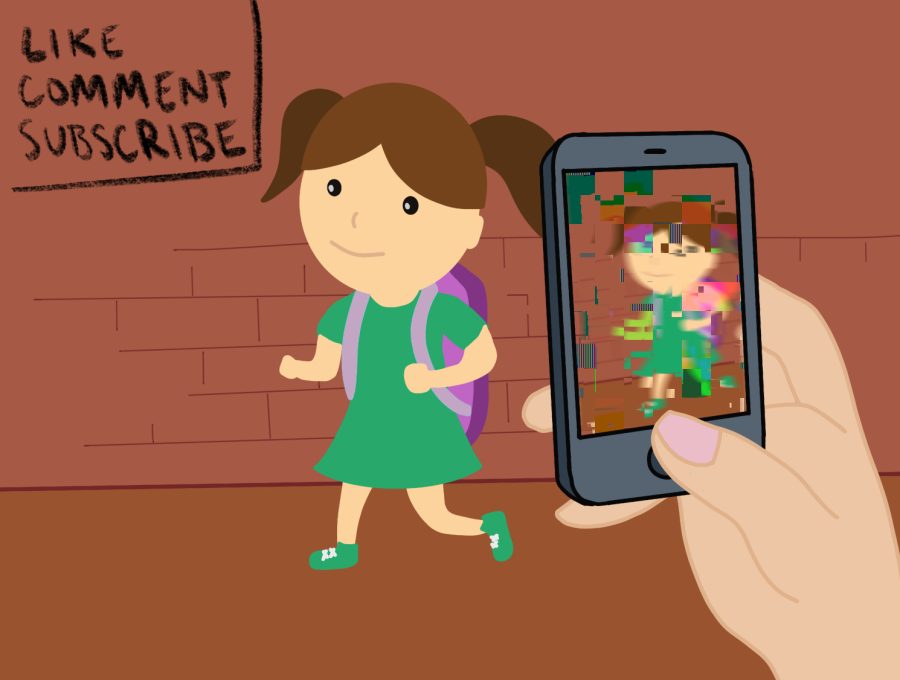 The rise of social media platforms like YouTube, Instagram and TikTok has resulted in the exploitation of children. Parents, companies, schools and the government must act to protect children from this detrimental exposure to the internet.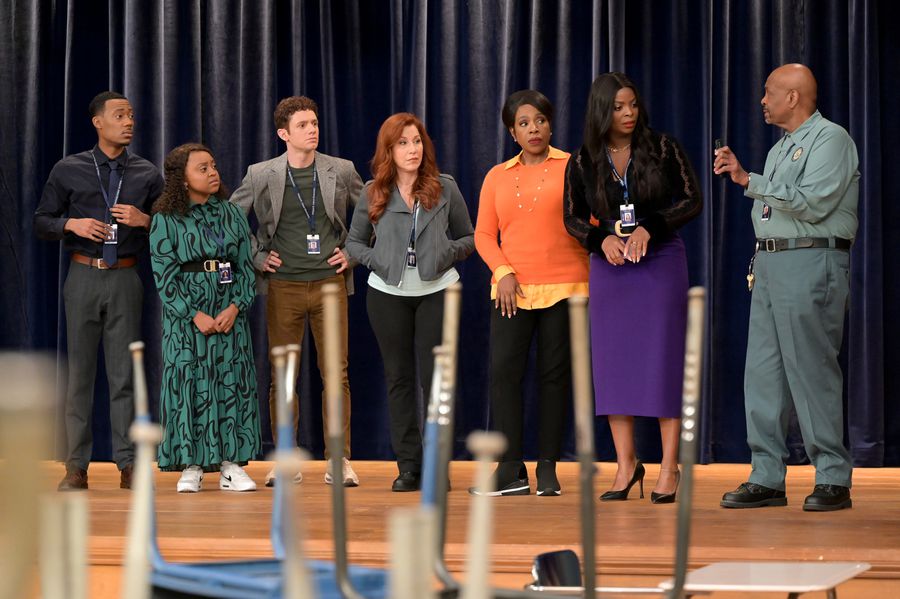 The new ABC sitcom "Abbott Elementary" has set records for the network and already been renewed for a second season. The show's lovable characters, refreshing humor and original plot make it a must-watch.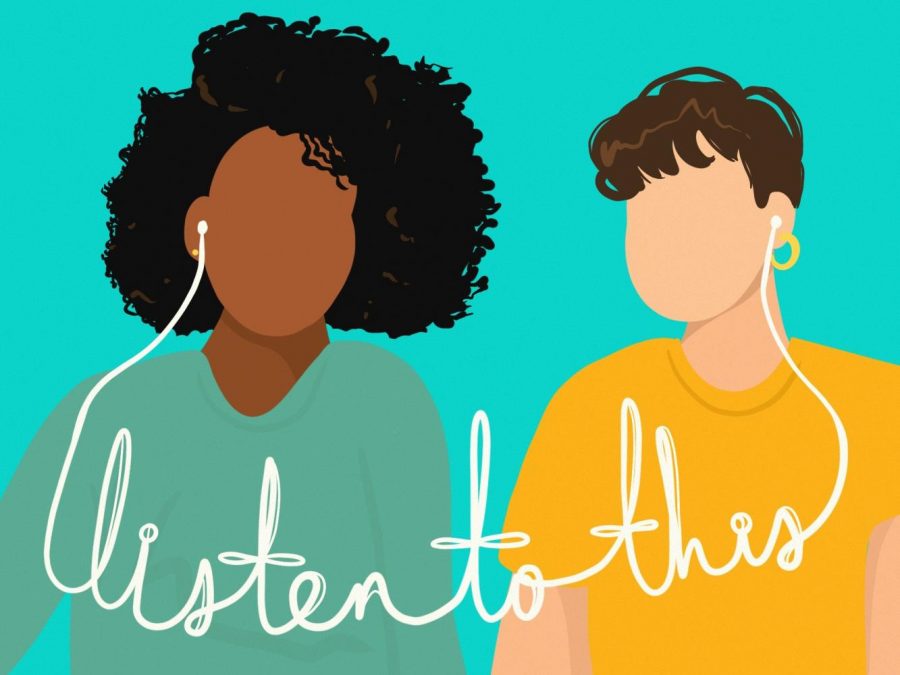 Read about this week's most notable singles by Sabrina Carpenter, Porridge Radio and more.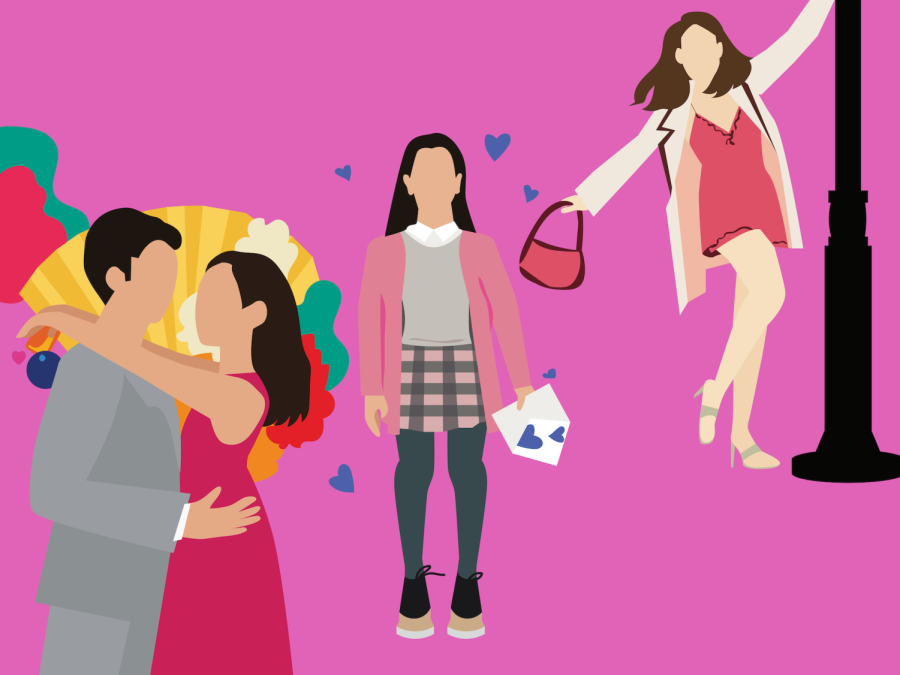 The fun and hijinks of romantic comedies is needed now, more than ever.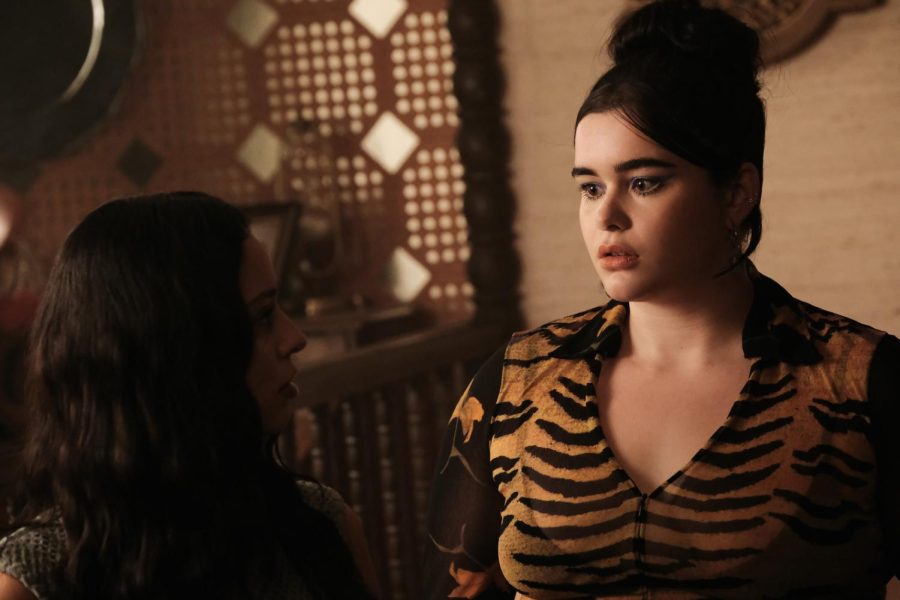 HBO's "Euphoria" capitalizes on teenage sexuality under the pretense of empowerment.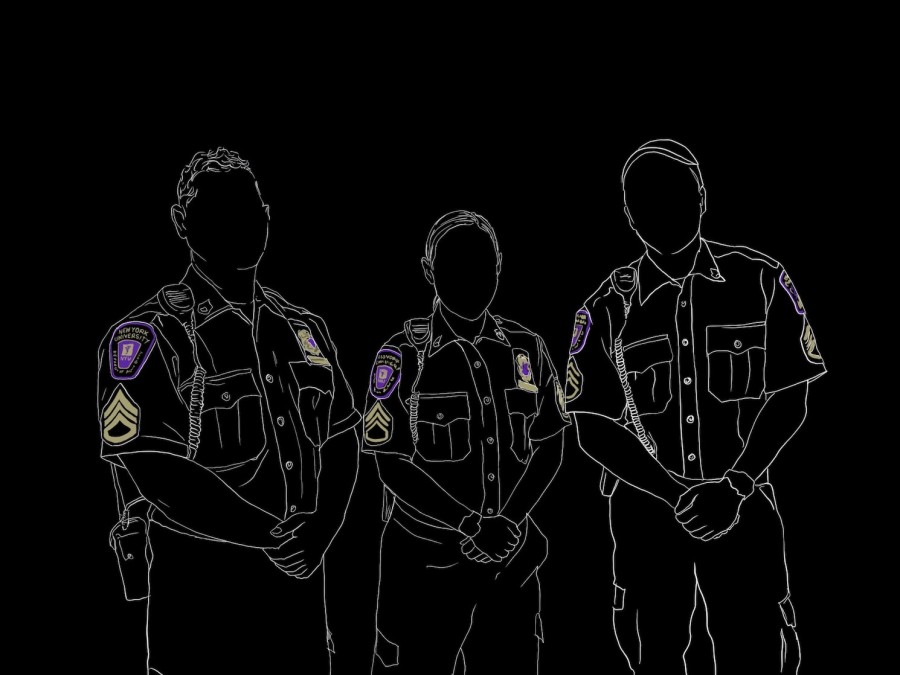 NYU Campus Safety officers speak out about their frustrations toward their leadership, and how an accreditation system and the university's COVID-19 protocols have impacted their work.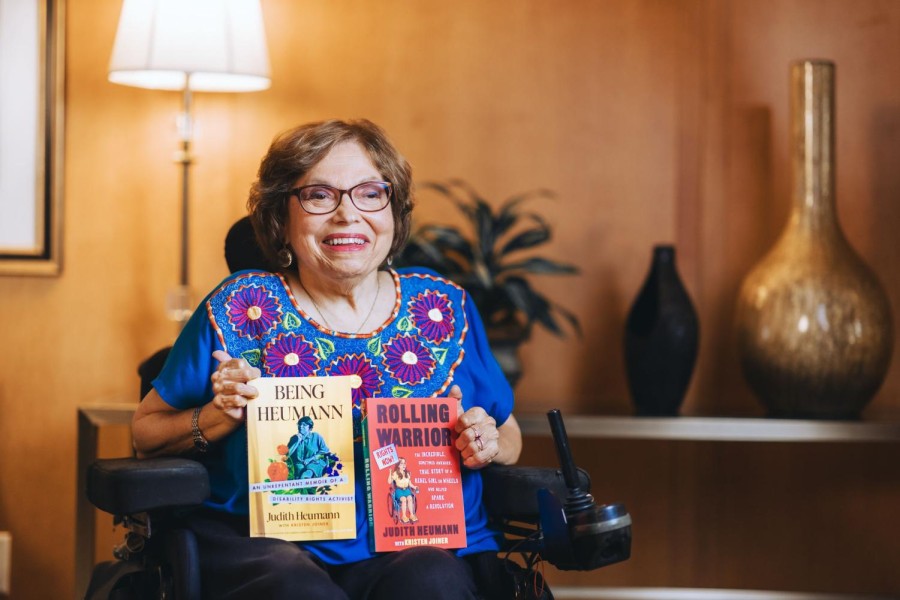 Disability rights activist Judith Heumann will speak about the importance of political action and advocacy during a combined graduation ceremony for the classes of 2020 and 2021 on May 18.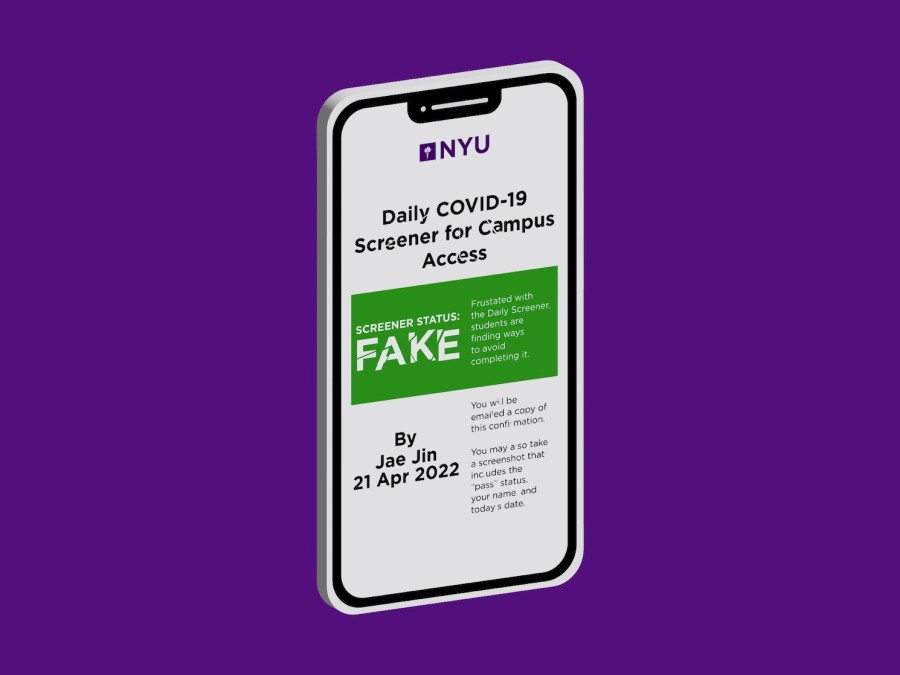 Jae Jin
, Staff Writer •
April 21, 2022
Frustrated with the Daily Screener, students are finding ways to avoid completing it.