All content by Kate Serrano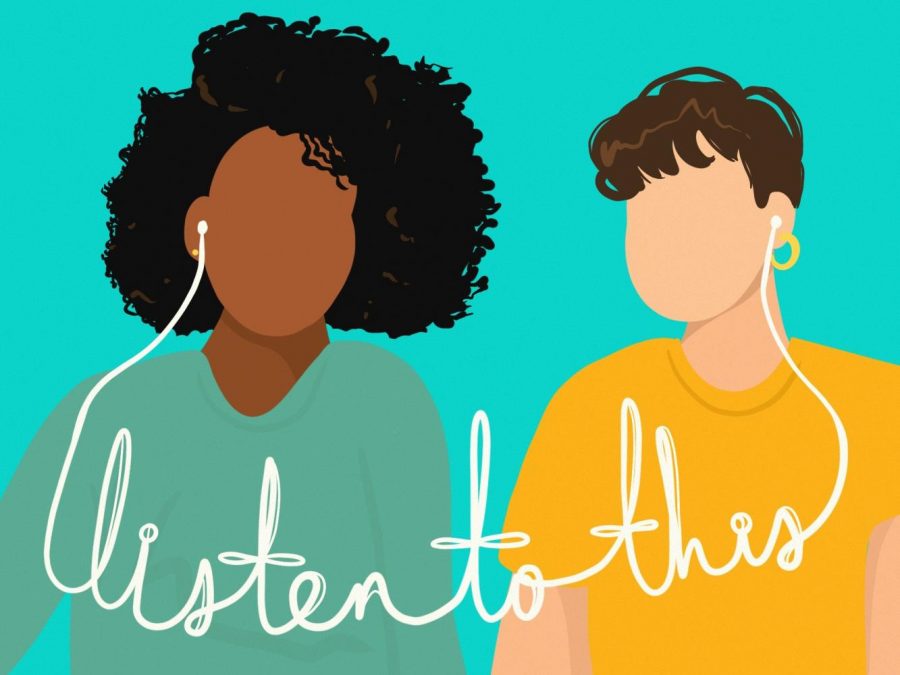 Listen to this week's most notable singles from Emile Mosseri, The Japanese House and more.
Visit the Starrett-Lehigh Building to admire more than 200 previously unseen Basquiat artworks. The exhibit is open through Jan. 1.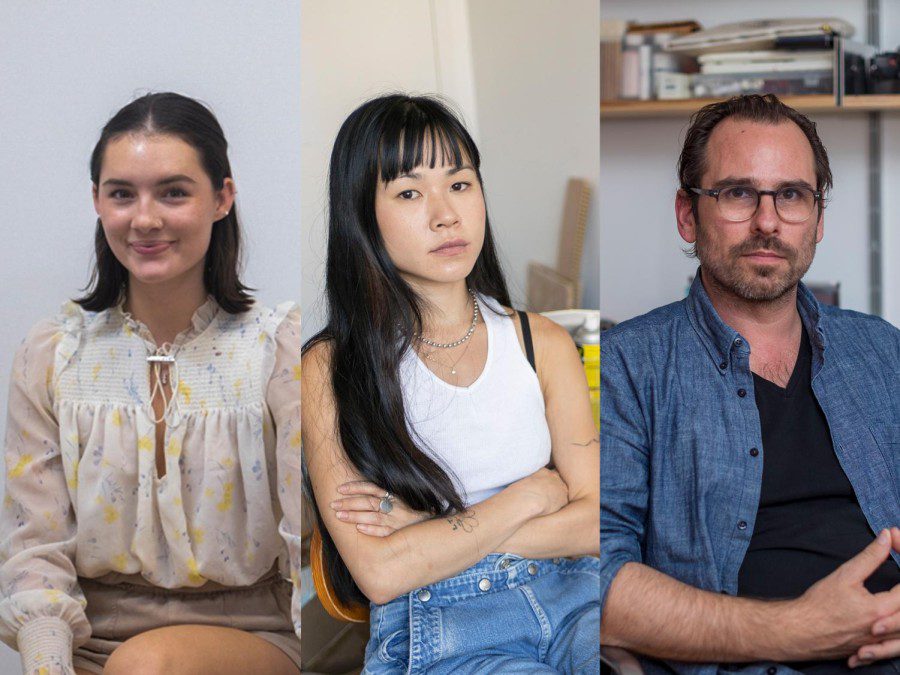 Three different artistic journeys, each demonstrating how the idea of self-expressionism in art is executed and should be challenged.