All content by Kasey Goldenberg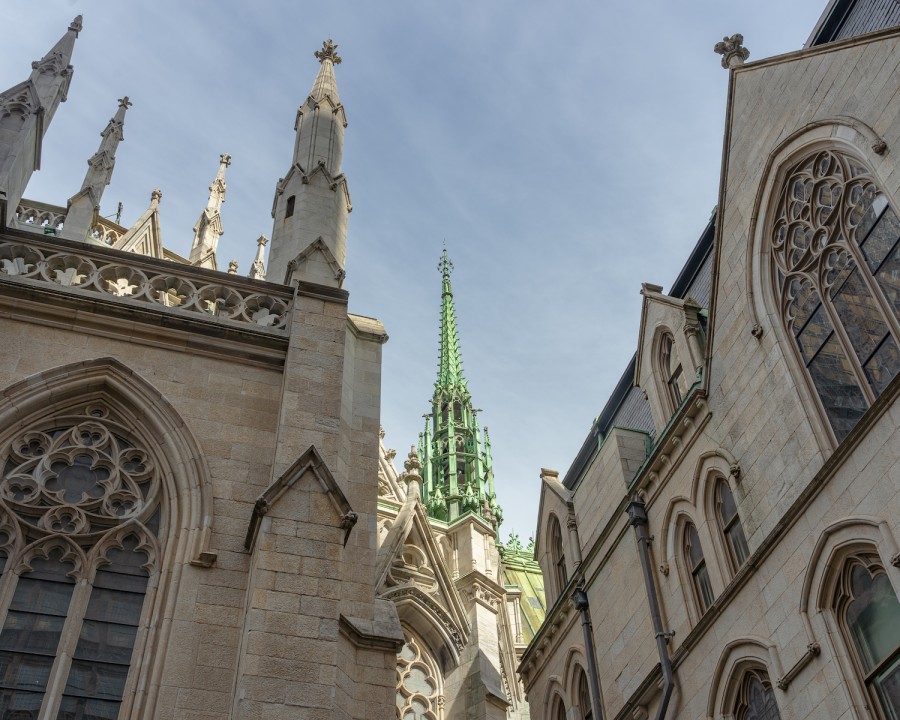 New York City has a rich Irish history, and you should explore it all on St. Patrick's Day.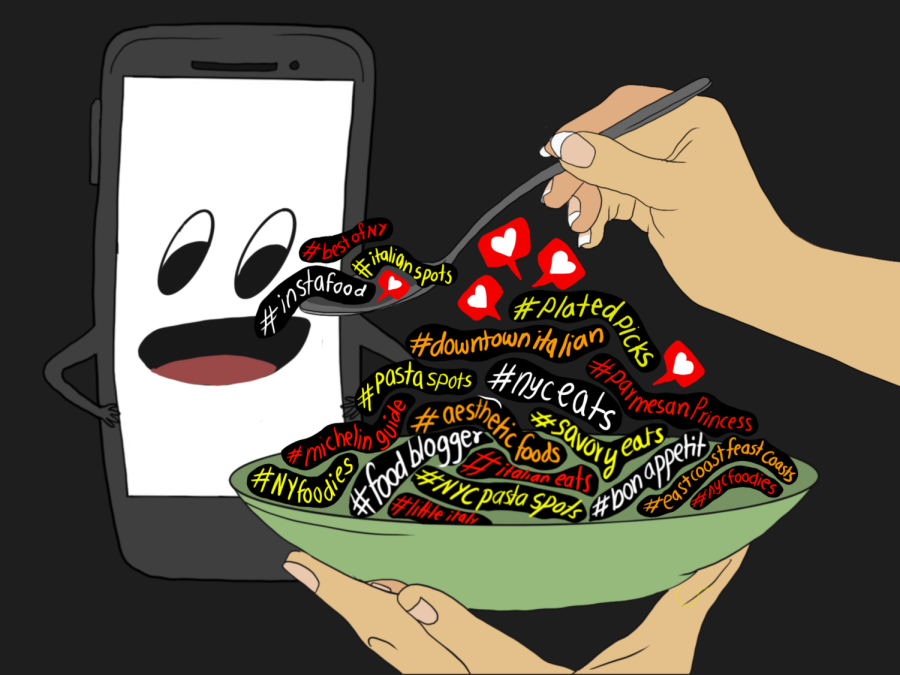 From saturated fats to saturated markets, the New York City food scene is a social media playground. NYU food influencers are here to play.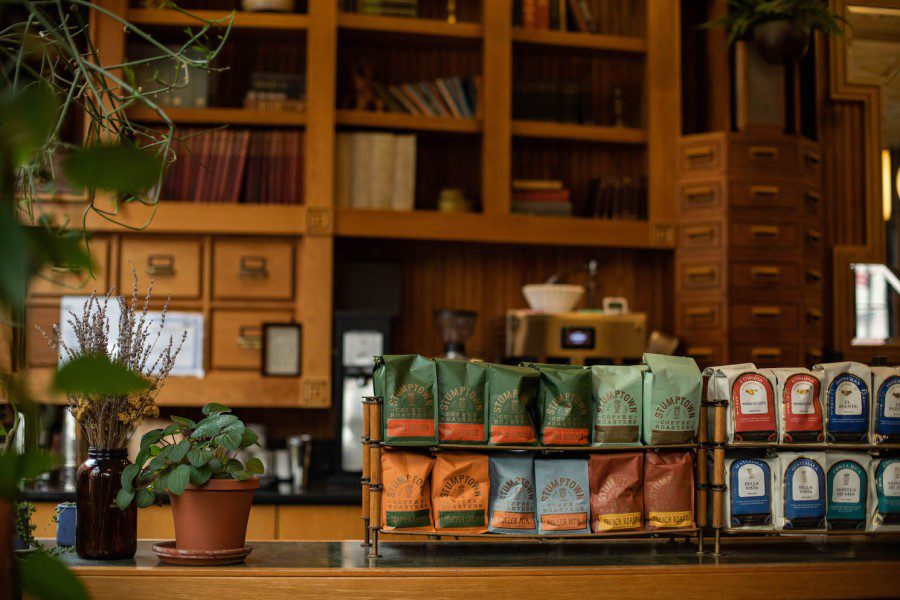 These cappuccinos will make you say cappuccin-yes.