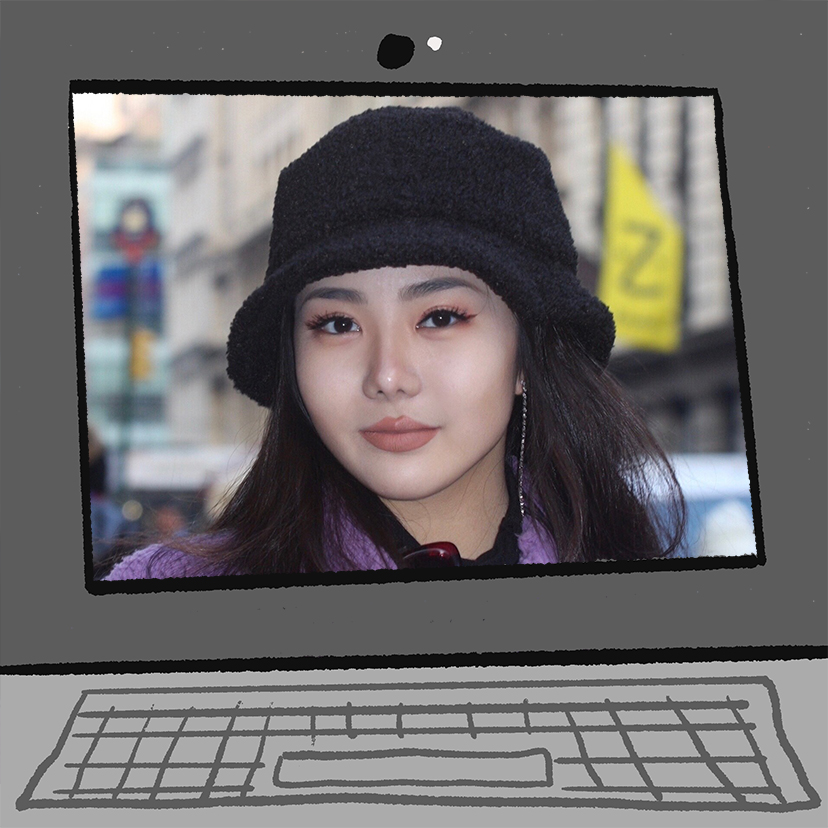 Jennifer Ren, Performing Arts Editor
All content by Jennifer Ren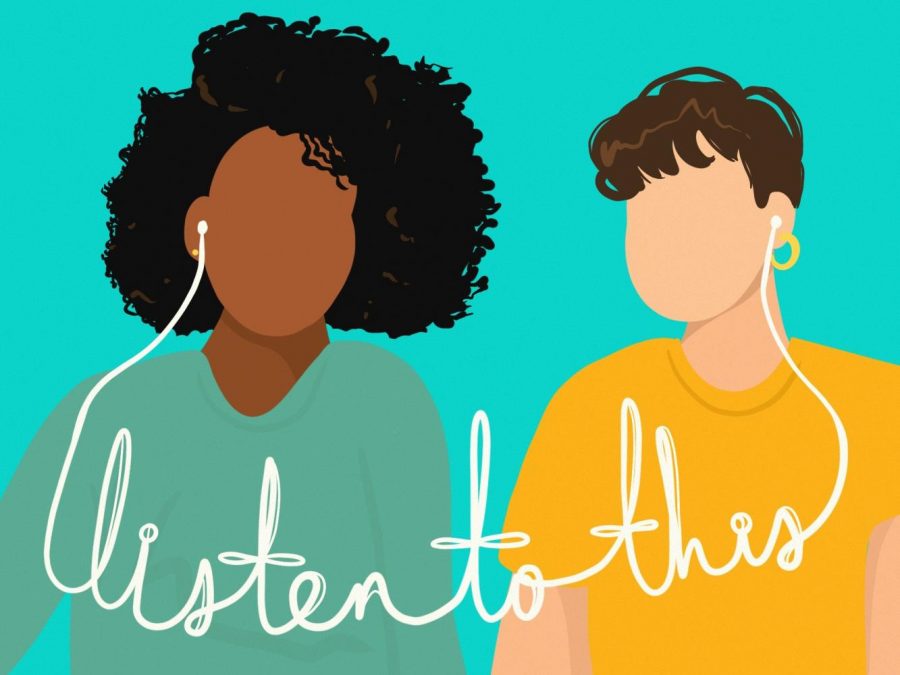 In case you missed it, here are new tracks by Kacey Musgraves, BTS and more.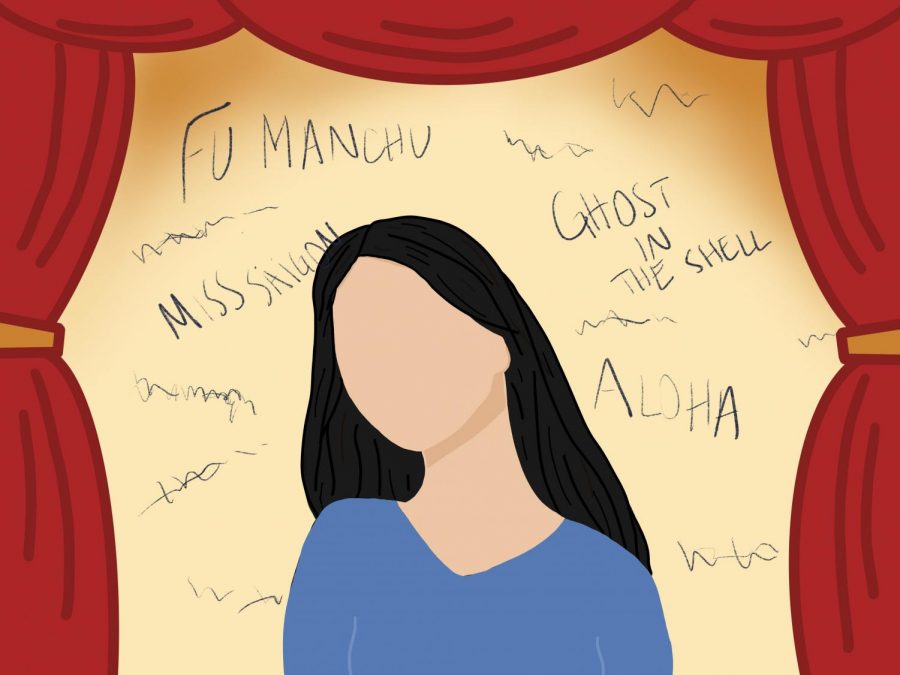 It's not too late to recognize your subconscious microaggressions and how they induce anxiety and doubt.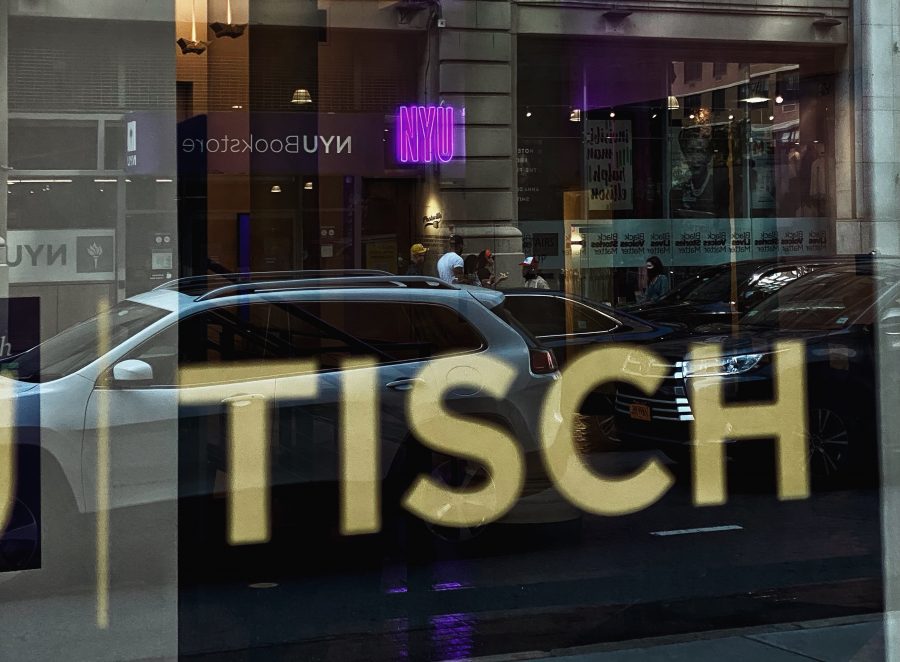 Don't view your audition as a stressor. Enjoying yourself on that stage is often the best way to break a leg.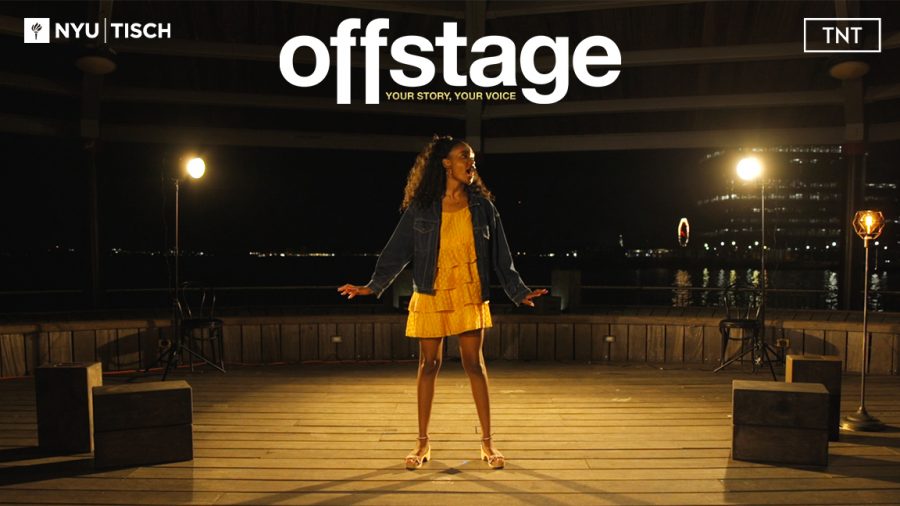 "Offstage" will present narratives about identities traditionally left outside of theater, with the hopes of creating a more inclusive theater industry.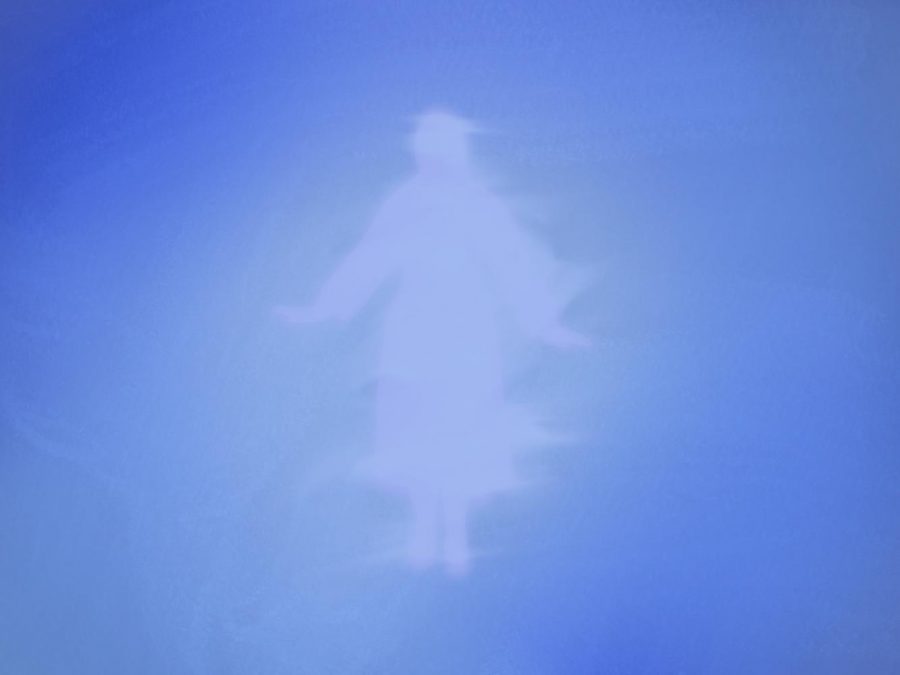 This summer, performance artist Marina Abramović partners with a file sharing service to release a digital work and promote rising performance artists.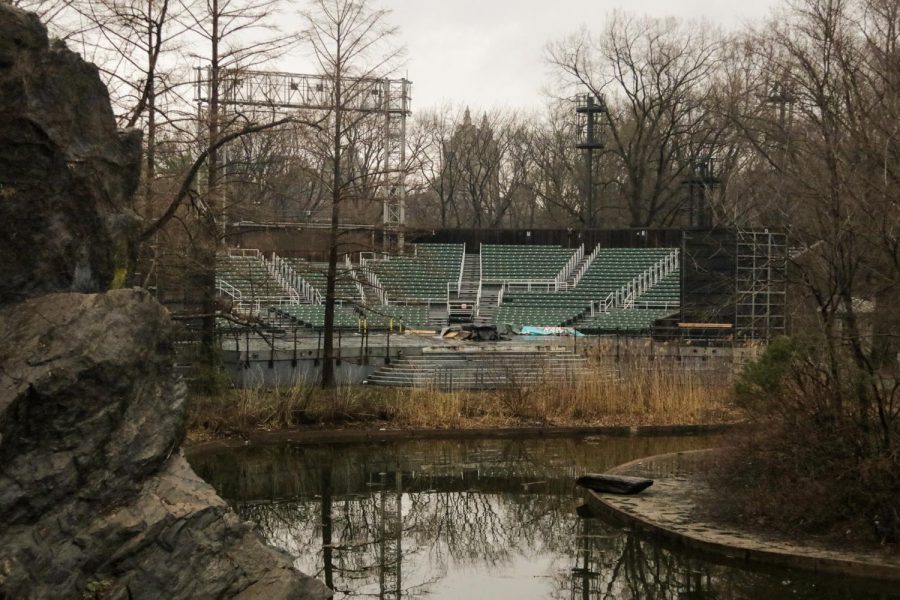 Public Theater's free production in Central Park is ready to turn its lights back on with an adaption of "Merry Wives of Windsor."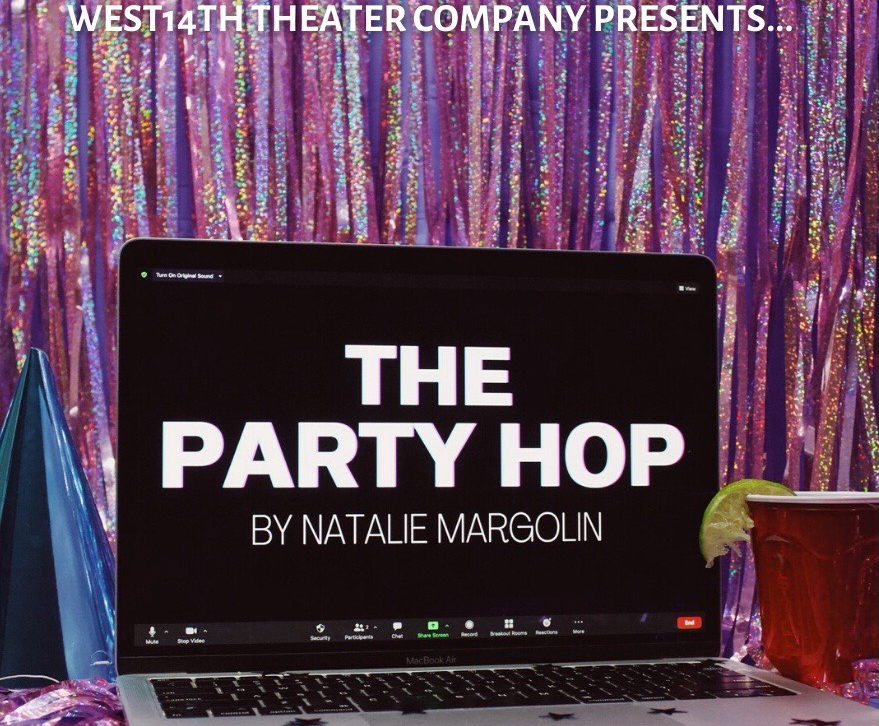 West 14th Theater Company — an NYU student-created organization — presents Natalie Margolin's "The Party Hop," which couldn't be more relevant today.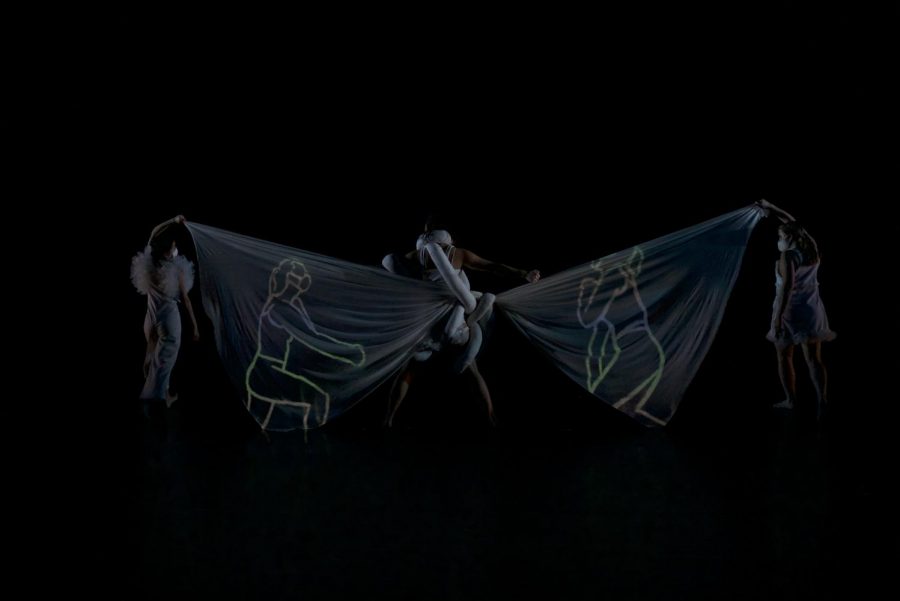 Seven multidisciplinary artists choreographed six distinctive pieces in Tisch Dance Works IV: Dance & Technology concert.
On a wing and a prayer, NYU actors outside of the U.S. have found ways to stay positive.