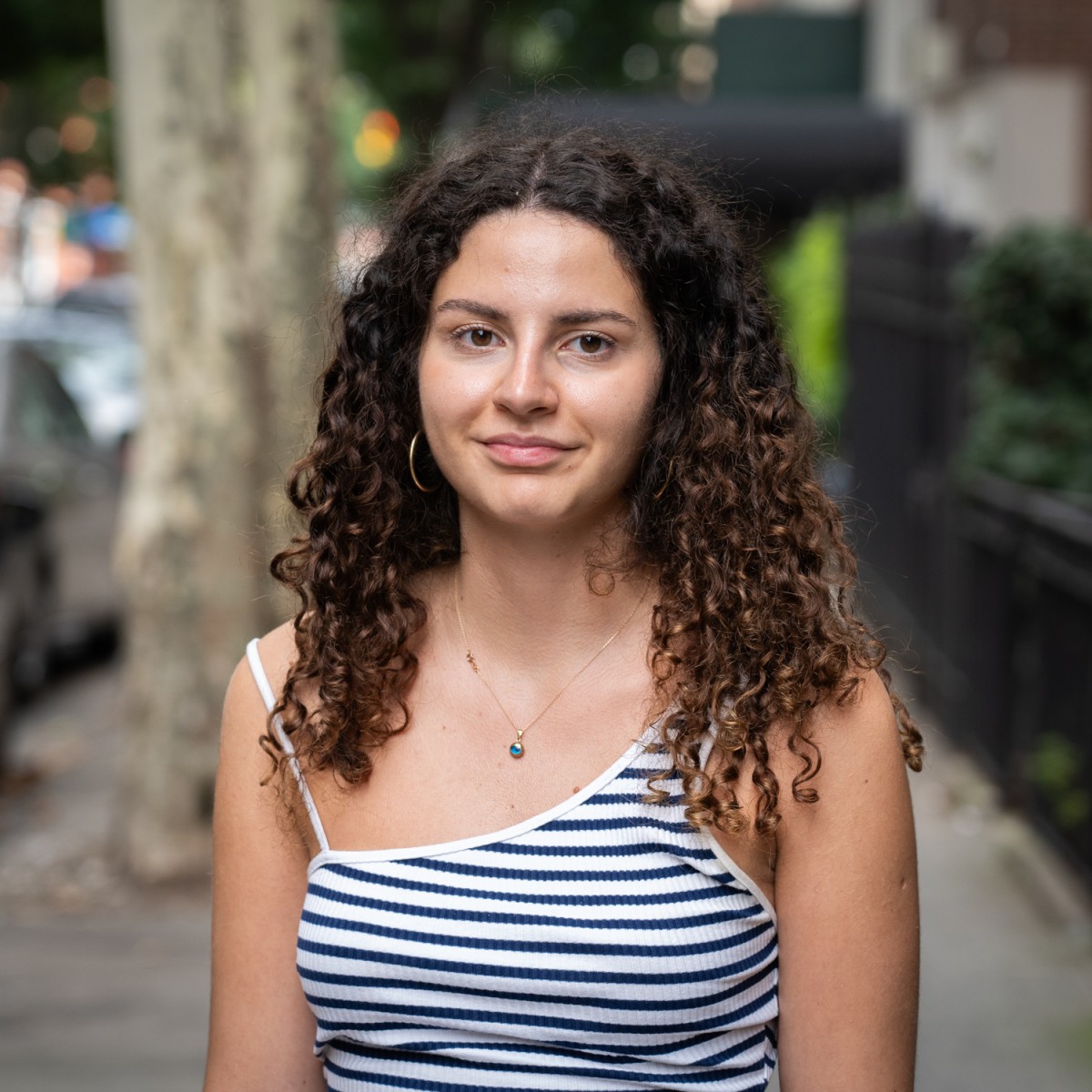 Doga Usanmaz, Video Director
All content by Doga Usanmaz
The NYU Turkish Cultural Association held a ceremony Friday, Nov 10, paying tribute to the anniversary of the death of Mustafa Kemal Atatürk, the founder of the Turkish Republic.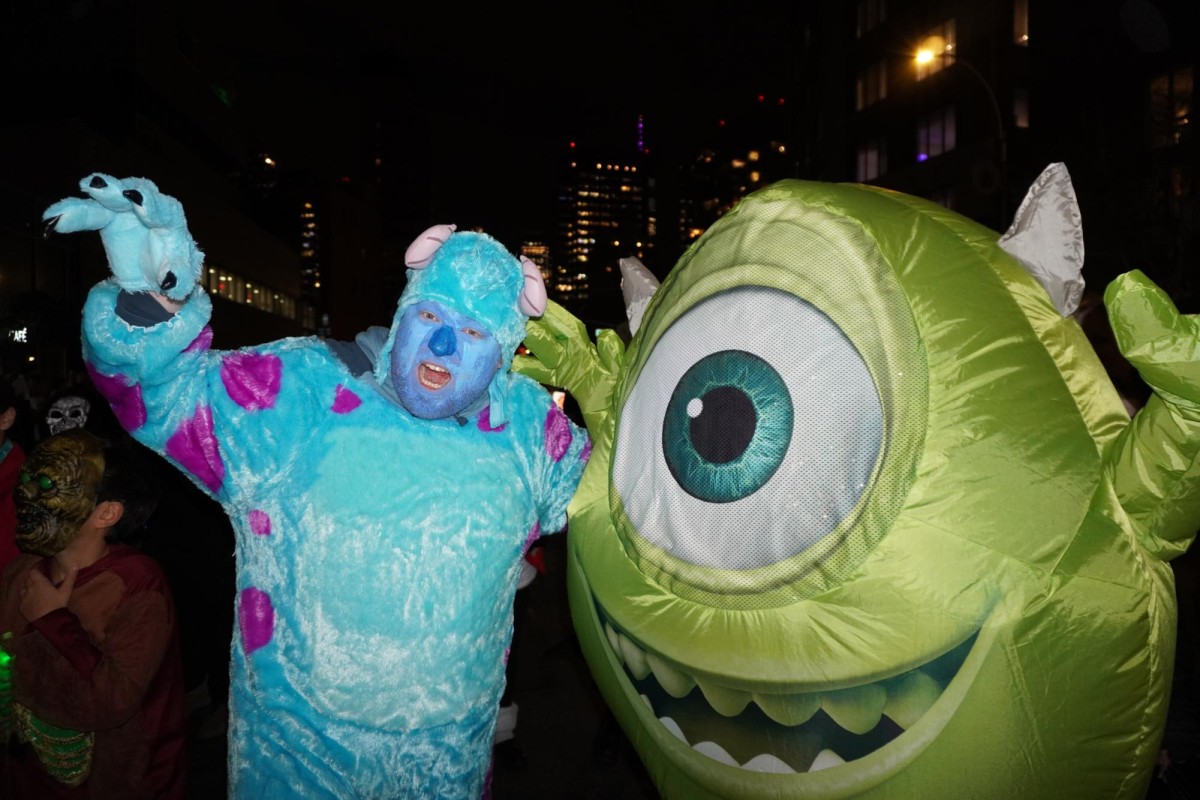 Under the theme "Upside/Down : Inside/OUT!", thousands of New Yorkers marched up Sixth Avenue in a celebration of authenticity and inclusivity.
From fairies to barbies to superheroes, this parade has everything.
It's never easy being far away from home, but my mom's cold remedy dish, chicken noodle soup, gives me a sense of comfort when I need it most.