Diversity at NYU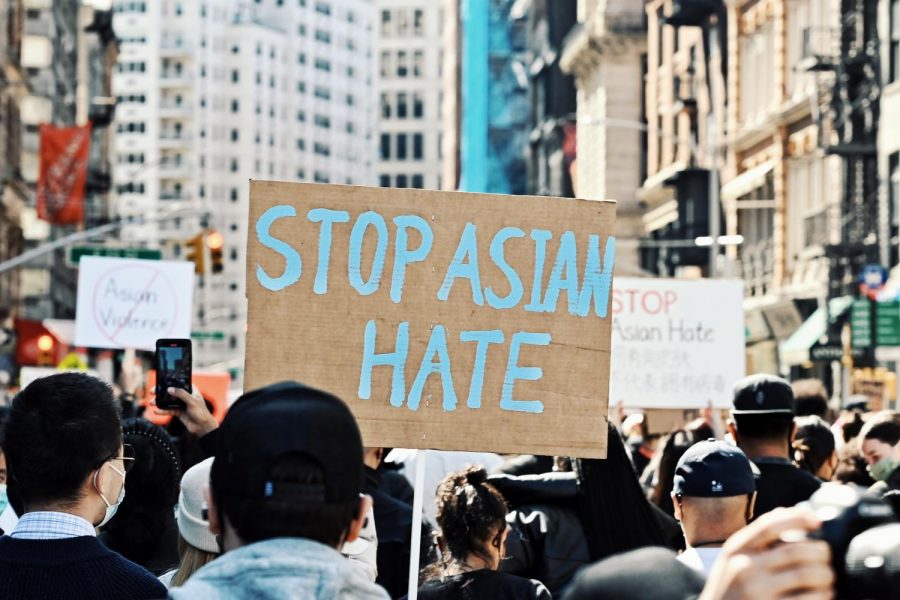 Organized by a Stern alumna, the competition seeks to connect students with Asian American leaders and raise awareness of anti-Asian violence.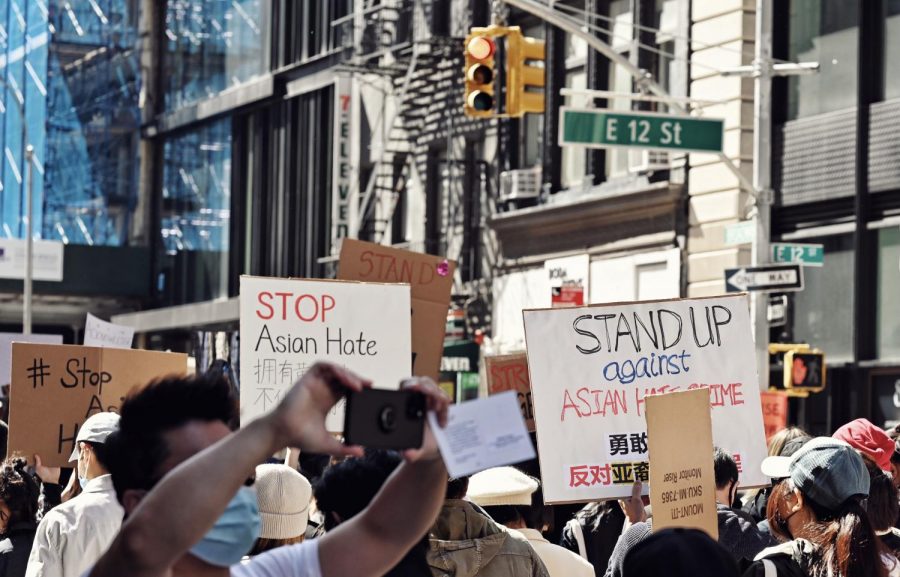 An NYU Asian student group offered self-defense training to Asian students through Northwestern's Karate Club. Meanwhile, an international student group is spreading awareness of anti-Asian hate crime victims and ways to financially support them.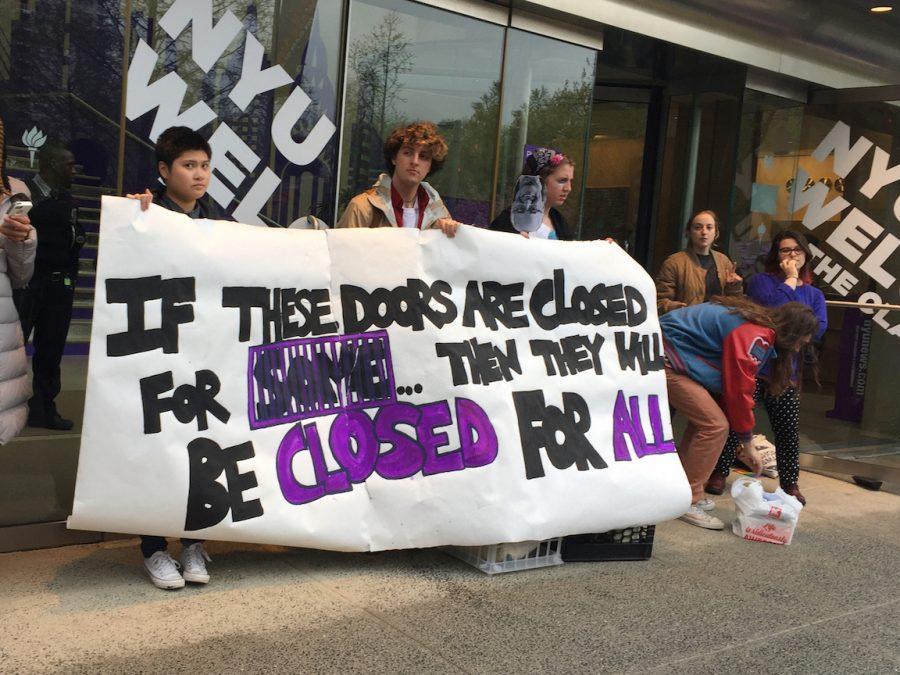 Six students in the Justice Lab course wrote an open letter to NYU leadership demanding they take concrete actions to address the lasting effects of slavery.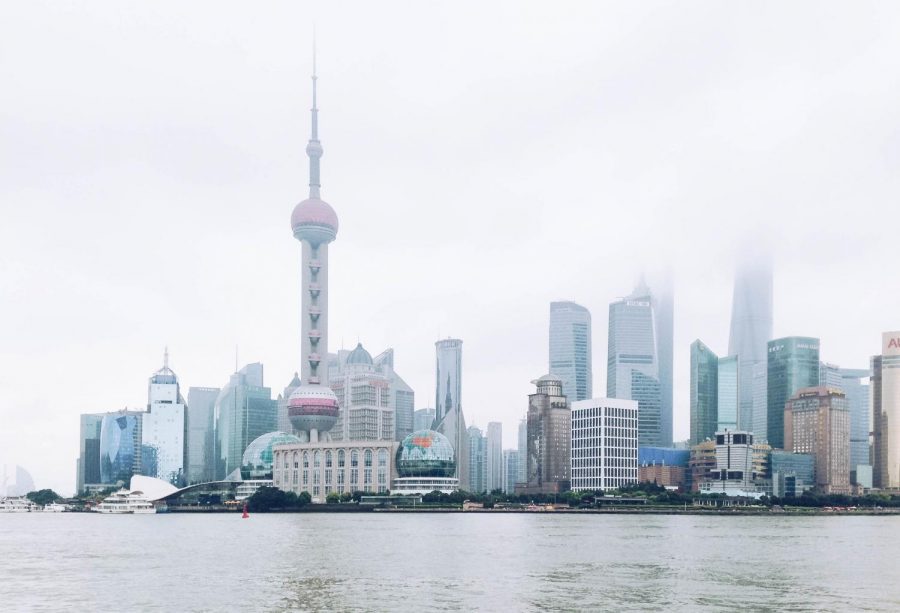 Three weeks ago, Chinese police detained nine NYU Shanghai students in two separate drug sweeps.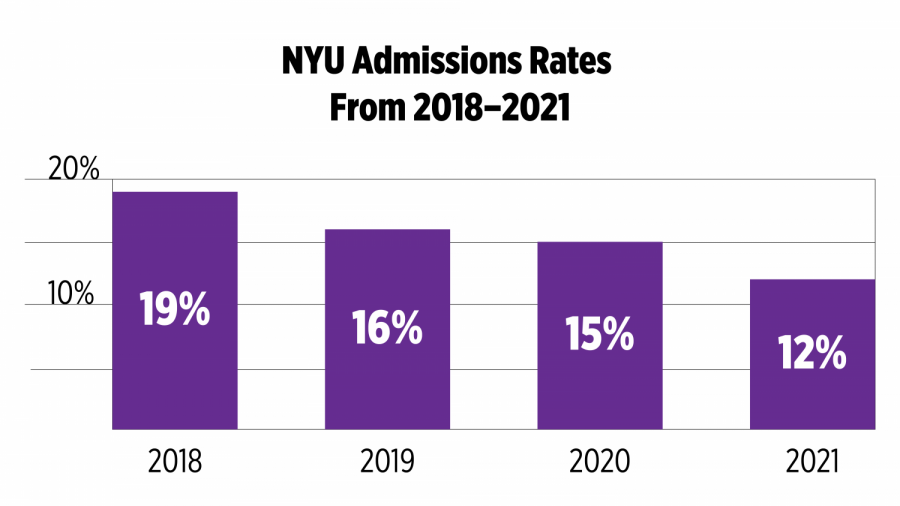 The university released admissions decisions for the Class of 2025 earlier this week, offering around 13,000 applicants a spot at NYU and welcoming its most diverse class yet.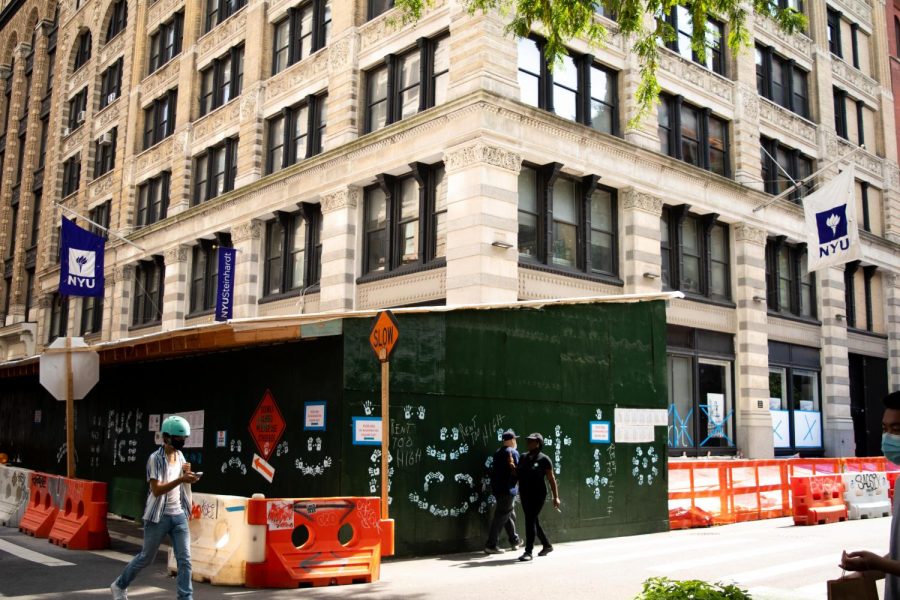 In an email sent to Steinhardt students and faculty, Dean Jack Knott announced that the school is creating the Office of Equity, Belonging, and Community Action to help establish an anti-racist academic culture.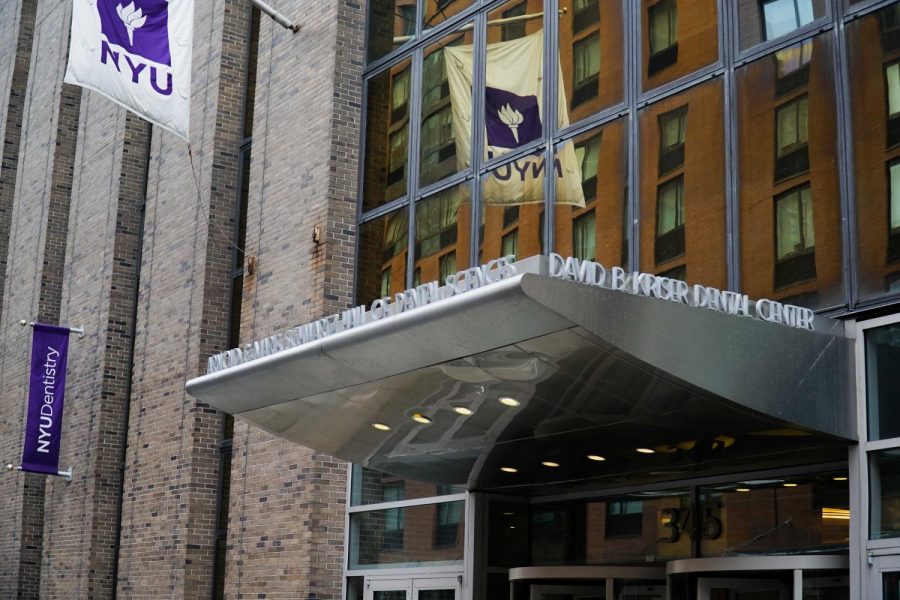 In response to a newsletter addressing racism at NYU's College of Dentistry, the new Task Force on Diversity, Equity and Inclusion aims to address these problems. Concerned community members feel anti-racist actions should be taken in addition to properly address ongoing issues within the College of Dentistry.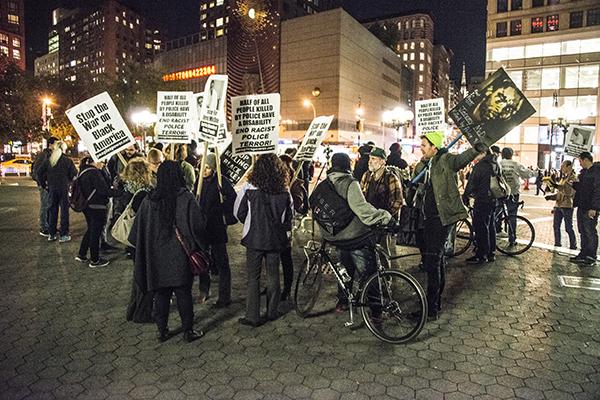 Andromache Chalfant and Donyale Werle, professors in the Tisch Graduate Department of Design for Stage & Film, recently resigned in response to unmet demands from students and alumni for a more diverse faculty.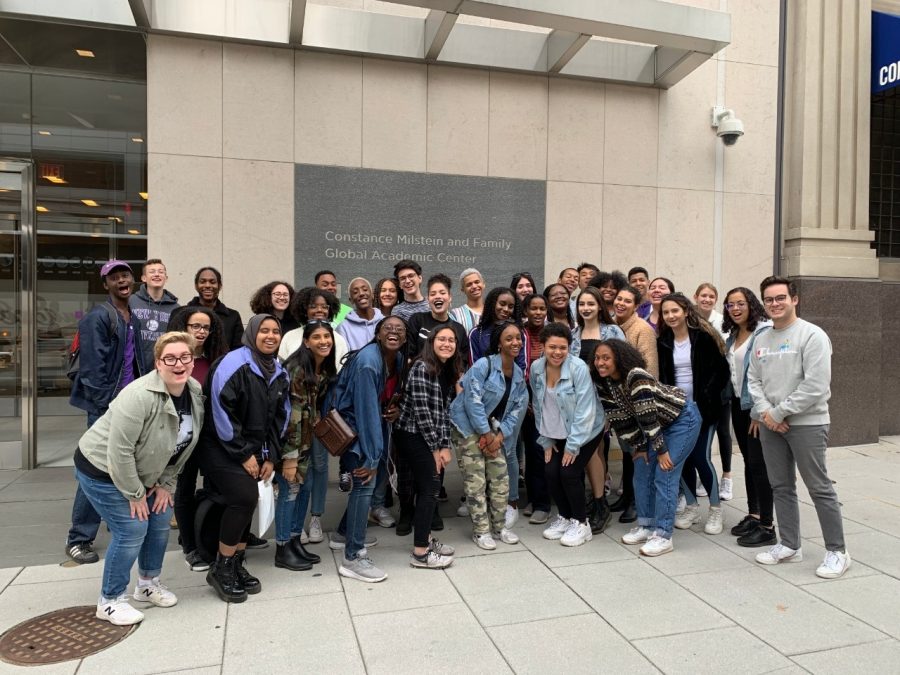 Despite a commitment to increase funding for the MLK Scholars Program, students who are in the program received no updates following the university's announcement — until they shared an open letter criticizing the administration.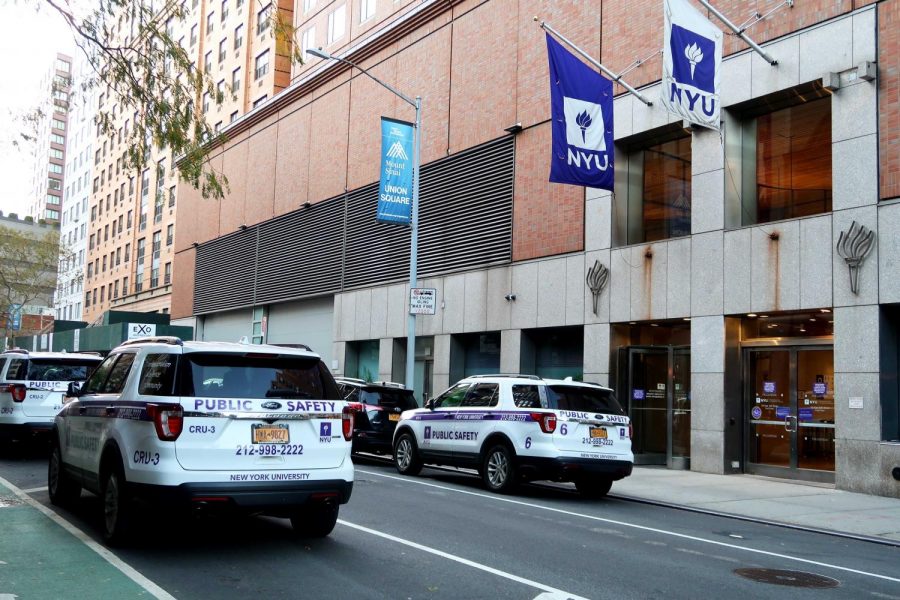 As Black Lives Matter protests occur across the country, some Black students say racism is pervasive at NYU, especially in university housing. A group of Black students want to change that.
Lambda Phi Epsilon has been suspended after screenshots of several members' messages in a private group chat were shared on Twitter.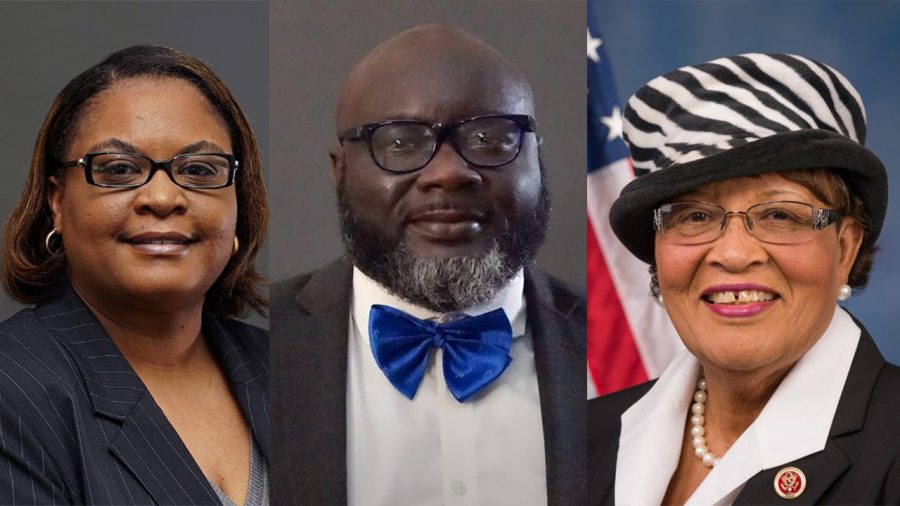 GPH and NYU's John Brademas Center organized a webinar discussing the discriminating impact of pandemics on vulnerable communities.