All content by Ruqaiyah Zarook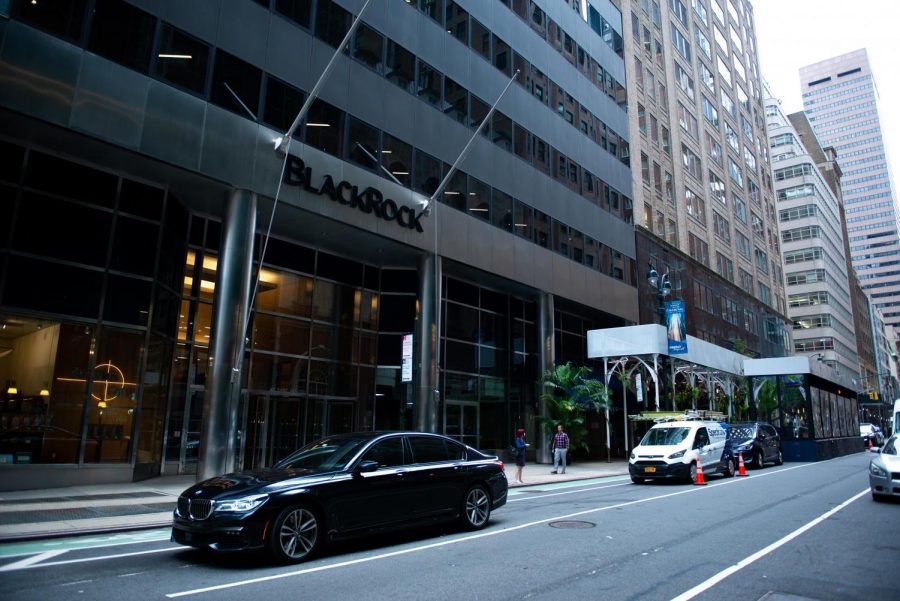 NYU's sustainability goals are under scrutiny due to the university's association with BlackRock CEO Larry Fink, a member of the NYU board of trustees whose company is accused of virtue signaling while profiting from billions in fossil fuel investments.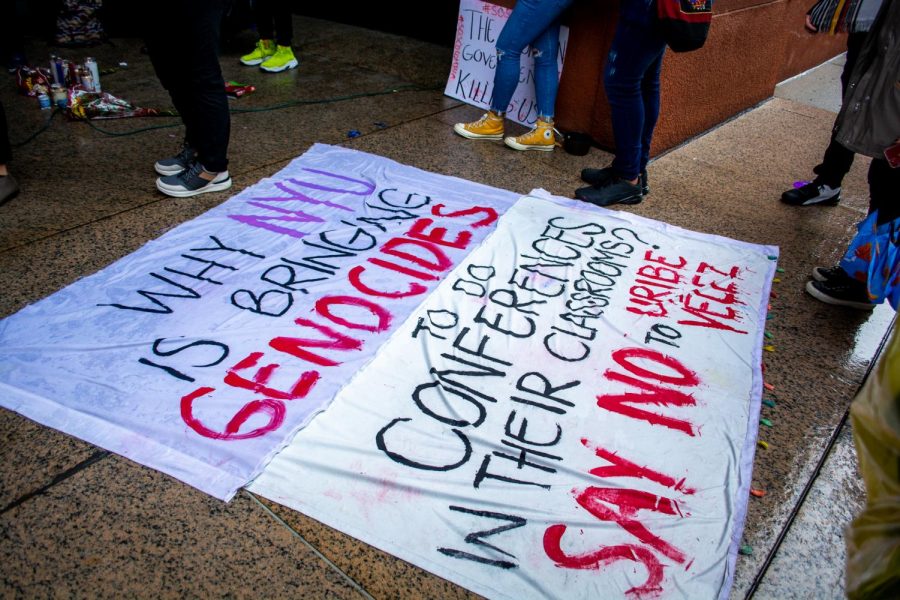 NYU's Brademas Center invited Álvaro Uribe Vélez, a former president of Colombia, to speak at an NYU event about sustainability and climate politics. During the event, which met significant backlash online, more than 100 people attended a protest outside Bobst Library.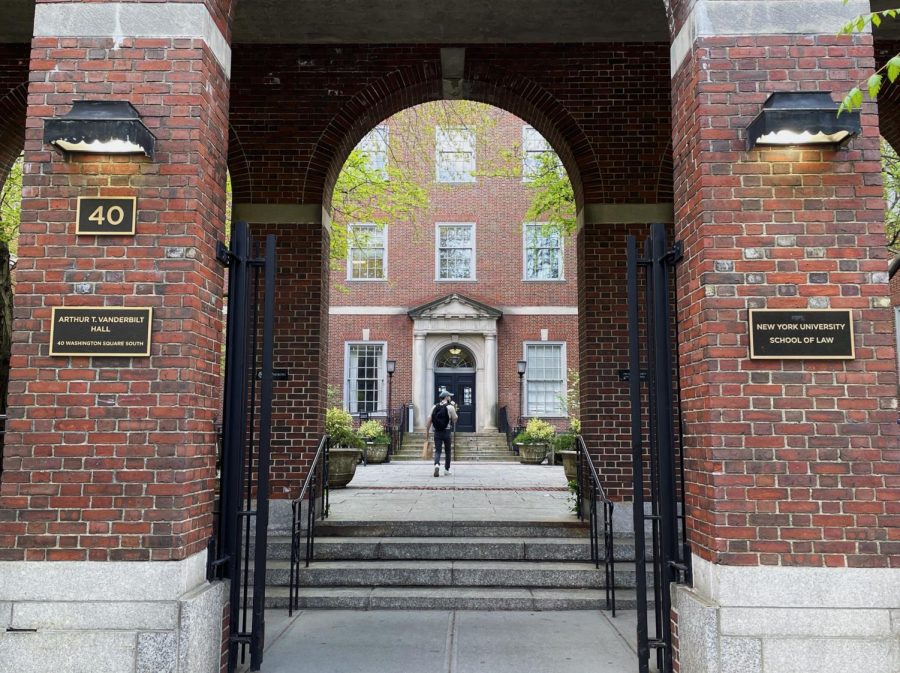 Scholars and students, however, argue that hiring more women will not address broader structural issues in policing.

Ties between NYU Tel Aviv and NYU Abu Dhabi have always been close, according to university administrators and professors, but eased travel restrictions may make collaboration and cultural exchange even easier.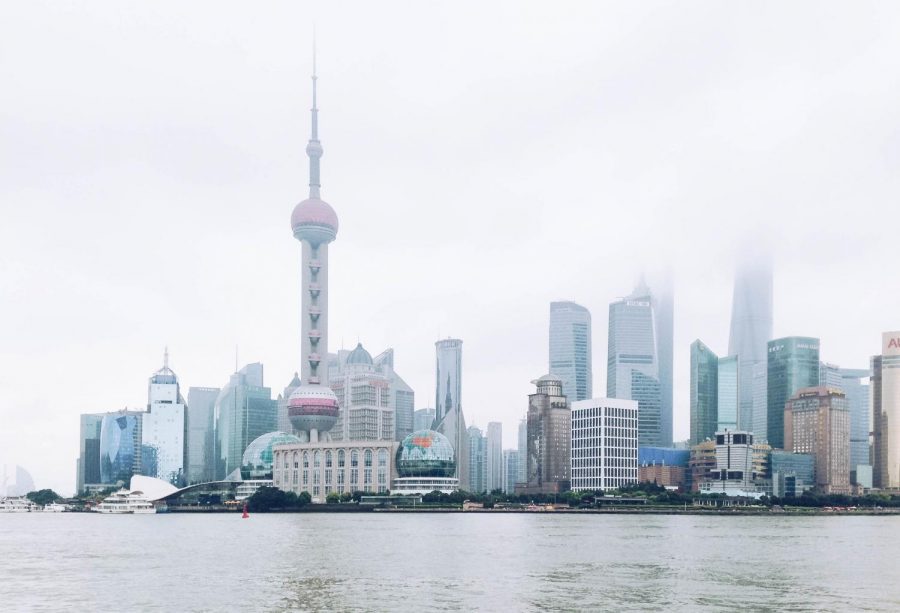 Three weeks ago, Chinese police detained nine NYU Shanghai students in two separate drug sweeps.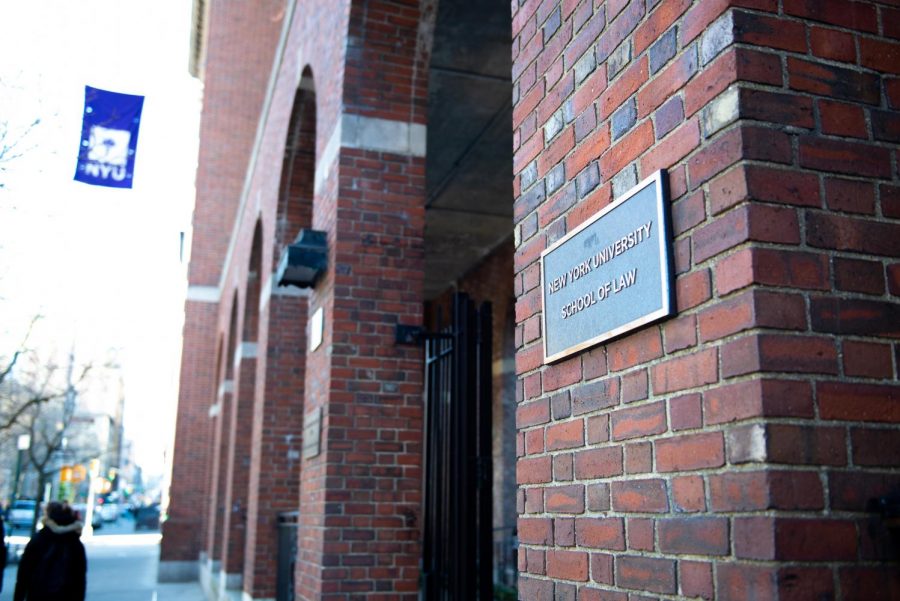 An NYU Law professor who taught an "Ethics in Government" course is accused of altering the reported COVID-19 death toll in nursing homes as a member of Gov. Andrew Cuomo's administration.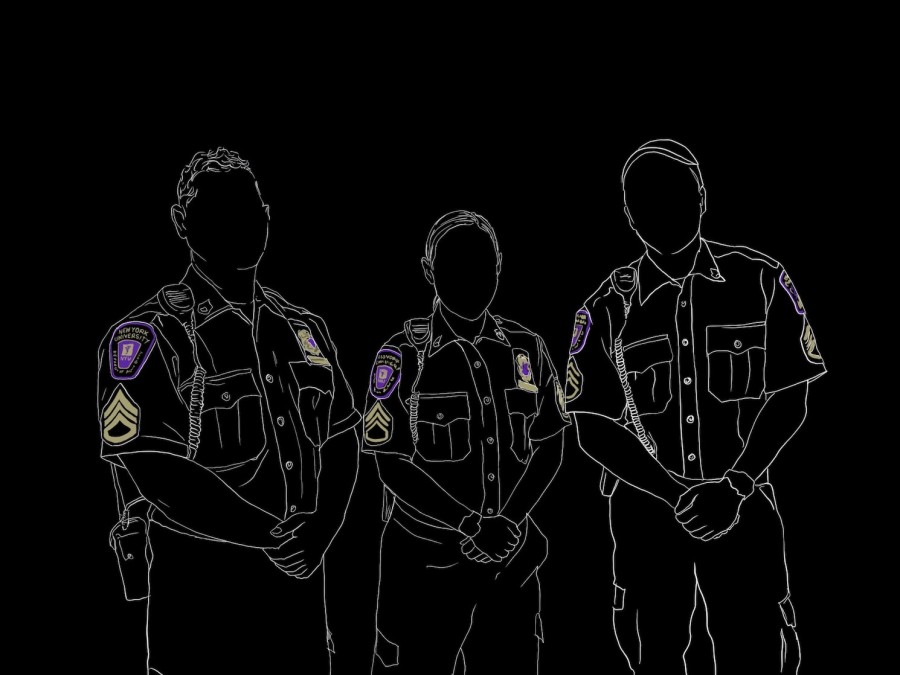 NYU Campus Safety officers speak out about their frustrations toward their leadership, and how an accreditation system and the university's COVID-19 protocols have impacted their work.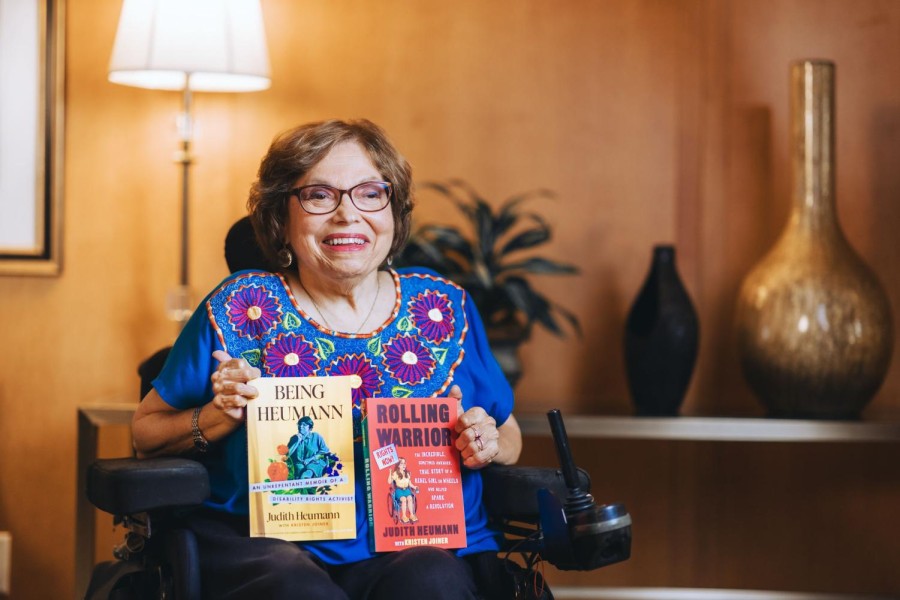 Disability rights activist Judith Heumann will speak about the importance of political action and advocacy during a combined graduation ceremony for the classes of 2020 and 2021 on May 18.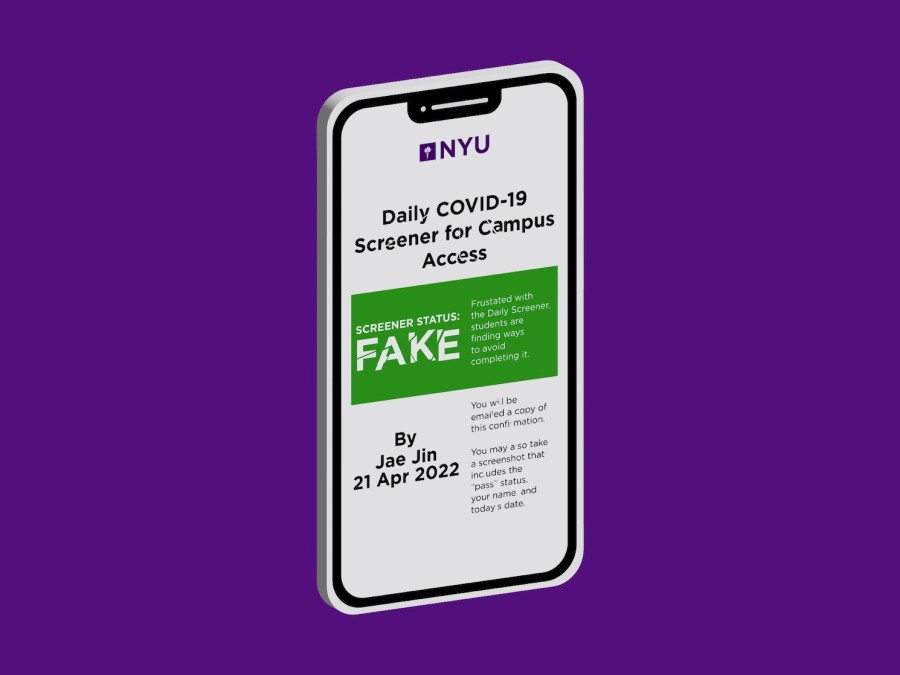 Jae Jin
, Staff Writer •
April 21, 2022
Frustrated with the Daily Screener, students are finding ways to avoid completing it.